NASA Shutters Its Lunar Flashlight Project Due to Tiny Satellite's Failure
The satellite was sent to locate ice in the Moon's South Pole.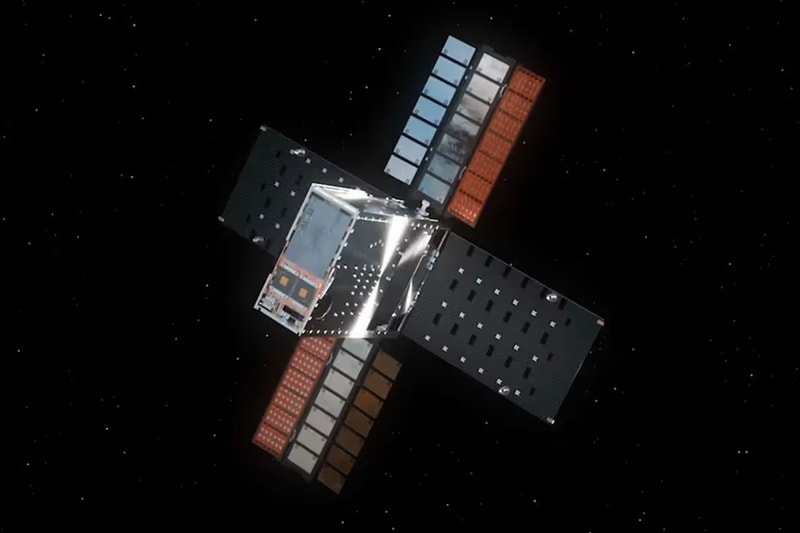 NASA has pulled the plug on its Lunar Flashlight project. Launched in December 2022, the space mission aimed to locate ice within the craters of the Moon's South Pole by using a "briefcase-sized" satellite.
After a few months of attempting to propel the satellite to its planned destination, officials concluded that the vehicle was simply unable to generate enough thrust.
Back in January, NASA reported that three days after launching, the satellite was observed to be operating for pulses of just a few seconds at a time. The team attributed the issue to obstructions in the satellite's fuel lines.
The team has returned to say that the satellite still isn't working as needed, affirming that it most likely has debris in its fuel lines. Components of its propulsion system had been developed quite recently and failed to meet the space agency's performance expectations.
While the Lunar Flashlight failed at finding ice, NASA's team was optimistic about the technology demonstration of the satellite, which will inform the development of future systems.
Barbara Cohen, the mission's principal investigator at NASA's Goddard Space Flight Center in Maryland said that as "disappointing" as the outcome may be, the team still "collected a lot of in-flight performance data on the instrument that will be incredibly valuable to future iterations of this technique."
In other tech news, Korg Berlin introduced an acoustic synthesizer prototype.