Hit the Slopes With the Malbon Golf & Ski Collection
Malbon Golf, aprés ski style.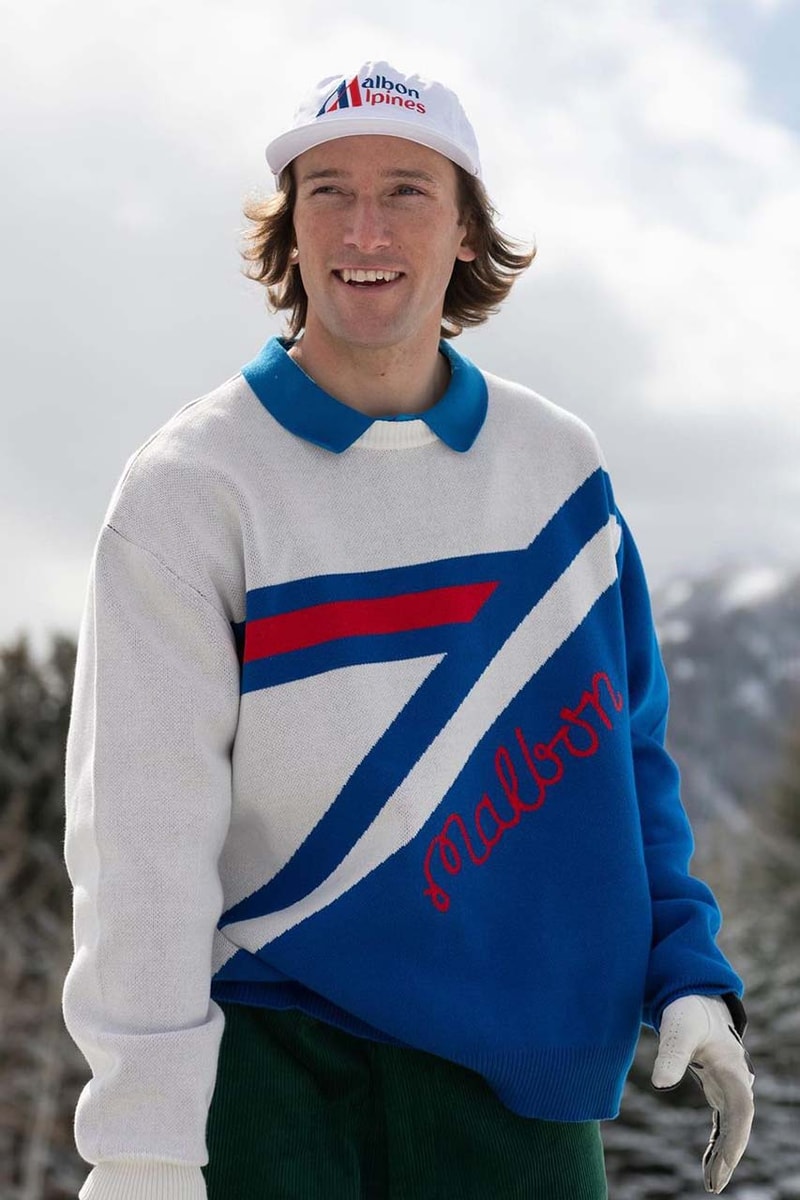 1 of 6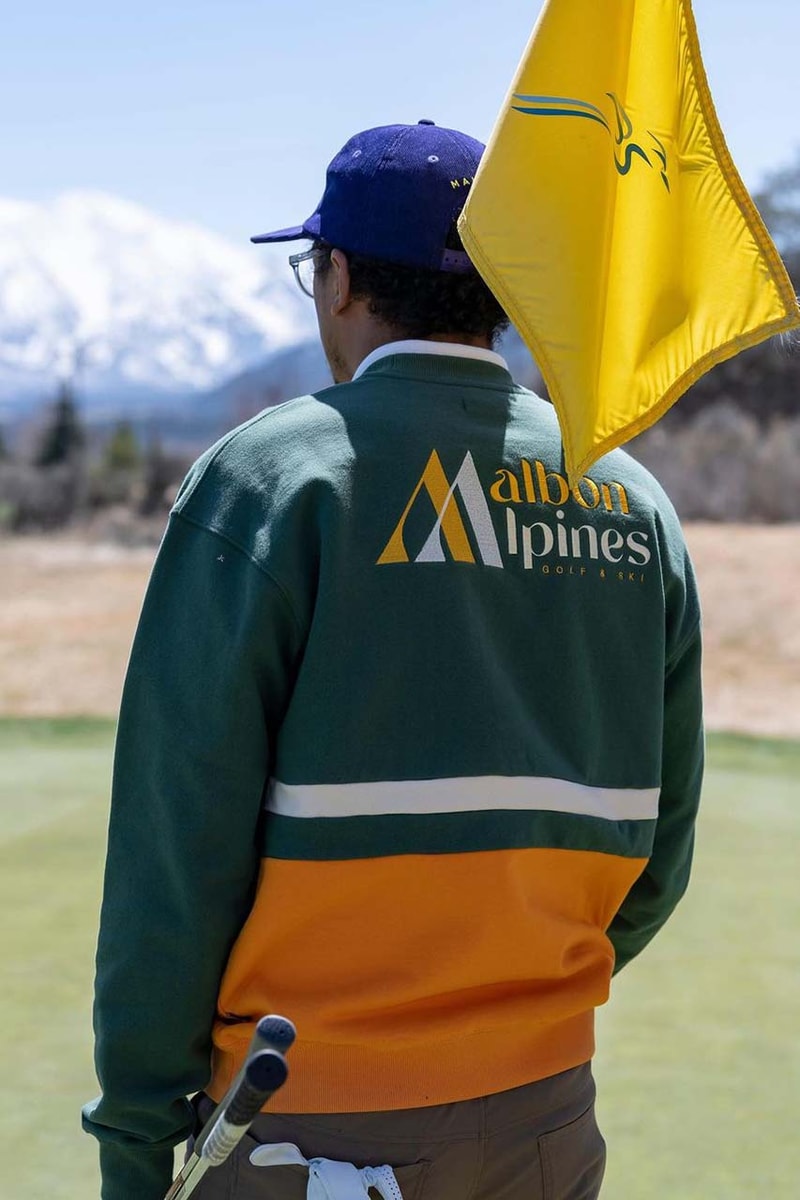 2 of 6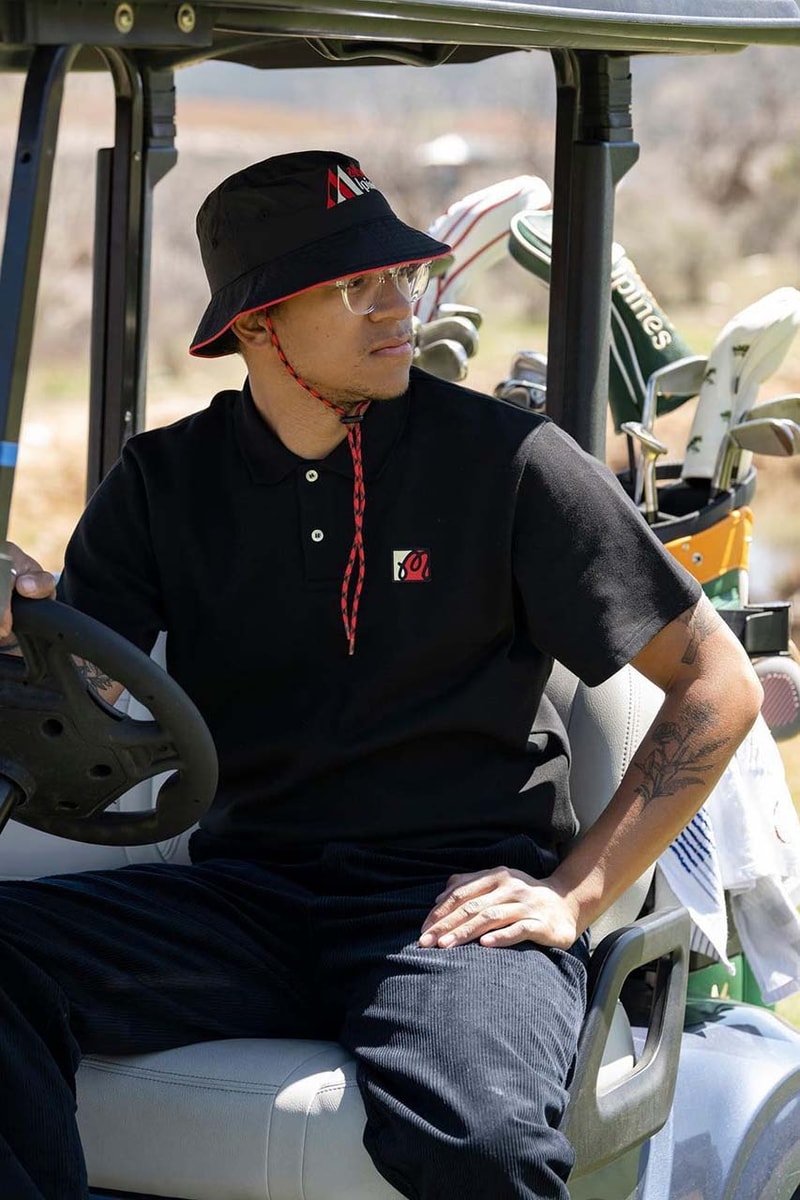 3 of 6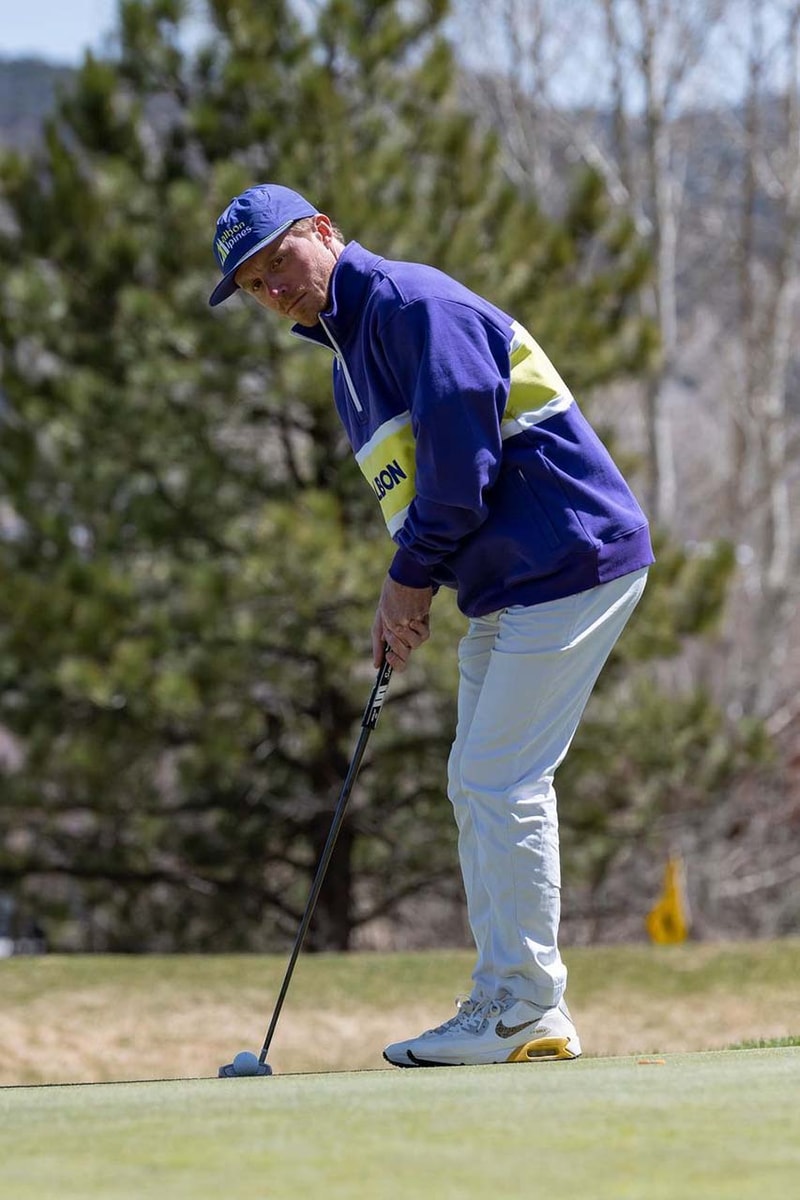 4 of 6
5 of 6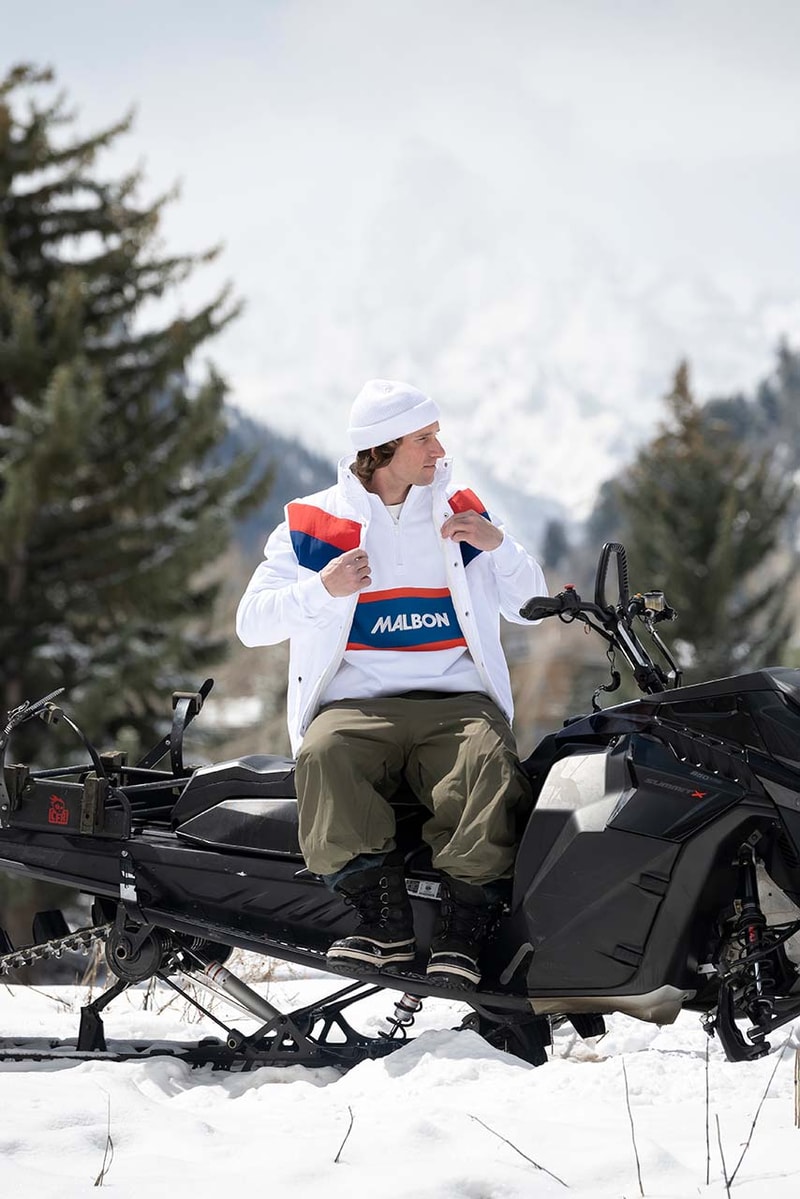 6 of 6
When it comes to taking inspiration from outside its universe Malbon Golf tends to look most often towards skateboarding. People like Eric Koston and Sean Malto have historically supported the brand, with the latter leading to a recent Girl Skateboards x Malbon Golf collection. But the worlds of skateboarding and skiing aren't so disparate, with many athletes competing in either sport depending on the season. Add golf into the mix, and you get Malbon's latest collection, which is dubbed Golf & Ski.
Although spring is arriving in many parts of the world, there's always snow on the ground somewhere. This latest collection from the Los Angeles based brand is a full range of 53 items which includes fleece sweaters and sweatpants, long and short sleeve polos, hoodies, corduroy pants and more.
Taking you from the fairway slopes to the ski slopes, the first highlight is the Intarsia Knit Sweater which delivers bold 90s color-blocking in four different arrangements. As the name suggests, the Malbon script logo is embroidered with intarsia knitting, meaning the logo is fully integrated into the textile. Similar colors are found on the Fleece Quarter Zip, but this time the Malbon logo is treated with a retro aprés ski font. Rounding out the highlights is the Long Sleeve Polo which sees the phrase 'malbon alpines' placed below a trio of pine trees.
The intarsia sweater is priced at $170 USD, the quarter zip is priced at $150 USD and the long sleeve at $120 USD. Check out Malbon Golf's website to see the full range.
Elsewhere in the world of golf, Charles Schwab has crafted a custom Ford Bronco for this year's tournament at Colonial Country Club.