A Lucky Golfer Will Take Home This Custom 1973 Ford Bronco
For the winner of the Charles Schwab Challenge.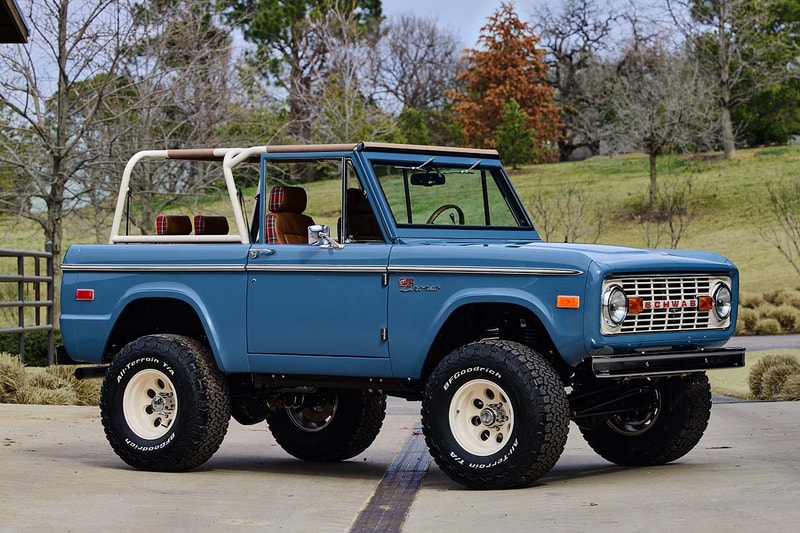 1 of 11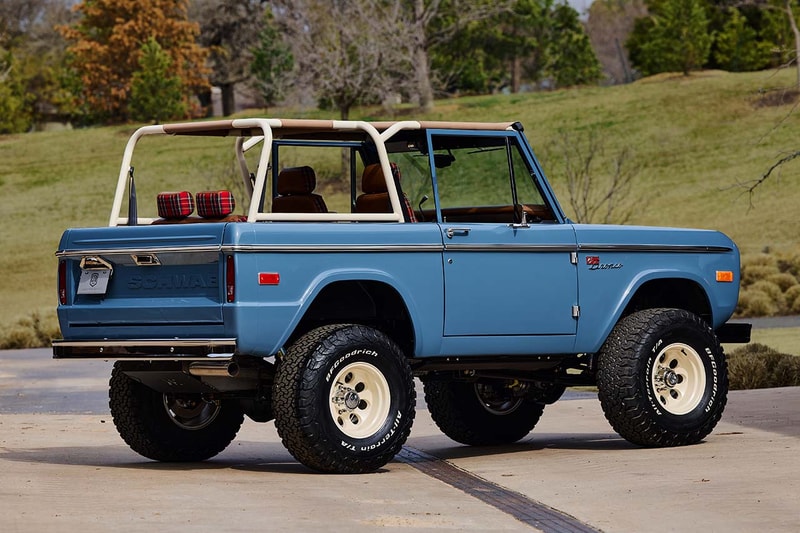 2 of 11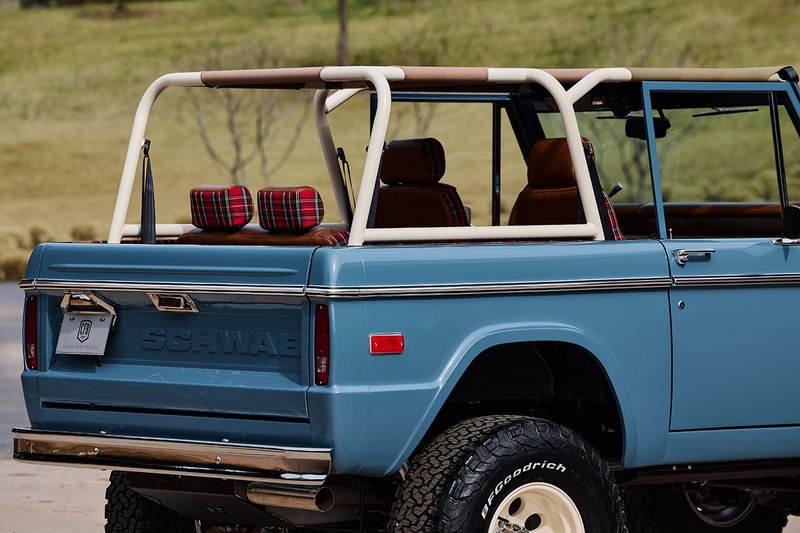 3 of 11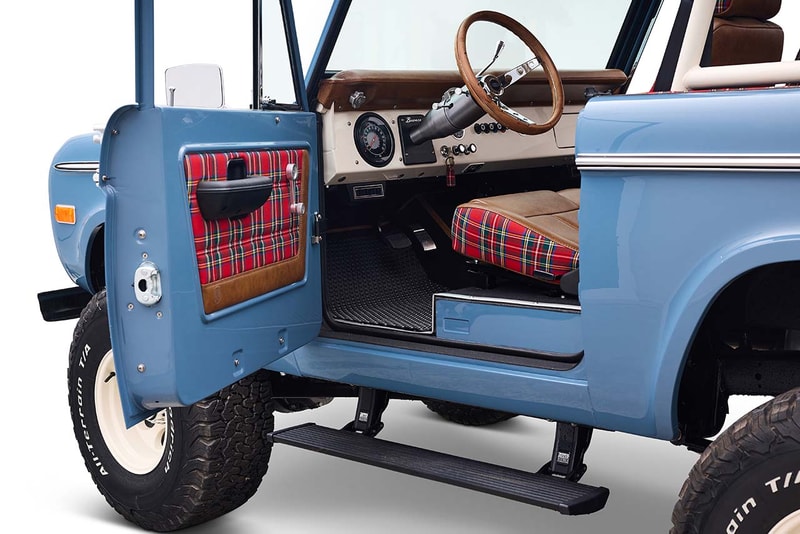 4 of 11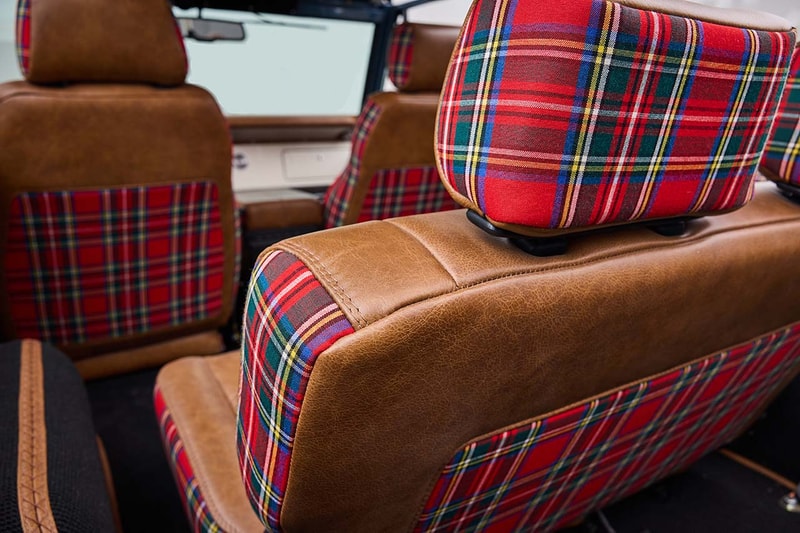 5 of 11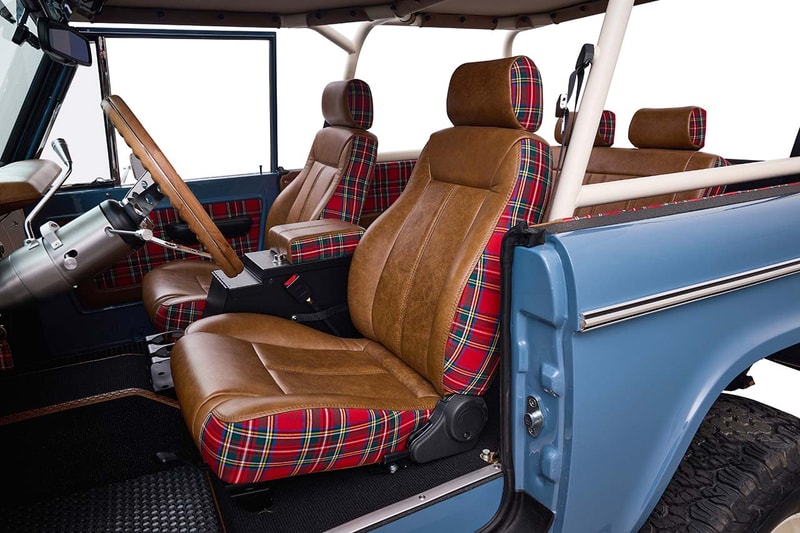 6 of 11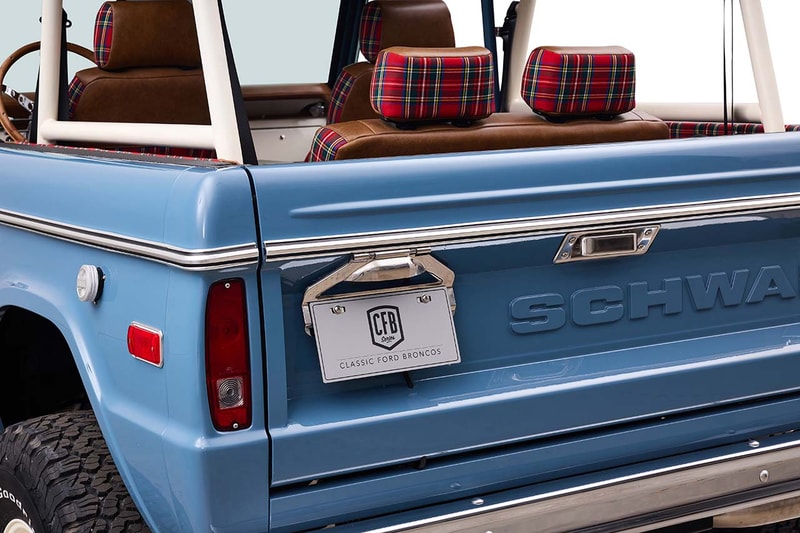 7 of 11
8 of 11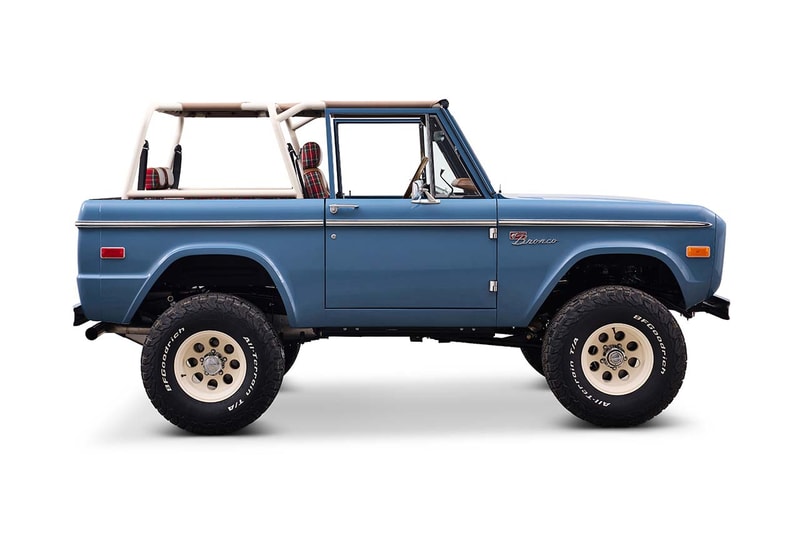 9 of 11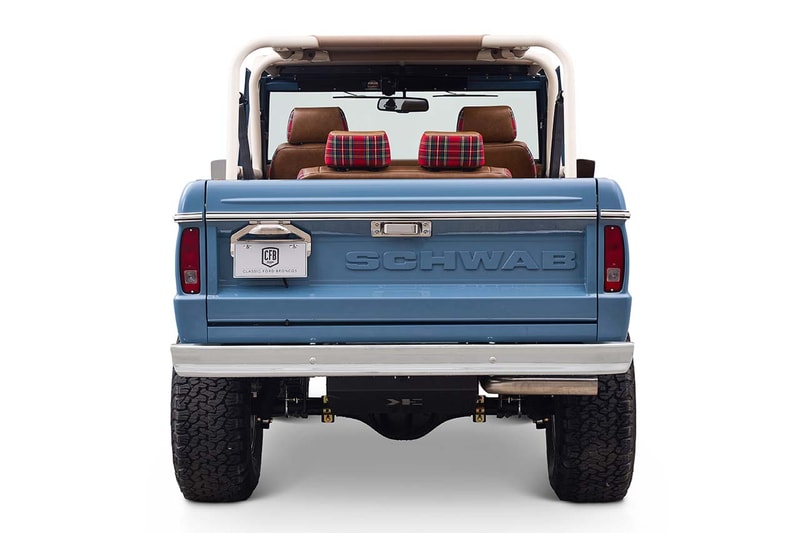 10 of 11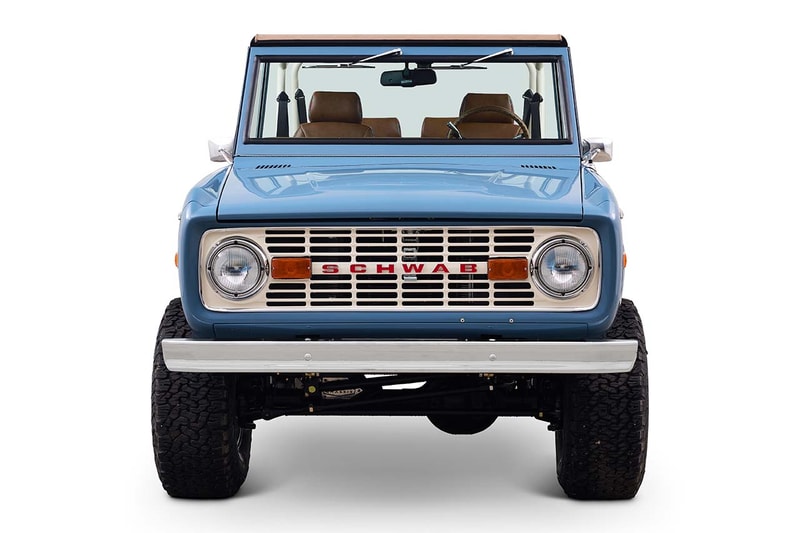 11 of 11
For the average golfer winning a competition usually means taking anything from bragging rights, to a gift card or maybe a couple grand. But not so on the PGA TOUR. For the Charles Schwab Challenge which will be played later this month in Fort Worth, Texas, in addition to the $1.5 million USD check, the winner will drive away in a custom 1973 Ford Bronco.
Car enthusiasts will know that the Broncos from the early 70s are highly prized, normally costing somewhere in the $100,000 to $150,000 USD range. Don't let the outside of the truck fool you though, because this custom edition has been outfitted with a number of modern updates. Charles Schwab worked with a customizer who specializes in classic Ford Broncos, and the first feature to note is the 465 horsepower, Ford 2023 Gen 3 Coyote 5.0L engine and the 10-speed automatic transmission which has been paired to the push-button four-wheel drive system.
Meanwhile, inside the truck passengers will notice the custom machined door handles, mirrors and knobs; and upholstery stitched with Scottish tartan, the same kind that will be worn by the champion on Sunday.⁠ The front grille has the Ford logo replaced with the word Schwab in the same font, and a similar switch of branding is seen on the car's tail end. Lastly, the wheels are wrapped with all-terrain BFGoodrich tires.
Take a look through the gallery to see all the details brought to life.⁠
In other automotive news, the Lotus Emira will expose how good a driver you really are.