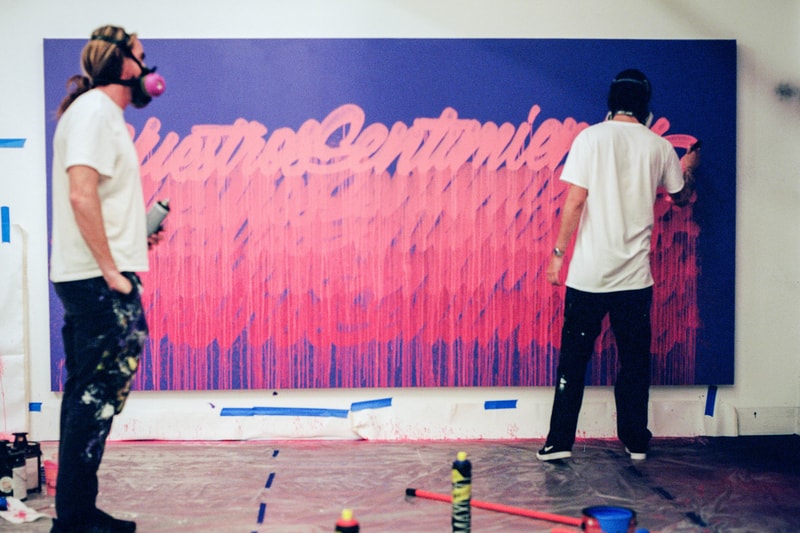 1 of 17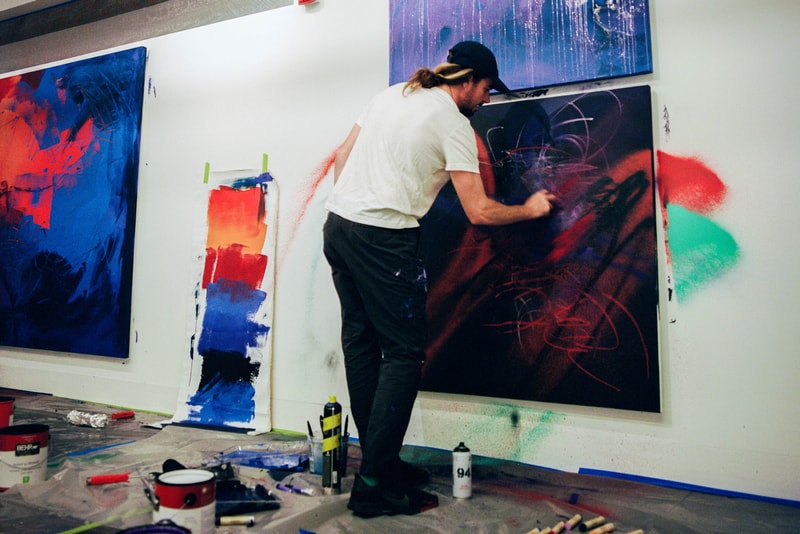 2 of 17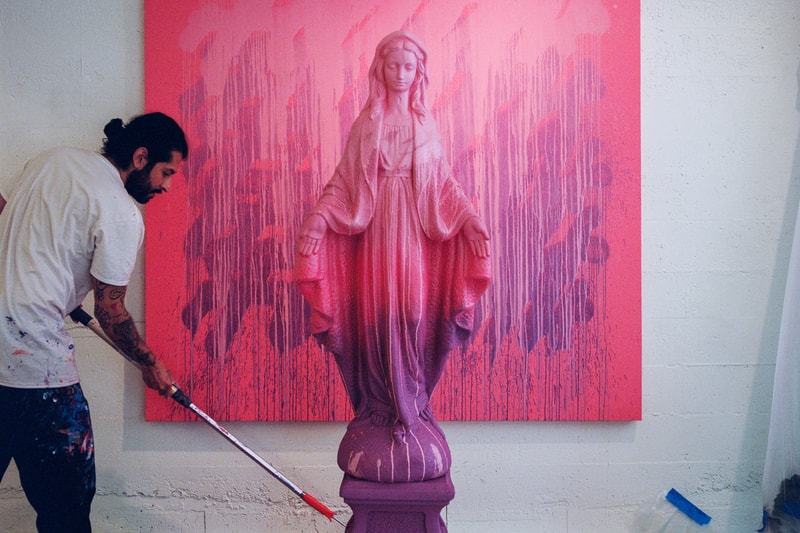 3 of 17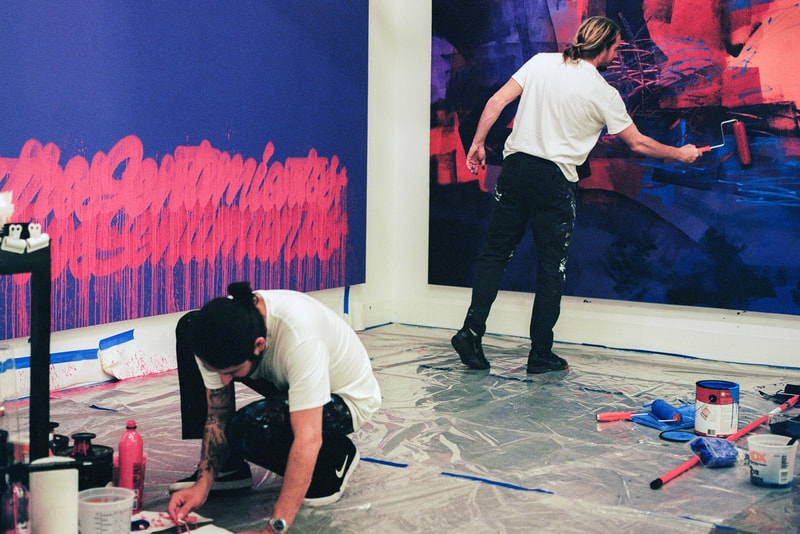 4 of 17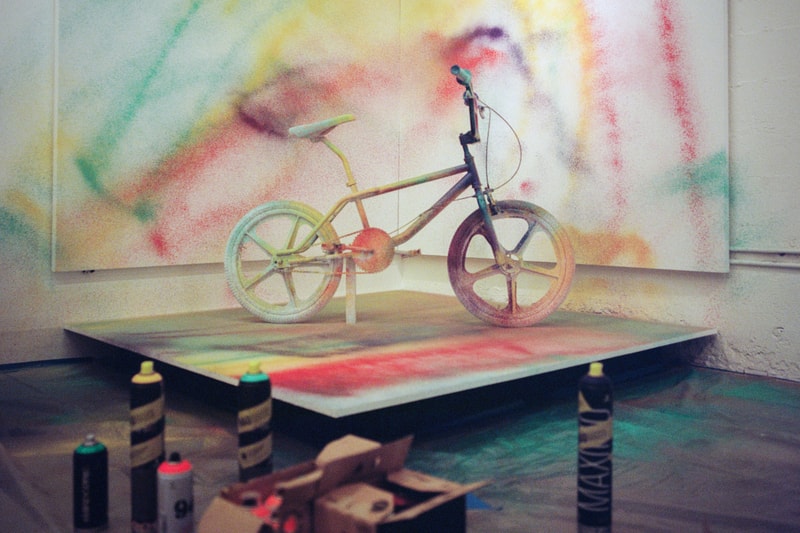 5 of 17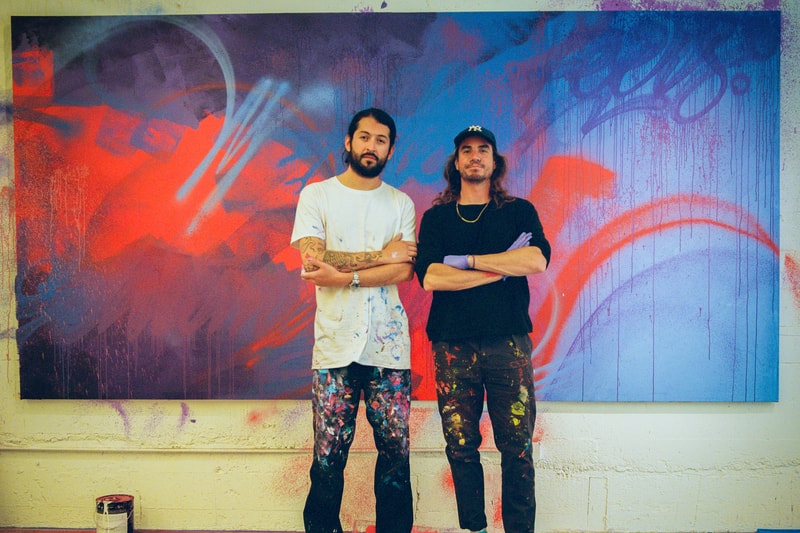 6 of 17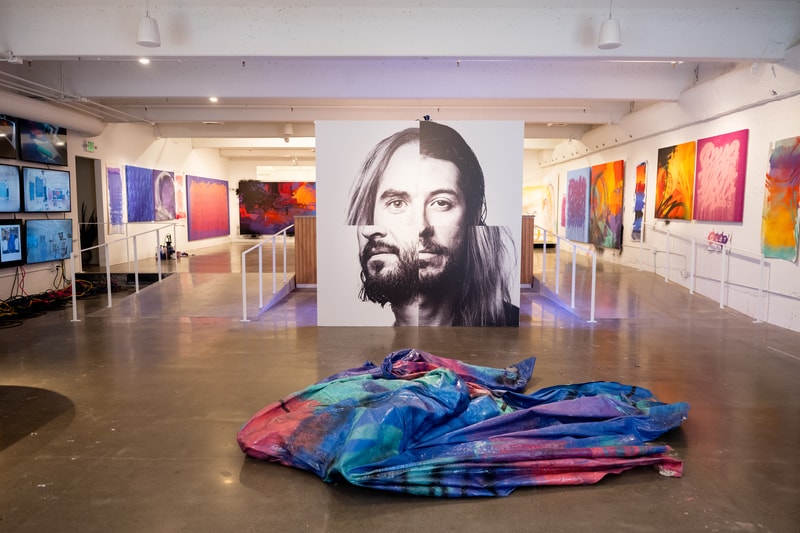 7 of 17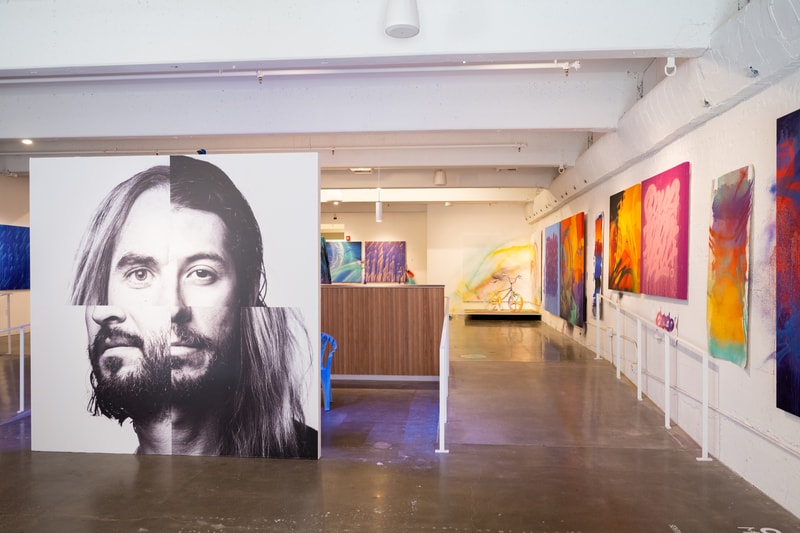 8 of 17
9 of 17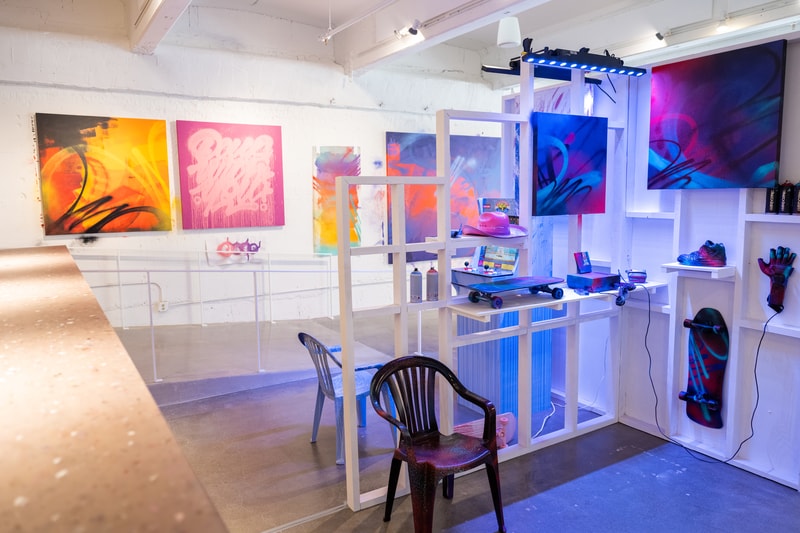 10 of 17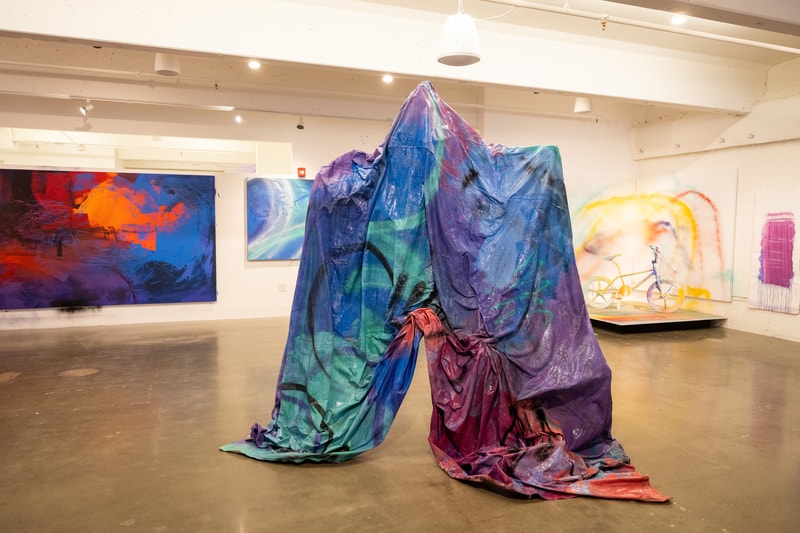 11 of 17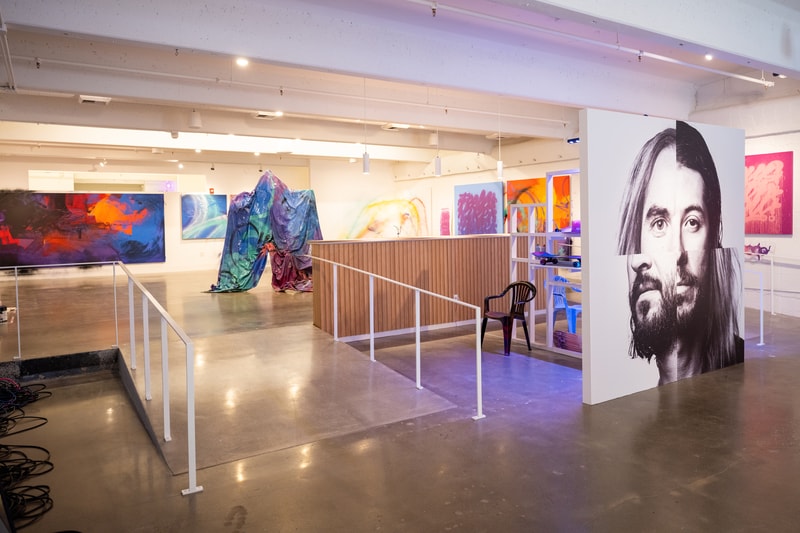 12 of 17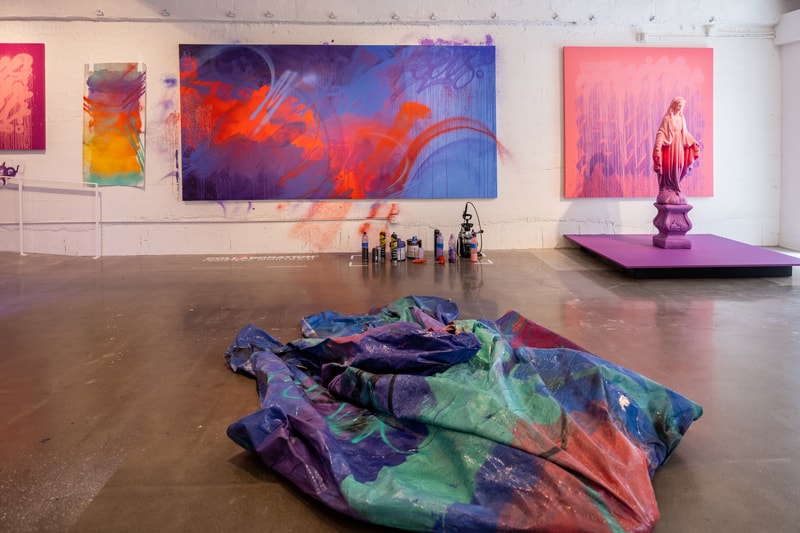 13 of 17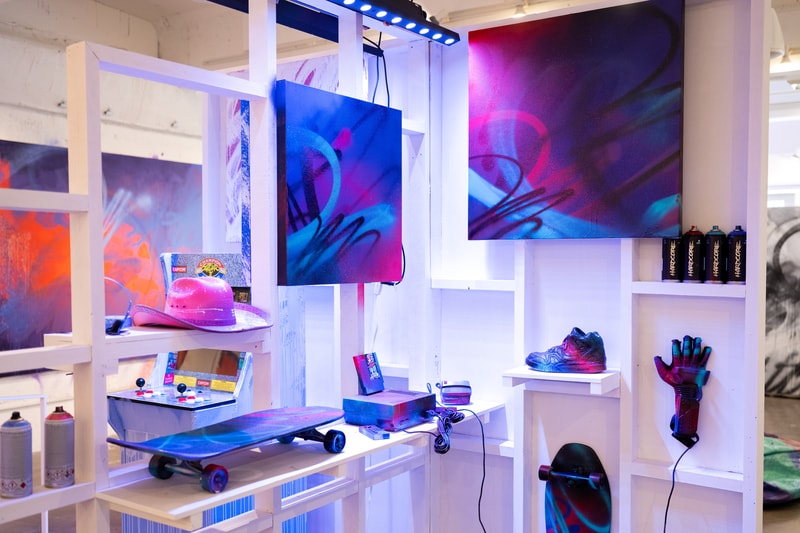 14 of 17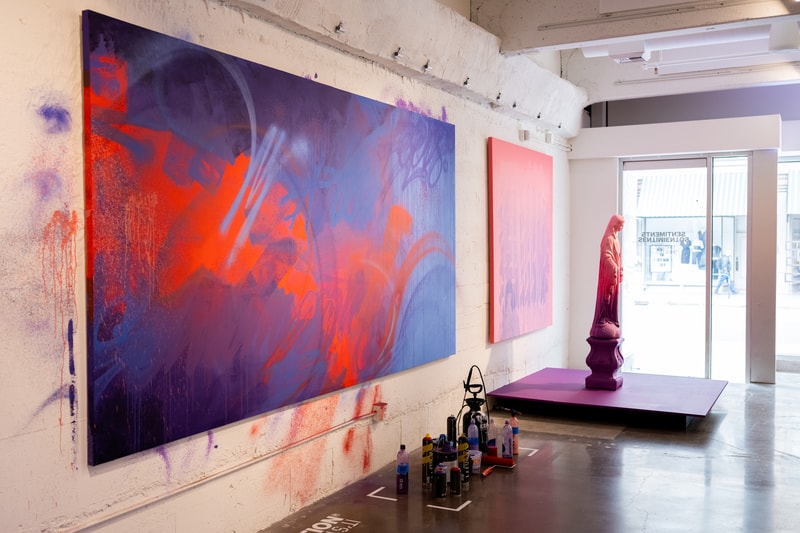 15 of 17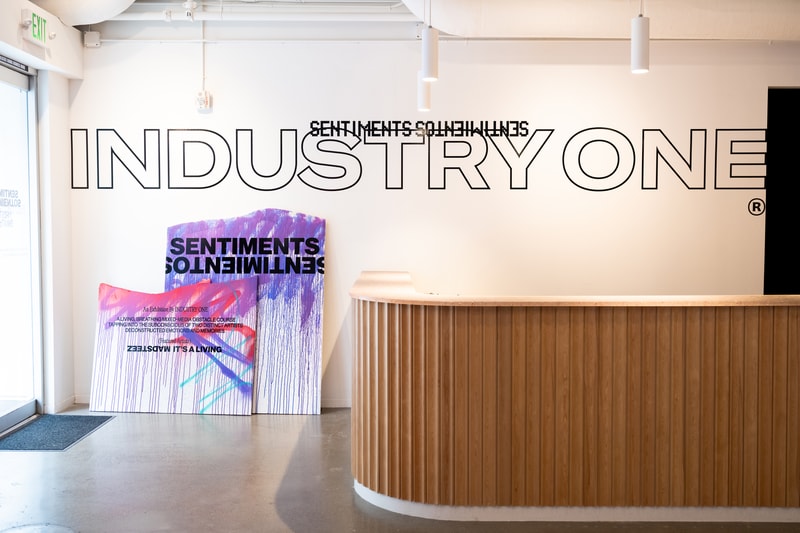 16 of 17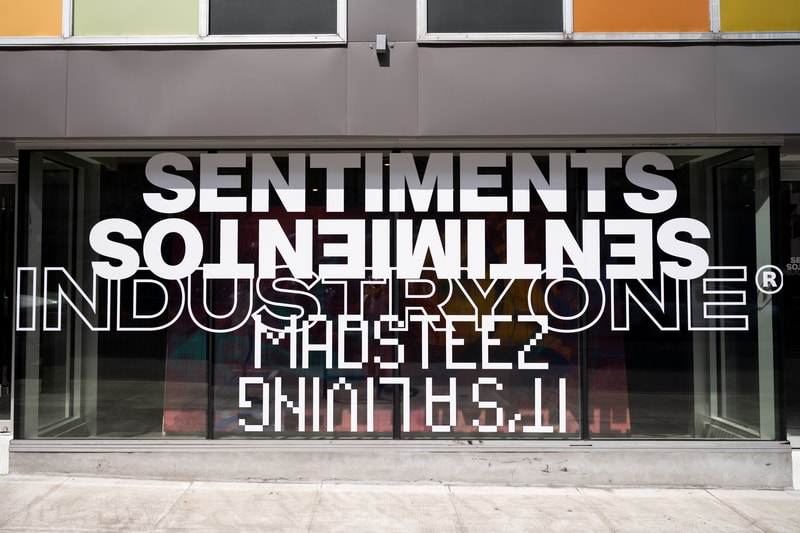 17 of 17
It's a Living and MADSTEEZ Showcase Collaborative Artwork in "SENTIMENTS (SENTIMIENTOS)"
On view at Portland's INDUSTRY One gallery.
---
"SENTIMENTS (SENTIMIENTOS)" is the anticipated exhibition marking the return of INDUSTRY One — a commission-free gallery dedicated to promoting unconventional artists and fostering inclusivity. Building on the success of its previous shows, INDUSTRY One continues to challenge the norms of the traditional art world by exploring diversity, sexuality, and making a positive impact on the community through the featured artists.
This groundbreaking showcase brings together two talented visual landscape artists, MADSTEEZ and It's a Living, in their first-ever collaboration. Through the innovative use of mixed media, "SENTIMENTS (SENTIMIENTOS)" offers an immersive gallery experience that delves into the depths of deconstructed emotions and memories. MADSTEEZ and It's a Living each bring their unique styles, processes, and backgrounds to the exhibition. Their collaborative work explores the overlap and interconnectedness of humanity, with one artist hailing from Mexico and the other from Maryland and California.
Prior to the exhibition opening, MADSTEEZ and It's a Living embarked on an inspiring in-studio journey, creating one-of-a-kind pieces individually and in tandem. Altogether, the show focuses on stripping everything down to allow their process and emotions to take center stage. This transformative and thought-provoking experience celebrates the power of art to push boundaries and foster inclusivity, inviting all to immerse themselves in the world of "SENTIMENTS (SENTIMIENTOS)."
Moreover, INDUSTRY One joined forces with Caldera Arts to raise donations from gallery-goers, supporting creative youth who utilize their artistic talents to effect positive change in the world. By attending "SENTIMENTS (SENTIMIENTOS)" and contributing to this initiative, visitors play an integral role in empowering and uplifting the next generation of artists.
The exhibition will be on display from May 25 through July 31, 2023. Head to INDUSTRY One's website to learn more.
INDUSTRY One
415 SW 10th Ave
Portland, OR 97205