Disney To Cut Content From Disney+ and Hulu Following Decline in Subscribers
Taking a page out of Warner Bros. Discovery's notebook.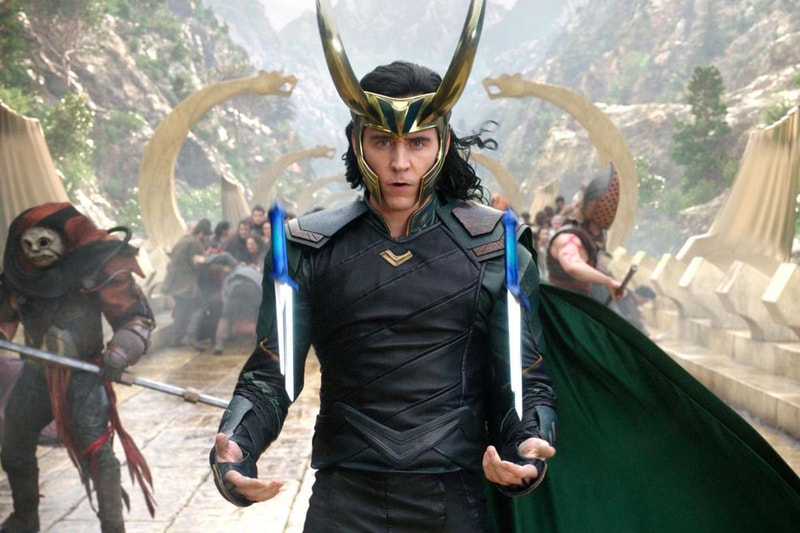 Following reports of a second straight quarterly drop in subscribers in Q2 2023 on Disney+, Disney has announced that it will be purging some of its content on its streamer. It appears that the company is taking a page from Warner Bros. Discovery's book, cutting content for Disney+ and Hulu.
In a recent investors call, the company disclosed that its Disney+ service has seen a loss of over two million subscribers, which has been a significant drop since its 2019 release. CEO Bob Iger assured investors that moving forward, they are being more careful about giving certain TV or movie content the green light. Their aim for the upcoming quarters is to retain and grow its streamers' subscribers. On the call, he said, "We realized that we made a lot of content that is not necessarily driving sub-growth, and we're getting much more surgical about what it is we make. So as we look to reduce content spend, we're looking to reduce it in a way that should not have any impact at all on subs."
While purging content will be at the top of mind, Iger also said that Disney will be producing less content down the line in hopes to focus on those that do well. This adds to Disney's cost-cutting strategy, as well as adding much of Disney+'s content in the Disney Vault. There is still not much information regarding what Disney plans to remove from Disney+ and Hulu.
In case you missed it, Netflix dropped the official trailer for McGregor Forever.