'GTA 6' Will Reportedly Be the Most Expensive Video Game Ever Made
With a budget of more than $1 billion USD.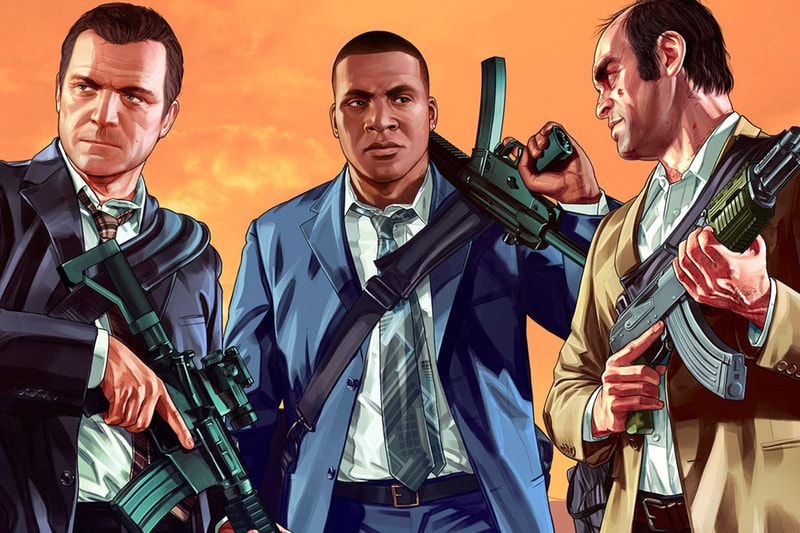 According to a report from Dexerto, GTA 6, which is currently being developed by Rockstar Games, is on track to be the most expensive game ever produced with a budget of "$1-2 billion USD."
The most expensive games currently in existence and in development include Star Citizen, which has raised more than half a billion dollars, and Cyberpunk 2077 which cost $174 million USD to make. While no official figures were published, Grand Theft Auto V reportedly cost around 137.5 million USD to develop with total costs of over $200 million USD. With a budget several times that of past titles, rumors suggest that GTA 6 is set to dwarf the GTA 5 map with leaks confirming the return of Vice City as one of the locations.
Stay tuned for more details to emerge in the coming months. GTA 6 is currently expected to release in late 2024 or early 2025.
GTA 6 is set to be the most expensive game of all time, costing between $1-2 billion pic.twitter.com/wv8cxWiyt5

— Dexerto Gaming (@DexertoGaming) May 9, 2023
Elsewhere in gaming, Google and Taito reveal augmented reality Space Invaders game.