The Weeknd Teases Future Collaboration and John Lennon "Jealous Guy" Cover
The 'Dawn FM' singer took to Instagram Live to share snippets of both tracks.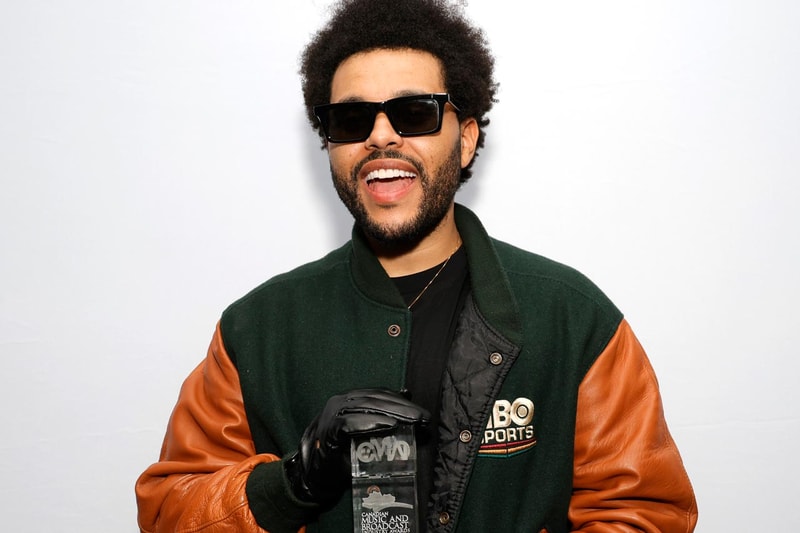 Over a year following the release of Dawn FM, it looks like The Weeknd is ready to return with a new slate of music.
The "Save Your Tears" vocalist took to Instagram Live earlier this week to reveal snippets of two new songs, including a collaboration with Future and a cover track of John Lennon's "Jealous Guy." Notably, the Future collaboration will feature production from Mike Dean, who performed the saxophone live during The Weeknd's live stream.
The Weeknd previously confirmed that Dawn FM, and its predecessor, After Hours, would be part of an album trilogy, like his previous 2011 records: House of Balloons, Thursday and Echoes of Silence. Days after the release of Dawn FM, he took to Twitter to cryptically confirm that a third installment was on the way, writing, "I wonder… did you know you're experiencing a new trilogy?"
Last month, The Weeknd put out a new album, titled Live At SoFi Stadium, which included 31 tracks recorded live from during his two-night stint at the famed Los Angeles venue in November of last year. He also surprise-released the deluxe version of his Grammy-winning record, Starboy.
The Weeknd has not yet revealed the release date for either of the teased tracks nor has he disclosed information on his next album. Listen to the snippets shared on Instagram Live above.
In more music news, a new BTS exhibition, titled PROOF, will open in Los Angeles in May.