tareet Is the Emerging French Label That's Recontextualizing Traditions With Footwear
Producing custom upcycled ASICS styles to "depict the realities of police violence in France, discrimination of race, gender and religion, as well as a colonial past."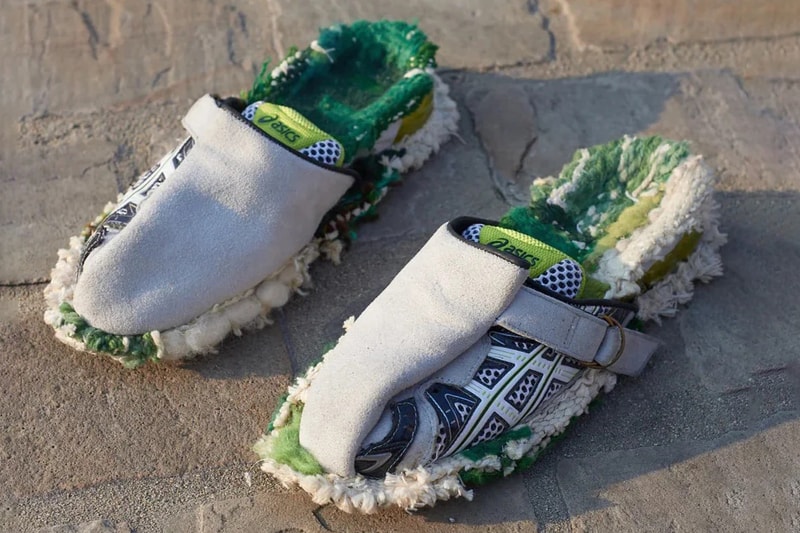 1 of 4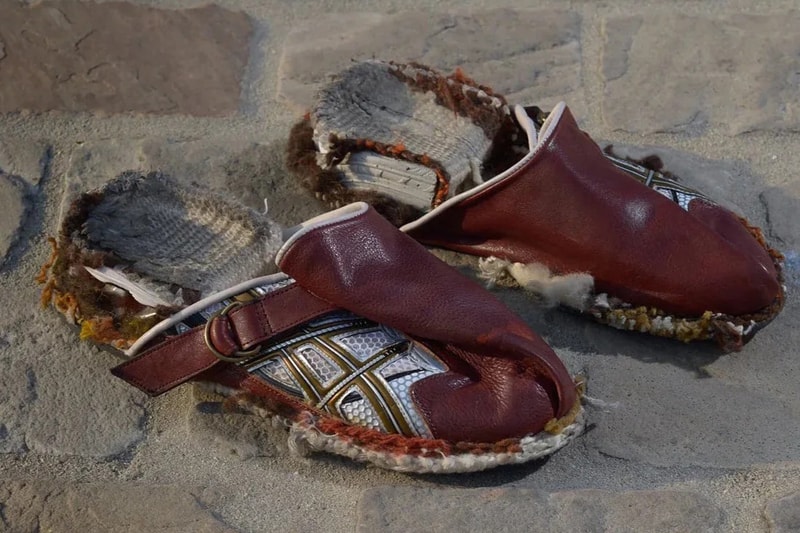 2 of 4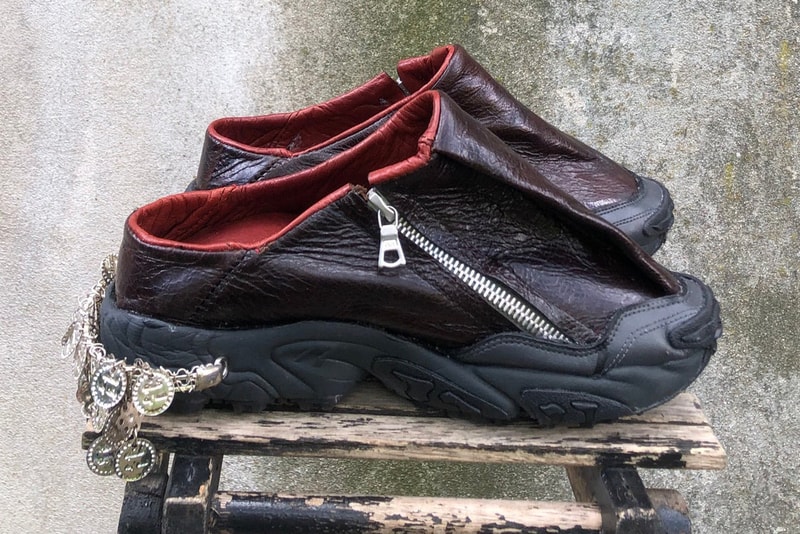 3 of 4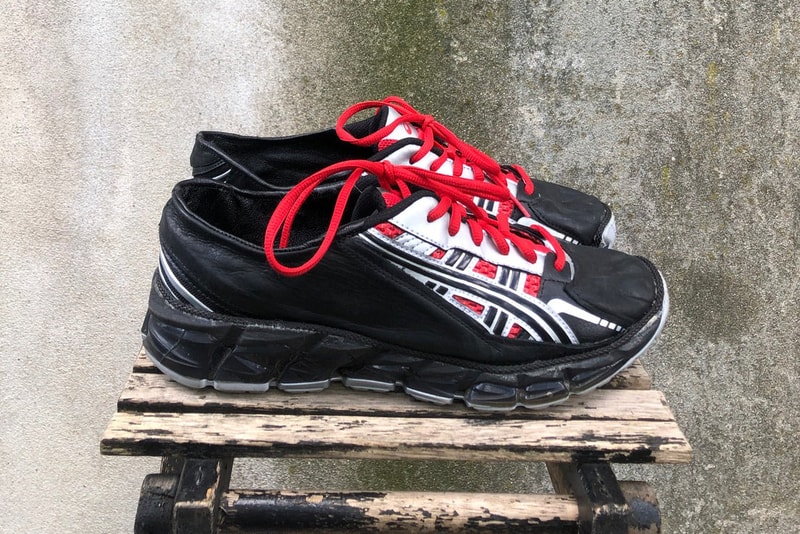 4 of 4
APOC Store continues to bring emerging footwear designers to the fore, following on from its YAKU teaser with a drop from tareet, the French label helmed by Etienne Diop.
As with most brands that APOC Store champions, the designers come with an initiative and ethos that goes beyond just creativity. Per the retailer, the designer "depicts the realities of police violence in France, discrimination of race, gender and religion, as well as a colonial past."
How does tareet achieve this? With a choice approach to fabric use and manipulation, creating shoes that speak to those who favor traditional techniques and touches over technical functionality. This is explored by deconstructing ASICS, a brand known for its technical elements, which are reimagined as inversed wearables. Think artisanal woven textile insoles riding on ASICS outsoles, repurposed leather components re-shaping the shoe, re-used ASICS elements adding a sporty edge, and custom wedding jewelry or babouches silhouettes all coming together to reflect on cultural traditions.
tareet's custom footwear can be seen in the gallery above, and purchased from APOC Store now. Prices range from £550 to £1,500 ($702 USD/$1,913 USD) and all pieces are made-to-order.
In other news, Merrell 1TRL has dropped one of the craziest campaigns of SS23.