Polite Worldwide Drops "Dreamy" SS23 Collection
Featuring a cloud-covered button-down, a "Wet Dream" hoodie, an "Attitude Is Everything" T-shirt and more.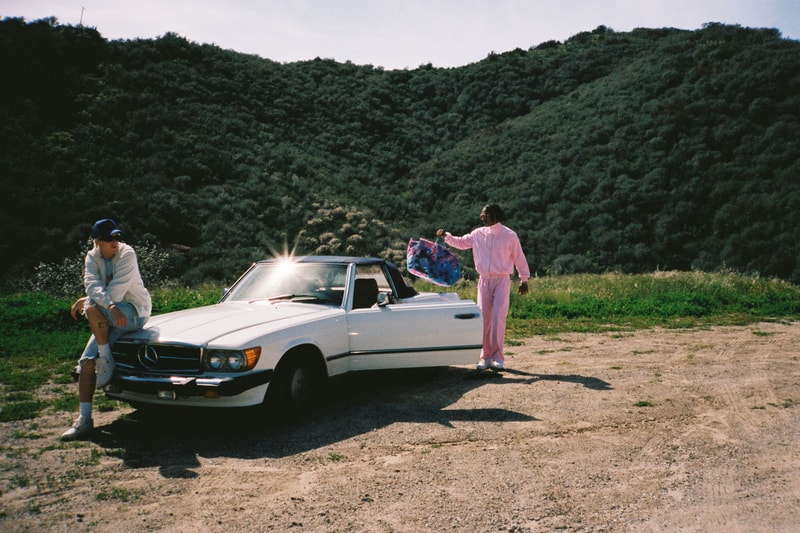 1 of 18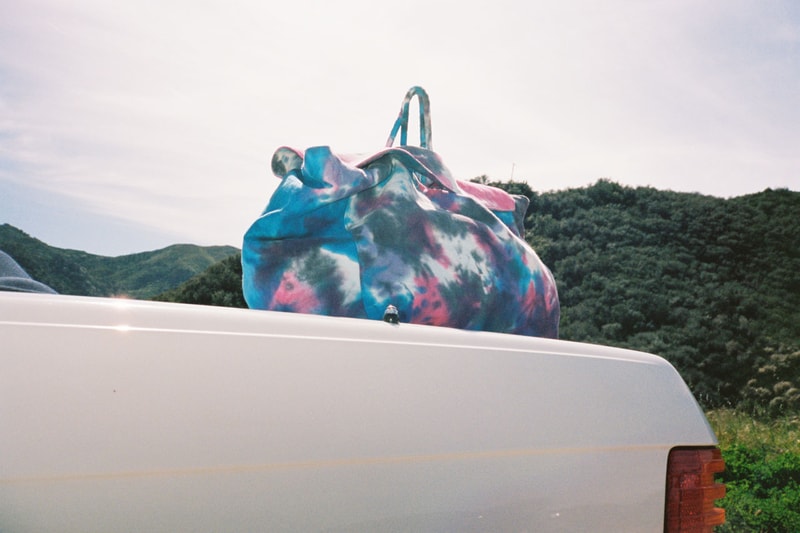 2 of 18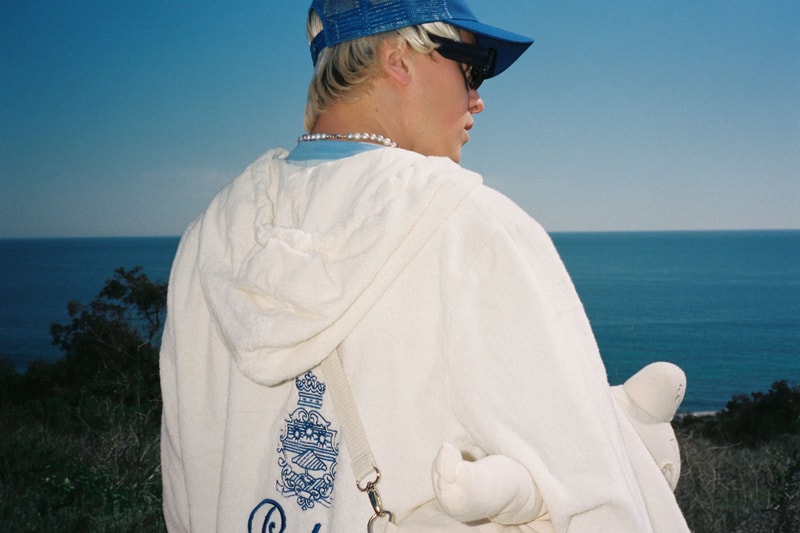 3 of 18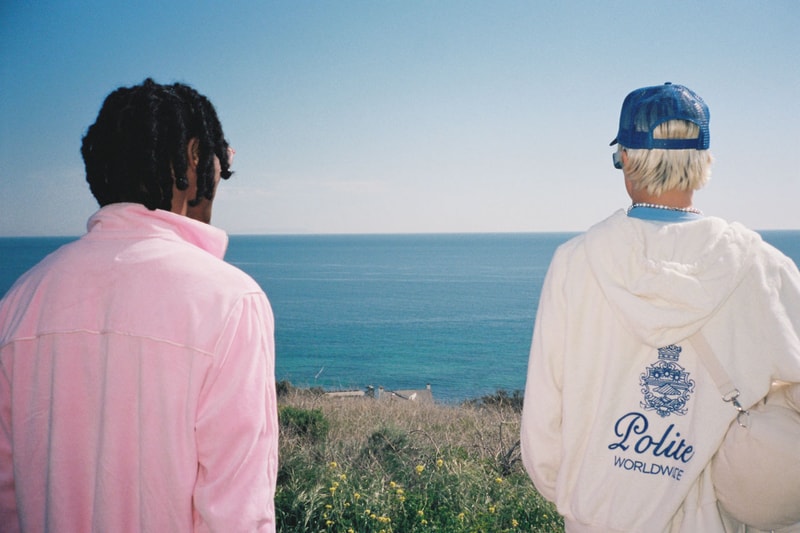 4 of 18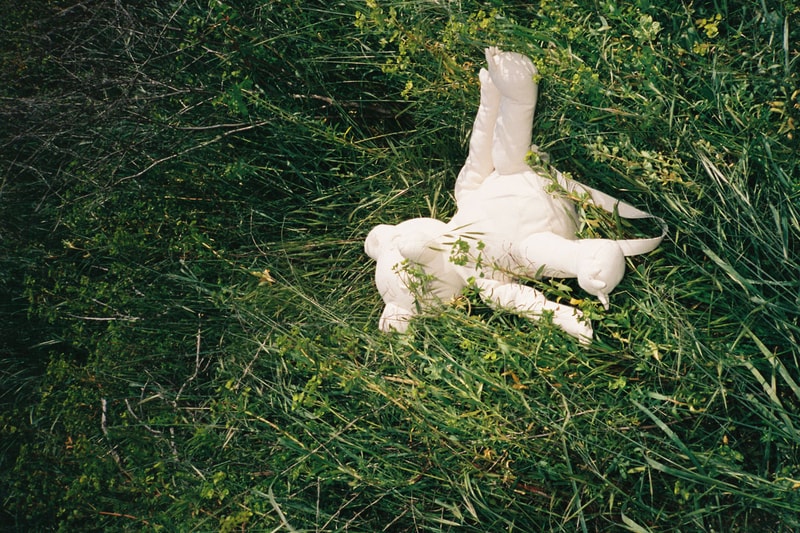 5 of 18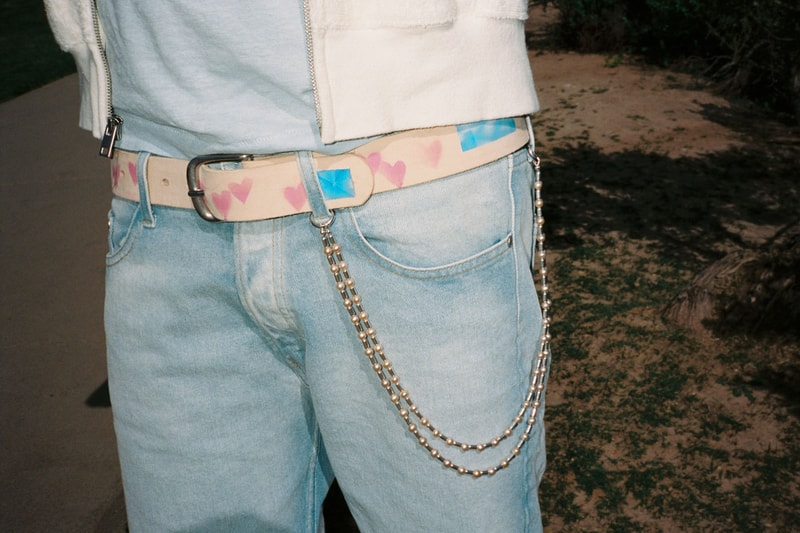 6 of 18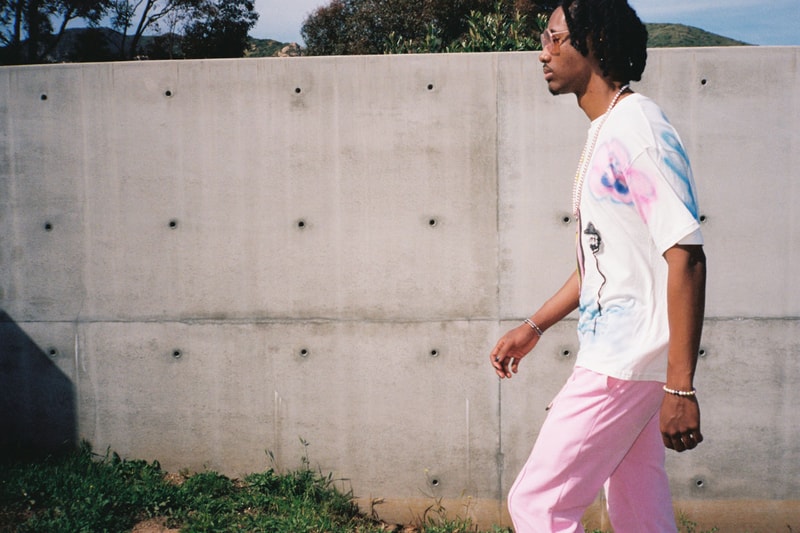 7 of 18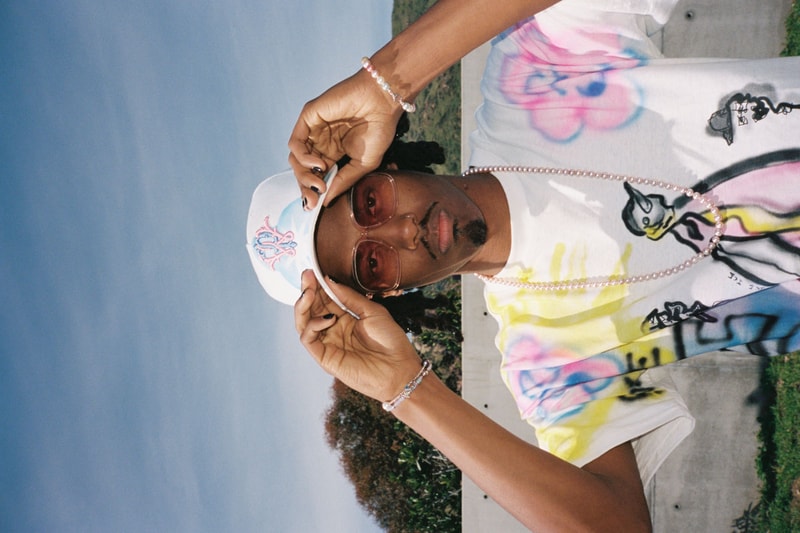 8 of 18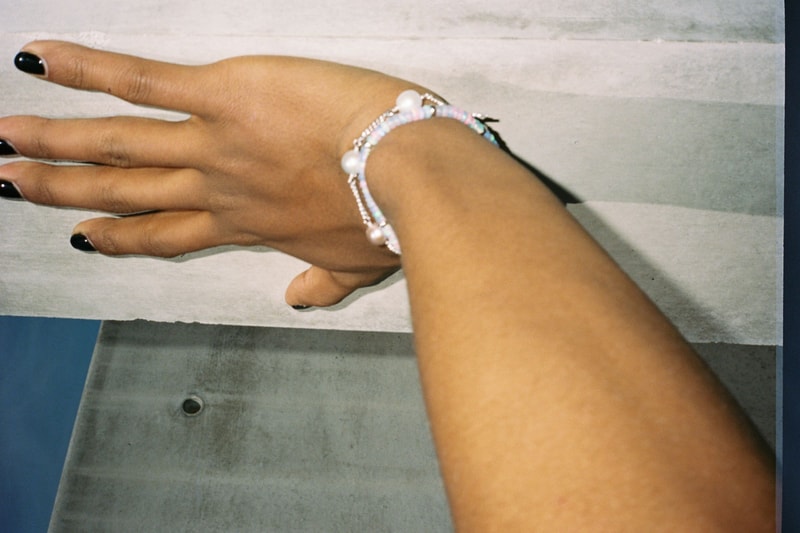 9 of 18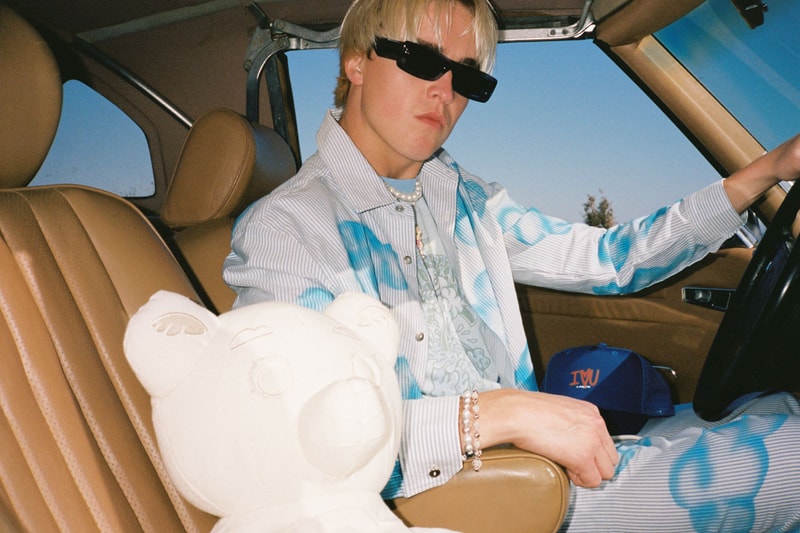 10 of 18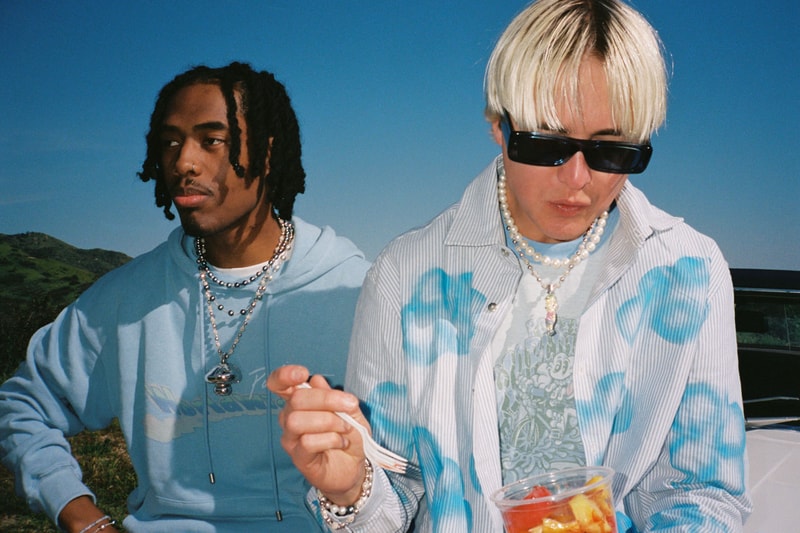 11 of 18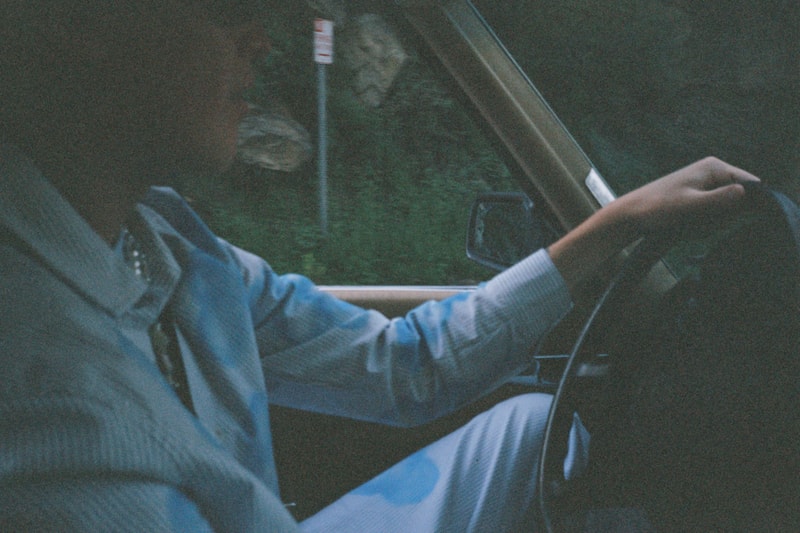 12 of 18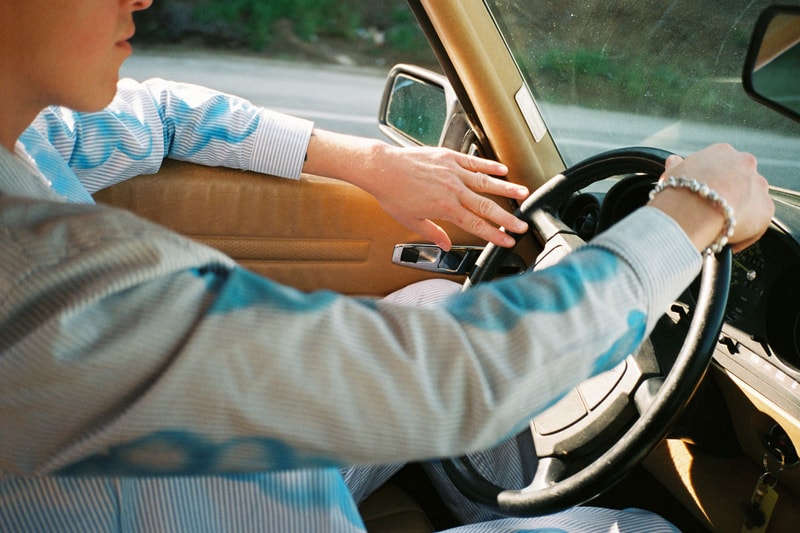 13 of 18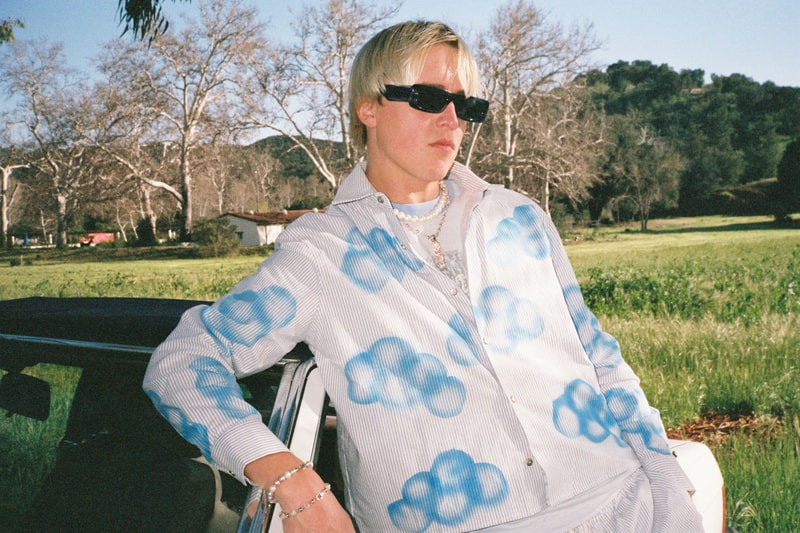 14 of 18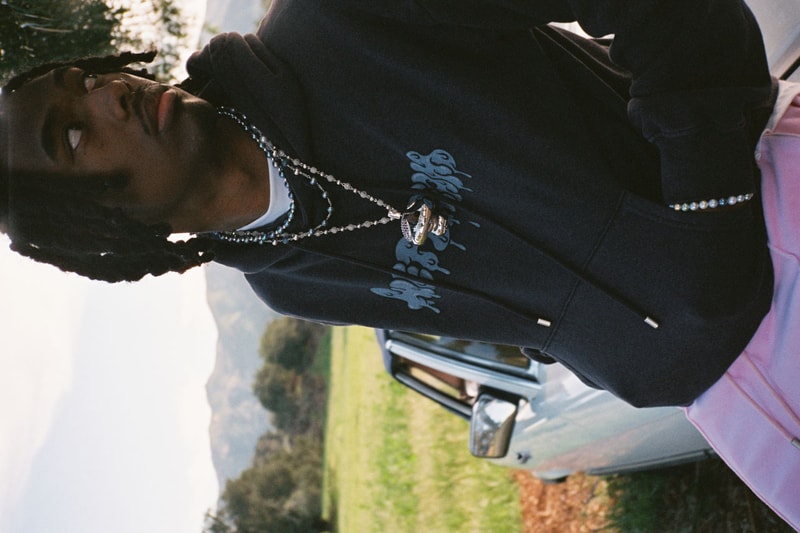 15 of 18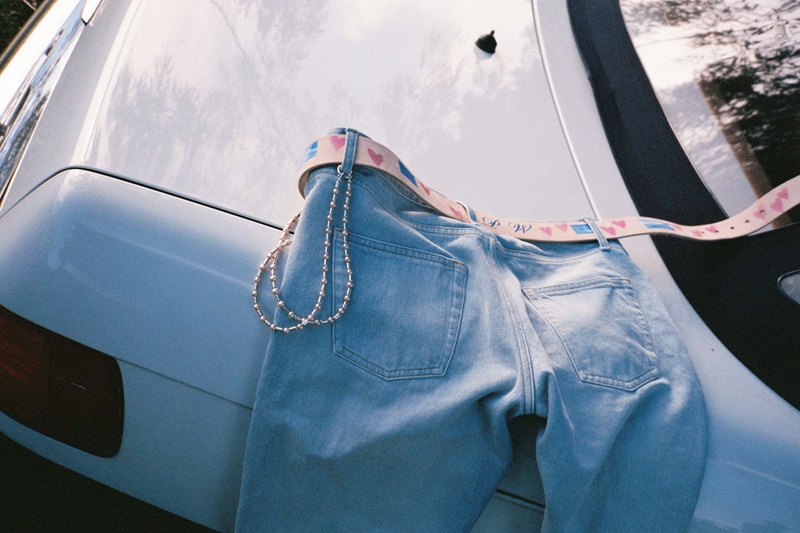 16 of 18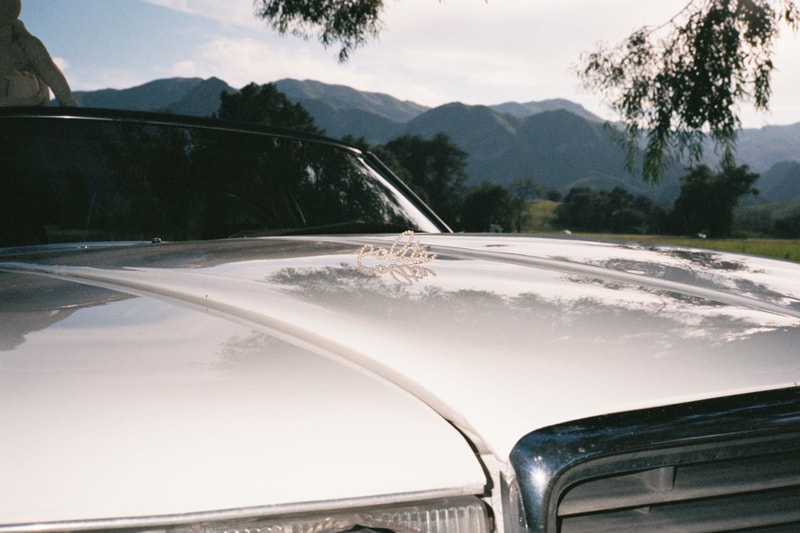 17 of 18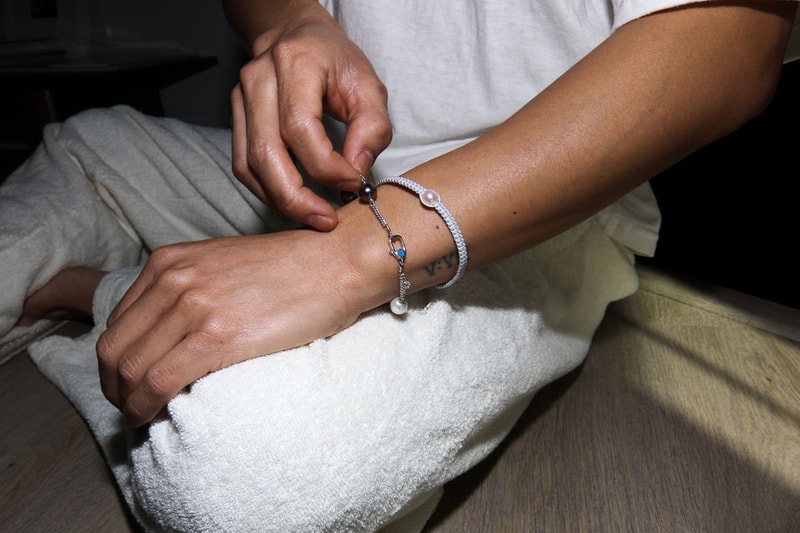 18 of 18
Los Angeles-based fashion label Polite Worldwide is known for its whimsical, high-end wares — but more importantly, the brand makes a point to produce its designs with complete integrity and environmentally friendly processes. For Spring 2023, the conscious imprint delivers a collection, titled "Dreamy," that utilizes innovative materials to articulate an anything-is-possible mentality.
Among the range, a provocative hoodie centers graffiti-like lettering reading "Wet Dream," and a baby pink velour tracksuit calls back to the early aughts. A bright blue, striped button-down dons graphic cloud motifs, with pants to match, and the "Attitude Is Everything" T-shirt speaks the collection's MO into existence. Healing stones, dancing opals and sculptural charms decorate a variety of jewelry pieces, and hats boast the brand's feel-good mindset, with emblems reading "I <3 U."
"We all have a unique ability to dream," reads notes on the collection. "The time when we close our eyes, ease into rest and our dreams present themselves. An unrestricted zone of freedom, wonder, desire, confusion, play and mystery. Our dreams are an escape from the reality of our present situation, an opportunity to connect deeper with our true self. In that moment of discovery, our attitude is everything. It creates boundless dreams that make us feel alive, excited, accomplished and confident."
Polite Worldwide's "Dreamy" SS23 collection will be available to shop on the brand's website and at select retailers. Take a look at the collection in the gallery above.
In more fashion news, Woolrich's new outdoor-ready collection is for those living the quiet life.