LA GOLF's Gen 2 "Malibu" and "Bel-Air" Putters Boast the Largest Sweet Spot in the Game
Equipped with Descending Loft Face technology that allows a sooner and more solid roll off the face.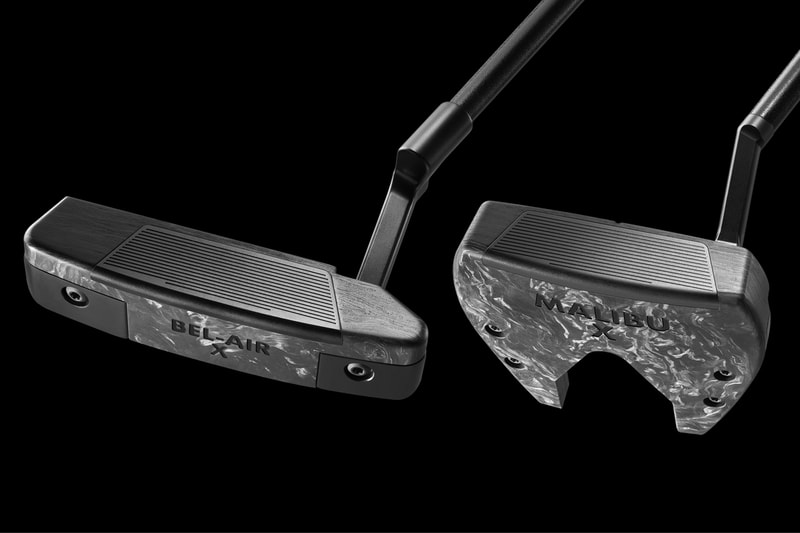 1 of 9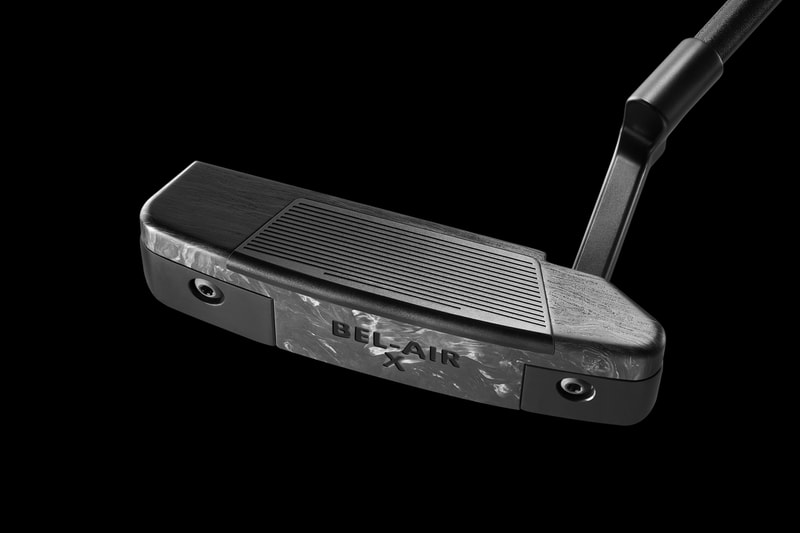 2 of 9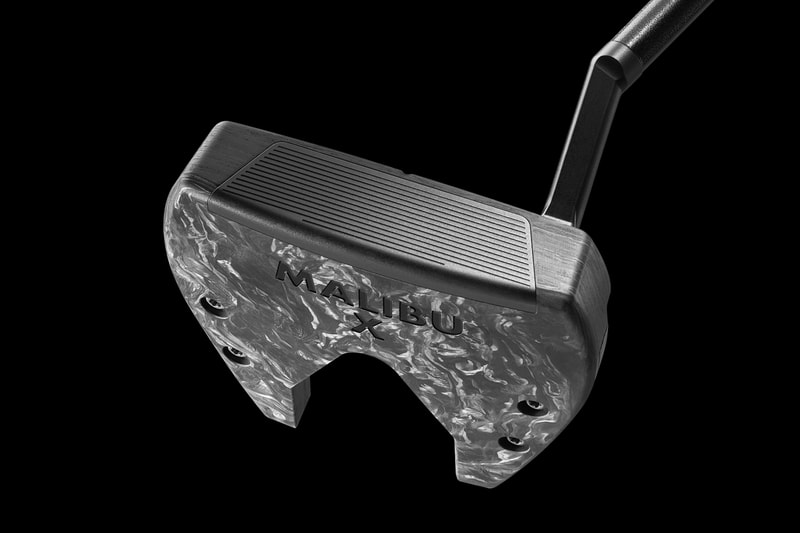 3 of 9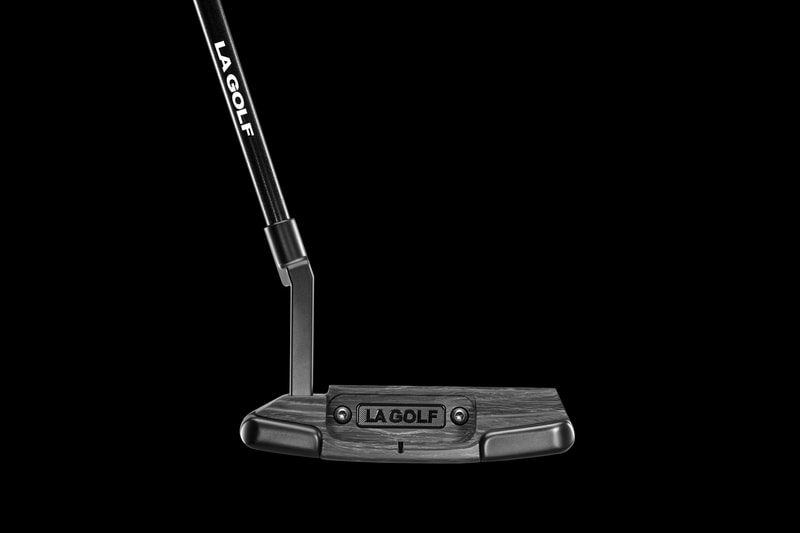 4 of 9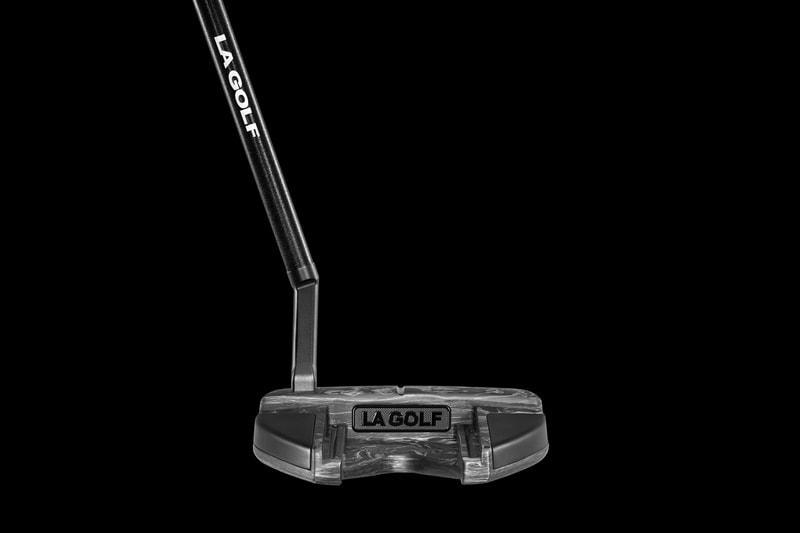 5 of 9
6 of 9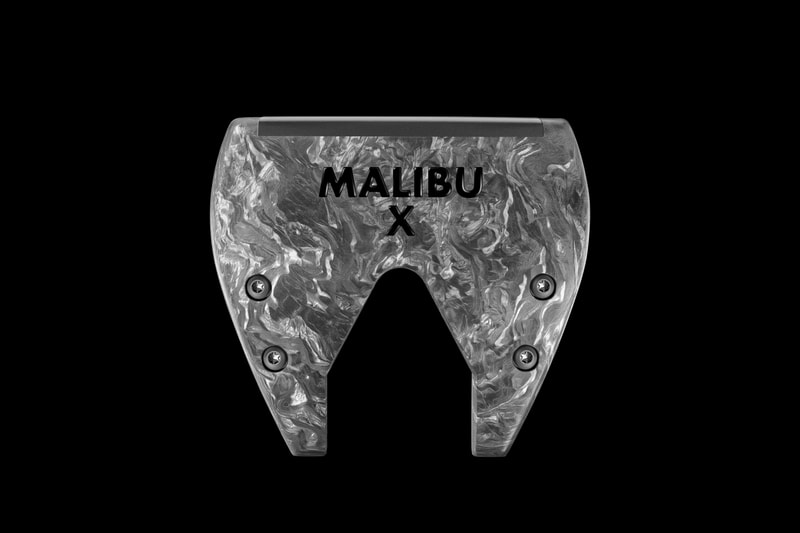 7 of 9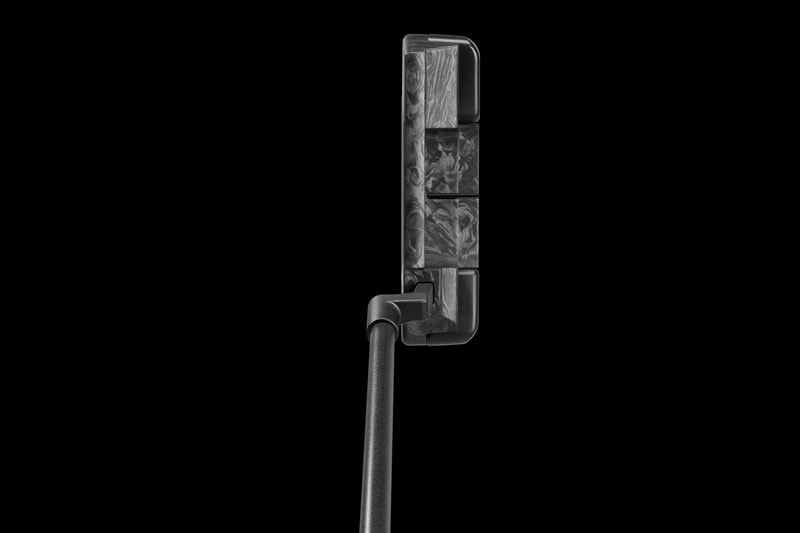 8 of 9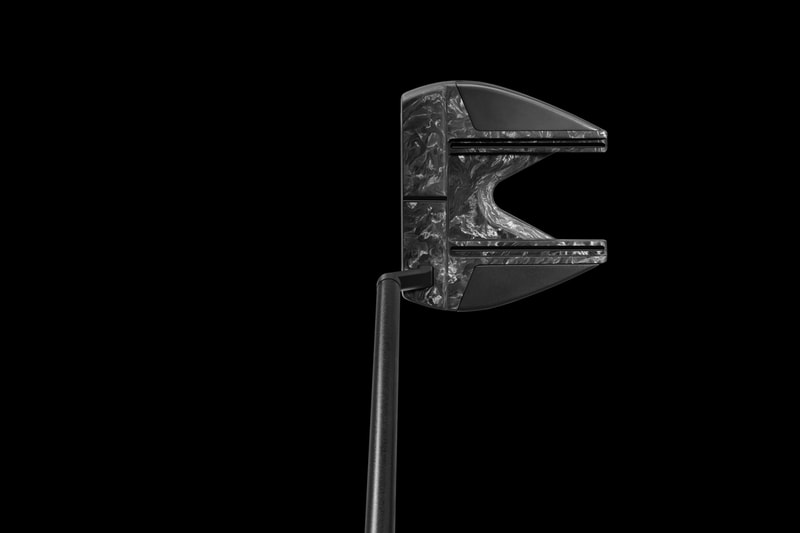 9 of 9
In a sport where designer gear can run you up to $10,000 USD, LA GOLF wagers players deserve a better deal. In search of the ultimate sweet spot, the golf brand recently unveiled its LA GOLF Gen 2 Putters, doubling down on its commitment to create the most technologically advanced putters currently available on the market. The brand set a precedent with the release of its first-ever all-carbon head model, which married premium performance with ergonomic and stylish design. "Malibu" (ideal for players who prefer a mallet) and "Bel-Air" improve common putter issues like stability and accuracy while boasting an MOI of just under 7,000. And with the release of its own golf ball, the brand is also on a mission to disrupt the golf space and offer players elevated gear that challenges the status quo.
The "Malibu" and "Bel-Air" series each feature Descending Loft Face technology, the P-Series anti-vibration shaft and the largest sweet spot at just under 7,000 MOI (in contrast to 5,000 MOI, an enviable sweet spot up until now). "The Descending Loft Face technology allows the ball to roll much sooner and more true off the face, whereas the ball will typically skip and skid off of your current flat putter face," explains Reed Dickens, Founder and CEO of LA GOLF. "The majority of players place the ball in a slightly different place in their stance for each putt, and the Descending Loft Face allows you to strike the ball with optimal loft no matter where you hit the ball in the arch of your putt. Finally, our proprietary anti-vibration shaft keeps your putter head completely stable on impact while feeling softer than any shaft on the market." Typically a shaft alone will run you $400 USD, but the matte carbon Gen 2 putters start at $499 USD, with the forged carbon models ("Bel-Air X" and "Malibu X") priced at $599 USD.
The brand's proprietary shaft designs aim to make players feel less robotic and stiff on the course, delivering a smoother, lighter swing that's easier on the wrist. "The first ever standard sized all-carbon head, carbon is 5x less dense than steel and allows for a much larger sweet spot to dramatically decrease your mis-hits," says Dickens. Where traditional golf brands prioritize style over performance, LA GOLF looks to innovate materials that are Tour-level quality, price-sensitive and accessible to players of all levels. "The most important thing I did as a CEO is hire the most creative engineer I've ever worked with and give him the freedom and resources to allow him to experiment with materials and designs that other brands were not willing to try. Add in the perspective of Bryson DeChambeau and Michelle Wie West, and the result is something truly disruptive in a space long-dominated by Scotty Cameron, who charges up to $10,000 for special paint jobs on a flat putter face with a tiny sweet spot," emphasizes Dickens.
This same player feedback led the brand to develop its "LA GOLF ball," which features a four-piece construction designed to "provide better control from inside 100-yards than any ball you've ever played without sacrificing distance," according to Dickens. With the ball and putter combined, players can expect a dramatically optimized swing with far more control.
The "Malibu" and "Bel-Air" series are now available in stores nationwide and at LA GOLF's website. LA GOLF's blades ("Bel-Air"/"Bel-Air X") and mallets ("Malibu"/"Malibu X") are offered in a matte carbon at $499 USD or forged carbon at $599 USD.