HBX Launches SS23 "Individual Style Redefined" Campaign
Curating a sprawling selection of seasonal pieces.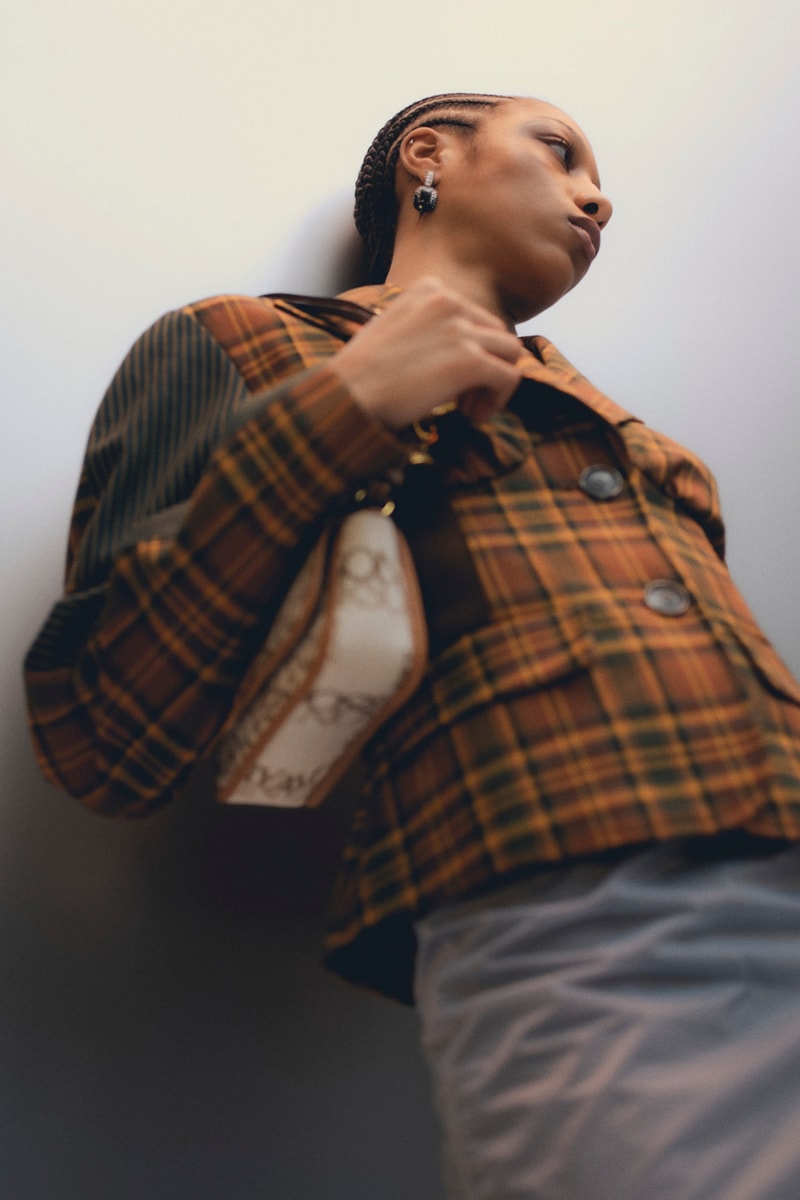 1 of 26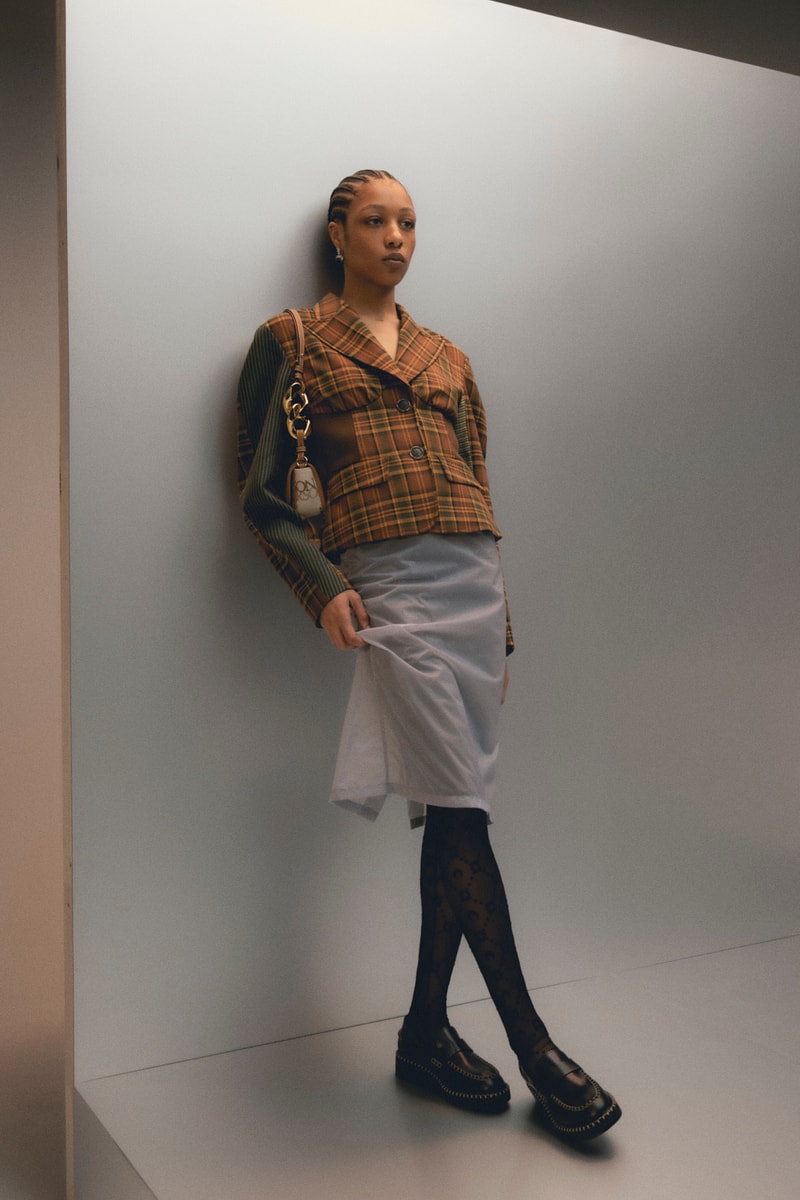 2 of 26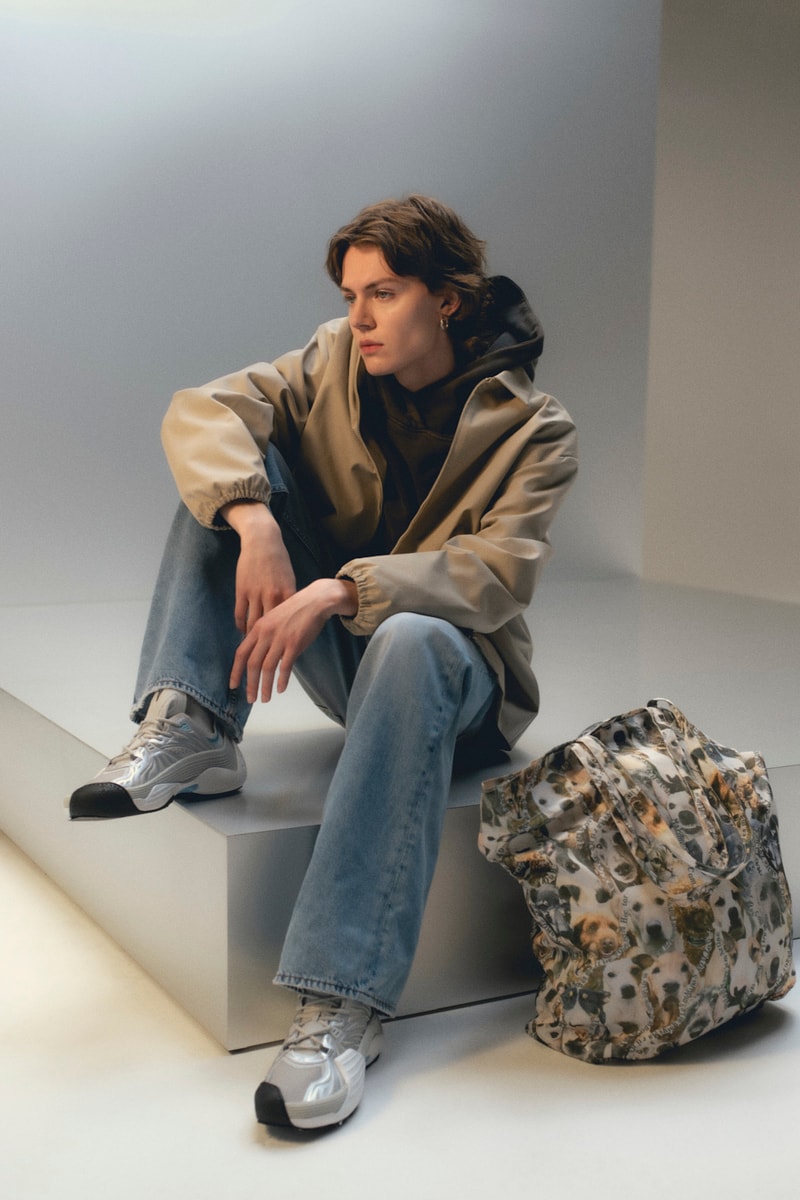 3 of 26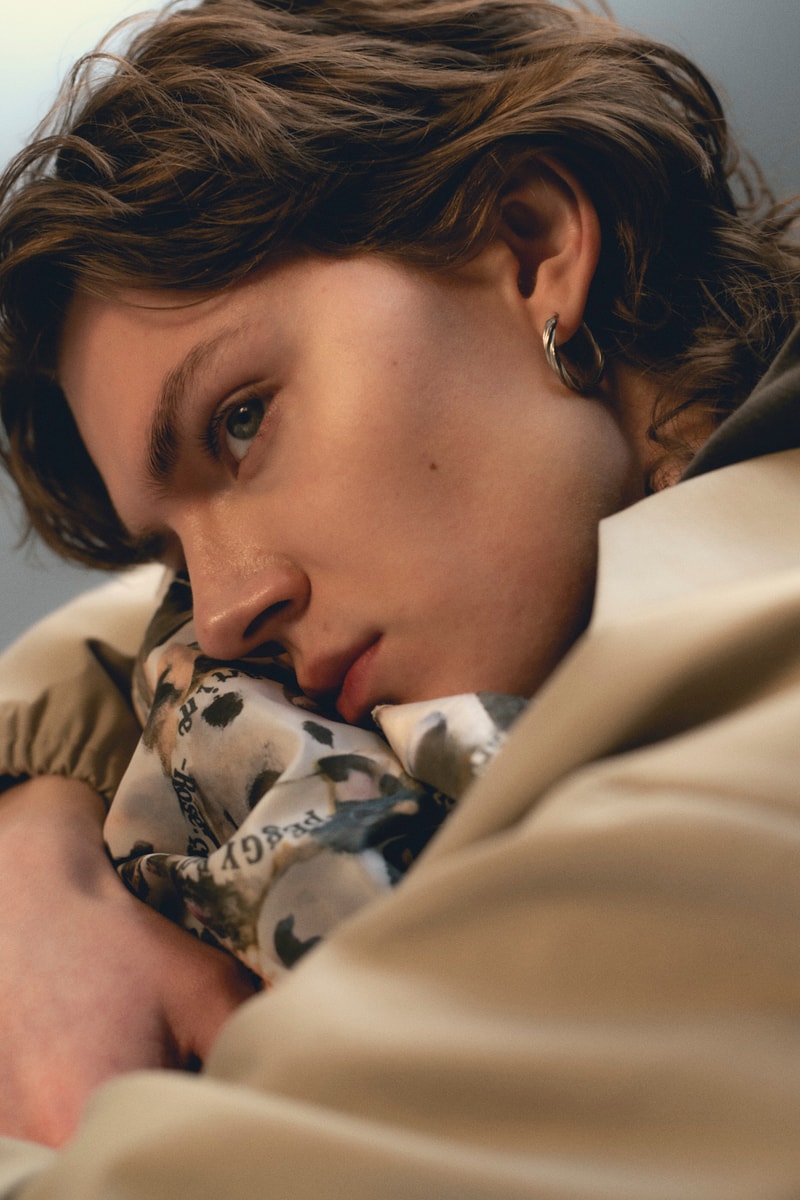 4 of 26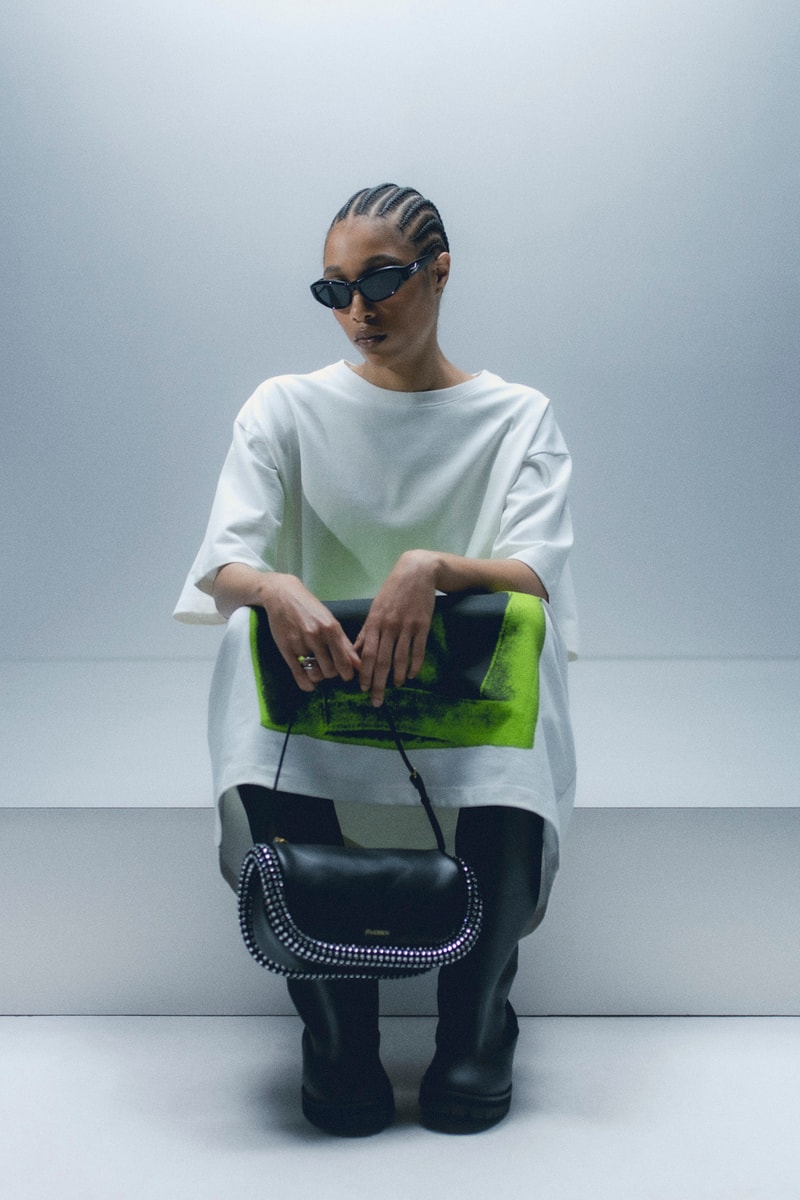 5 of 26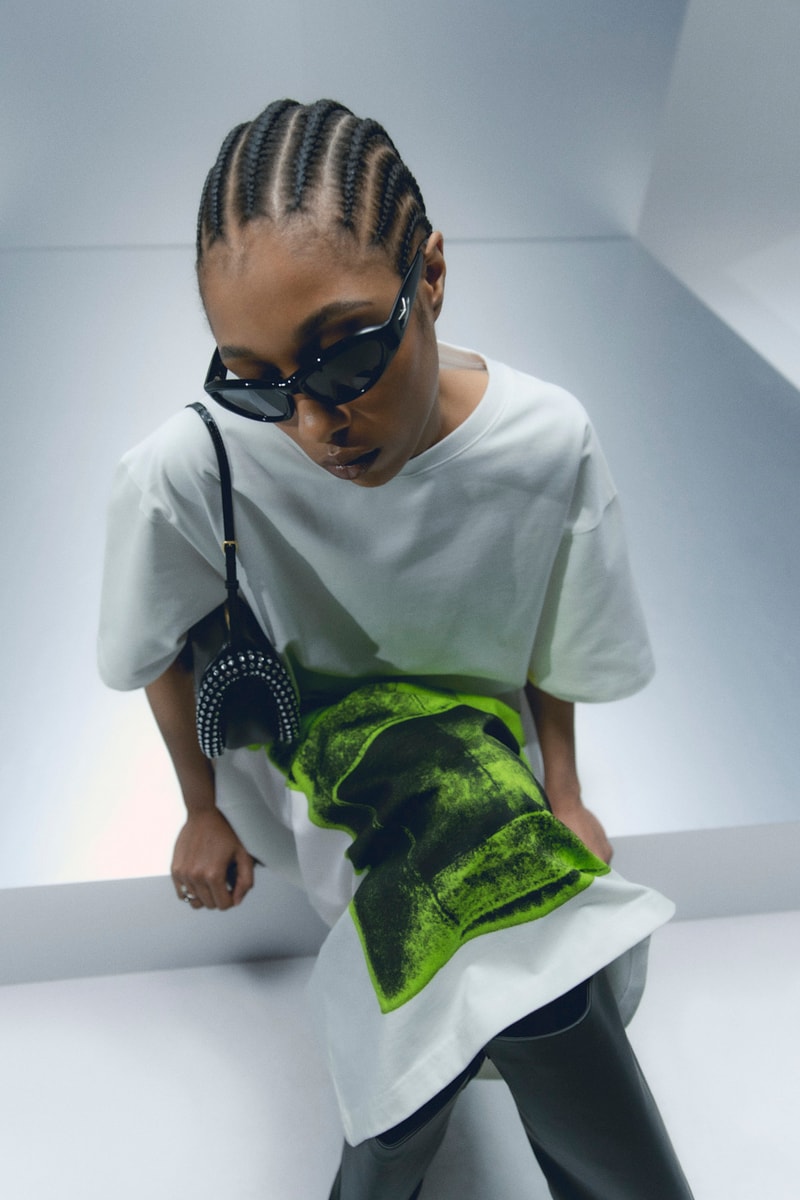 6 of 26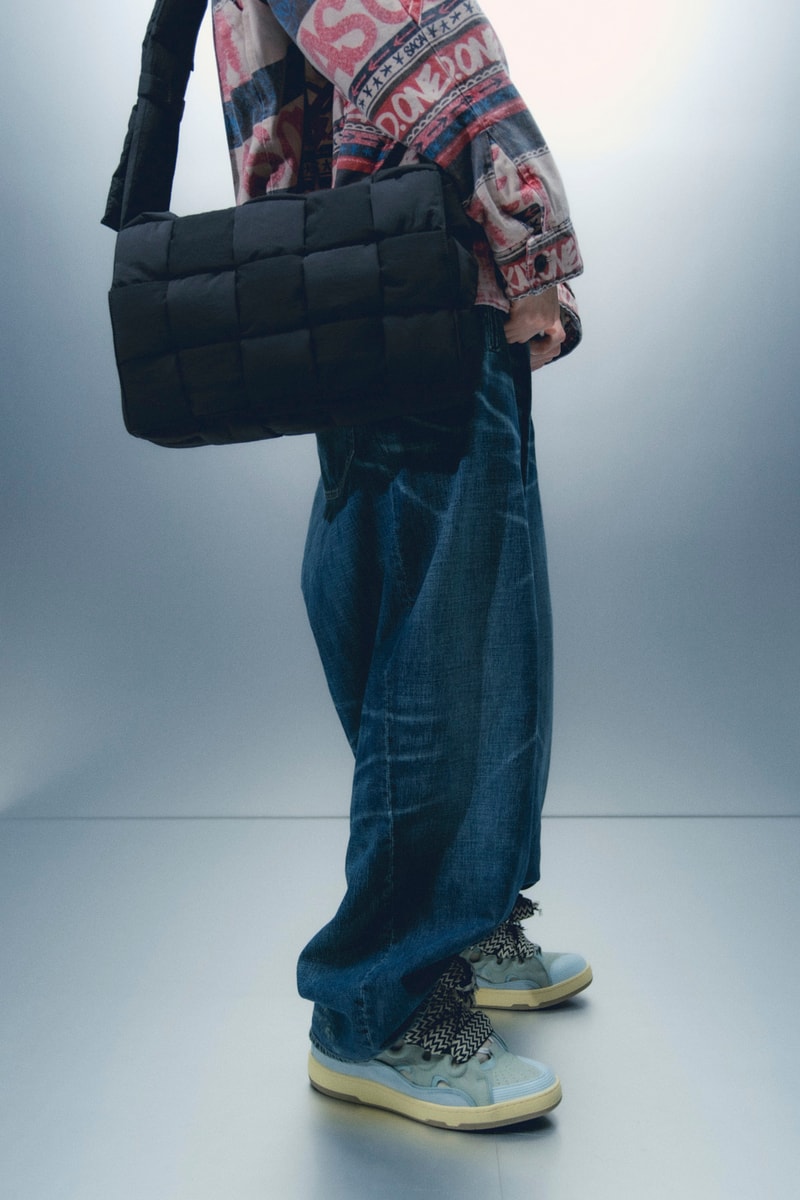 7 of 26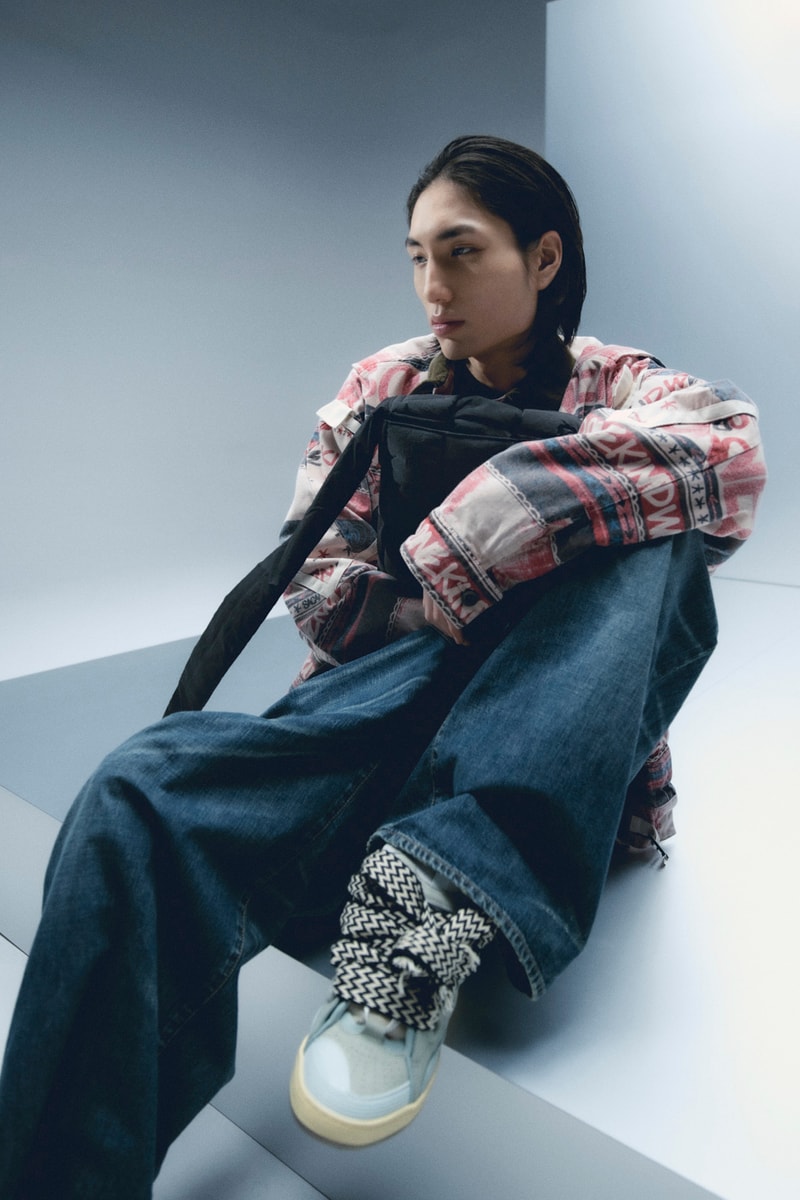 8 of 26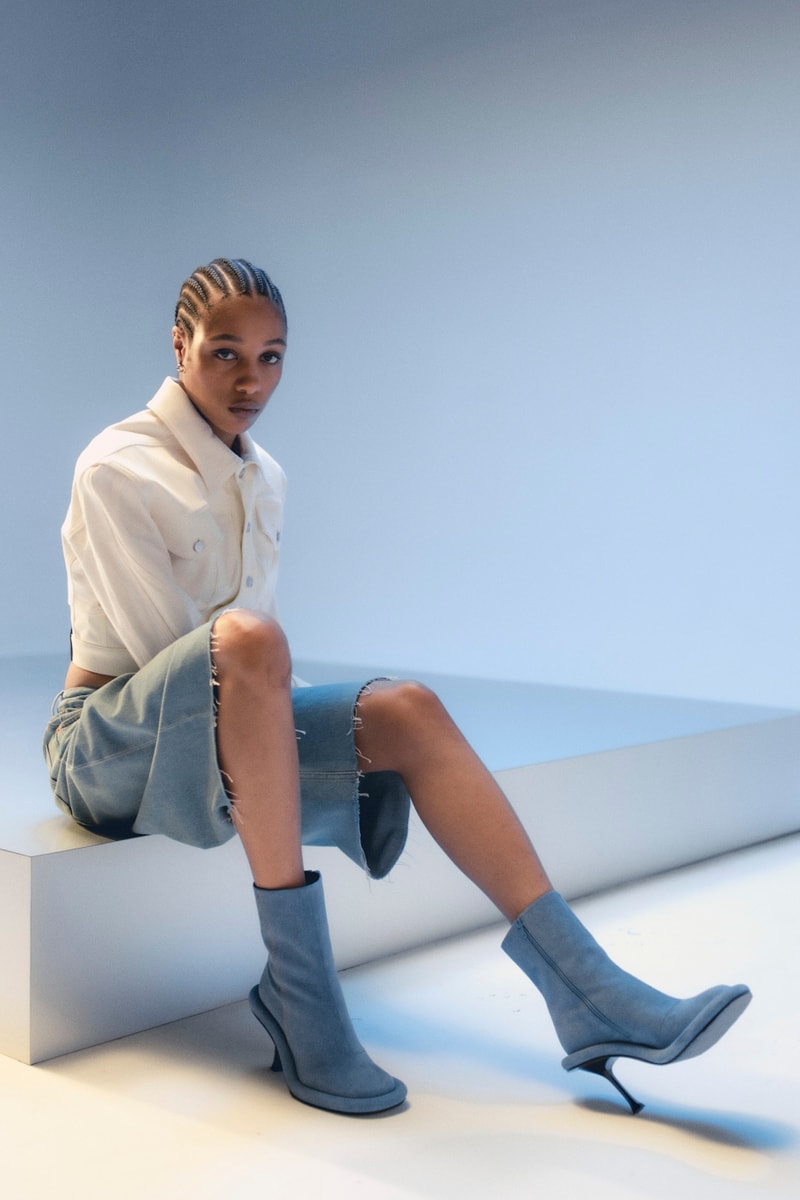 9 of 26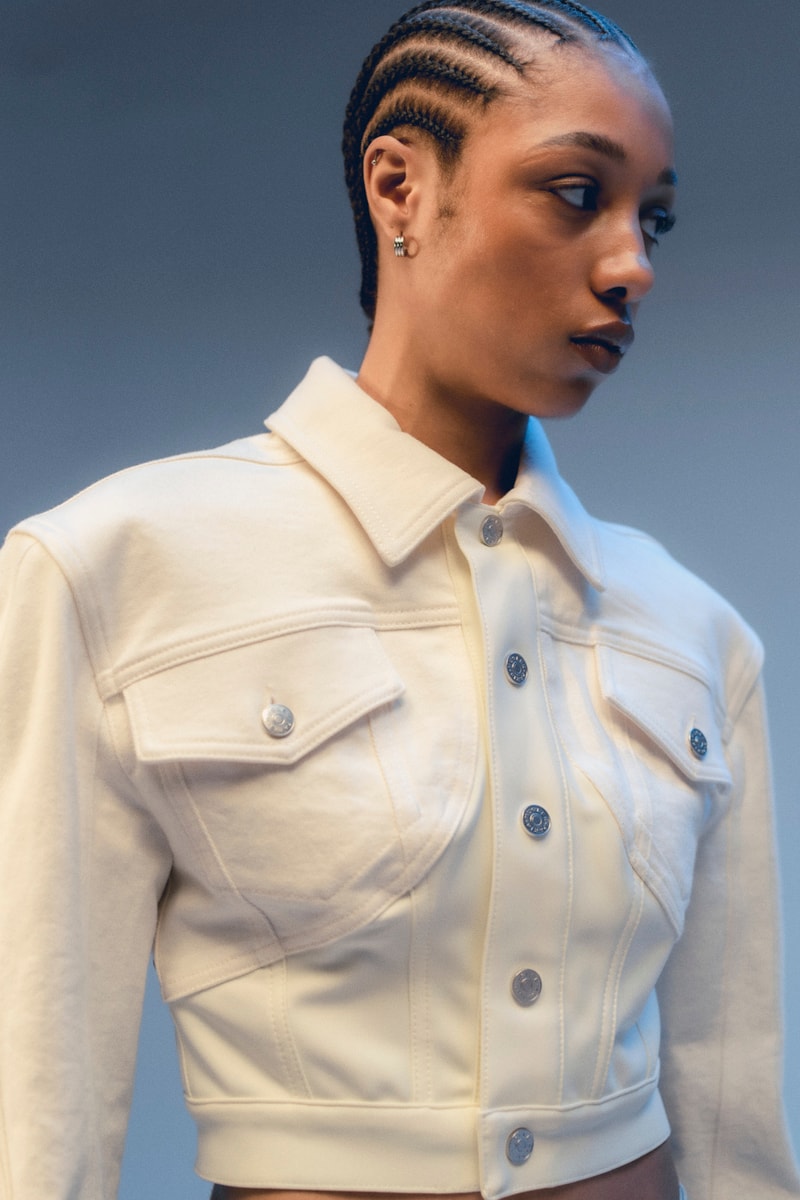 10 of 26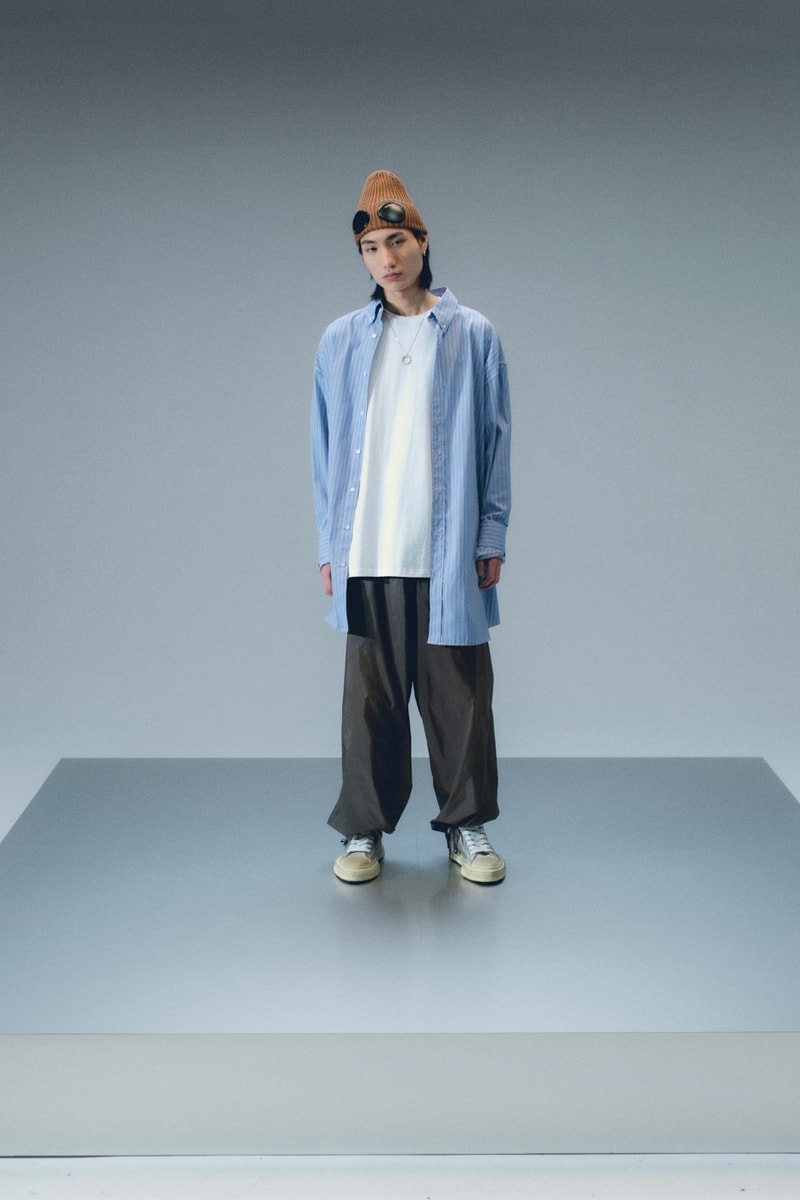 11 of 26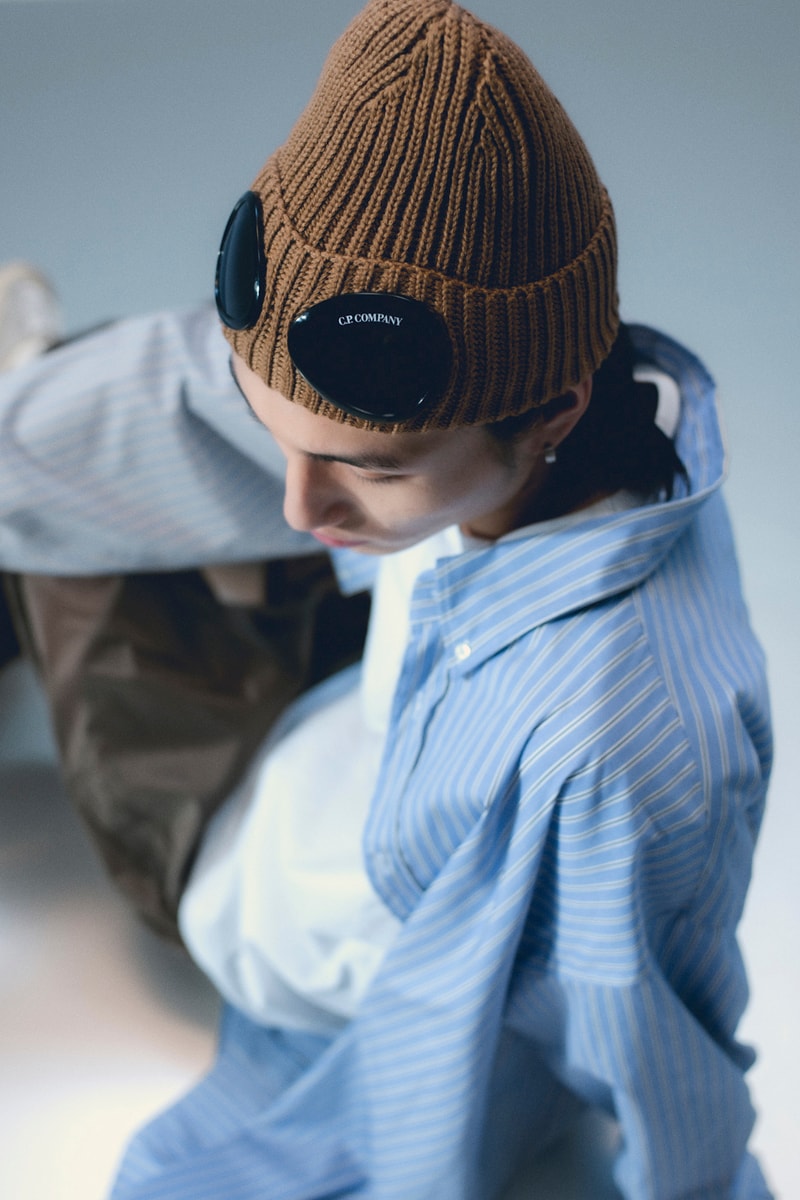 12 of 26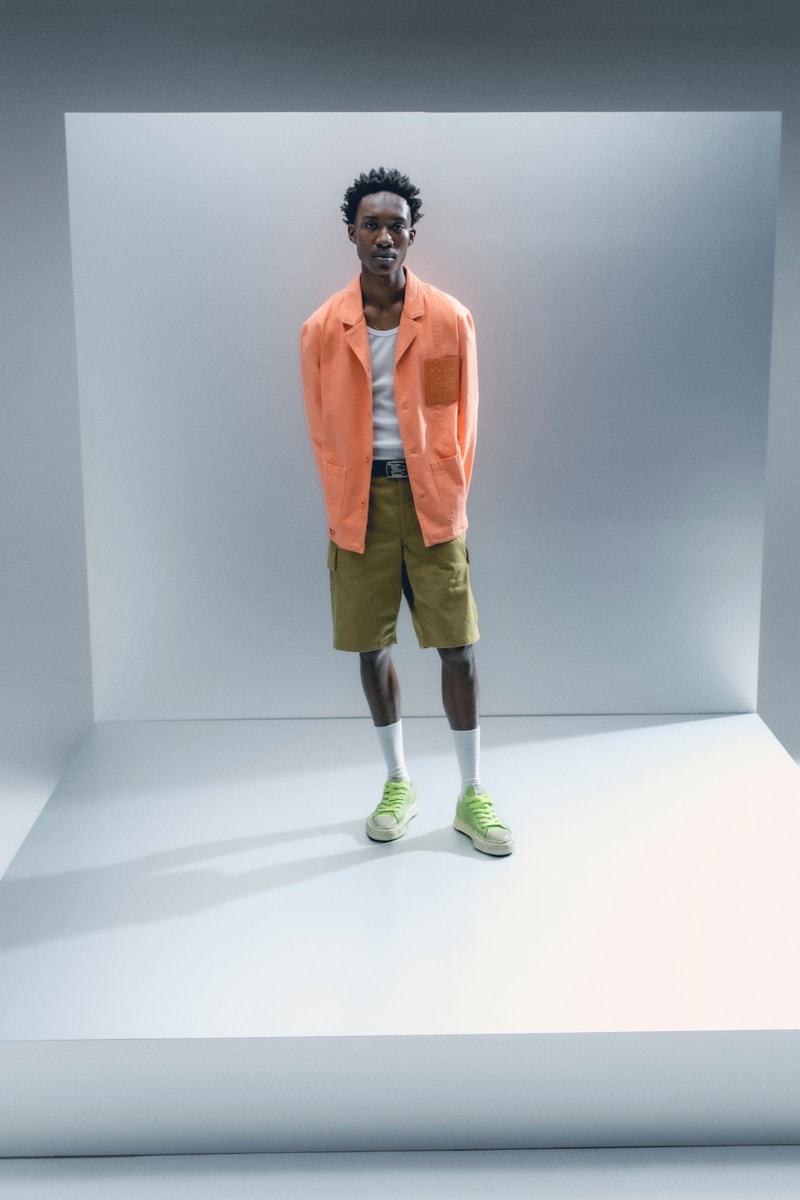 13 of 26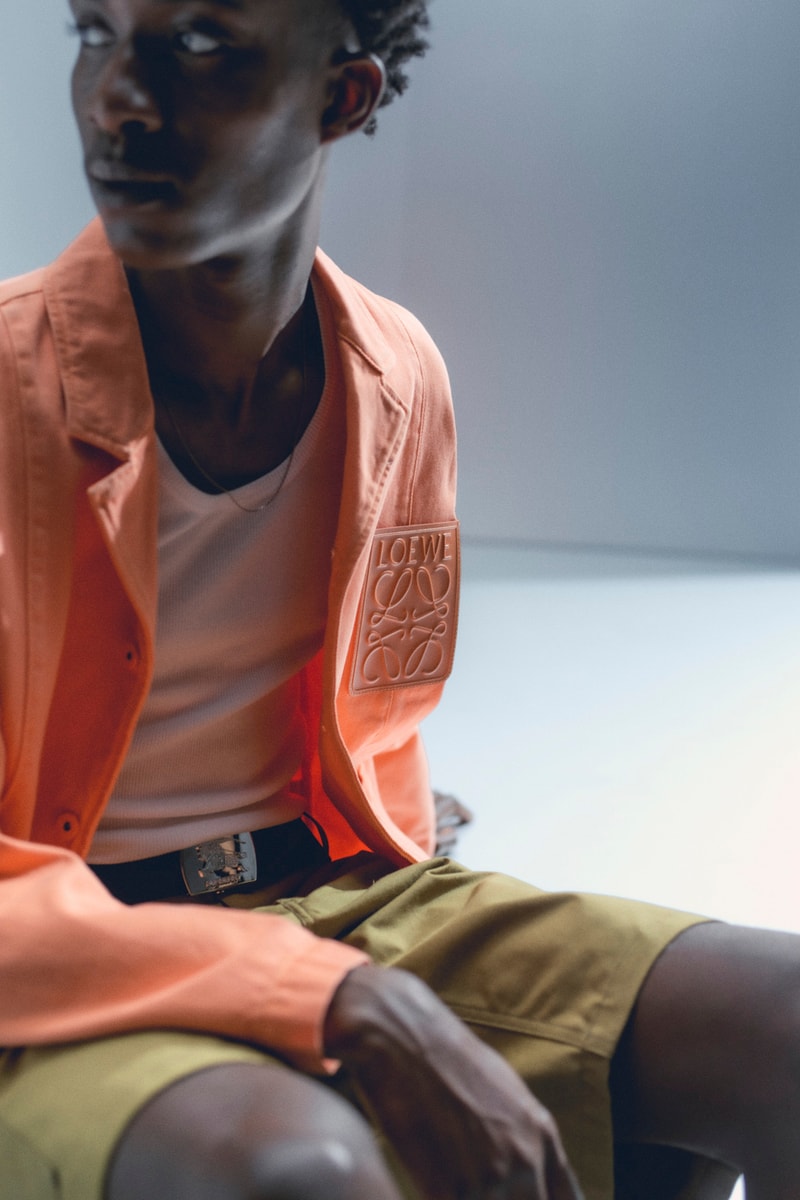 14 of 26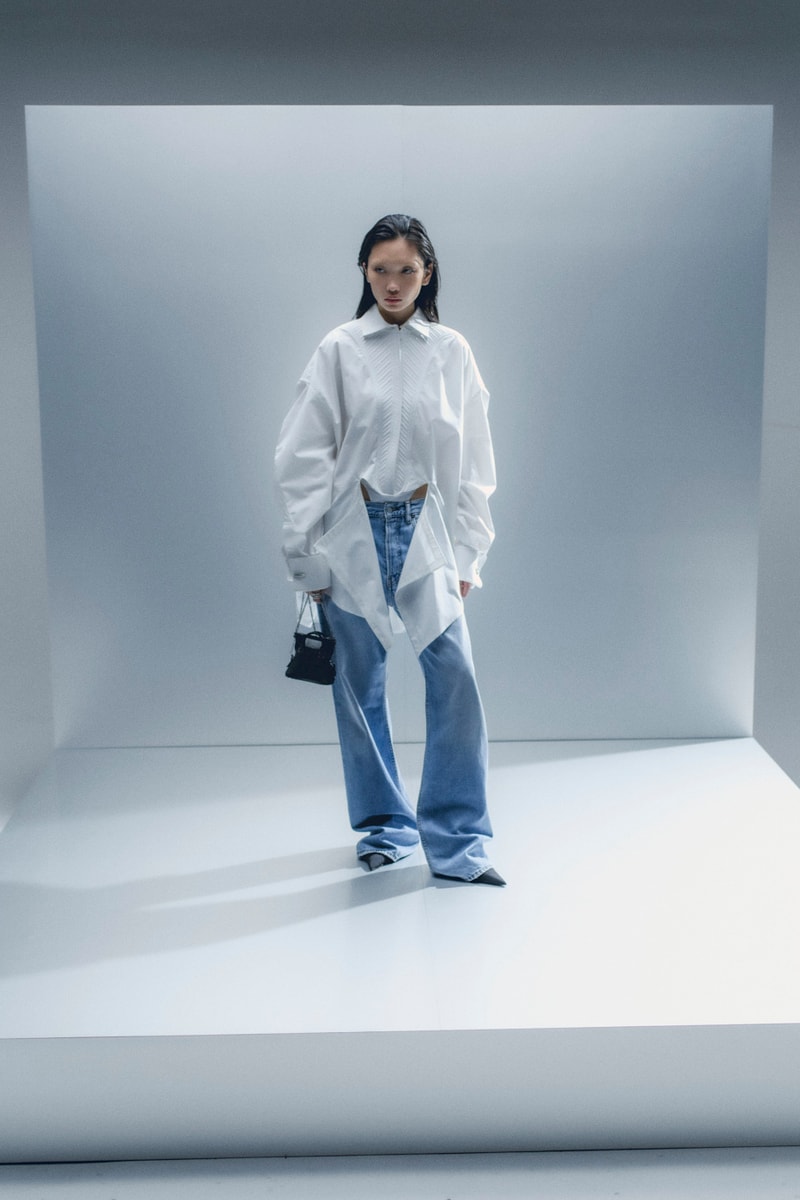 15 of 26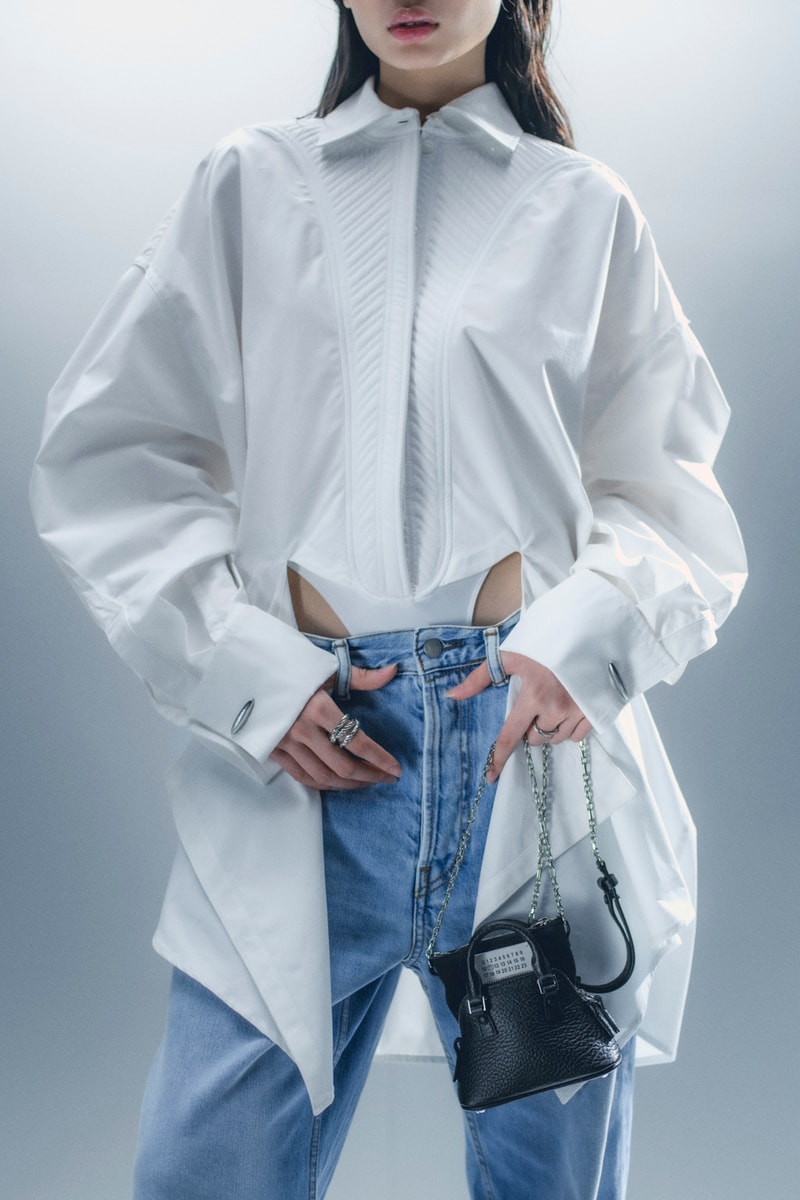 16 of 26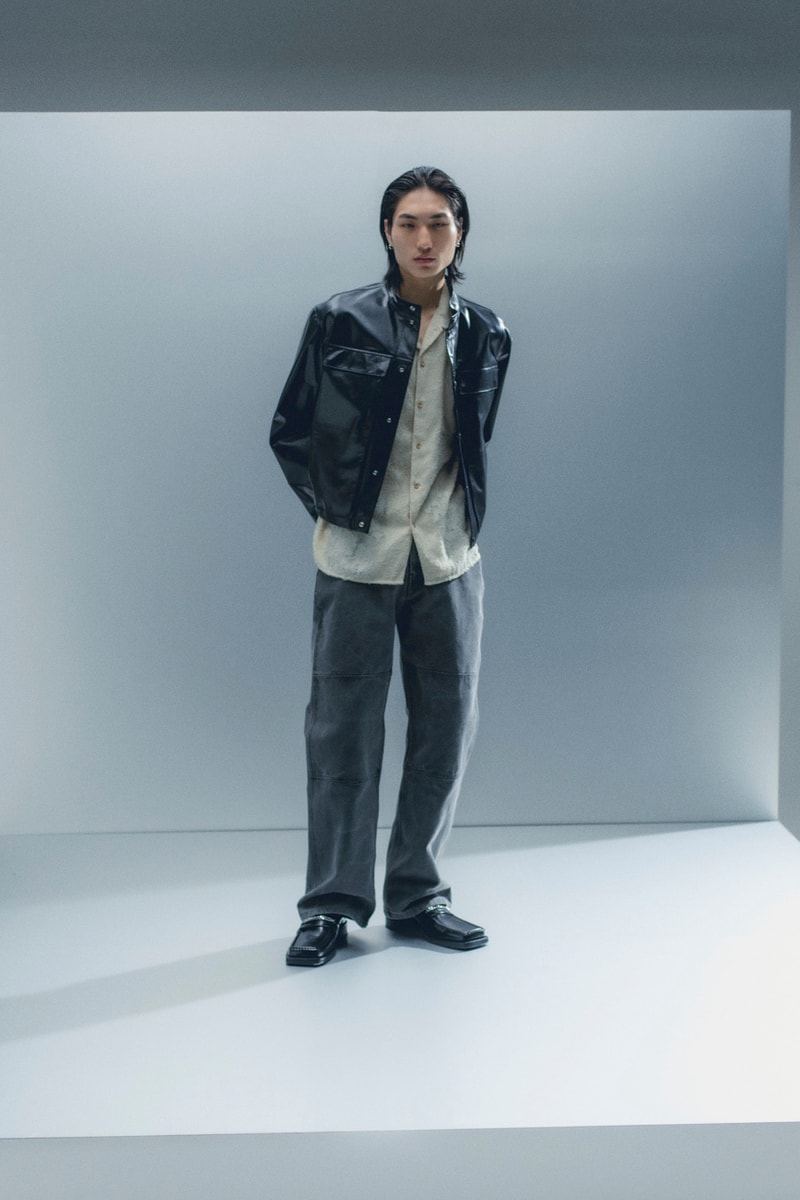 17 of 26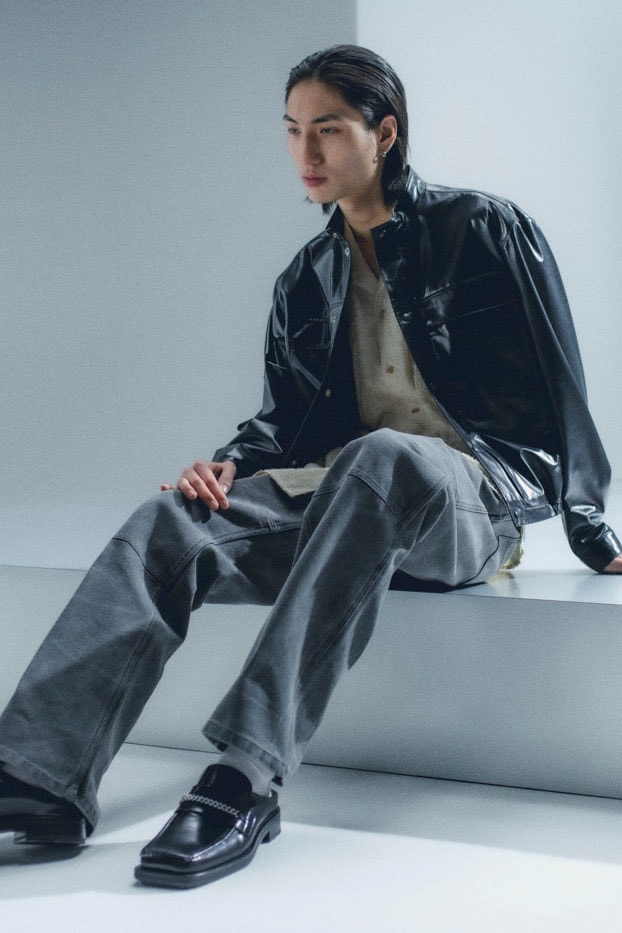 18 of 26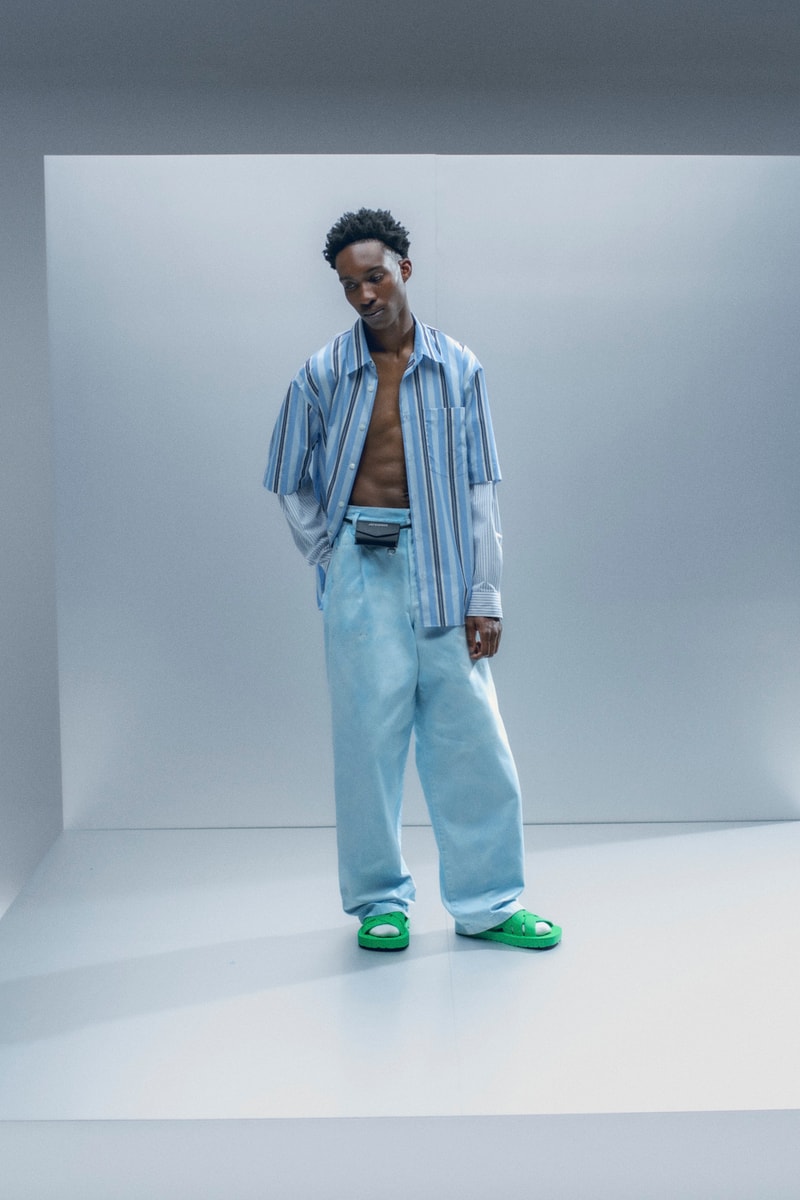 19 of 26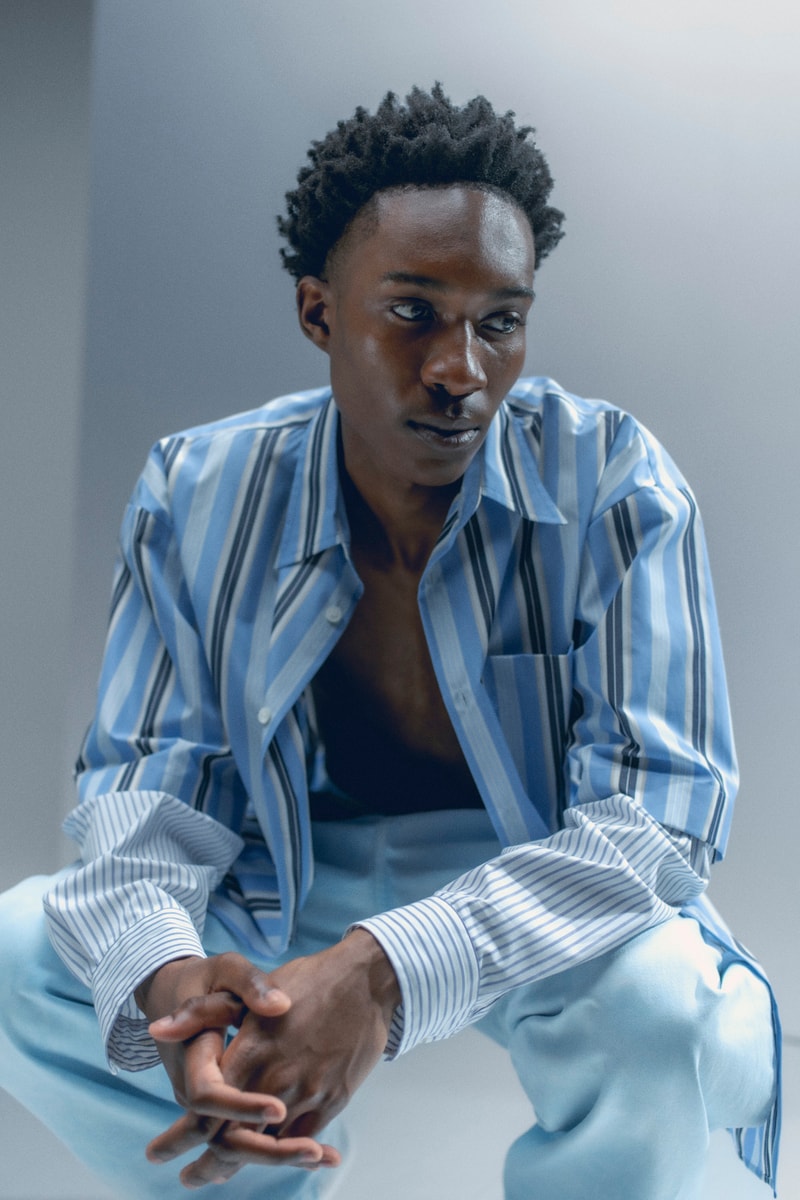 20 of 26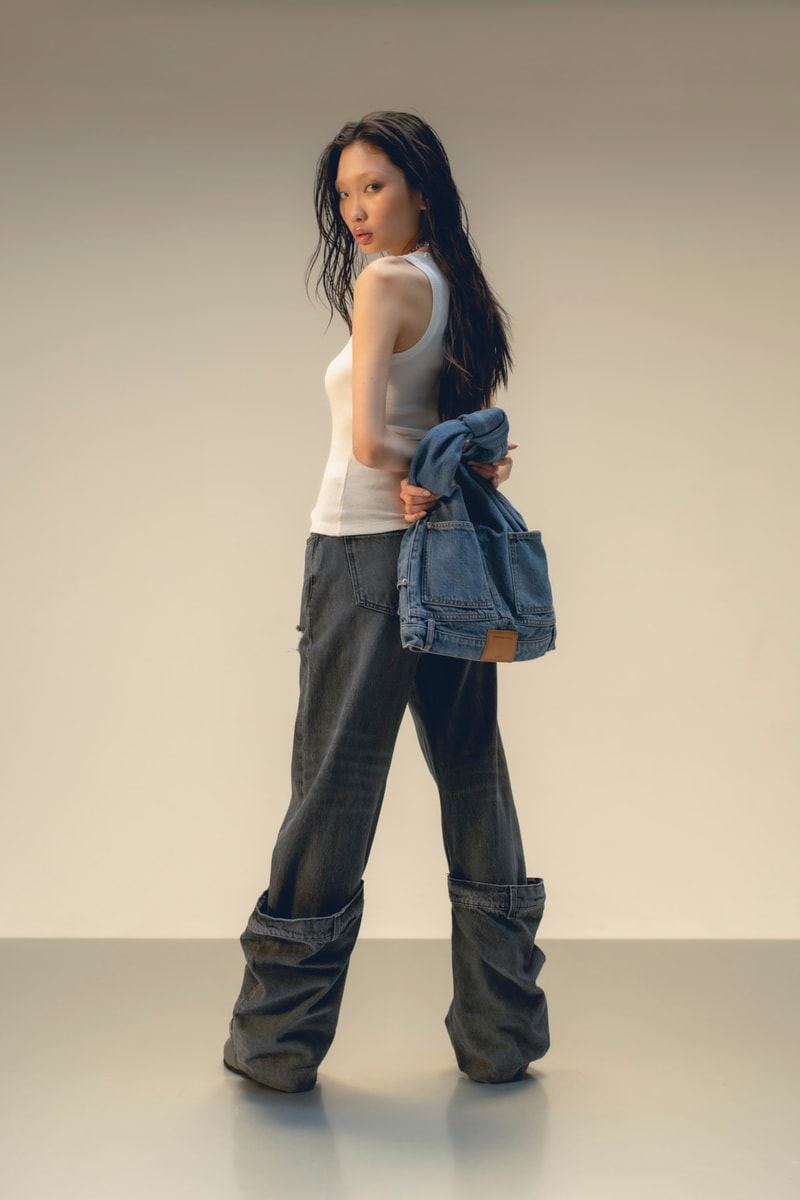 21 of 26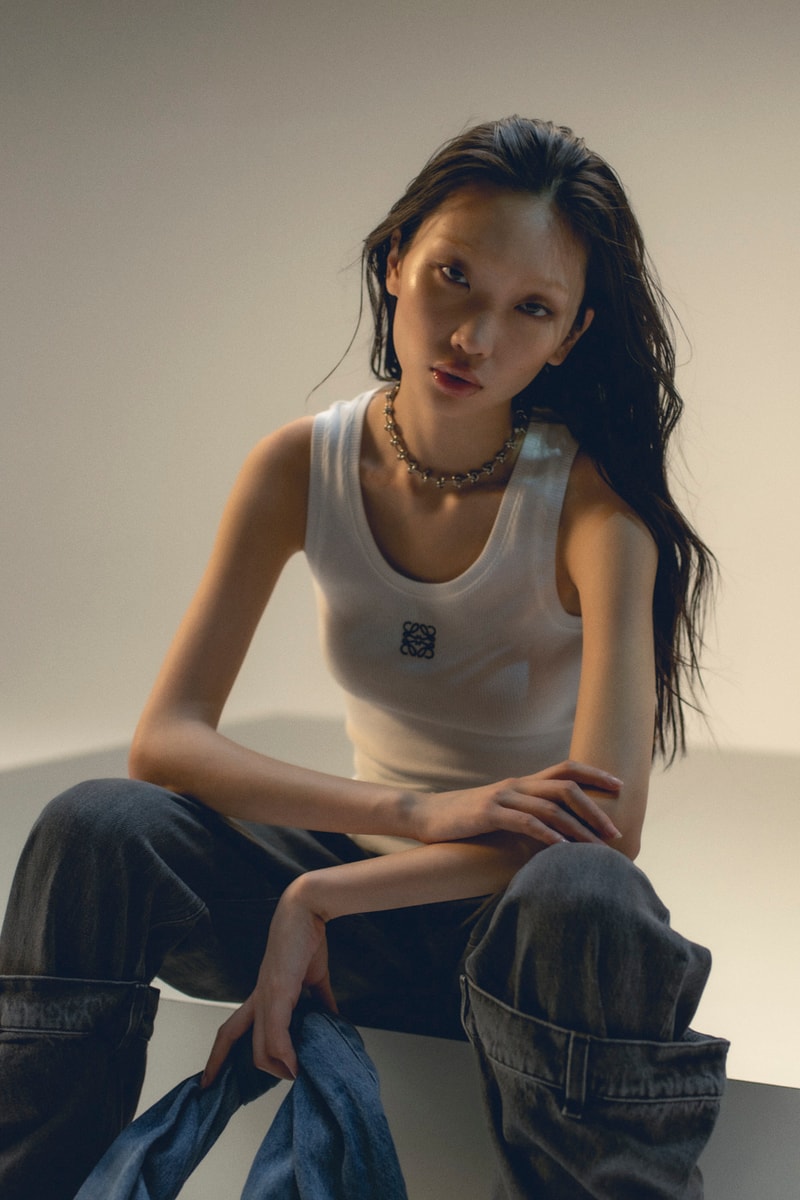 22 of 26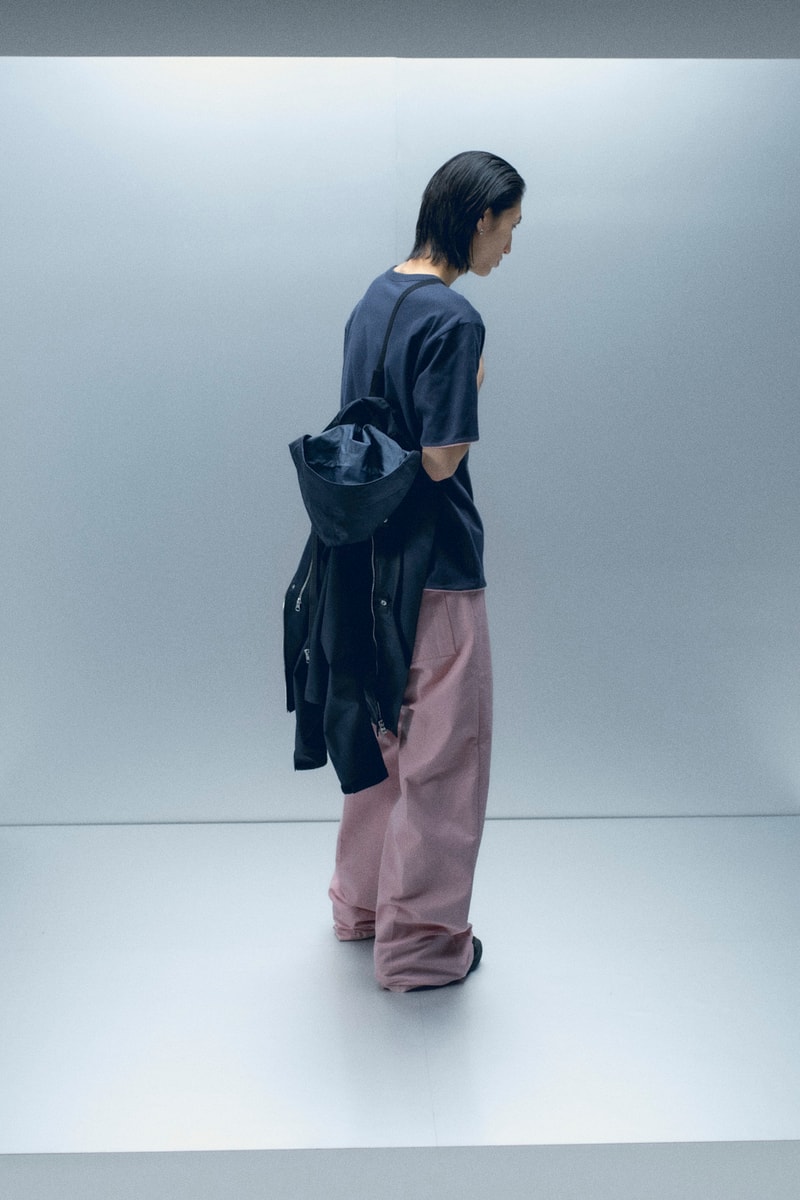 23 of 26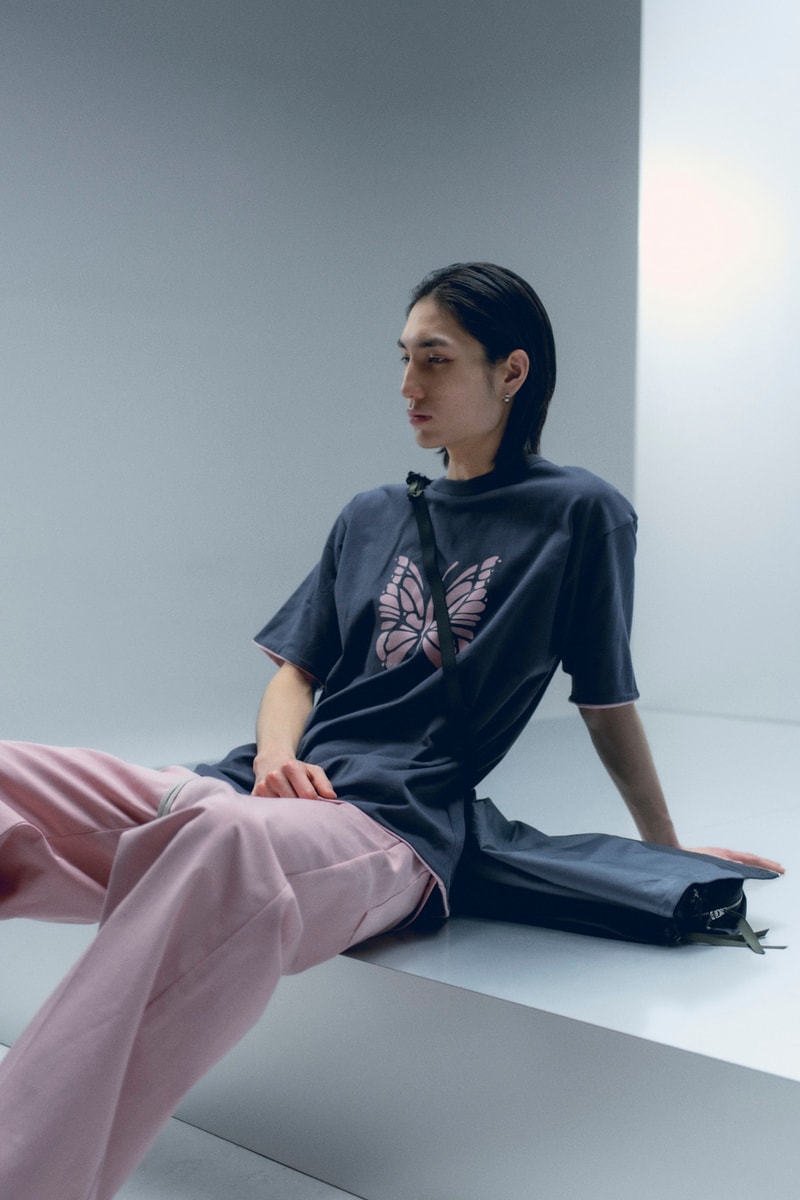 24 of 26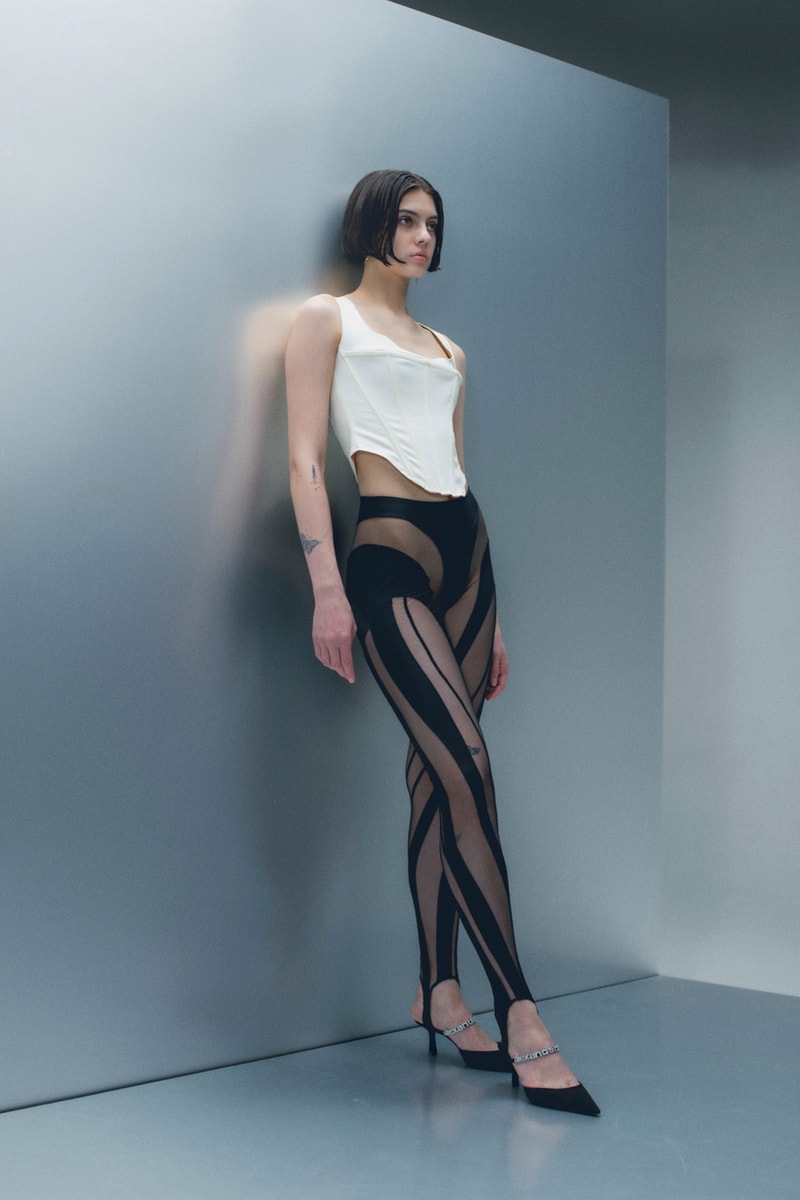 25 of 26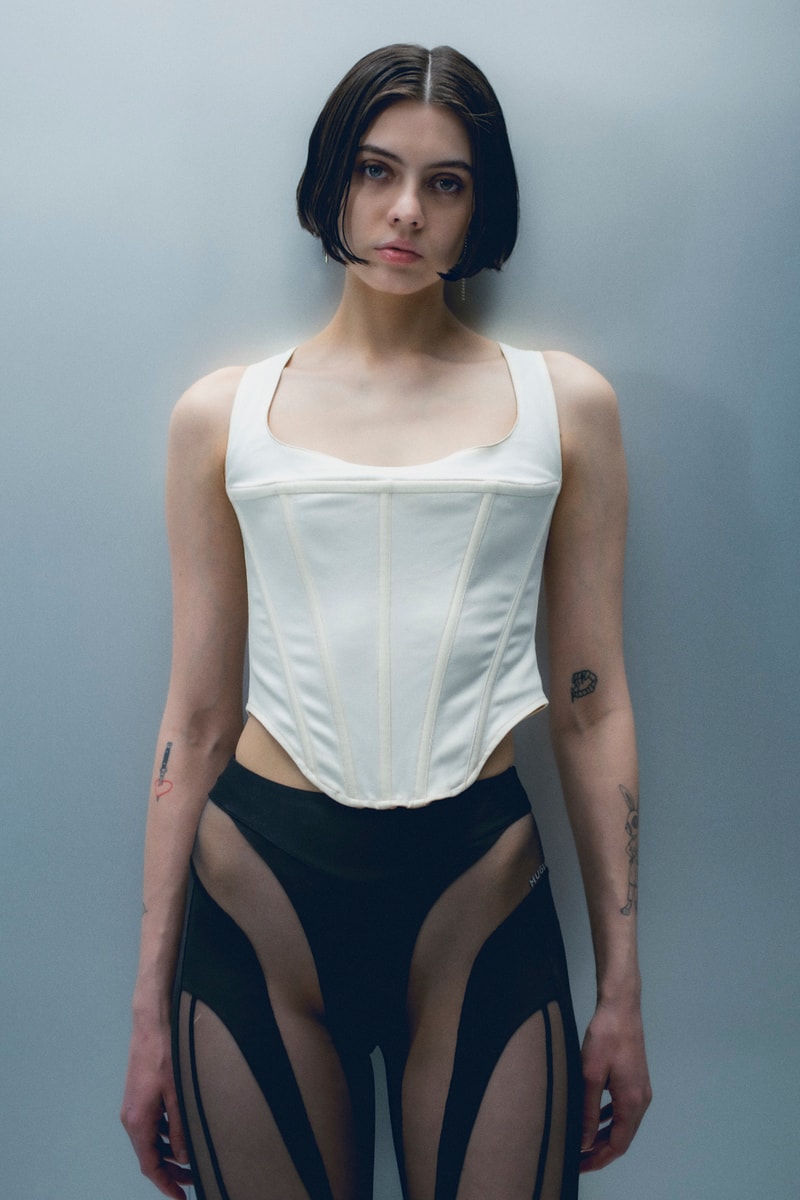 26 of 26
For SS23, HBX has curated a modern assortment of pieces capturing a kaleidoscope of personas — from the tastemaker and modern stylista to the luxury lover and streetwear savant. In anticipation of the warmer months ahead, the team handpicks breezier styles from both heritage and upcoming labels, featuring silhouettes such as blouses, tees, trousers, bodysuits, tanks, and more.
"We see our diverse assortment of brands as the language for each individual's sartorial expression. From the sensual futurescapes of Mugler to the playful graphics of Kidsuper, fashion creates a playground without boundaries, a space of spontaneous discovery and limitless options," HBX writes in its editorial. "For HBX SS23, we wanted to further push the concept of how each person can manifest various personas – whether it be dependent on one's mood, the day, a certain feeling – and how one's aura on the inside invariably comes alive through clothes and accessories worn on the outside."
While creating each persona, HBX empowers customers to craft their own identity and fashion sensibility around pieces that resonate with their individual preferences the most. For an elevated urban edge, Meishang pairs silver hardware from Maison Margiela with versatile loose-fit Acne Studio jeans and Alexander Wang Delphine 65 Logo Strap Mules. Transitioning to a grungier everyday look, she styles JW Anderson Bucket Denim Jeans with a Justine Clenquet Daria Choker. Other fits arrive from Kung who dresses for an active night out with Wide Leg Rave Pants from Rick Owens DRKSHDW, a NEEDLES logo tee, a semi-detachable ACRONYM Rider Jacket, and chunky Lanvin Leather Curb Mules.
Additional picks include Gentle Monster R.E.A.T 01 sunglasses, bold Mugler Sheer Spira Leggings, a minimalist Heavy Hoodie from Entire Studios, Mika Puff Sleeve Jacket from South Korean imprint Andersson Bell, and an HBX NY-exclusive Double Layer Shirt from Dries Van Noten. From lavish hidden gems and investment pieces to everyday staples and statement accessories, the SS23 assembly has a solution for every occasion.
Take a look at the HBX SS23 Brand Campaign film below and explore the full curated collection at HBX.