BAPE GALLERY™ Celebrates 30th Anniversary with Viral Art Exhibition and Limited-Edition Prints
The collaborative art prints are due to release globally this month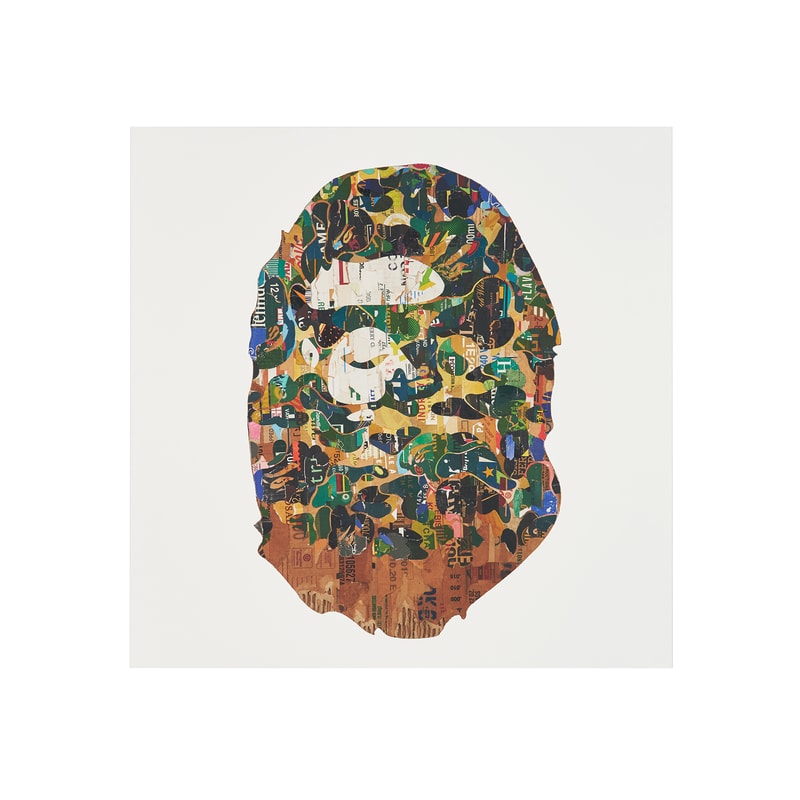 1 of 14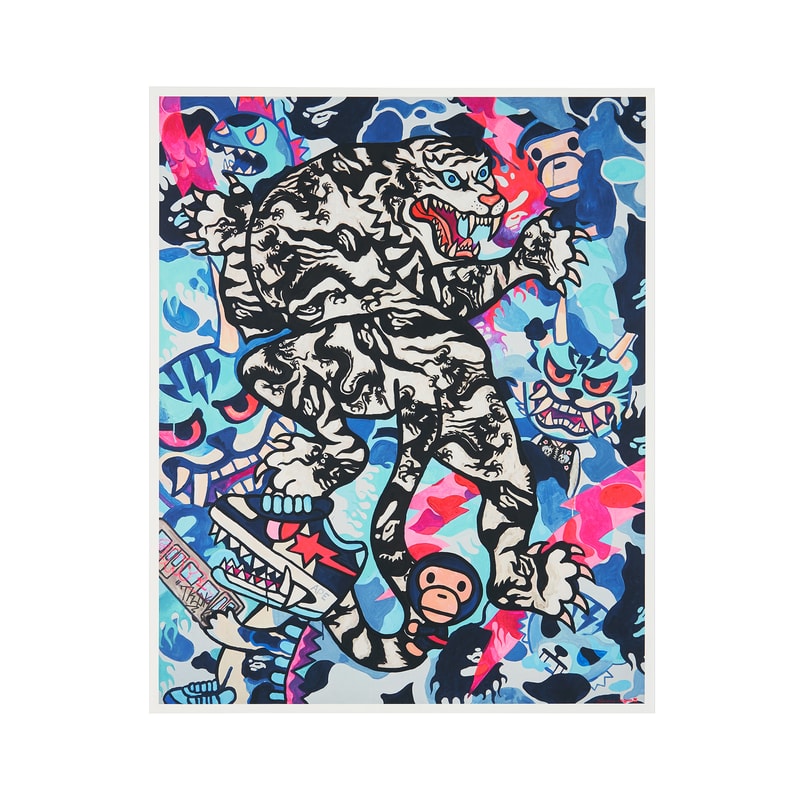 2 of 14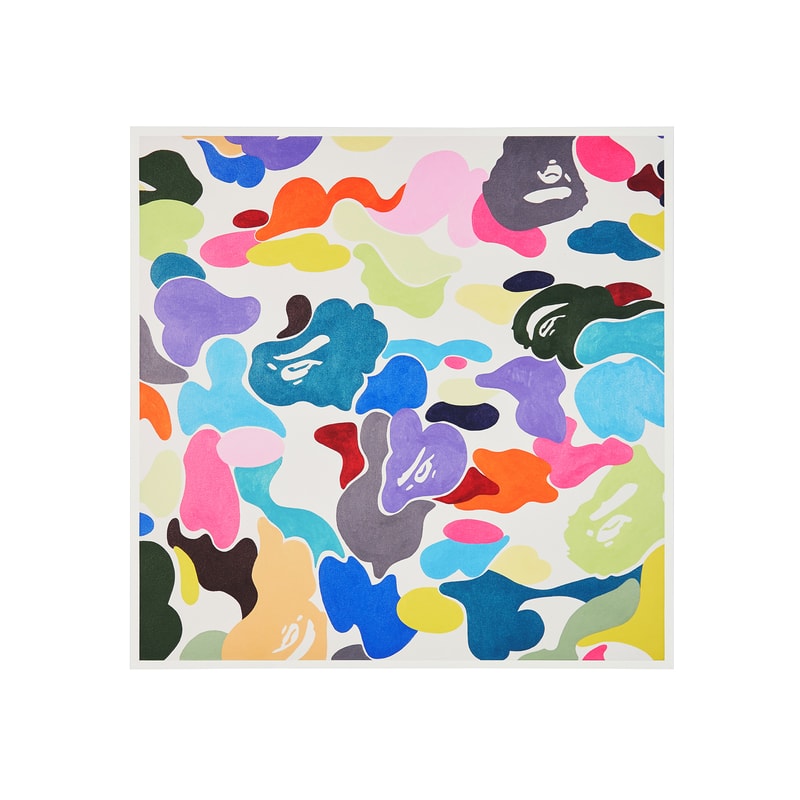 3 of 14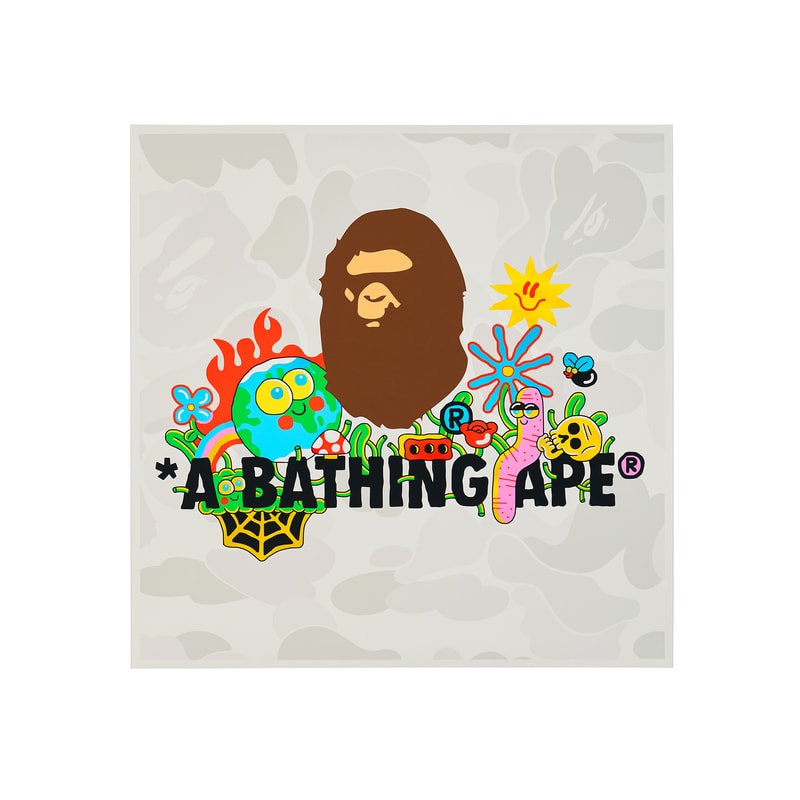 4 of 14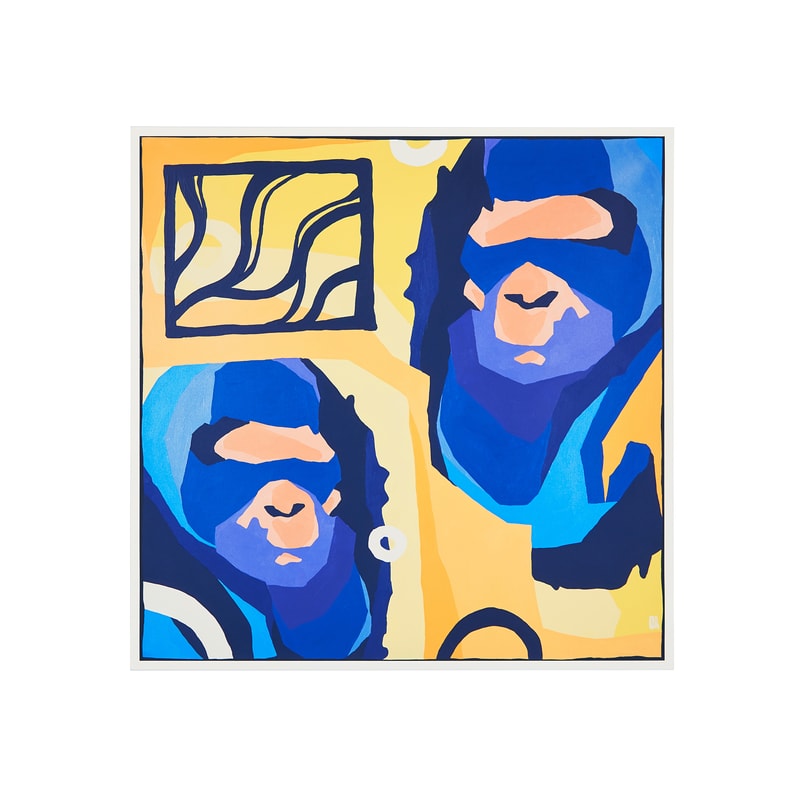 5 of 14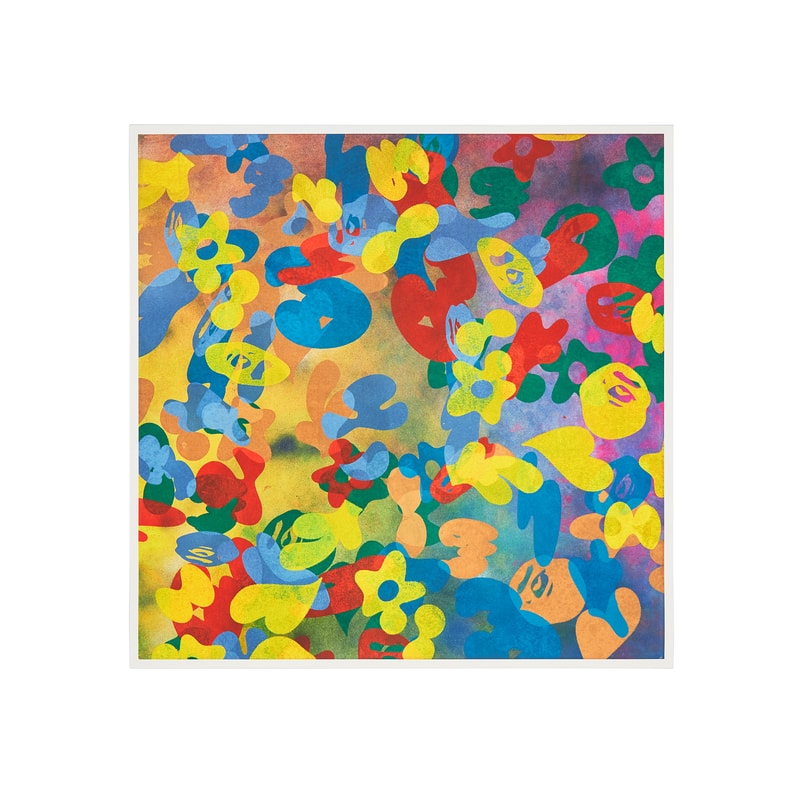 6 of 14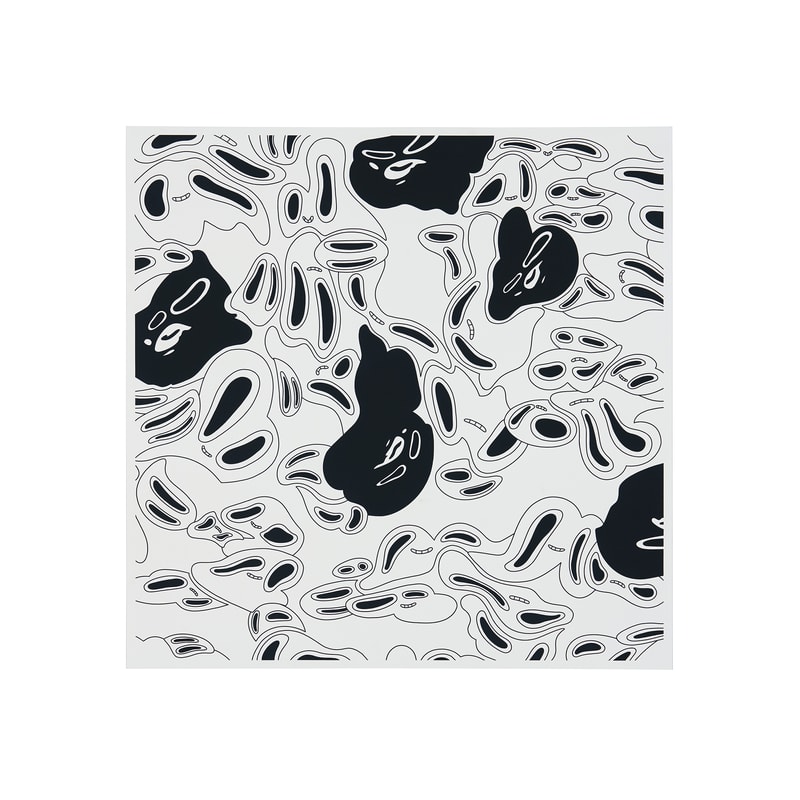 7 of 14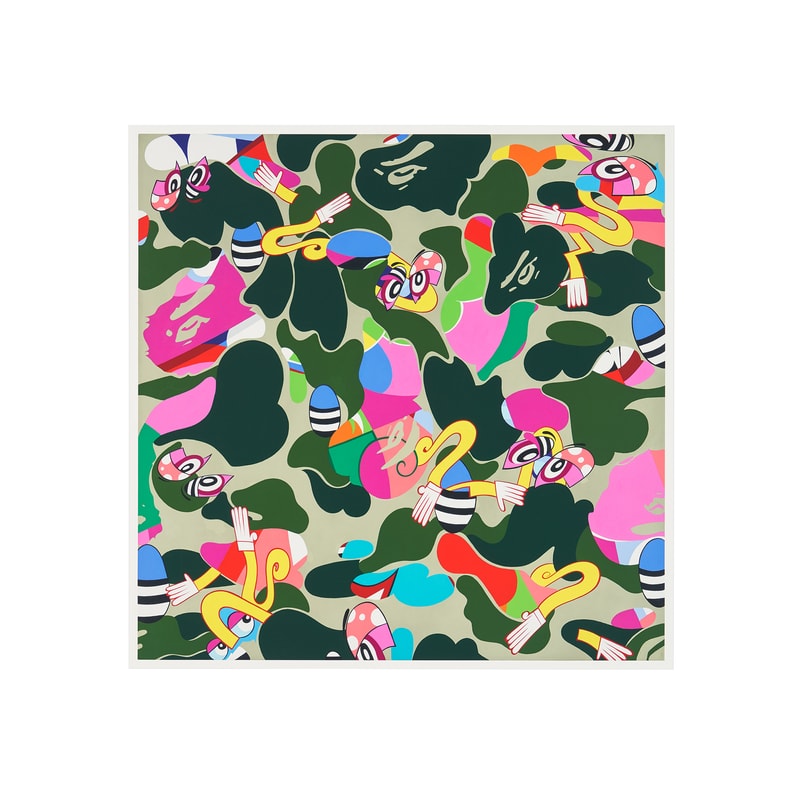 8 of 14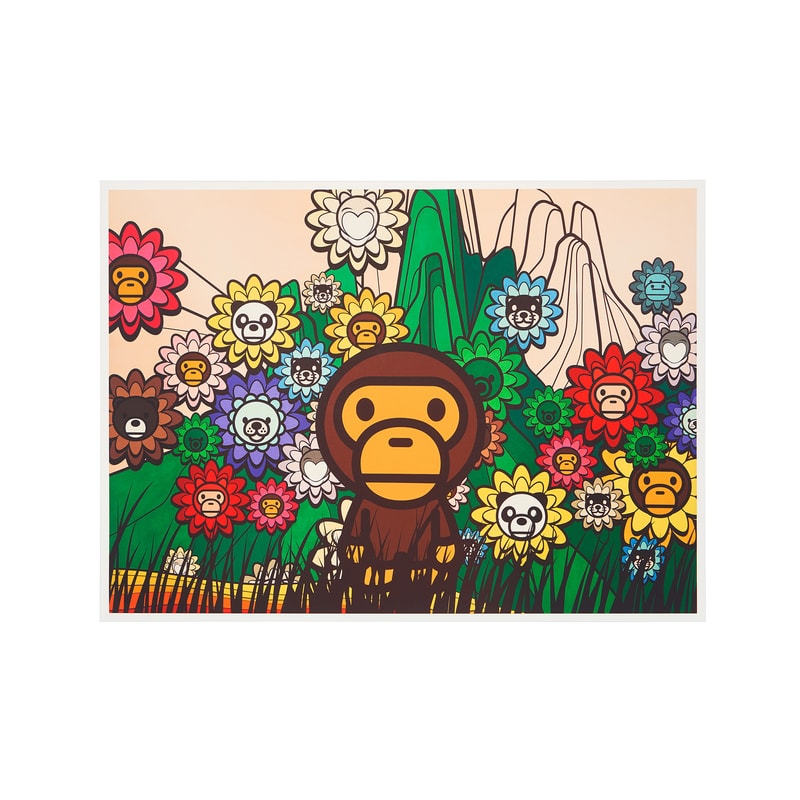 9 of 14
10 of 14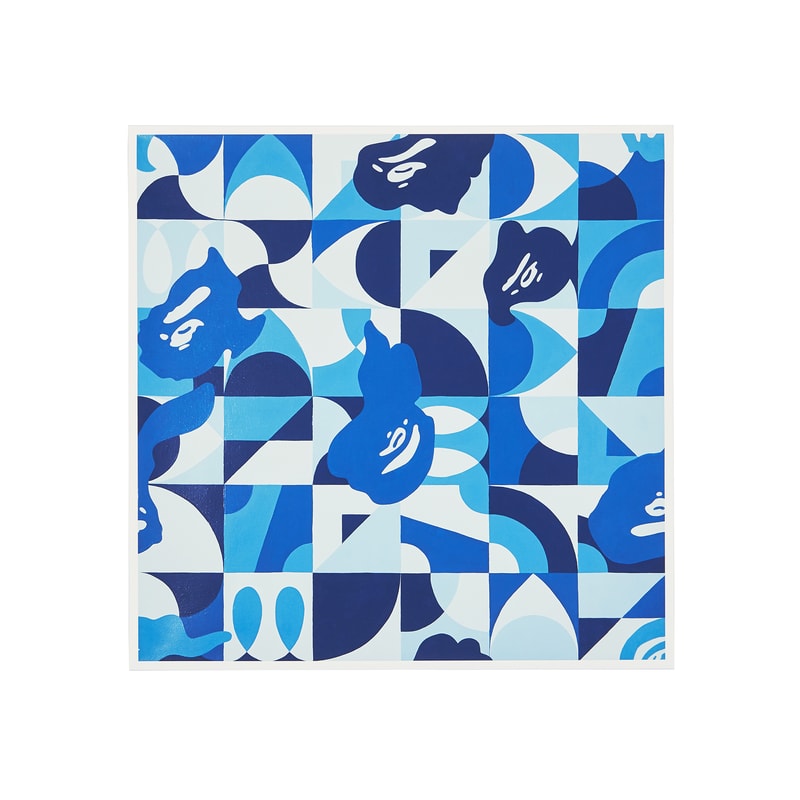 11 of 14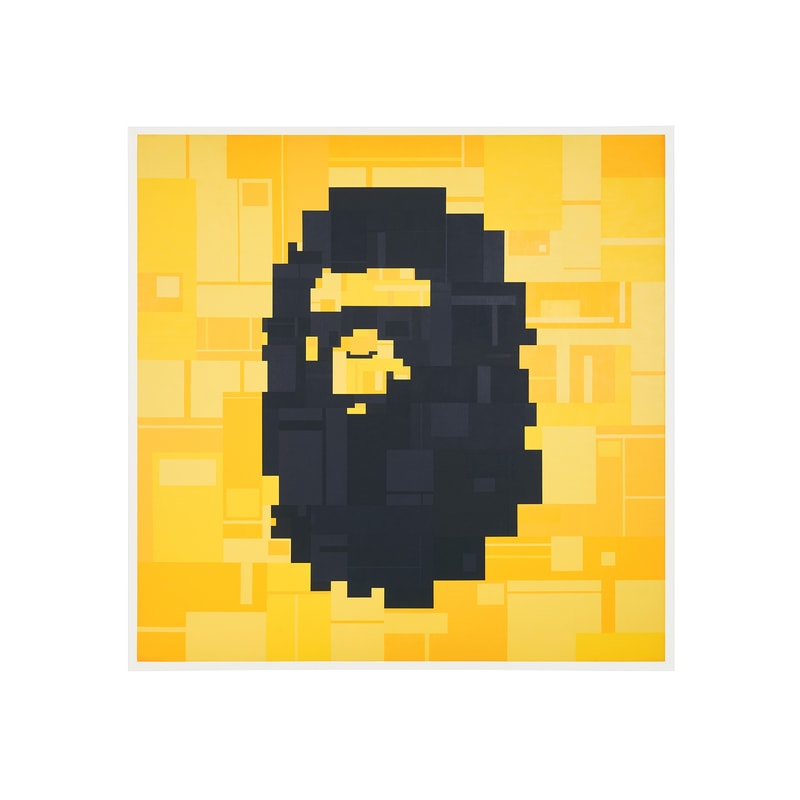 12 of 14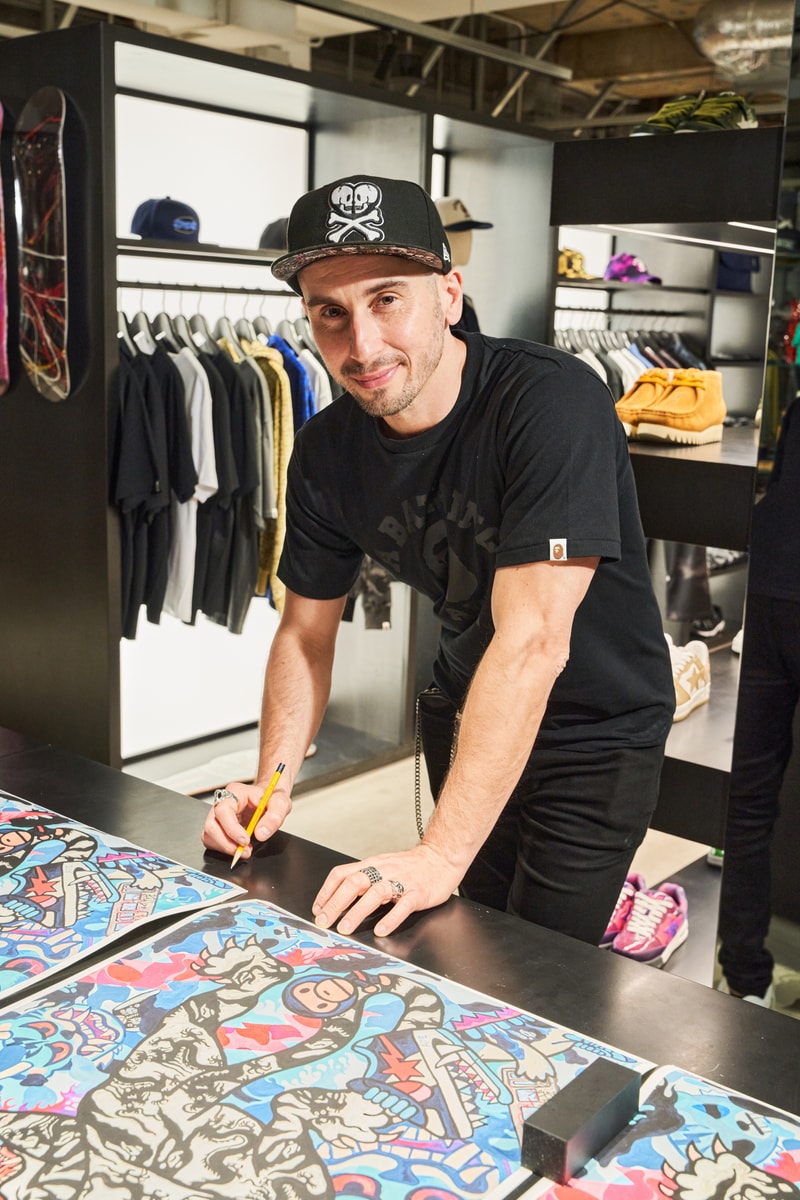 13 of 14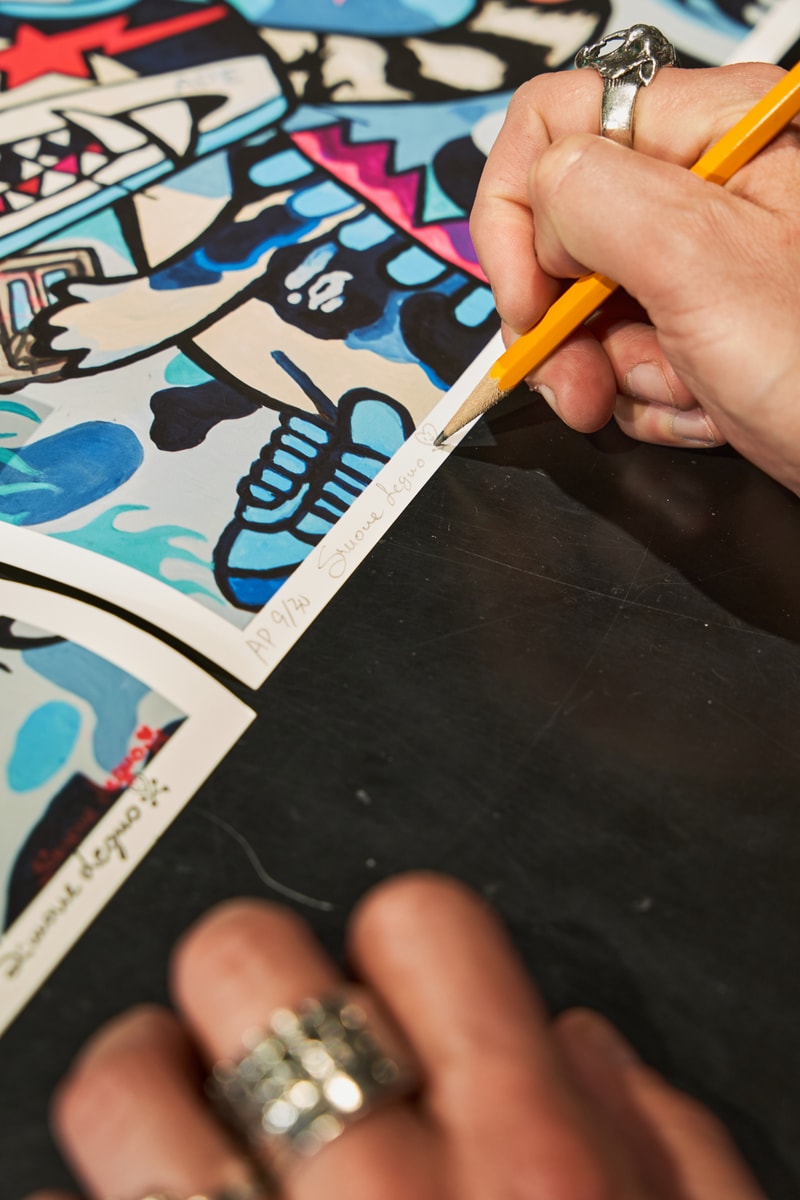 14 of 14
BAPE GALLERY™, the artistic offshoot of A BATHING APE®, kicked off its 30th anniversary world tour exhibition with a bang at Beijing's Parkview Green FangCaoDi. The event  showcased 13 exceptional art pieces by 12 acclaimed emerging artists, including the likes of Adam Lister, Alvaro Ilizarbe, and Jasper Wong. These unique, collaborative BAPE® masterpieces quickly became viral sensations, amassing a staggering US$800,000 in sales and cementing BAPE GALLERY™ as a force in the art world.
Capitalizing on the initial success, BAPE GALLERY™ recently announced the release of limited-edition collaborative art prints. With only 300 prints per piece, these sought-after works utilize cutting-edge micro-spray technology to capture the essence and texture of the originals, offering collectors a high-value investment. The art prints debuted exclusively on BAPE GALLERY™ Beijing and BAPE® WeChat mini program on March 25, before expanding to BAPE®'s global online platform starting April 8, available on BAPE.COM, and beyond.
We caught up with Simone Legno, one of the featured artists at BAPE GALLERY™, during his visit to Art Basel Hong Kong, to talk about his creative process for the exhibition.
What was your first encounter with BAPE®️?
Simone: I admired A BATHING APE®️ from the very beginning. It was a true design revolution for its unique mix of streetwear, luxury, pop culture, art, and a fusion of international street cultures. I was a design student and every time I had some savings, I would go to visit Japan from Italy. I have seen BAPE®️ evolving from basically day one and admiring its development over the years especially because I had been flying to Japan constantly. I have been living in Japan now for over three years; before that, I counted 62 visits. My company Tokidoki is based in Los Angeles where I have been based for couple of decades and in my Sawtelle Japantown neighborhood I was constantly buying fresh Japanese streetwear magazines and BAPE®️ magazines from a Japanese bookstore. I was always amazed by the constant innovation in product and original collaborations. That's why BAPE®️ became a legendary brand and I am very proud to put my fingerprint on its history.
What was the creative process of producing the artworks for BAPE GALLERY™️ like?
Simone: I have a very wide portfolio of icons or characters, and out of all of them I picked the ones that matched the DNA of BAPE®️. A mix of Americana and Asian elements with a more edgy look & feel. I fused them with the most iconic elements of BAPE®️ like the camo, the shark man, and BABY MILO®️. I tried to express both the street and the pop culture cartoon vein that BAPE®️has.
Do you have a favorite character from Tokidoki?
Simone: It's very hard for me to select from the hundreds I created. There are some that represent my punk rock and street art veins, that are more edgy and hardcore. Out of them I would choose the Sneaker Kaiju (a sort of giant Japanese sneakerhead monster). But Tokidoki is a dualistic brand and from the line up of the characters that are more cartoony and cuter I would definitely say Sandy, who is a girl wearing a cactus suit to protect herself from the scary things of the world. The essence and DNA of Tokidoki is dualism: light and dark, opposition and unity, kitschy and sophisticated, pure and provocative, feminine and masculine, funny and serious, eastern and western, past and future, sweet and bitter, exaggerated and minimal, detailed and infinite. Dualism is balance. It includes many different worlds at the same time, in equilibrium. The world is made of good and bad, so it should be the same in Tokidoki. There is magic in balanced chaos that most of us can't always see in our daily lives, where everything just moves too fast.
Tokidoki is filled with so many unique characters. Are you always thinking of adding new ones to your artworks, including the ones for BAPE GALLERY™️?
Simone: Yes, definitely. My artwork is in continuous evolution, and it has been growing in parallel to my life. Tokidoki is the diary of my life; it is my personal way of representing a reality that, I think, is a harmonic mix-up of opposites. Being very positive is a main part of my personality, so I depict everything in a positive light. I capture various inputs, select things that touch my heart – things that are part of daily life, meaningful things, or simply things I find interesting that catch my attention.
If you could collaborate with BAPE®️ on any item, what would that be?
Simone: I've designed many types of products in my career but sneakers are definitely the category that excites me the most. I think sneakers are the most important item in somebody's look and BAPE®️ has some amazing ones.
Any words for the BAPE®️ fans out there?
Simone: As from what you read in this interview, I have a strong passion for BAPE®️ so I will definitely do my very best in any future projects and bring something unique from any of the previous BAPE®️ releases.
BAPE GALLERY™ BEIJING runs from January 12 to June 30, before moving on to New York, London, and Tokyo. Stay tuned for announcements on upcoming celebrations for BAPE®'s 30th anniversary. Can't wait? Check out the BAPE GALLERY™ artworks currently on display at E.XIT LANDMARK HONG KONG and mastermind A BATHING APE® LANDMARK HONG KONG.
BAPE GALLERY™ BEIJING
LG1-21 & LG2-19, Parkview Green FangCaoDi, No. 9 Dong Da Qiao Road, Chaoyang District, Beijing, China
E.XIT LANDMARK HONG KONG
Shop B62-63, Landmark, Central, Hong Kong
mastermind A BATHING APE®
Shop B16 & B32, B/F, Landmark, Central​, Hong Kong