Complete OG Air Jordan 1 Collection From 1985 Is Being Auctioned
Starting at $150,000 USD.
1 of 21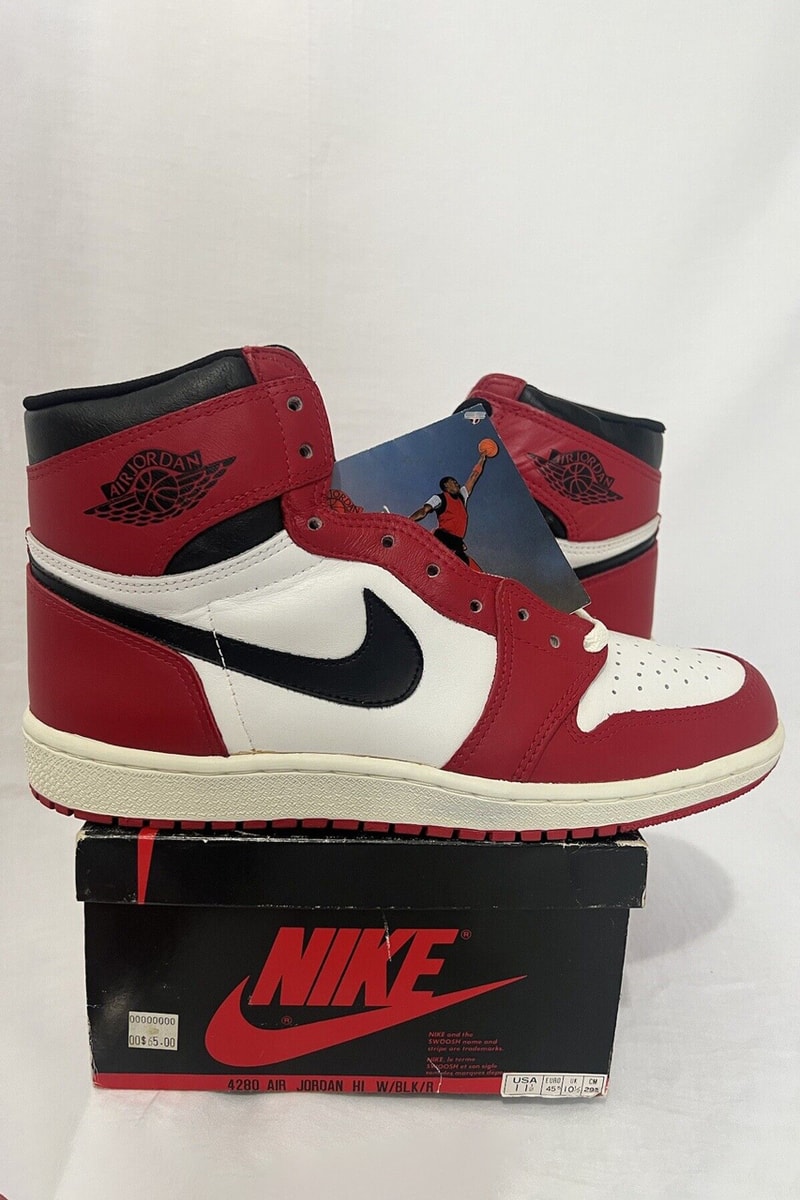 2 of 21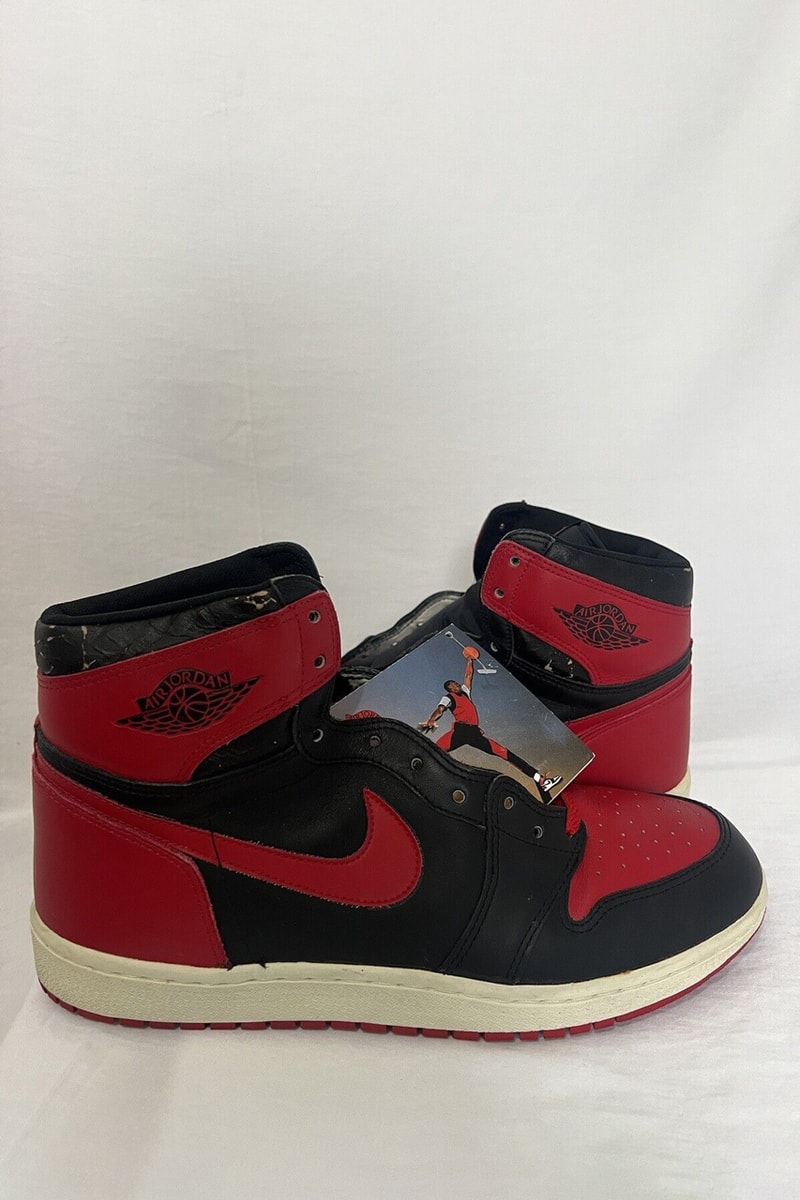 3 of 21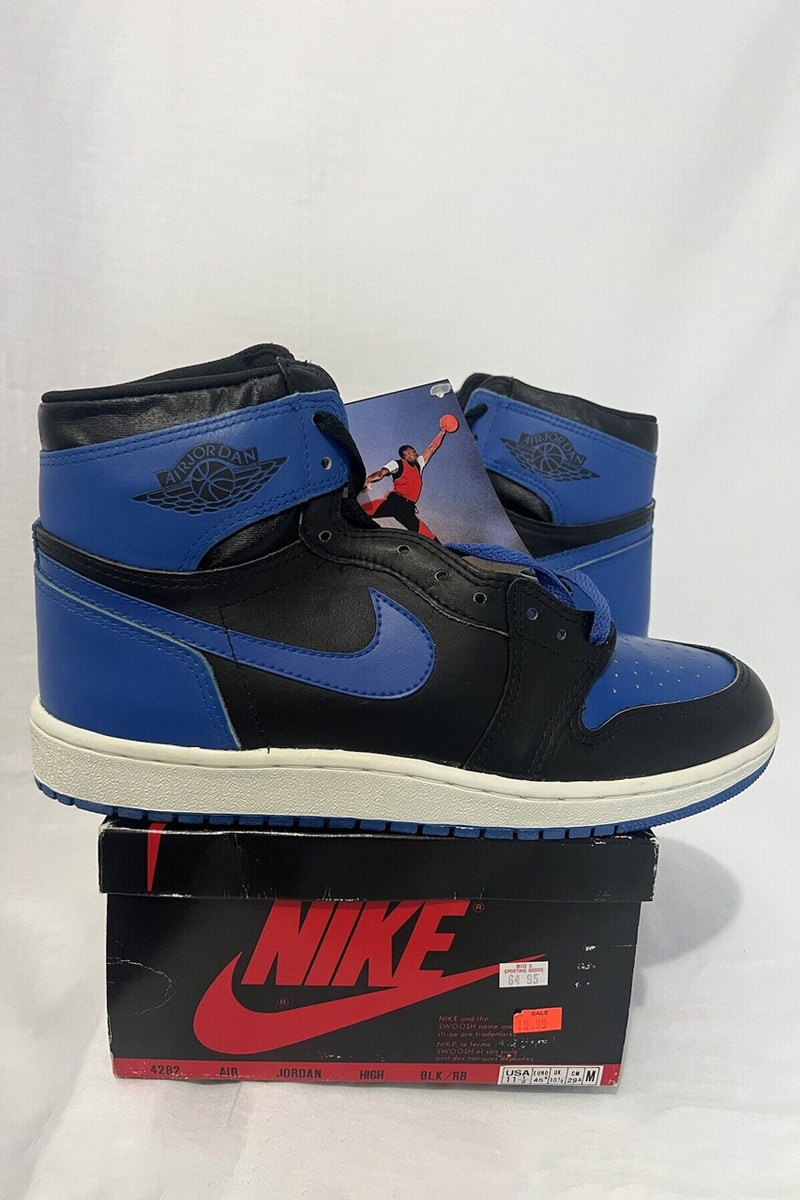 4 of 21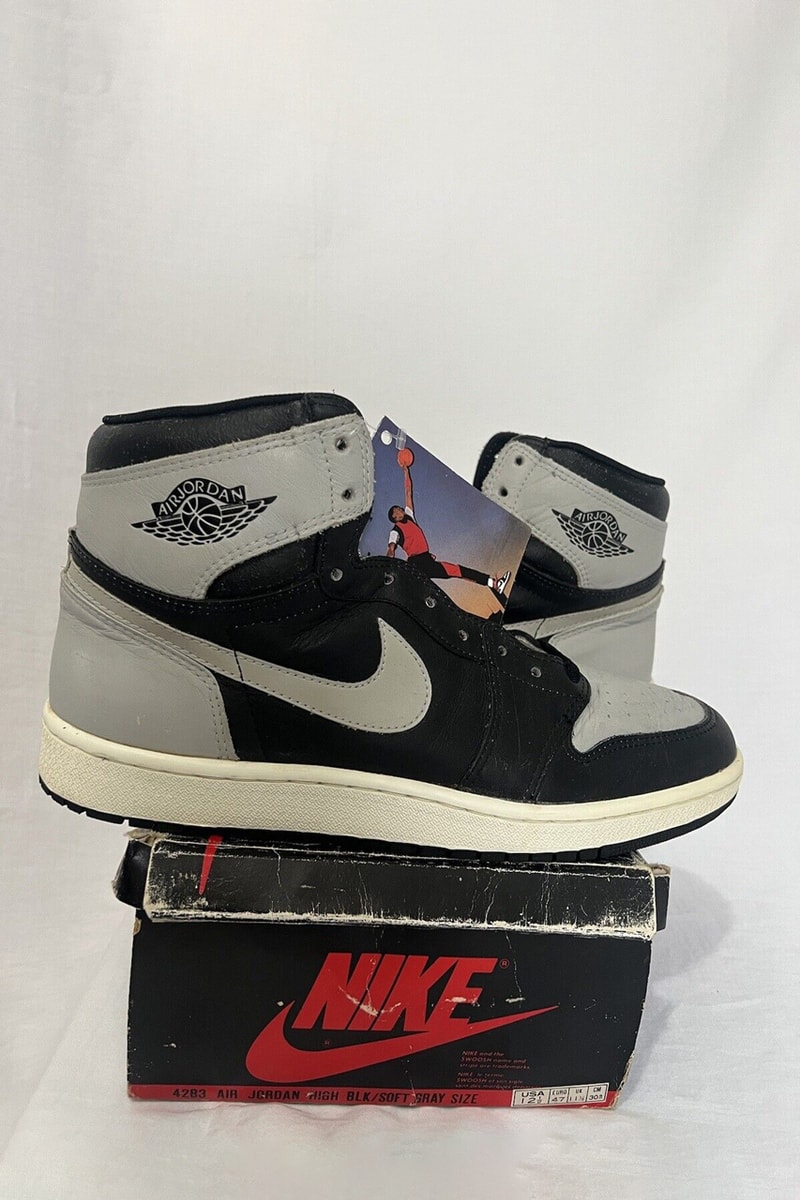 5 of 21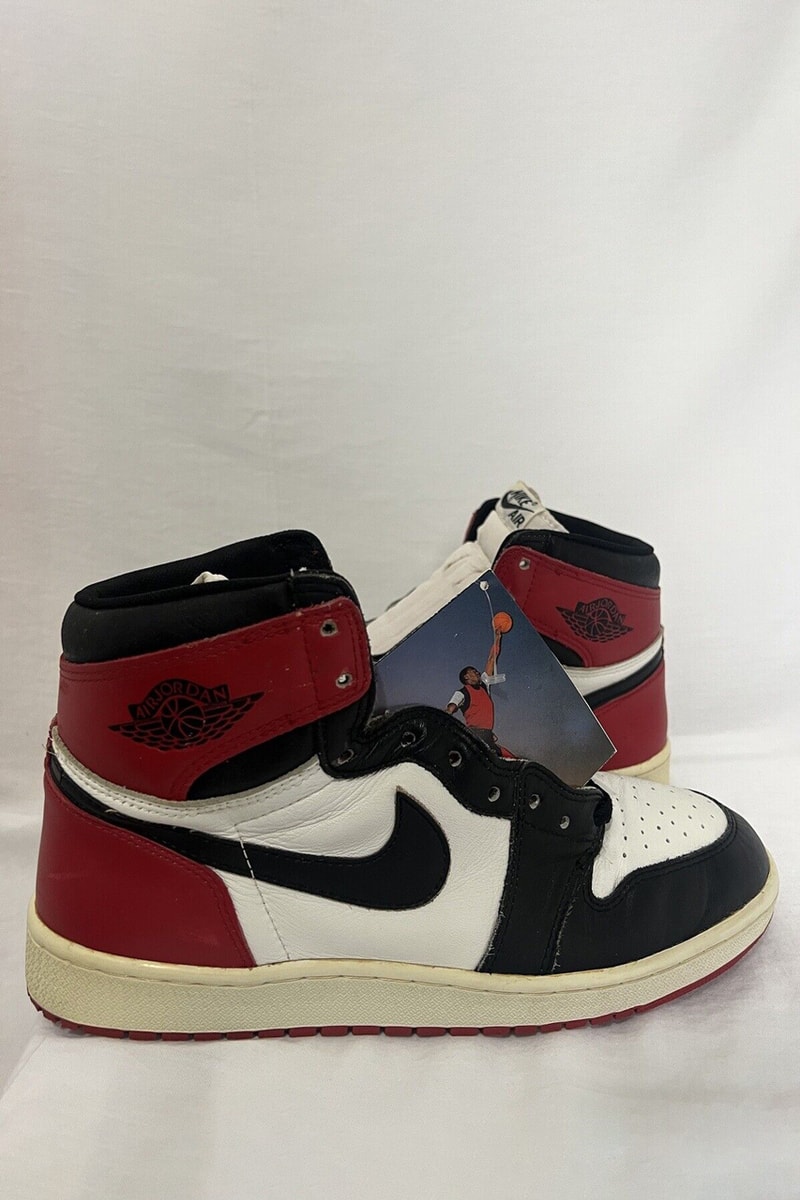 6 of 21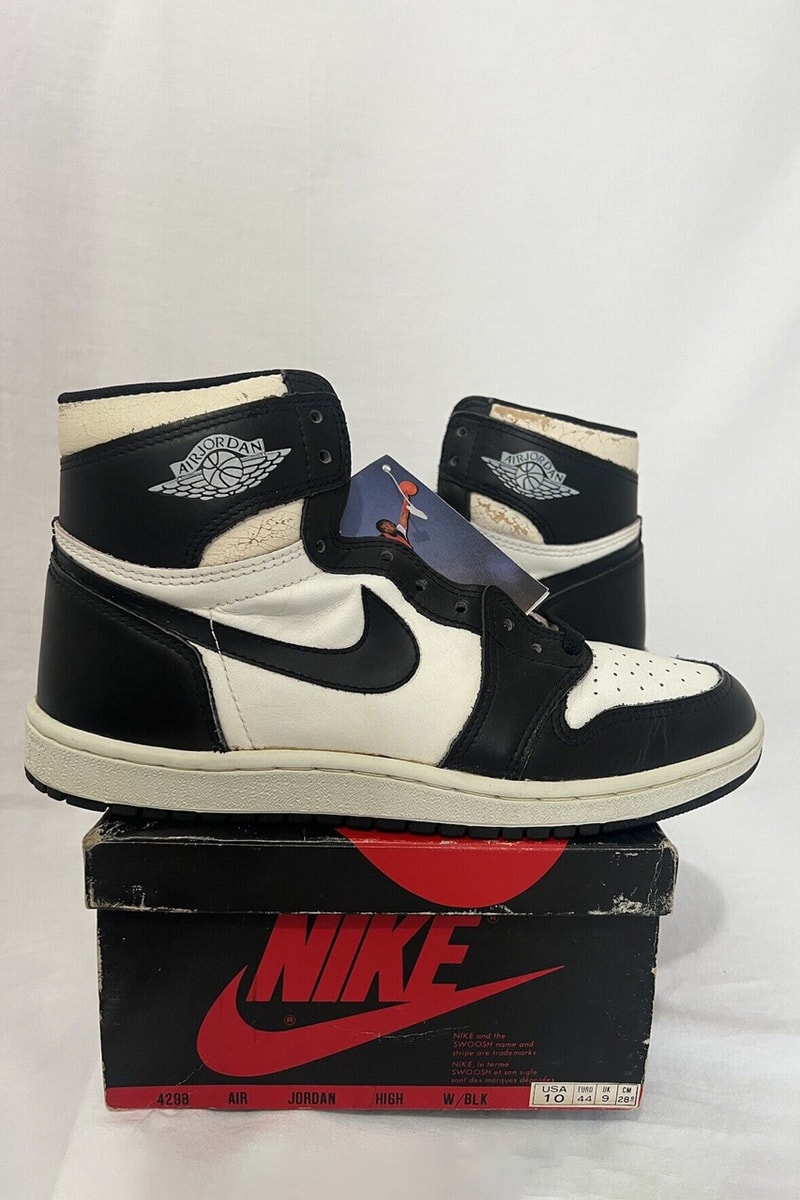 7 of 21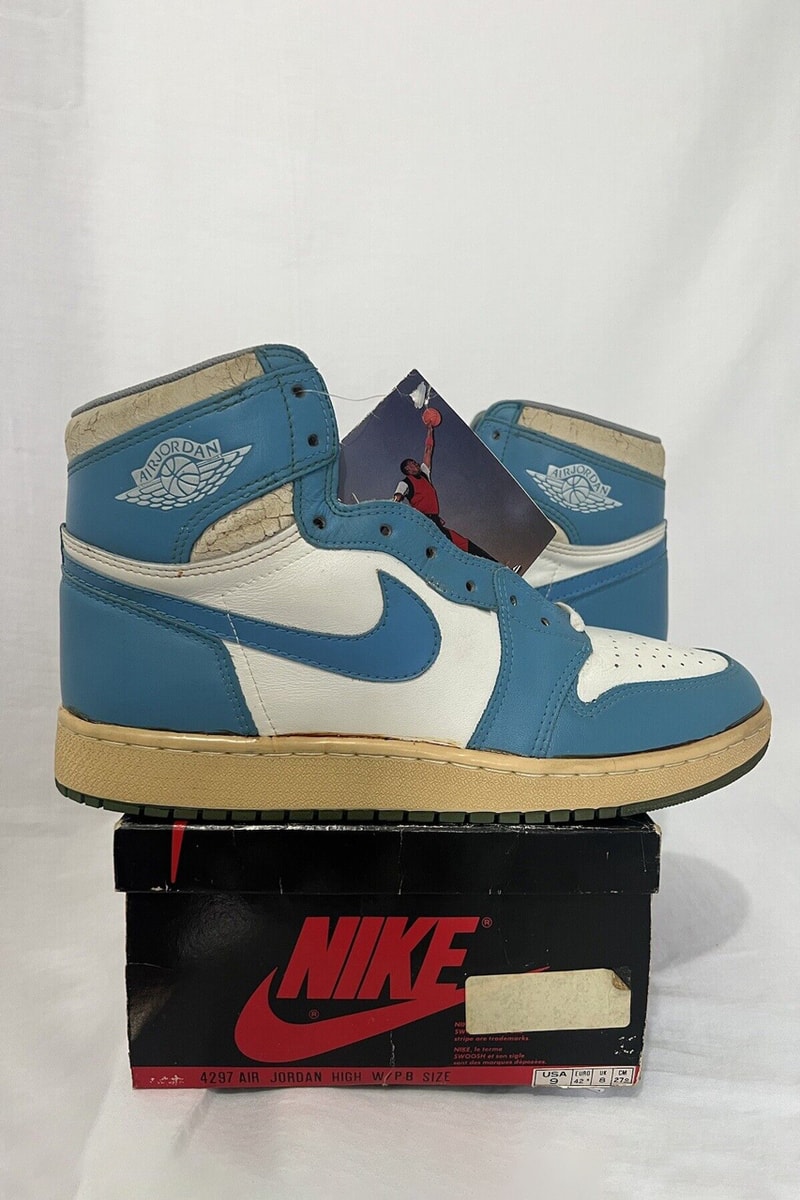 8 of 21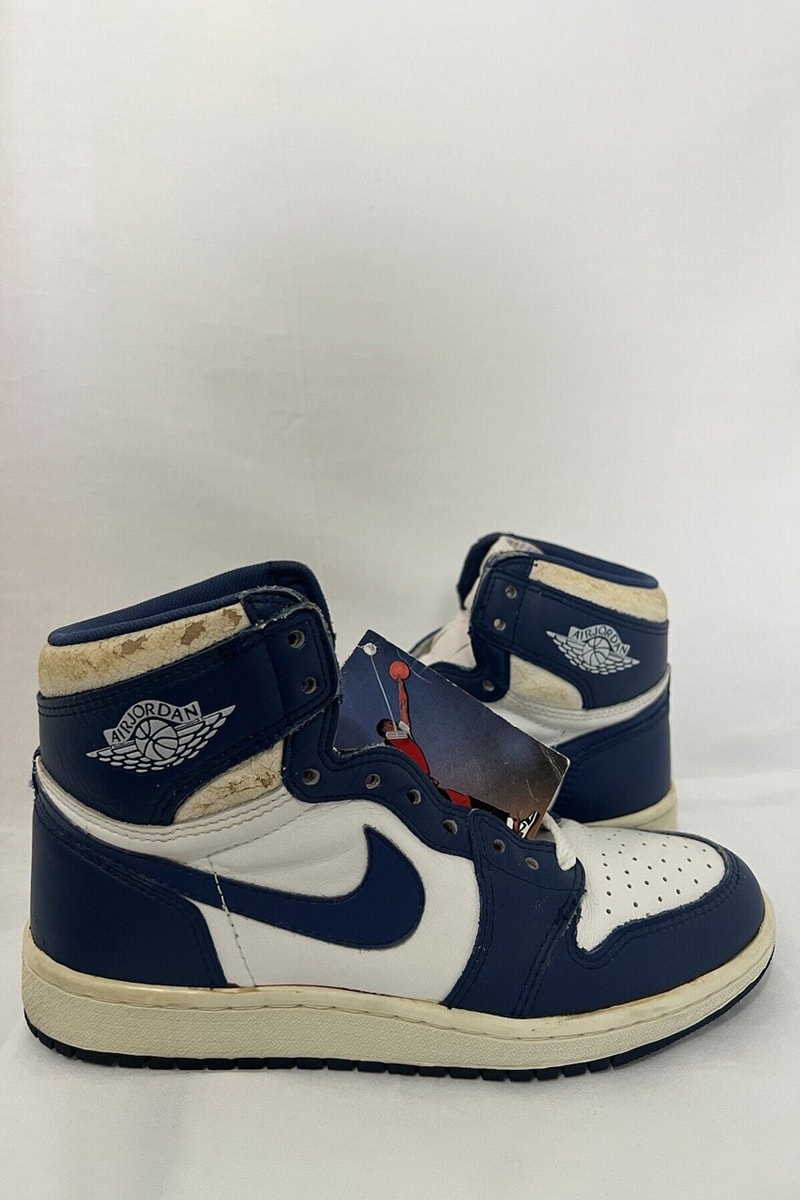 9 of 21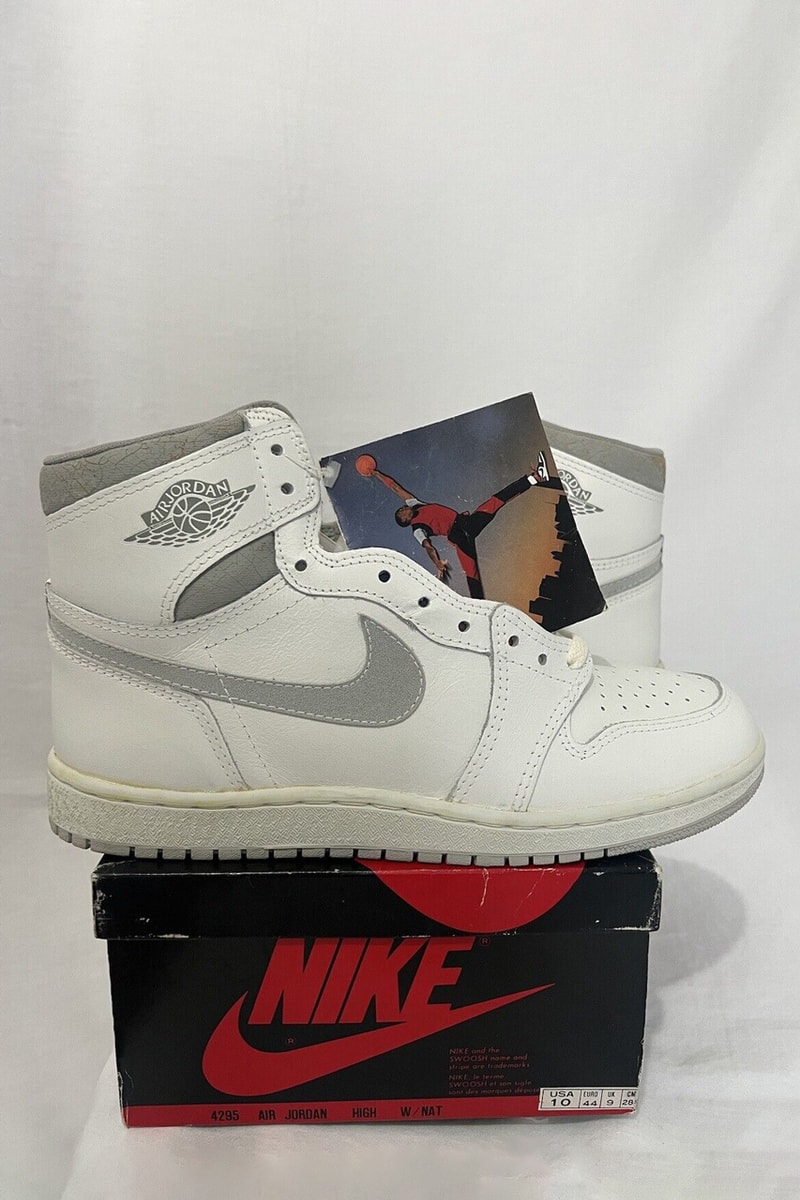 10 of 21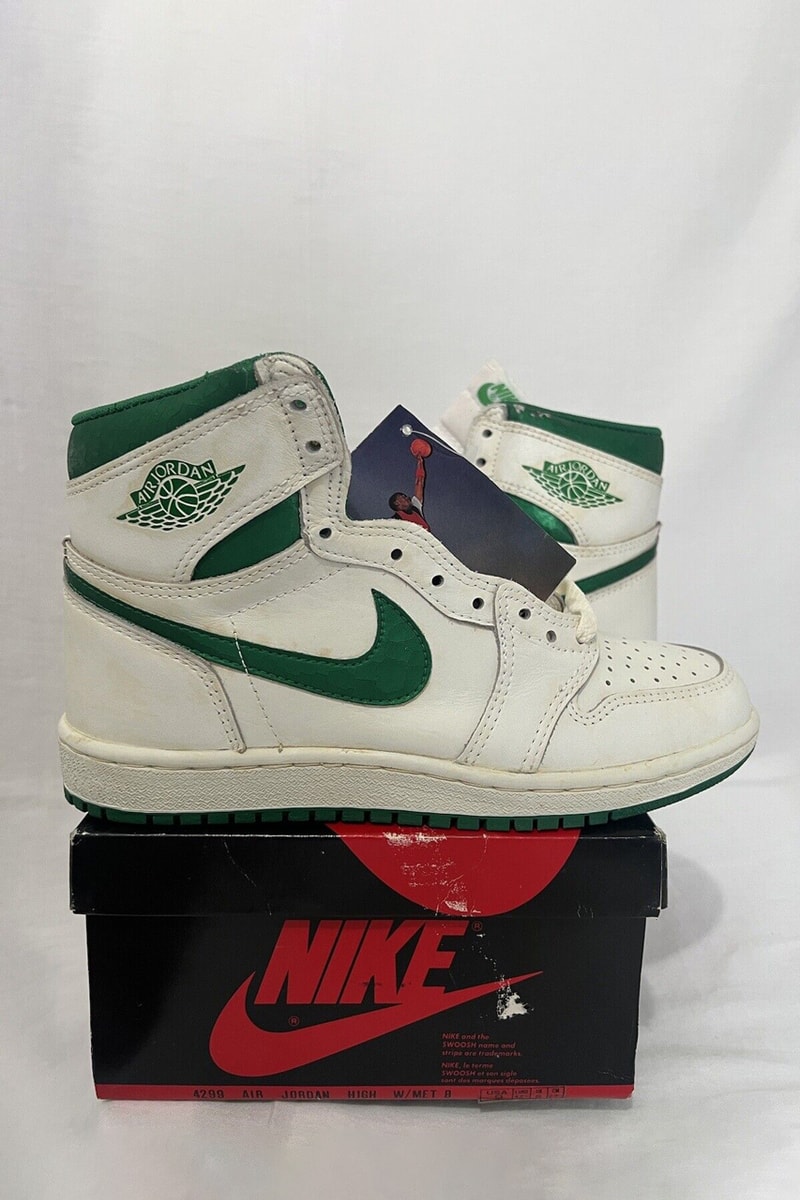 11 of 21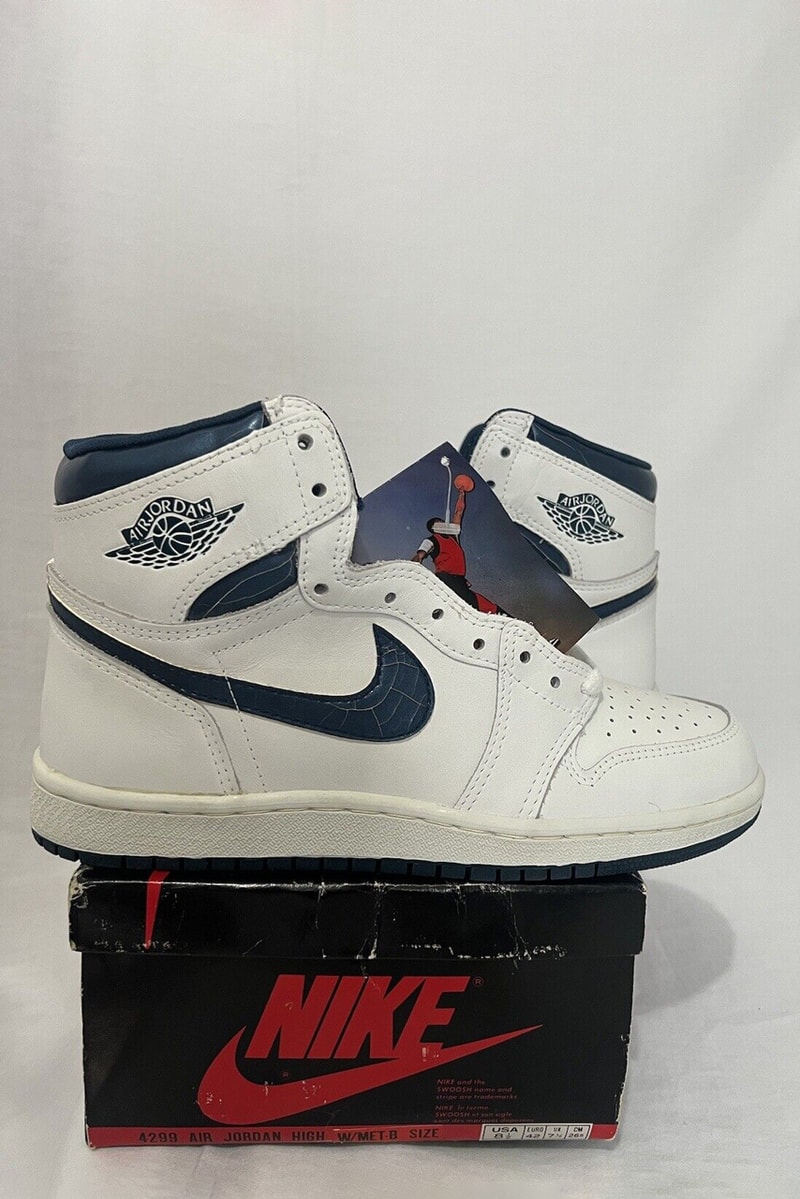 12 of 21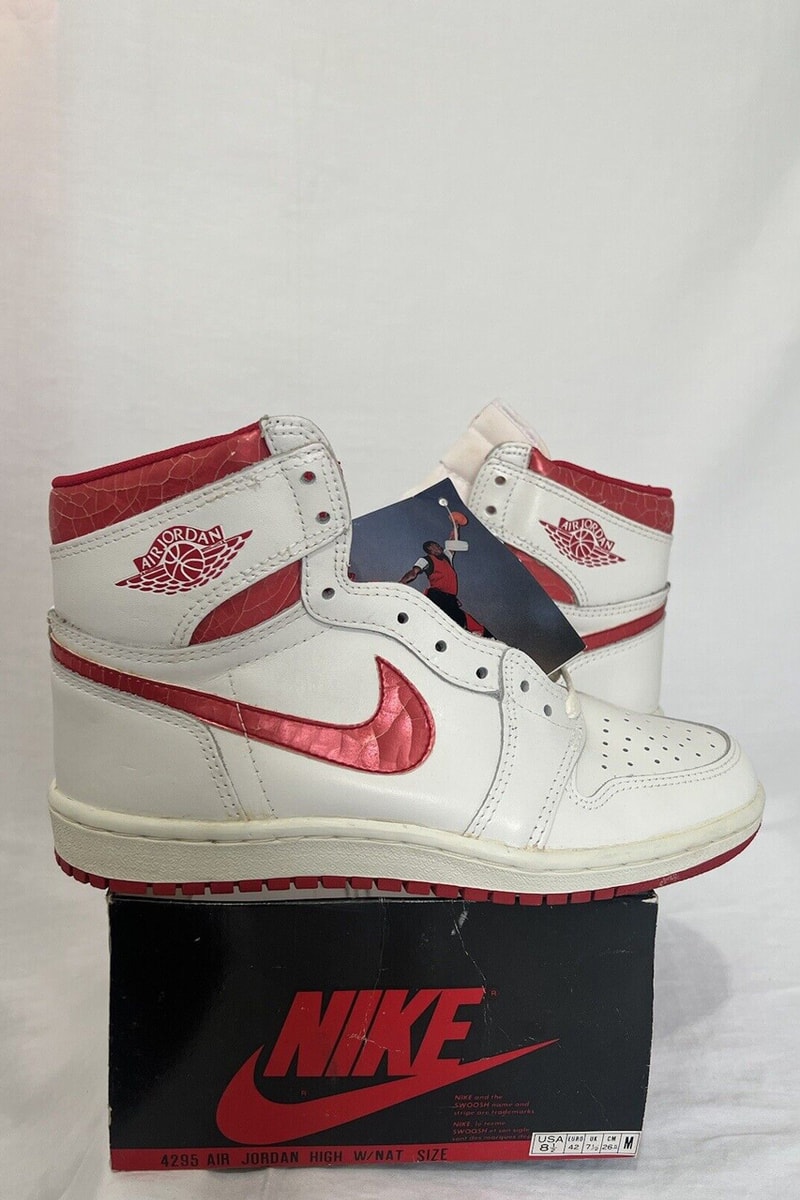 13 of 21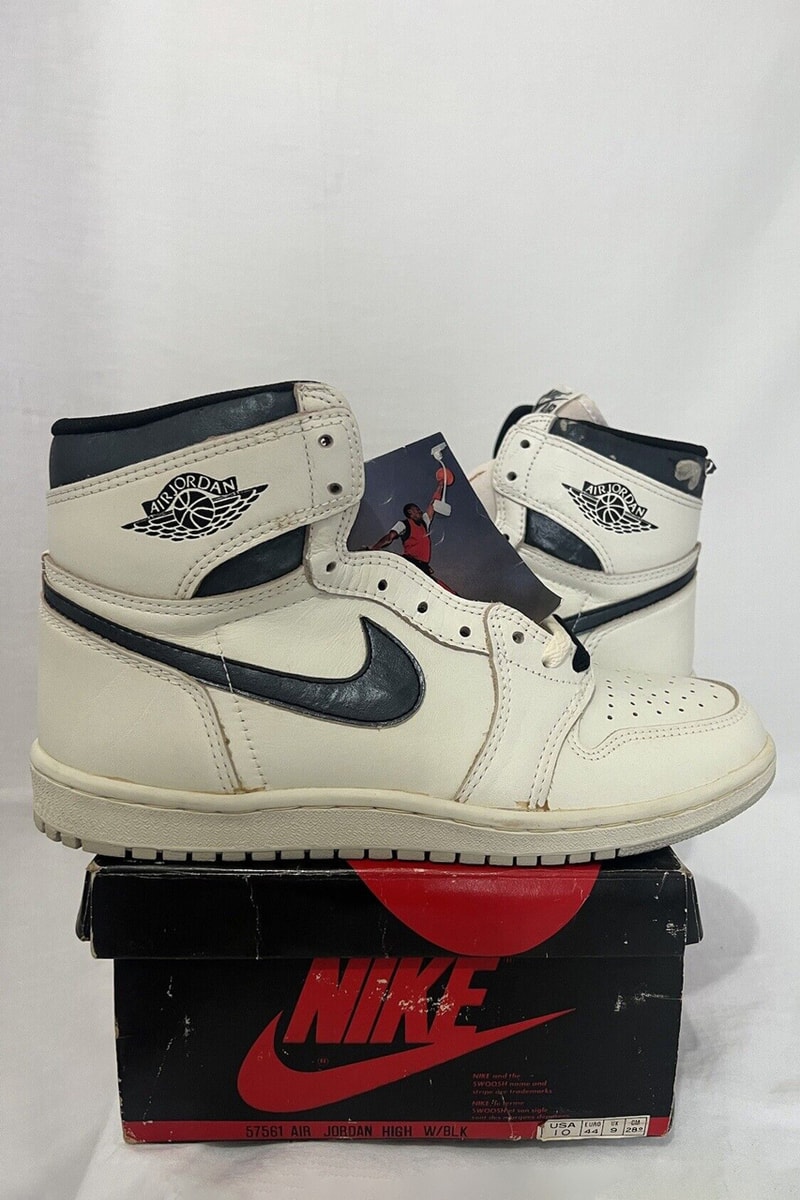 14 of 21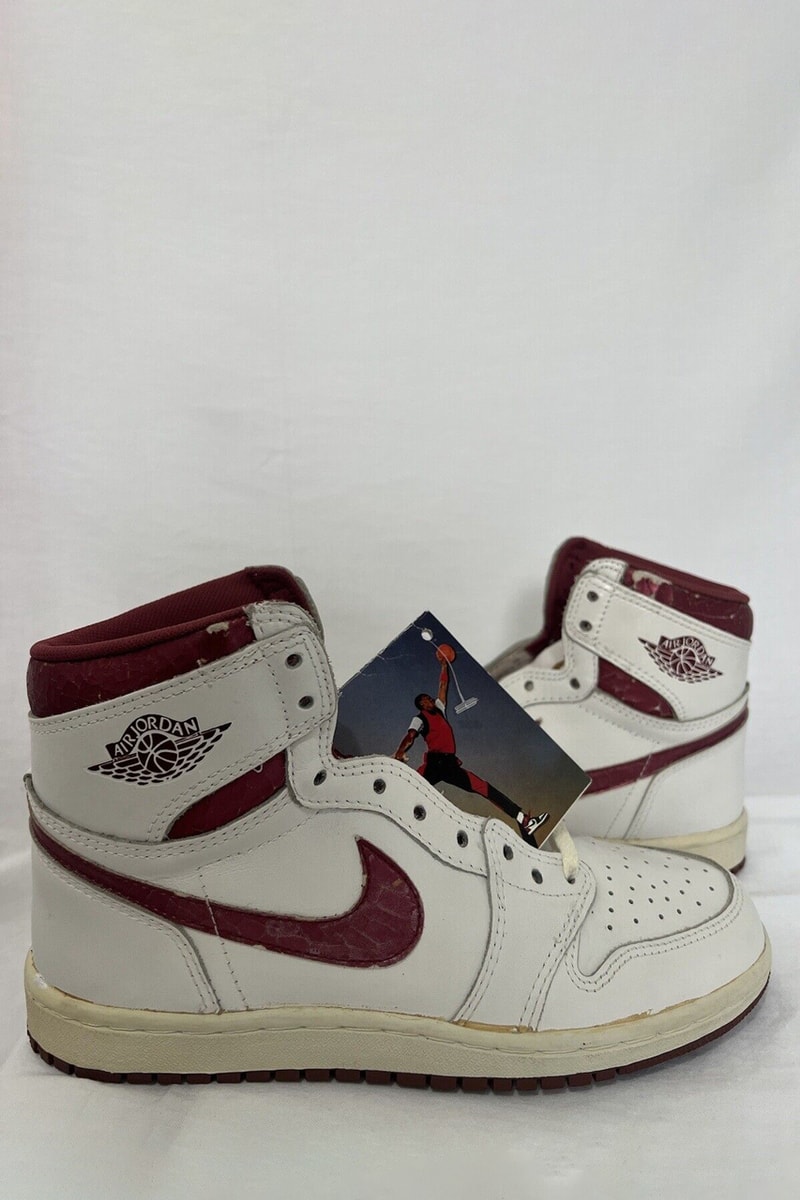 15 of 21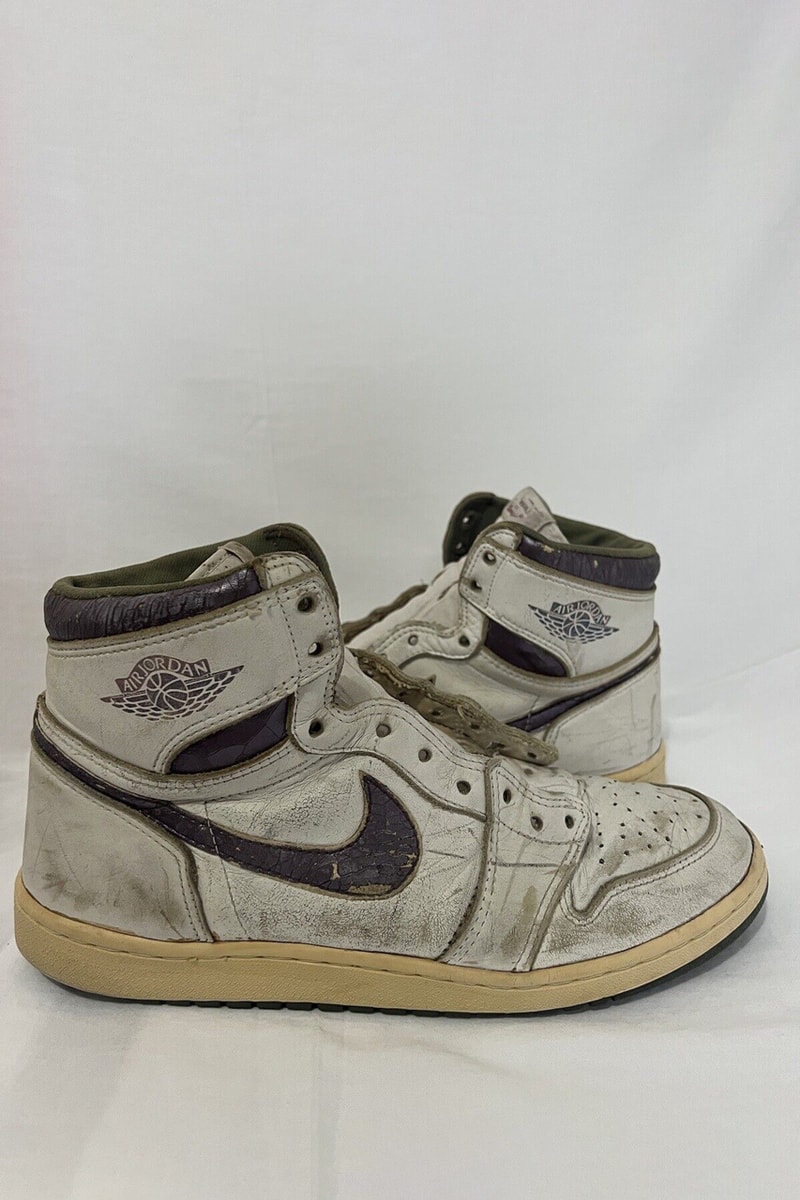 16 of 21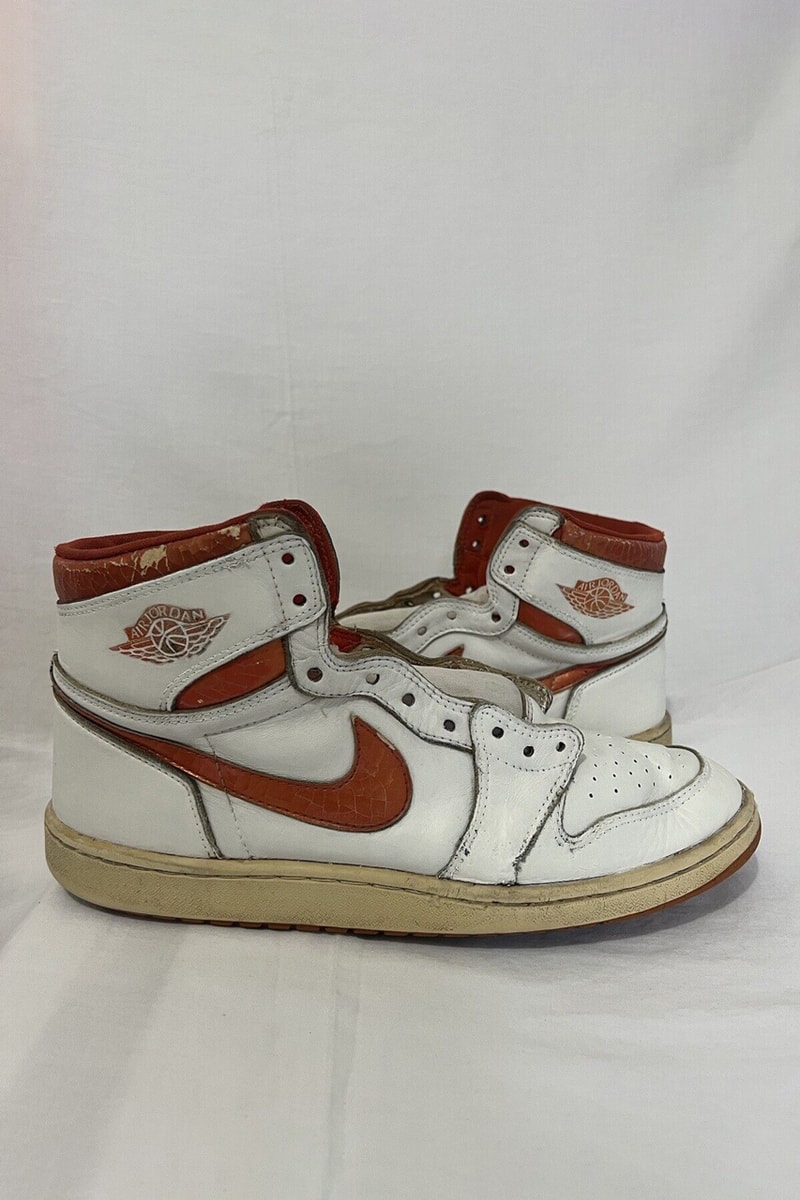 17 of 21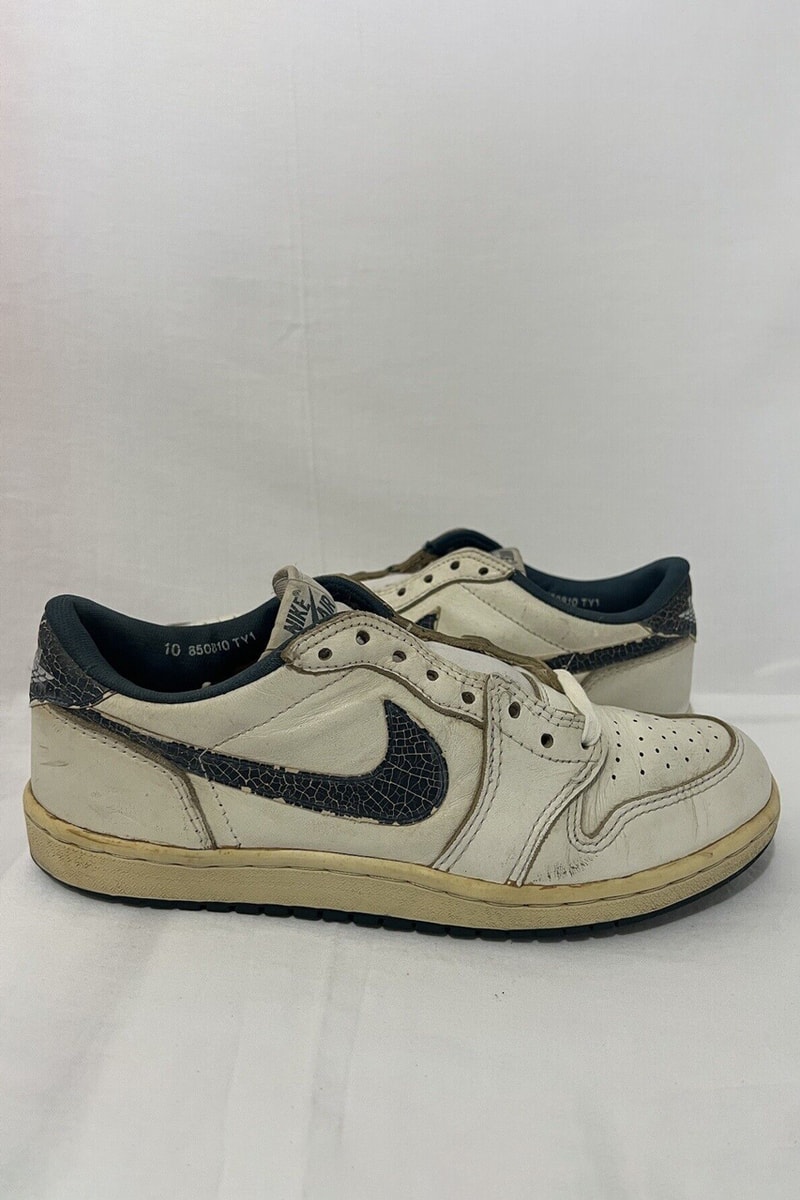 18 of 21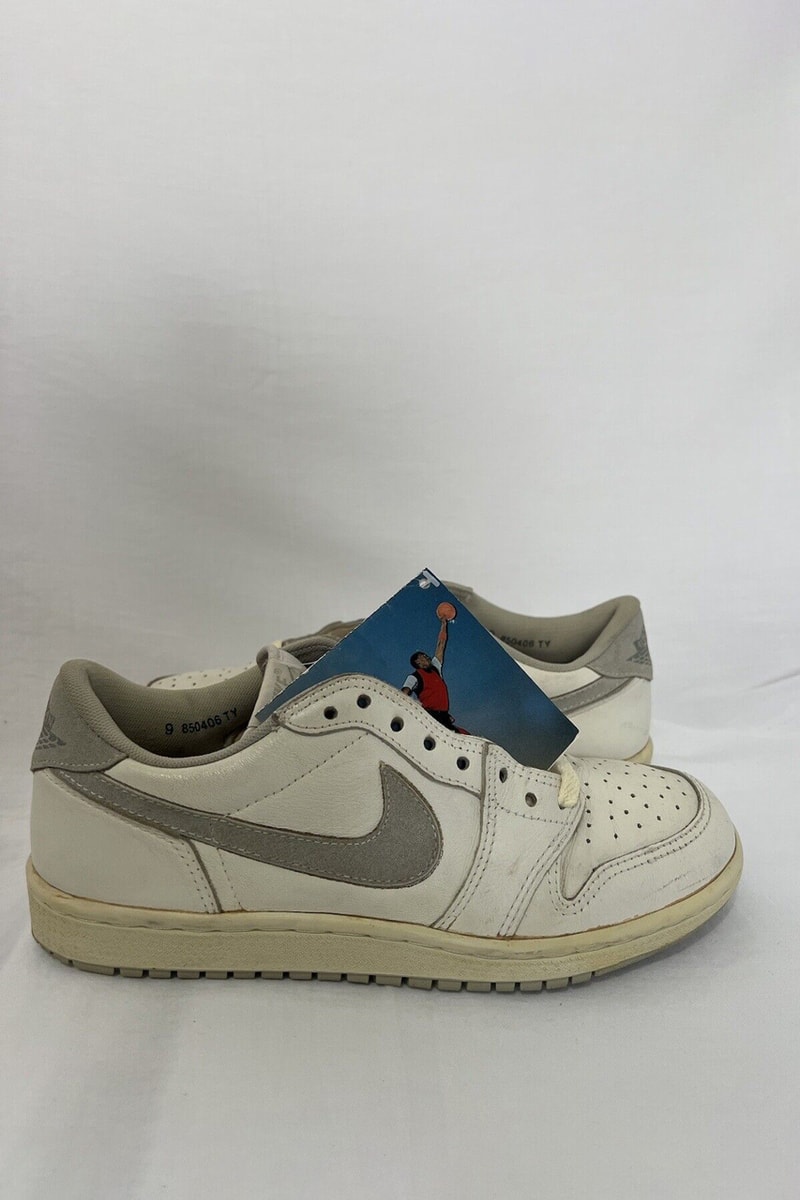 19 of 21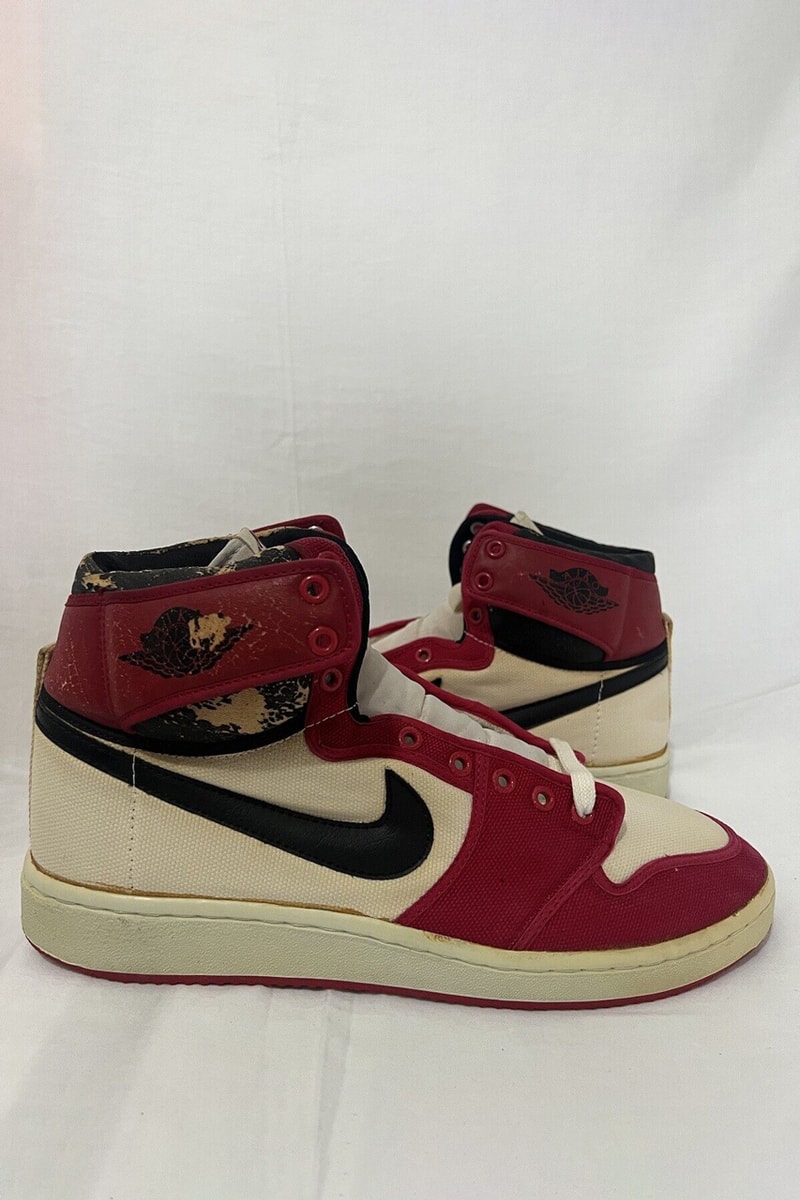 20 of 21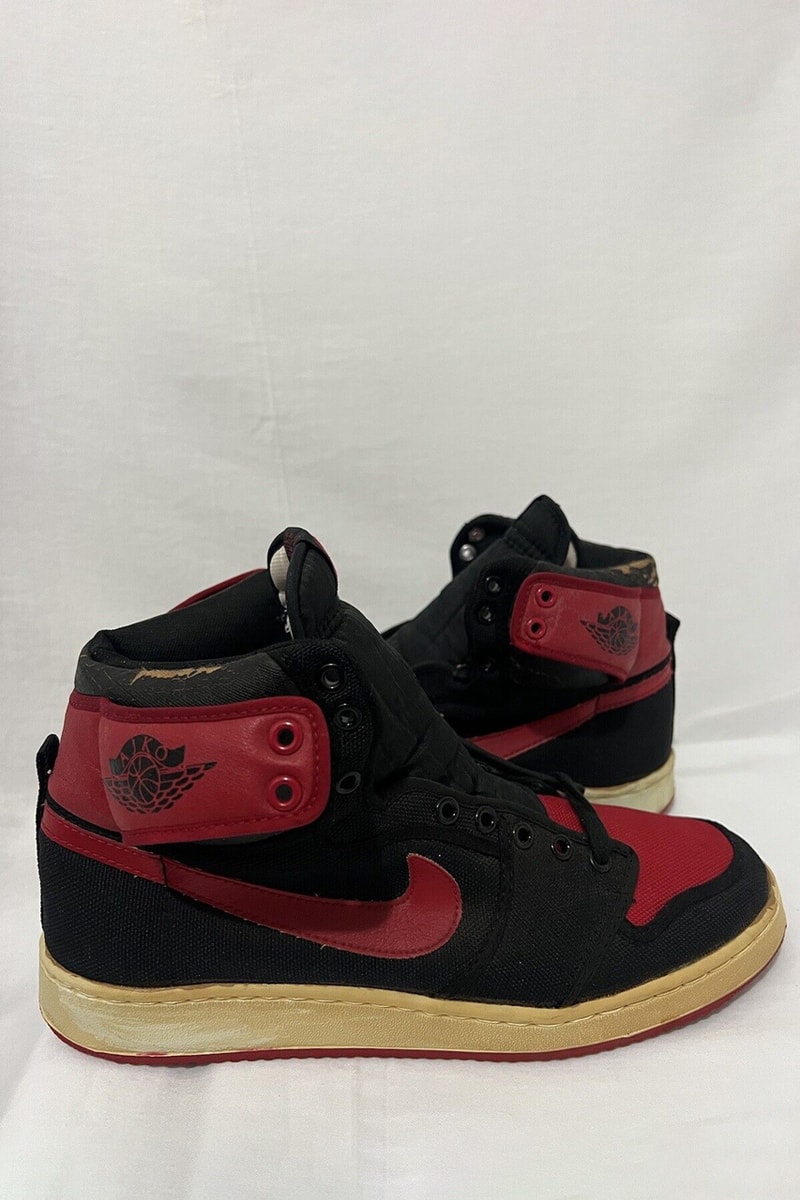 21 of 21
Today, AIR hits the big screen — retelling the story of Nike's pursuit of Michael Jordan as a signature athlete. Celebrating this, eBay is hosting a special '85 Shop event and pop-up in Chicago. Various retro sneakers are featured, however, the crown jewel of the event is a complete set of original Air Jordan 1s from 1985.
Listed by seller bigtacman, all 20 pairs — including the low-top and AJKO releases — from 1985 have been prepared for auction. Starting at a price of $150,000 USD (with a hefty $15 shipping fee), an undisclosed reserve price has been put in place for this historic listing. Sizes and condition vary greatly as all but one pair has not been restored. Many of the shoes come with tags and some even feature the original box as this assembly of some of Jordan Brand's rarest artifacts is a once-in-a-lifetime opportunity to own a part of history.
Additional information, including breakdowns of each pair, is available via the official eBay listing. The auction is set to conclude on April 15 with the possibility of reaching a record-level finish off the hype of the AIR film.
For more OG footwear headlines, be sure to check out our closer look at SD Custom Footwear's Air Jordan 1 Hi '85 "Chicago" prop made for the AIR movie.