Sean "Diddy" Combs Reportedly Vying for Majority Stake in BET
Alongside industry mavens Tyler Perry and Byron Allen.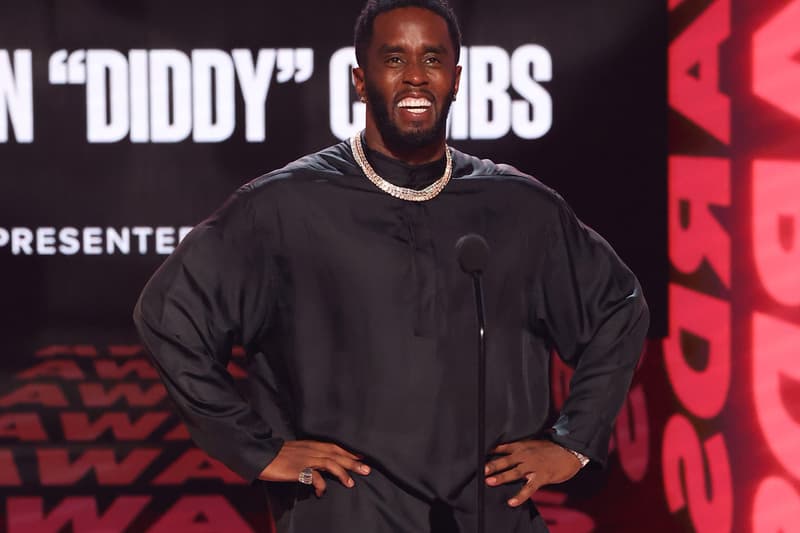 Sean "Diddy" Combs has joined the competition for a majority stake in BET Media Group, alongside industry titans Tyler Perry and Byron Allen, according to Variety.
The news comes after reports stated that Paramount Global was looking to sell the entertainment entity. Combs, a record executive and multi-hyphenate entrepreneur, is "exploring the opportunity to purchase BET as a part of his strategy to build a Black-owned global media powerhouse," according to sources close to the music maven via the outlet.
Per additional sources, Combs is not yet in talks with Paramount regarding the deal, nor are any of the aforementioned candidates looking for a majority stake in the entertainment conglomerate. Notably, Combs boasts a longstanding relationship with Paramount Global, having worked on three installments of Making the Band, from 2002 to 2009, for MTV.
Combs also has a substantial presence in entertainment with his Revolt network, which now reaches approximately 80 million households; however, BET boasts an even larger reach of 125 million households. Purchasing BET would allow Combs to merge the two networks, broadening the audiences of both networks under a united front.
The company will expect to continue a business relationship with BET's potential buyer, according to The Hollywood Reporter's insiders familiar with Paramount. Presently, BET Media Group, which includes BET, VH1, BET Studios and streaming service BET+, is run by CEO Scott Mills.
Elsewhere, K-pop boy band SEVENTEEN revealed plans to release a new album next month.