Maserati Shares the First Look of Its Grecale Modena SUV
A true everyday car that doesn't compromise on refinement for performance.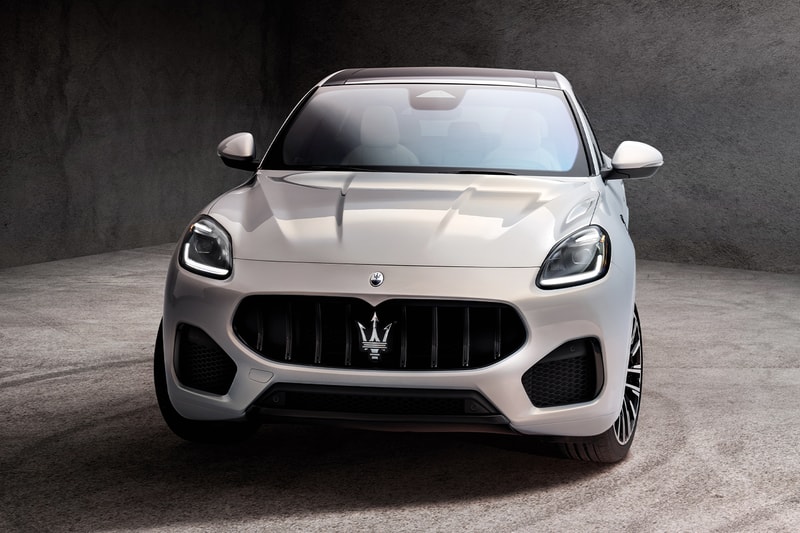 1 of 10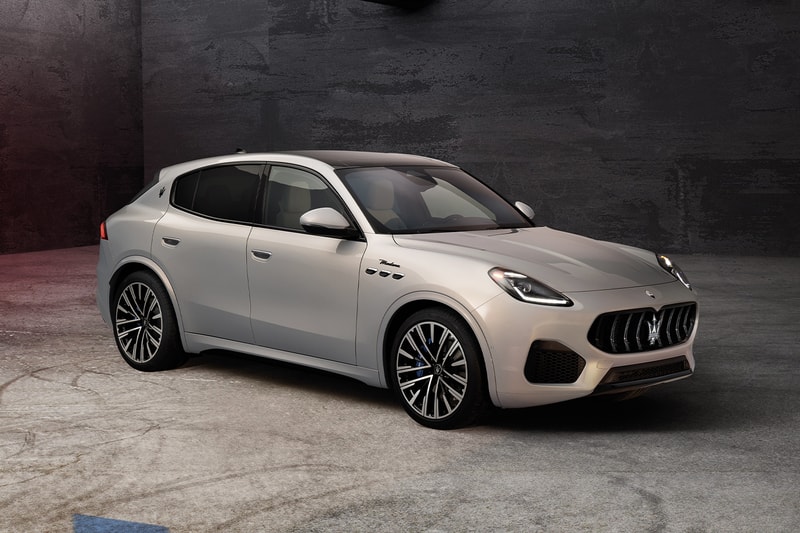 2 of 10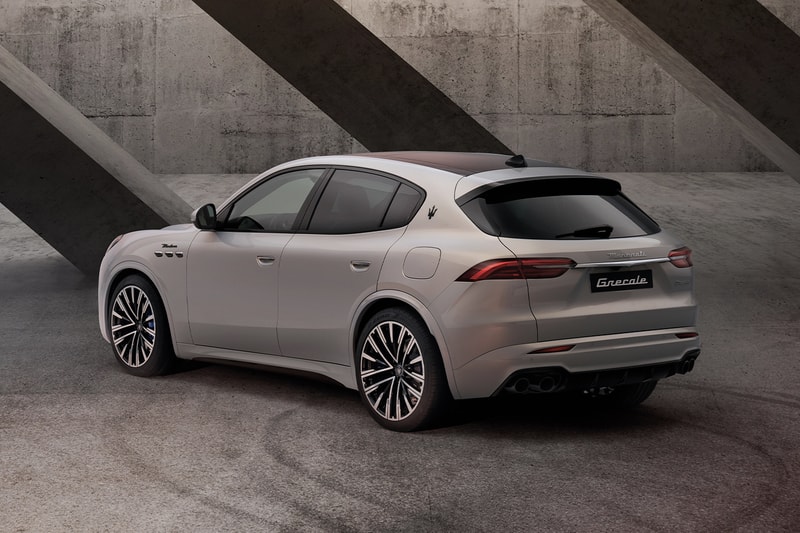 3 of 10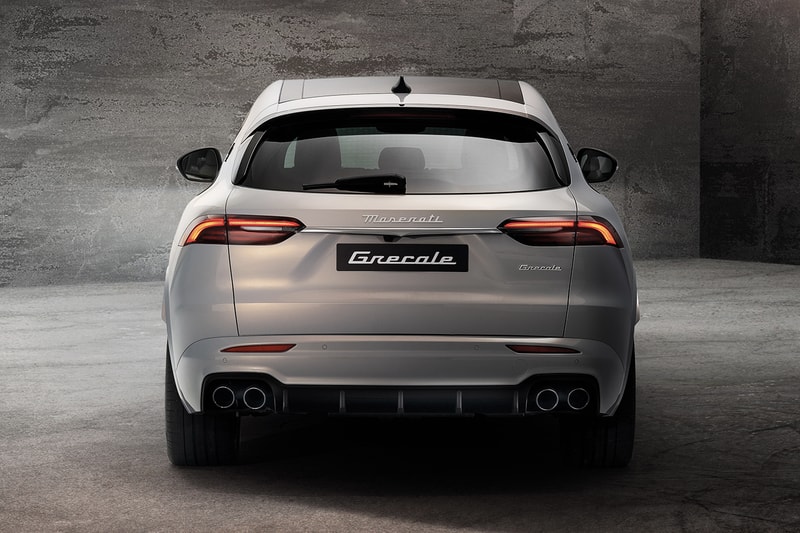 4 of 10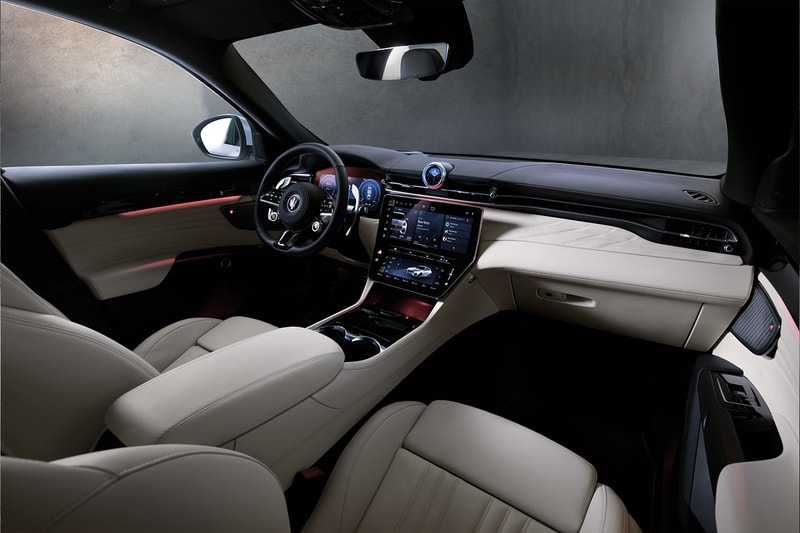 5 of 10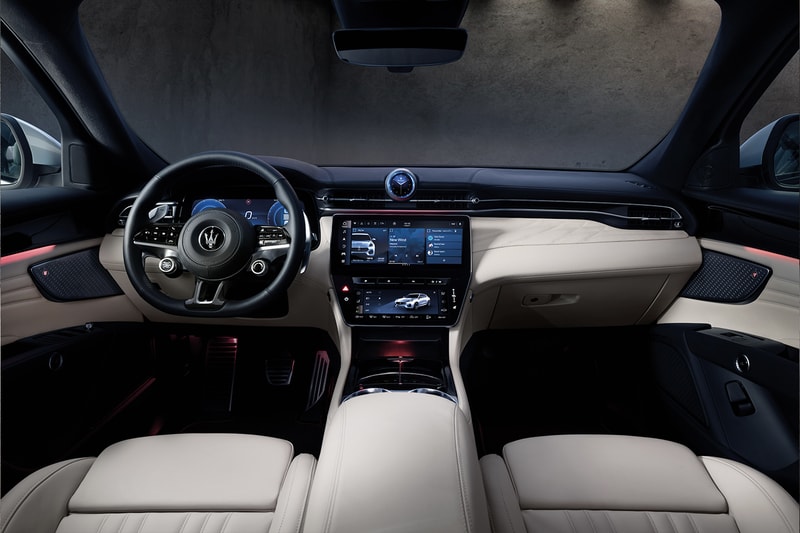 6 of 10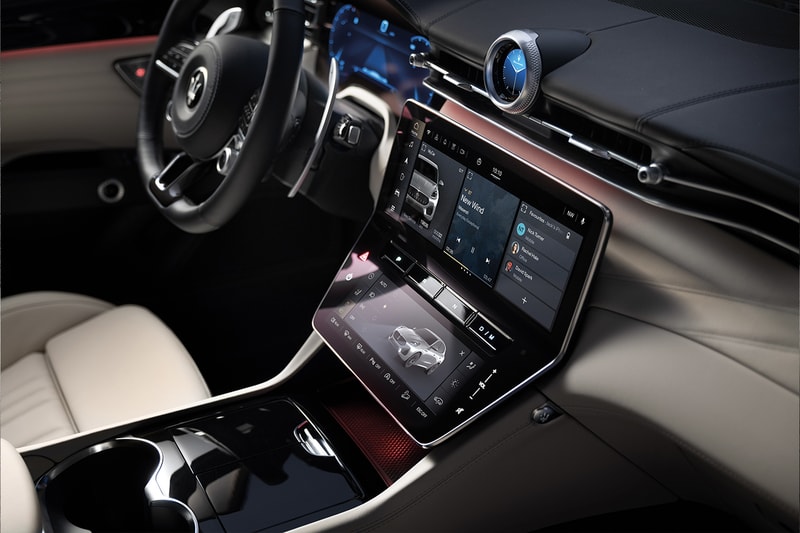 7 of 10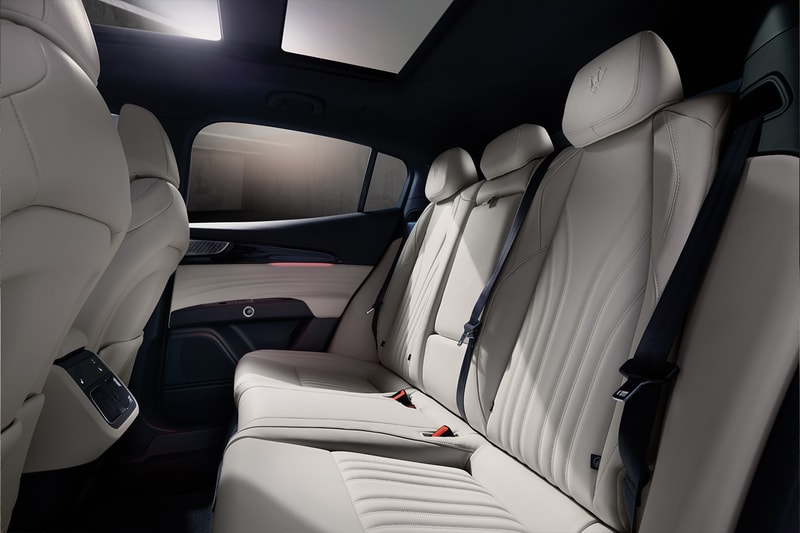 8 of 10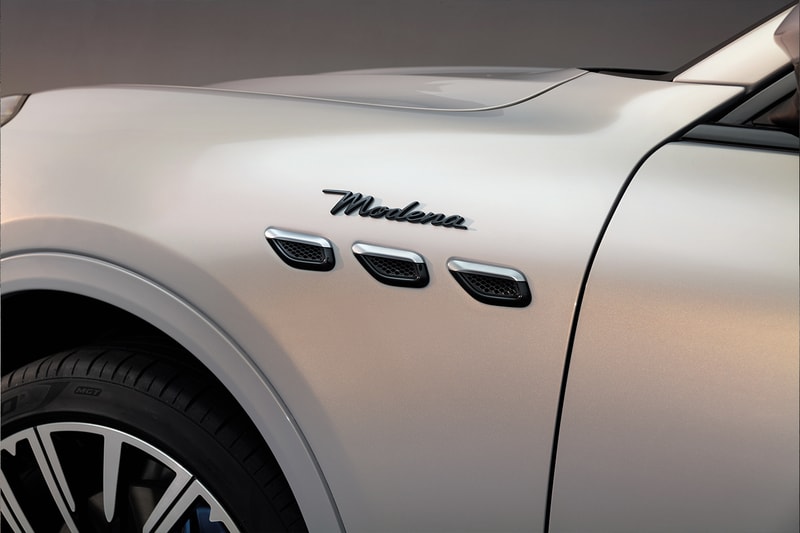 9 of 10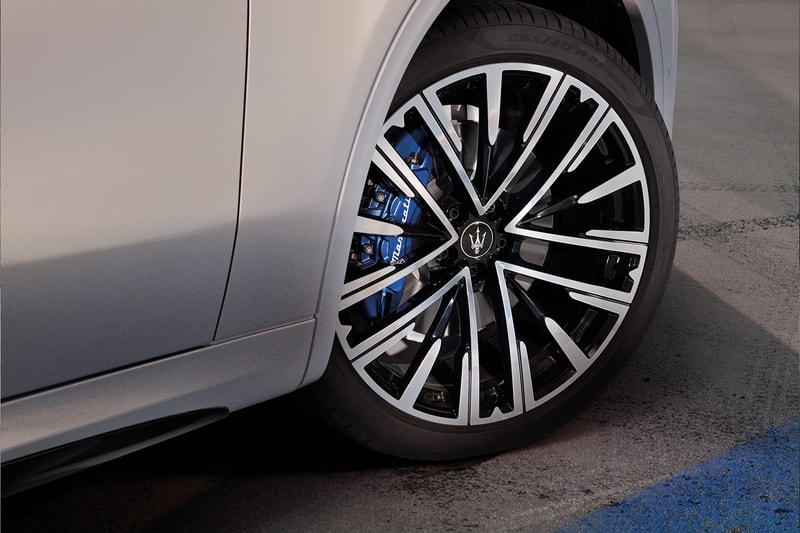 10 of 10
Following the release of two limited renditions in 2022, Maserati has unveiled a newer and sleeker Grecale Modena SUV. Capturing the optimal balance of sportiness and elegance, the Grecale is touted by the brand to encapsulate "The Everyday Exceptional" concept. From its chic silhouette to luxurious interiors, the Grecale is fitted with high technical specifications and luscious details — a true everyday car that doesn't compromise refinement for performance, or functionalities.
Designed with the sporty soul in mind, the Modena is doused in an extraordinary three-layer Grigio Cangiante color complete with an output of 330 horsepower deriving from its four-cylinder mild hybrid engine. Its interiors draw inspiration from the architecture of Luigi Nervi, with embroidered and stitched graphic motifs repeated across the dashboard, panels, and seats. Completing the 20-inch alloy wheels are window shades with side skirts and dark exhaust inserts, grilles, front splitters, and gloss black logos.
The Grecale is also available as a GT in a warm, bronze-like chocolate hue that embodies the minimalistic, urban yet contemporary spirit of Maserati. It's also powered by a turbocharged four-cylinder mild hybrid engine, which allows the GT to rack up to 300 horsepower. On the other hand, the even higher-spec Trofeo option – equipped with a 530 horsepower-V6 engine – is more suited for performance-focused, sports enthusiasts.
The first batch of Maserati's Grecale Modena is expected to arrive in Hong Kong near the end of March, with an early bird offer of $856,000 HKD (tax included). In the US, the car has a starting price of $64,995 USD. More information regarding the Grecale Modena's availability and price points can be discovered at Maserati's official website.
In other automotive news, Porsche and Daniel Arsham are to unveil the NEBULA 928 at SXSW.