Michael B. Jordan Looks to Expand 'Creed' Universe to Film and TV at Amazon
Conversations are confirmed to be underway.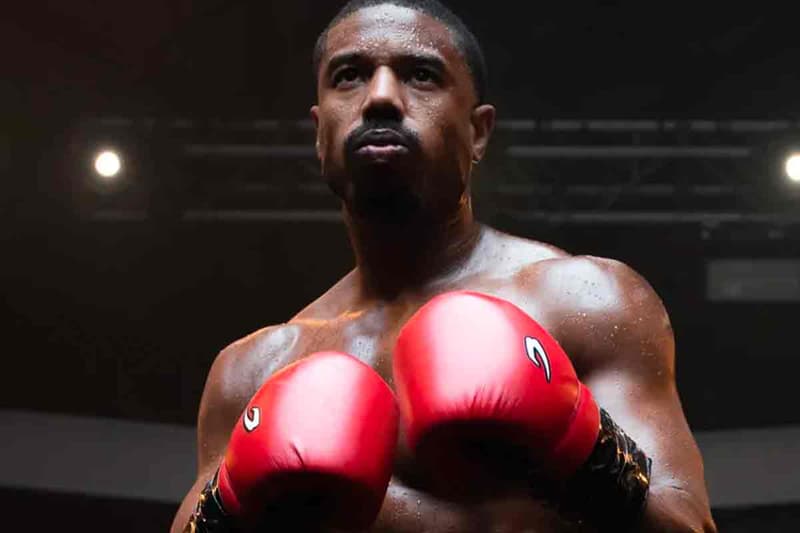 It appears that Michael B. Jordan is not quite done with the Creed franchise. Hot off the release of Creed III the actor and director is already making moves to push forward the Creed agenda.
According to Deadline, the publication has confirmed that Jordan is currently in talks with Amazon to expand the universe in film and TV. While not much detail has been revealed regarding what the deal would entail, it appears that conversations between Jordan and Amazon have been confirmed and are underway to explore the possibilities of expanding on the franchise.
The news comes after Amazon closed an $8.5 billion USD deal to acquire MGM for the tech giant back in March 2022. So far, Creed III has seen great success at the box office, hitting a $58.7 million USD box office debut, and setting a franchise record. The film marks Jordan's directorial debut. He also starred as the titular heavyweight champ Adonis Creed, son of boxing legend Apollo Creed, alongside Jonathan Majors as his childhood friend-turned-rival.
In other entertainment news, 50 Cent develops a new original series titled Vice City.