50 Cent Develops New Original Series 'Vice City' With Paramount+
No word on whether or not this series connects to 'Grand Theft Auto.'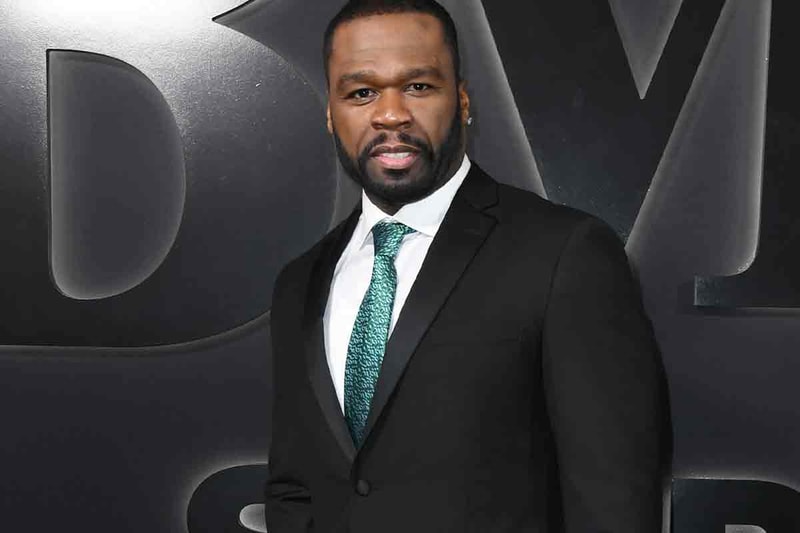 50 Cent has confirmed that he will be developing a new original series with Paramount+ titled Vice City.
In tandem with his G-Unit Film & Television, Deadline reports that the project comes from "an original idea from writers and executive producers Darnell Metayer (Transformers: Rise of the Beasts) and Josh Peters (Transformers: Rise of the Beasts), with Chad Stahelski (John Wick franchise) serving as executive producer/director."
The plot of the series is expected to follow three friends all of which are former soldiers. The trip returns home to the city of Miami in the mid-80s after being dishonorably charged by the military for their involvement with the Iran Contra scandal. With no job prospects, the three friends are disgraced and displaced, all while feeling forgotten by the country they served. Partnering with a mysterious Colombian immigrant, they unite to form a heist crew with criminal ambitions and financial needs. There is no word on whether or not the film takes inspiration from Grand Theft Auto.
50 Cent adds to his broad range of production projects, including the hit Starz series, Power, which he has starred in, executive produced and directed. He has created various Power expansions including spin-offs Power Book II: Ghost, Power Book III: Raising Kanan, and Power Book IV: Force. He also recently announced three BMF spinoffs and another British boxing drama, Fightland. There is currently no release date for Vice City.
In other entertainment news, watch Keanu Reeves recap John Wick franchise in one minute and Caleb McLaughlin recently announced that he will be starring in the LeBron James biopic.