Kid Cudi Reveals He Has Few Chapters Already Written for Memoir
A release date is to be confirmed.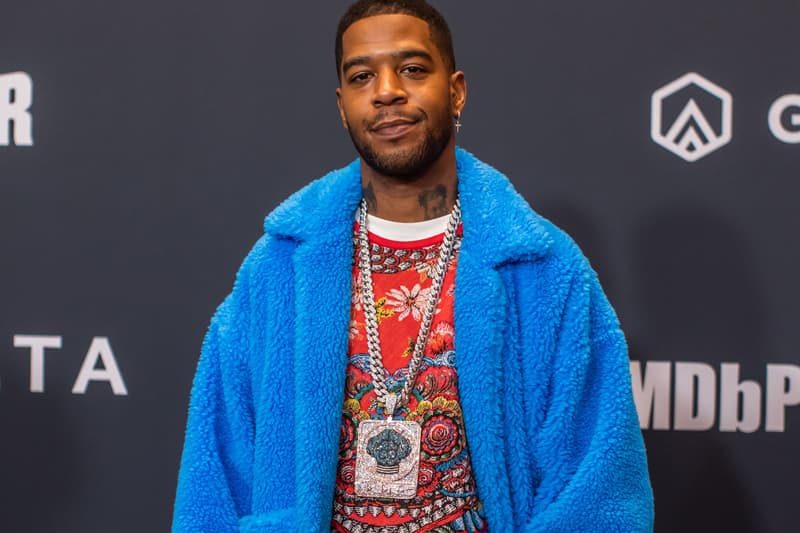 Kid Cudi confirmed that the writing process of his upcoming memoir is well underway.
The artist took to Twitter to provide fans an update, sharing in a two-minute voice recording that he has around four or five chapters already written. "I talk about a lot of shit that y'all have no idea — stuff that you've never heard about. You know, my upbringing, how I got started with music and even how I got interested in acting," Cudder said. "This book is gonna be something I hope inspires people, anybody that has a dream that wants to do anything, especially those kids in those small towns somewhere in the United States or anywhere outside in the world, in another country, that just wants to do something great with their lives. I feel like this book is gonna give you that push that you need."
The update arrives shortly after he revealed that his new album is slated to drop this fall. Although he didn't disclose any additional information, he tweeted, "The new chapter has begun… Ur not prepared man. We've reached a new level," and shared to a fan that he will be hitting the road for a world tour in 2024.
— The Chosen One (@KiDCuDi) March 13, 2023
Elsewhere in music, Kali Uchis earned her first top 10 album with Red Moon in Venus.