Stéphane Ashpool Appointed as Artistic Director of France for 2024 Paris Olympics
HYPEBEAST spoke with the French designer about the task ahead.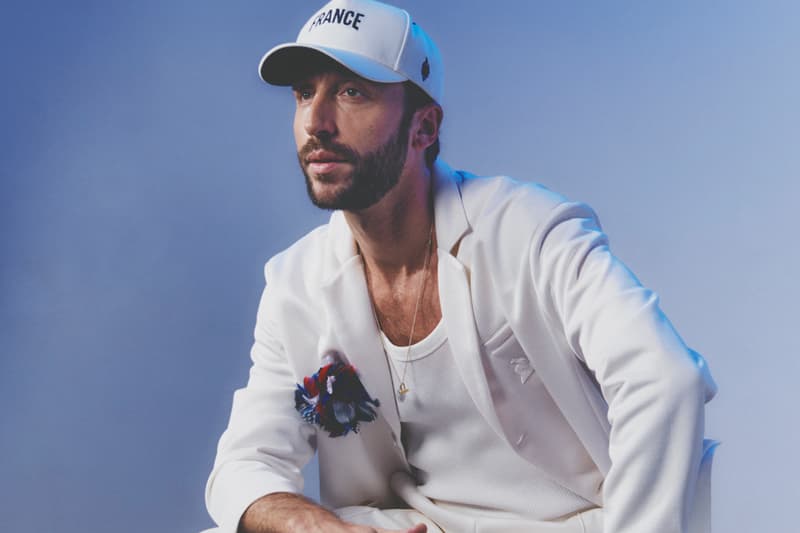 1 of 4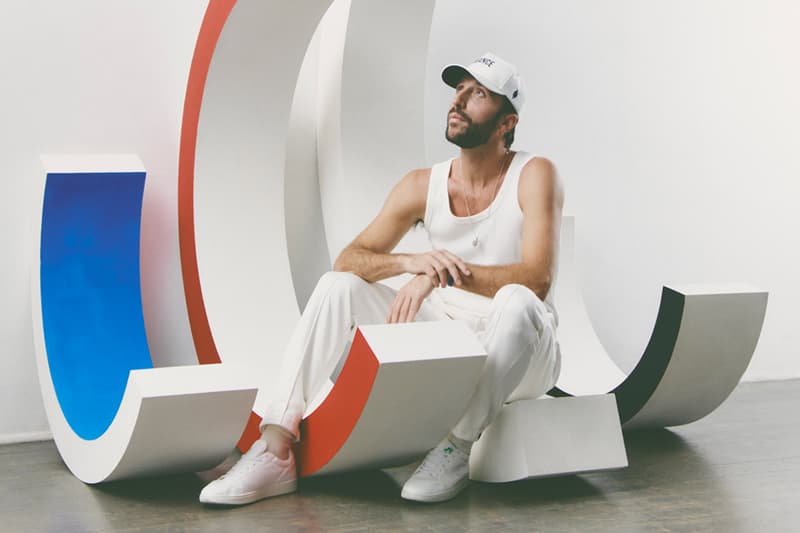 2 of 4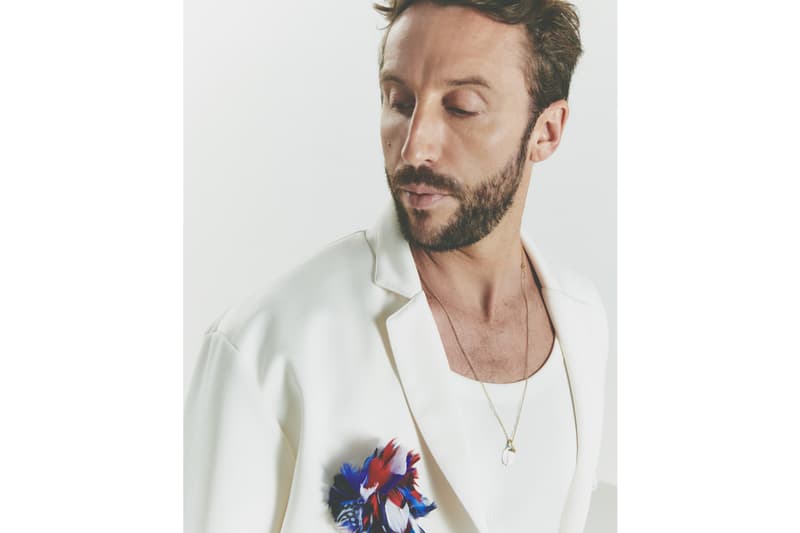 3 of 4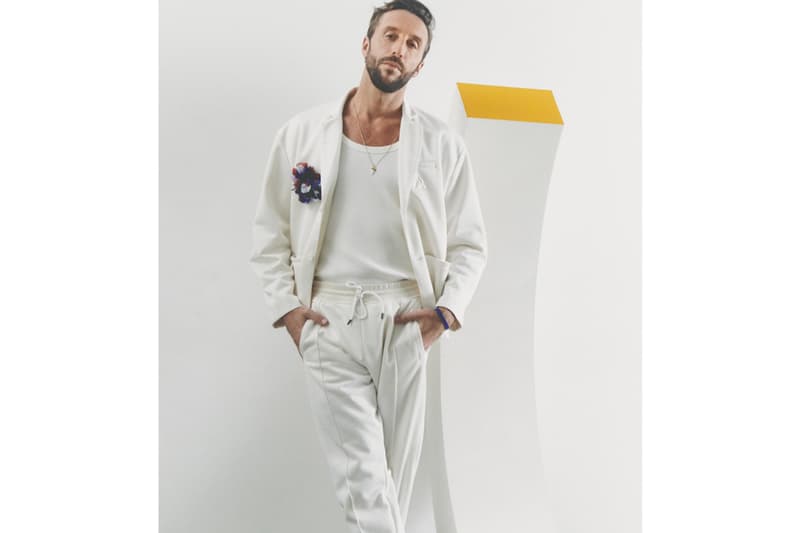 4 of 4
It's been nearly a century since Paris hosted the Olympic Games. Much has changed since that time, but what has stayed constant is the French capital's far-reaching influence on the cultural crossroads of art, fashion and sports. In lieu of the 2024 Paris Olympic and Paralympic Games, Pigalle frontman Stéphane Ashpool has been appointed as the artistic director and senior designer who will work in tandem with Le Coq Sportif to dress the French teams.
Globally recognized for his fusion of basketball with contemporary fashion, Ashpool brings an expert's eye to tailoring, while respecting the traditions of the past and not being afraid of experimentation. Over the past decade, his label Pigalle has shown to be a force within the world of Parisian streetwear, with over 20 shows under his belt, as well as frequent collaborations with Nike and a basketball court made in collaboration with ILL-STUDIO.
"I'm born and raised in Paris, so I'm really proud to represent my country," Ashpool told Hypebeast in an exclusive interview. "I signed a year ago and will be working till the last day before the Olympics, because many of the athletes are still competing to qualify for the team."
Sustainability has been a prevalent topic for both this tournament, in relation to the manufacturing of apparel needed, as well as the larger world of fashion as a whole. Having reenlisted as France's Olympic sponsor in 2020, after a 50 year hiatus, "Le Coq Sportif took on the job because they were the only ones to propose a solution to produce the garments here locally," noted Ashpool.
With every challenge comes opportunity and it's one that the French designer will work around the clock to create pieces that harmoniously balance tradition and modernity. "There are a lot of rules and regulations, so I will not be able to do exactly what I want, but I will find my way to bring an elegant aesthetic and a new flag, which is mixing the colors together — instead of blocked-out blue, white and red. I have some smaller and modern and technical details that also blend with our heritage, such as an off-white that is very elegant, like a color you would want to wear at your wedding, as you would receiving a medal," Ashpool added.
The resulting designs will be worn across the Olympic Village, training sessions and official visits, along with media day, locker rooms and the opening and medal ceremonies. The 2024 Summer Olympic and Paralympic Games will commence in Paris from July 26, 2024 to August 11, 2024 and August 28, 2024 to September 8, 2024, respectively.