GmbH FW23 Embraces the Truest Elements of Fashion
Revealing a new ASICS collaboration.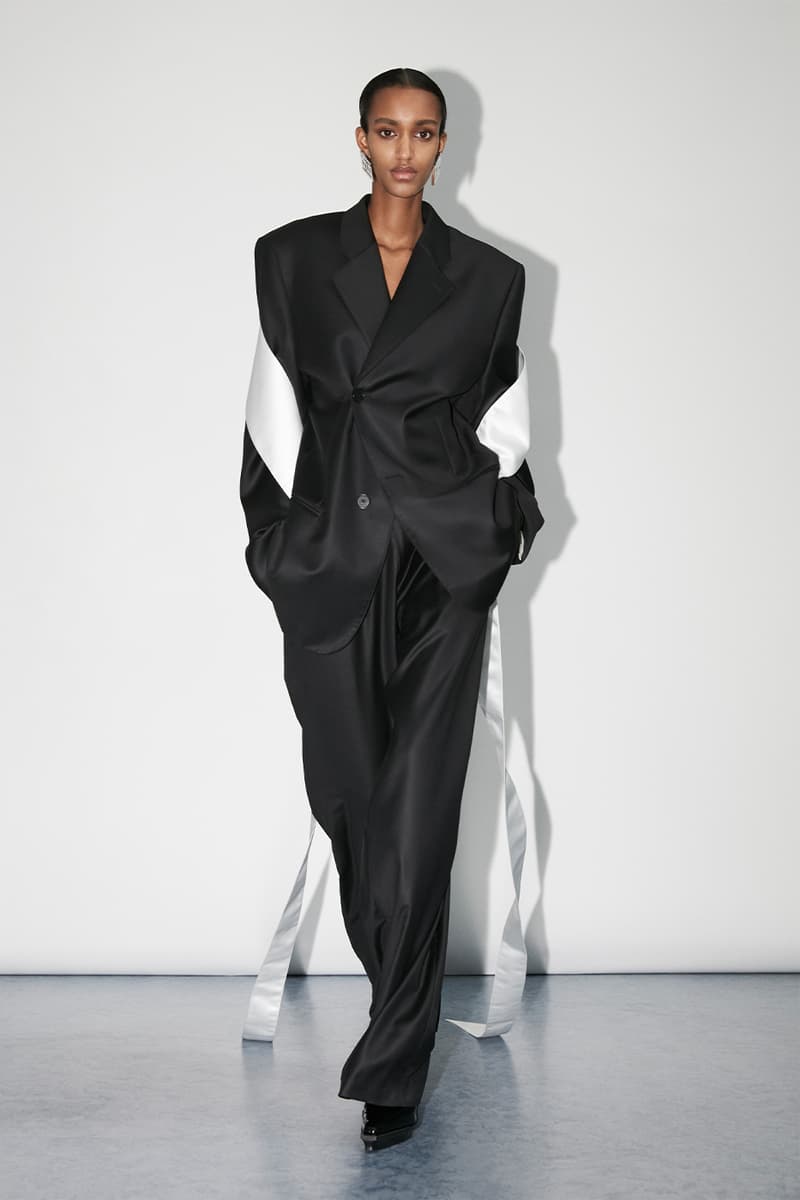 1 of 36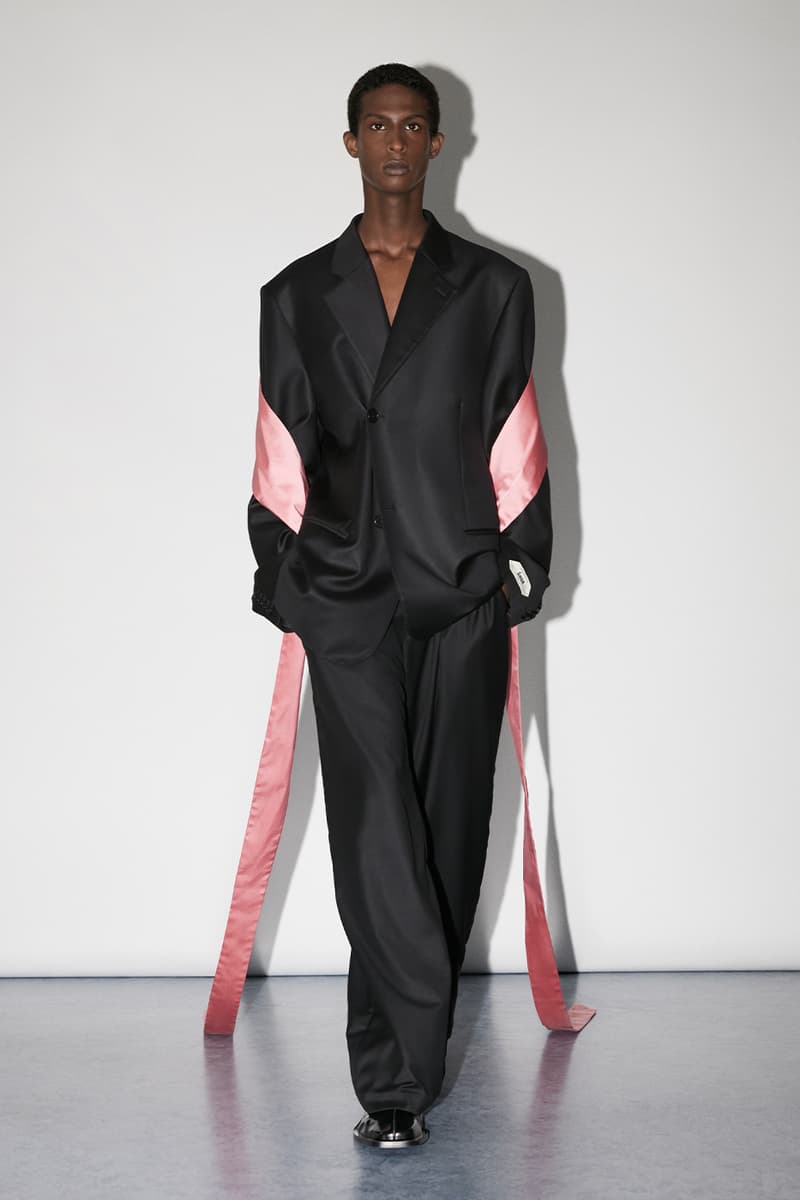 2 of 36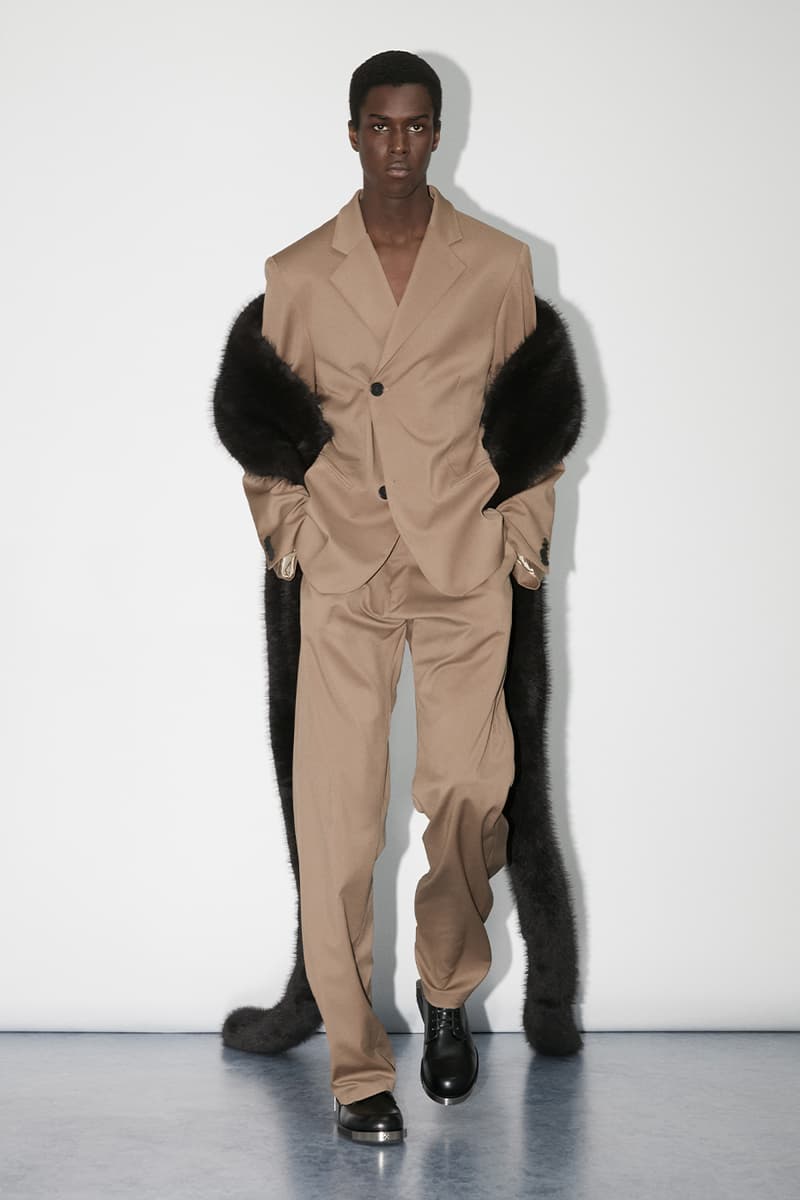 3 of 36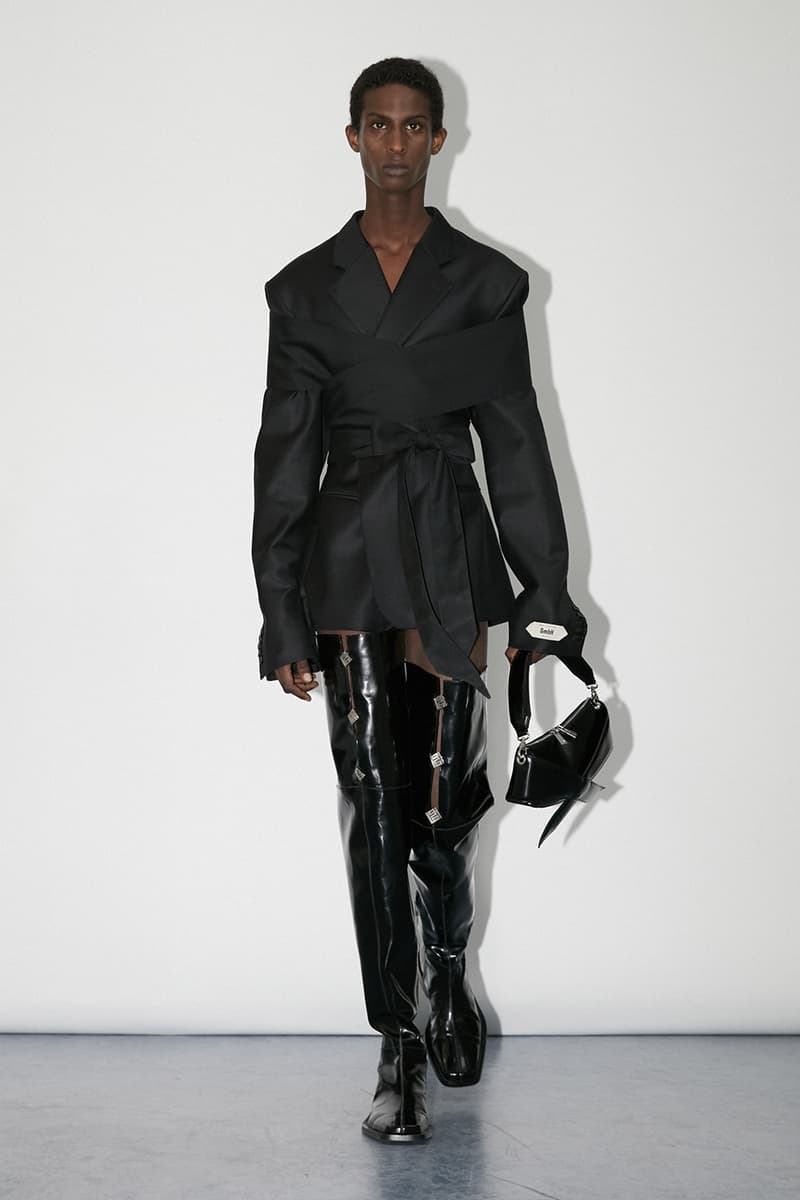 4 of 36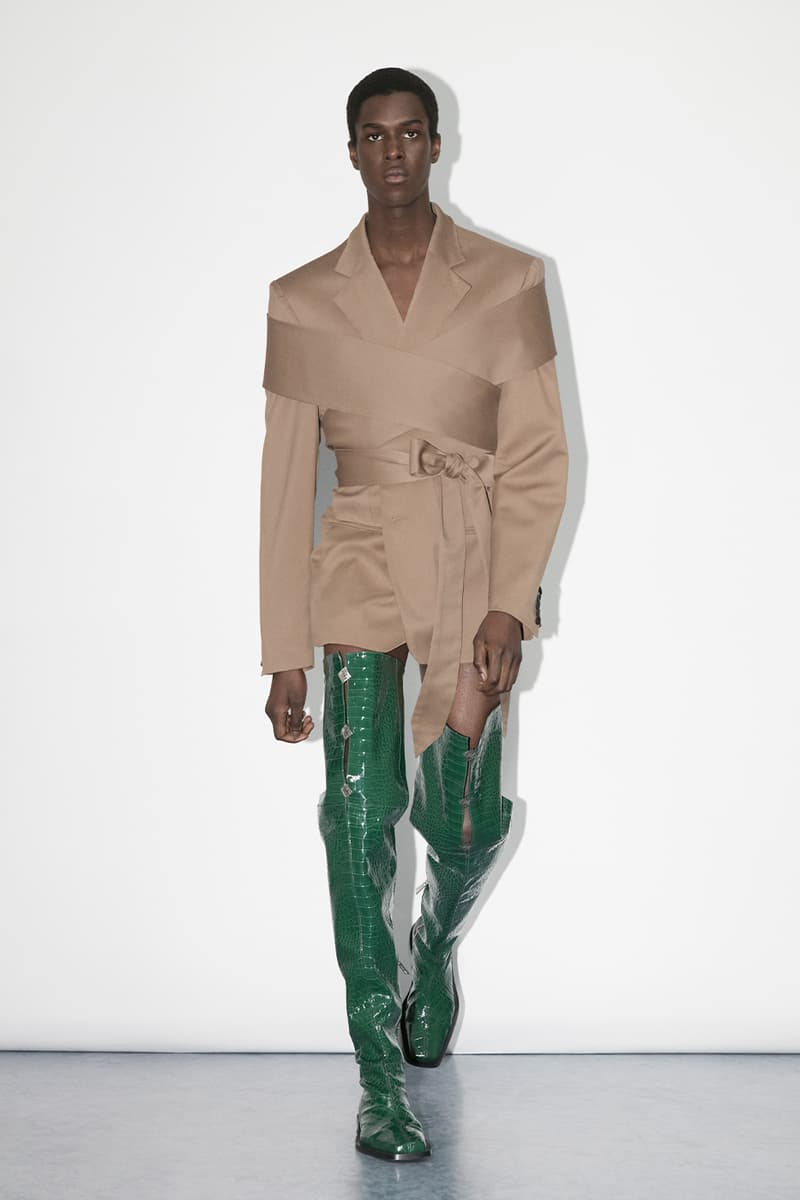 5 of 36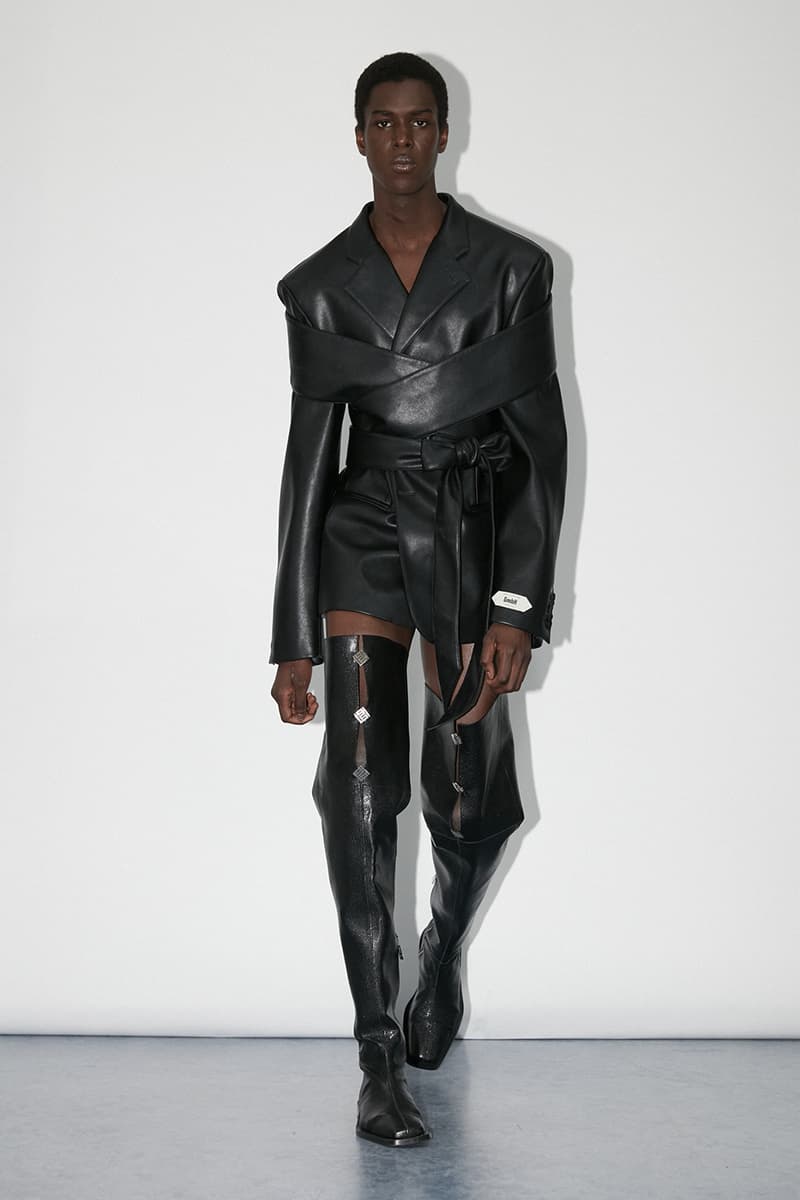 6 of 36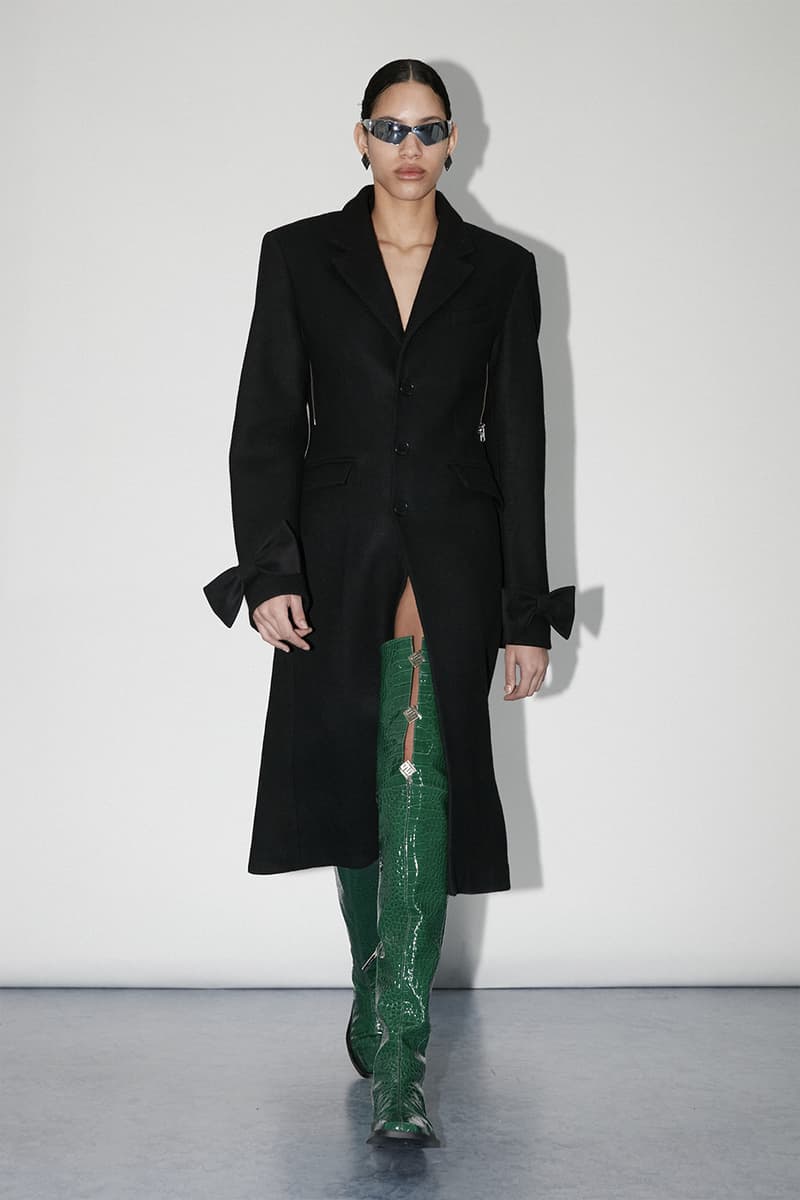 7 of 36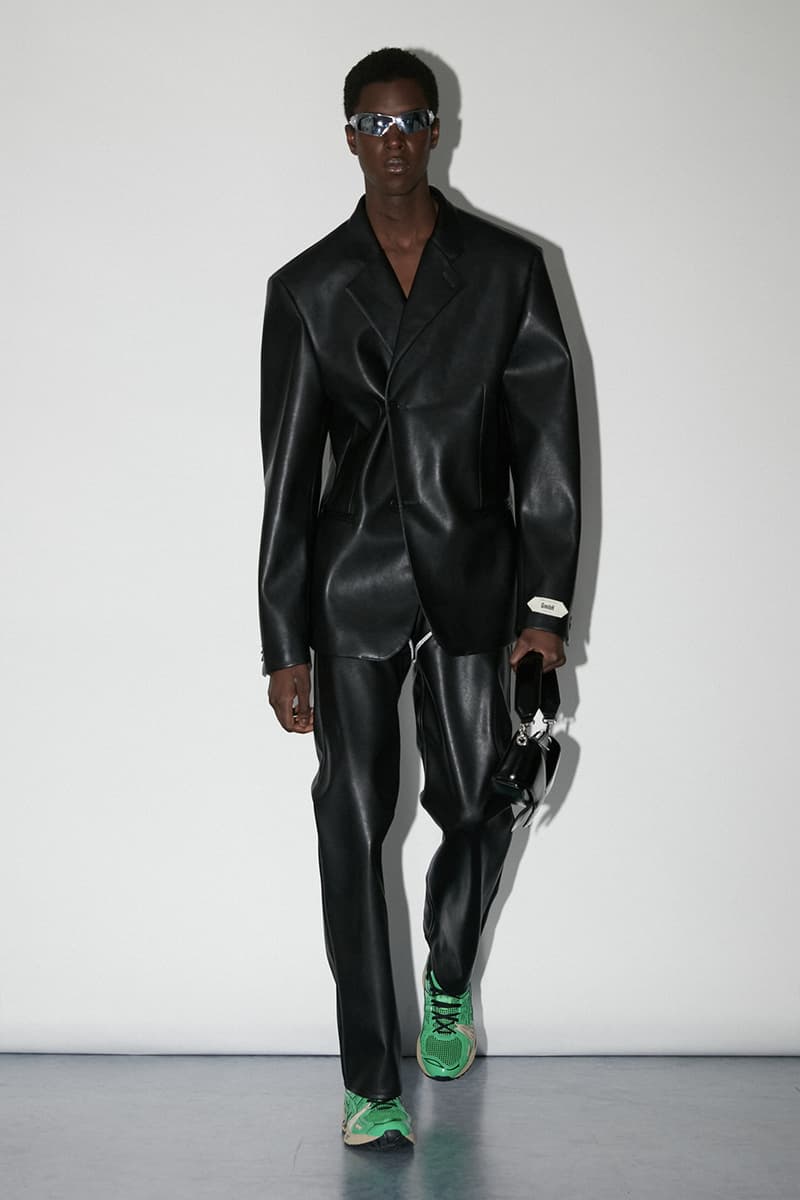 8 of 36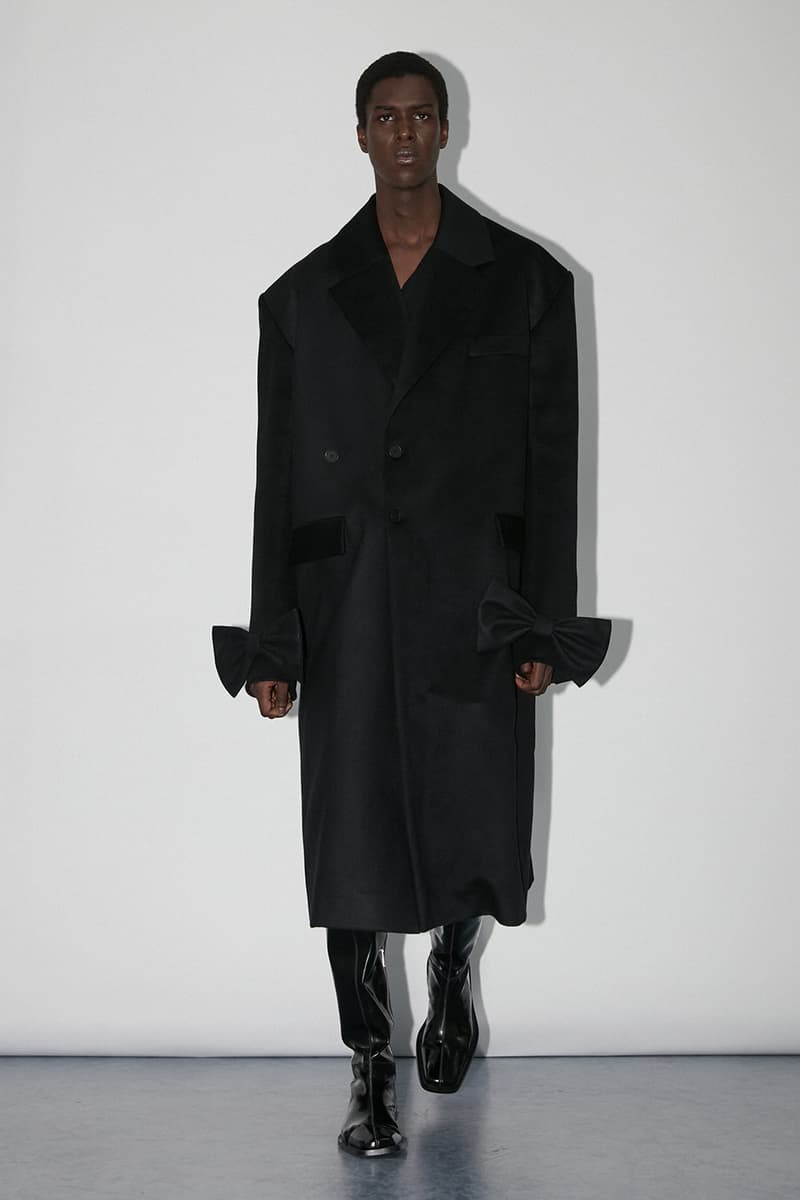 9 of 36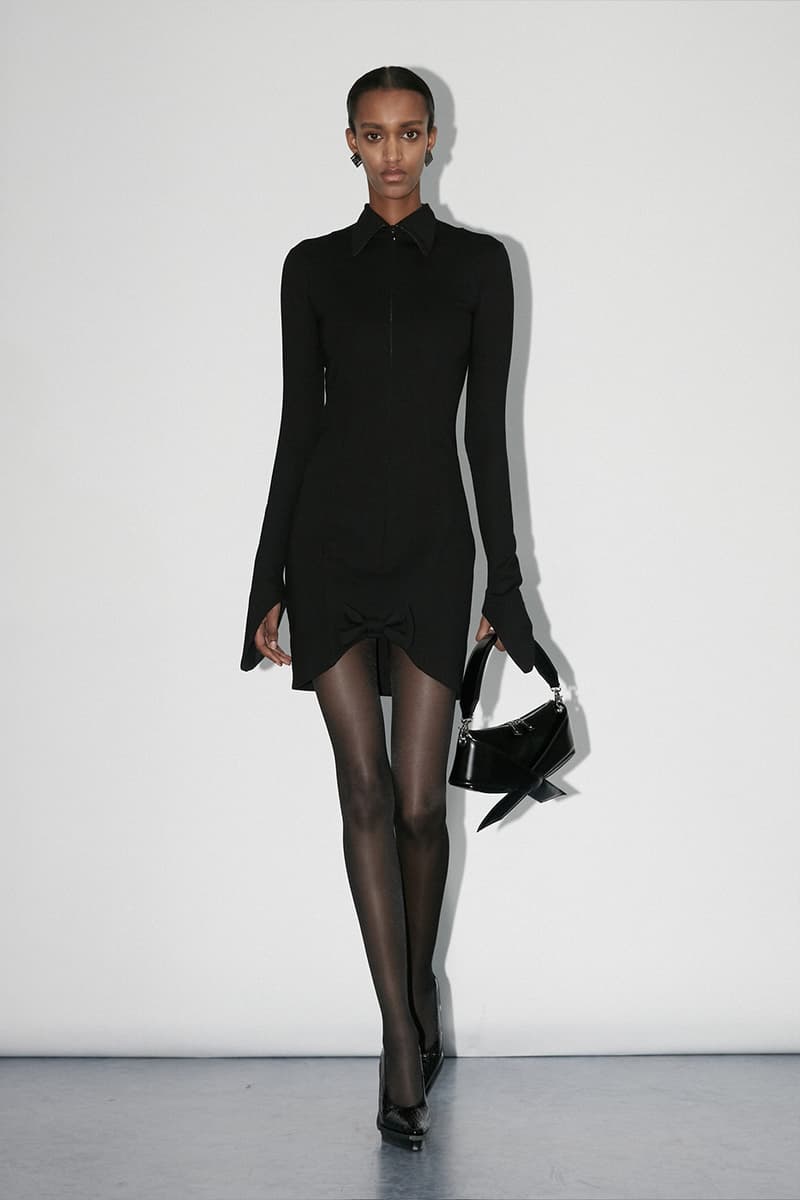 10 of 36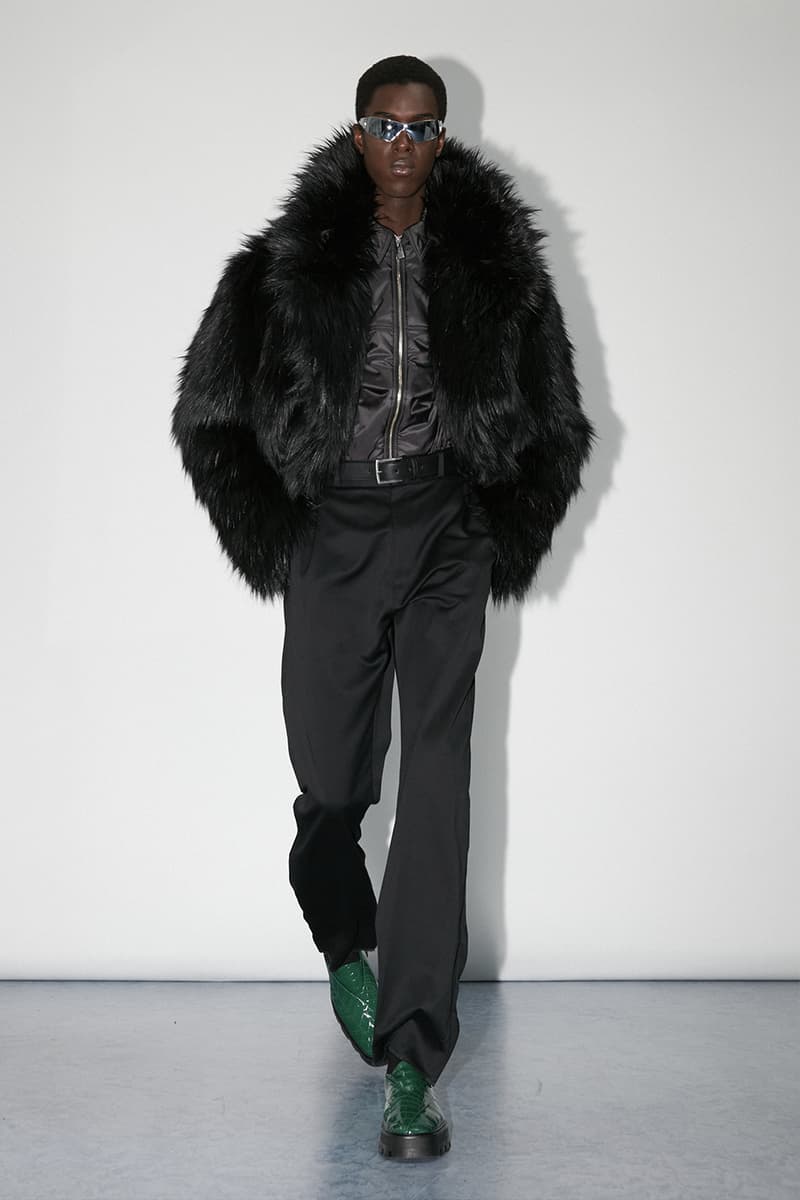 11 of 36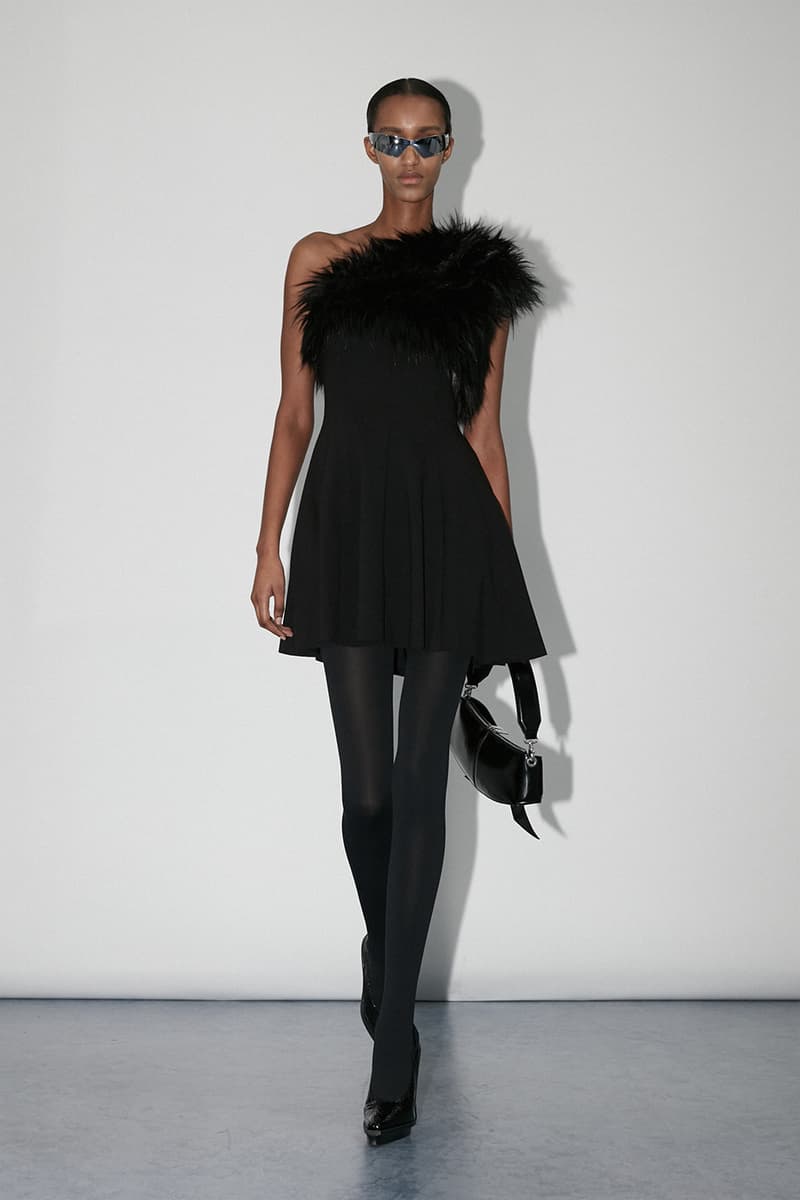 12 of 36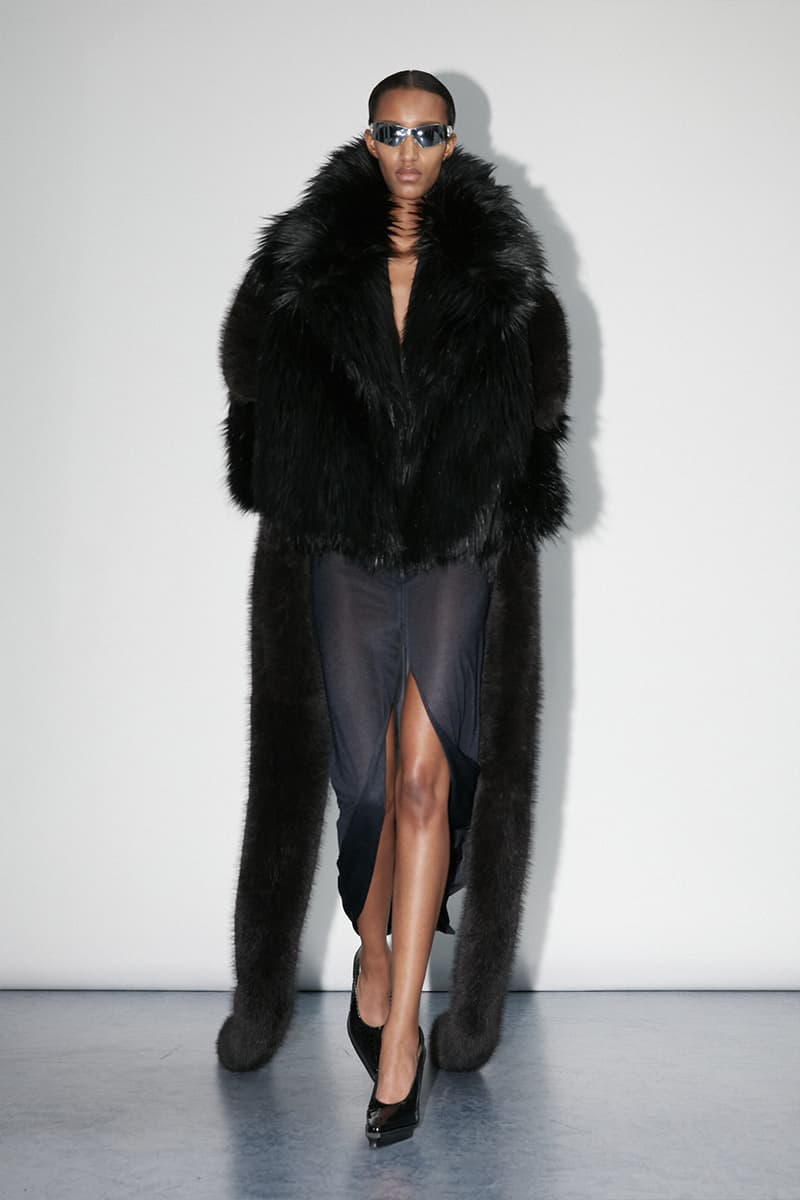 13 of 36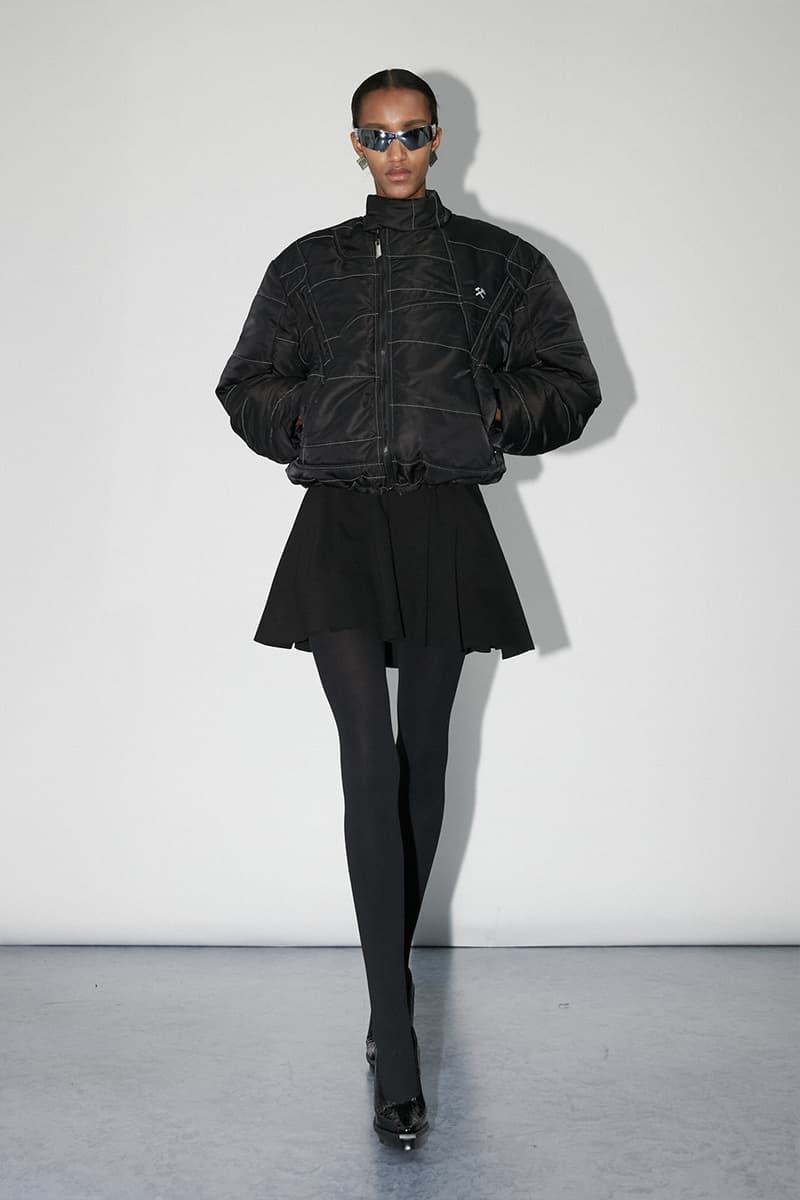 14 of 36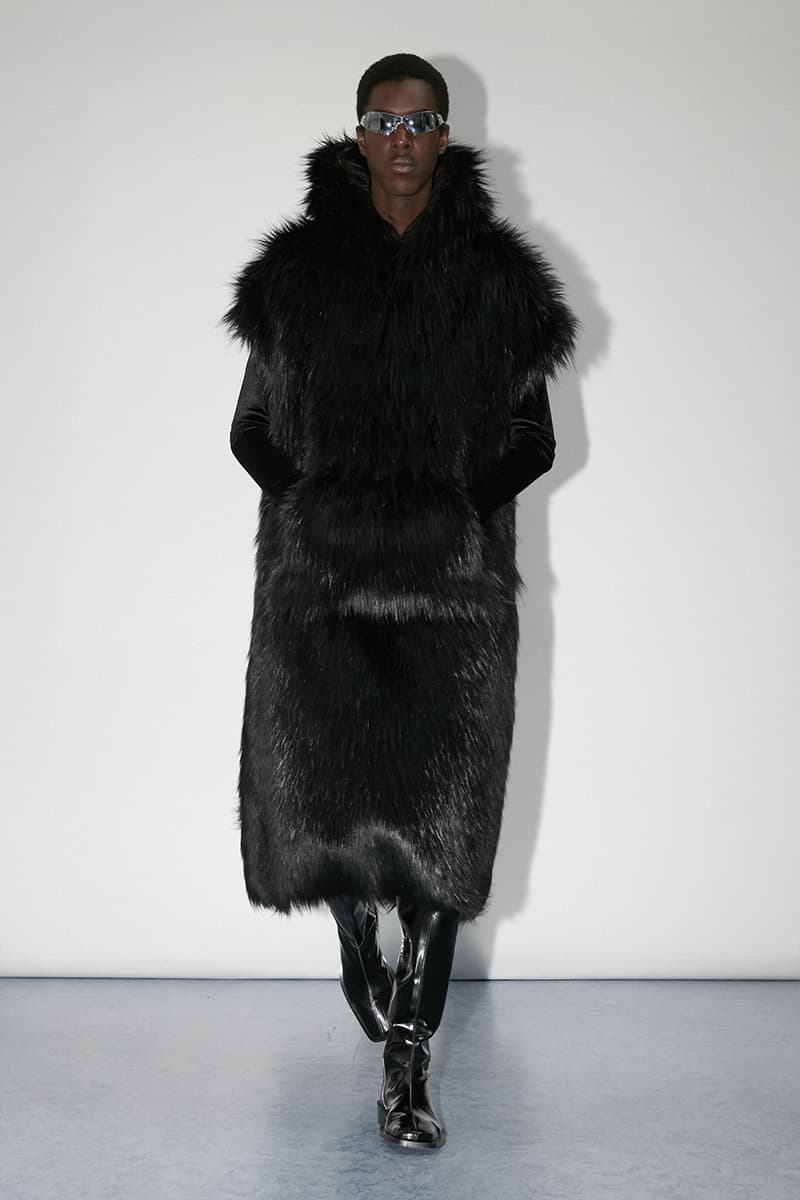 15 of 36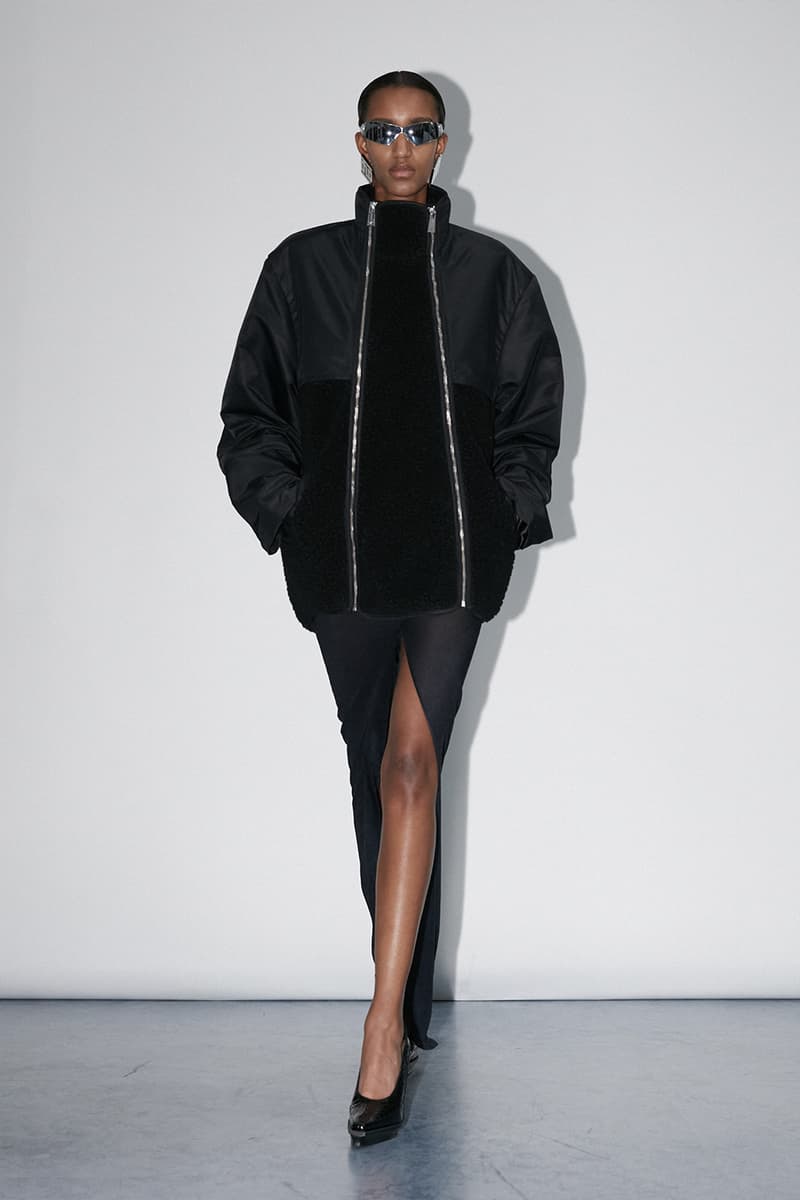 16 of 36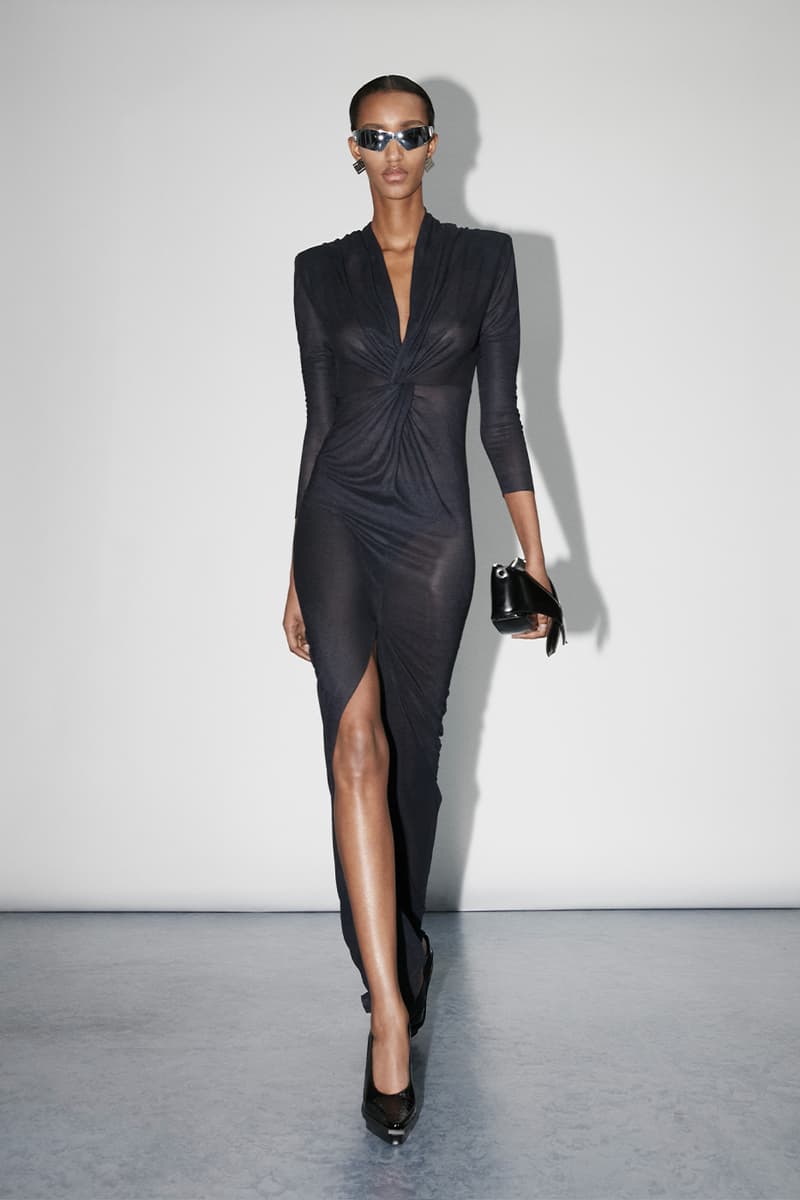 17 of 36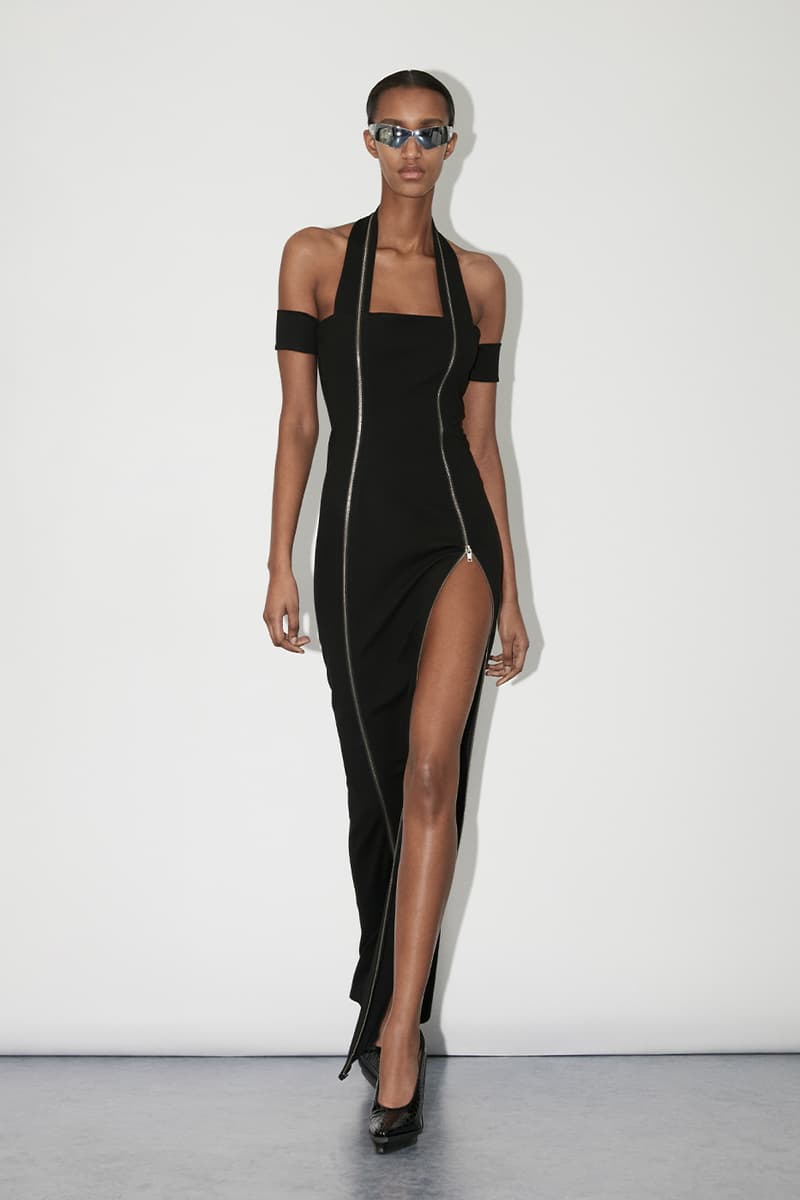 18 of 36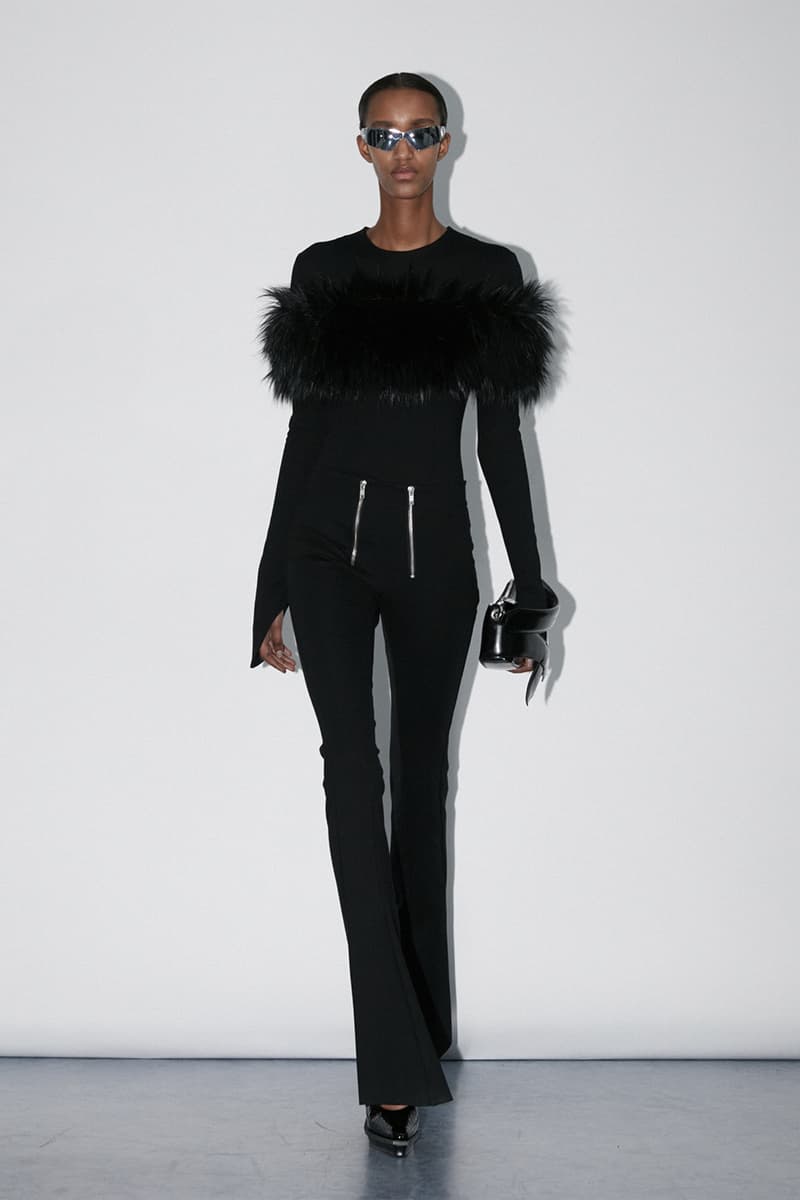 19 of 36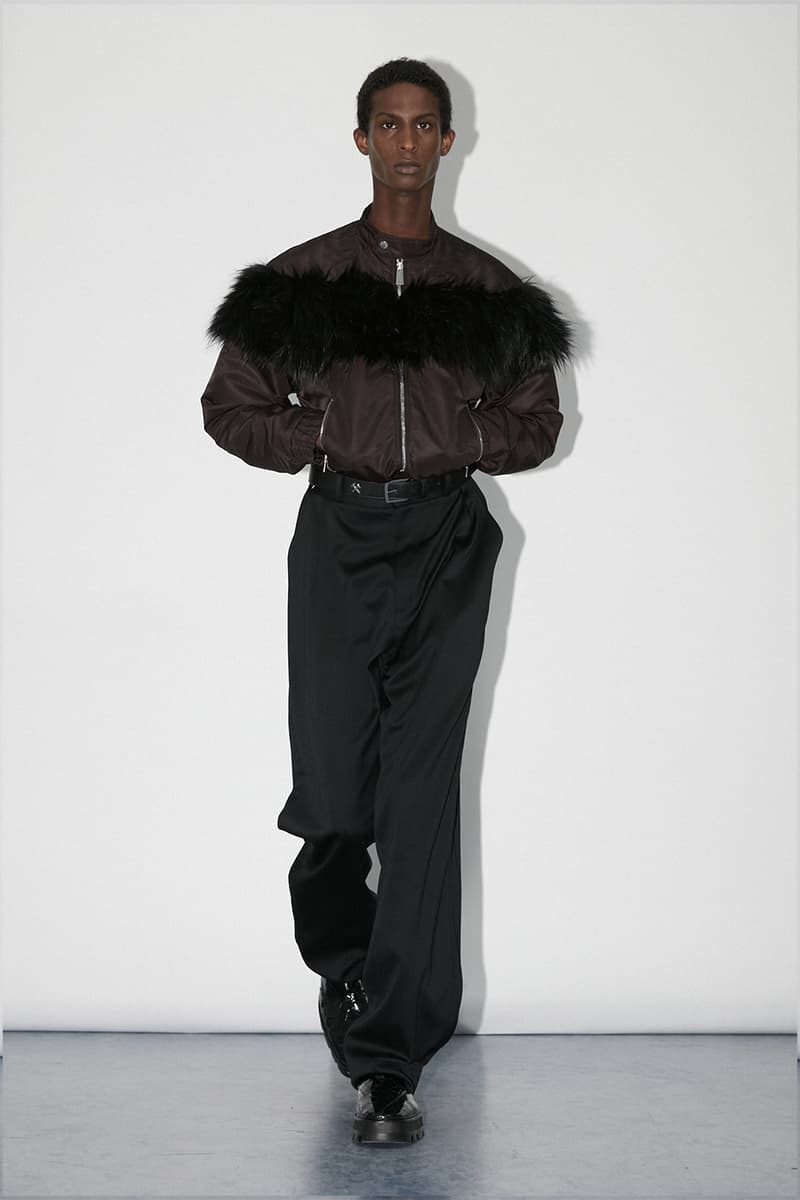 20 of 36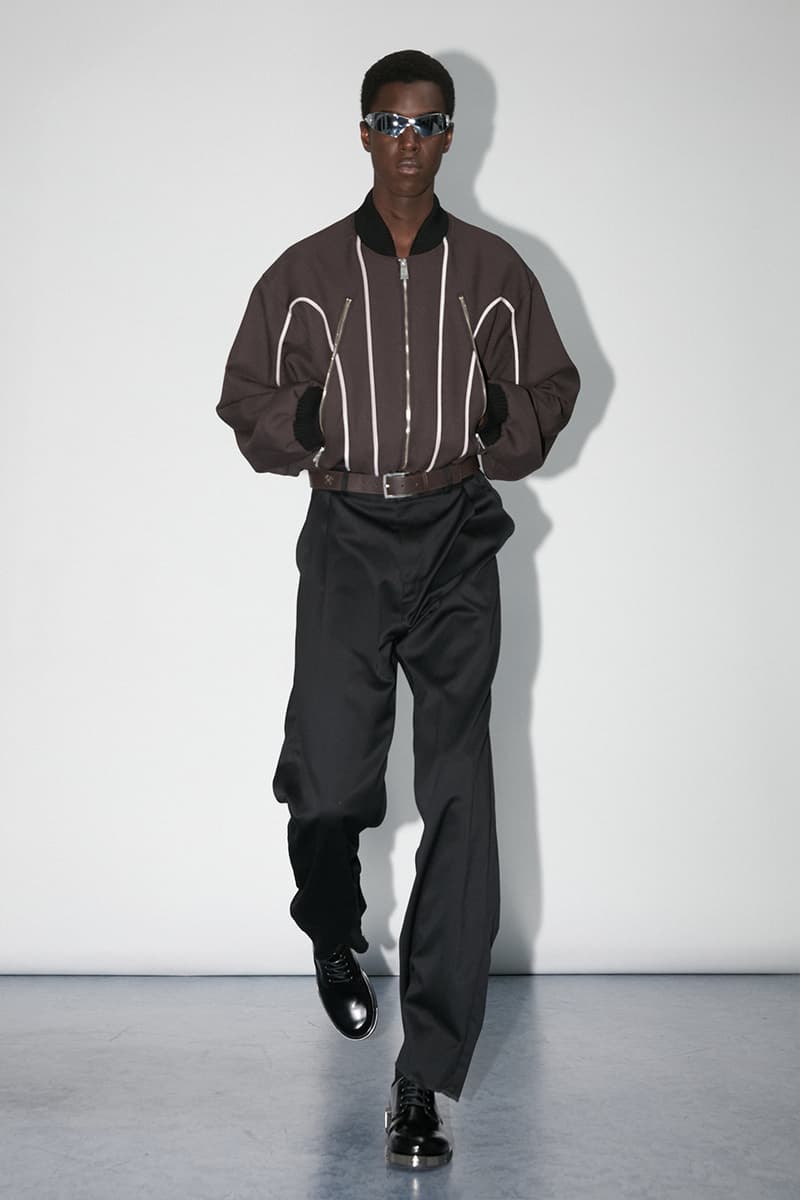 21 of 36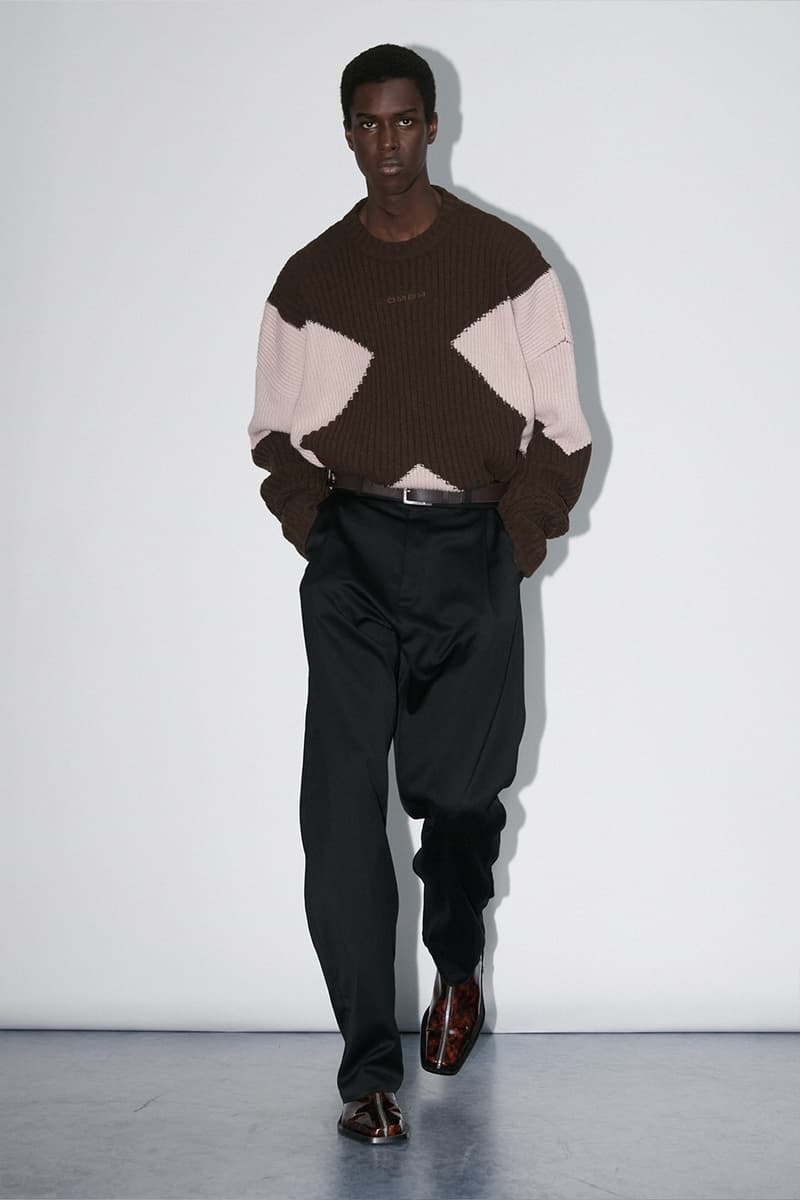 22 of 36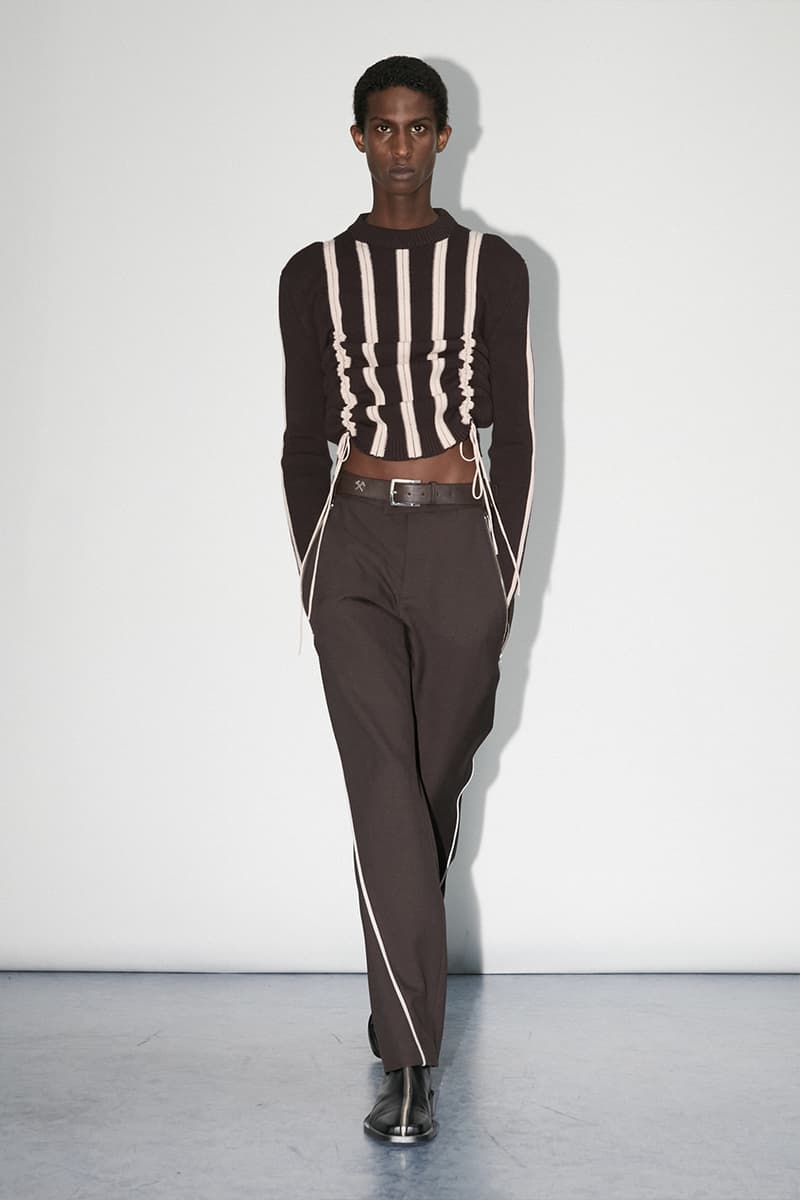 23 of 36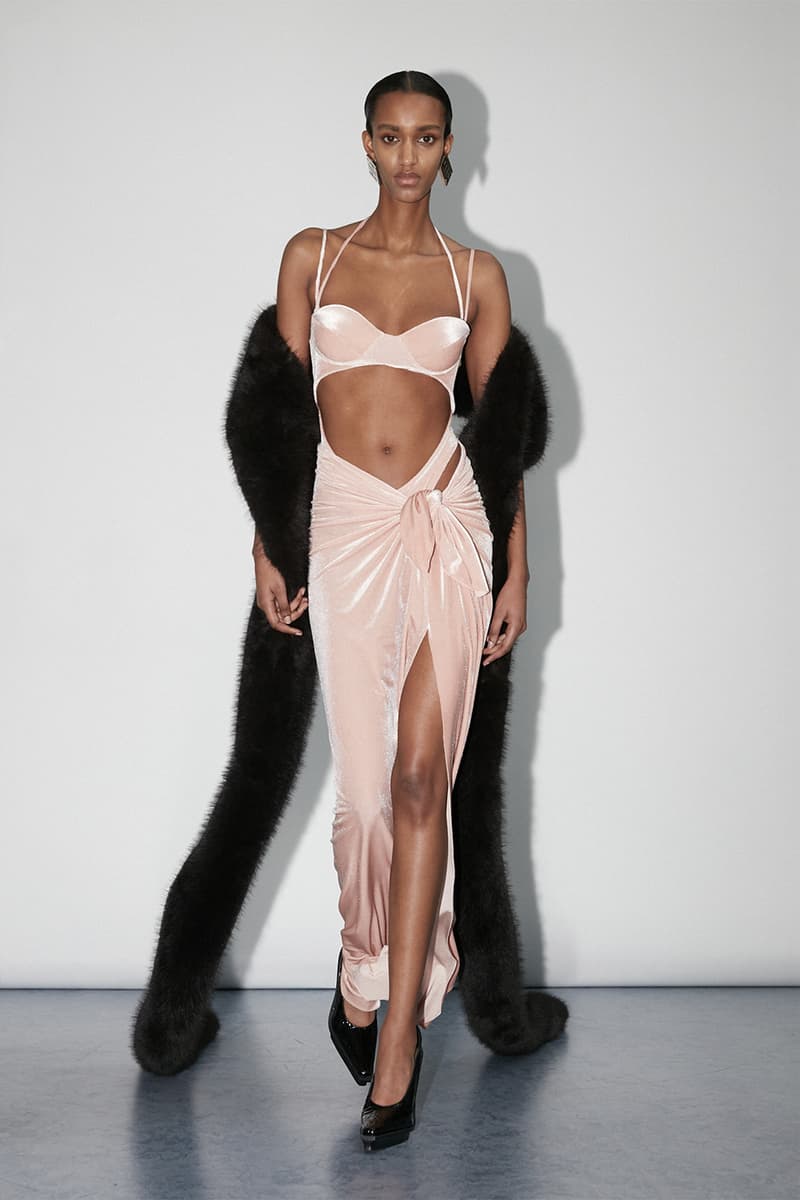 24 of 36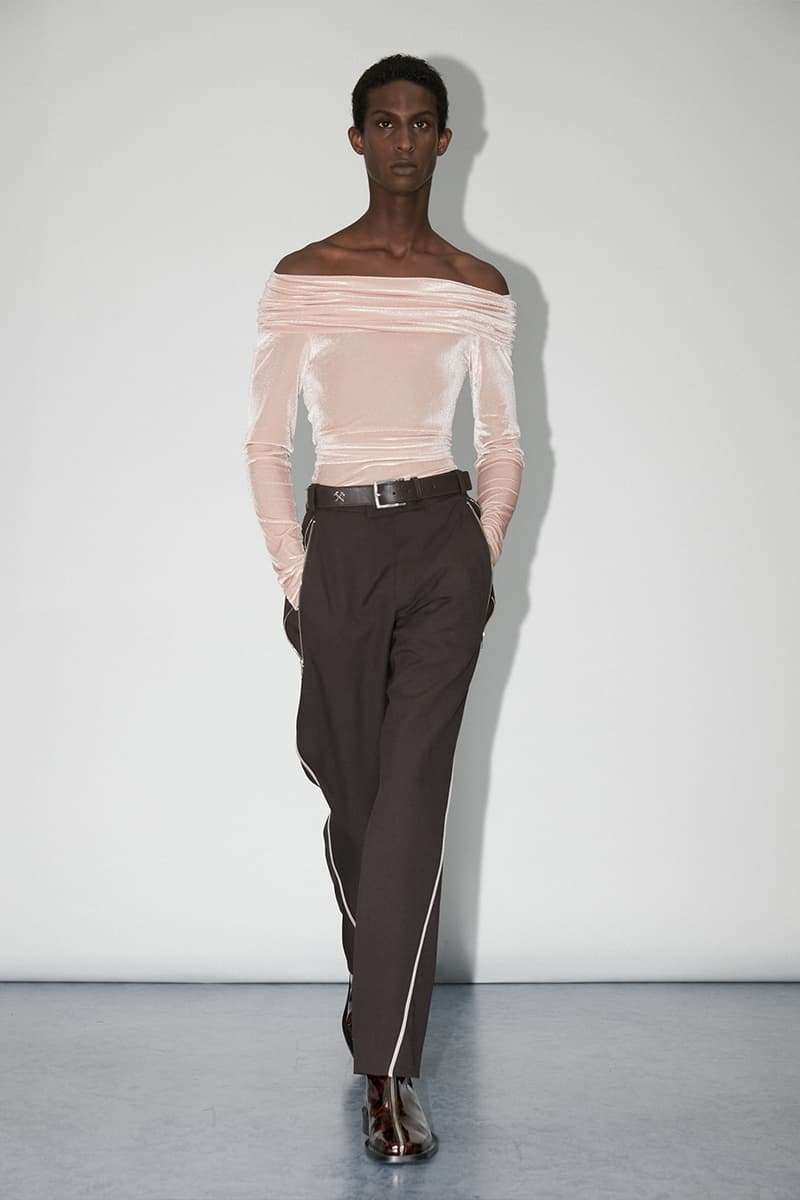 25 of 36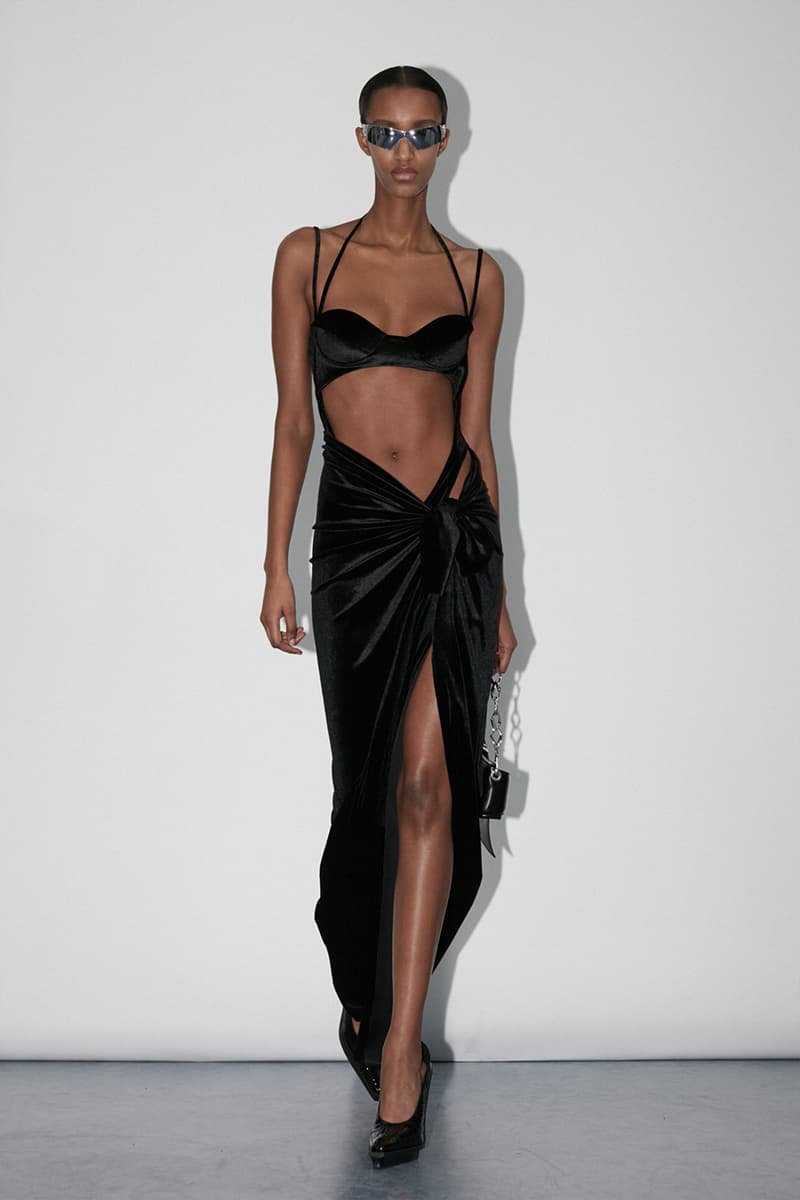 26 of 36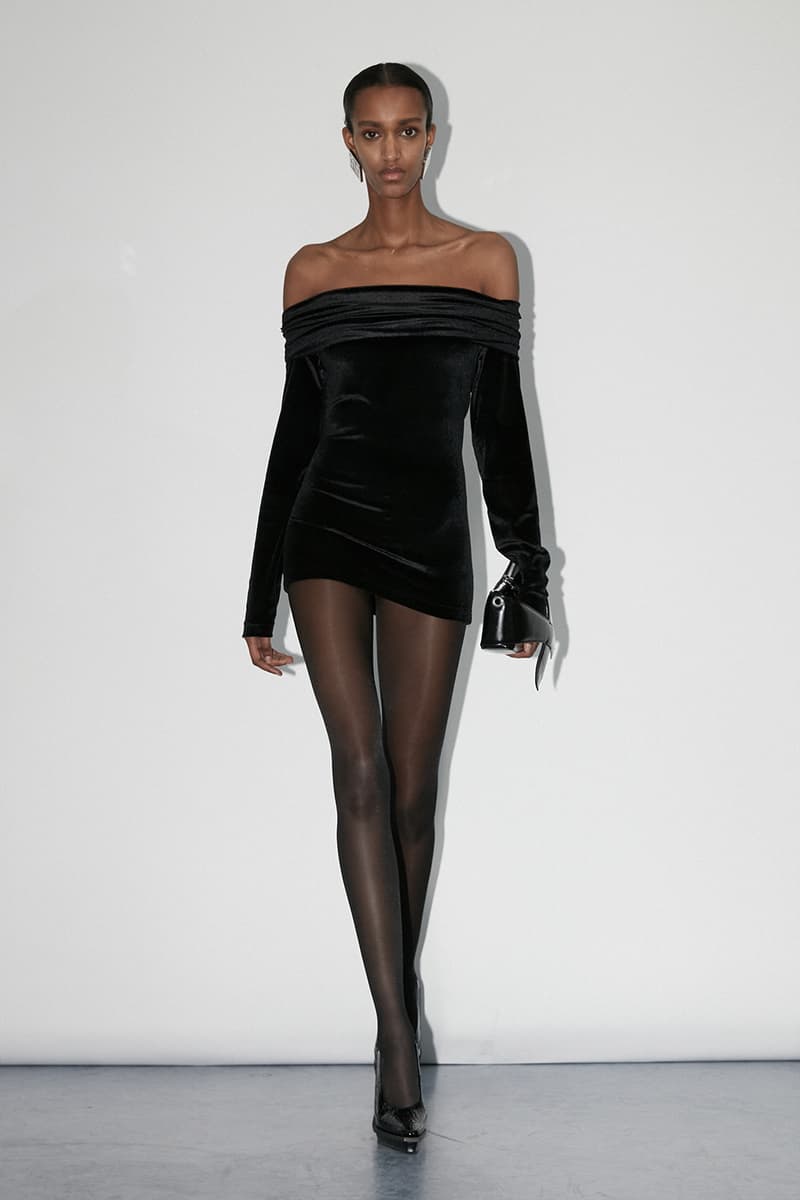 27 of 36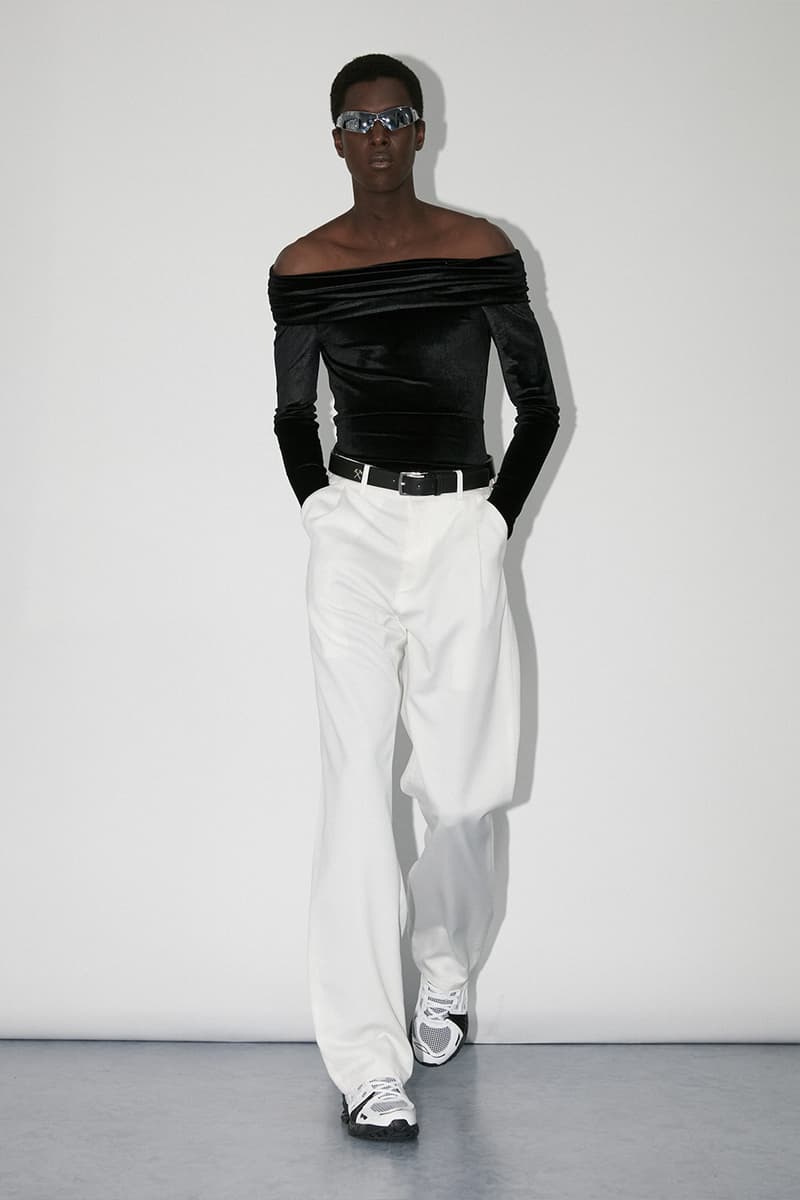 28 of 36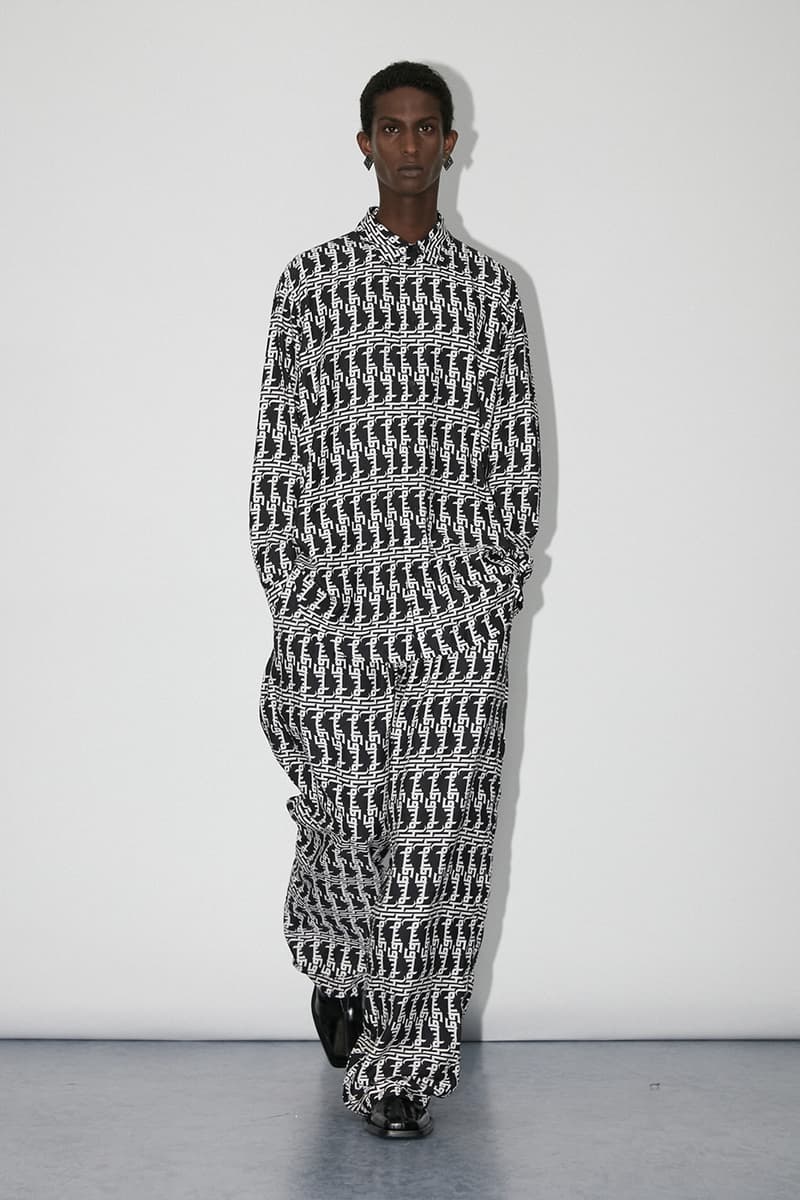 29 of 36
30 of 36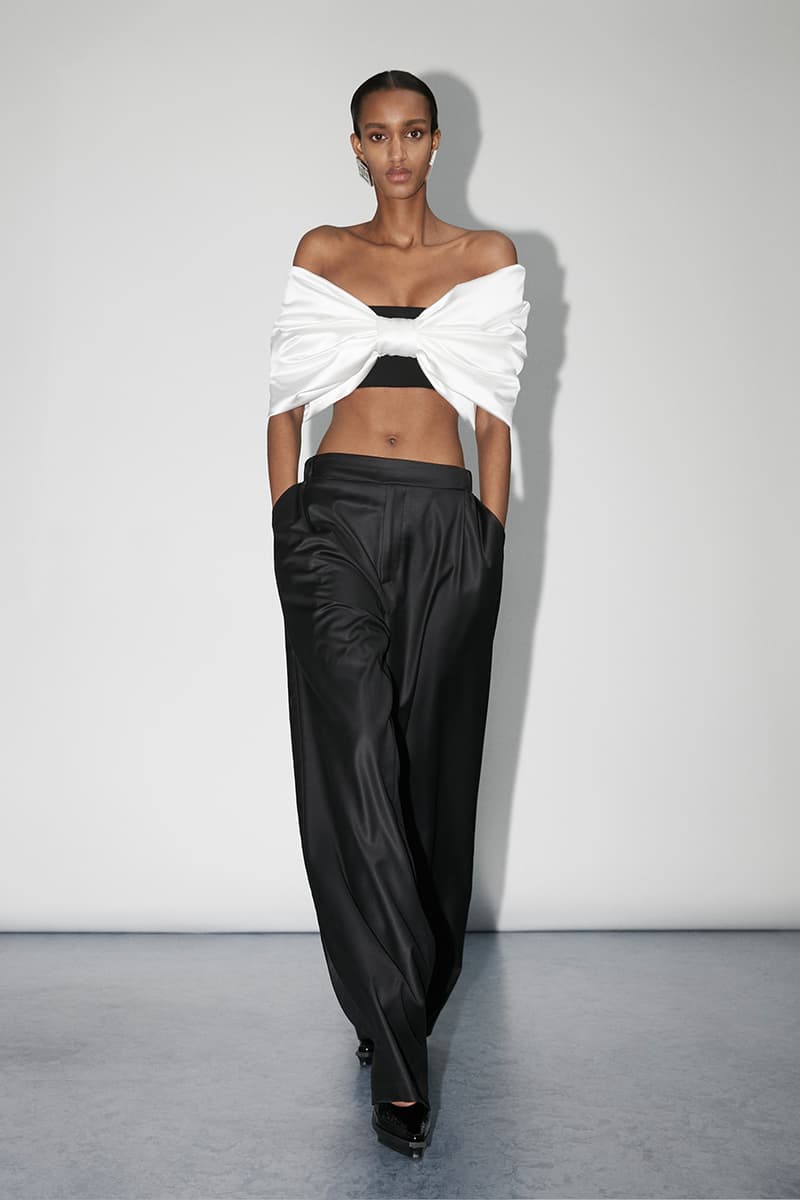 31 of 36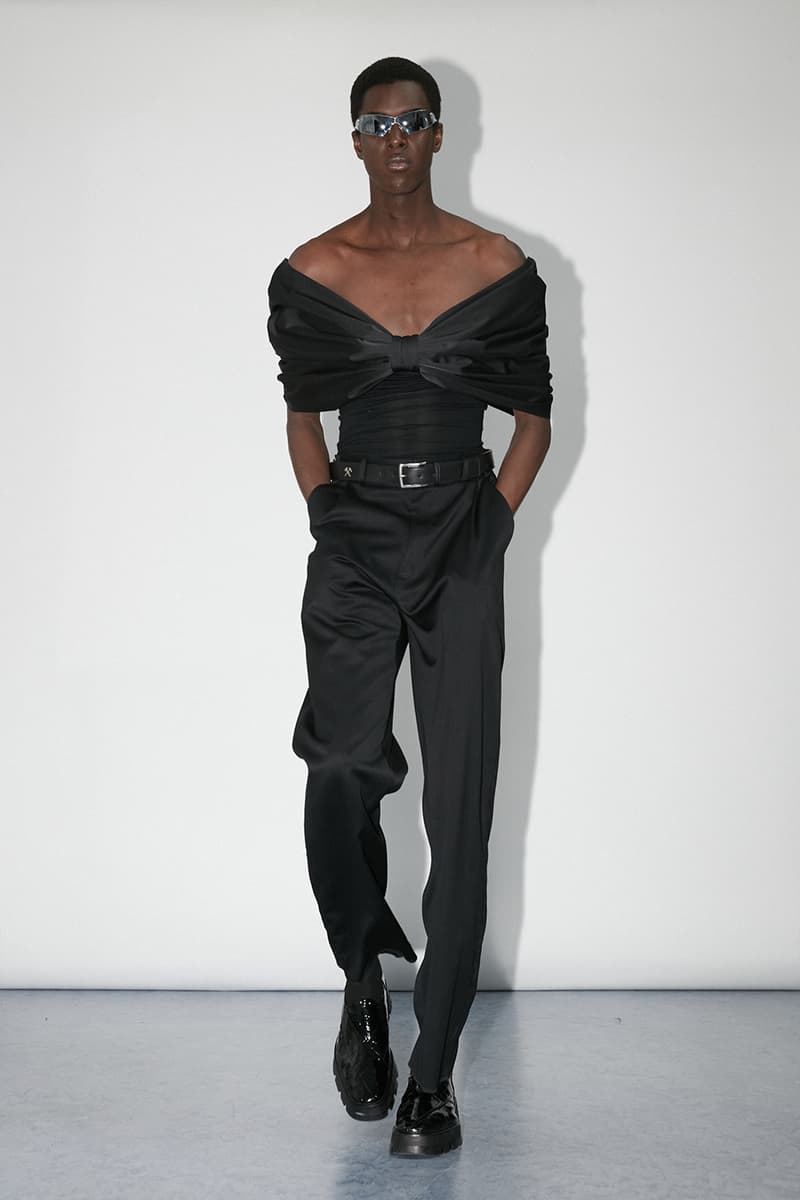 32 of 36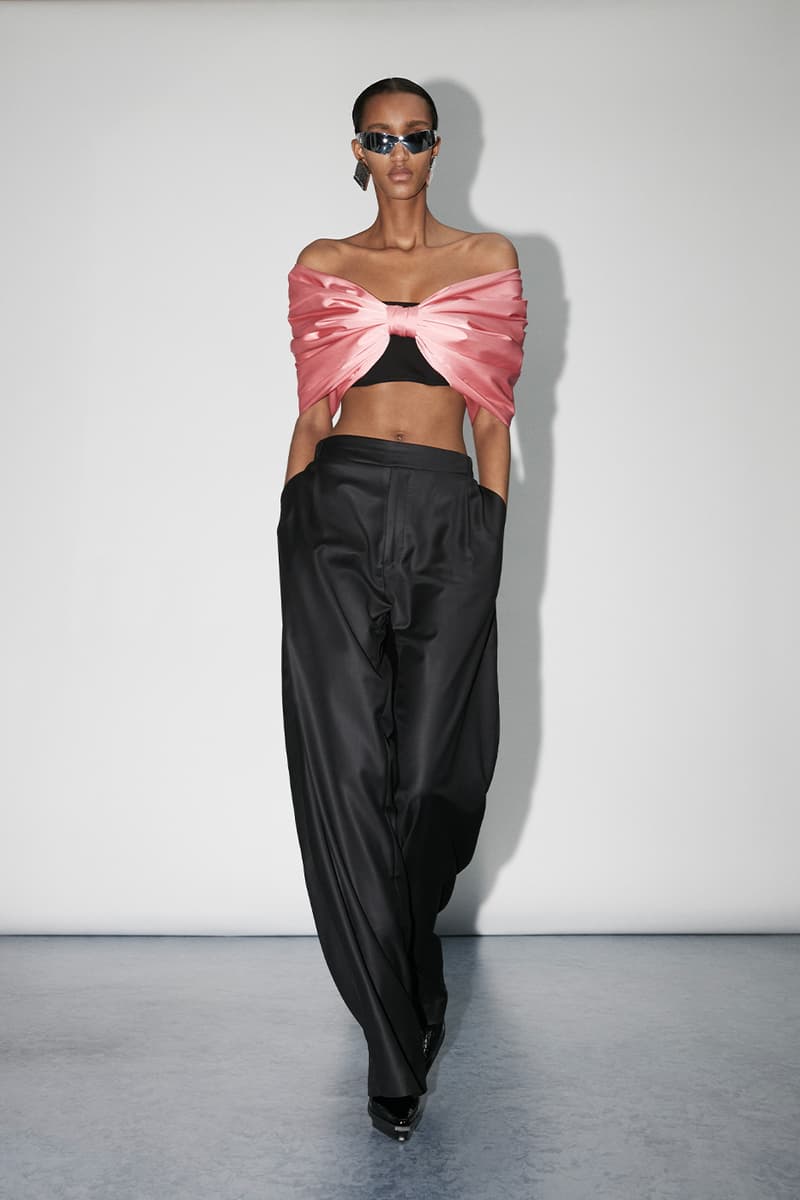 33 of 36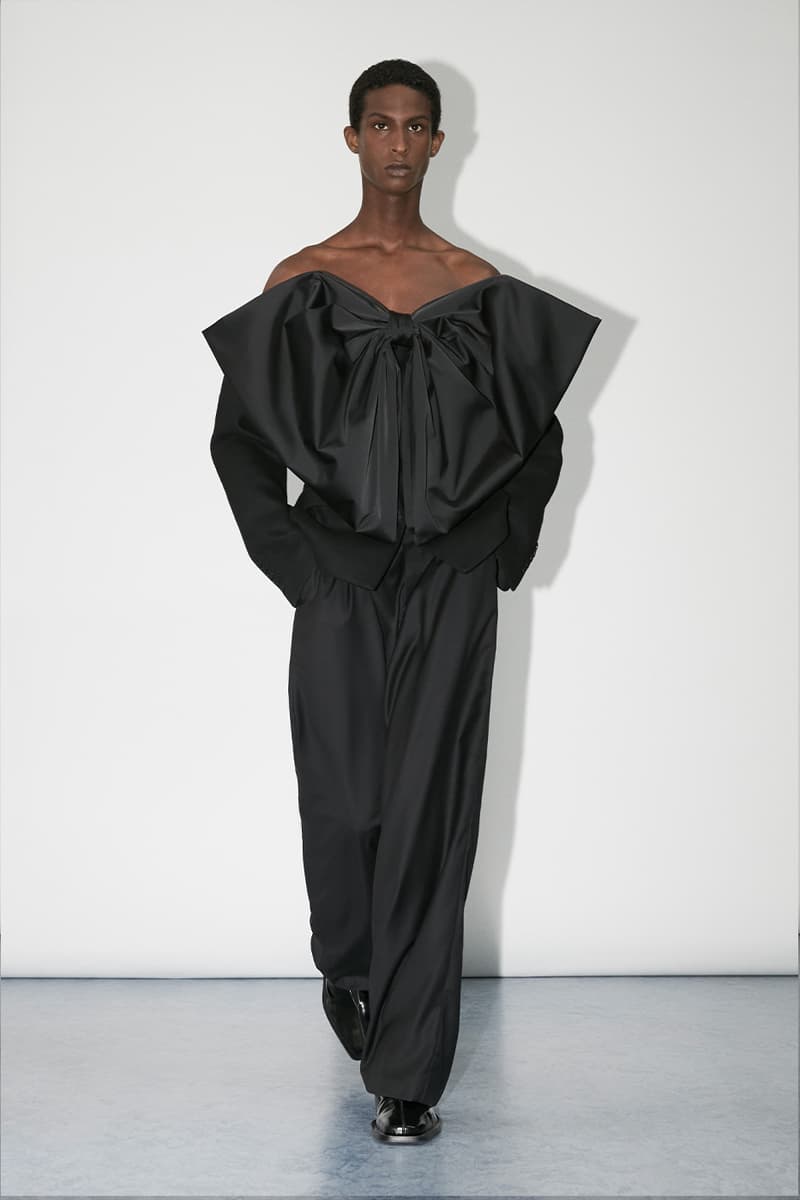 34 of 36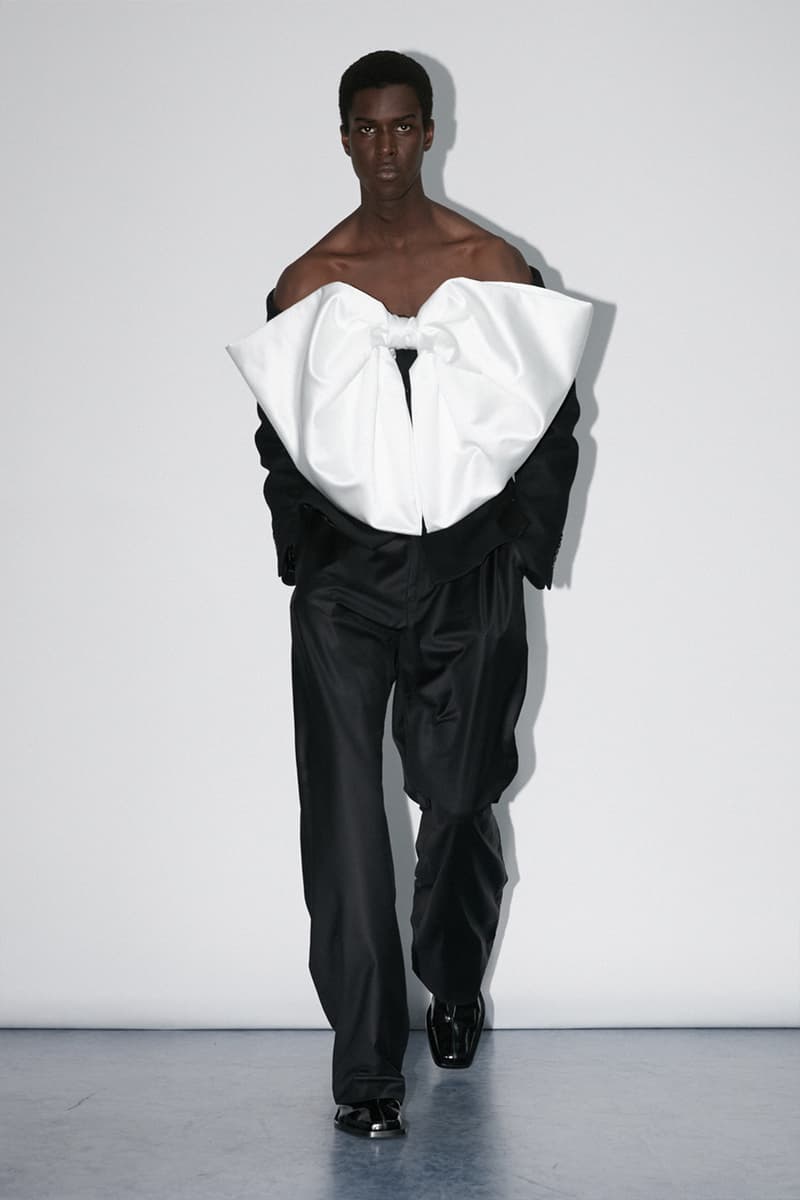 35 of 36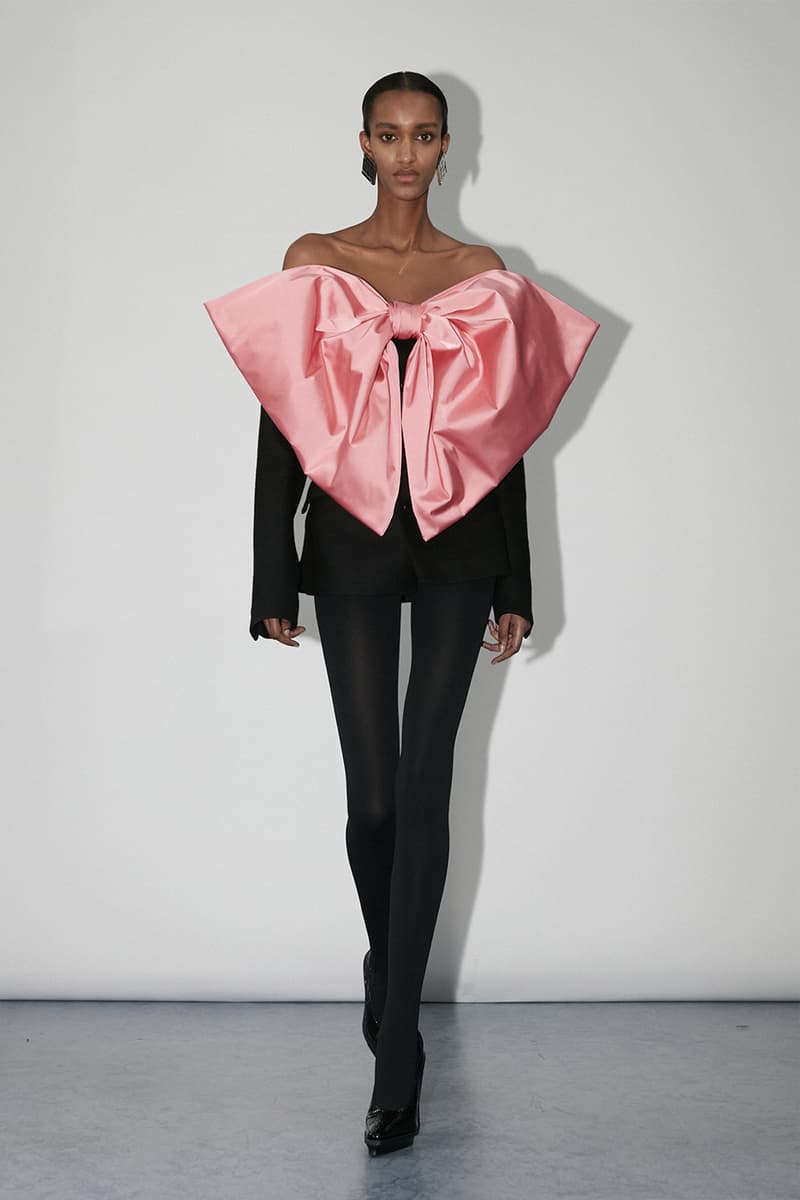 36 of 36
GmbH presented its Fall/Winter 2023 collection at Paris Fashion Week with a performative presentation that had everyone talking. The models walked along the runway to the sounds of the visceral live music, programmed and rhythmic, both analog and digital by LABOUR, long-time music collaborators of the label. Dancers from the City Ballet Corpês presented the collection in a stripped-down form.
The German brand showcases an untitled collection for the first time, hoping to bring back the truest form of fashion, with its classic shapes and no fuss mentality. Focusing on the purest elements of GmbH, the codes and tropes of fashion, the collection embraces the banalities and beauty of a knotted bow, the buttoning of a blazer, a clavicle revealing dress, a satin stole perhaps. Typical silhouettes including the classic blazer and trouser ensemble were given an elevated update with the knitting techniques.
This collection reverts back to the classics with colours in primarily shades of black with accents of pink, white and emerald green. Boxy satin wool suits are paired with contrasting satin stoles while dresses are constructed in jersey, sheer mesh or velvet. Fake fur adds an eye-catching accent to the pieces, wrapping the body to impose the traditional idea of regality. The eye is drawn to the bows of all sizes that decorate the tailored coats while also coming off-the-shoulder on tops, ready for a night out. Over knee boots in emerald green faux croc and black patent have chrome buckles with our new Kufic monogram.
In footwear, a new ASICS sneaker collaboration was revealed in a color scheme combinations of green and gold or black and white. The emerald green upper matched the knee high boot of a similar hue, accenting outfits of all-black. Take a look above at the full GmbH FW23 collection.
If you missed it, here is a closer look at fragment design x UNDERCOVER.