Corteiz Announces Release Date for Its Nike Air Max 95 Collaboration
This kicks will launching through Corteiz' website first and a global release will likely follow.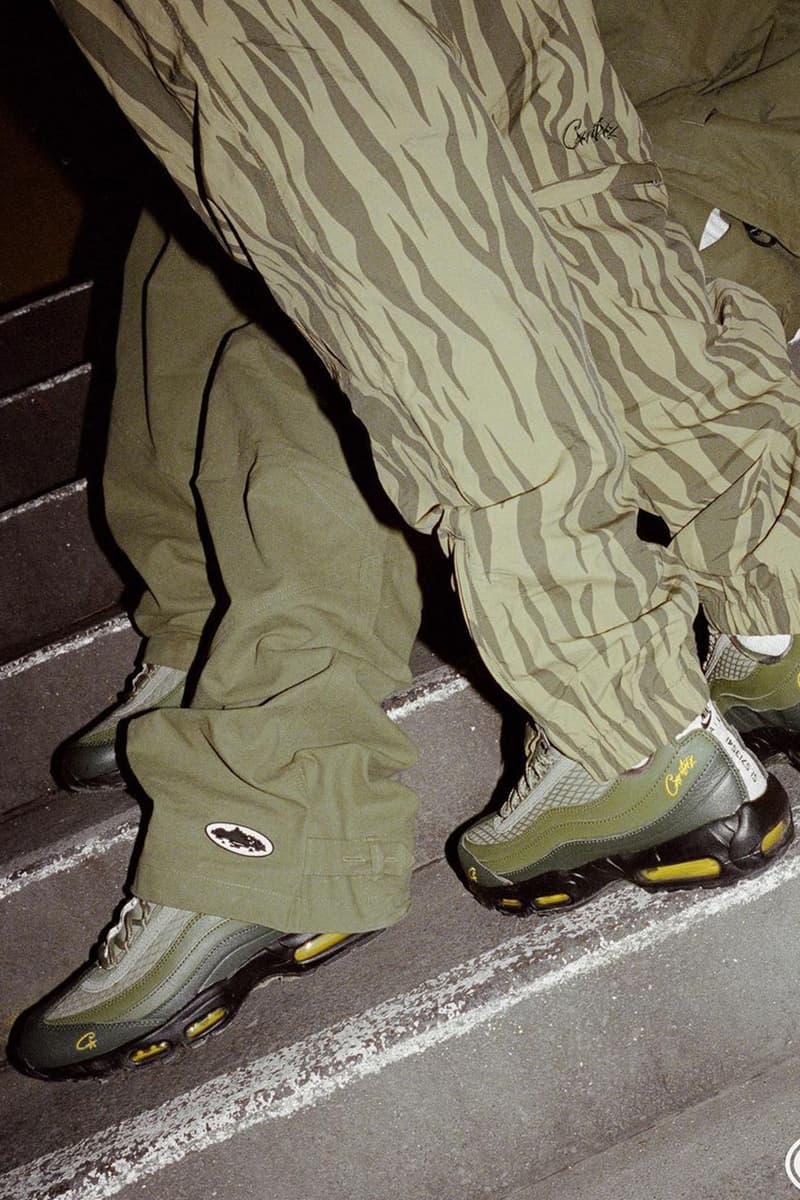 1 of 4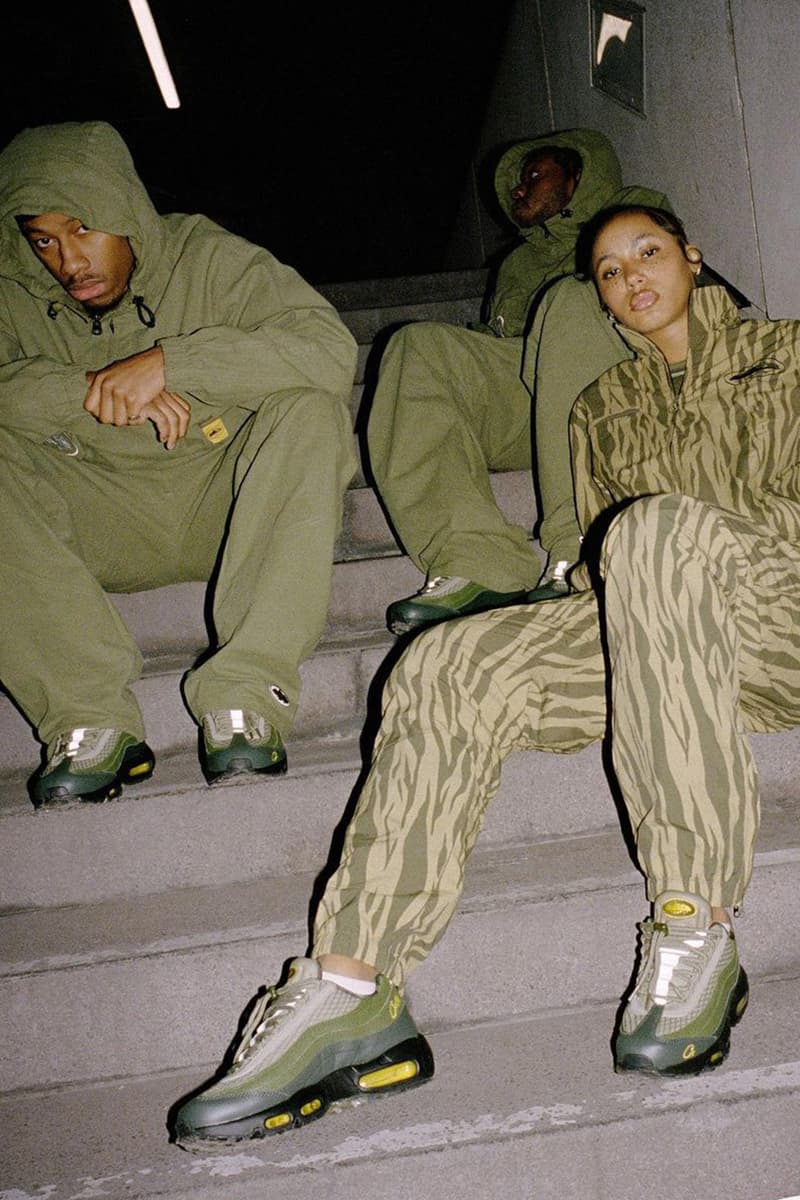 2 of 4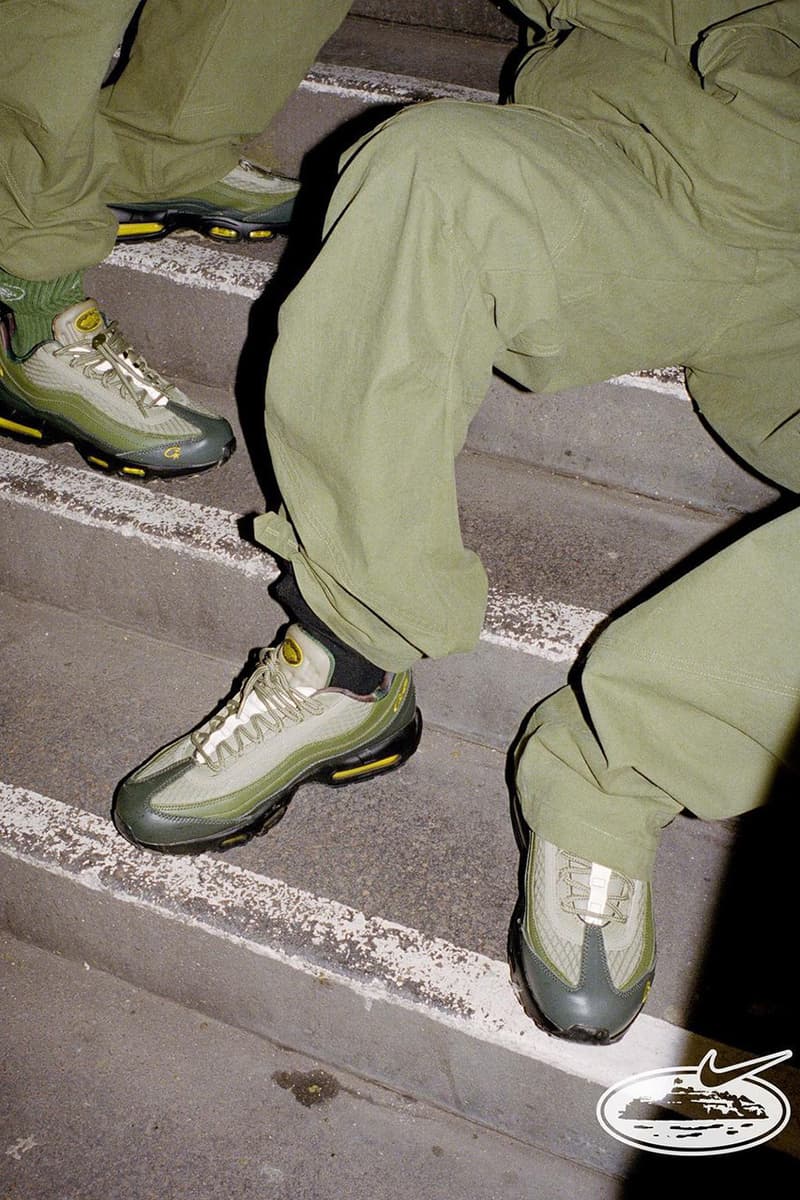 3 of 4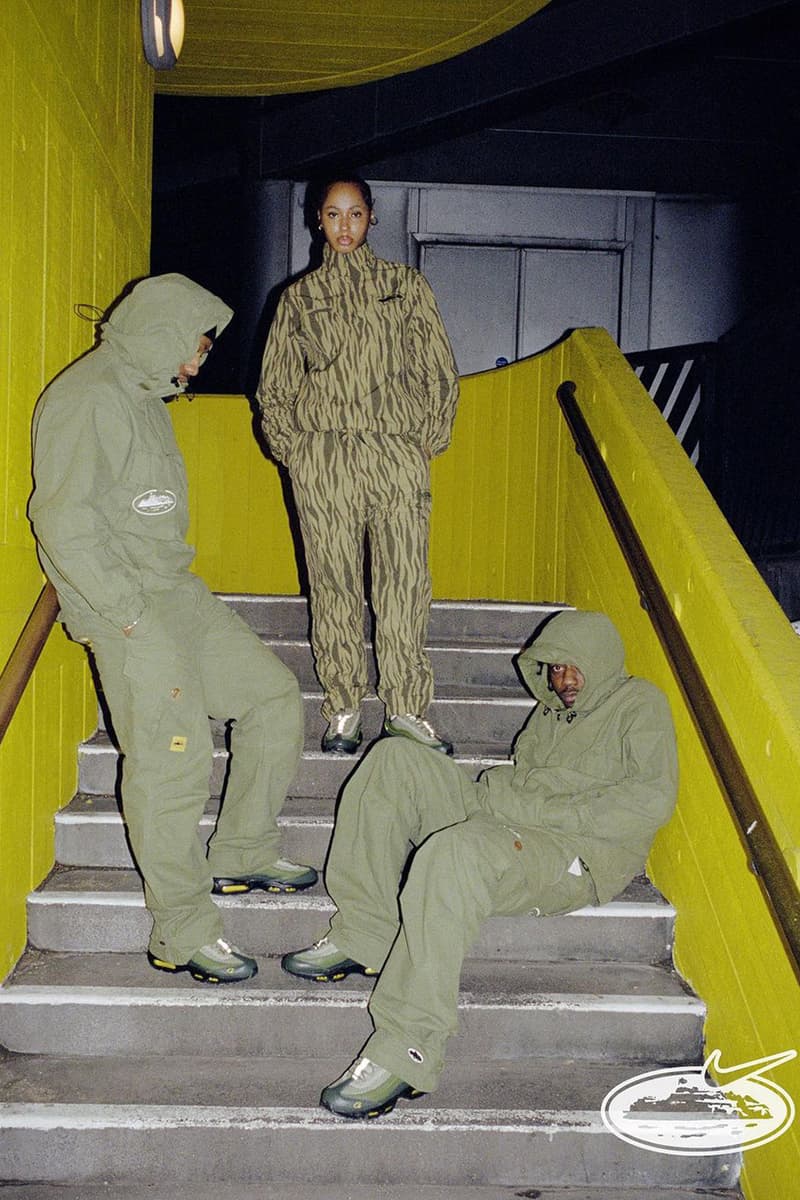 4 of 4
UPDATE: After revealing its collaborative Nike Air Max 95 capsule via a cheeky campaign video, Corteiz has finally announced the release date for its anticipated team-up. The green colorway will officially launch via the Corteiz website on March 10 at 7pm GMT. It hasn't been confirmed by Nike yet, but a global launch will likely follow at a later date.
---
ORIGINAL ARTICLE:
After staging a Crossbar Challenge giveaway event announced by Real Madrid midfielder Eduardo Camavinga, London-based streetwear imprint Corteiz is now back with another campaign video to promote its highly-anticipated Nike Air Max 95 release.
The video begins with RTW (RULES THE WORLD) reporters from Korea, France, Japan, and England sharing breaking news of the release. The announcement is seen sending shockwaves throughout the world as stock markets crash and auction houses sell the pairs for upwards of 110 grand. Following a reference to the crossbar challenge, the journey then takes us everywhere from the room of an off-the-rails sneakerhead to street tunnels on the back of an ATV with subtle details scattered throughout.
Take a look at the video below and stay tuned to the brand's Instagram for more updates. Head here for a deeper dive into the collaboration.
View this post on Instagram
In other news, Roller Magazine crafts "ANTI-NORMAL" Vans for bikers.