Haeckels Launches "Lab" Collection of Experimental Skincare
Prioritizing sustainability through lab-grown ingredients.
1 of 3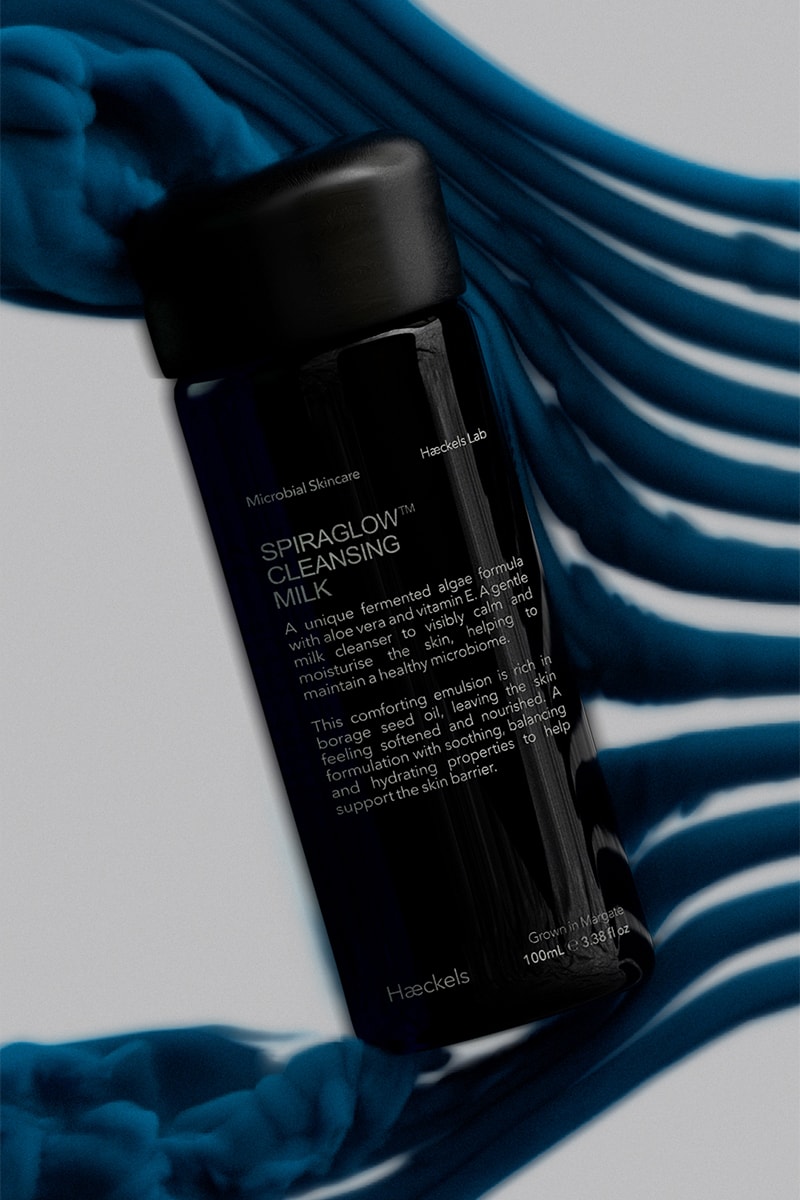 2 of 3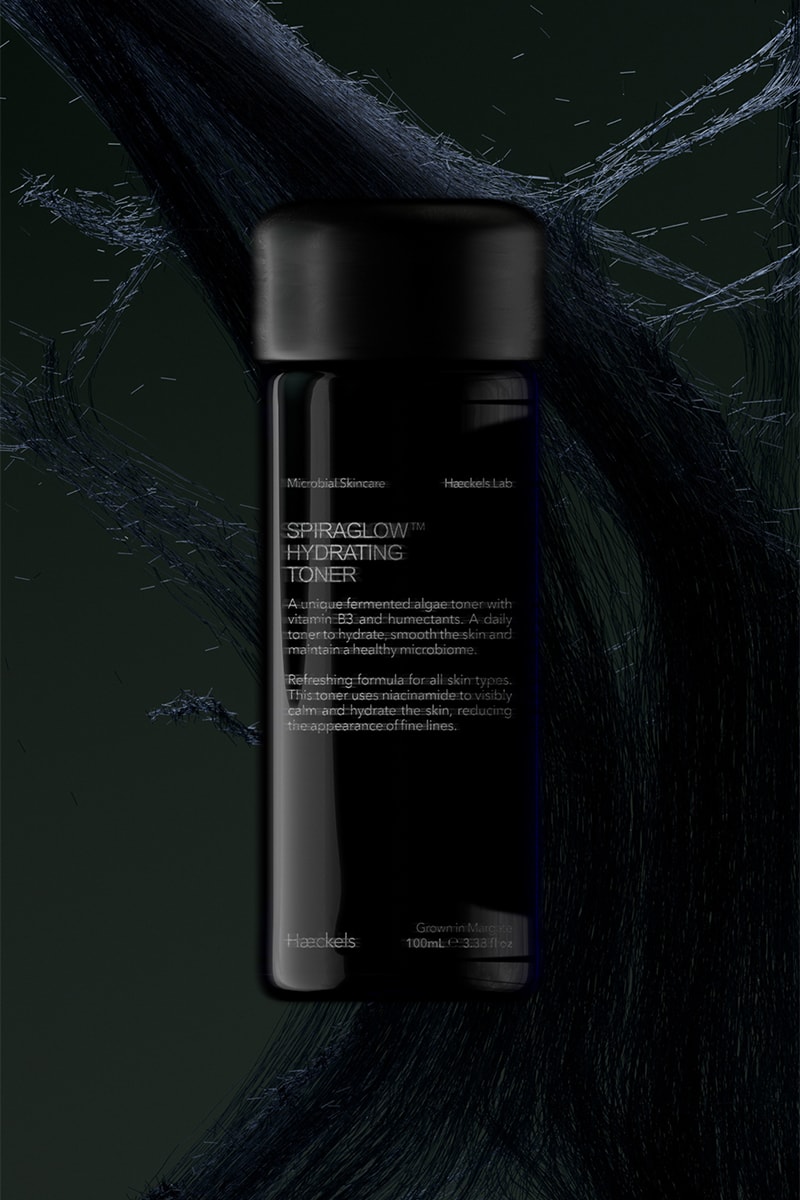 3 of 3
Haeckels has launched three new products as part of the new "Haeckels Lab" range, which sees the brand build on its mission to provide sustainable yet effective skincare by exploring lab-grown ingredients.
Since its foundation in 2012, Margate-based Haeckels has become the skincare industry's small-but-mighty disruptor when it comes to carbon-neutral efforts. Now, the team takes its next steps into reducing emissions – and is doing so by exploring ingredients that have been cultivated in-house, and made from renewable sources. Initially, the collection will include cleansing milk, toner, and serum, with subsequent additions to be launched through a "test then drop" method.
"Put simply, the carbon emissions in growing, processing, shipping, and manufacturing natural ingredients far outweigh their benefits," the brand says. "Moreover, natural woods and trees are felled to create land to facilitate the growth of these ingredients, while water is refunneled and directed to this land."
The first pieces to be launched were sent out to a select customer base back in November 2022, with the response – according to the team – "exceeding predicted metrics". By testing the products before launching them to market, the brand hopes to be able to work at an even more disruptive and innovative rate – allowing them to test products without the need for long production runs and bespoke packaging.
The new trio has been developed around a proprietary ingredient named Spiraglow. Microbiologically optimized, the ingredient has been shown in clinical trials to reduce fine lines and wrinkles by up to 22 per cent, alongside improving overall elasticity. "Like lab-grown vegan meats, these products are engineered as nature-identical – they come from renewable ingredients that are far less resource intensive than their natural counterparts," the brand continues. "The aim of this new arm of the business is to offer effective solutions in sustainability through lab-grown innovation."
Each of the new Haeckels Labs products is available now. The Spiraglow Hydrating Toner is priced at £42 GBP (approximately $49 USD), the Spiraglow Cleansing Milk at £48 GBP ($57 USD), and the Spiraglow EGF Serum at £72.00 ($87 USD).
Take a closer look above, and for more UK brand news – check out the new collaboration between Drake's and London restaurant St. JOHN.