adidas Reports $540 Million USD Loss in Q4 After YEEZY Partnership Termination
The company will see further losses if it does not repurpose and sell its leftover YEEZY products.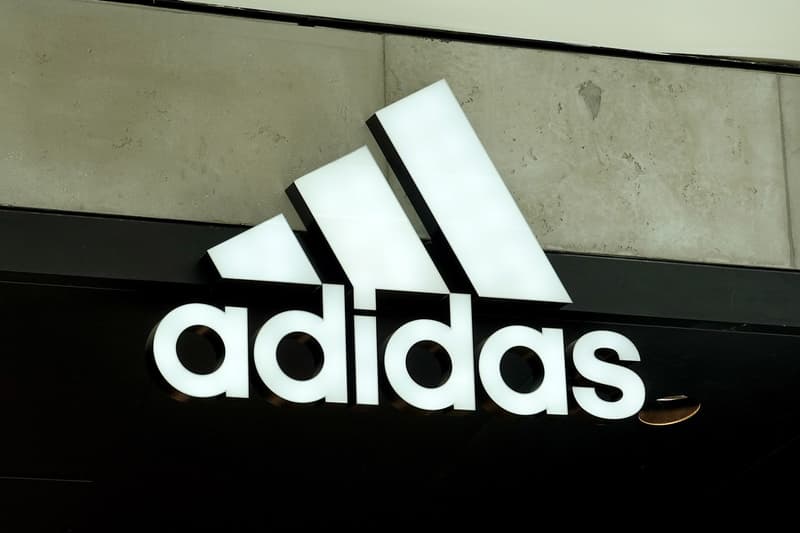 adidas reported a net loss of $540 million USD in the fourth quarter of 2022, following the termination of its partnership with the artist formerly known as Kanye West.
The company's fourth-quarter losses, which can also be blamed on rising supply-chain costs and China's lowered revenue, mark a sizable difference from figures in 2021 Q4, which saw a profit of approximately $224 million USD. The company is anticipating further losses, with forecasts predicting an estimated $527 million USD decline in earnings, if the German sportswear label decides to forego repurposing its still-stocked YEEZY products this year.
Meanwhile, Q4 net sales measured roughly $5.5 billion USD, marking just a 1.3% increase from the same quarter in 2021. The figure was held back by lost revenue, tallying approximately $632 million USD, that resulted from the stoppage of adidas' Ye partnership.
"2023 will be a transition year to build the base for 2024 and 2025," said Bjørn Gulden, CEO of Adidas, in a statement. "We need to reduce inventories and lower discounts. We can then start to build a profitable business again in 2024. Adidas has all the ingredients to be successful. But we need to put our focus back on our core: product, consumers, retail partners, and athletes."
Last month, new reports said that adidas had reached a new agreement with Ye to sell $500 million USD worth of its remaining YEEZY sneakers. Under the new deal, adidas would sell select non-branded YEEZY products, in an effort to avoid a previously estimated $1.3 billion USD loss in unsold merchandise, with no new designs produced. adidas has not confirmed this information.
According to reports from Bloomberg, however, Gulden is toying with the idea of selling YEEZY products and donating the profits to charity. The company has not yet made an official statement regarding its intended course of action.
Elsewhere, Heaven Can't Wait's new collection explores gothic influences.