S&P Slashes adidas Debt Rating as Earnings Tumble
The sportswear giant is set to lose more than $1.3 billion USD this year from the end of the YEEZY partnership.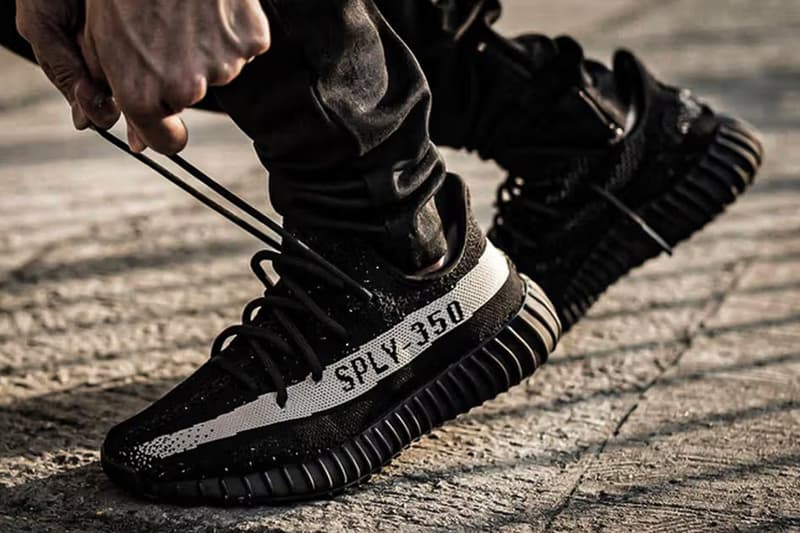 Shortly after it was reported that the unsold YEEZY inventory is projected to lower adidas revenue by $1.29 Billion USD, S&P Global Ratings has now cut its long and short-term credit rating for adidas from A+ to A- while warning that the score could soon fall further.
"Adidas faces a multitude of business challenges, including the termination of its Yeezy partnership, ongoing competitive pressures in the Chinese market, and a contraction of consumer demand in Western countries," said S&P Global Ratings in a public disclosure.
YEEZY products accounted for 5% of total sales in 2021 and the percentage was projected to increase to 7% in 2022 before the partnership was terminated. Still waiting to be factored into the S&P Global assessment was adidas' recent announcement revealing that should it decide not to repurpose any of the existing YEEZY products, it would result in a write-off of inventory with an additional €500 million EUR (approximately $530 million USD) cost affecting 2023's operating profit. Additionally, adidas expects a one-off cost of approximately $211 million USD for a strategic review of the company aimed at reigniting profitable growth for 2024. This would result in an overall operating loss of approximately $740 million USD in 2023.
With that in mind, a number of unconfirmed rumors have been circulating around the internet suggesting that adidas is in talks of reaching a deal with Kanye West. The YEEZY partnership was officially terminated in October of last year following Ye's anti-semitic comments.
"The numbers speak for themselves. We are currently not performing the way we should", adidas CEO Bjørn Gulden said in a press release earlier this month. "2023 will be a year of transition to set the base to again be a growing and profitable company. We will put full focus on the consumer, our athletes, our retail partners and our adidas employees. Together we will work on creating brand heat, improve our product engine, better serve our distribution and assure that adidas is a great and fun place to work. adidas has all the ingredients to be successful: A great brand, great people, fantastic partners and a global infrastructure second to none. We need to put the pieces back together again, but I am convinced that over time we will make adidas shine again. But we need some time."
In other news, Fear of God and UNION collide for an "Eternal Union" capsule.