Warner Bros. Discovery Reports $2.1 Billion USD Loss in Q4 2022
Due to a major decline in ad sales.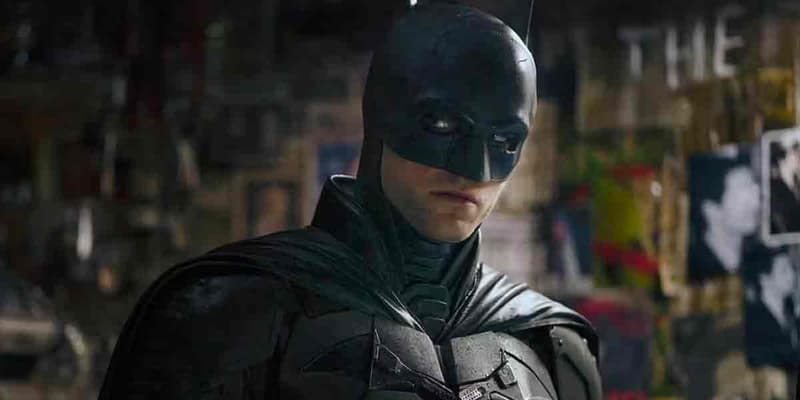 1 of 2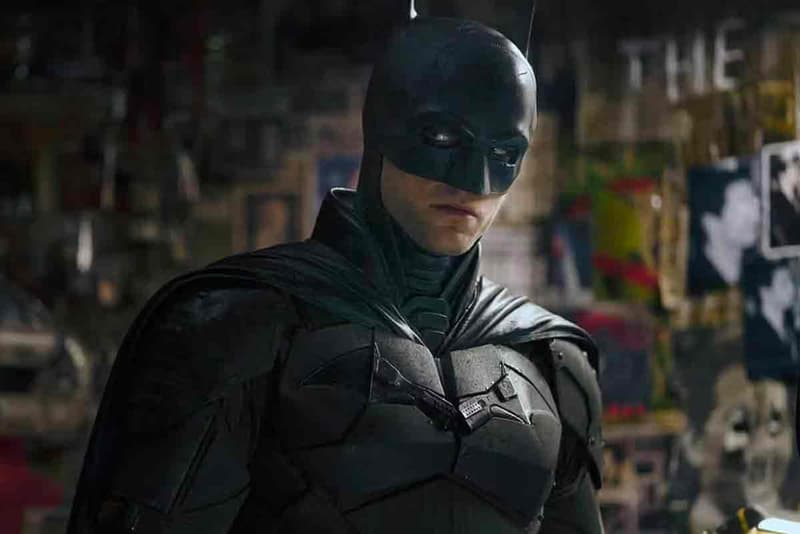 2 of 2
Warner Bros. Discovery is still working out the aftermath of the merger. In Q4 of 2022, the company reported a net loss of $2.1 billion USD due to a decline in revenues from ad sales.
The company has incurred sunk costs of nearly $1.2 billion USD for its restructuring expenses, as well as writing down $1.85 billion USD in assets. Due to declining ad sales of 14%, revenue fell 9% even after the company worked towards increasing HBO Max and Discovery+ streamers. CEO David Zaslav said in a statement, "We're seeing strong momentum across the enterprise." He adds that they they "have repositioned our businesses to take full advantage of the many opportunities ahead."
Warner Bros. Discovery appears to face greater declines in its main TV network businesses, including a 6% revenue fall to about $5.5 billion USD for Discovery, CNN and Food Network. Studios operations have also seen revenue dip about 23% as the company collected less from content licensing. Although streaming operations have been narrowing their losses, it is ultimately still a loss. Operating losses in streaming came to about $217 million USD in Q4 compared to the $728 million USD losses the year before in the same quarter. In the investors call, Gunnar Wiedenfels, the company's chief financial officer has laid out a new target which sees a new projection for $4 billion USD in cost savings by the end of 2024.
In case you missed it, The Flash will be screening for the first time at CinemaCon 2023.