HBO's 'Succession' Is Ending With Season Four
As confirmed by creator Jesse Armstrong.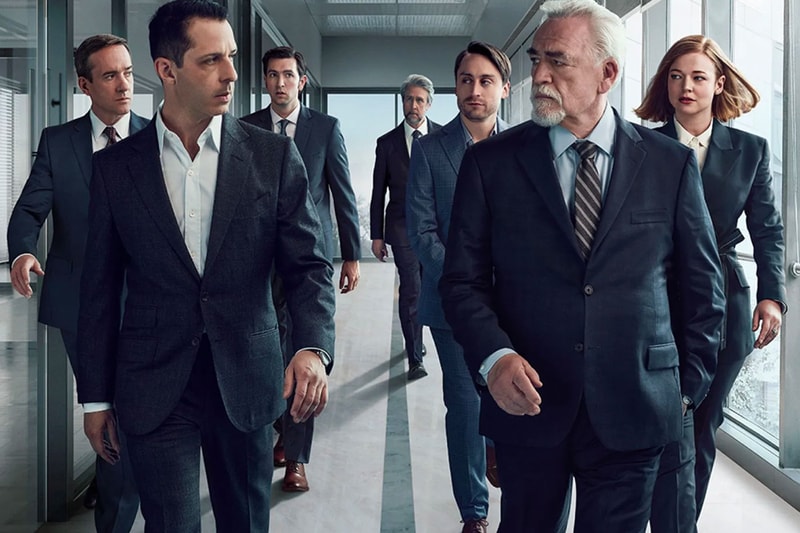 Jesse Armstrong has announced that HBO's Succession will be ending with its upcoming fourth season.
The series creator and executive producer confirmed the news in an interview with the New Yorker, "It's been a bit tortured, and I felt unexpectedly nervous about talking to you, because it's all theoretical until this point, and I have tried to keep it theoretical for a whole number of reasons." He continued, "Who knows about the psychological reasons, but the creative ones were that it felt really useful to not make the final, final decision for ages. You know, there's a promise in the title of 'Succession.' I've never thought this could go on forever."
Armstrong further shared that he is anticipating the aftermath of the show's end, and is preparing himself for that certain feeling of emptiness that follows working on a series like this. "I feel sad, and I have the-circus-has-left-town feeling that everyone gets who works on a production that's good, and this one particularly so," he admitted. "I imagine I'll be a little bit lonely, and wandering the streets of London in a funk, and wondering, What the f*ck did I do? I'll probably be calling you up in about six months asking if people are ready for a reboot."
Season four will reveal whether Waystar Royco will be actually be acquired by Alexander Skarsgård's Lukas Matsson, and may finally give fans the answer of who will succeed Logan Roy as the company's CEO — if it survives the acquisition at all.
The series first premiered in 2018 and stars Brian Cox, Jeremy Strong, Sarah Snook, Kieran Culkin, Alan Ruck, Matthew Macfadyen, Nicholas Braun and J. Smith-Cameron, and has won several Golden Globe Awards and Emmys for both the show and its actors.
Succession season four premieres March 26 on HBO.
Elsewhere in entertainment, David Fincher confirmed that Mindhunter will not receive a third season.