Spotify Is Testing "Token-Enabled Playlists" That Can Only Be Accessed by NFT Owners
The exclusive are currently only available to Android users.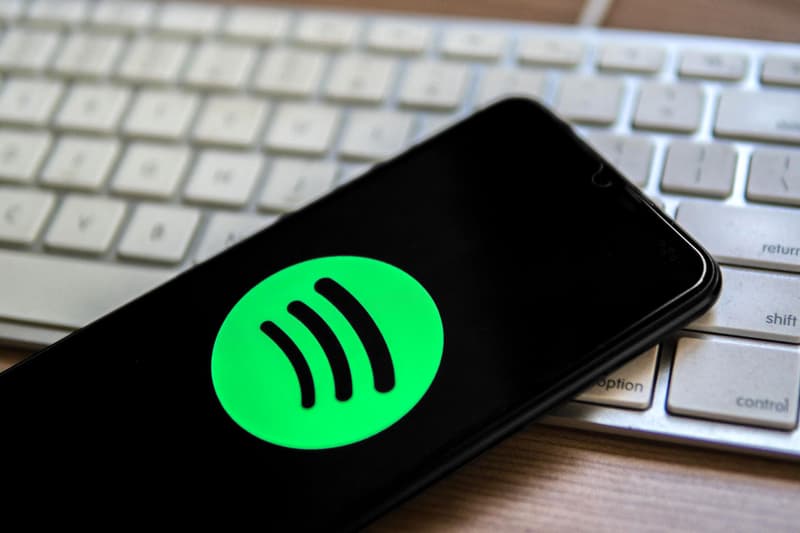 Spotify is leaning into the NFT market with a beta test of "token-enabled playlists." The new feature introduces playlists that can exclusively be accessed by users that own NFTs.
NFT owners will be able to connect their wallets – such as MetaMask, Trust Wallet, Rainbow, Ledger Live or Zerion – to the Spotify app. From there, the NFT that grants access to a specific playlist will be authenticated, and they'll be able to give the playlist a listen.
The beta currently only includes a limited group of NFT communities. There's Universal Music Group's metaverse band Kingship, as well as the gaming ecosystem Overlord. NFT character community Fluf and Kevin Rose's Moonbirds are also participating in the test run.
Overlord shared that owners of its Creepz lizard NFTs project can use their tokens to access the community-curated "Invasion" playlist, while Kingship created its own playlist containing their favorite tracks from artists such as Queen, Missy Elliott, Snoop Dogg, Led Zeppelin and more.
Right now, token-enabled playlists are only available to Android users in the U.S., U.K., Germany, Australia and New Zealand. It's still unknown whether the playlists are a permanent fixture in the app.
Confirming the beta to CoinDesk, a Spotify spokesperson said that the app "routinely conducts a number of tests in an effort to improve our user experience," some of which "end up paving the path for our broader user experience and others serve only as important learnings."
In other music news, Skrillex travels Through Bangkok with Yung Lean and Bladee in new "Ceremony" music video.