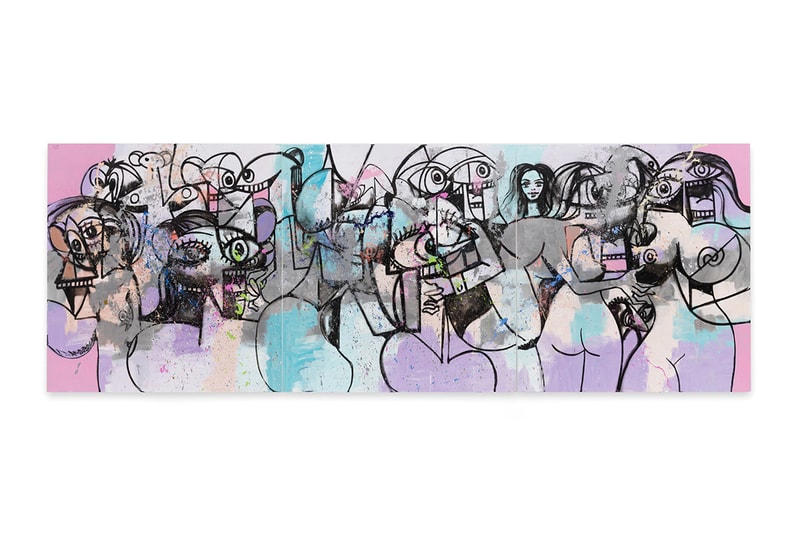 1 of 8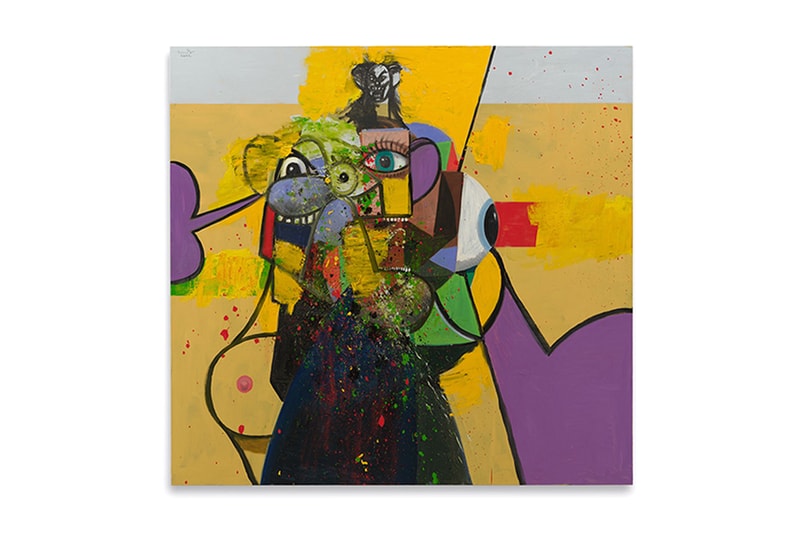 2 of 8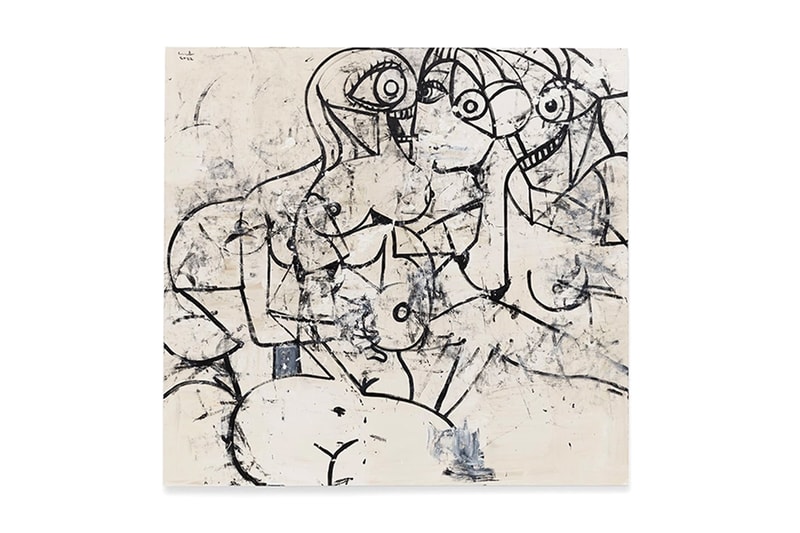 3 of 8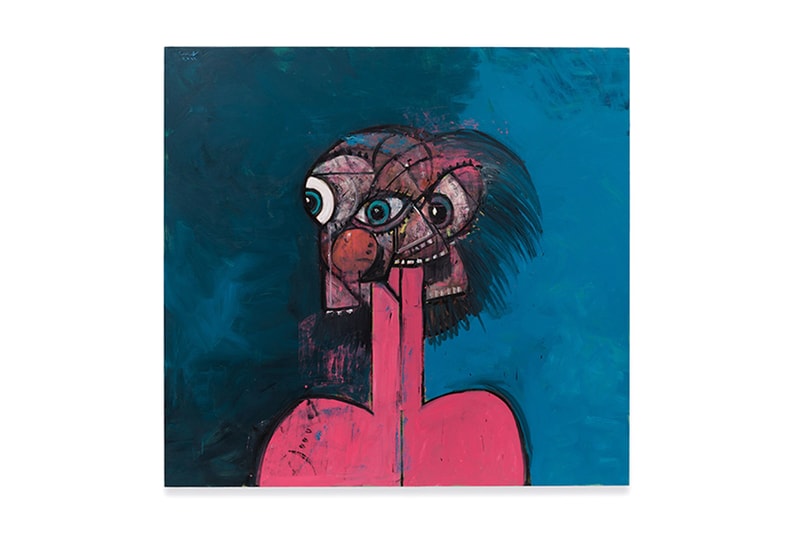 4 of 8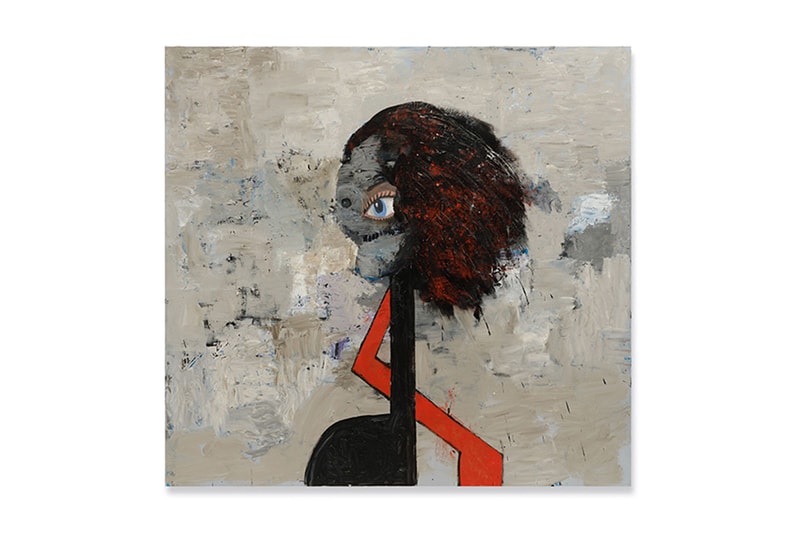 5 of 8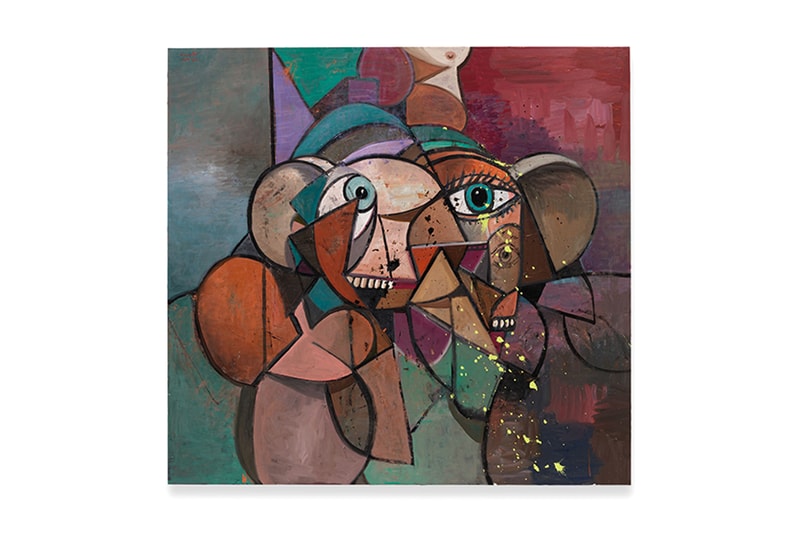 6 of 8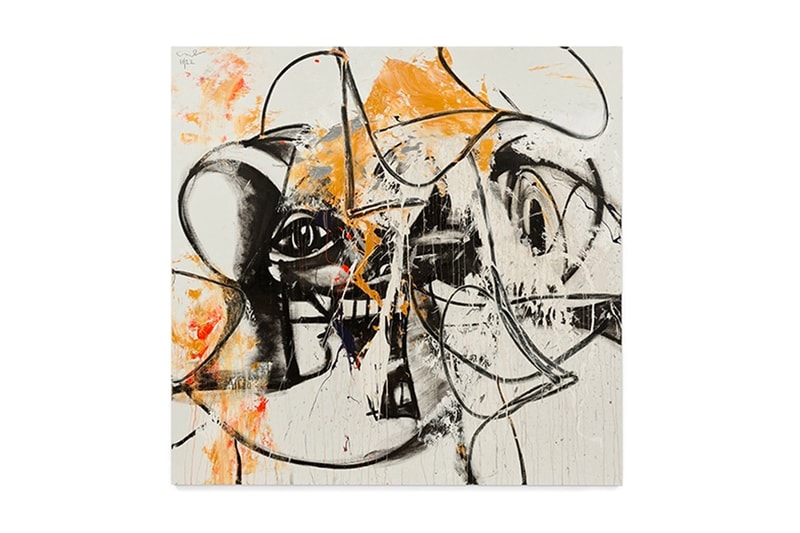 7 of 8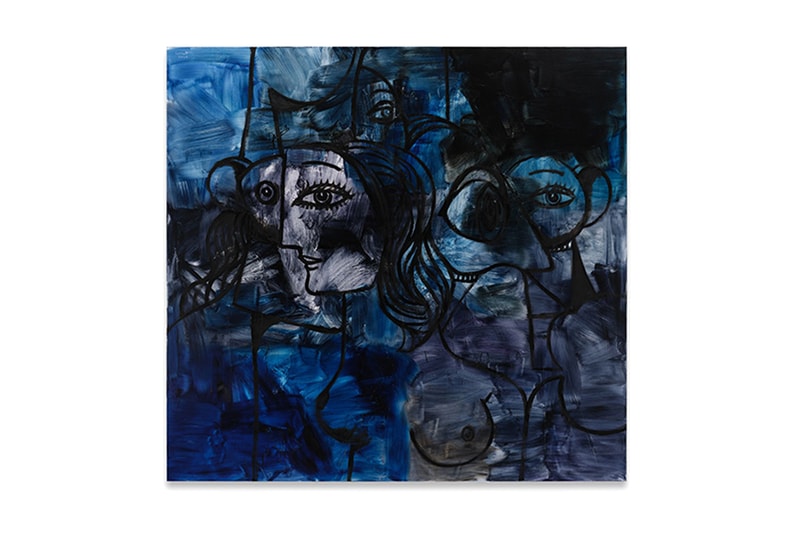 8 of 8
'People Are Strange' in George Condo's Latest Exhibition
On view at Hauser & Wirth's new location in West Hollywood.
---
To commemorate its second location in Los Angeles, Hauser & Wirth unveiled a new solo exhibition by acclaimed American artist George Condo. As a nod to the City of Angels, People Are Strange takes its title from The Doors' 1967 song of the same name, where Condo explores contrasting themes, such as beauty and ugliness, in his latest suite of paintings.
Located in a reconverted automobile showroom, the work on view was all made within the last year and features bizarre characters, vigorous brushstrokes and a general sense of hysteria from canvas-to-canvas. This controlled chaos that runs concurrent in each work is a way in which the artist speaks to the contemporary moment and the socio-political tension across the world.
Condo explained further:
"In these works I put together the broken pieces and fragmented aspects of that division to intentionally point out the question: is it that people are strange or is it the politicians that are in fact strange, thus resulting in a maelstrom of dehumanized and disenchanted people who as a result have become strange… even to themselves."
Time is also a central theme within the show, such as in the massive triptych dubbed Transformation (2022), where Condo overlays depictions of women and his signature monster-figures across a lilac and light blue background. The process of applying the line and removing unwanted marks reflects time as a medium and what the artist believes to be the effects of increasing isolation that pulls individuals away from one another, fraying and fracturing community, and society.
For those of you in New York, the artist is also showcasing a concurrent exhibition entitled, Entrance to the Mind: Drawings by George Condo — a collection of 28 works on paper that provide a unique overview of Condo's drawing practice.
People Are Strange will be on view at Hauser & Wirth West Hollywood until April 22.
Elsewhere, HypeArt spoke to Jaedoo Lee for the latest Pen & Paper.
Hauser & Wirth
8980 Santa Monica Blvd
West Hollywood, CA 90069