David Fincher Confirms 'Mindhunter' Will Not Receive a Third Season
The psychological crime thriller's second and final season premiered in 2019.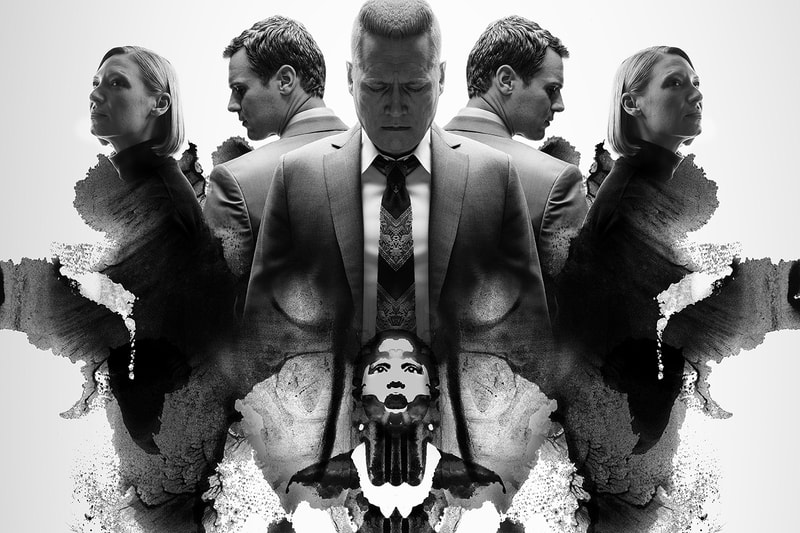 David Fincher has confirmed that his Netflix series Mindhunter is not receiving a third season.
According to IGN, the filmmaker told Le Journal du Dimanche that the price of creating the show and the supposedly low number of viewers essentially led to the demise of the psychological crime thriller. "I'm very proud of the first two seasons. But it's a very expensive show and, in the eyes of Netflix, we didn't attract enough of an audience to justify such an investment [for Season 3]," Fincher shared.
He continued, "I don't blame them, they took risks to get the show off the ground, gave me the means to do Mank the way I wanted to do it, and they allowed me to venture down new paths with The Killer. It's a blessing to be able to work with people who are capable of boldness. The day our desires are not the same, we have to be honest about parting ways."
Mindhunter's second and final season dates back to August 2019, with Netflix initially announcing that the series was on hiatus as Fincher wanted to work on other projects. Fincher and the streamer were reportedly discussing a third season as far back as April 2021, but nothing came of the discussions.
The series was based on John E. Douglas and Mark Olshaker's 1995 true crime book Mindhunter: Inside the FBI's Elite Serial Crime Unit, and starred Jonathan Groff, Holt McCallany and Anna Torv as FBI agents in the '70s who kicked off criminal profiling and the creation of the bureau's Behavioral Science Unit. Several infamous serial killers were portrayed across the two seasons, including but not limited to BTK, David Berkowitz/Son of Sam and Charles Manson.
Elsewhere in entertainment, watch the newest teaser of The Mandalorian season three.