Iconic Canadian Animation TV Channel Teletoon is Shutting Down
After more than 25 years of being part of childhood in Canada.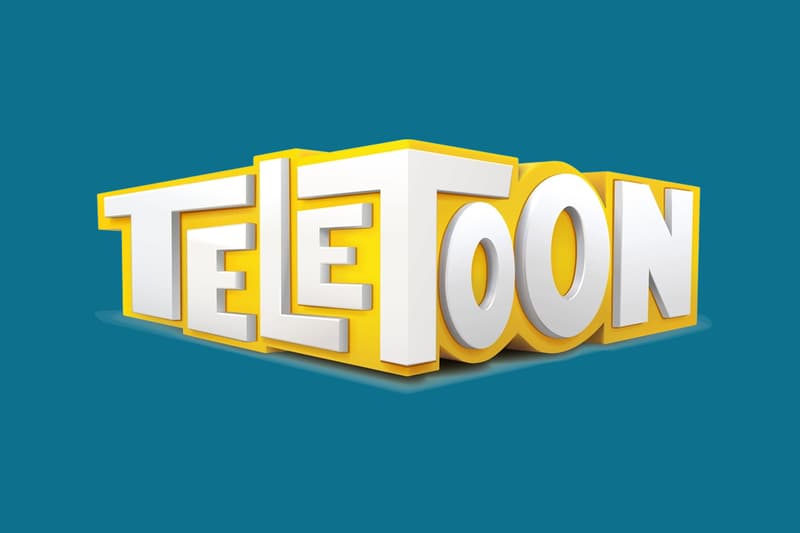 In a sad day for television entertainment in Canada, Corus Entertainment has now announced that Teletoon, a Canadian animation TV channel, will be shutting down. Founded back in 1997, Teletoon was created to entertain children and teenage audiences throughout the nation with beloved shows like Johnny Test, 6teen, Angela Anaconda, Caillou, Ned's Newt, Whats With Andy?, Tales from the Cryptkeeper, Totally Spies!, and many more. While the channel also captured a more mature audience with its late-night programming block that saw series like Robot Chicken, Undergrads, and Clone High.
"After more than 25 years of delighting fans with hilarious hijinks and gut-busting antics, Teletoon is revamped as Cartoon Network," read a press release from Corus Entertainment, sharing the brand's legacy is "marked by industry-leading animation across the country, shaping the landscape of children's entertainment for generations."
"By partnering with Warner Bros Discovery Inc. and strengthening our portfolio of brands across linear platforms, STACKTV, and Teletoon+, we will usher Cartoon Network into a new stage of hilarious comedy and edge-of-your-seat action — all while keeping the Teletoon legacy alive in the digital space," said Jennifer Abrams, Corus Senior Vice President.
Come March 27, 2023, Teletoon with be revamped as Cartoon Network, while the existing Cartoon Network channel will be transformed into "Boomerang." Additionally, original Teletoon shows will be available on the Teletoon+ streaming service, launched back in September 2022.
For more entertainment news, Steven Yeun joins the cast of Marvel Studios' Thunderbolts.