ANA Debuts New Collaborative Pokémon Boeing 787-9 Plane
The Pikachu Jet NH takes to the skies this summer.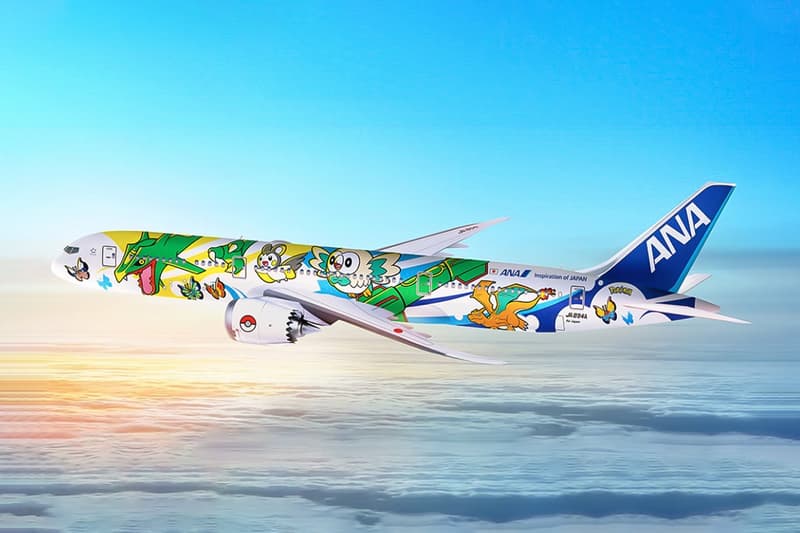 1 of 2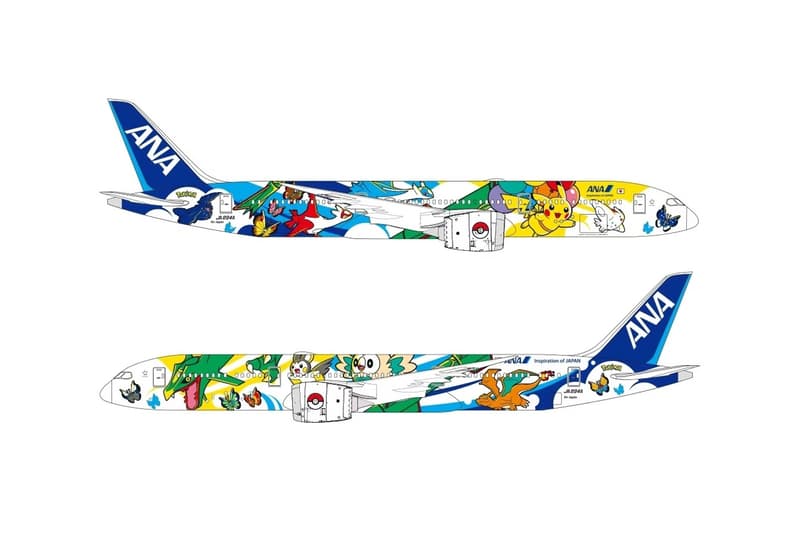 2 of 2
ANA has unveiled its latest collaboration with Pokémon: a Boeing 787-9 dubbed the "Pikachu Jet NH."
Set to take to the skies this summer, this marks ANA and Pokémon's first collaboration in seven years and seats a total of 246 passengers. The Boeing's exterior is covered in several Pokémon characters such as Pikachu and other flight-capable characters, such as Charizard, Latios and Latias, while the side of the engines feature a big Poké Ball. Its interior is also said to be decorated appropriately and will include Pokémon-related inflight entertainment and exclusive souvenirs — all of which will be unveiled later on.
The Pikachu Jet NH will begin flying out of Haneda beginning June 4 to cities like Manila, Singapore, Vancouver, Sydney, Honolulu and more until October 28. Not all of the flights will be using the Pikachu Jet NH, however.
Check out the full list of flights below.
Pikachu Jet NH Flights
Haneda ⇔ Honolulu (flights NH186, NH185)
Haneda ⇔ Vancouver (NH116, NH115)
Haneda ⇔ Sydney (NH879, NH880, NH889, NH890)
Haneda ⇔ Bangkok (NH847, NH850, NH849, NH848)
Haneda ⇔ Singapore (NH841, NH844, NH843, NH842)
Haneda ⇔ Jakarta (NH855, NH856)
Haneda ⇔ Manila (NH869, NH870)
Haneda ⇔ Ho Chi Minh City (NH891, NH892)
Haneda ⇔ Delhi (NH837, NH838)
Elsewhere in travel, NEOM Airlines is launching in 2024.