NEOM Airlines to Launch in 2024
Servicing Saudi Arabia's futuristic megaproject.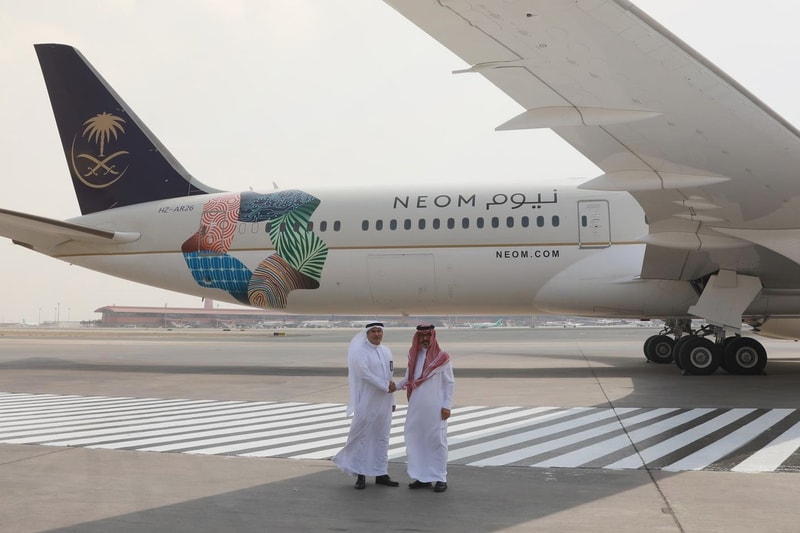 1 of 3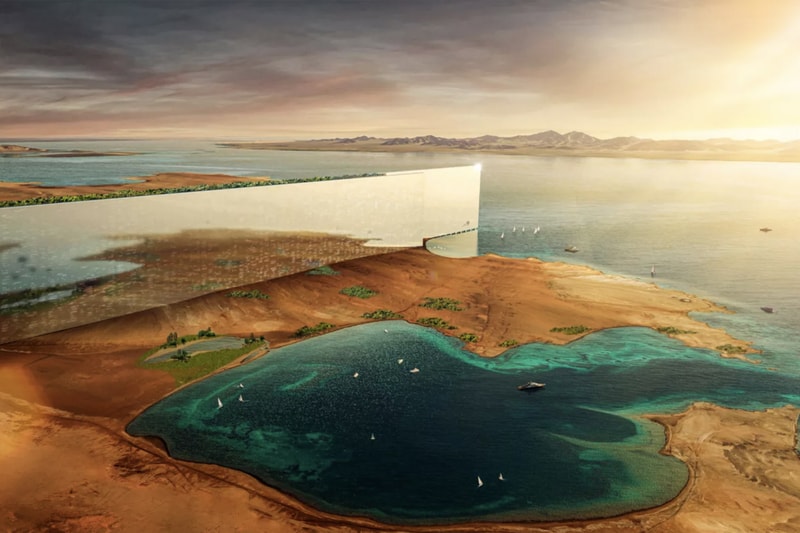 2 of 3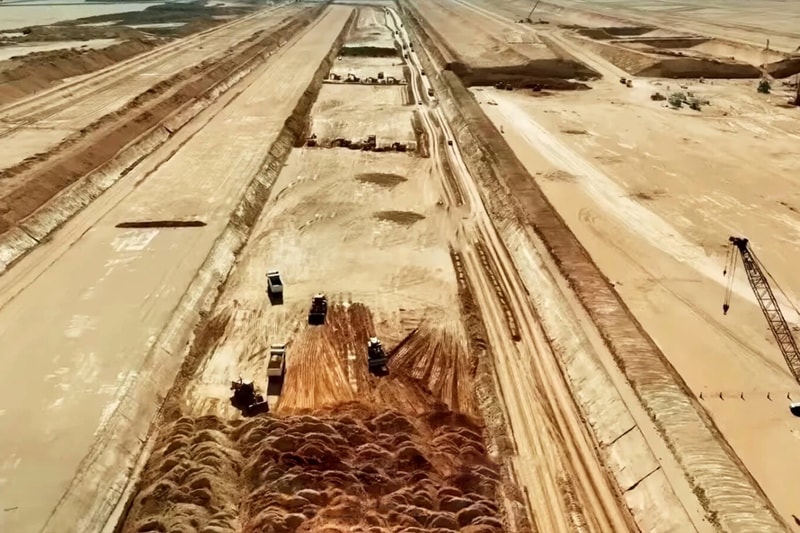 3 of 3
NEOM, the ambitious development in Saudi Arabia inclusive of four megacities — Sindalah, Trojena, Oxagon, and the LINE — has announced plans to launch its own airlines in 2024. The operation will begin initially with existing aircraft but plans to transition to "ultra-modern" aircraft beginning in 2026.
"Our resorts will be going live in early 2024, so we need to service that demand quickly, initially retrofitting existing aircraft with existing technology," says the airline CEO Klaus Goersch. "But come 2026 onwards, there will be new innovative aircraft – whether it be electric, hydrogen-powered, or supersonic – and next-generation interiors coming online from us.
The airline looks to enable travel for tourists, residents, and commercial partners to and from NEOM. NEOM Airlines will operate from NEOM Bay Airport which is already open to domestic Saudi flights as well as trips to and from London and Dubai, and later expand to NEOM International Airport currently being built in the northwestern region of Saudi Arabia.
NEOM Airlines promises a number of futuristic features including Biometric check-ins to replace standard departure gates, in-seat gaming, and 6G Wi-Fi. There are also plans to make travel visa-free.
"This new future is what we are building in the North West of Saudi Arabia," Goersch continues. "The goal is to make the traveller journey as seamless as possible. Due to the fact we are building a new destination, new airports and a new airline all at the same time – there is a sense that we can achieve this to a level that just has not been seen before."
More details about NEOM can be found here.
In other news, Universal Studios Japan launches a Spy x Family attraction.