Nasdaq Serves FaZe Clan "Notice of Delisting"
Facing failing investor interest and a plummeting stock price.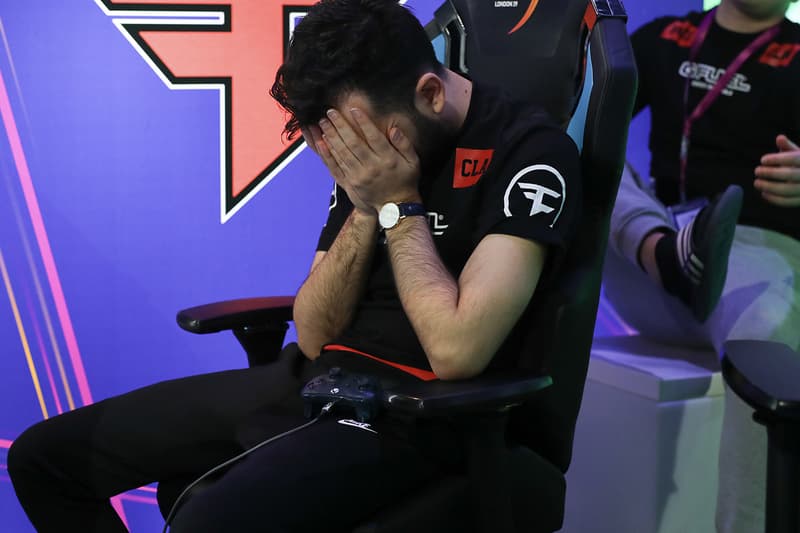 Despite its Esports teams outperforming the competition in various games, FaZe Clan has now received a "Notice of Delisting" from the Nasdaq. According to reports, under a year after its surprising push to be listed on the New York stock exchange, if FaZe Clan's stock doesn't go above $1 USD in the next few months it will be dropped from trading.
Last year, FaZe Clan made an unprecedented $1 billion USD listing on the Nasdaq based on its ability to monetize the fan base around its team of pro gamers, streamers, and content creators. But its unique move may have been a bad decision as its stock price plummeted and stayed under $1 USD since January, with little investor interest, and initial shareholders looking to get out.
The "Notice of Delisting" offers FaZe Clan 180 days to get its stock above $1 USD and hold that position for at least 10 consecutive days. If unable to do so, the company's stock will be officially delisted. In a filing to investors back in March, FaZe Clan wrote, "The Company intends to monitor the closing bid price of the Common Stock and may, if appropriate, consider implementing available options to regain compliance, though the Company cannot provide assurance that these efforts will be successful."
Reports note that sources point to FaZe Clan looking to secure funds to take the company private again. Currently, FaZe Clan's stock price has doubled from $0.40 USD a share to $0.80 USD with the news that it could be going private before the Nasdaq delists its stock.
In case you missed it, France could make labeling influencers' filtered and retouched photos mandatory.