'Winnie The Pooh: Blood and Honey' Horror Film Receives Sequel
Announced just before 'Blood and Honey' hits theaters for one day.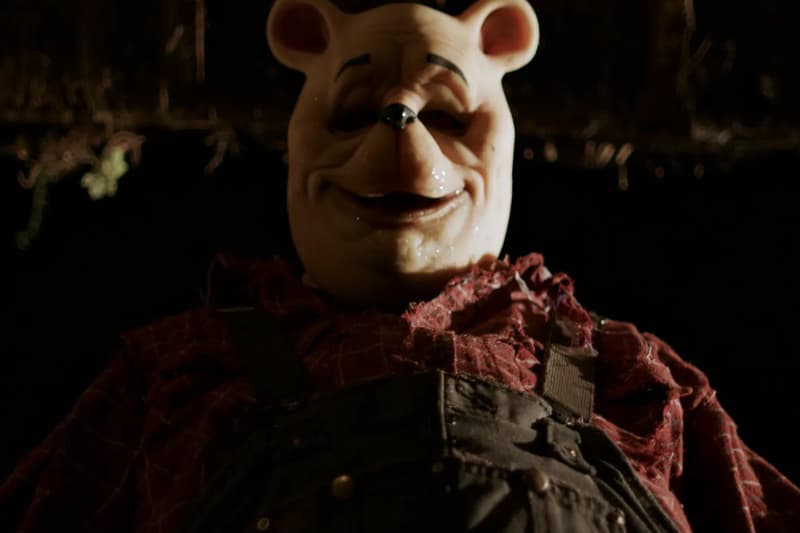 Rhys Frake-Waterfield's terrifying take on Winnie The Pooh, entitled Blood and Honey, is receiving a sequel.
The filmmaker confirmed the news on social media with a poster that reads Winnie The Pooh 2 and the tagline "Friends Will Gather… To Take Revenge," but did not reveal any additional details like the plot or a release date. Meanwhile, the upcoming Blood and Honey will hit theaters this month and will see a feral Pooh and Piglet who were left behind in Hundred Acre Wood after Christopher Robin went to college. A visit to the once-lush forest of Hundred Acre Wood quickly turns deadly as the two characters exact their revenge.
The film stars Nikolai Leon, Craig David Dowsett, Chris Cordell, Maria Taylor, Natasha Rose Mills, Amber Doig-Thorne and Danielle Ronald, and will receive a one-day-only United States premiere on February 15.
Check out the poster below and stay tuned for more info on the sequel.
More blood. More honey. #WinnieThePooh2 pic.twitter.com/0kJMn9NZ0I

— Winnie-the-Pooh: Blood and Honey (@poohbandh) January 30, 2023
Elsewhere in entertainment, take a first look at Jack Harlow's acting debut in the White Men Can't Jump remake.