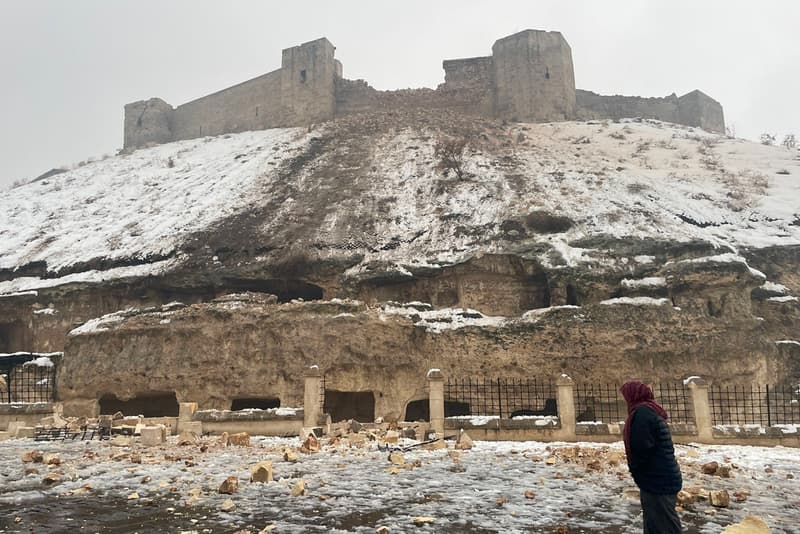 1 of 4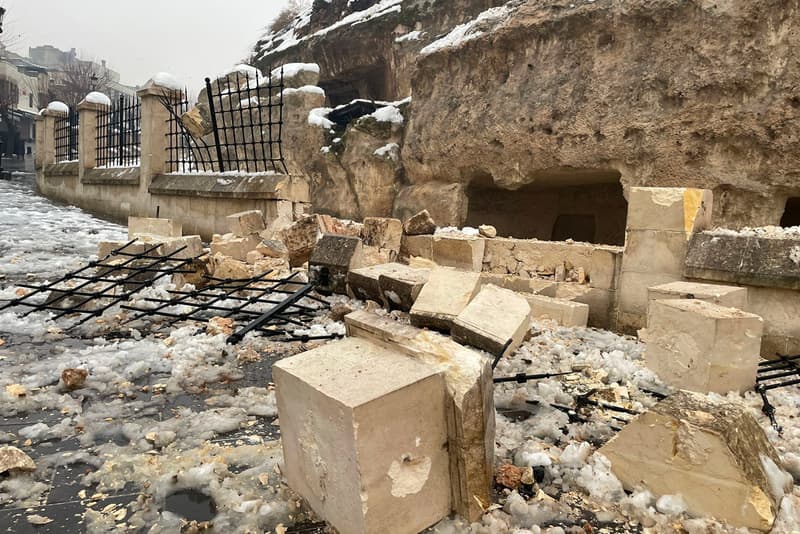 2 of 4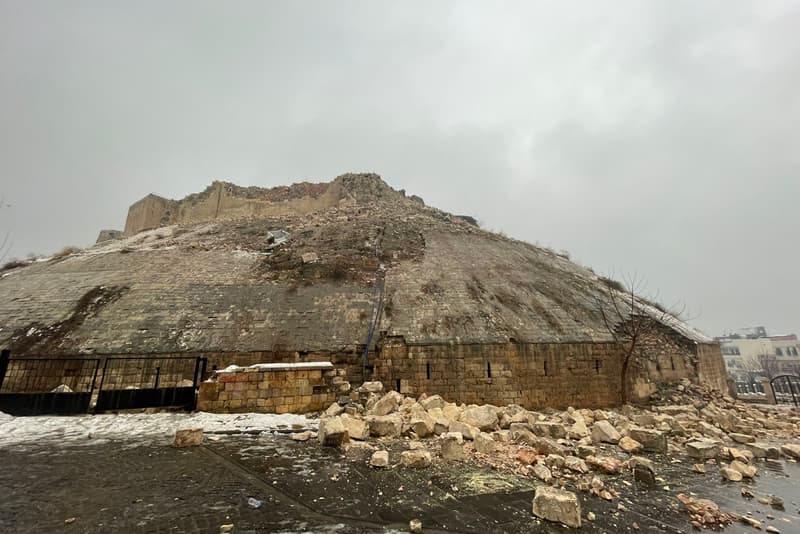 3 of 4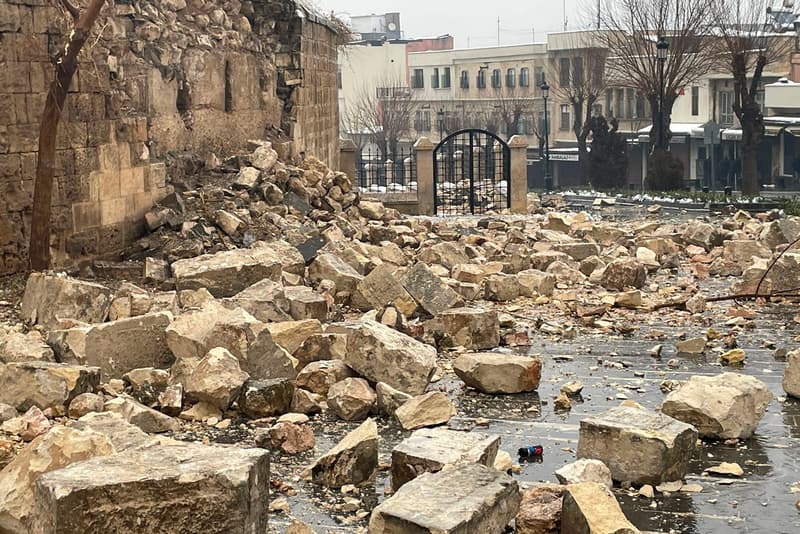 4 of 4
Turkey's Gaziantep Castle Destroyed in Earthquake
Dating back to the 2nd Century BCE.
---
The earthquake that struck Turkey and Syria Monday morning has left both countries in a state of emergency as a dire search-and-rescue mission is underway. The quake registered 7.8 on the richter scale, followed by hundreds of aftershocks, which were felt over ten provinces across central and southern Turkey, as well as northwestern Syria — home to millions of residents. Thousands of buildings have been flattened and over 3,000 people have been killed thus far, confirms The New York Times.
A number of heritage sites have been damaged or destroyed in the disaster as well, including the Gaziantep Castle, located in southeastern Turkey. Built by the Hittite Empire in the 2nd Century BCE, the stone castle was originally a watchtower and later expanded by the Romans and the Byzantine Empire centuries later. "Some of the bastions in the east, south and southeast parts of the historical Gaziantep Castle in the central Şahinbey district were destroyed by the earthquake, the debris was scattered on the road," according to a report by CNN.
In recent times, the ancient castle served as a popular tourist site and was converted into the Gaziantep Defence and Heroism Panoramic Museum, which displayed a collection of art and artifacts from the Turkish War of Independence nearly a century ago.