A Kind of Guise SS23 Readies First Drop of Transitional Menswear
Featuring elegant jackets, long-sleeve tops, playful knitwear and relaxed trousers.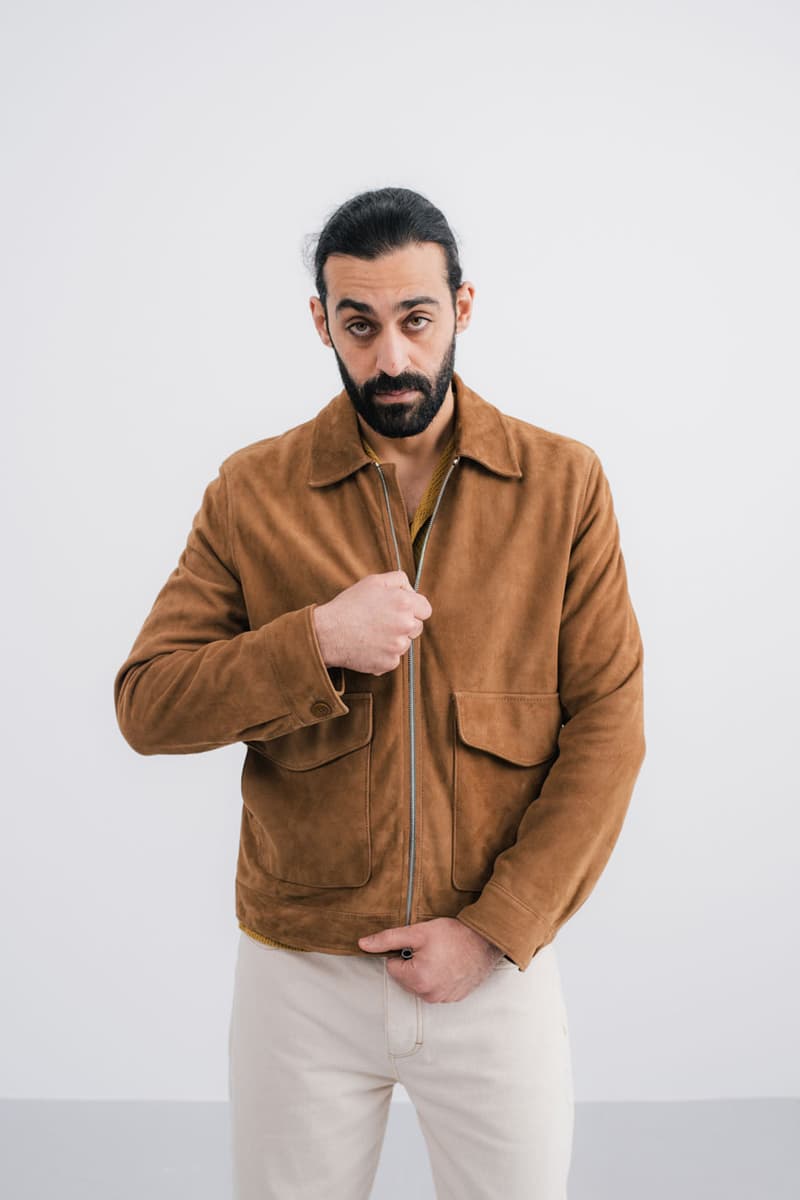 1 of 35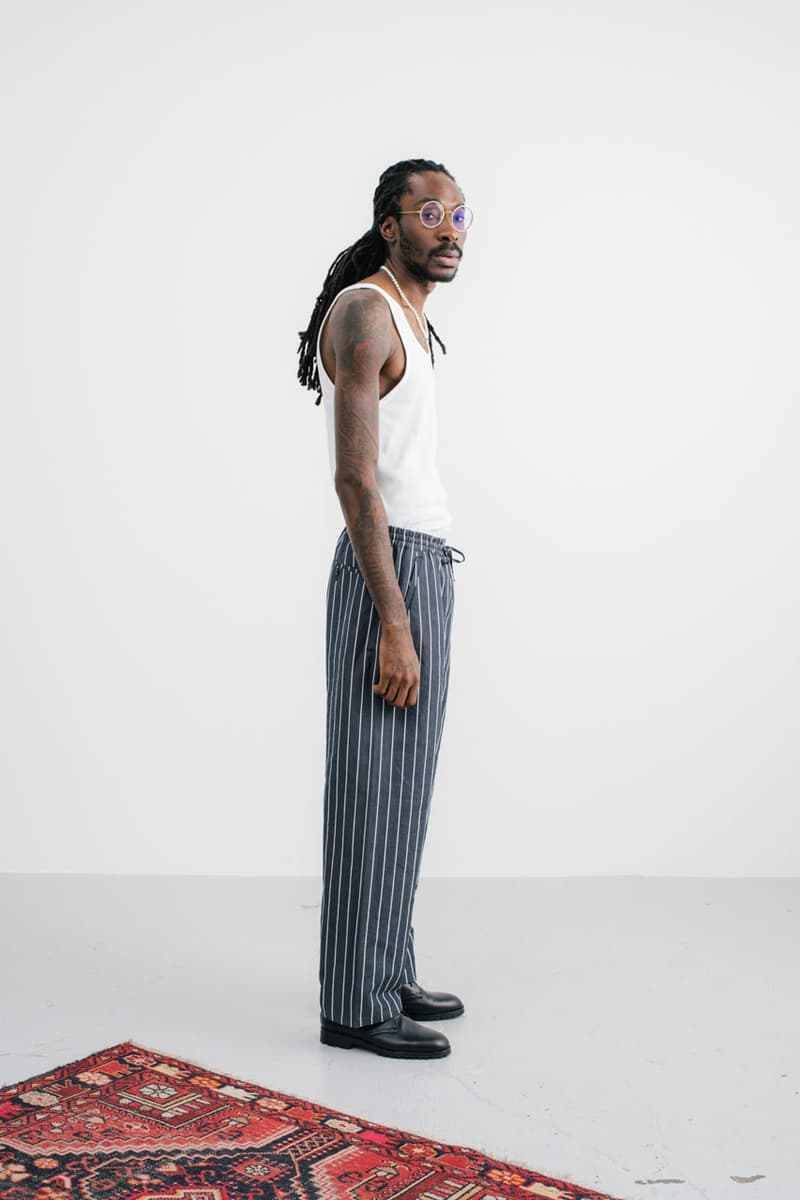 2 of 35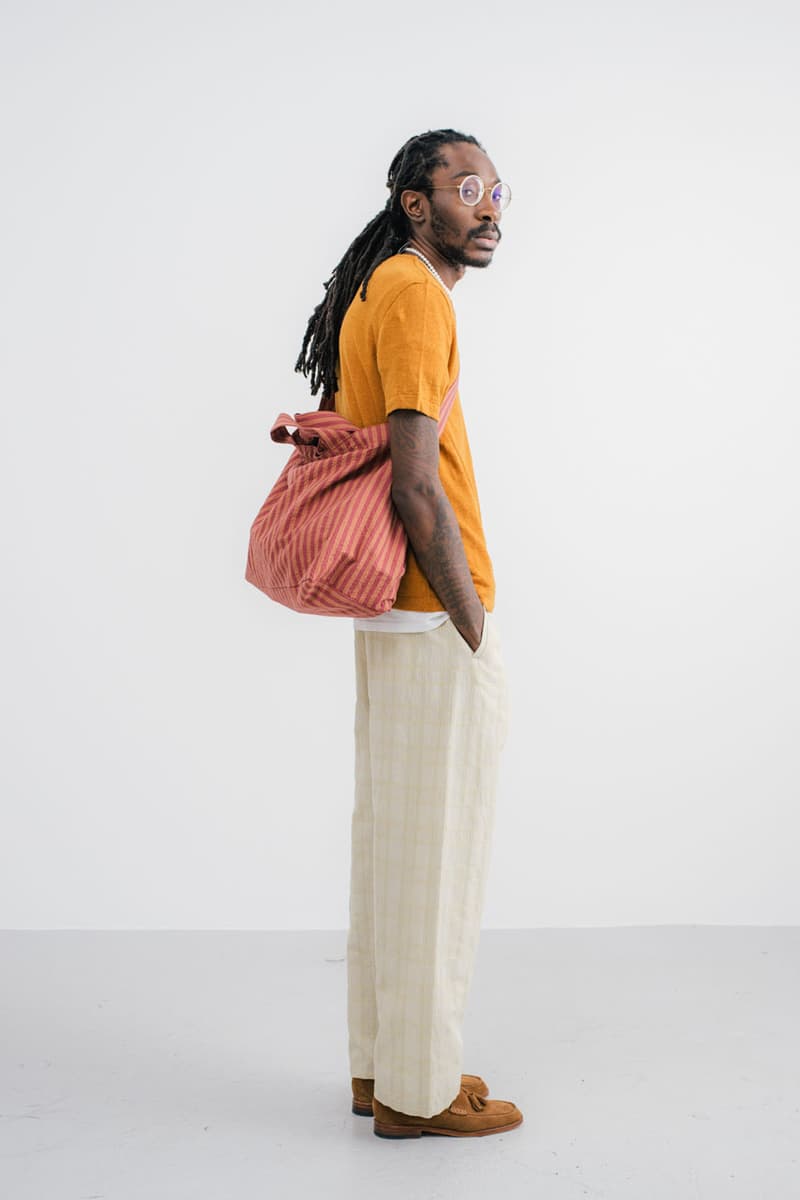 3 of 35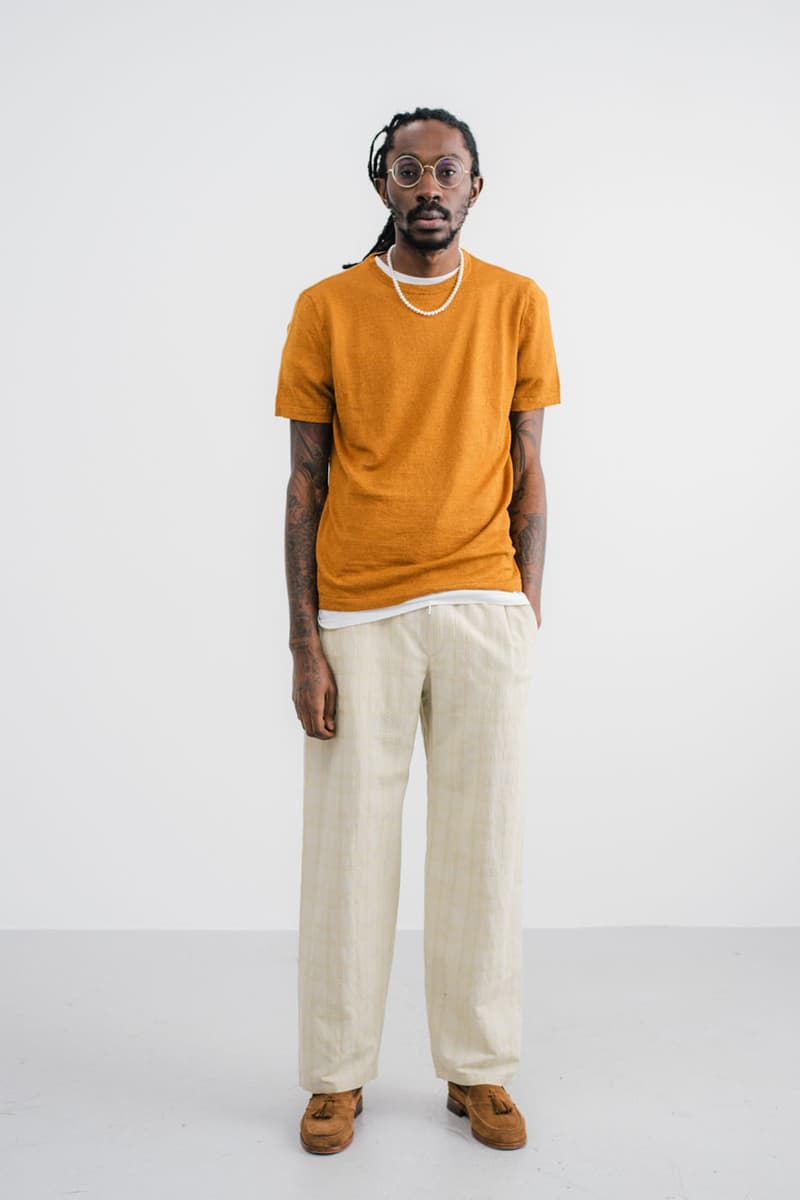 4 of 35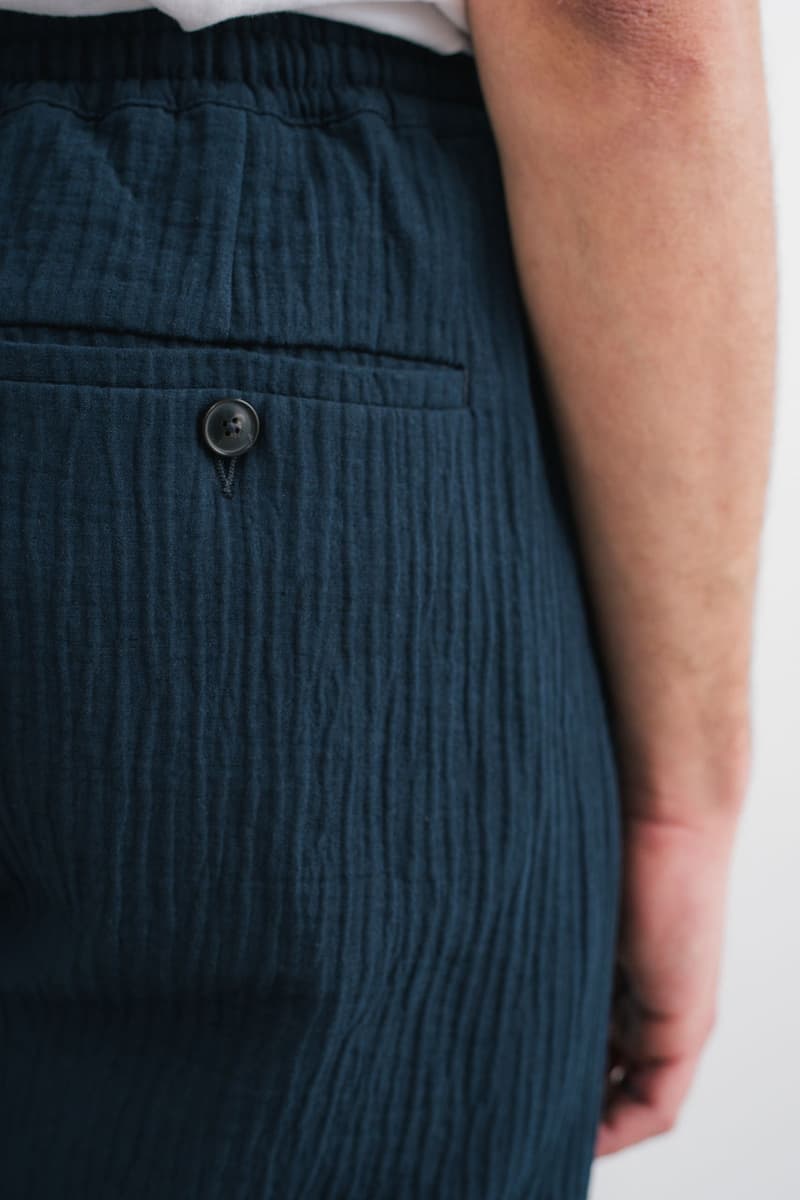 5 of 35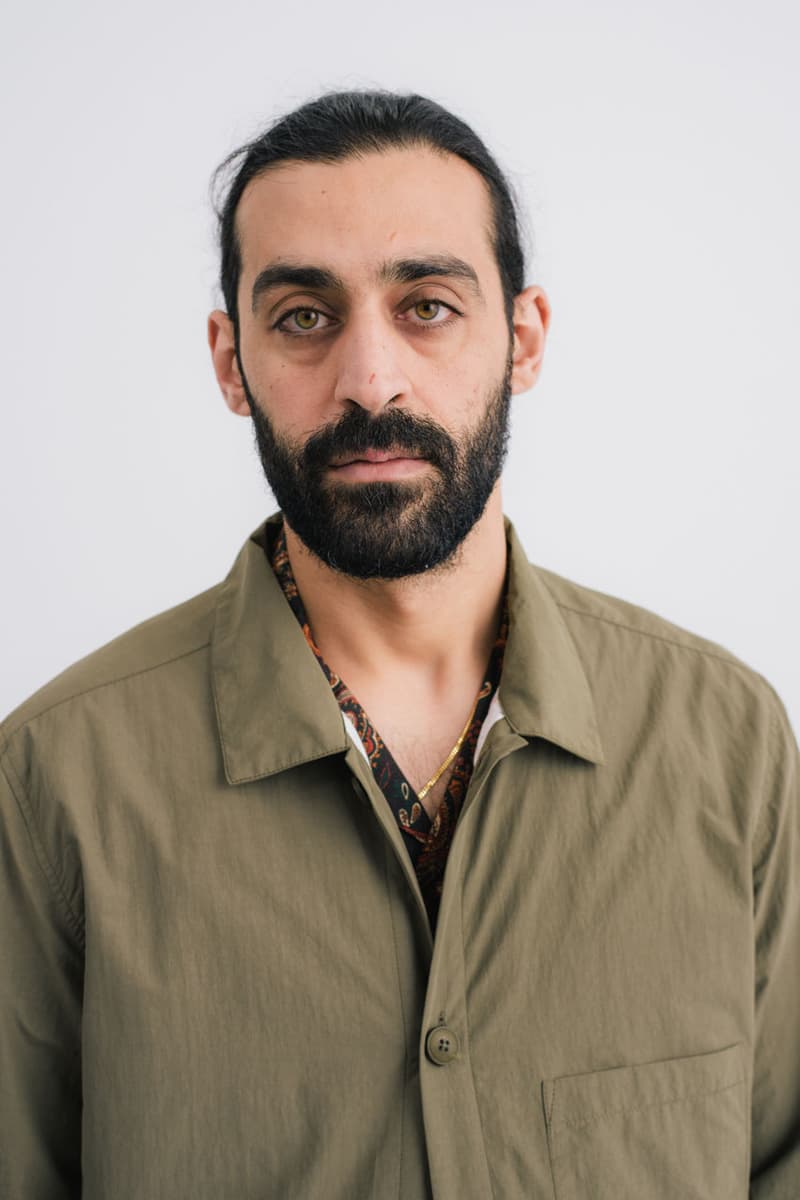 6 of 35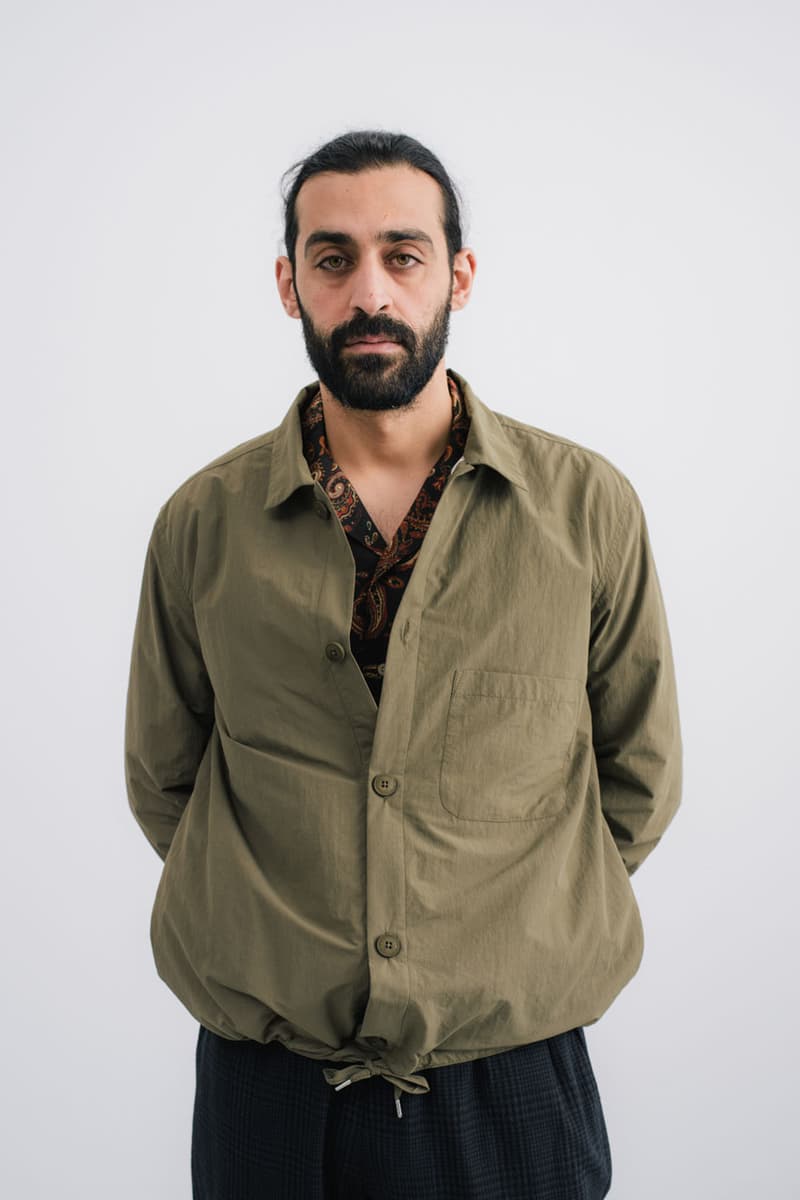 7 of 35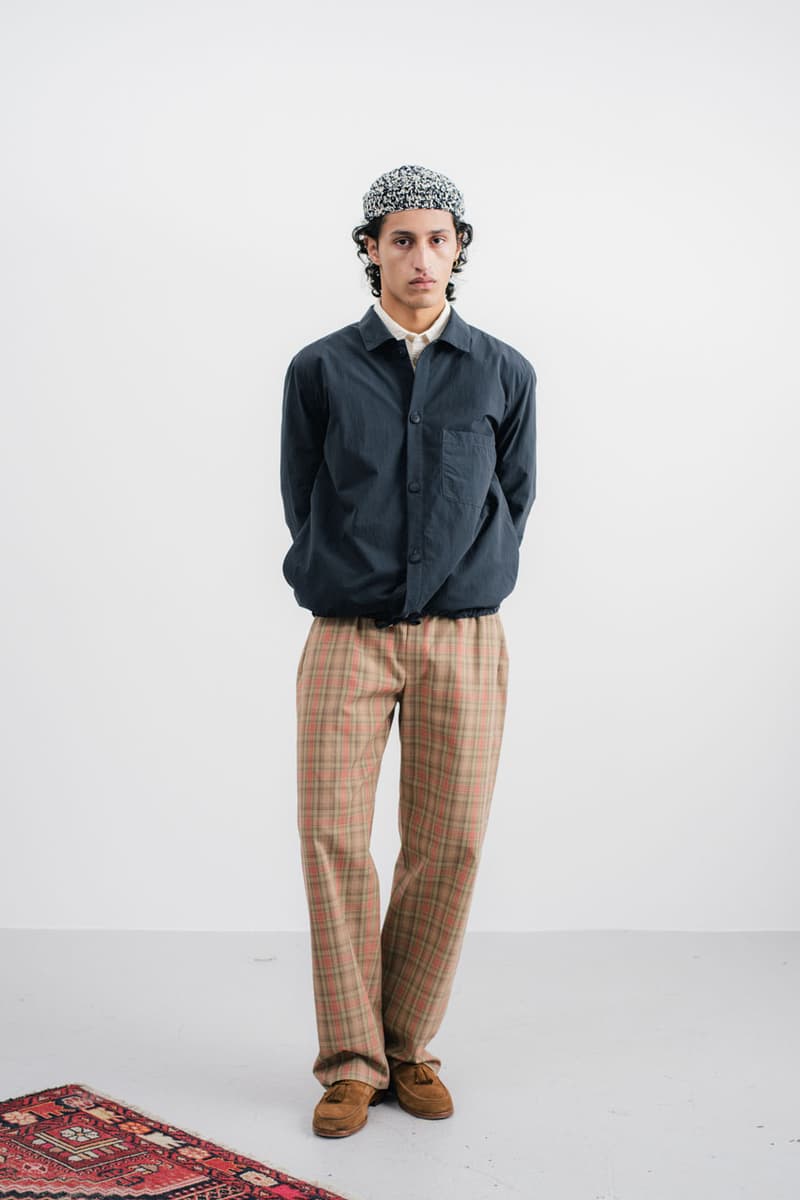 8 of 35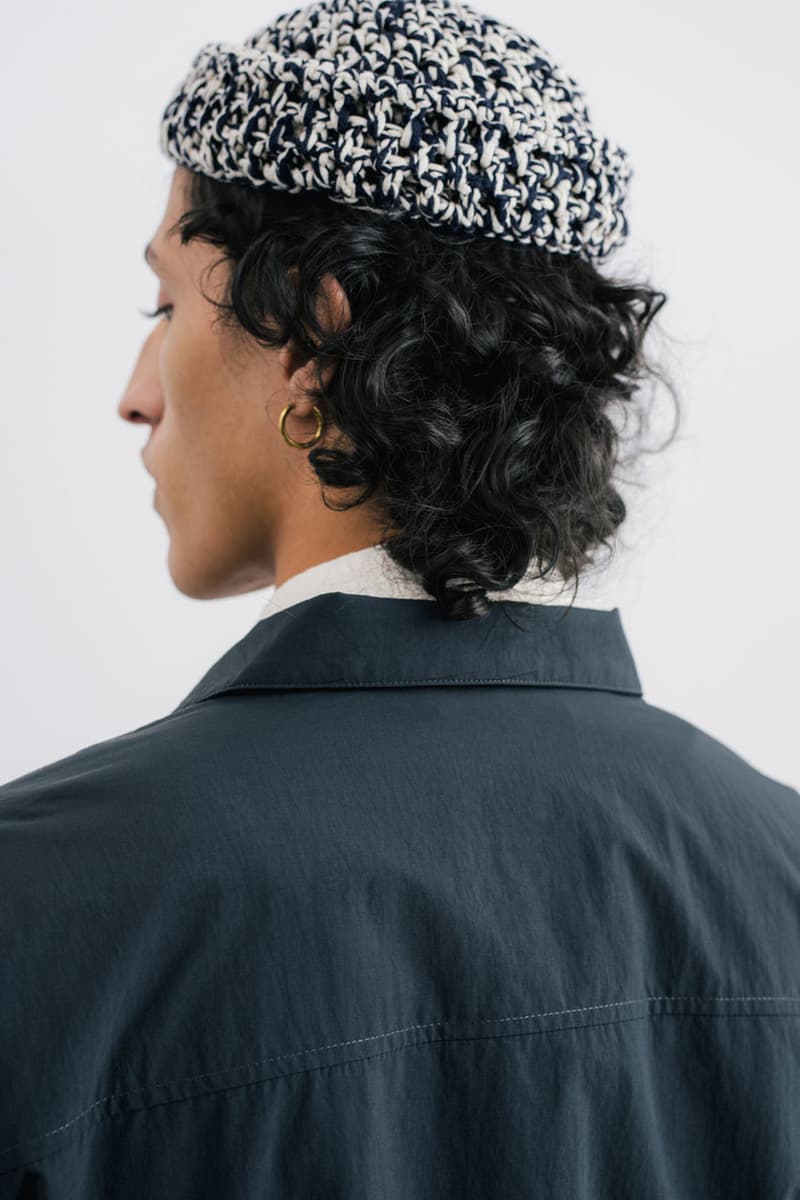 9 of 35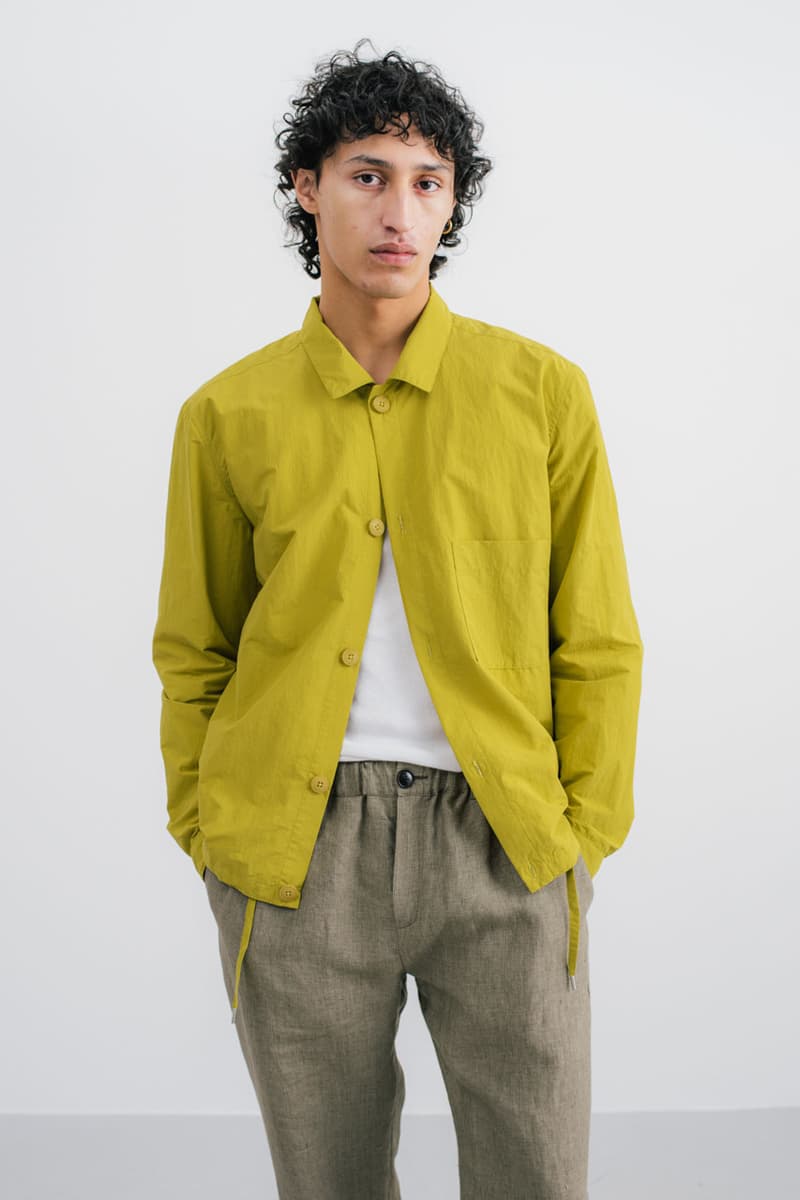 10 of 35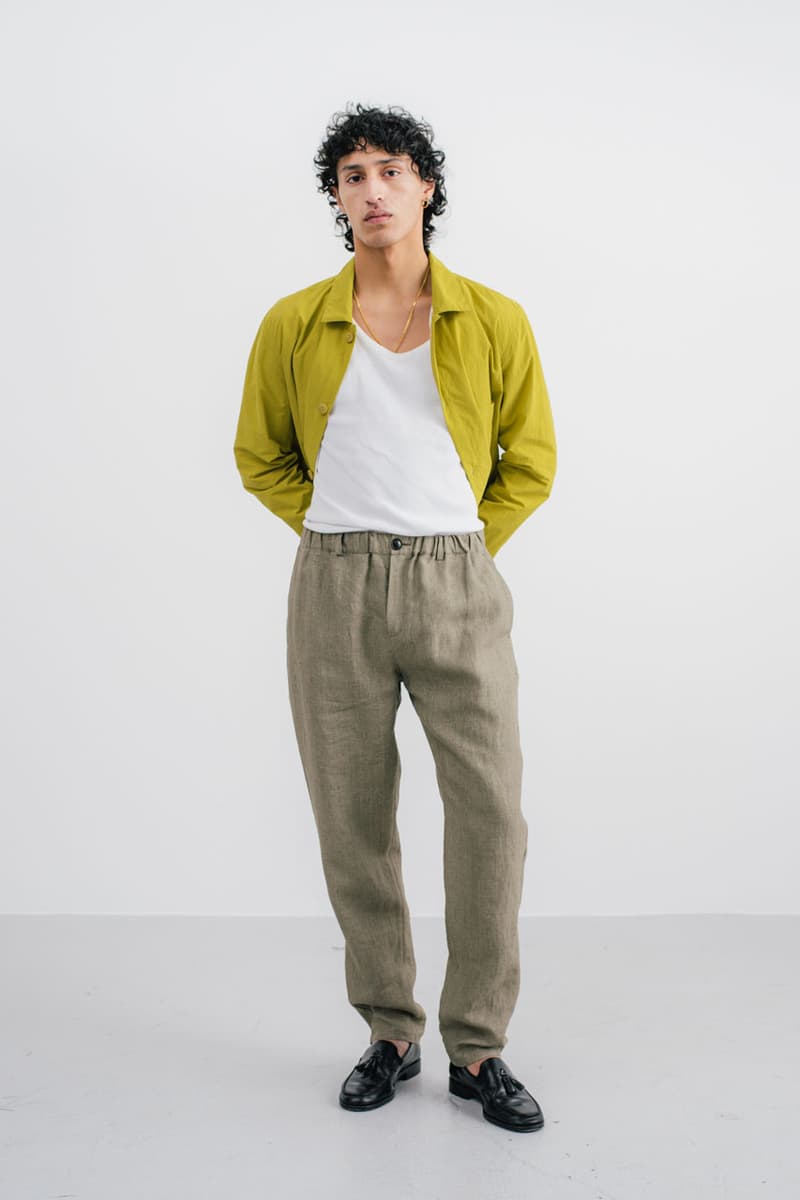 11 of 35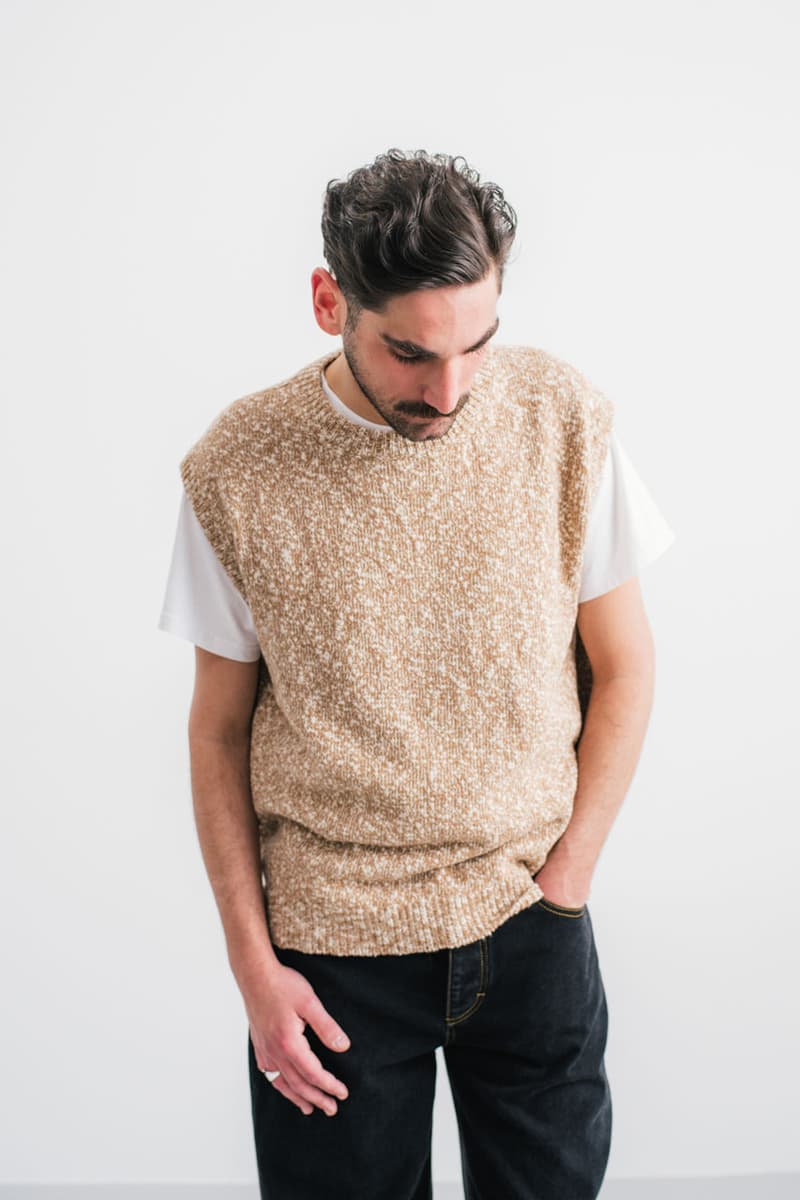 12 of 35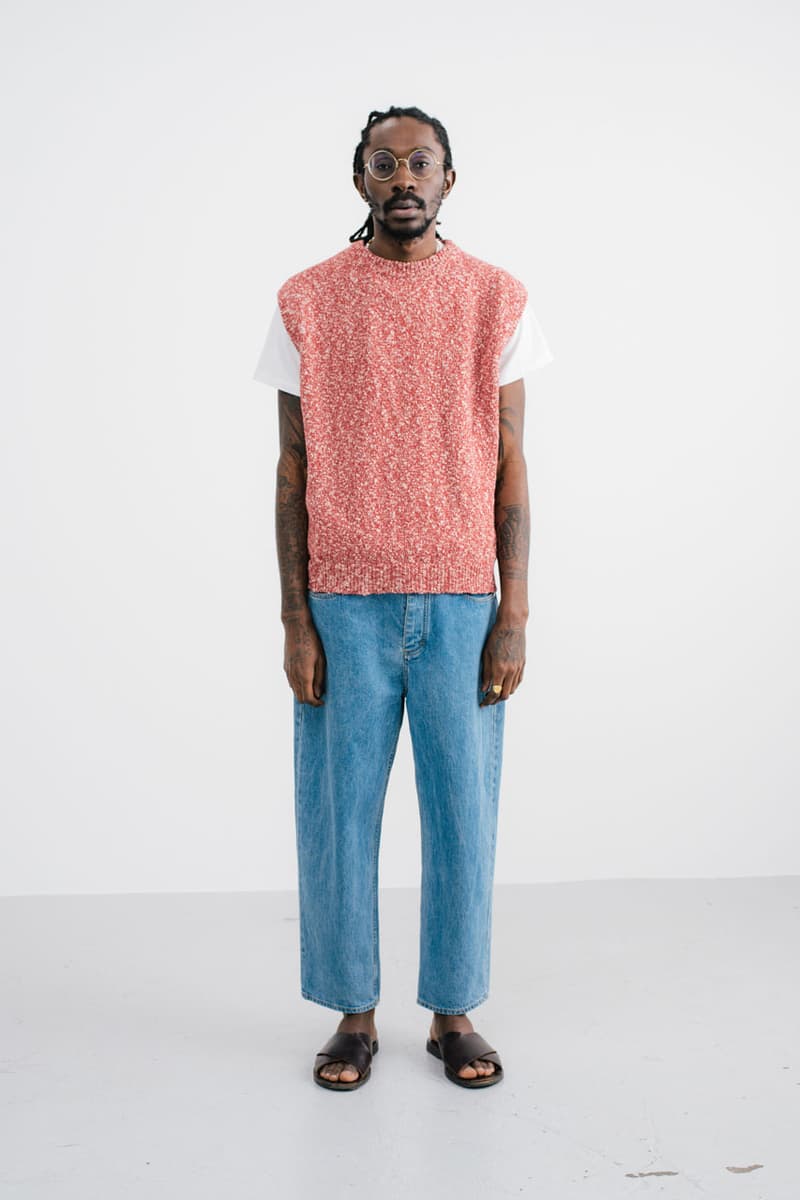 13 of 35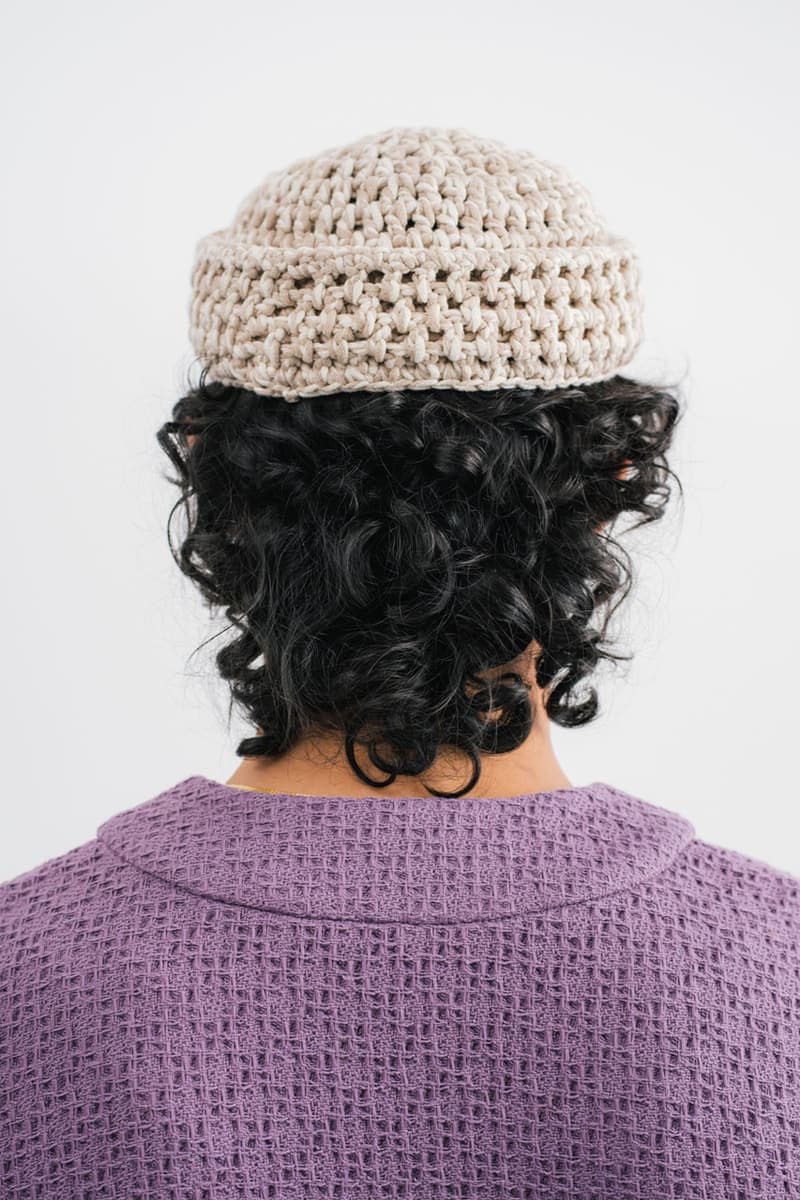 14 of 35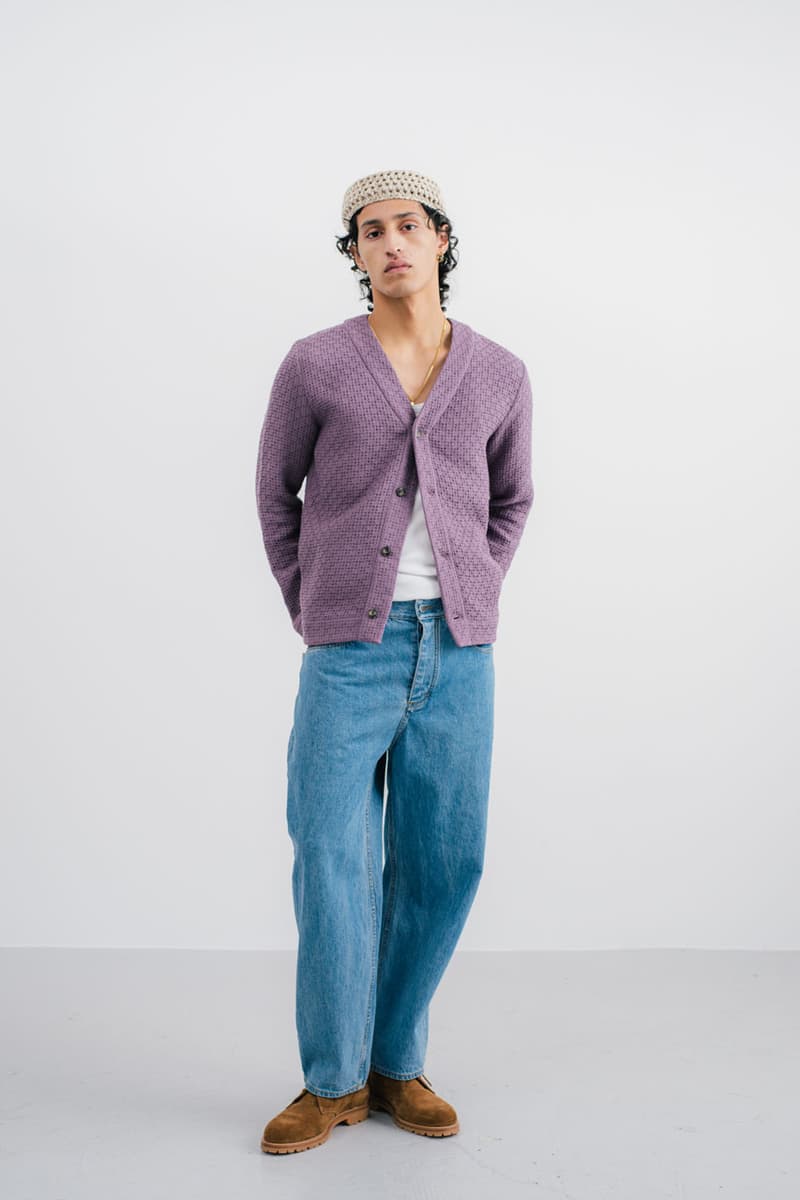 15 of 35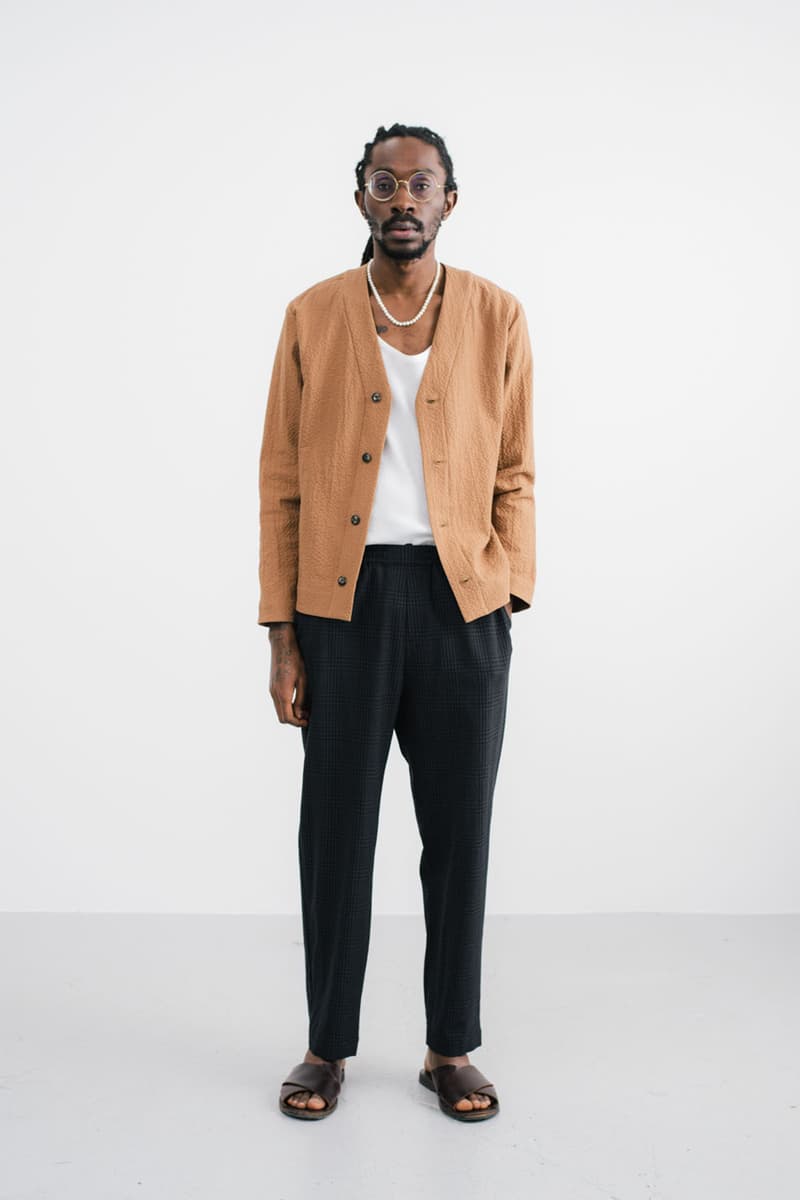 16 of 35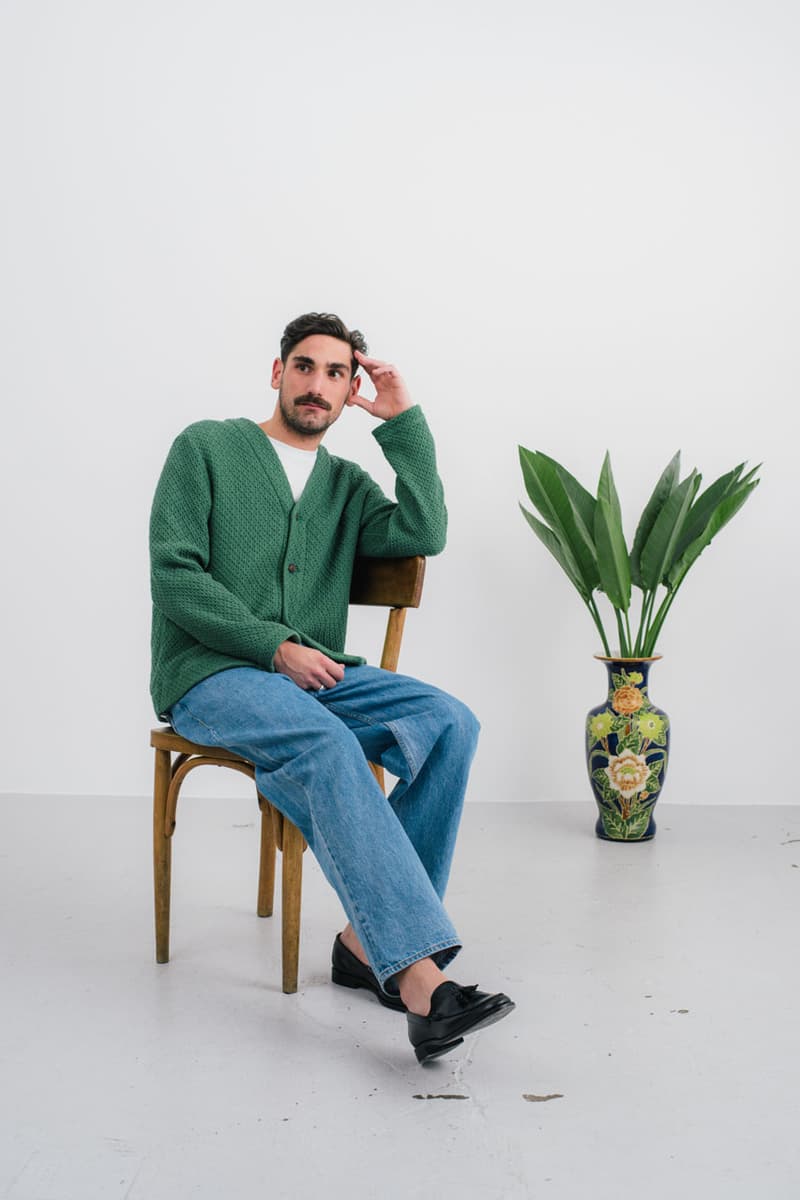 17 of 35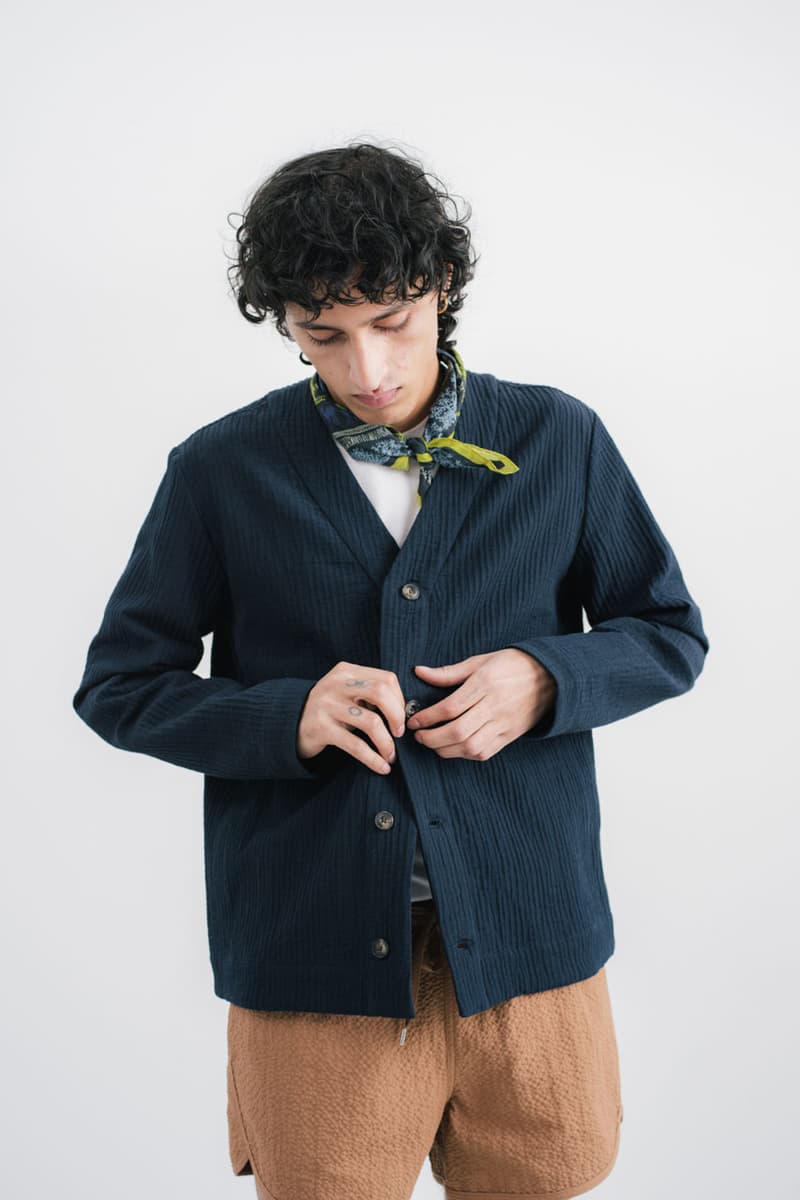 18 of 35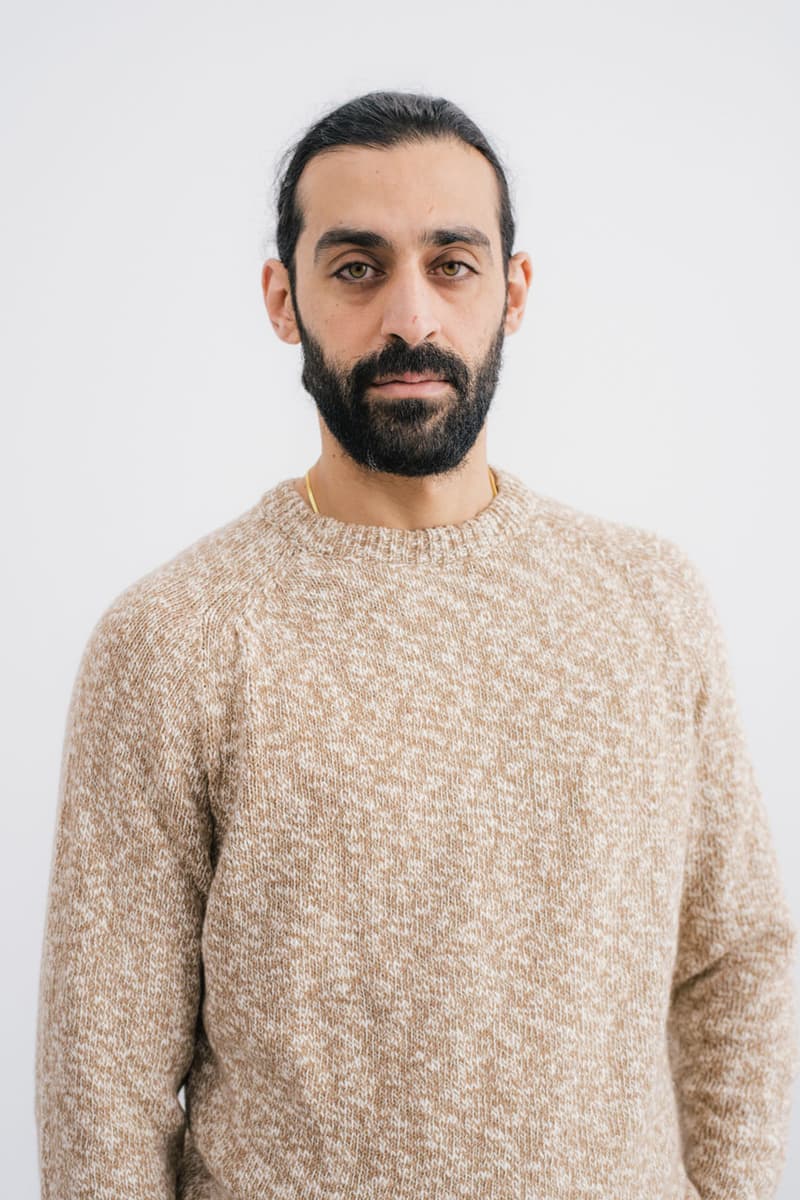 19 of 35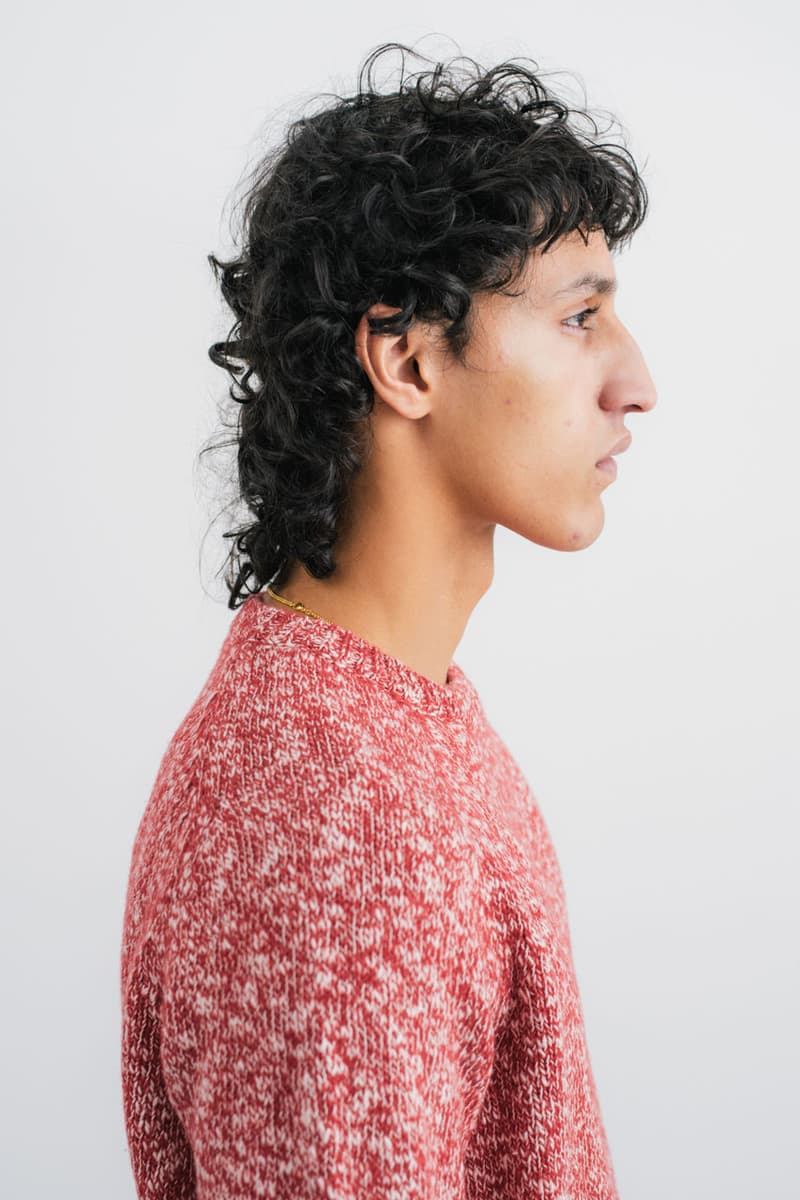 20 of 35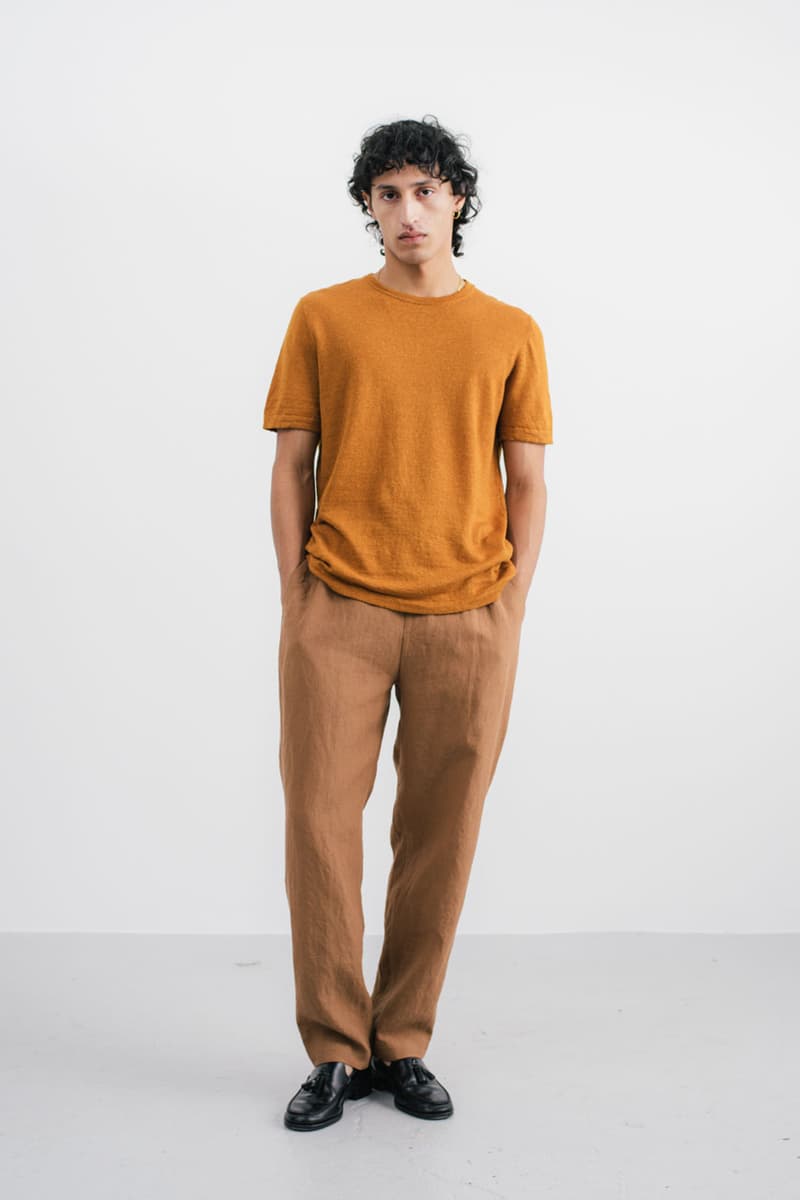 21 of 35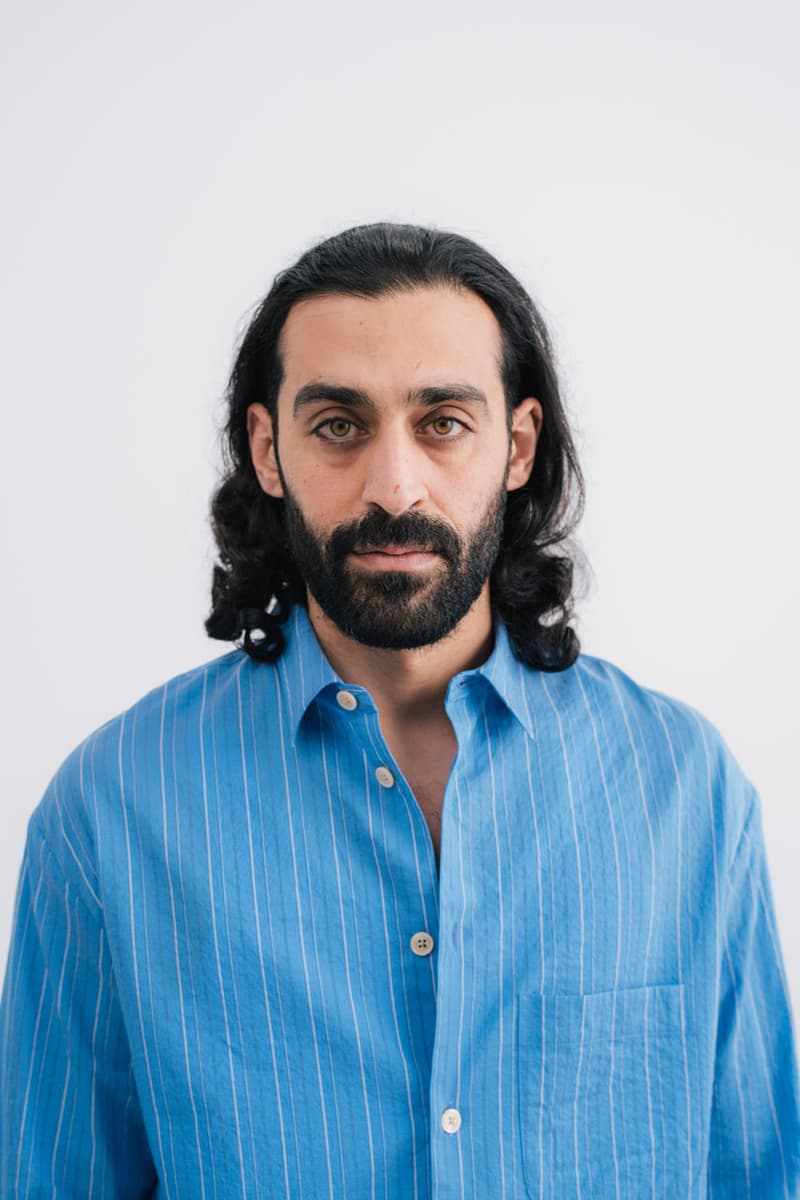 22 of 35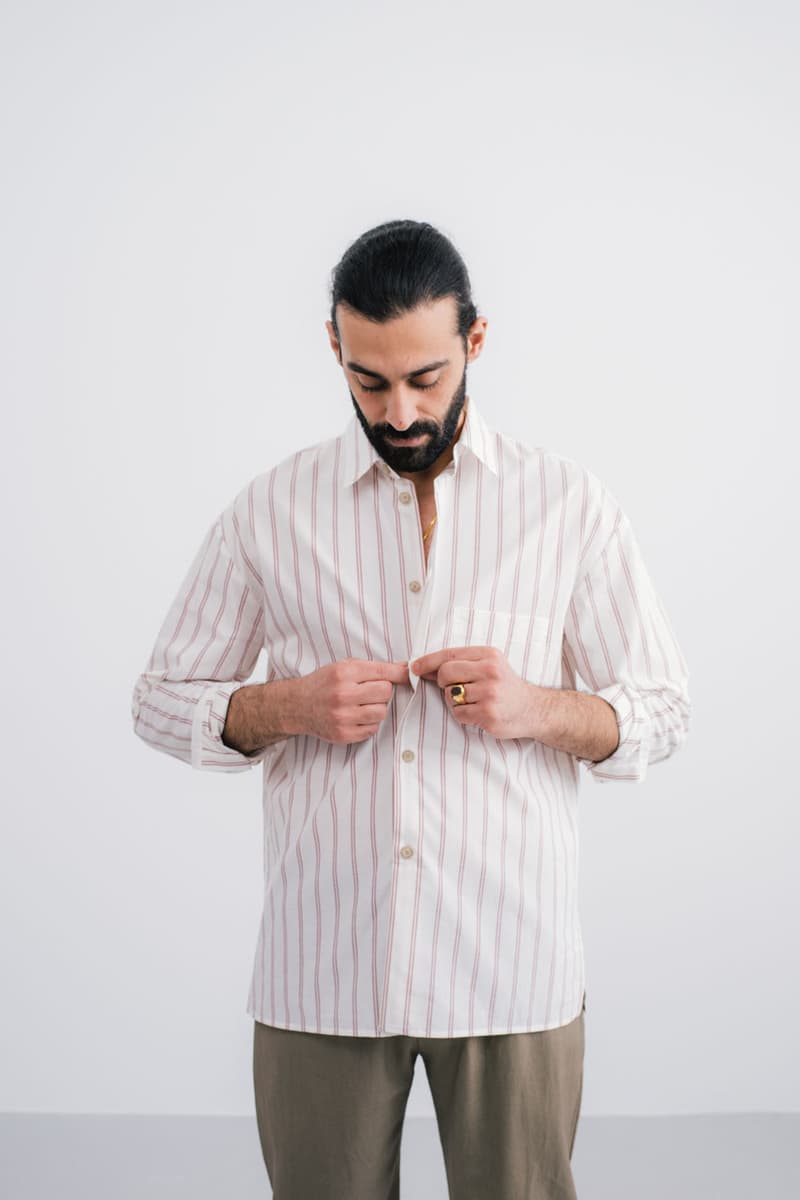 23 of 35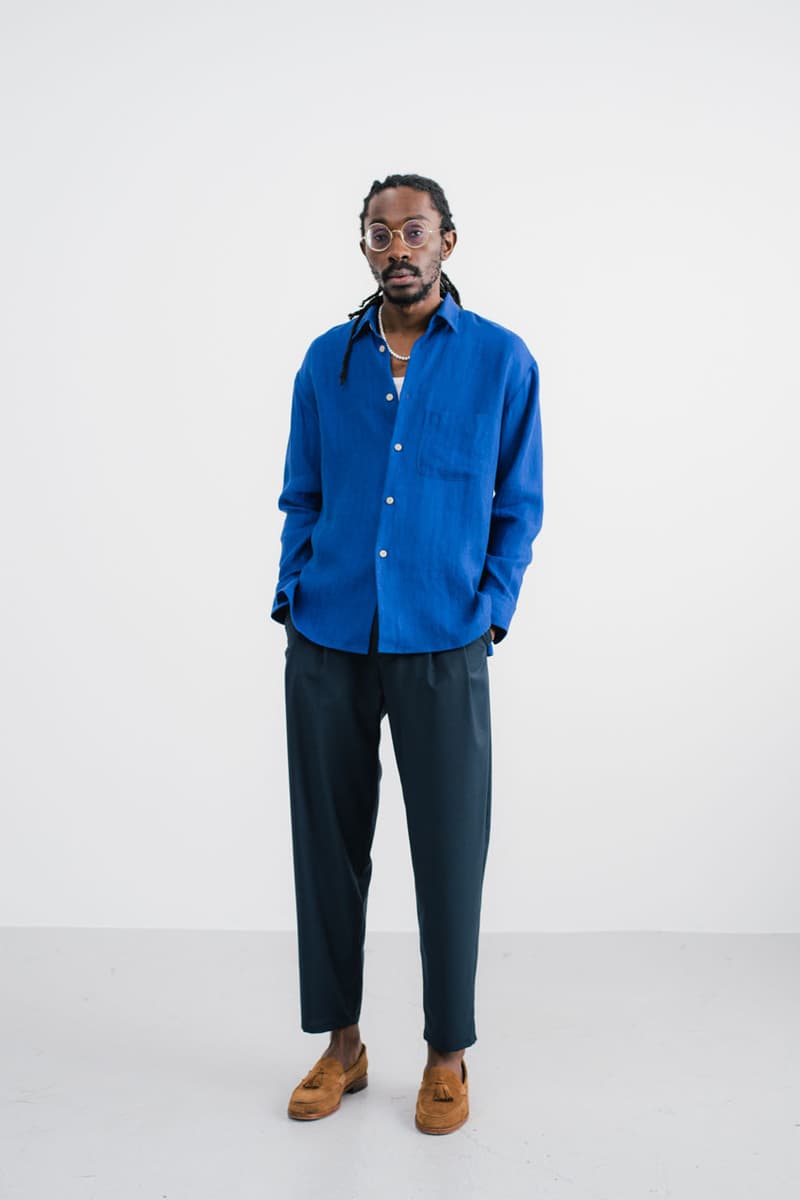 24 of 35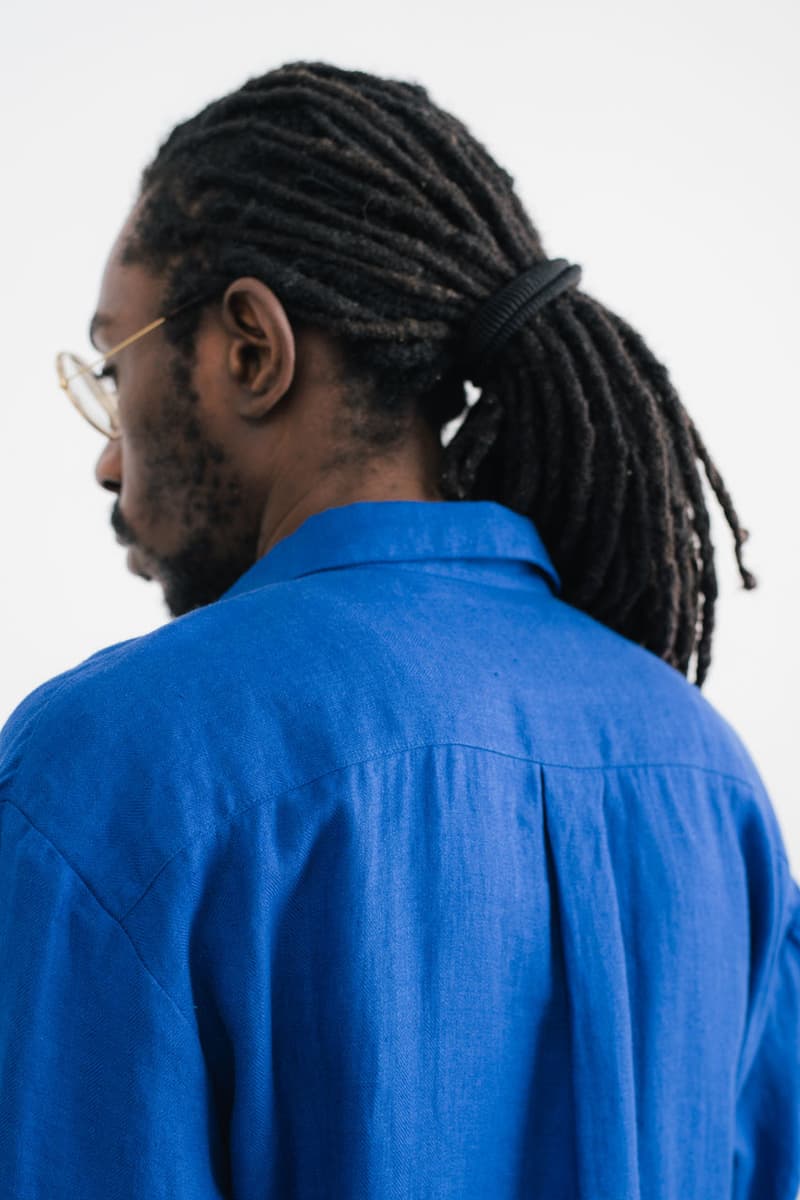 25 of 35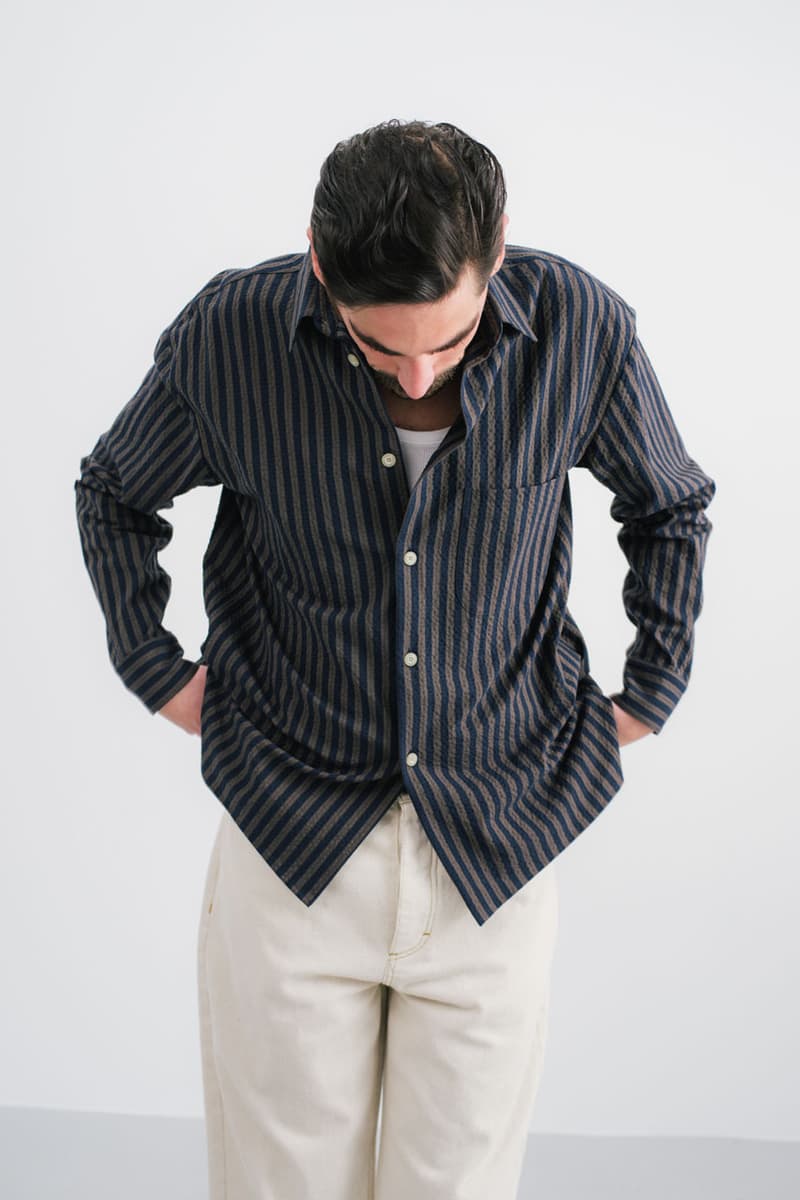 26 of 35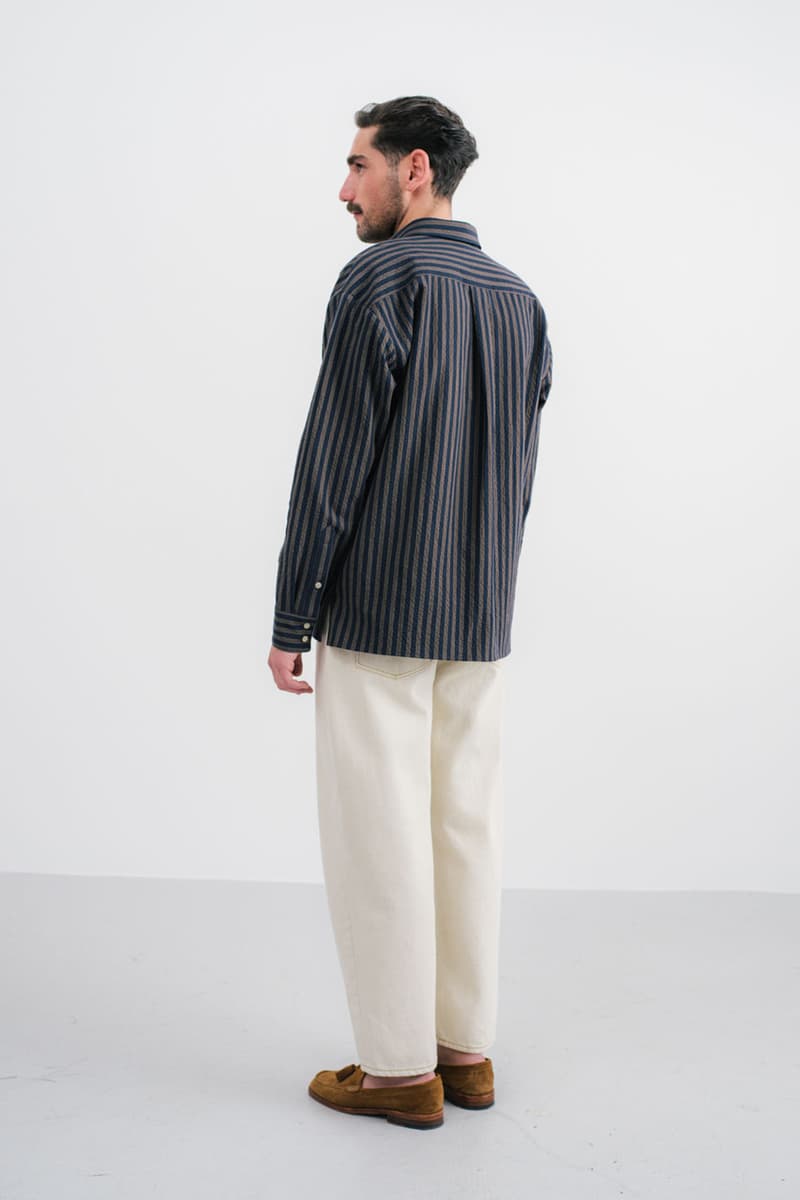 27 of 35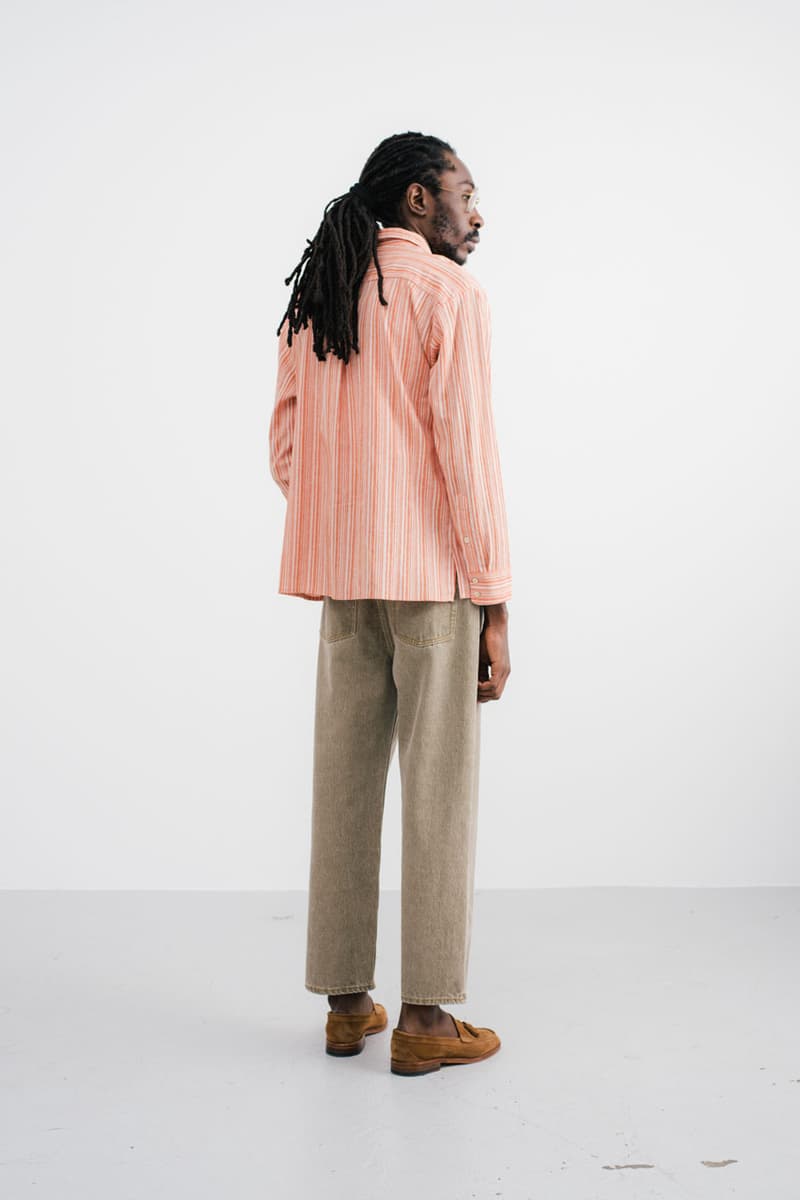 28 of 35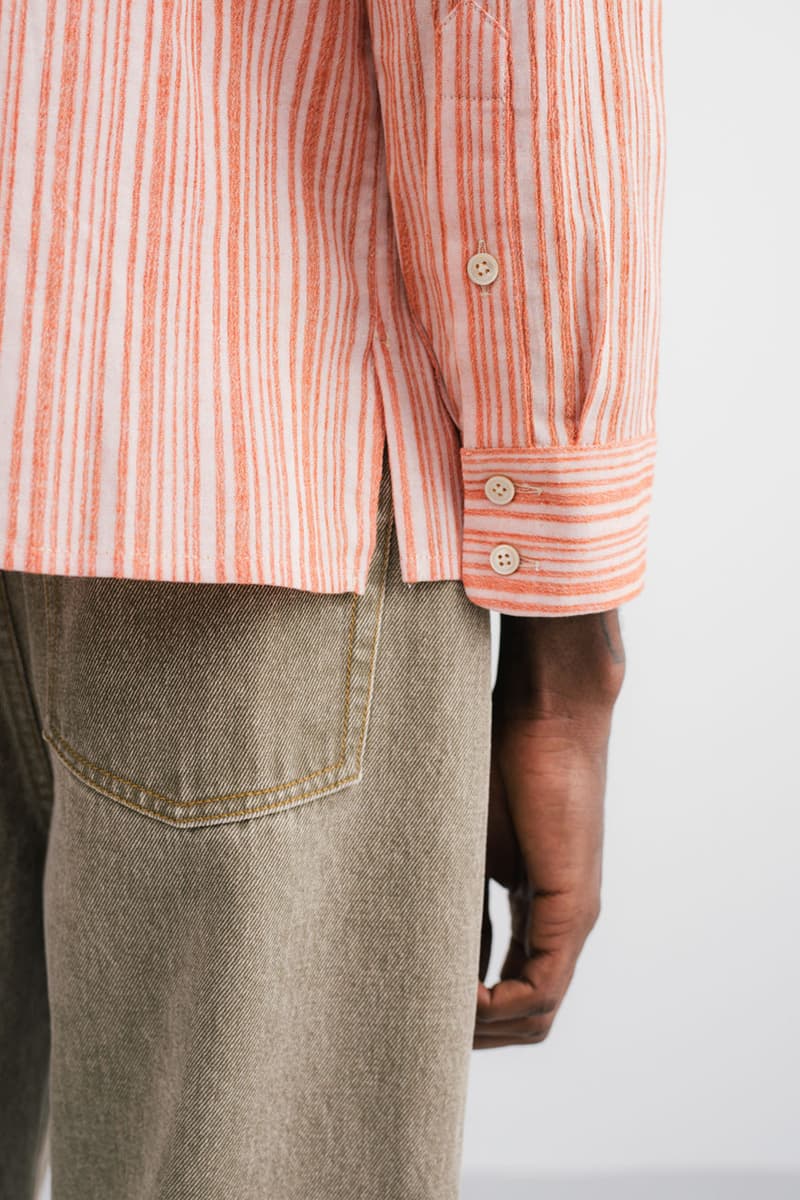 29 of 35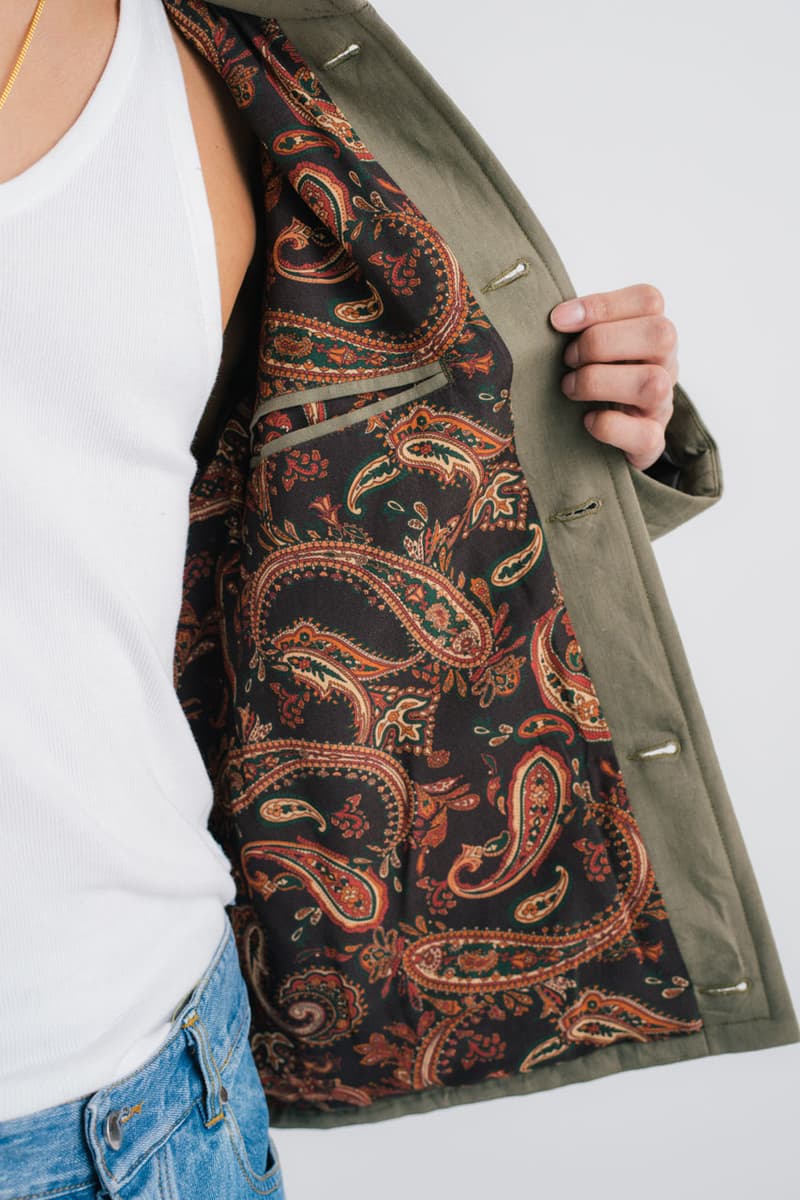 30 of 35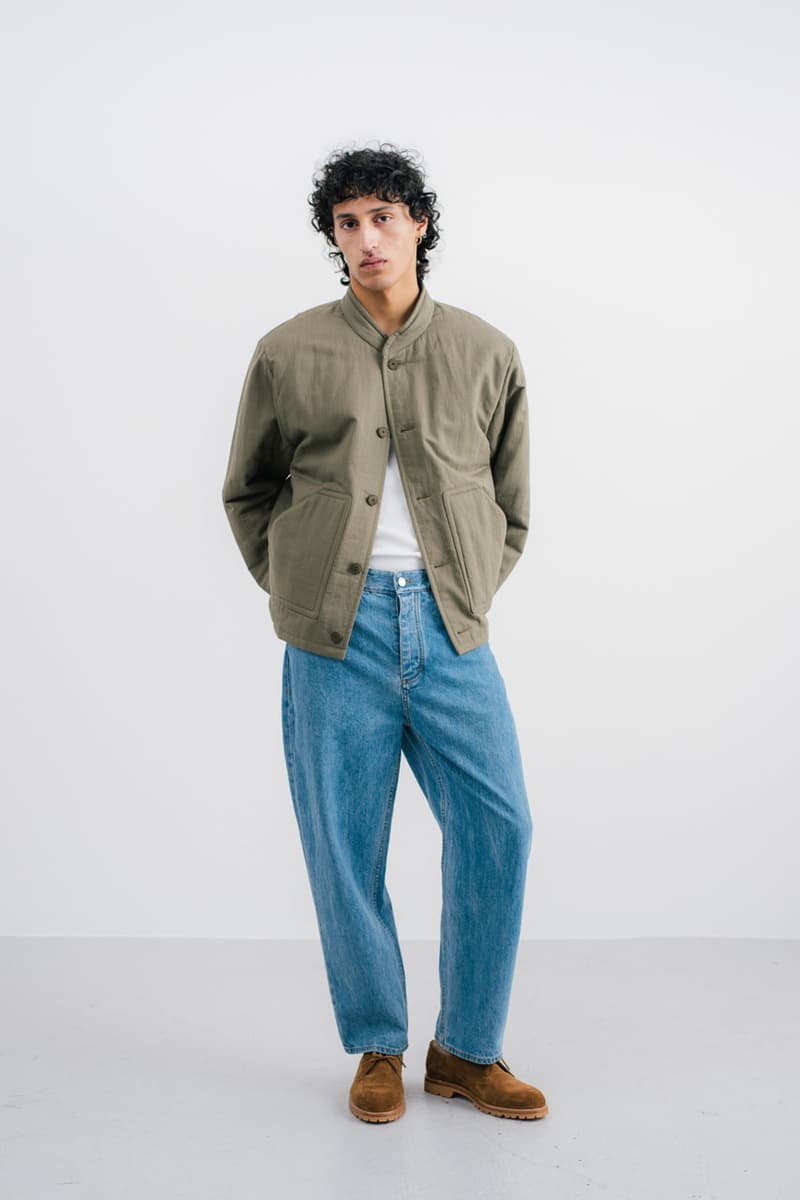 31 of 35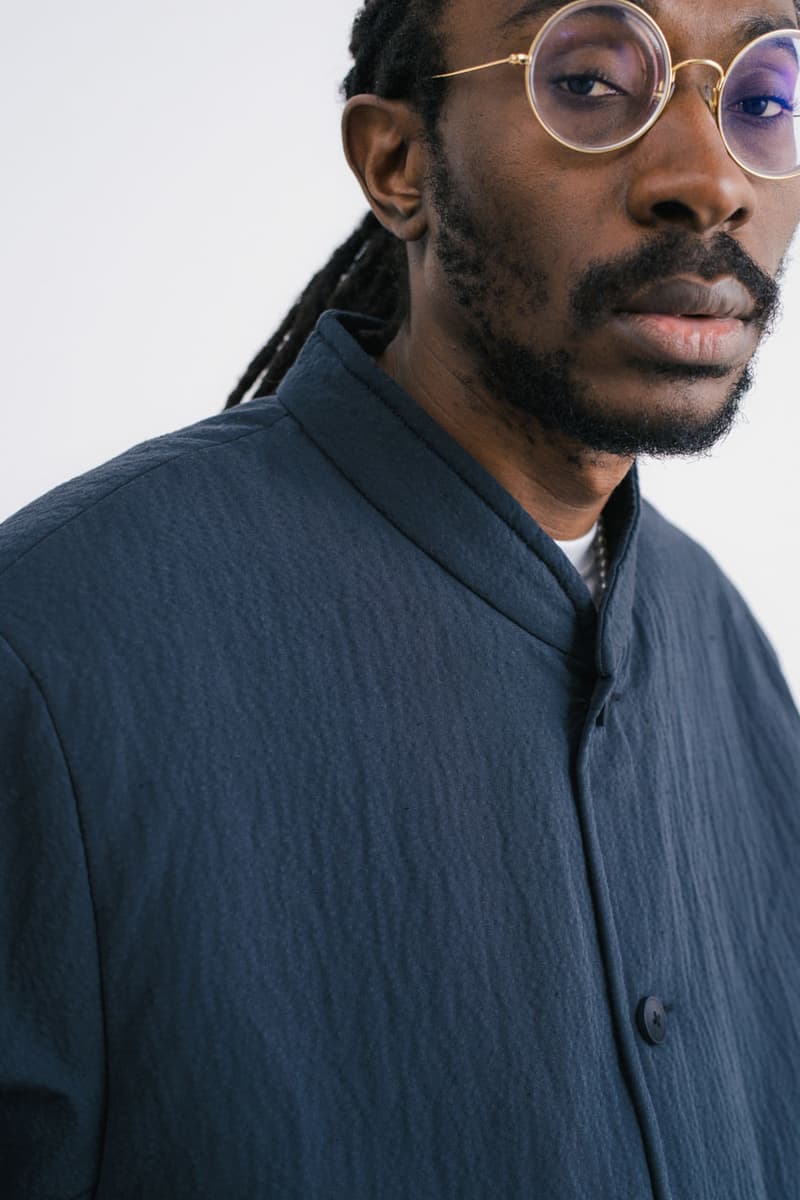 32 of 35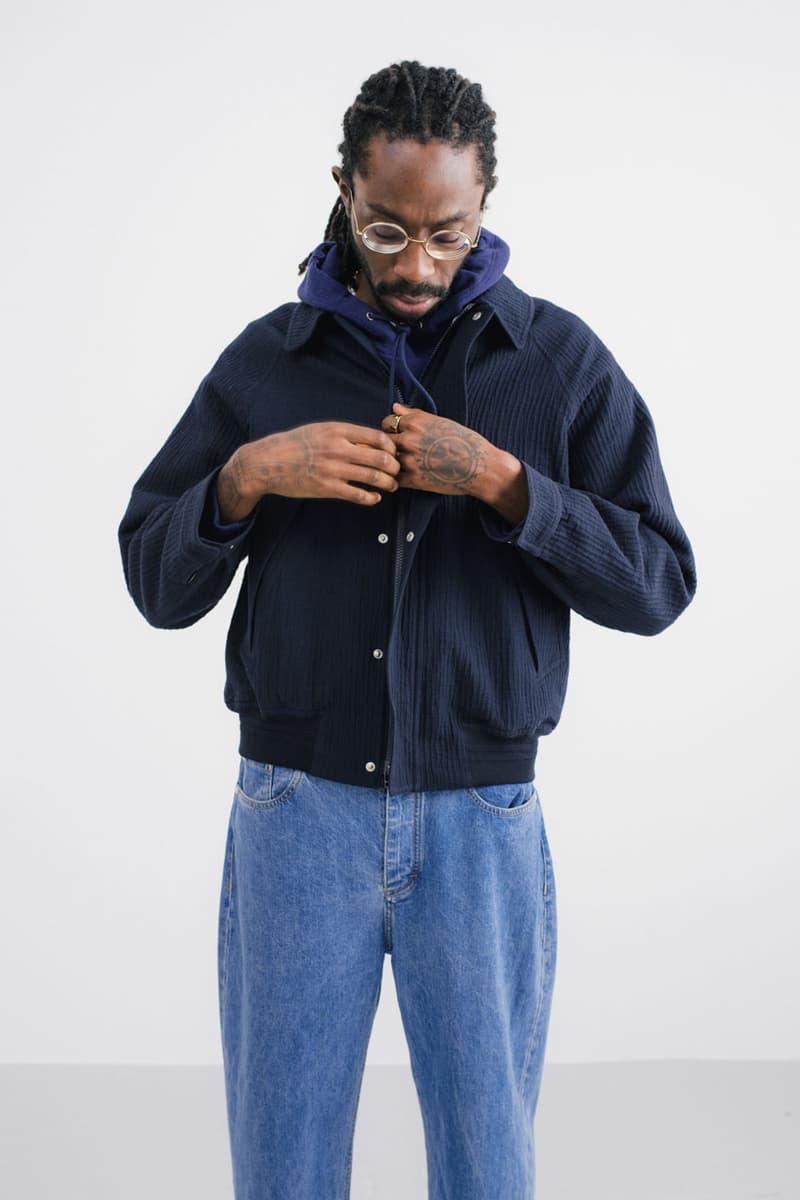 33 of 35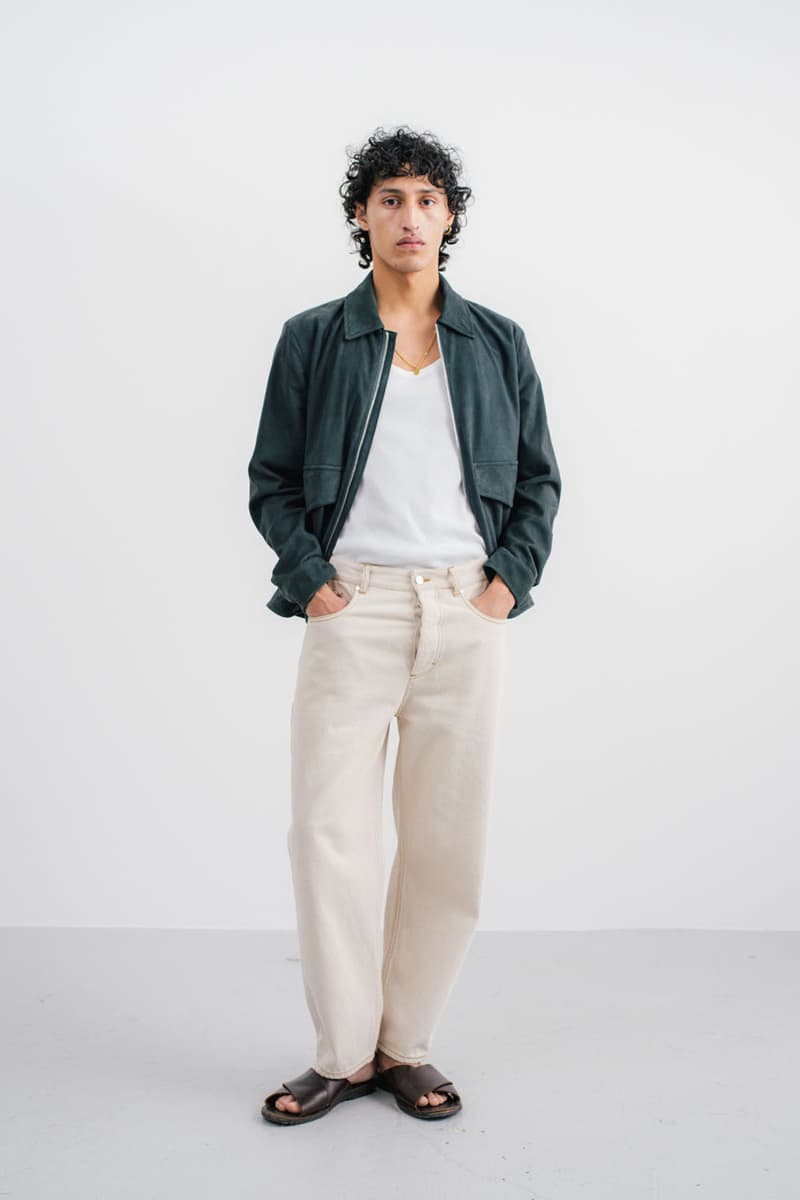 34 of 35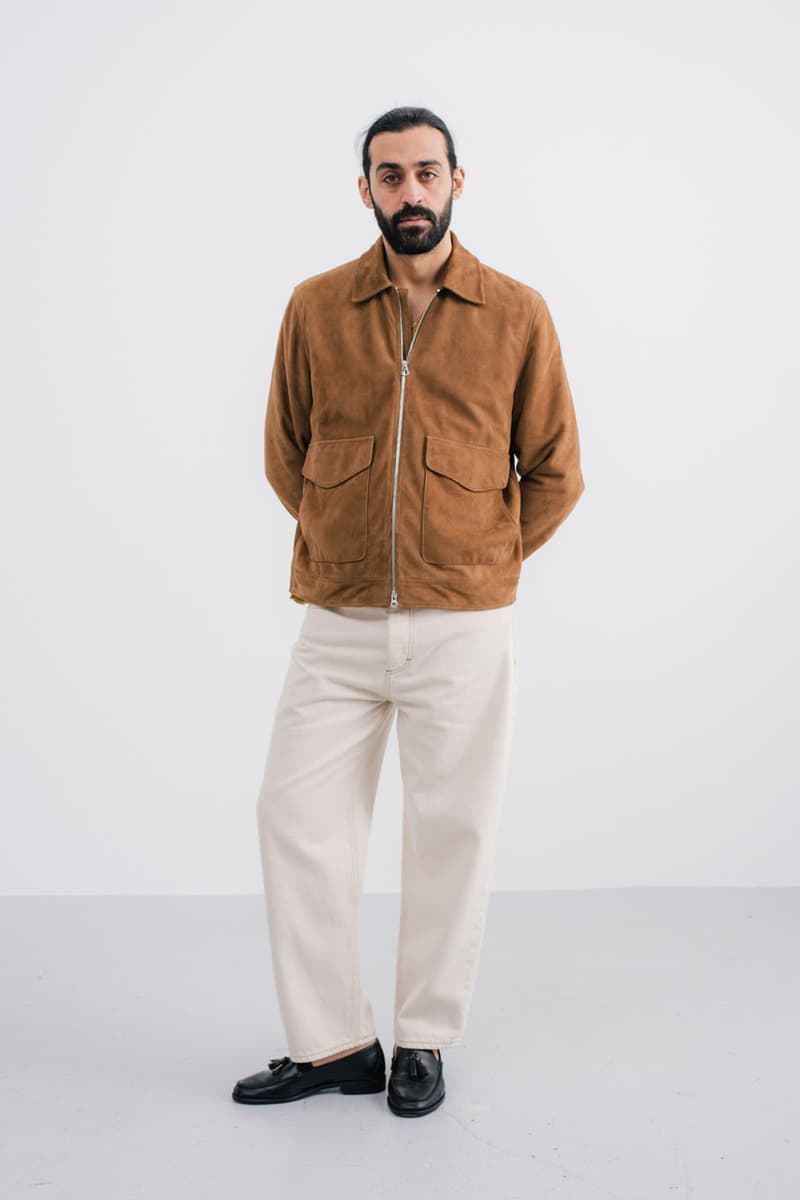 35 of 35
A Kind of Guise has dropped off the first installment of its Spring/Summer 2023 collection, titled Wadi Rum. The range, which founders and lovers Yasar Ceviker and Susi Streich shot in the Middle East, offers a variety of pants and long-sleeve shirts constructed with the brand's specialty fabrics, along with a selection of transitional jackets.
Inside the first drop, the German brand introduced its newly-developed Farouk Padded Jacket, which dons an Arabic stand collar and blends lightweight outer textiles with padding made from recycled fibers. Meanwhile, the Nebo Jackets incorporate technical elements, including a water-repellent Korean fabric made from recycled nylon and organic cotton, into their outerwear composition, and the Amman Leather Jacket, which boasts two frontal pockets cut from fine and soft goat suede, arrives in both "Cacao" and "Twilight Navy."
Aside from jackets, the collection offers a series of Kura Cardigans, which arrive in four summer-ready fabrics with a focus on texture. Additionally, knitted vests and pullover sweaters appear in cotton cashmere melange yarn of multiple shades, and Samurai trousers feature natural folds across their full silhouette. As for accessories, AKOG offers cotton bandanas with desert-inspired prints, along with an all-new Karim Crochet Cap, which is made from thick and durable cotton yarn.
The first drop from A Kind of Guise's SS23 collection is now available to shop on the brand's website. Take a look at the range in the gallery above.
In more fashion news, Moncler Genius revealed its collaborative London Fashion Week lineup.