Laundry Day's Latest Object Celebrates the Beauty of Ubiquity
Designed by Alvaro Ucha Rodriguez.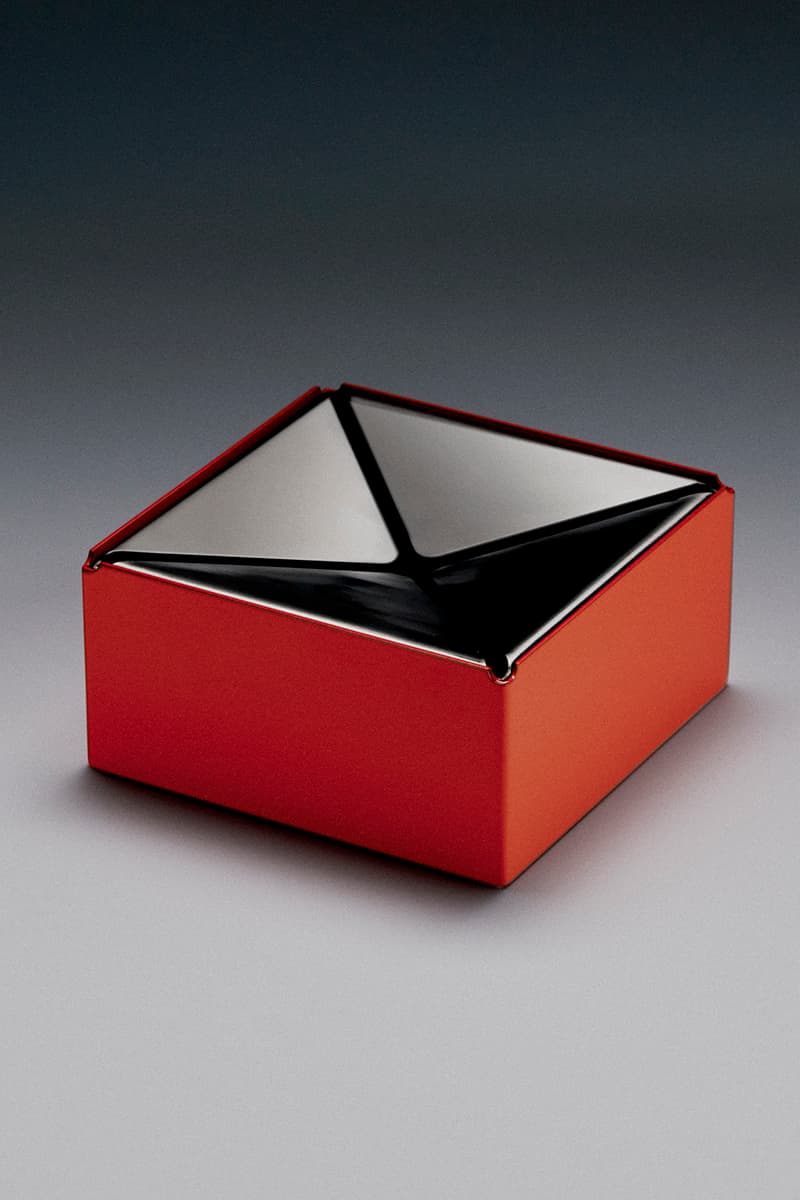 1 of 5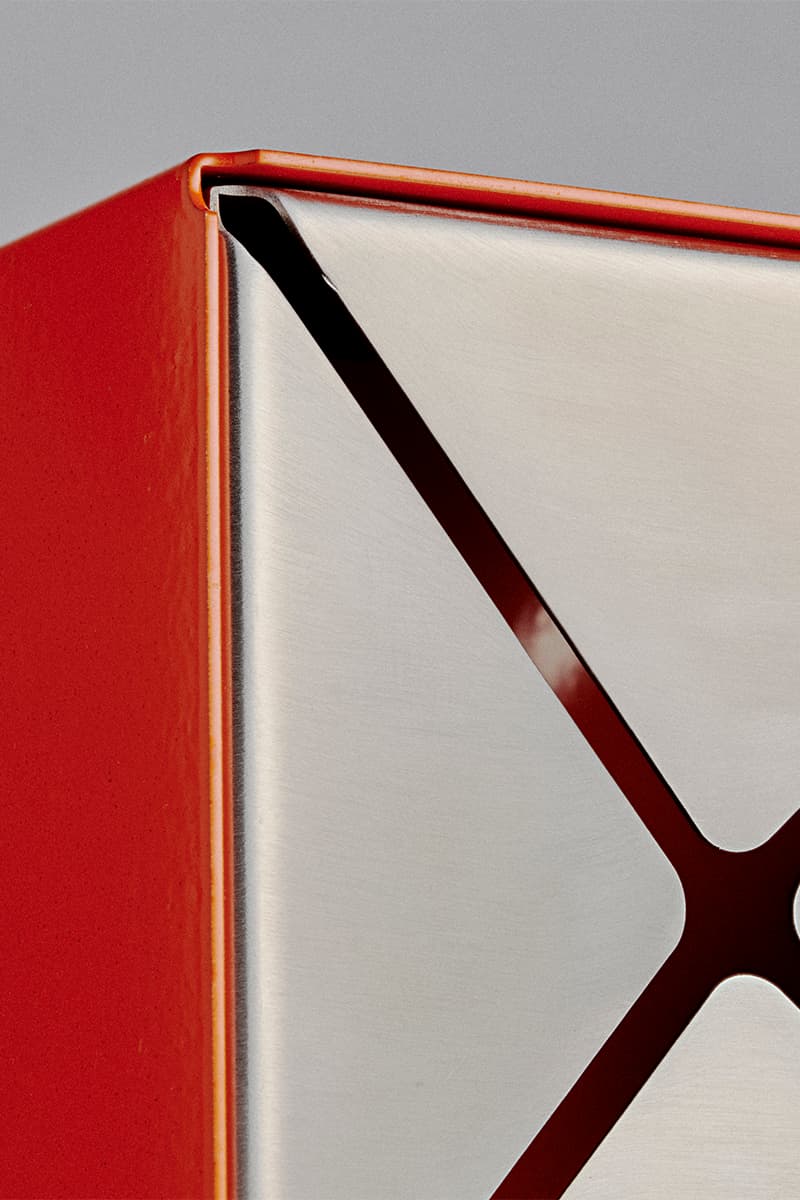 2 of 5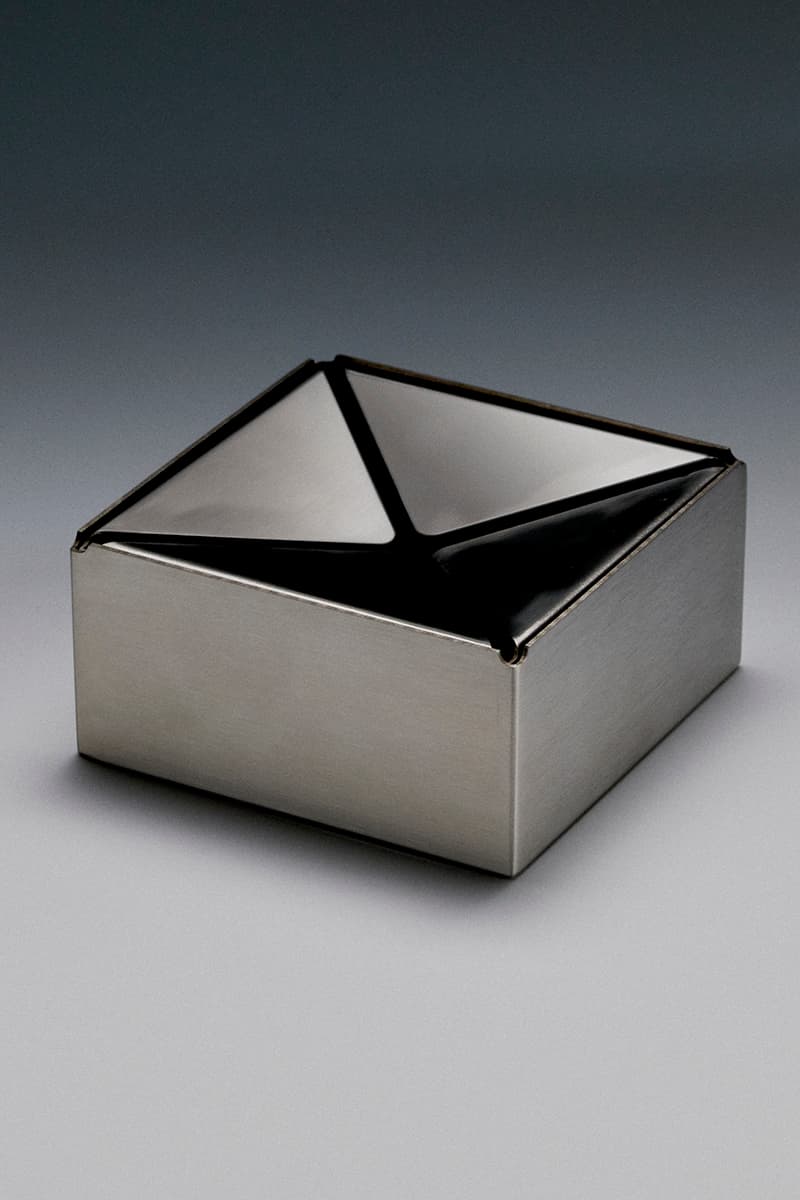 3 of 5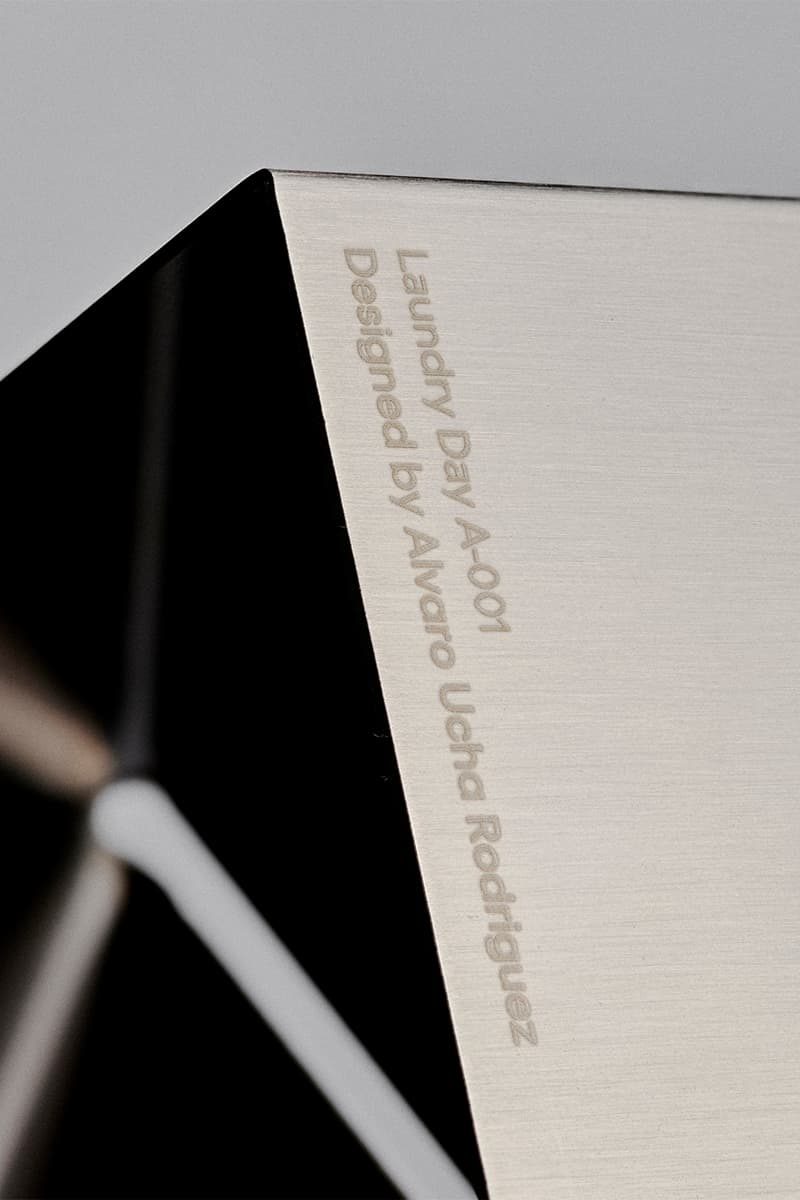 4 of 5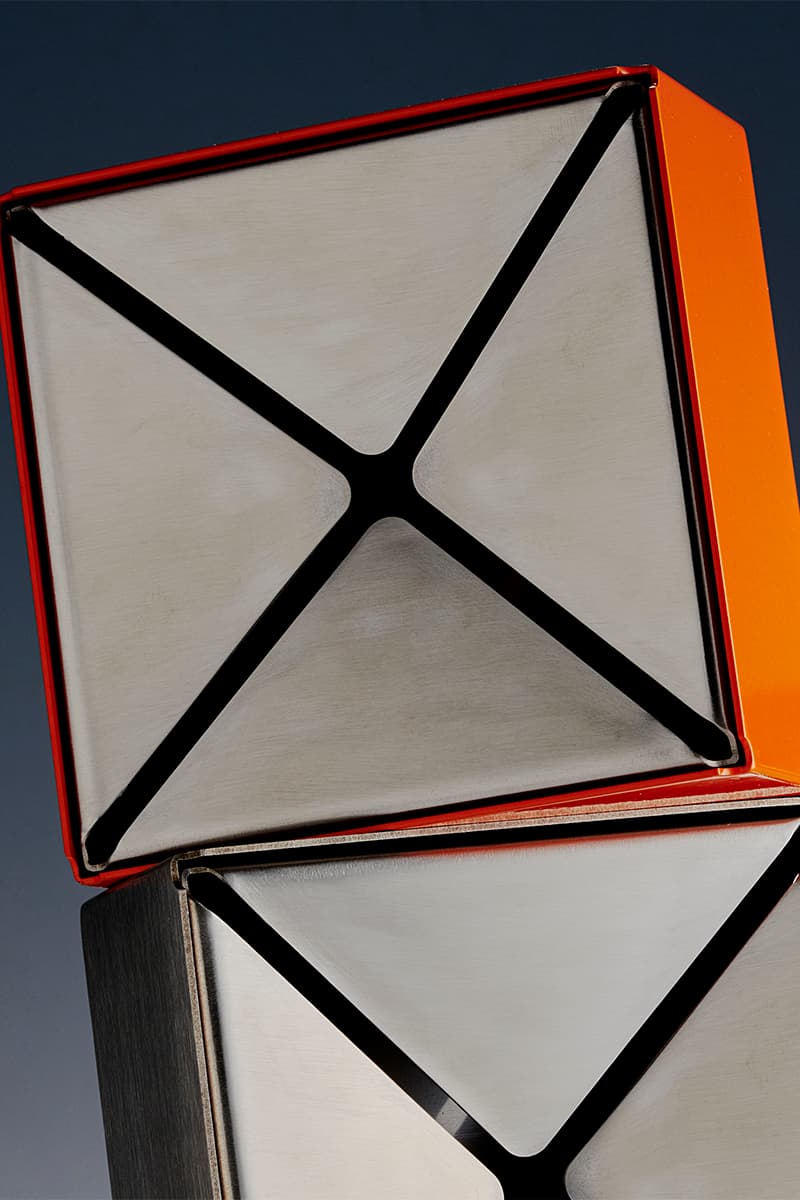 5 of 5
Design label Laundry Day has teamed up with Alvaro Ucha Rodriguez to create a home object inspired by the ubiquitous ashtrays found on bistro tables across Europe.
The initial design for the object came from Laundry Day's founder Vic Ashley. During lockdown – a time when there wasn't much to do – Ashley would take long walks through public parks, and as a result, began to pay attention to things that would've previously gone unnoticed.
This new-found appreciation for the versatility of industrial materials provided the conceptual basis on which Argentina-born Rodriguez's brief was founded. In response, the NYC-based designer looked to the table tops of European cafes. "This piece aims to rekindle the attention to detail for which ashtrays were once renowned," Laundry Day says. "While the European cafe table staple has become almost invisible nowadays, it once served as a massive source of creative inspiration for designers like Bruno Munari – who hoped to reimagine the everyday object."
The design has been crafted from stainless steel and is made up of two detachable components. Suitable for use both indoors and out, its shell features an etching of the product name, brand, and designer, and is available in either an orange-red lacquer or plain metal. Its minimal design renders it nostalgic yet contemporary all at once – and is typical of Rodriguez's aesthetic.
"Ashtray" is available to purchase through the Laundry Day website now, and is priced at $125 USD. Elsewhere in design, check out the first space from MASA Galeria, located in Mexico City.