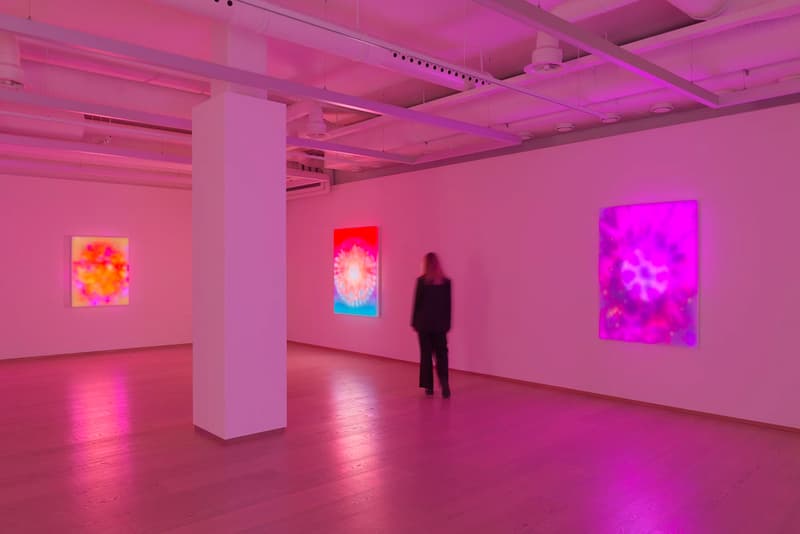 1 of 7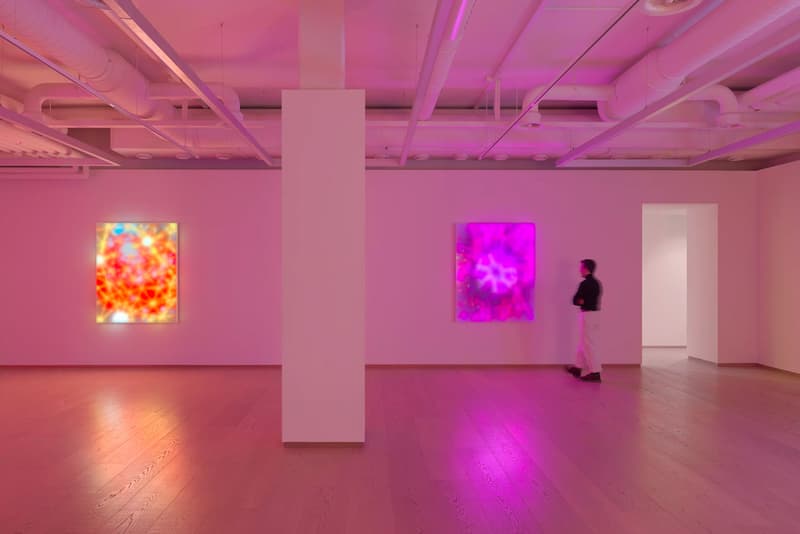 2 of 7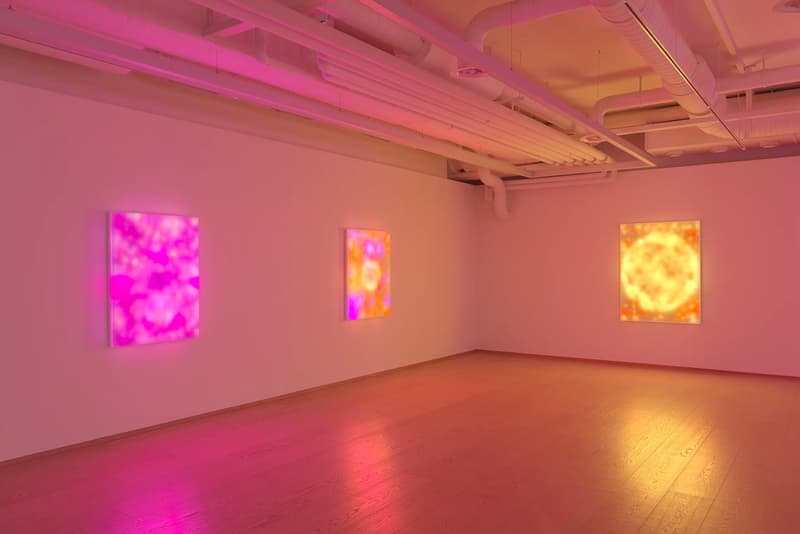 3 of 7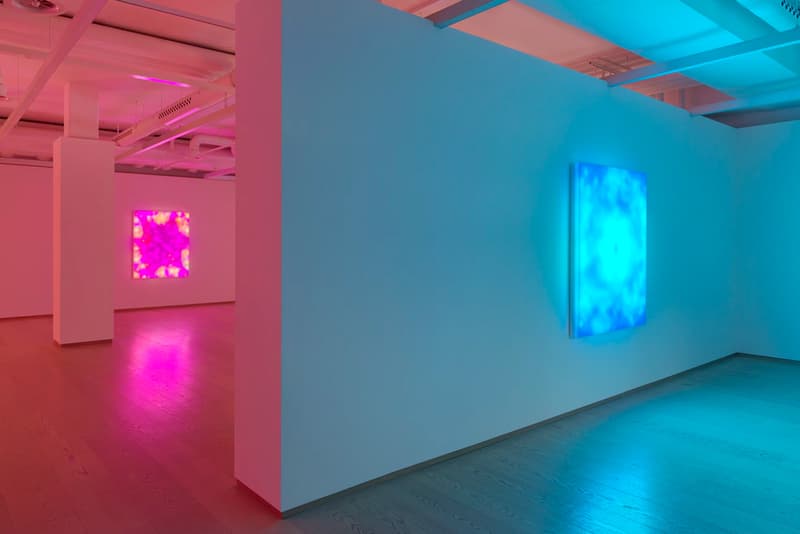 4 of 7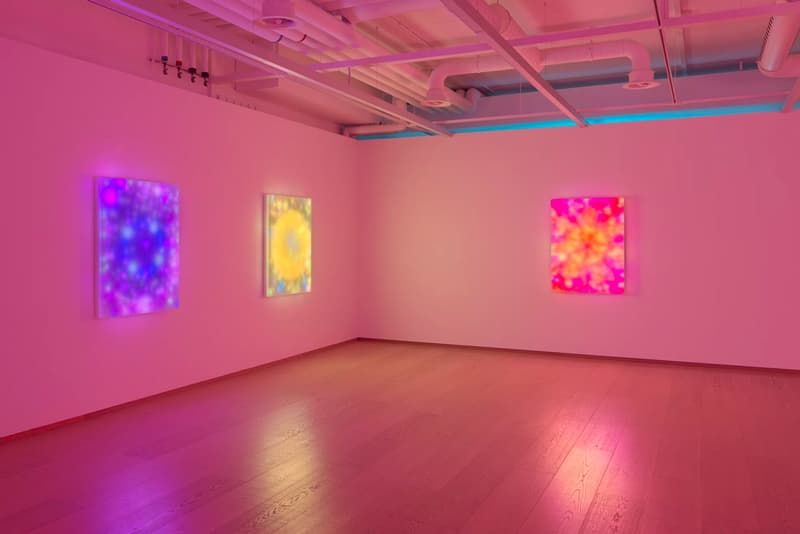 5 of 7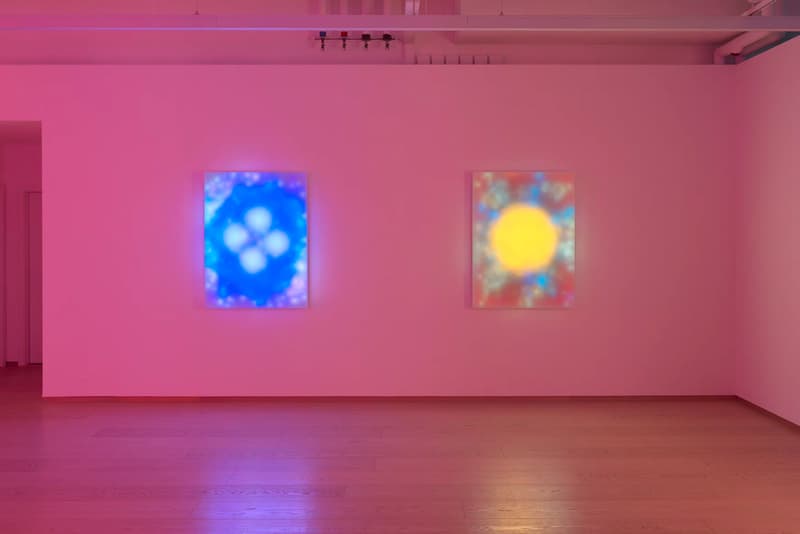 6 of 7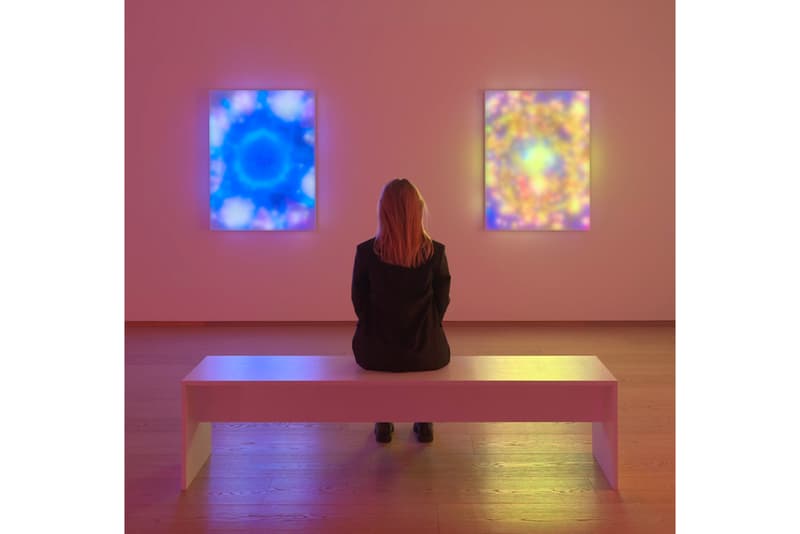 7 of 7
Leo Villareal Illuminates Pace Gallery's Geneva Location
Witness the American artist's latest LED sculptures until March 18.
---
Leo Villareal's hypnotic light installations are usually reserved for massive public spaces. Think of the River Thames or the Bay Bridge in San Francisco. Using a combination of binary code, the American artist is well-known for creating rhythmic LED compositions that meditate on the relationship between architecture and nature.
For his latest project, however, Villareal illuminates Pace Gallery's Geneva location through a new solo exhibition dubbed Nebulae. On view are a series of eight wall-based sculptures, each continuously diffusing colors "that evoke the complex, vibrant, and ever flowing molecular or cosmic systems that organically occur in nature," according to the artist in a statement.
As the worlds of art and technology continue to blend, Villareal's sculptures invite audiences to probe into the invisible boundaries between the physical and digital realm. Nebulae will be on view at Pace Gallery's Geneva location until March 18.
For more on art, Skarstedt Gallery presents Faces & Figures.
Pace
Quai des Bergues 15-17
Geneva