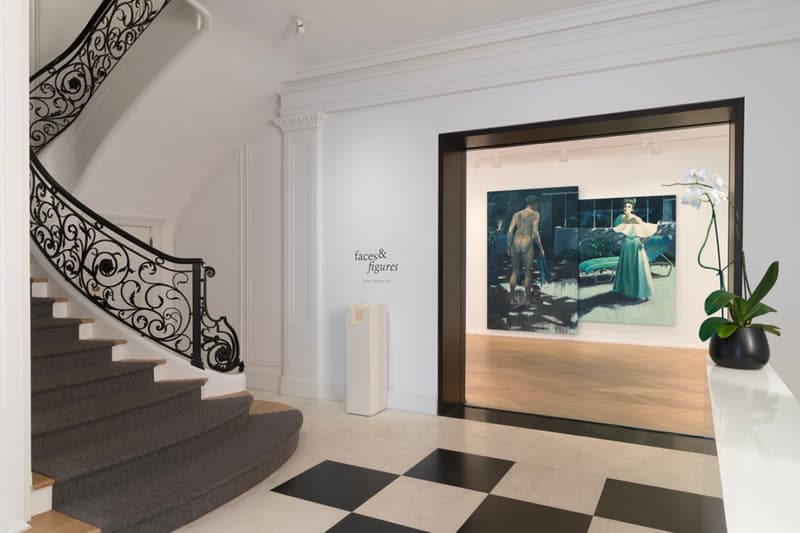 1 of 18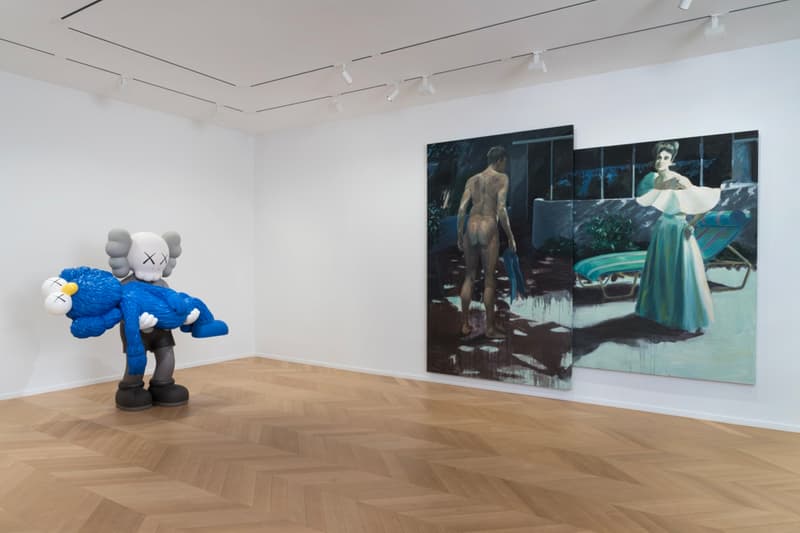 2 of 18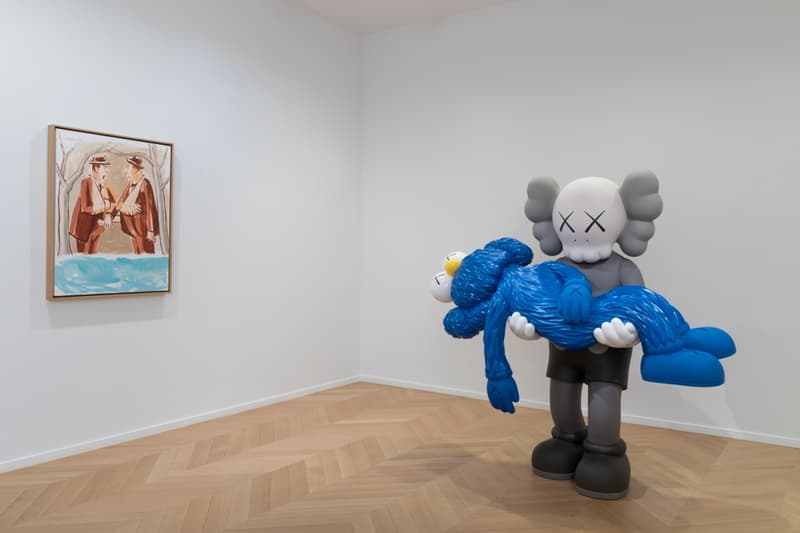 3 of 18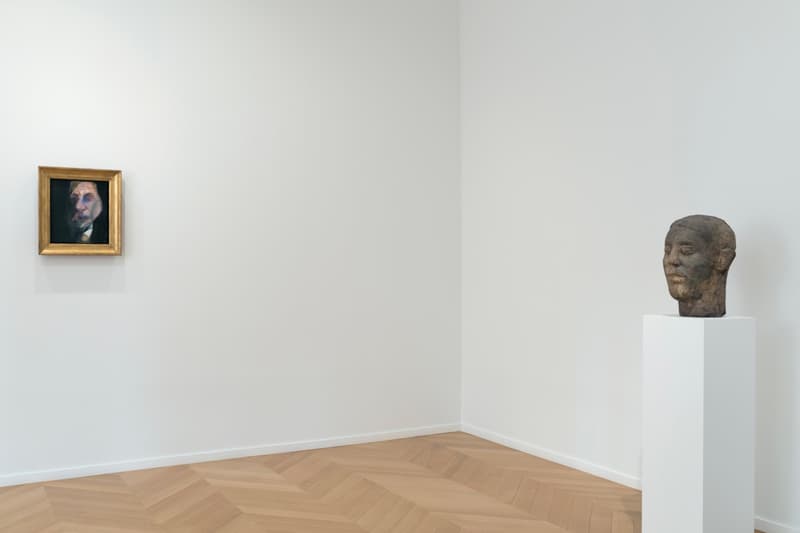 4 of 18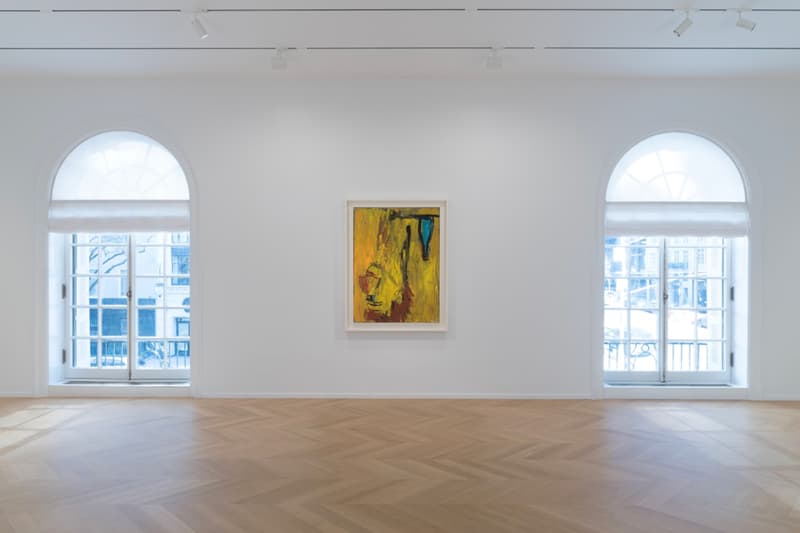 5 of 18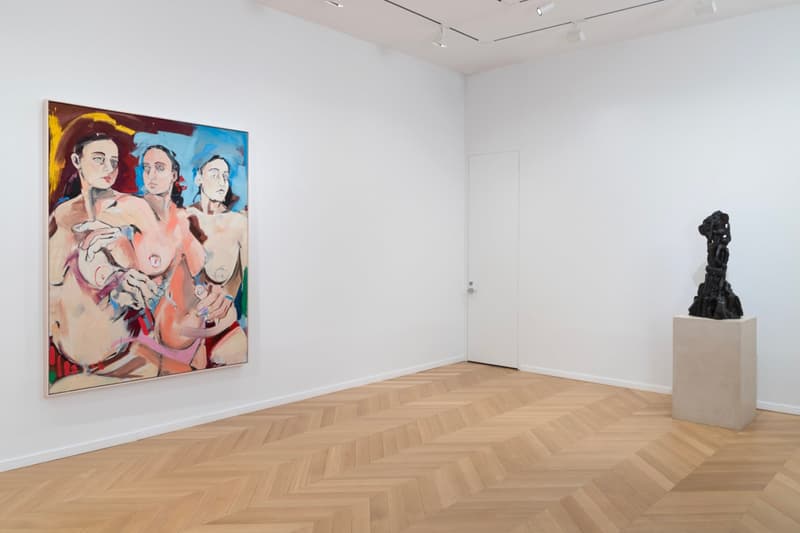 6 of 18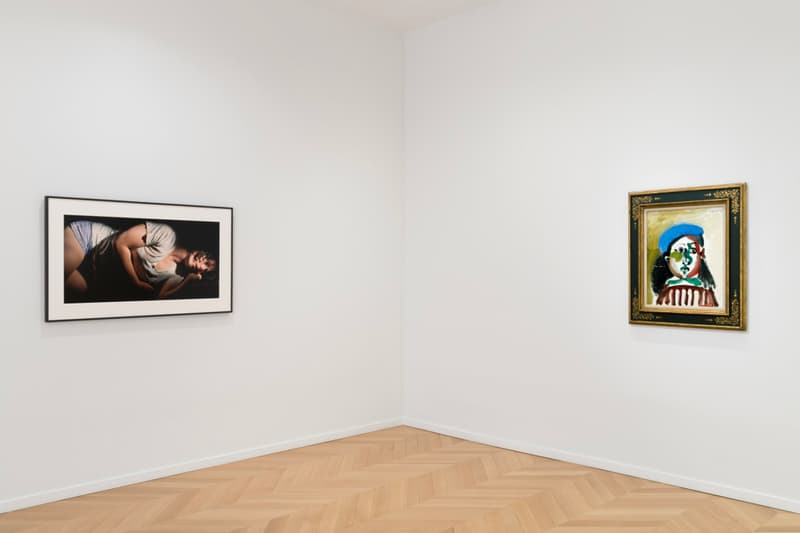 7 of 18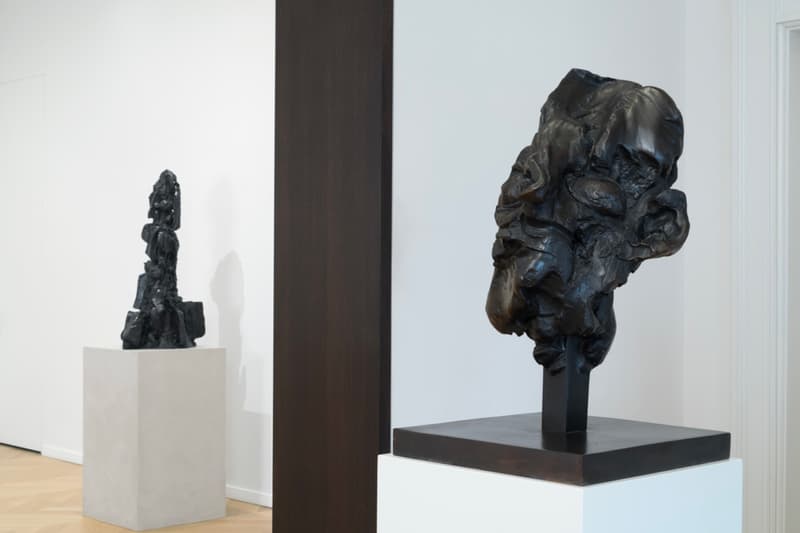 8 of 18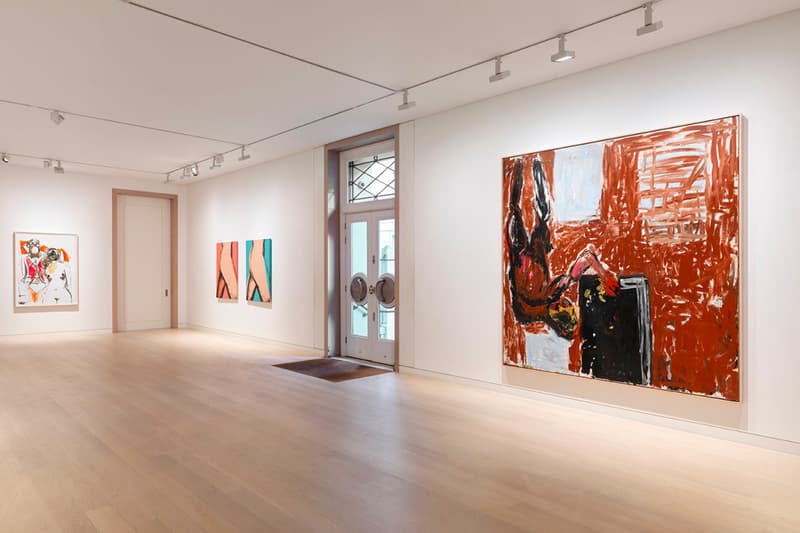 9 of 18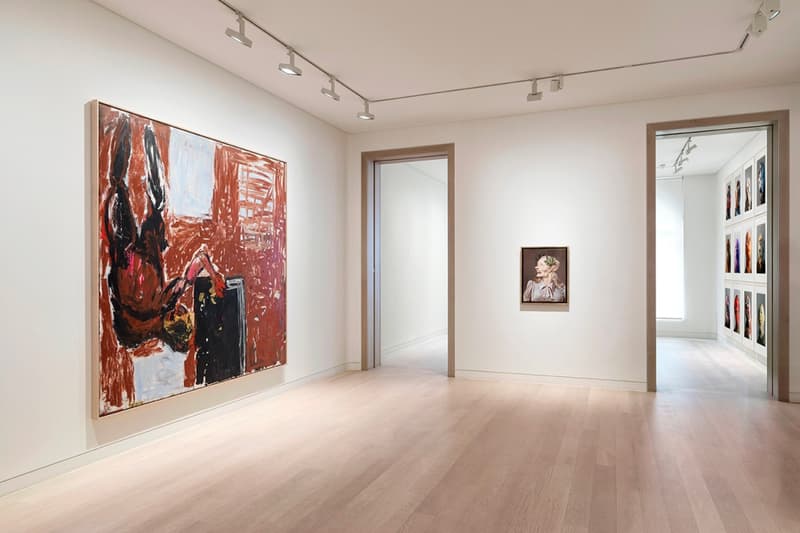 10 of 18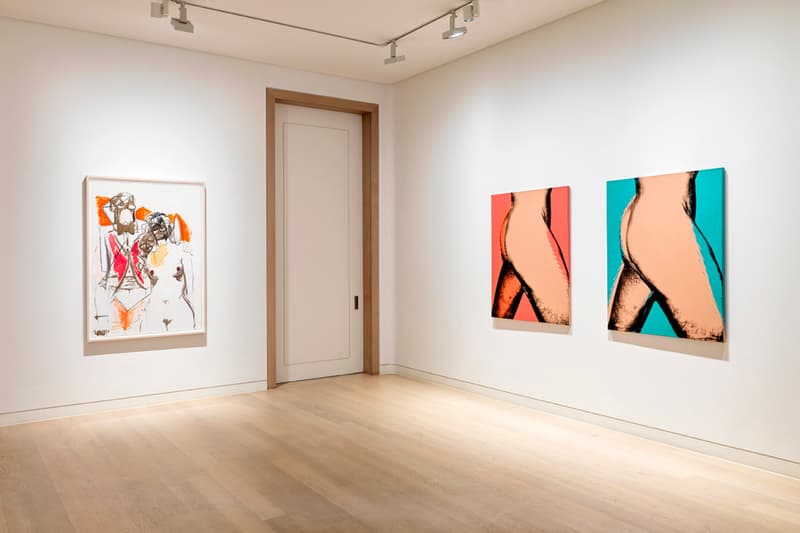 11 of 18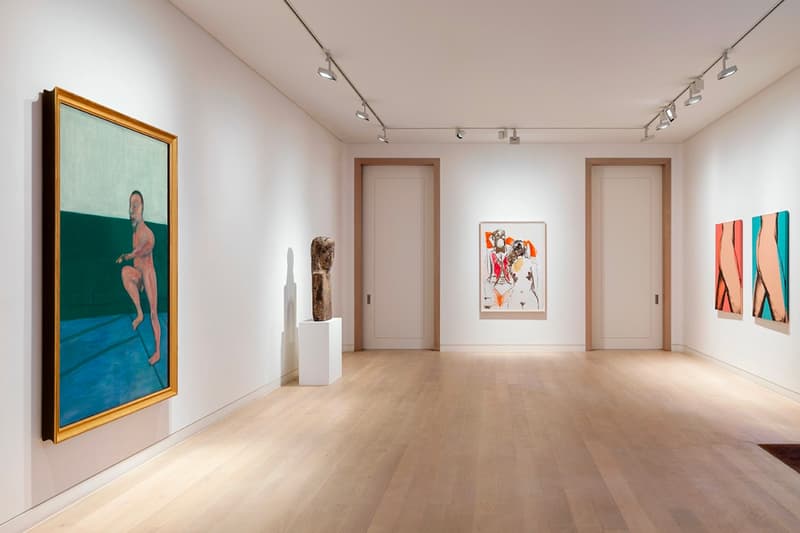 12 of 18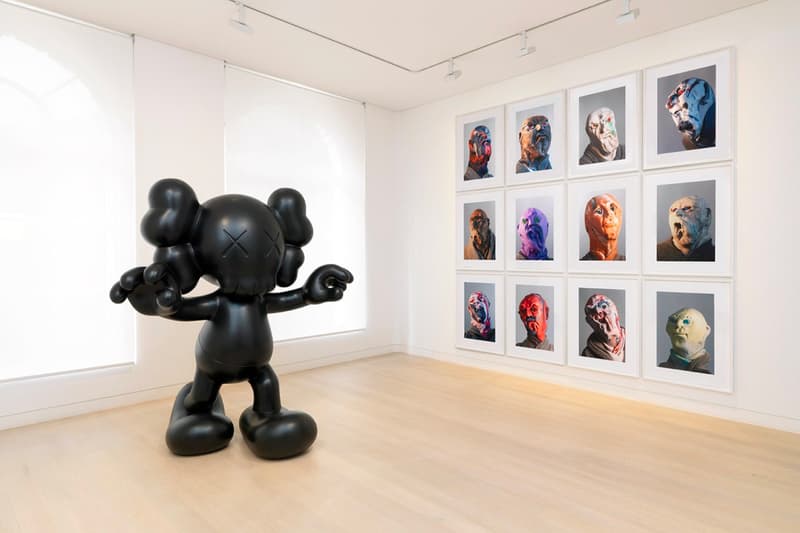 13 of 18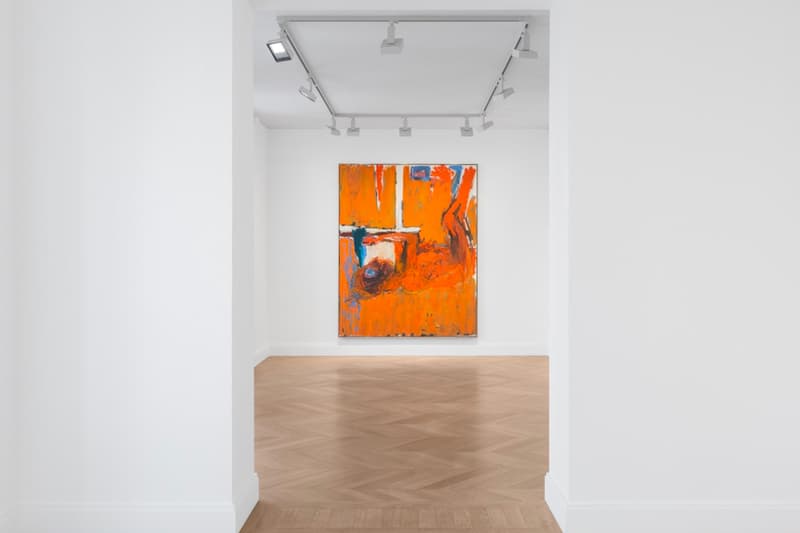 14 of 18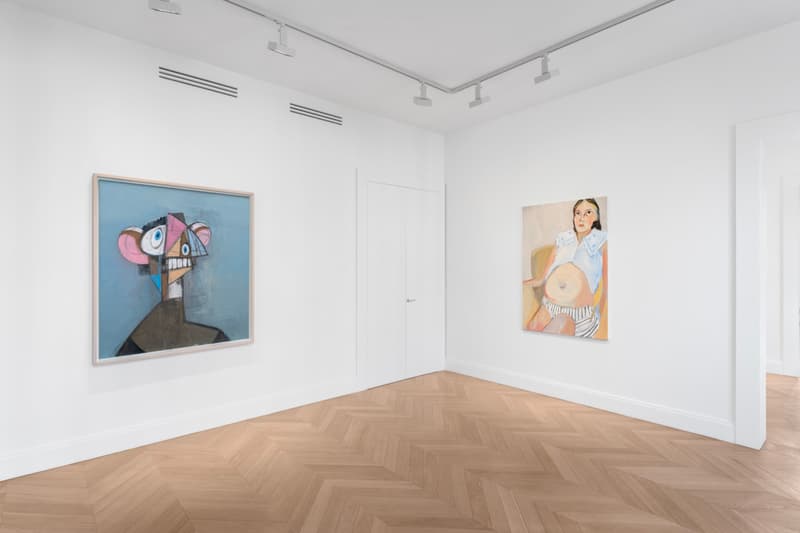 15 of 18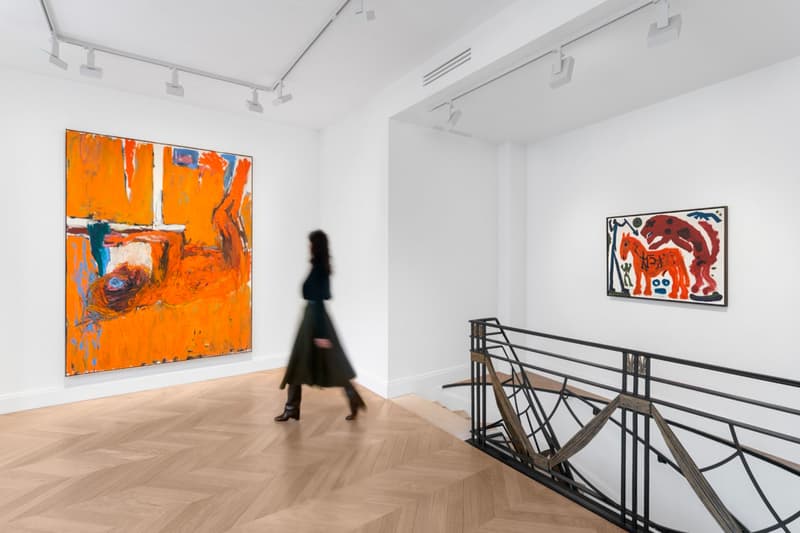 16 of 18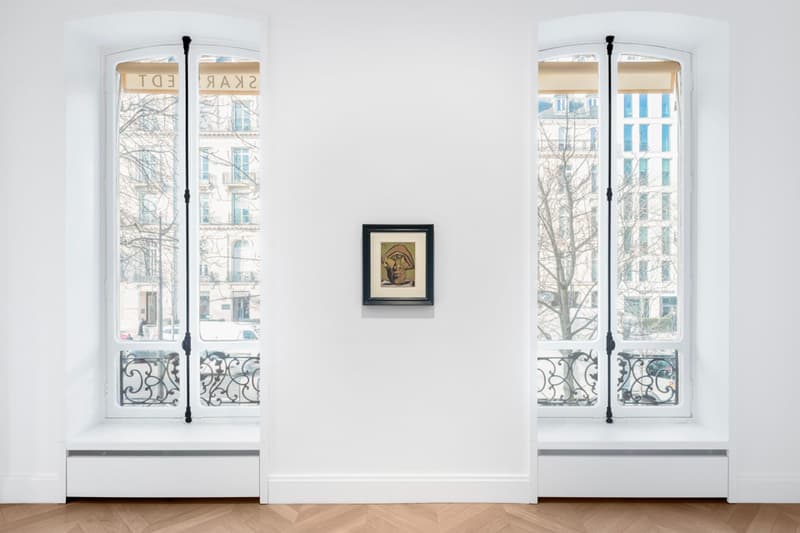 17 of 18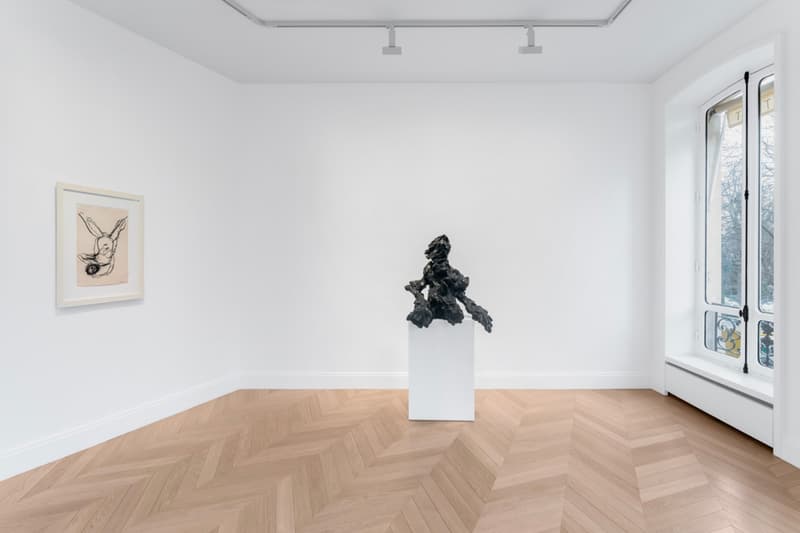 18 of 18
Skarstedt Gallery Presents 'Faces & Figures'
A multi-city exhibition on view in New York, London and Paris.
---
Skarstedt Gallery is holding a multi-city exhibition that hones in on the age-old tradition of figuration. Aptly titled Faces & Figures, the show features an array of art historical periods — from German Neo-Expressionism and The Pictures Generation, to contemporary figures who are breaking ground today.
On view at the gallery's flagship location in New York, Eric Fischl's Far Rockaway (1986) and KAWS' GONE (2018) sculpture invites visitors into the space, while further on, Francis Bacon's Study for Self-Portrait (1979) reflects on the traumas felt by the artist after mourning the loss of so many others around him, where he had "nobody else left to paint" but himself, as Bacon once noted in an interview.
Georg Baselitz, renders the face upside down in Trinker (Drinker) (1981) — a meditation on the tumult of German identity following the Second World War. Rising Spanish artist Cristina BanBan is also showcasing a new painting, Tres Dones (2023), which features three woman who conflate into one another, a balancing act between representation and abstraction.
Just over the pond in London, Hans Josephsohn explores the figure in three-dimensions, while KAWS comments on the ubiquity of pop cultural symbols in his cartoonish style. In Paris, Willem de Kooning's final sculpture Large Torso (1974) blurs the lines between figuration and abstraction as the artist's hand is present throughout the anthropomorphic object. Last but certainly not least, Pablo Picasso's Tête d'Arlequin Masqué (Head of a Harlquin in a Mask) (1971) showcases how artist's have often experimented through alter egos.
Faces & Figures is on view at Skarstedt's locations in New York, London and Paris until February 25.
Elsewhere, Amy Sherald presents The World We Make.
Skarstedt Gallery
20 E 79th St
New York, NY 10075
8 Bennet St, St. James's
London SW1A 1RP
2 Av. Matignon
75008 Paris, France