PlayStation 5 Pulls Off Best Quarter Yet, Selling 7.1 Million Units Globally
The console will be made easier to purchase thanks to an "increased supply" in 2023.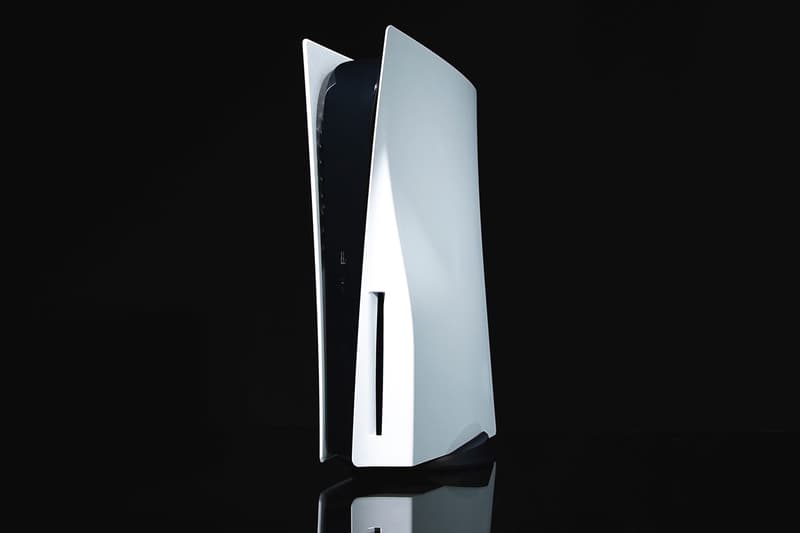 The third quarter of 2022 has proven to be a major win for Sony, somewhat unsurprisingly, thanks to the PlayStation 5. In the two years since the launch of the PS5, the console has pulled off its best-performing quarter to date during the three-month period that wrapped up on December 31.
During this time, Sony sold 7.1 million PS5 consoles globally, the company reported in its Q3 results. Throughout the entire year of 2022, Sony has sold almost 13 million units, indicating a 34% increase in sales from the previous year.
As many who have tried to get their hands on a PS5 know, the company was in short stock due to the high demand of the console. It's likely that it could've pawned off even more units if not for the supply chain issues of the past few years.
Since debuting the PS5 in November 2020, Sony reported that it has sold 32 million units. The company recently said that moving forward, it should be much easier for those who want a unit to purchase one, promising an "increased supply" of the console in 2023.
In an interesting twist, Sony also shared that "nearly 30% of PS5's [active users] are users who never used PS4, so, with the spread of PS5, the acquisition of new users is progressing," tacking on to the success the company has had in not just the past quarter but over the past few years.
In other gaming news, Activision Blizzard will pay $35 million USD to settle SEC charges.