Dreamville Records Is Executive Producing the 'Creed III' Soundtrack
Michael B. Jordan stars in the boxing action-drama.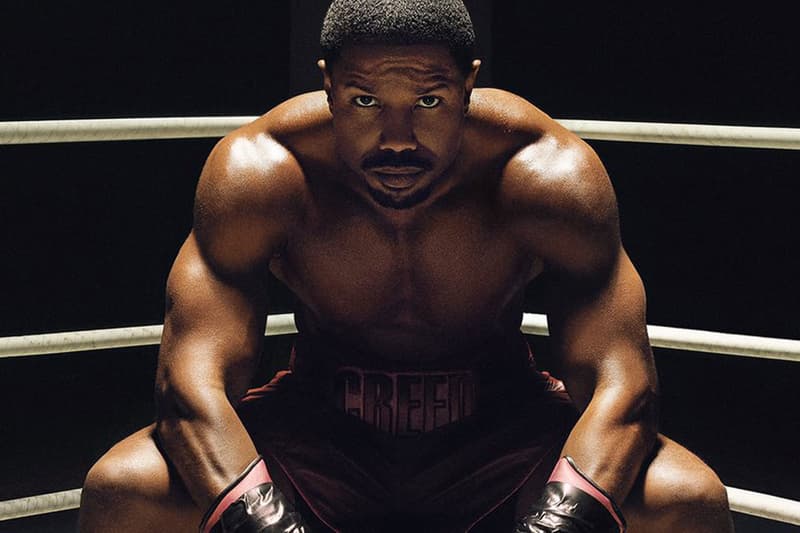 Along with Michael B. Jordan's return to the starring role, fans of Creed can look forward to what'll likely be a hard-hitting, rap-heavy soundtrack in the franchise's third installment. The J. Cole-founded label Dreamville Records has been revealed to be on board the film as the executive producer of the Creed III soundtrack.
Dreamville will be handling the soundtrack alongside Proximity Media and Jordan's Outlier Society, as well as music producer Frank Brim.
The label said it worked closely with the producers of the movie to create a soundtrack that would not only fit the storyline of Creed III but would also be a standalone piece of musical art.
It also shared that a selection of artists on the Dreamville roster will be featured throughout the soundtrack. Fans have received the first taste of that with the newly-released single "Ma Boy" by J.I.D and Lute.
The Creed III soundtrack will debut on streaming services on March 3, the same day the film hits theaters.
Ahead of the release, listen to J.I.D and Lute's "Ma Boy."
In other music news, GloRilla destroys the haters in the new "Internet Trolls" video.