Vero Opens the Doors to its First Permanent Store
A colorful space in the heart of Milan's Porta Venezia.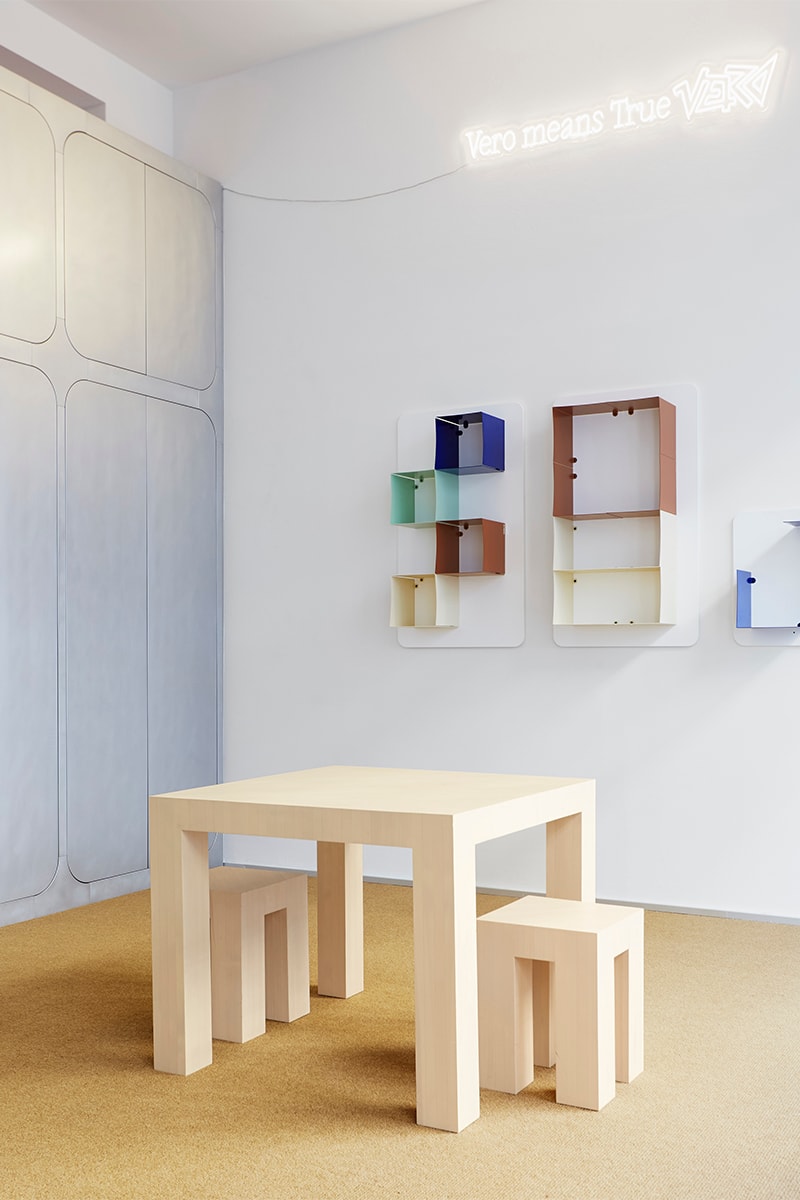 1 of 12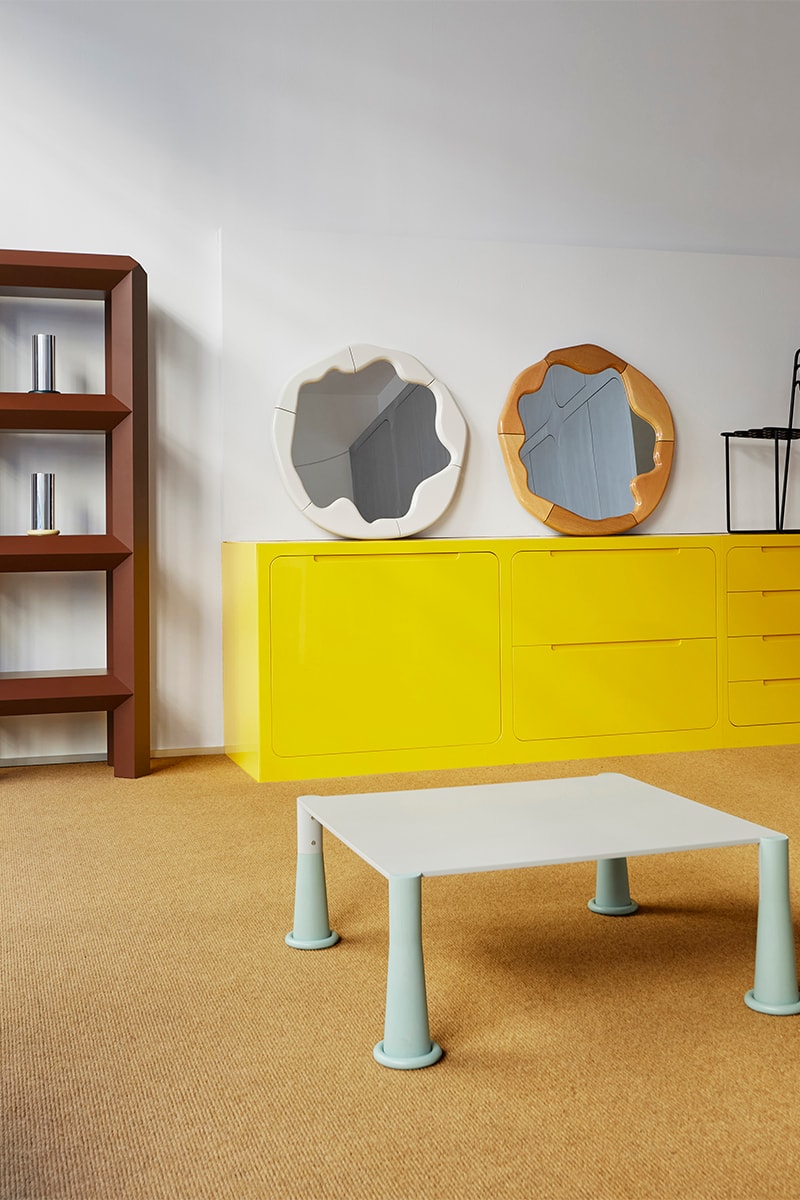 2 of 12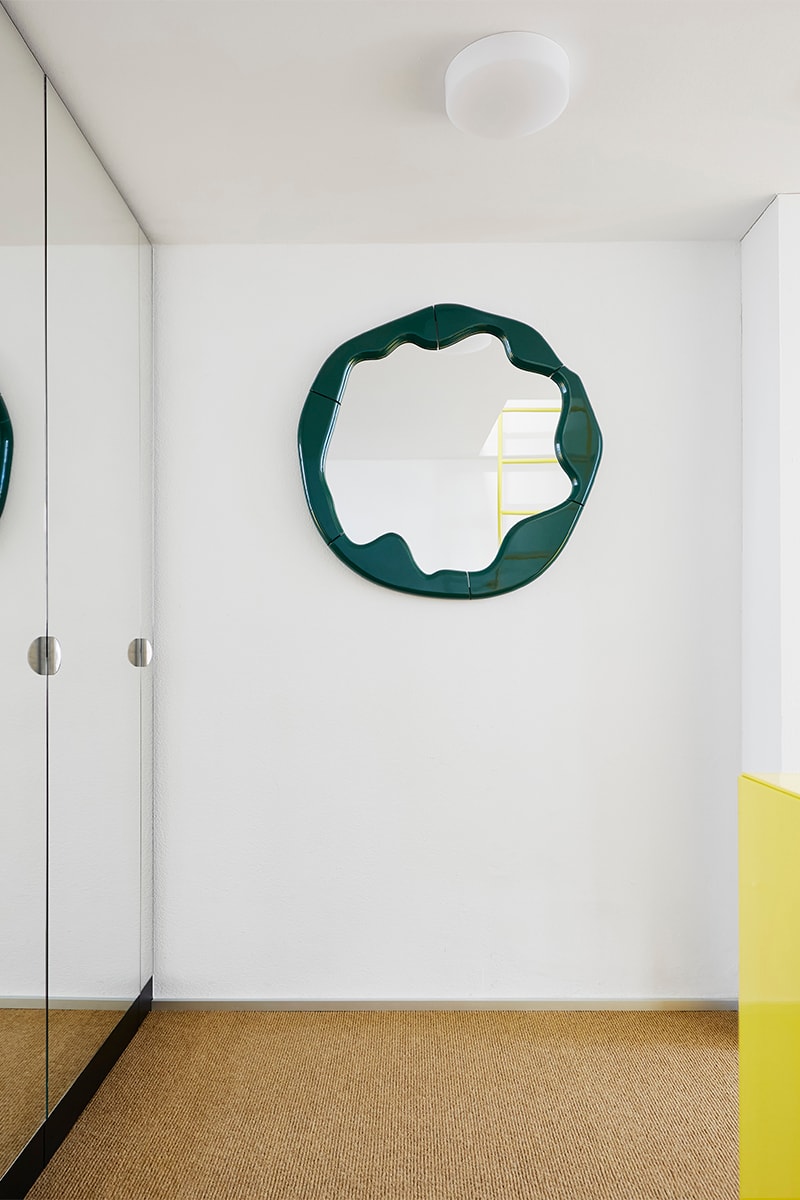 3 of 12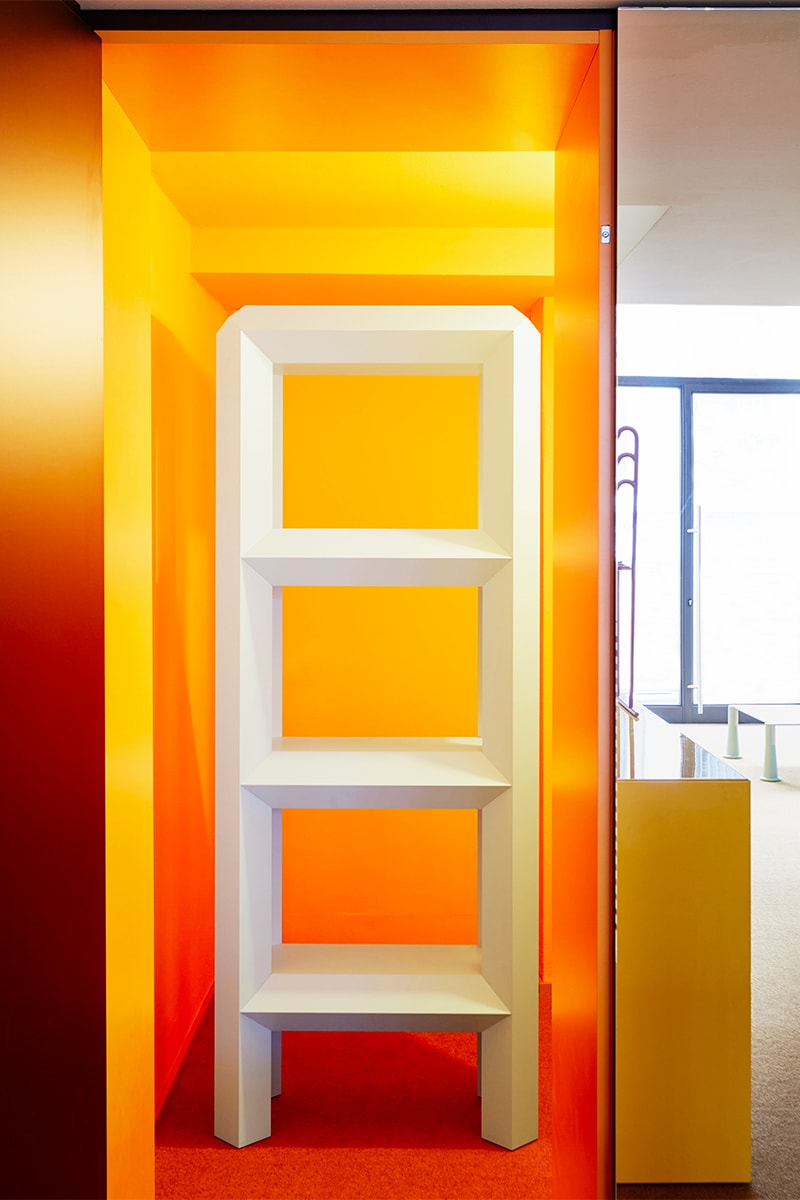 4 of 12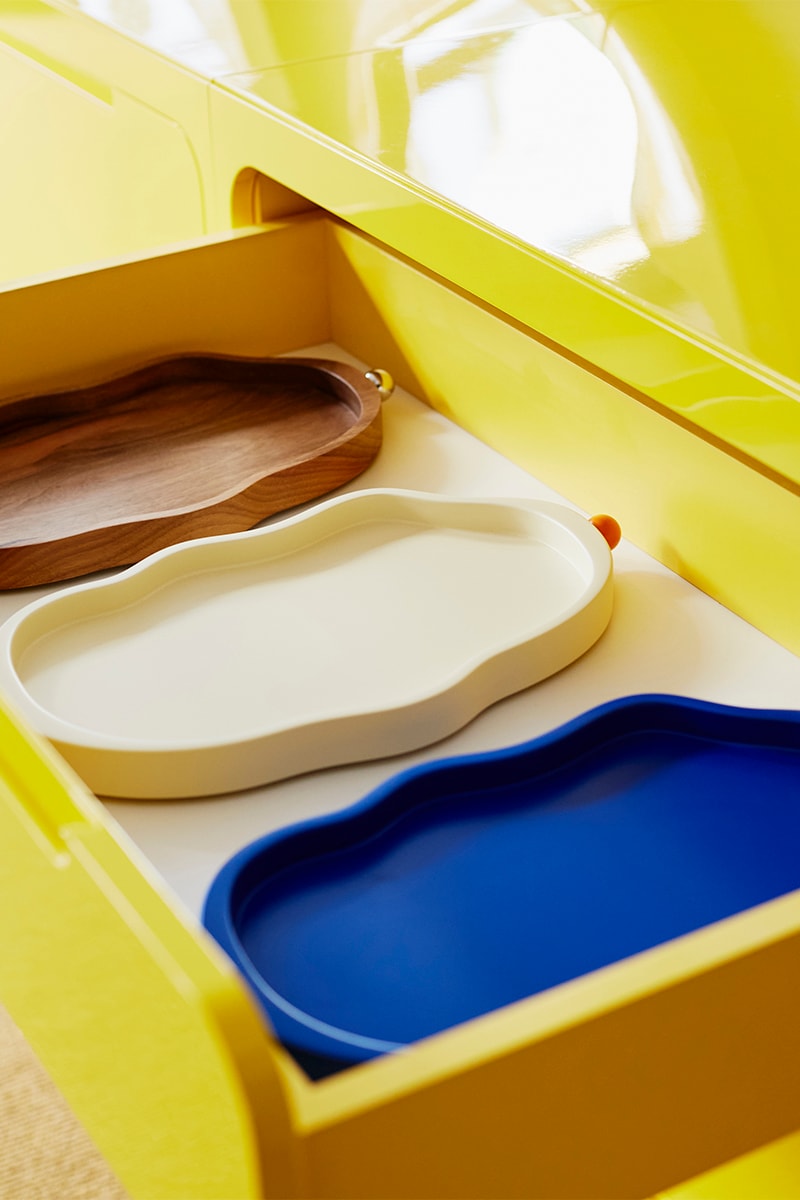 5 of 12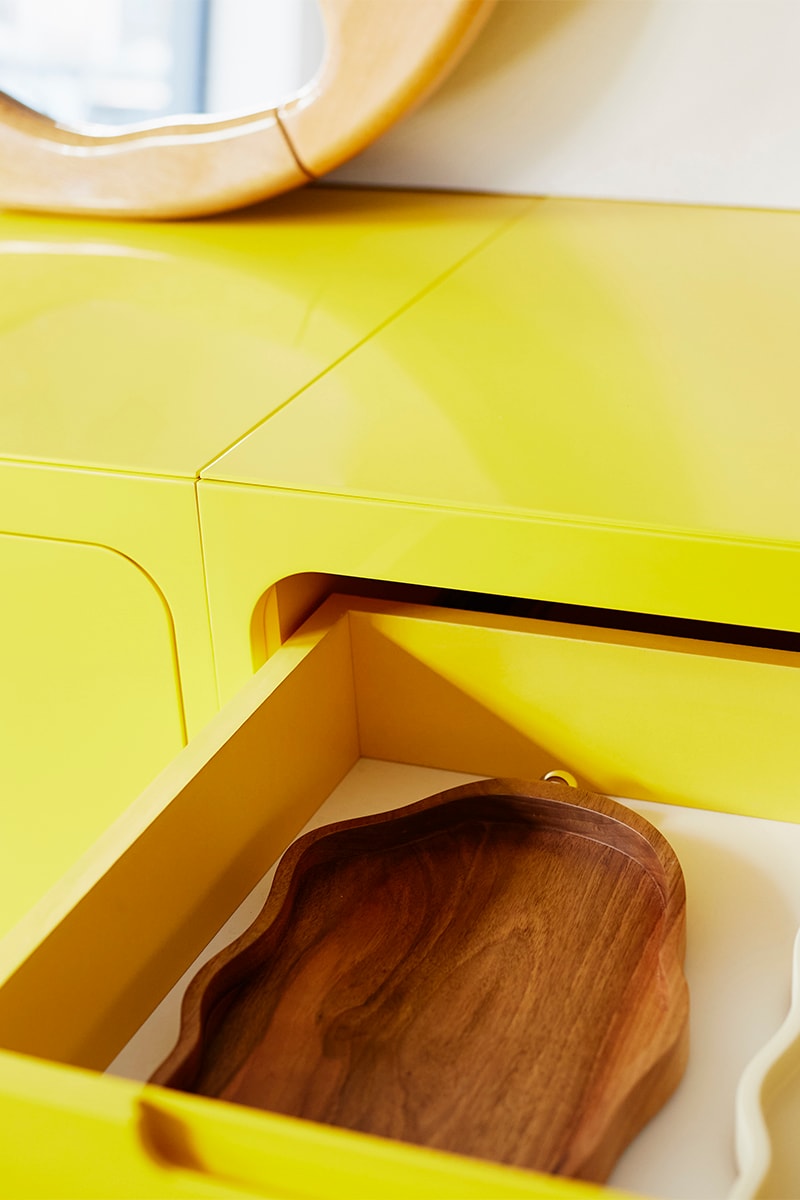 6 of 12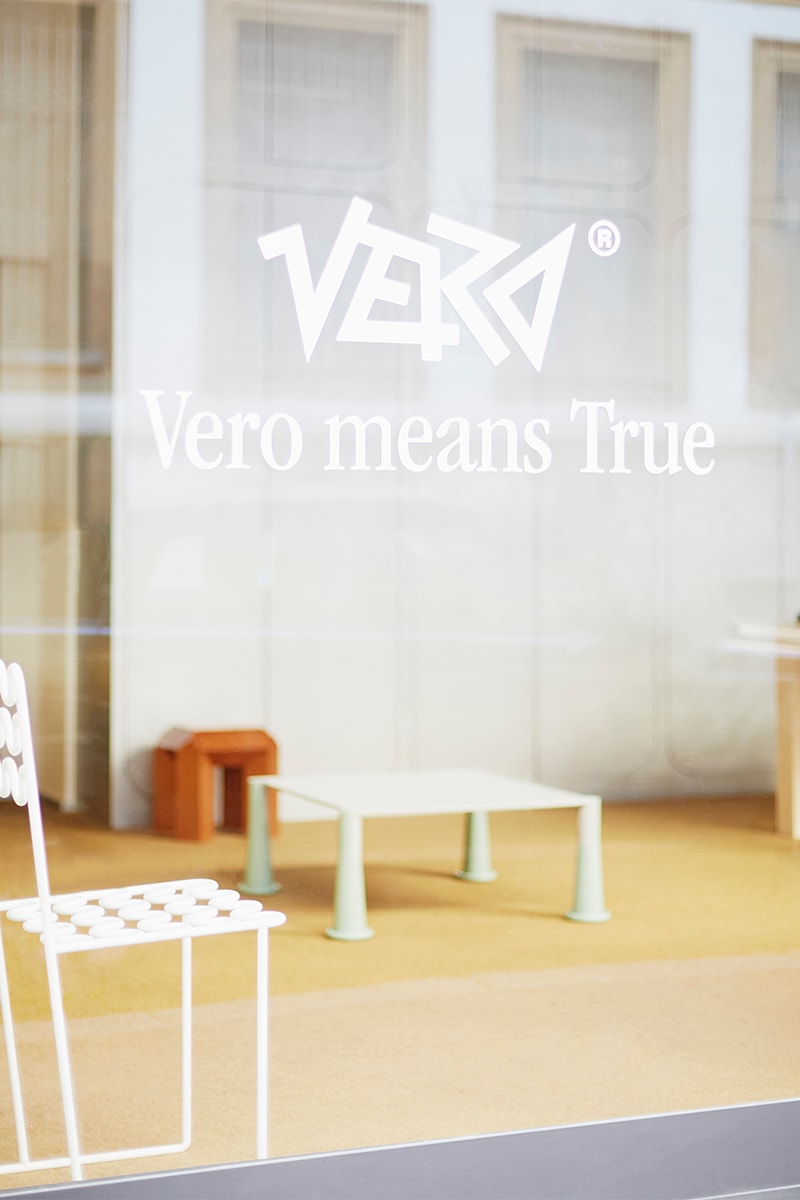 7 of 12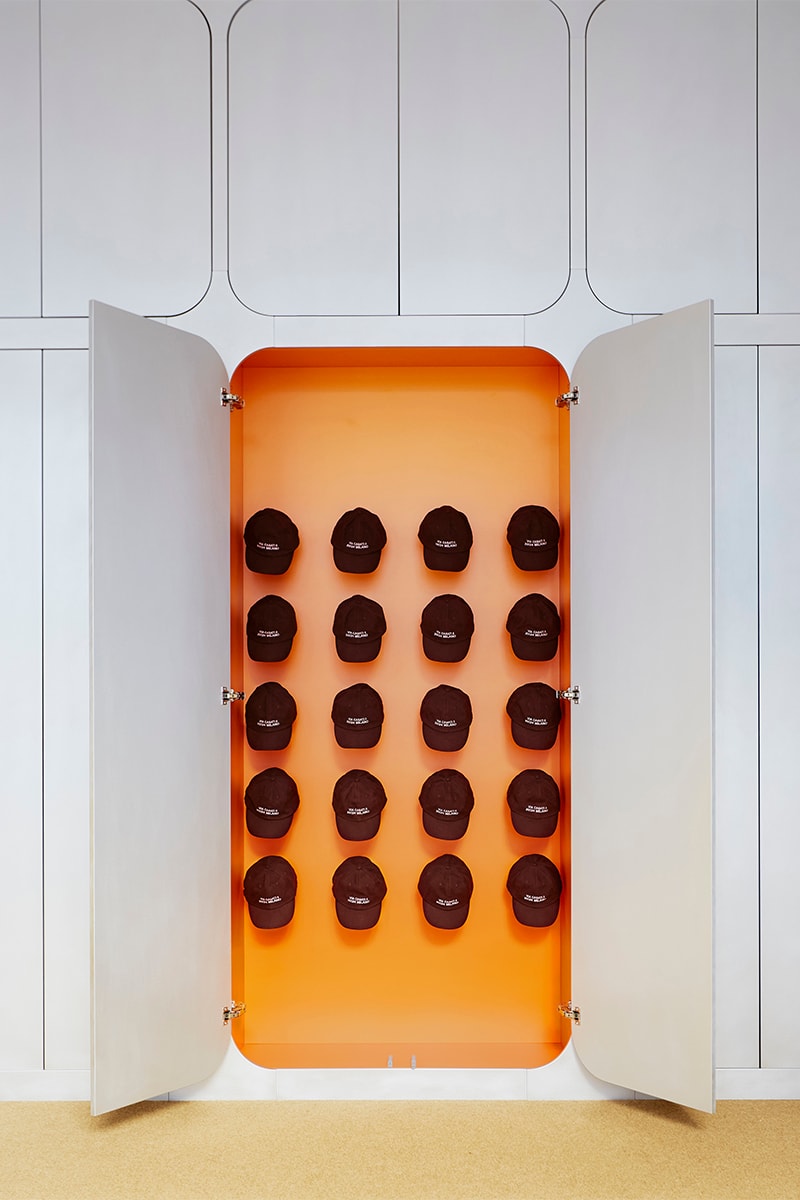 8 of 12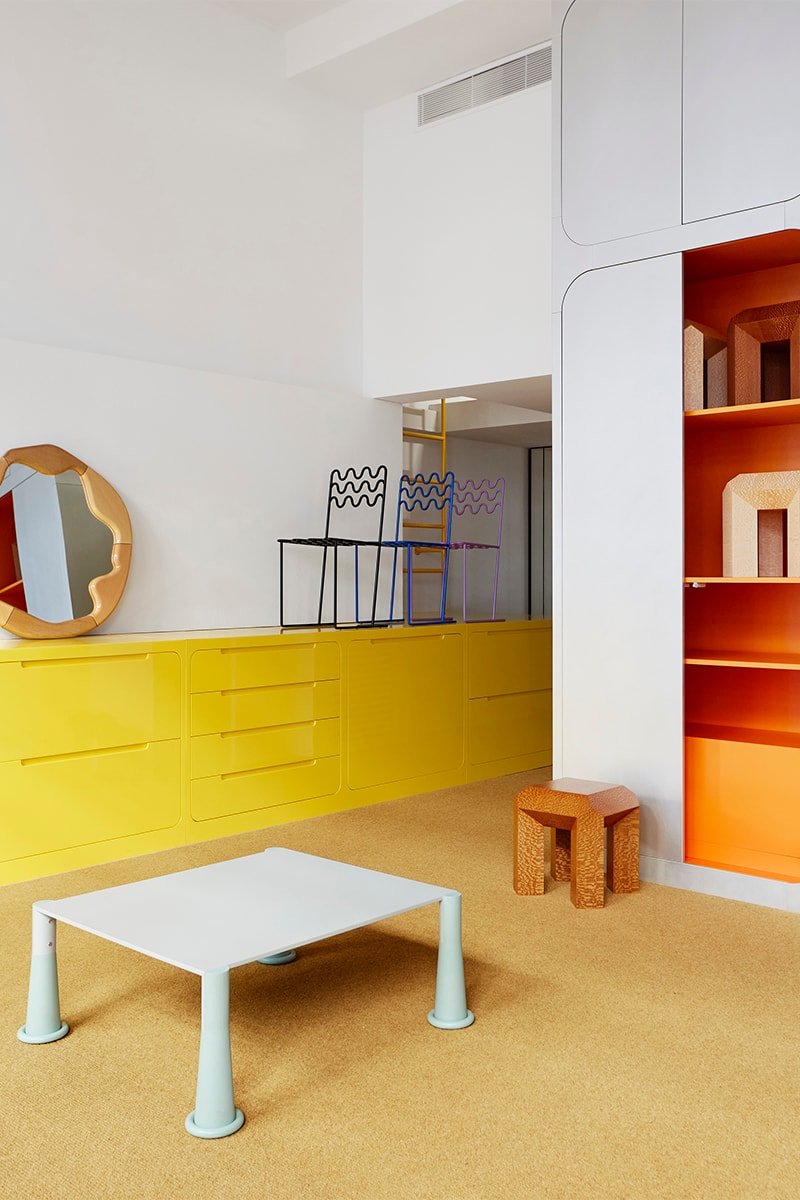 9 of 12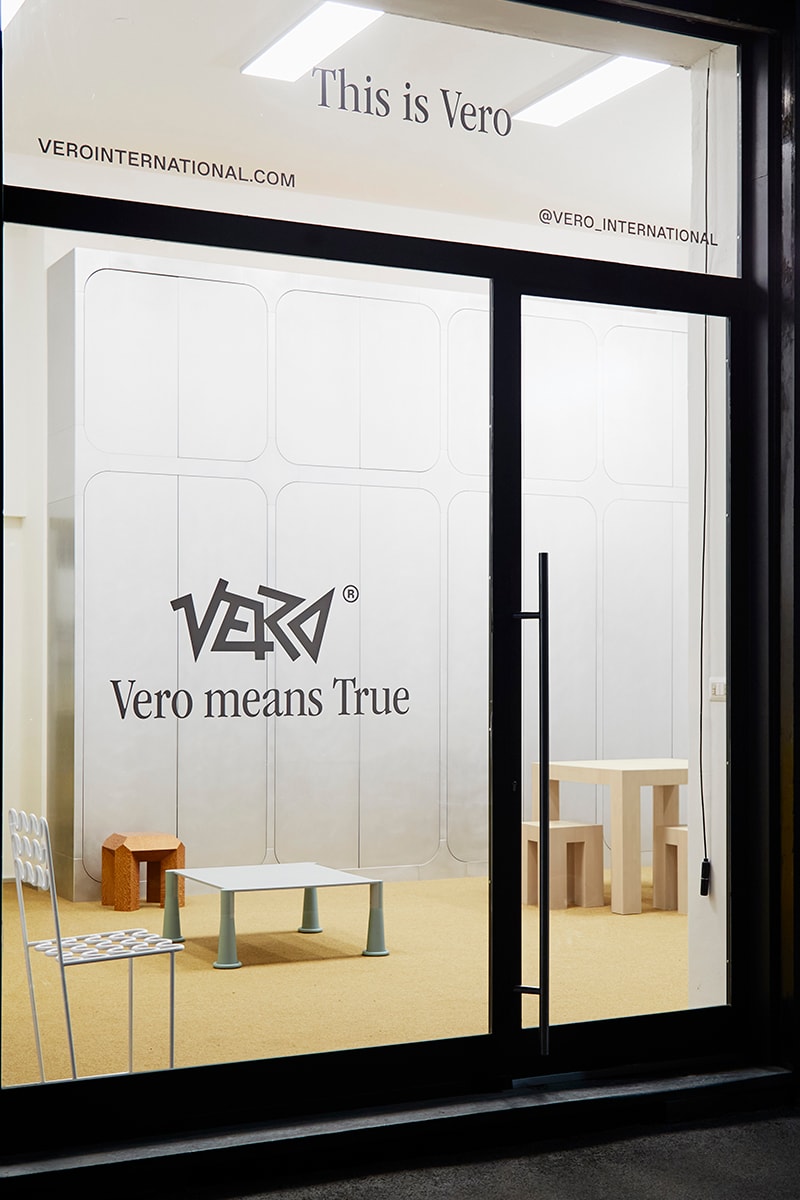 10 of 12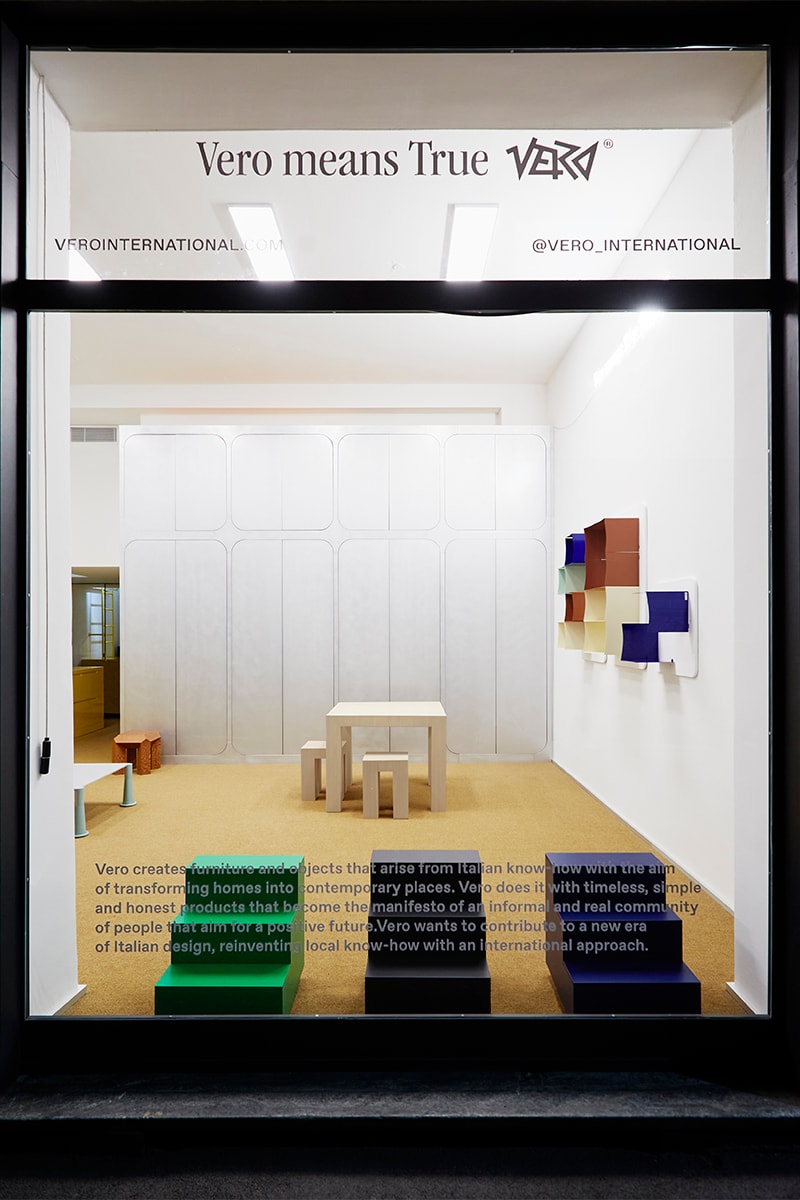 11 of 12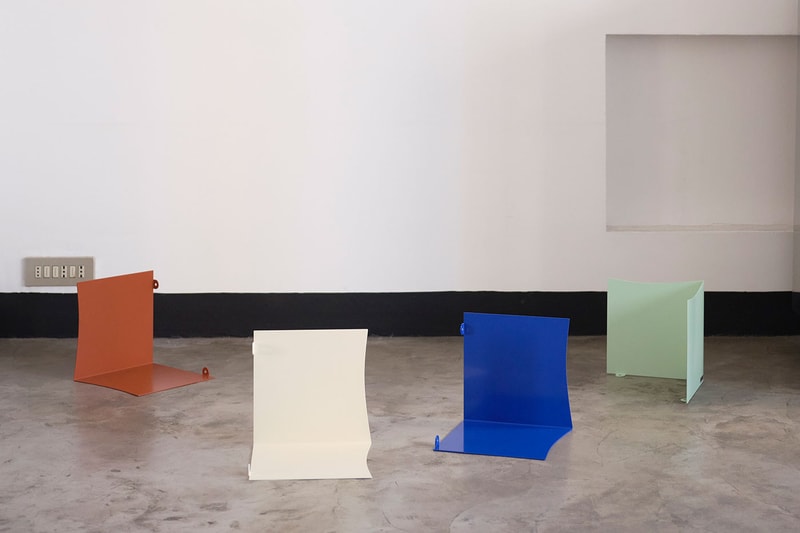 12 of 12
After a successful launch last year, Italian design brand Vero has opened the doors to its first store, which features an interior design based on its intention to "create a new era of design".
Vero came on the scene in 2022, announcing itself as a label that pays homage to the spirit of Italy's design identity, while producing objects for the modern home. A collaboration between founder Pasquale Apollonio and creative directors Simona Flacco and Riccardo Crenna. Its first collection gathered together a group of six studios: CARA\DAVIDE, Fredrik Paulsen, Marco Campardo, Natalia Criado, Federica Elmo, and a617, with others – such as Sam Stewart and Zaven –joining the ranks later on.
Now, the label is taking its next steps and has opened a brick-and-mortar space in Milan's Porta Venezia area. "Vero keeps on growing, experimenting, and taking on new challenges," says Apollonio. "The natural step forward was to find a space that could welcome and give shape to the philosophy and research of the brand. Milan, the capital of design and home for an international community of creatives is the perfect environment for Vero."
Across the space, an aesthetic applied by the creative directors acts as an extension of the brand's collections. It was important that the store felt informal, and could act as a future meeting point for the wider design community, and as such – many details typical of a home setting were brought into the interior design.
Passersby are drawn into the store through two large windows. A custom-made display structure with a metal-like finish and a bright orange interior has been inspired by a closet, while a wooden counter lacquered in bright yellow resembles a kitchen unit. "We wanted to transform Vero's philosophy into a familiar and welcoming space," said Flacco and Crenna. "This desire has guided the entire project and has been reflected in the choice of colors, materials, and shapes that speak about Vero's research."
The doors to Vero's first store officially open on February 16. Coinciding with the opening, the brand will reveal new colors for the existing collection along with a new collaboration with Swedish design collective Navet in the form of a modular shelving system.
Take a first look at the store above, and for more design news – check out the latest launch from Swedish studio Teenage Engineering, dubbed the "Field Desk".
Vero
Via Felice Casati 3
320124 Milano
Italy