Teenage Engineering Debuts Modular "Field Desk"
Originally developed to suit their own workshop's needs.
1 of 8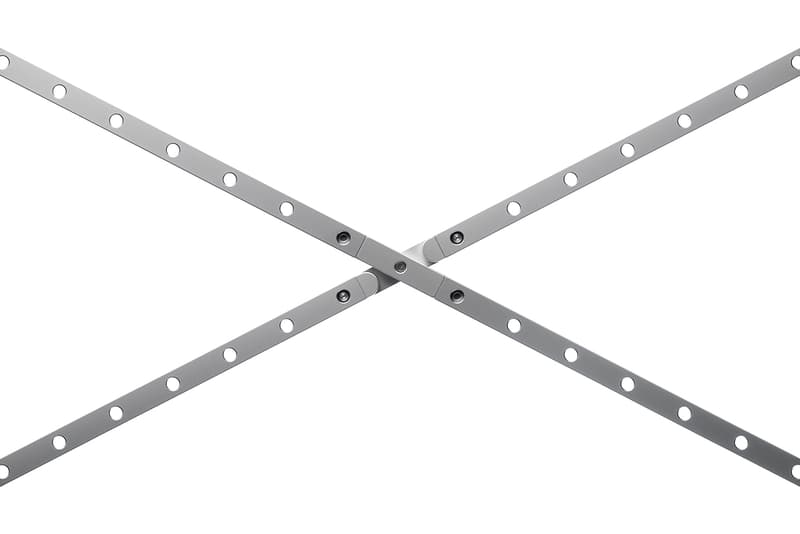 2 of 8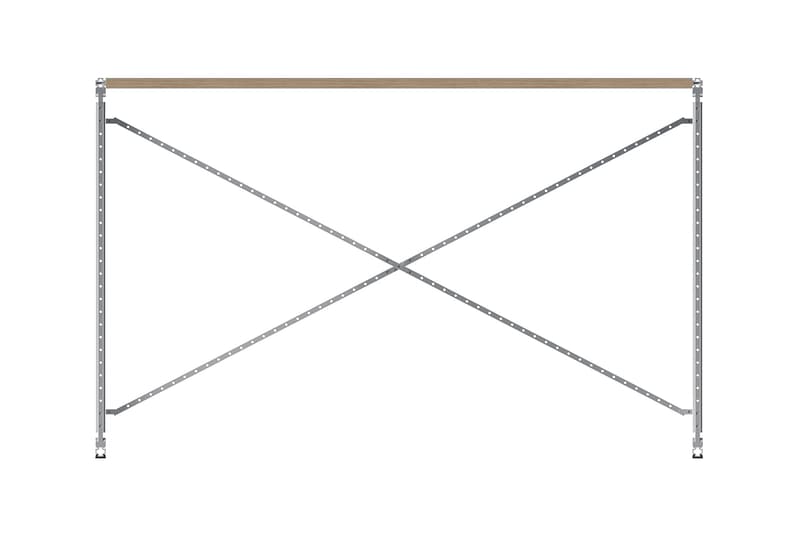 3 of 8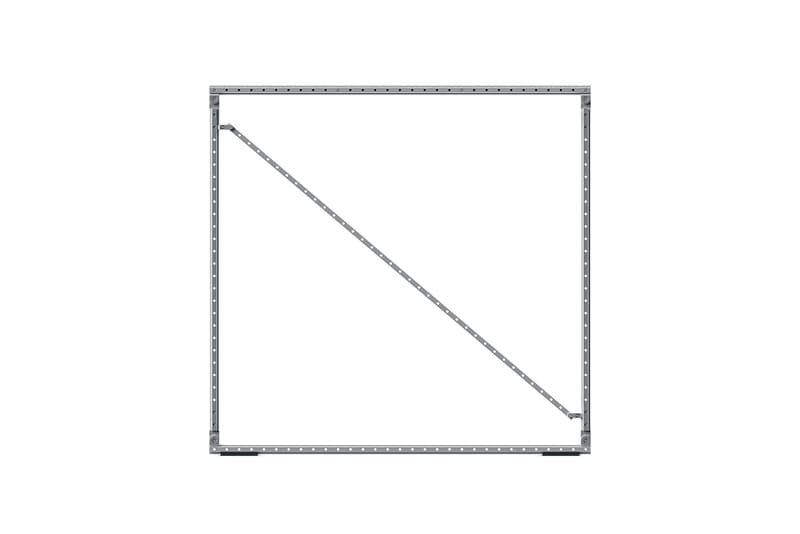 4 of 8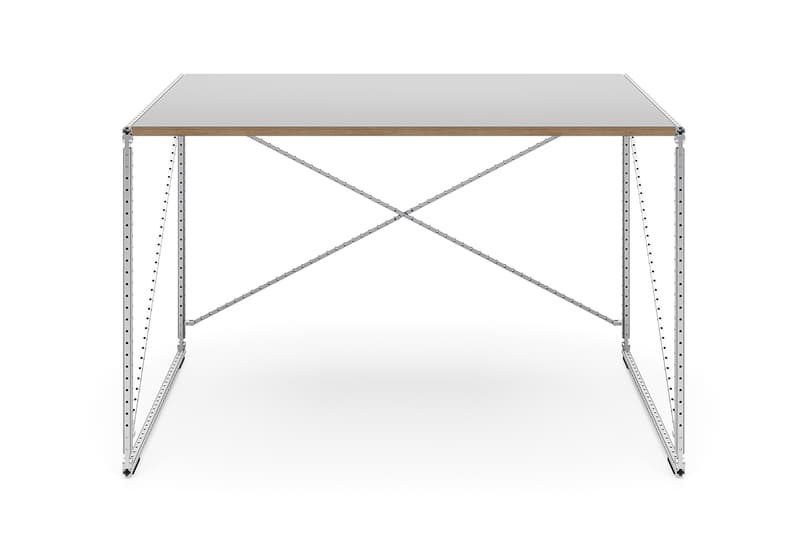 5 of 8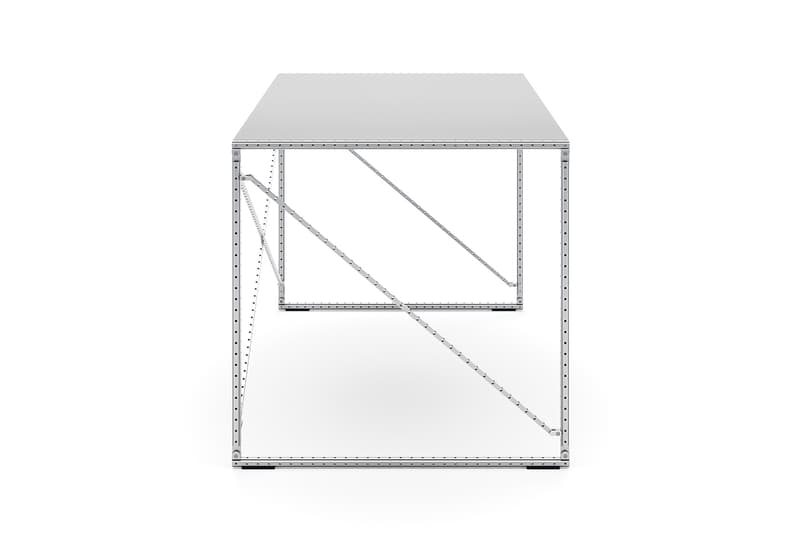 6 of 8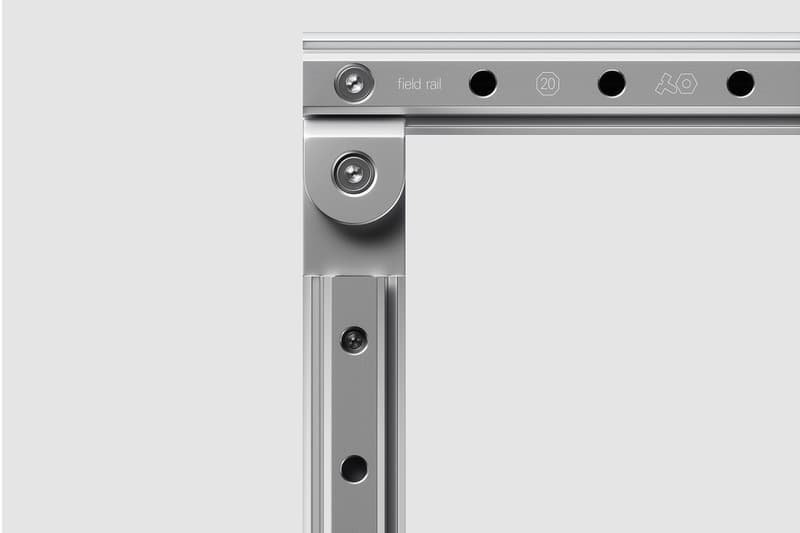 7 of 8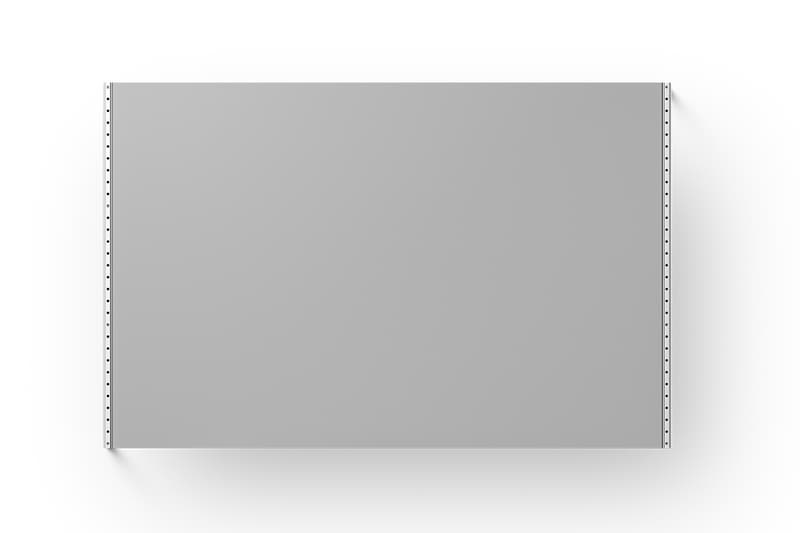 8 of 8
In a bid to find a table that could fit the variety of tasks carried out at their studio, the team at Teenage Engineering has created the modular "Field Desk", and has unveiled it at this year's Stockholm Design Week.
The varied output of Teenage Engineering creates the need for a varied skillset across their team. With that in mind, the studio space needs to accommodate a range of processes and activities – from desk-based research to electrical experimentation.
When it came to looking for office furniture, the team figured building their own workstations would be the best route – enabling them to customize each desk to whatever the user would need. Now, they're bringing it to the masses, and have devised the modular "Field Desk". "Our office is made up of people doing a variety of tasks, each with their own needs," the team says. "Since we love to build things, we decided to create our own modular work environment. Field Desk acknowledges our evolving workspaces
 and everything that comes with them."
According to the team, the desk is made from "only what's needed and nothing it doesn't". It combines recycled aluminum rails and clamps crafted by Hydro, and a desktop made out of double-sided Formica birch plywood. Given its easy assembly and disassembly, parts of the desk can be replaced over time, as they become worn out or broken.
The Field Desk can also be combined with accessories, and Teenage Engineering will soon supply their own in the form of custom storage trays and tape holders. Users can also easily attach their own components simply using M5 screws. Priced at £1,599 (approximately $1,934 USD), Field Desk is available to purchase directly from the Teenage Engineering website.
Elsewhere in design, IKEA and Marimekko have launched a limited-edition collection inspired by Nordic sauna culture.