IKEA and Marimekko Launch Limited-Edition BASTUA Collection
Inspired by Nordic sauna culture.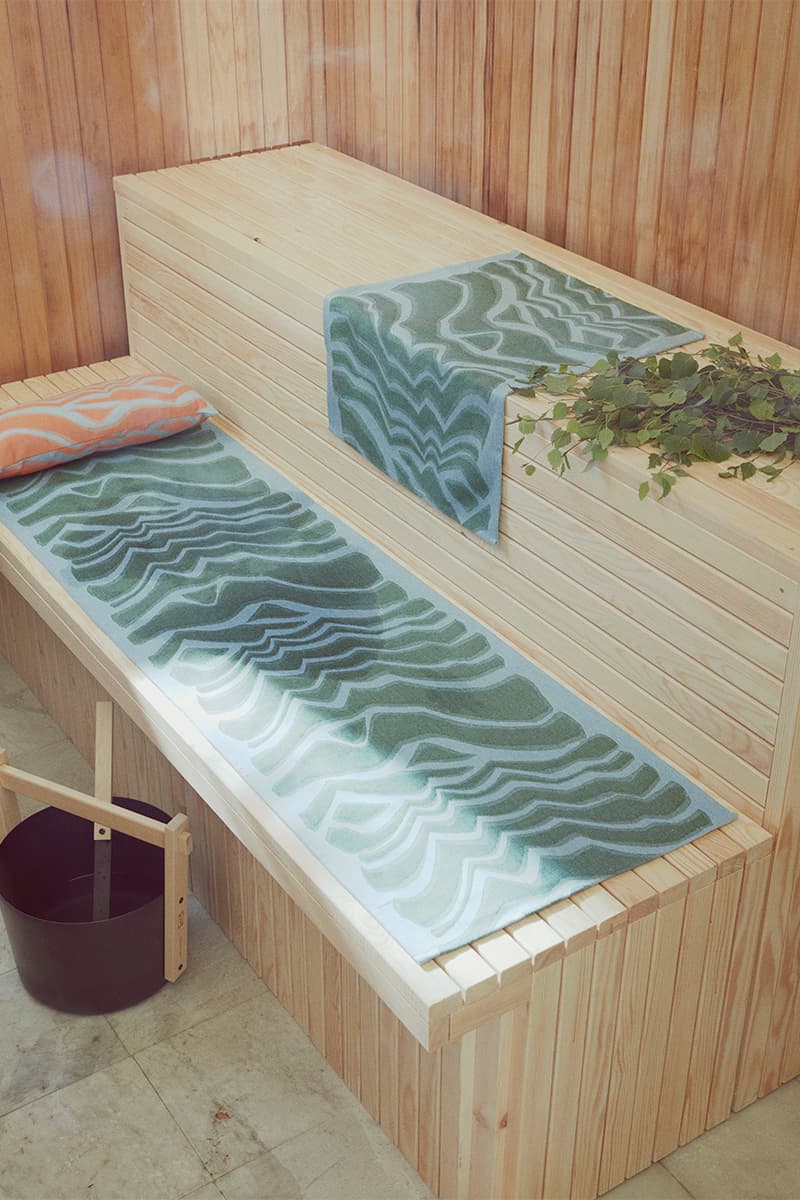 1 of 16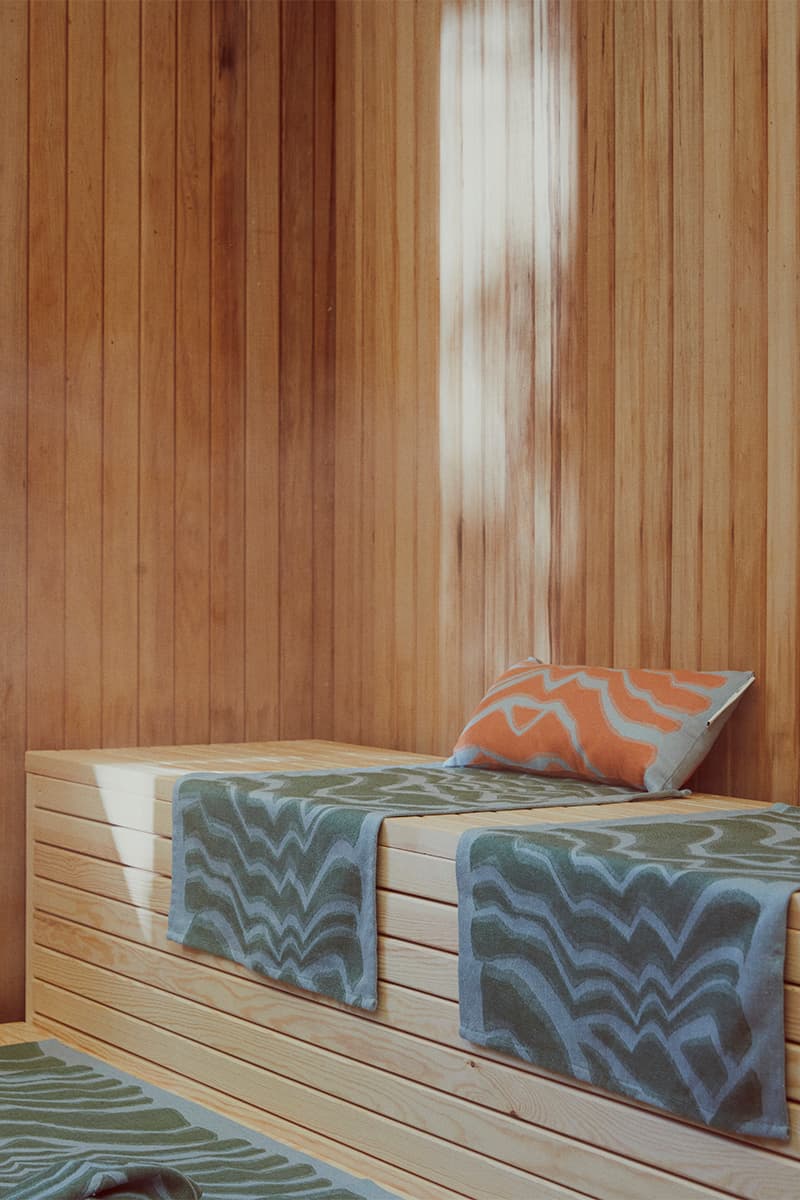 2 of 16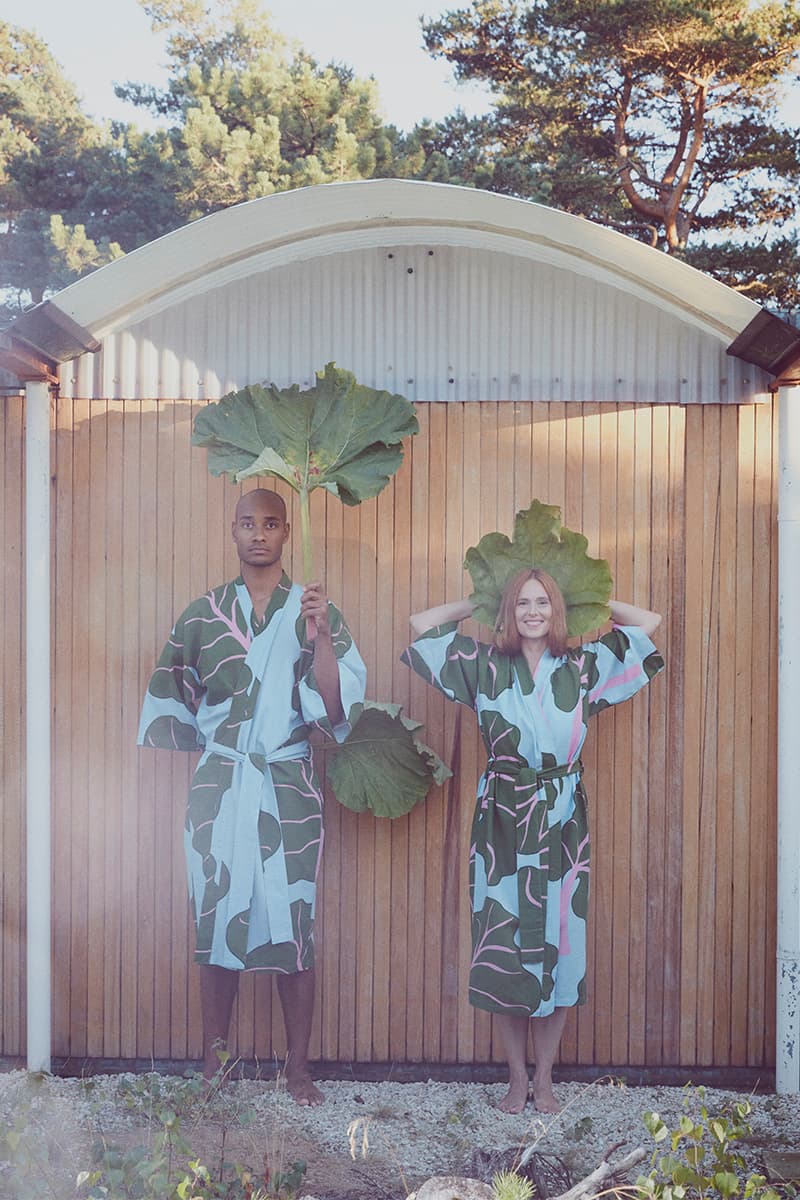 3 of 16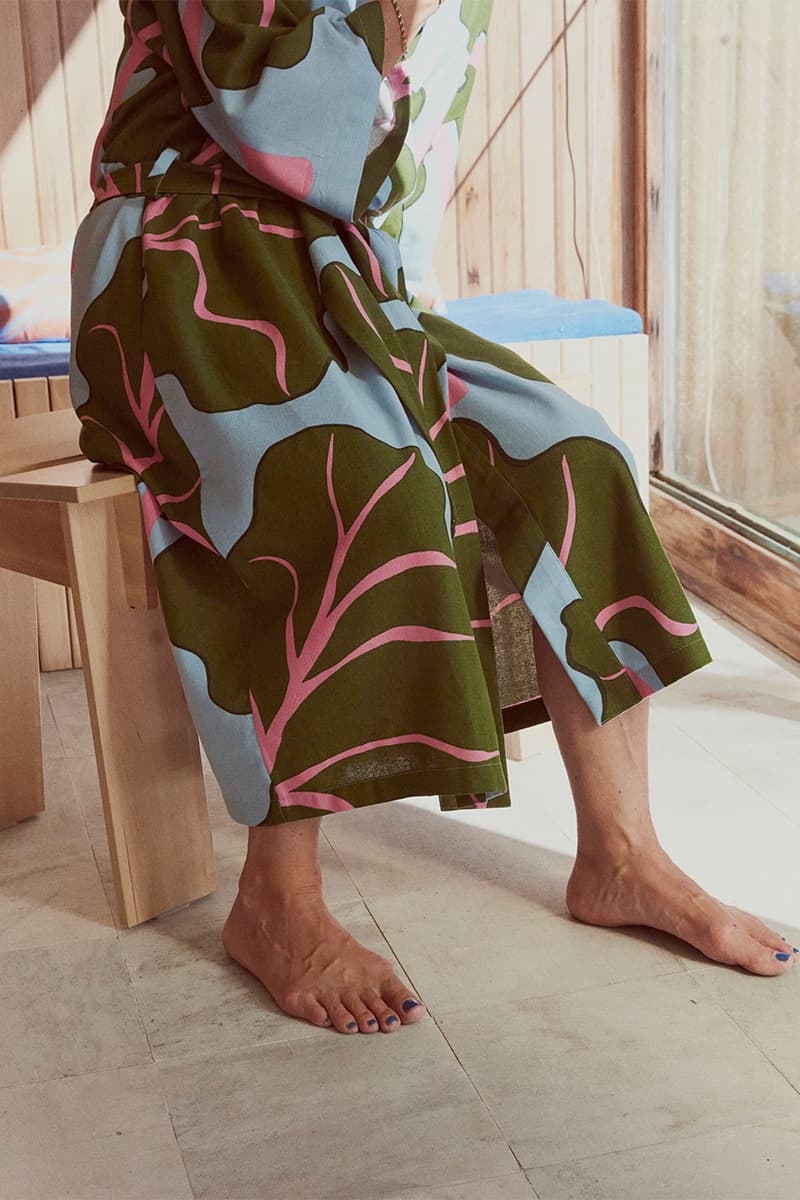 4 of 16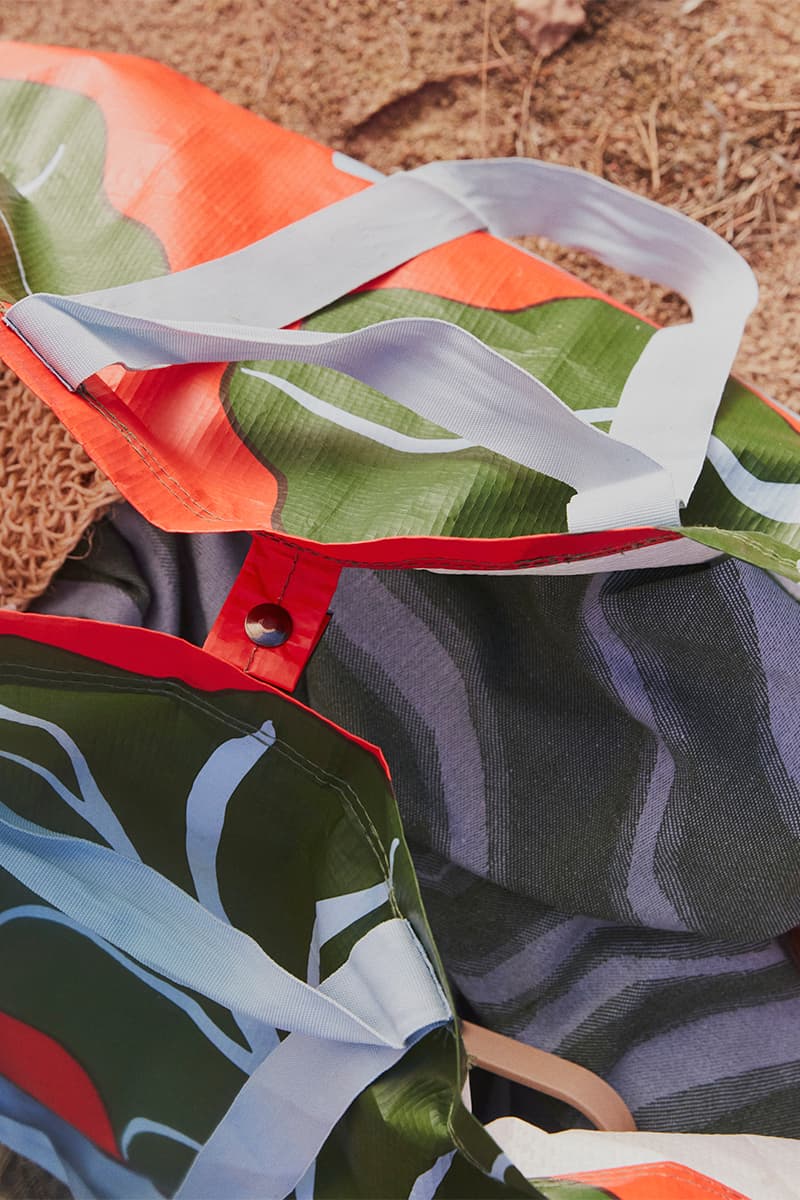 5 of 16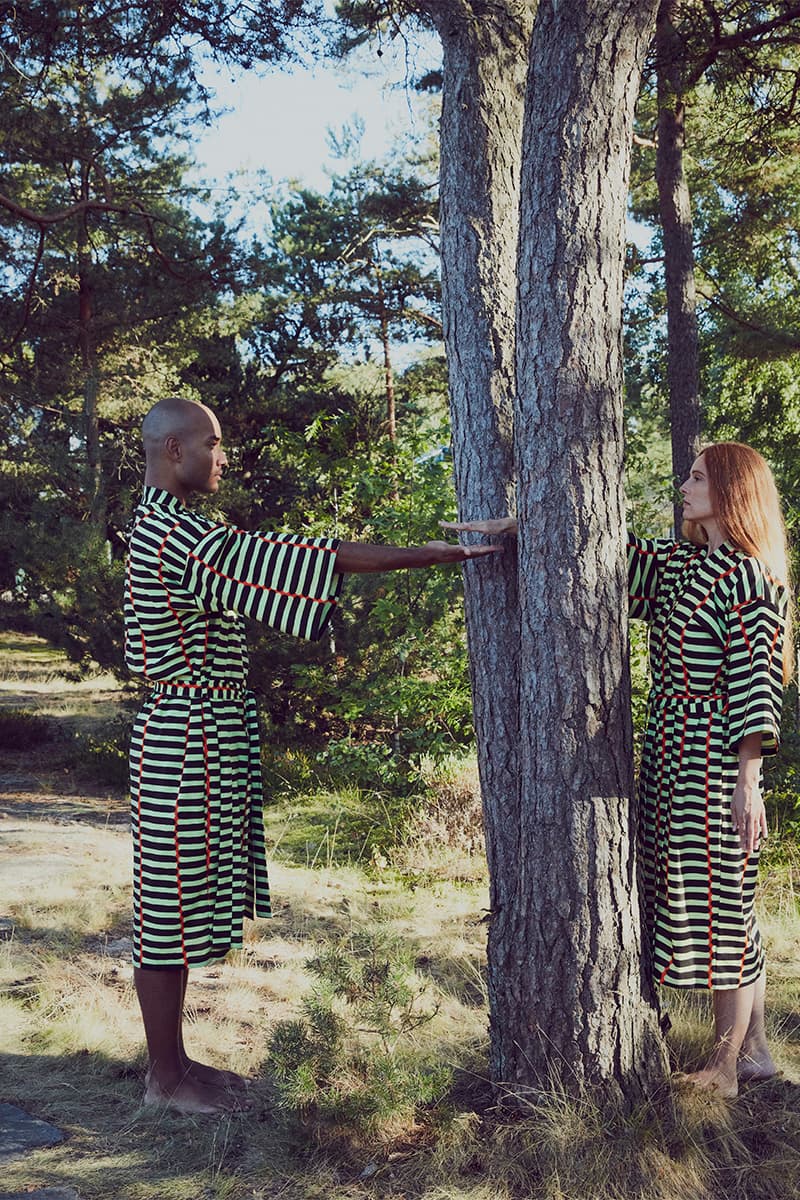 6 of 16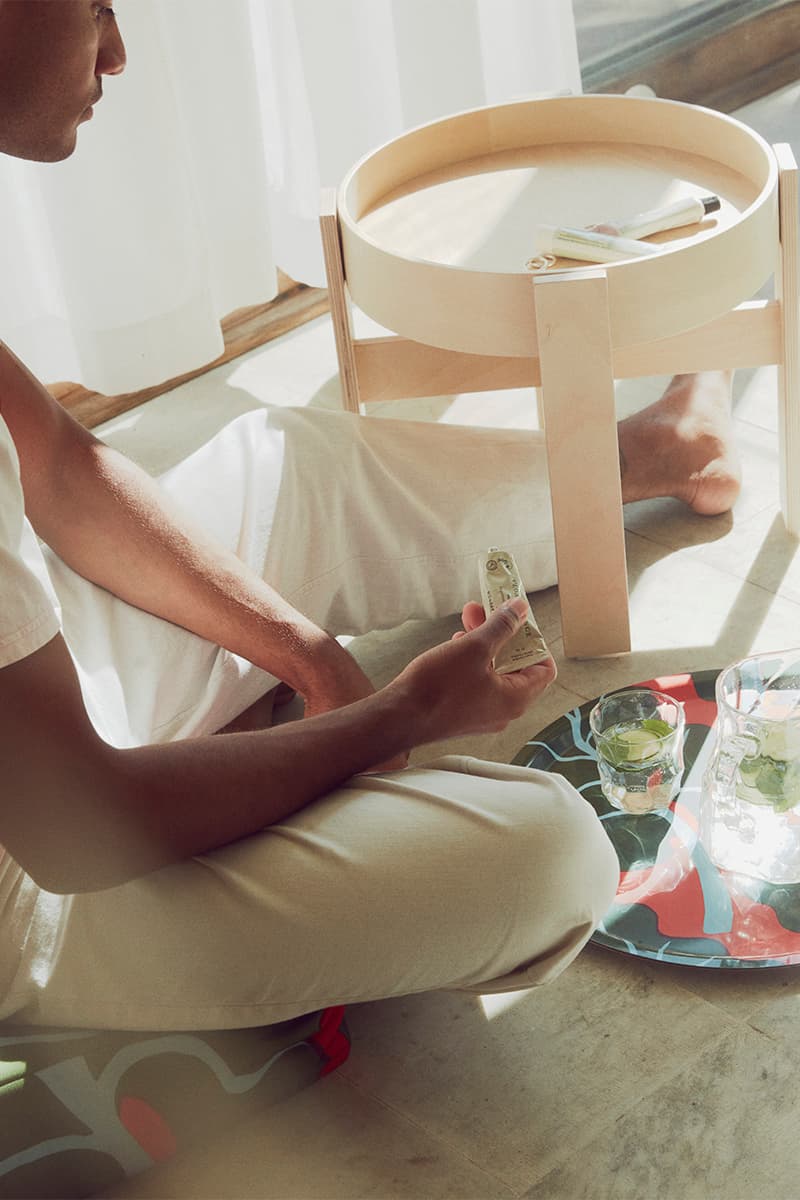 7 of 16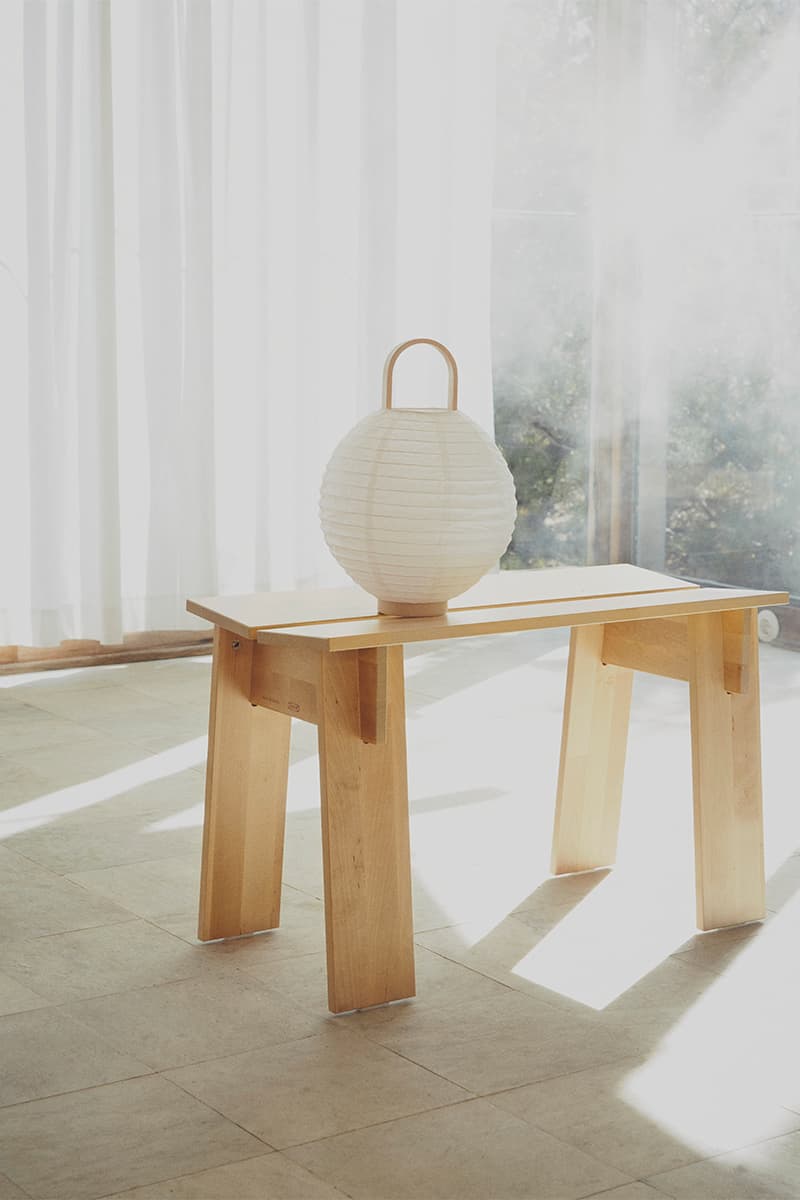 8 of 16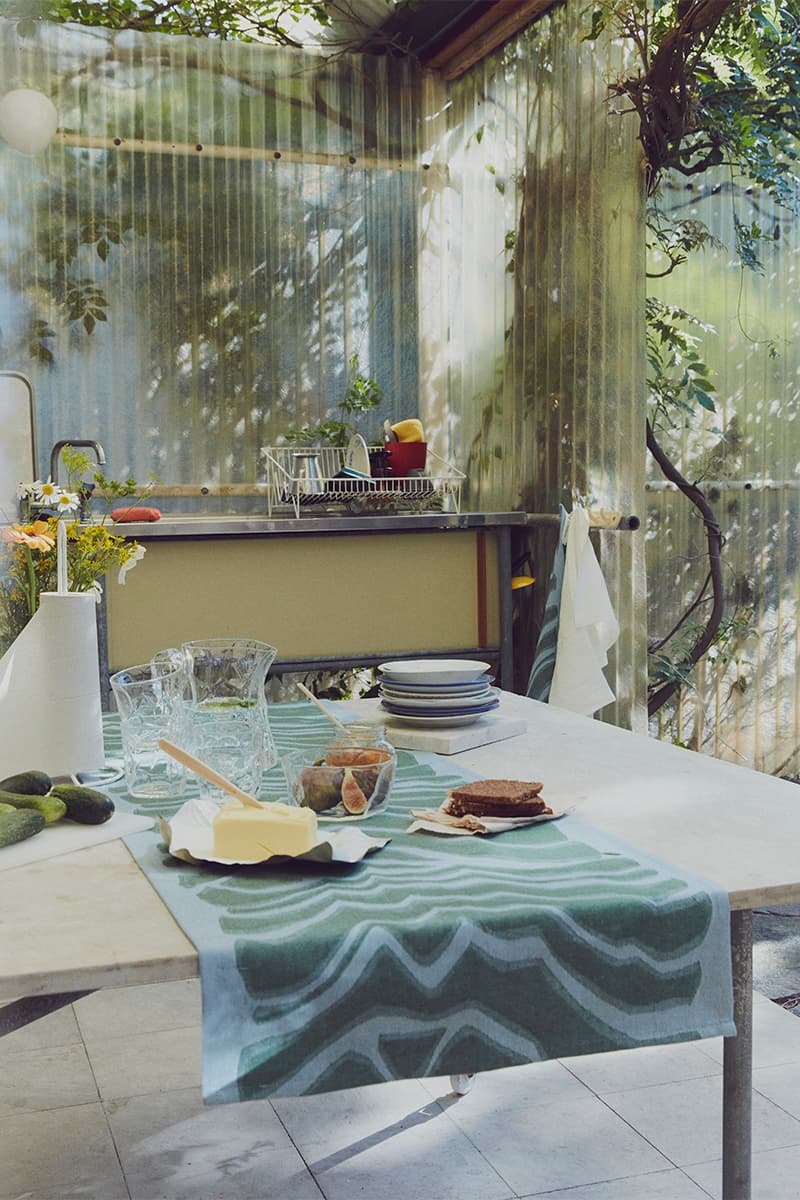 9 of 16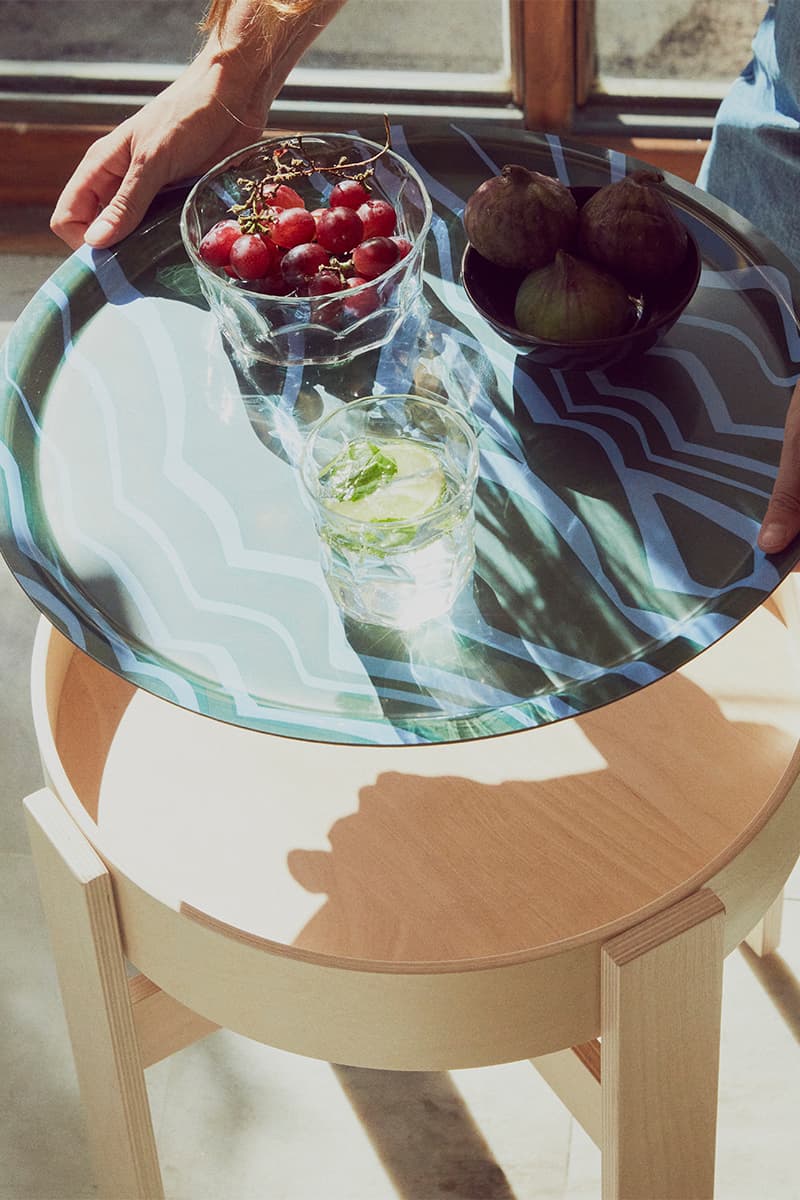 10 of 16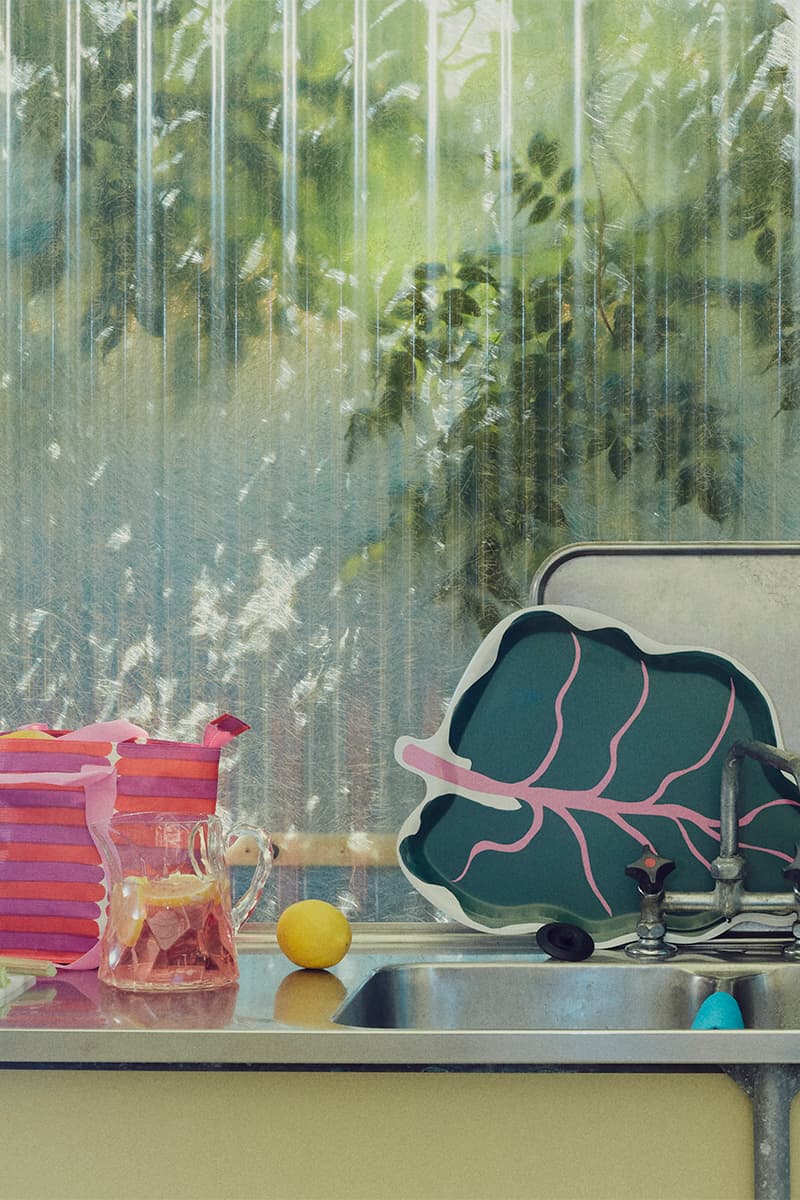 11 of 16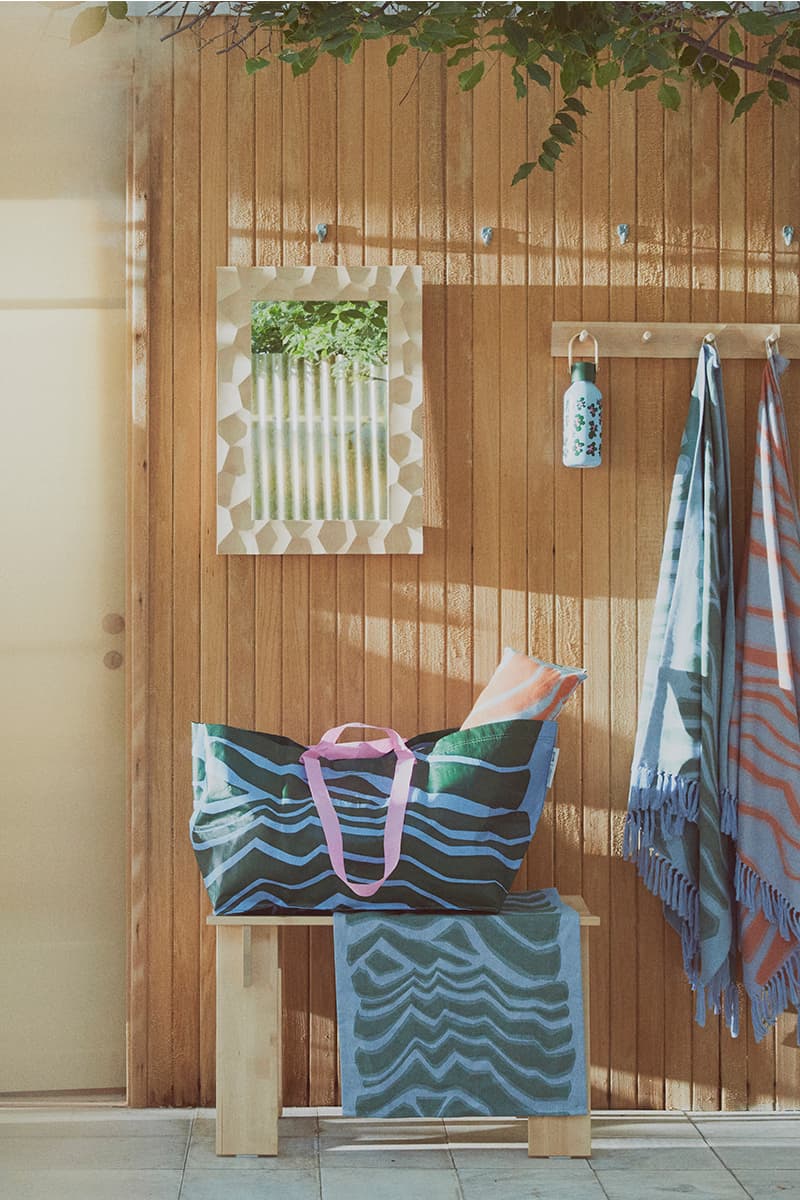 12 of 16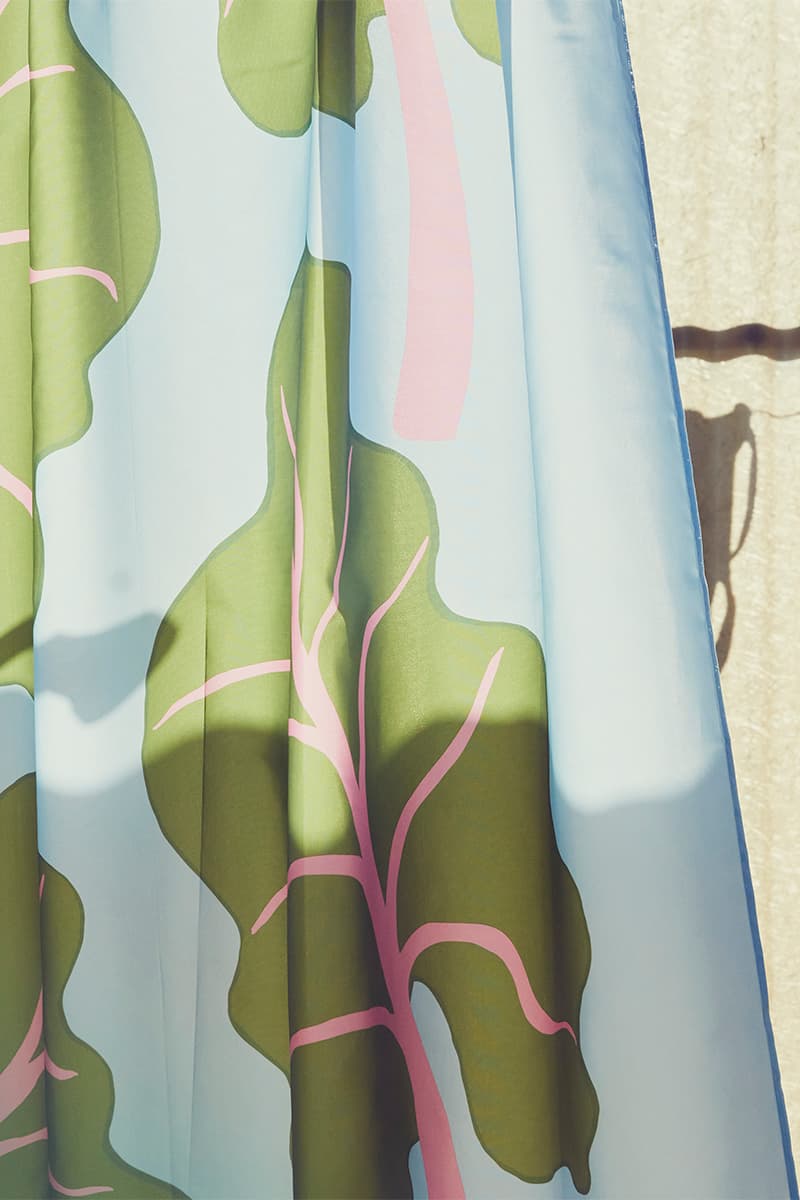 13 of 16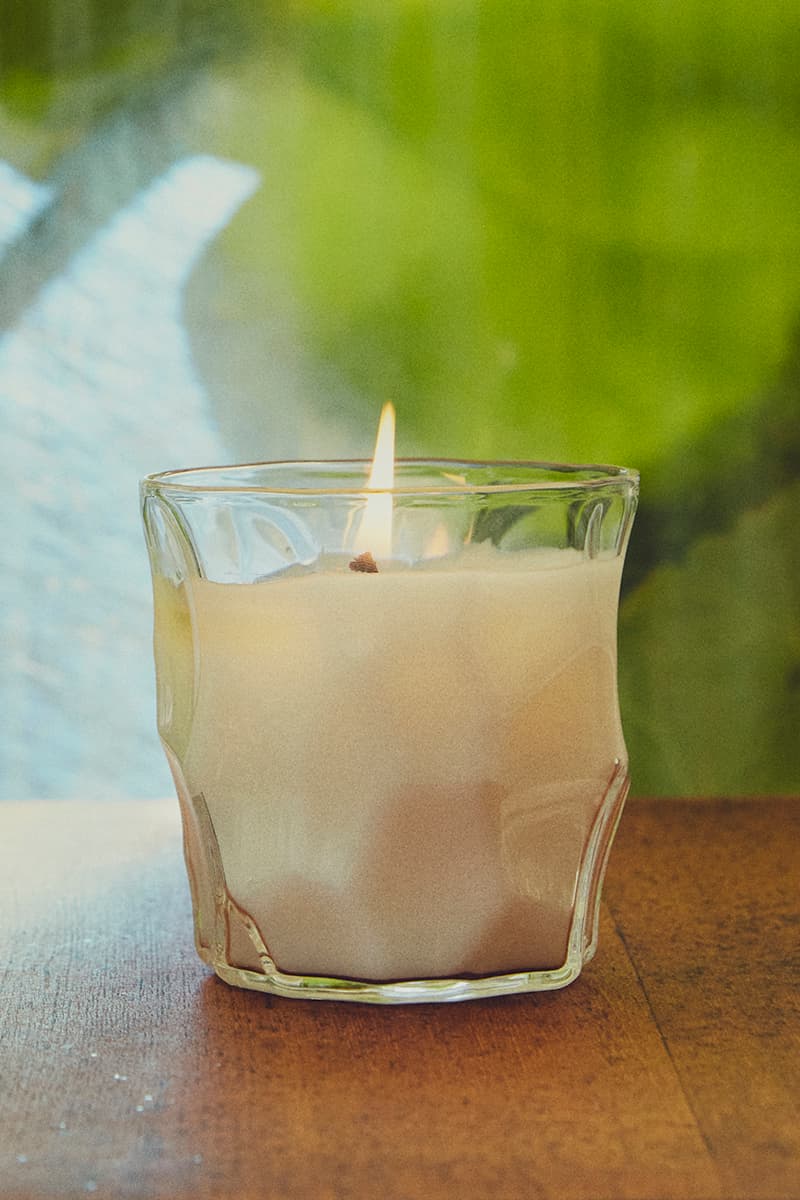 14 of 16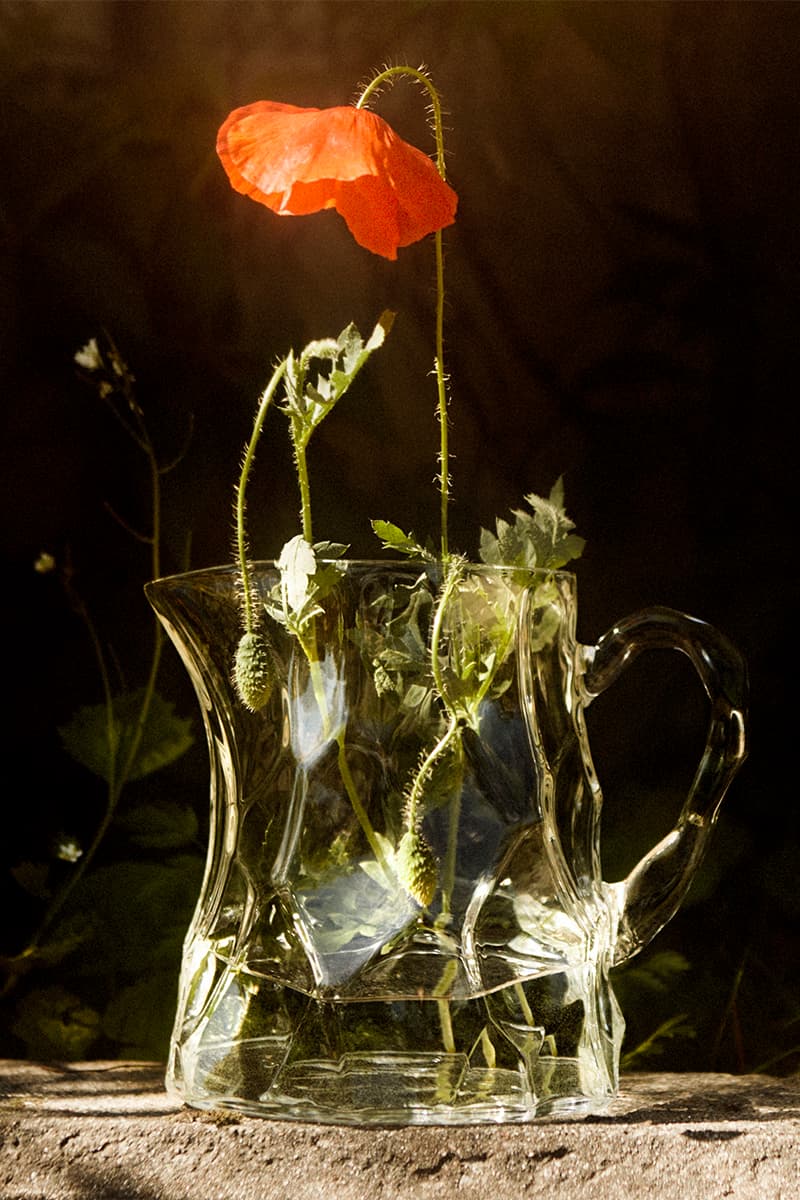 15 of 16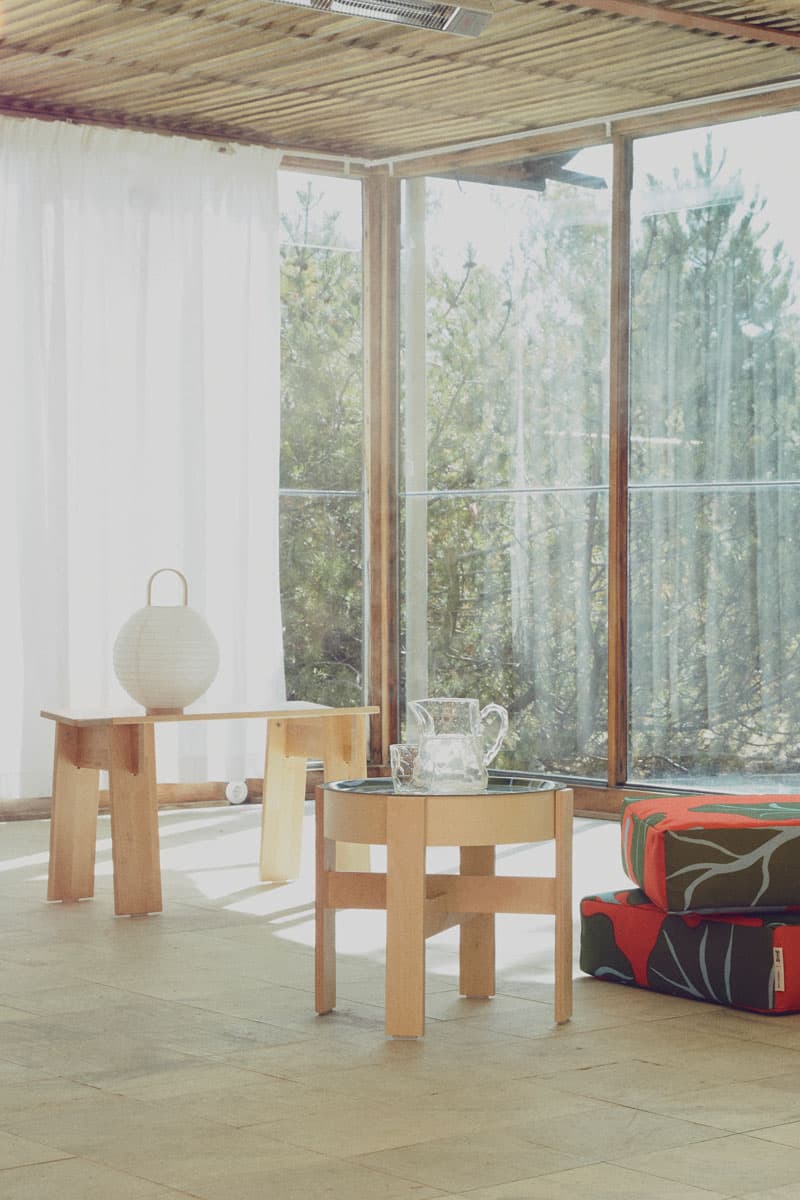 16 of 16
IKEA has teamed up with Finnish design brand Marimekko to create a collection rooted in the benefits of Nordic nature and sauna culture.
Named "BASTUA", the collection is made up of 26 pieces, each in a limited-edition run, and ranges from larger furniture pieces to small homeware objects. The collection also marks the first time that Marimekko – founded in 1951 – has designed a set of prints exclusively for an external brand collaboration. "Capturing the essence of Marimekko's Finnish roots and its connection to the historic origins of sauna culture was a fundamental part of the design journey and the creation of the BASTUA prints," says Rebekka Bay, Creative Director at Marimekko.
The interests and landscapes shared between the Nordic countries are evident throughout the collection. Patterns feature bold leaves inspired by the rhubarb plants often found growing near Finnish sauna huts, while homeware and furniture take their cues from timeless Nordic silhouettes. "Nordic furniture design has always been characterized by clean lines and simple constructions that focus on function," says Mikael Axelsson, Designer at IKEA. "The BASTUA side table is my take on this heritage as it is made of birch veneer and with a high edge that keeps things in place."
As well as being inspired by sauna culture, the collection is intended for use within sauna culture, too. Boldly patterned robes and towels, and even a sauna bucket provide a one-stop shop for sweating it out, while other items are offered as a compliment to the ritual. Glass candles and jugs can be set on top of a side table, while a bench offers a simple place to perch.
The BASTUA collection will be available in-store and online from March 1, 2023, with prices ranging from £2.50 GBP (approximately $3 USD) for the patterned carrier bag, up to £70 GBP (approximately $84 USD) for the bench.
Take a closer look at the collection above, and for more design – check out the so-called "sofa of the future" designed by Form Us With Love for Samsung.