Balenciaga and Kering Foundation Announce Partnership With National Children's Alliance
A three-year program dedicated to training the teams and educating the French house on child protection.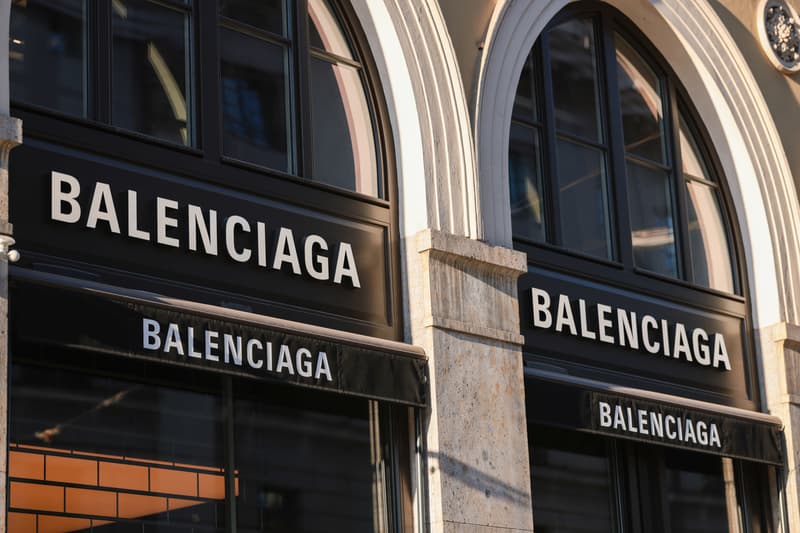 Following the ad campaign controversy, Balenciaga and the Kering Foundation have taken to Instagram to announce that they have both partnered with the National Children's Alliance (NCA) for a three-year program.
Through the support from Balenciaga, the program will enable the NCA to trail up to 2,000 professionals to support child abuse survivors to heal from trauma, provide an educational program for the French house about child protection and actions to promote child safety and well-being, as well as raising public awareness on the matter. The news comes after the advertising scandal that occurred late last year. The scandal saw the French house and engulfed in outrage from fans and since the incident, the house has been radio silence on Instagram until now.
In a statement, Kering's chief sustainability and institutional affairs officer Marie-Claire Daveu said that the group began supporting children affected by abuse in Europe starting 2019, "During this time, we discovered another reality: the intersection between violence against women and violence against children." Currently, Balenciaga is working with La Maison des Femmes, a program closely linked to the French hospital system that serves women in Paris and the surrounding areas to protect children in a fight against incest.
In other fashion news,