Balenciaga Issues Statement on Ad Campaign Controversy, Will Not Pursue Litigation Against Production Company
The statement also notes the company will put "new control instances" into practice and that executives will go on a "listening tour."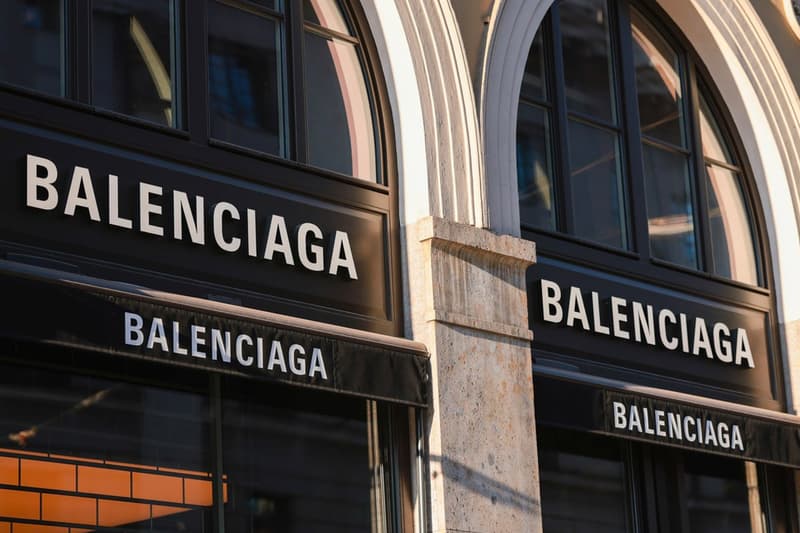 Balenciaga has issued an official statement on the controversy swirling around their recent duo of campaigns. Arriving mere hours after the brand's mononymic creative director Demna made a statement of his own, Balenciaga's release outlines the "actions" that they plan to take to learn from their "mistakes as an organization," the most notable of which is that they've decided not to pursue litigation against North Six Inc., the production company behind one of the campaigns in question, or its set designer Nicholas Des Jardins.
Though the announcement that Balenciaga would not be pursuing litigation was a single sentence in the document, it's arguably the most impactful. Balenciaga had previously filed suit for $25 million USD in damages against North Six and Jardins, claiming they were unaware that part of the shoot's office-themed background was a page from the 2008 Supreme Court ruling in United States v. Williams, a case that "confirms as illegal and not protected by freedom of speech the promotion of child pornography," per a statement that Balenciaga made to CNN earlier in the week. The brand also claimed that they did not authorize the background paperwork and wanted North Six and Jardins held liable for "all harm resulting from this false association," a choice tha drew widespread accusations (and memes) that Balenciaga was trying to deflect the responsibility for the shoot's content.
The statement also notes that Balenciaga aims to put "new control instances" for "content validation" in place and that they've reorganized their in-house image department. Cédric Charbit, the brand's president and CEO also mentions that he and the executive team will be going on a "listening tour" to "engage with advocacy groups who aim to protect children" and that the brand has set aside a "significant fund" to protect children, though details of the initiative or its accompanying fund have not been disclosed.
Elsewhere in the world of fashion, check out the latest from Stüssy and Our Legacy WORK SHOP.