Robyn Lynch FW23 Is the Designer's Turning Point
Emerging designer no more, Lynch is here to stay.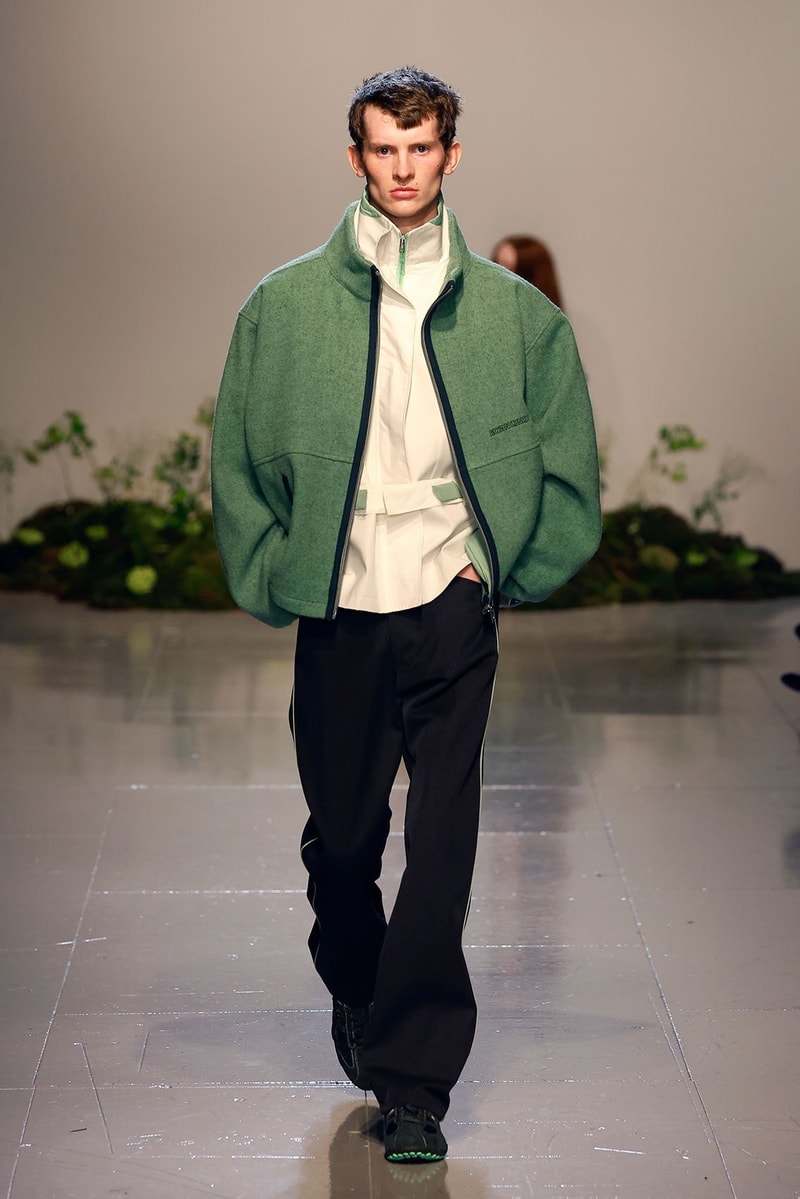 1 of 20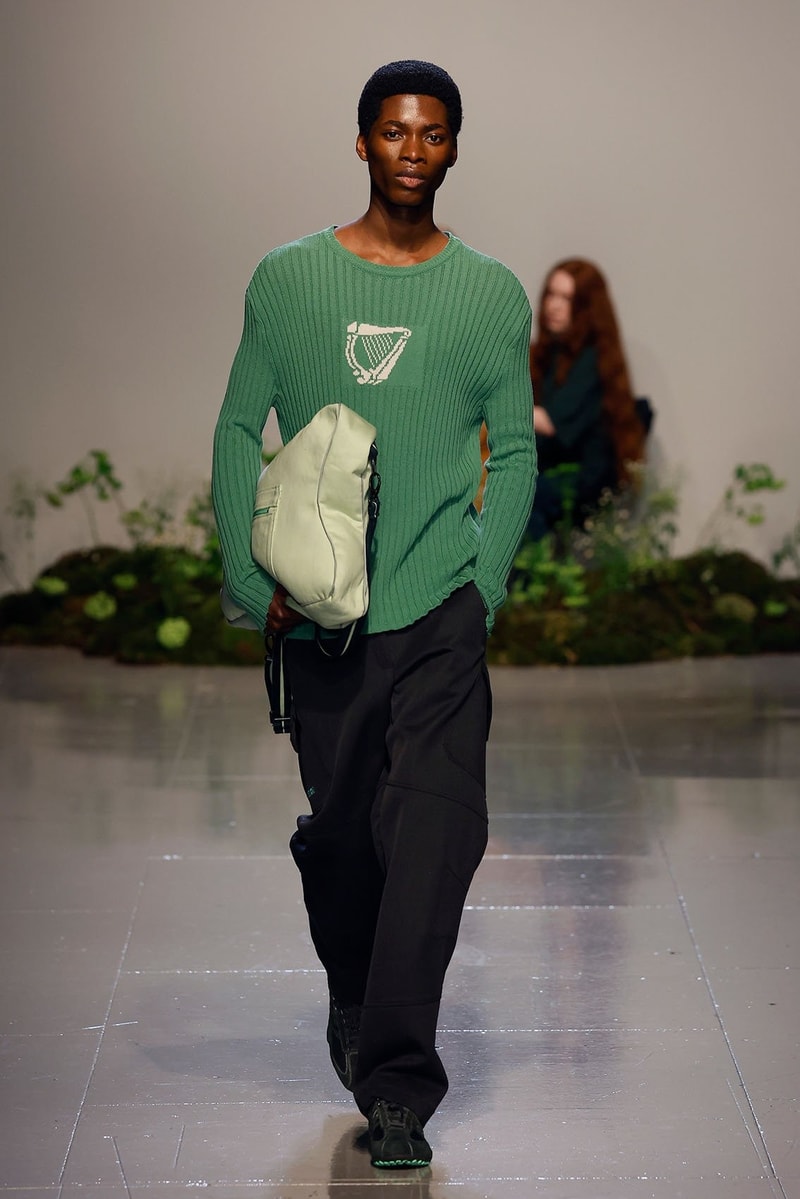 2 of 20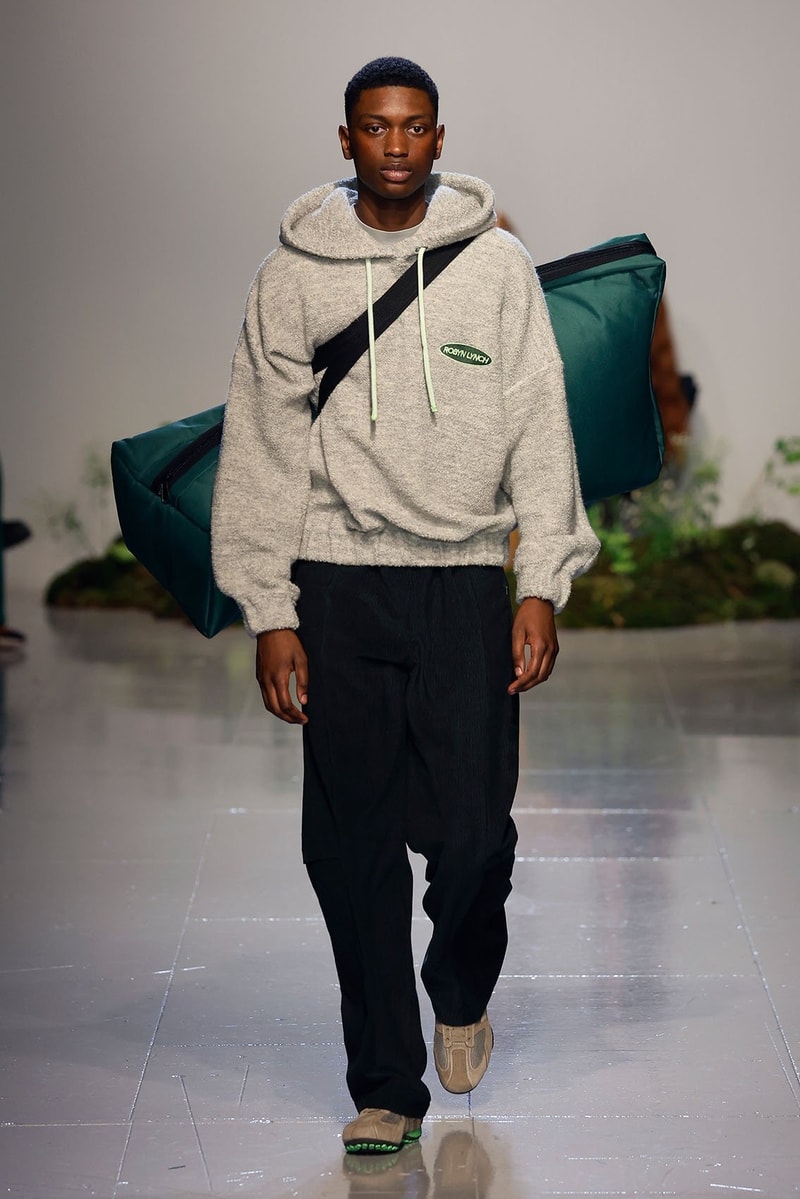 3 of 20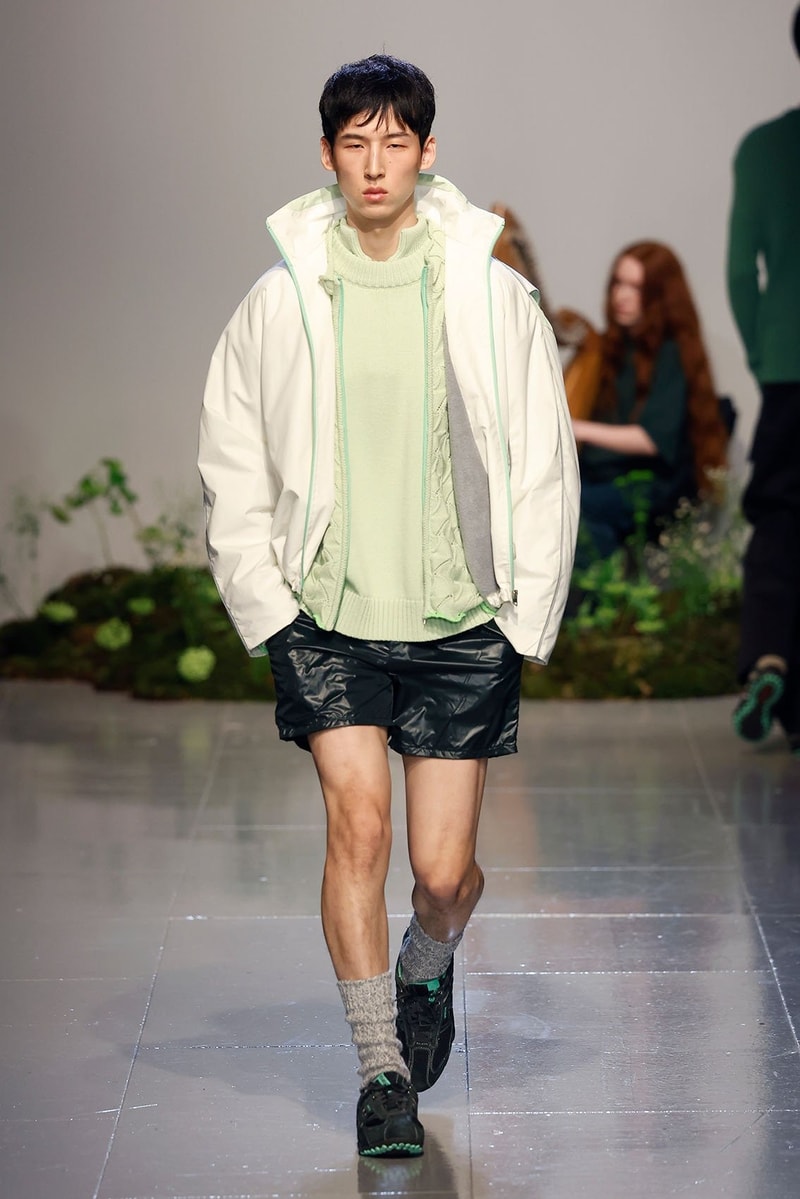 4 of 20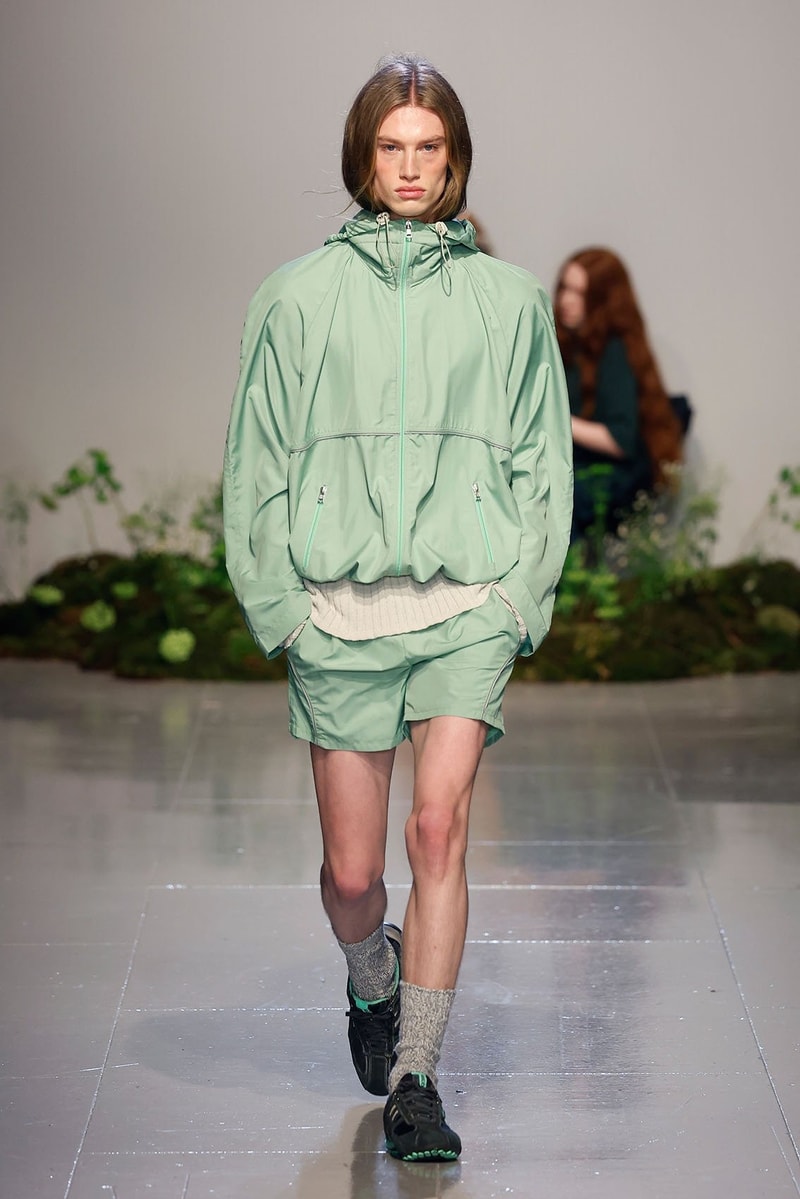 5 of 20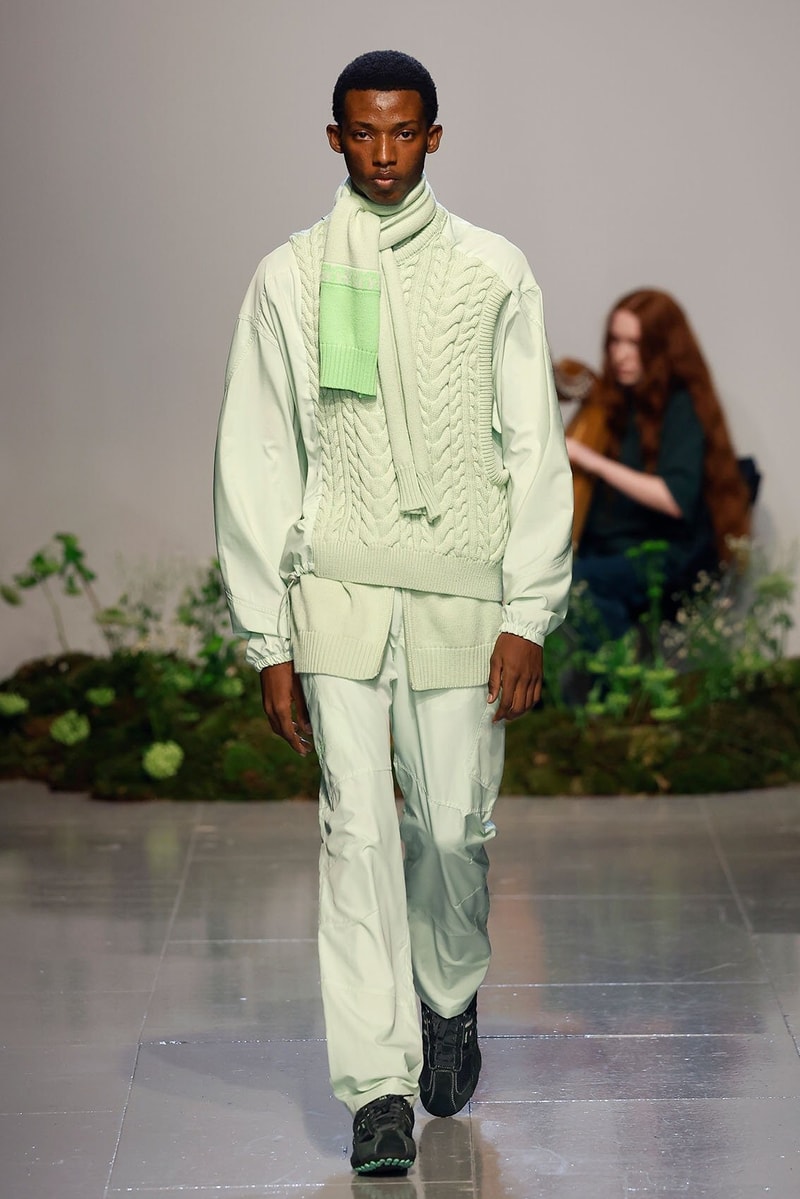 6 of 20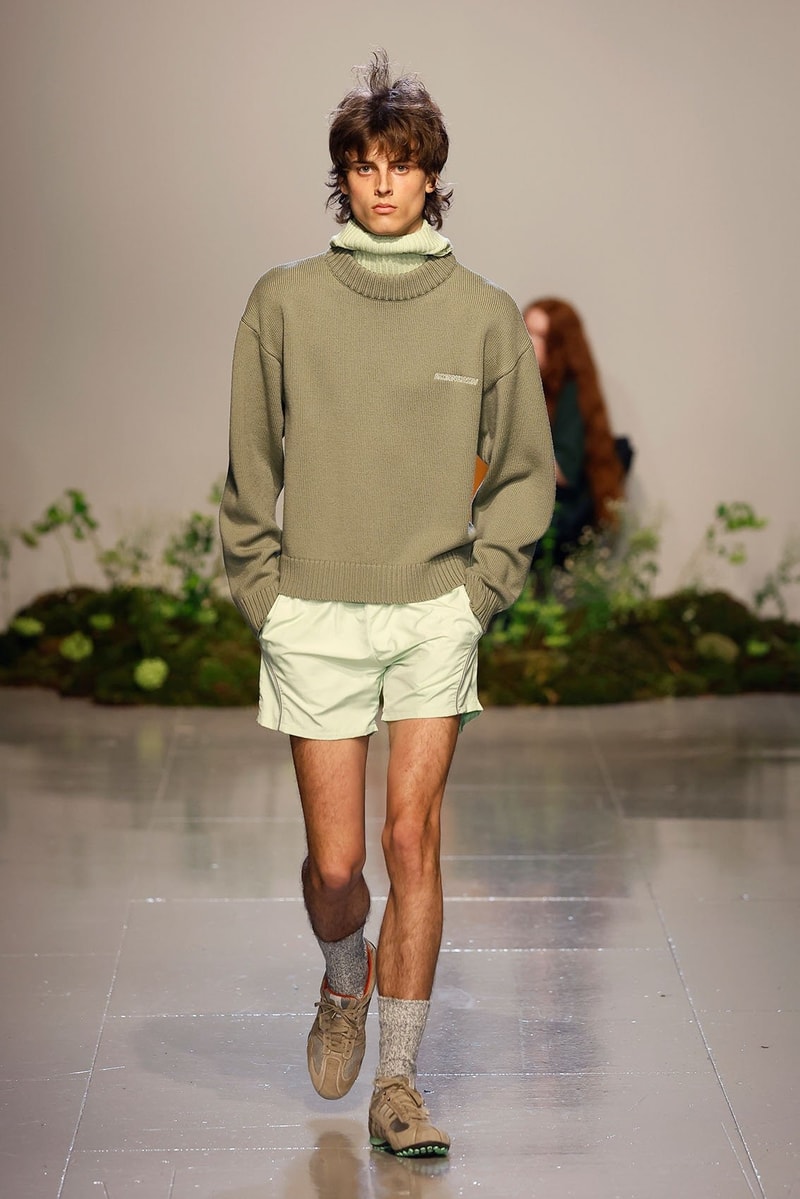 7 of 20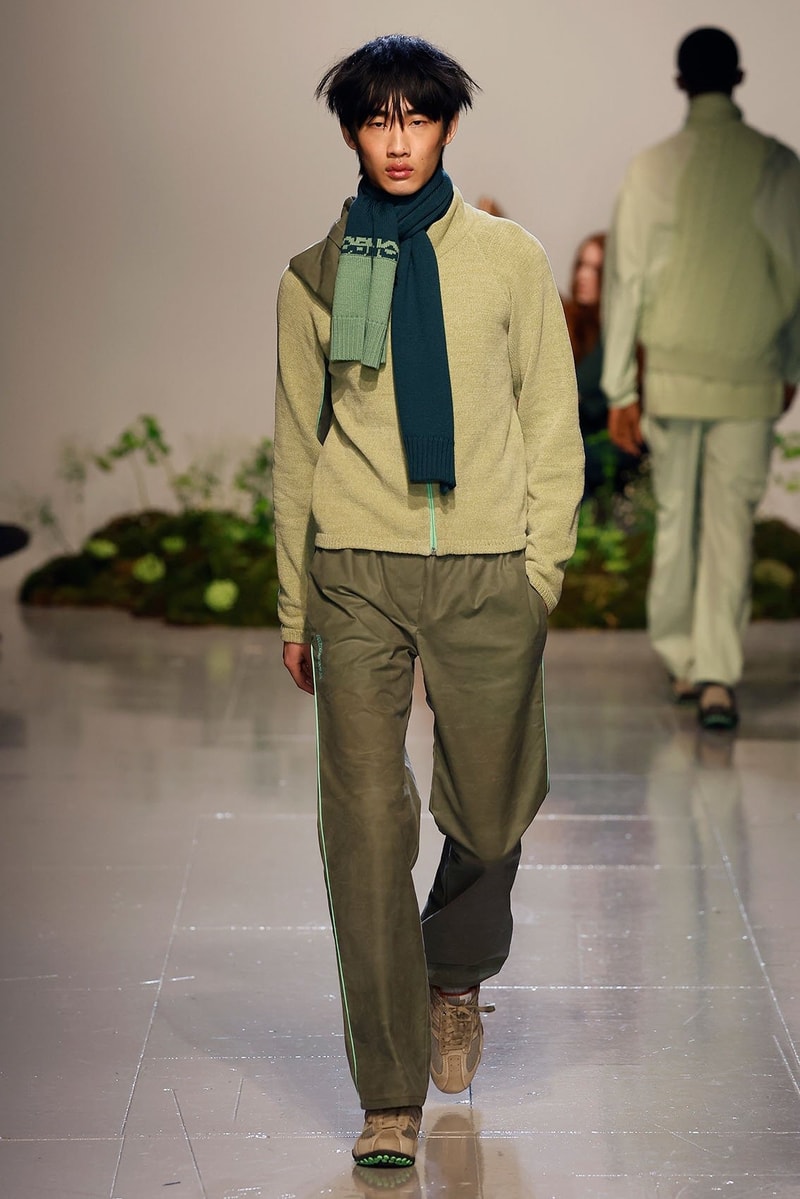 8 of 20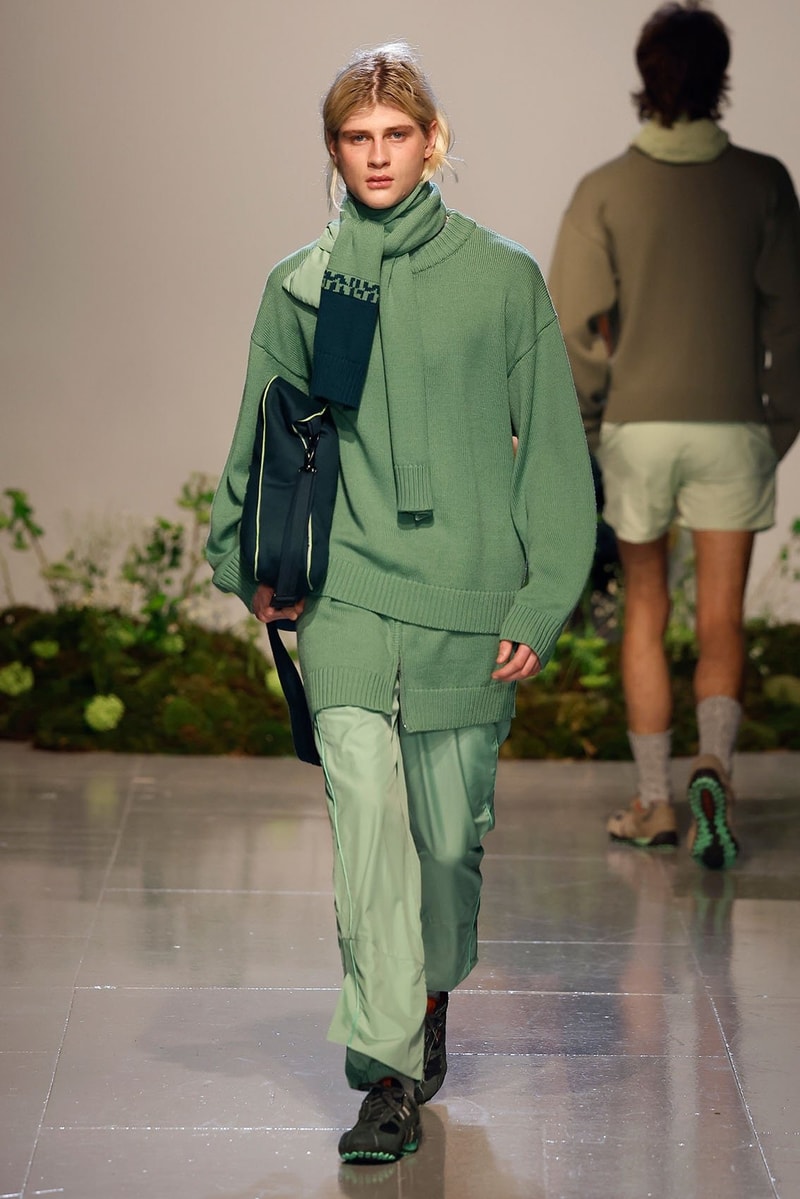 9 of 20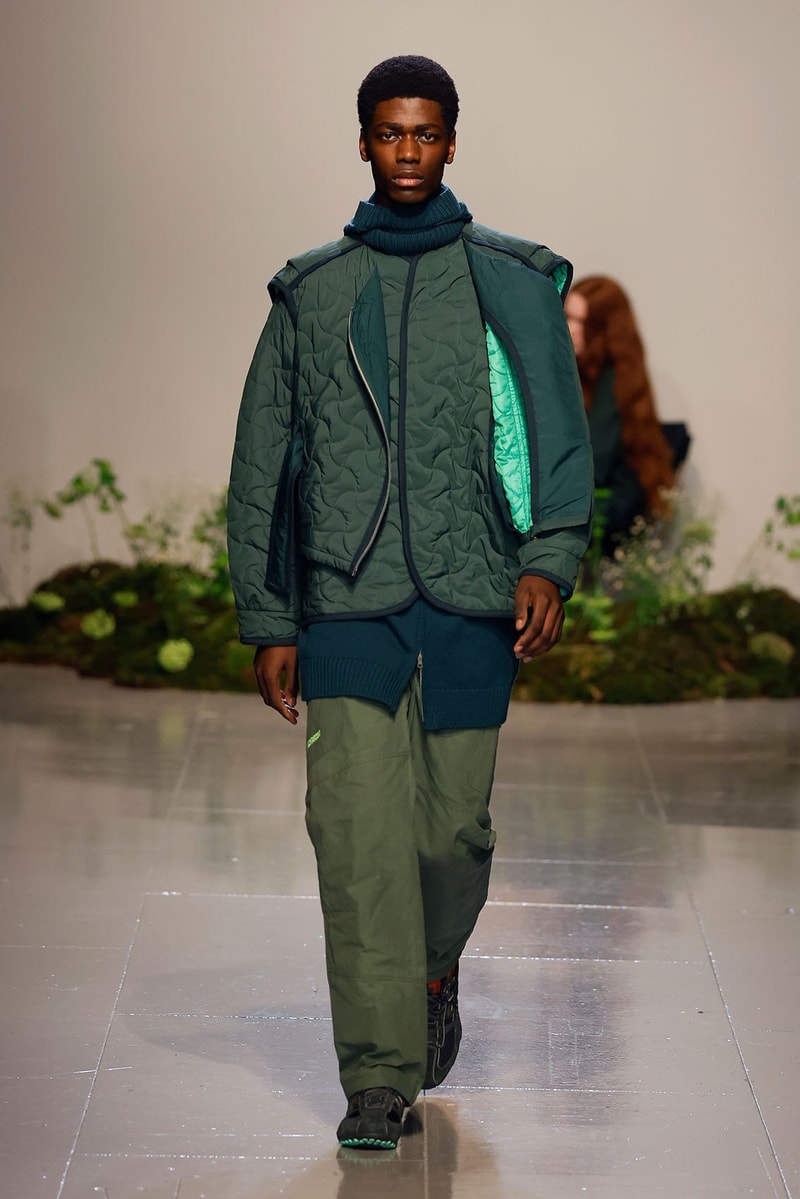 10 of 20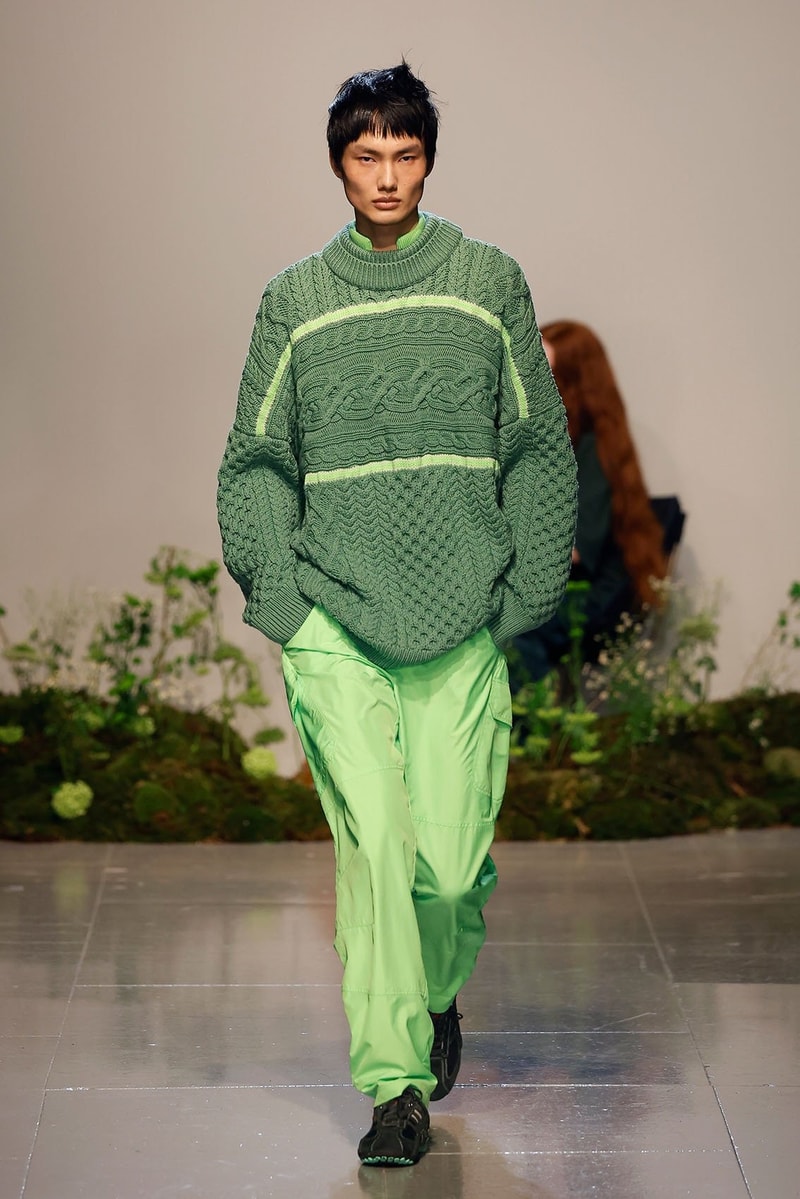 11 of 20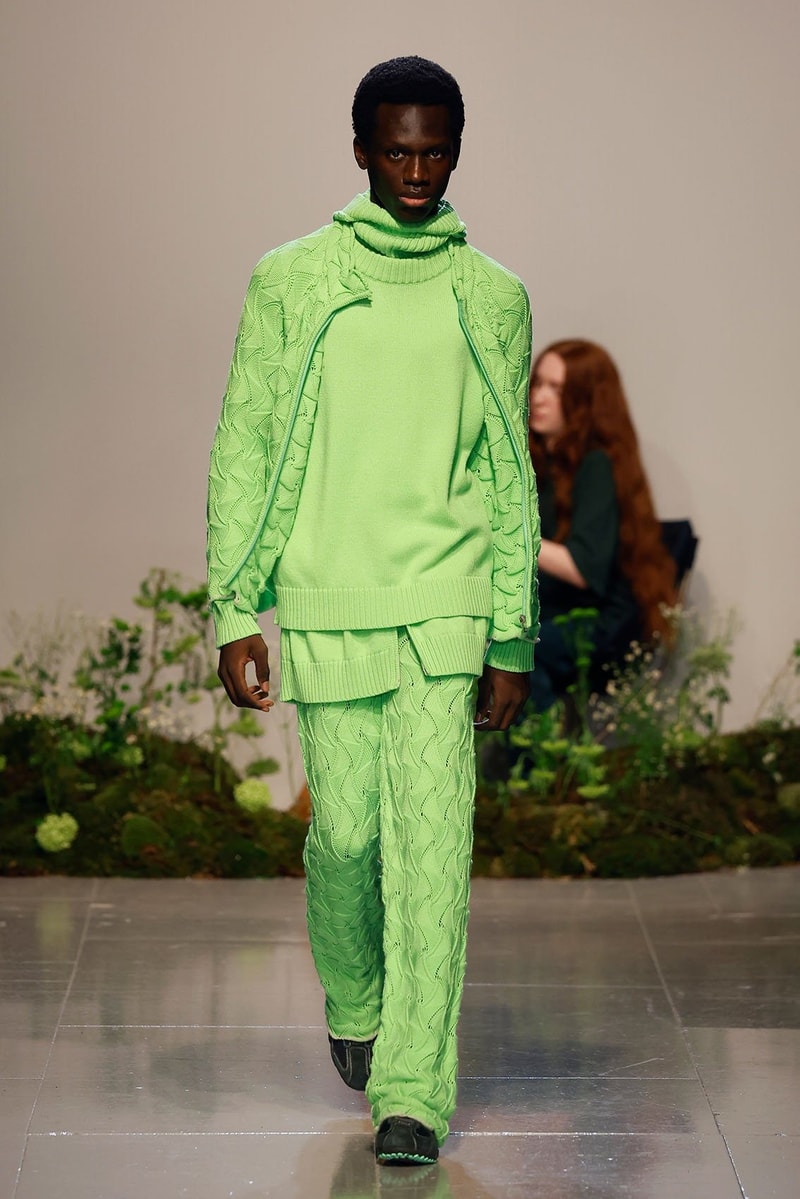 12 of 20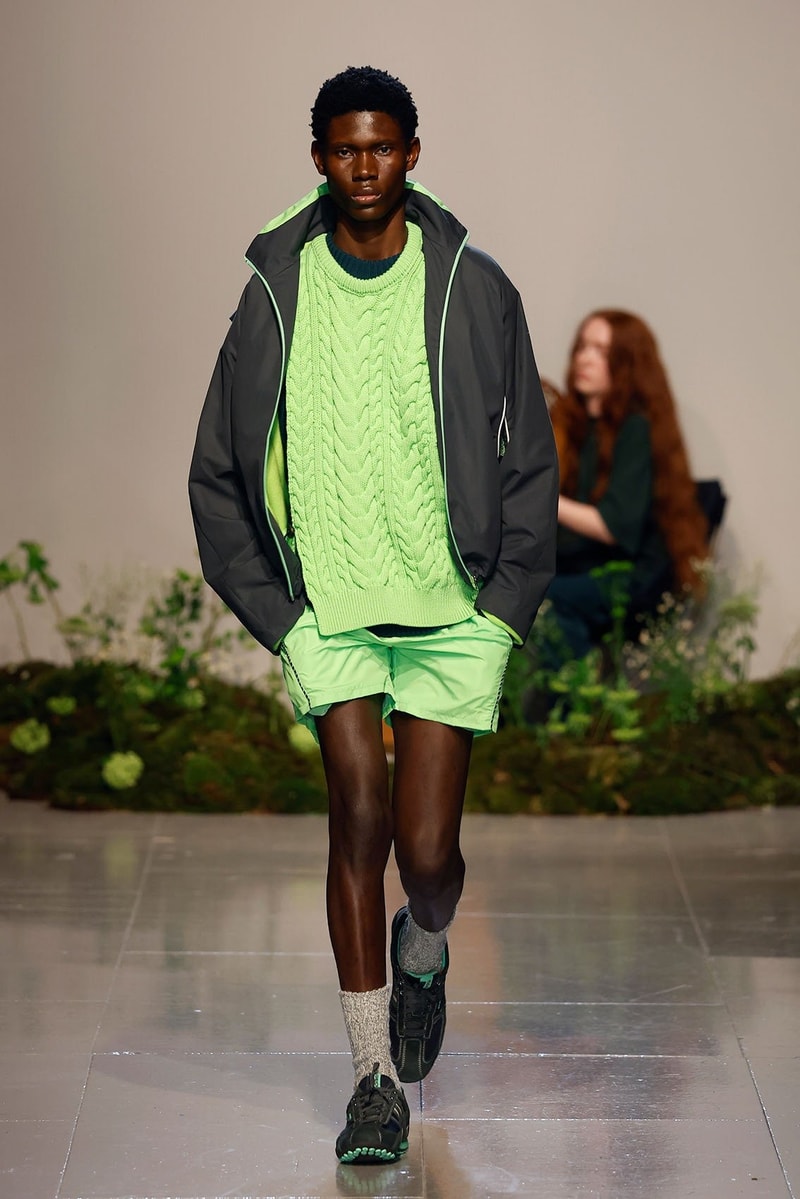 13 of 20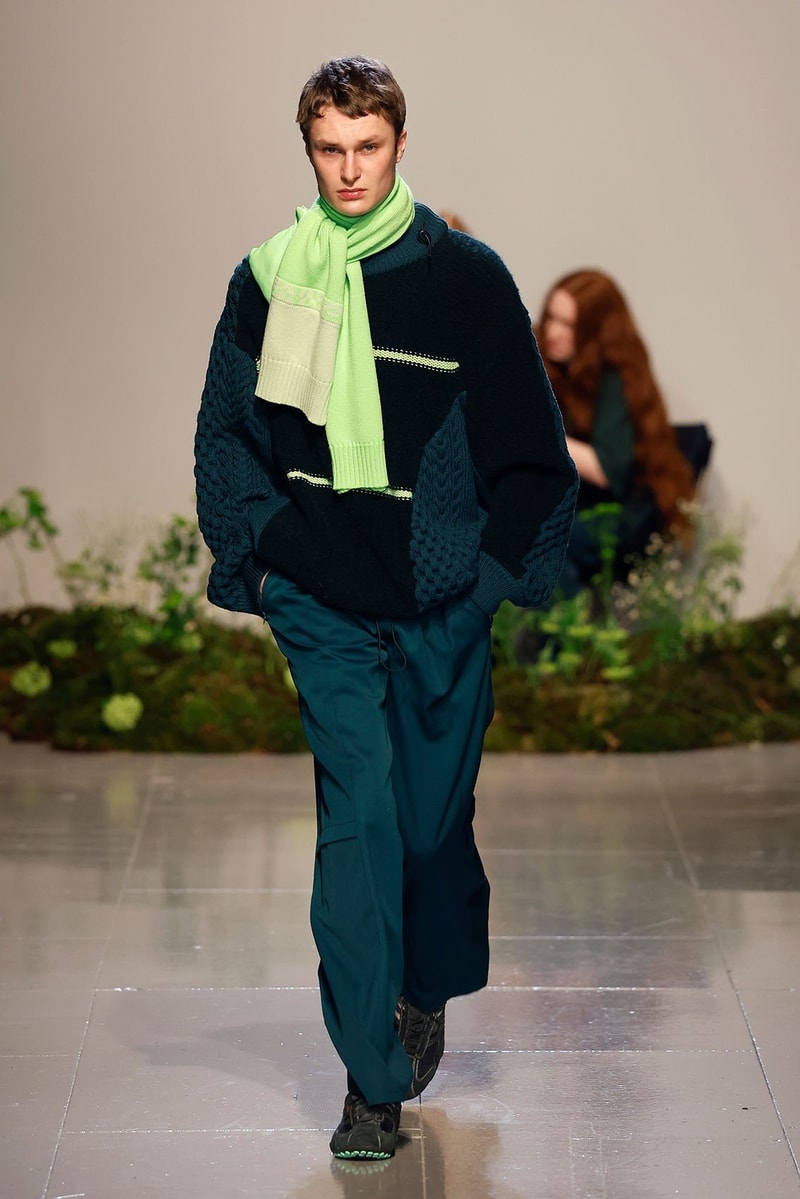 14 of 20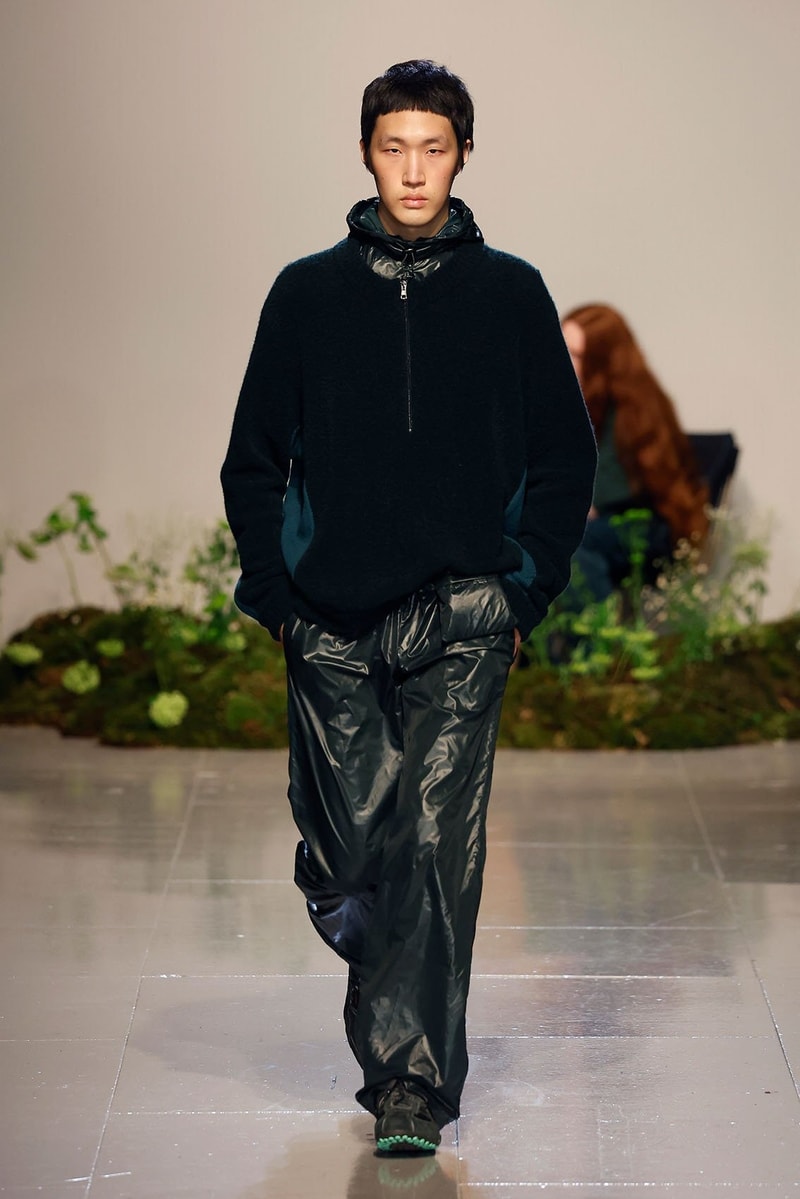 15 of 20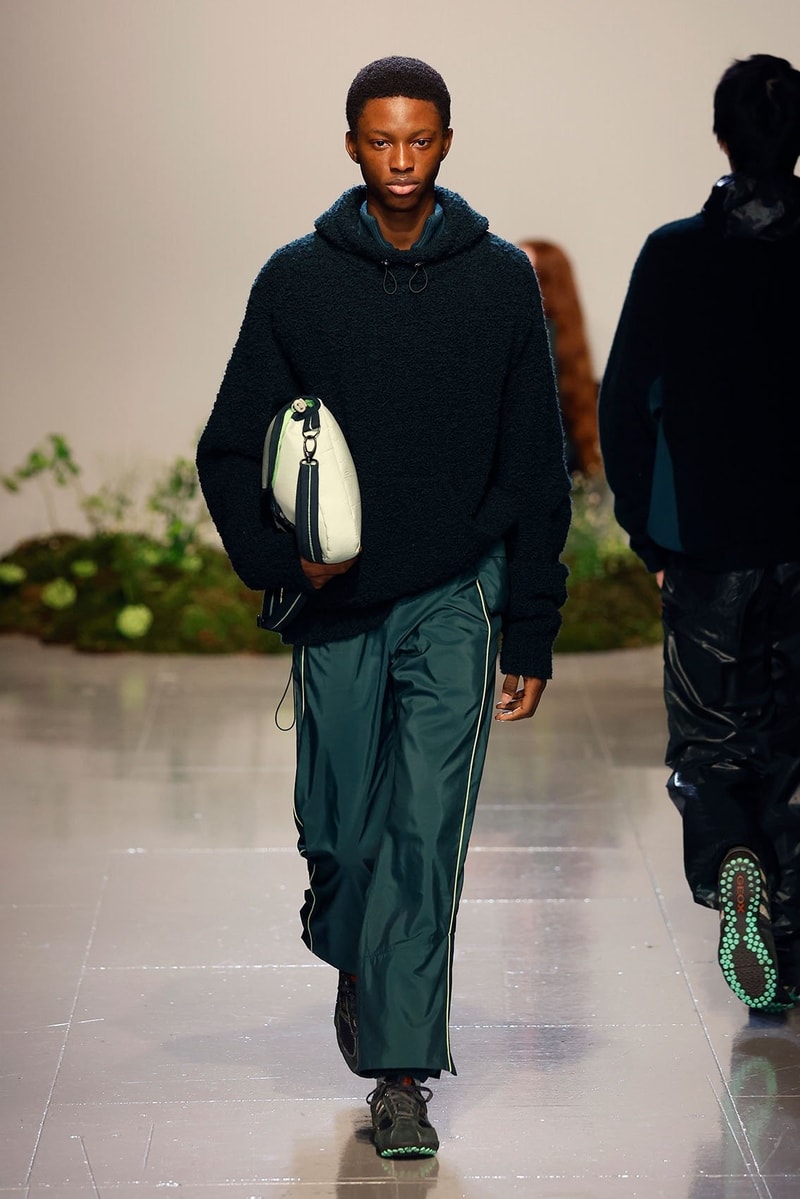 16 of 20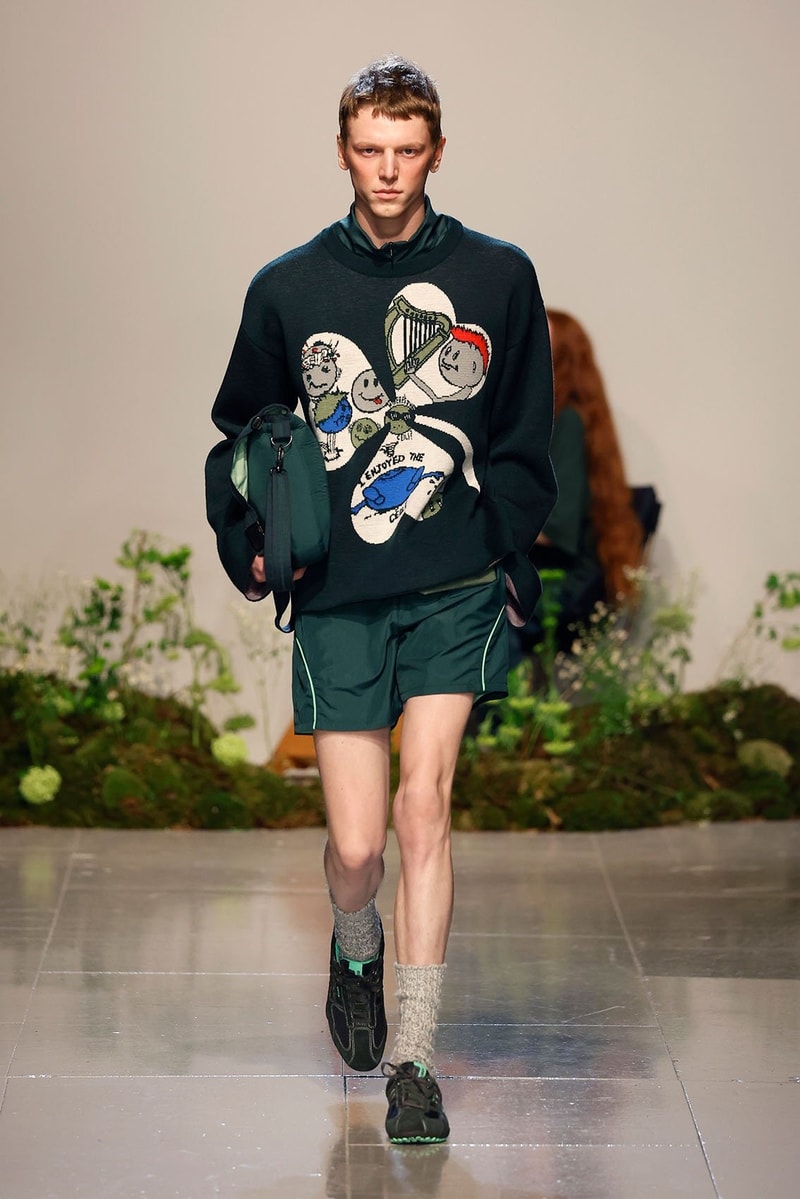 17 of 20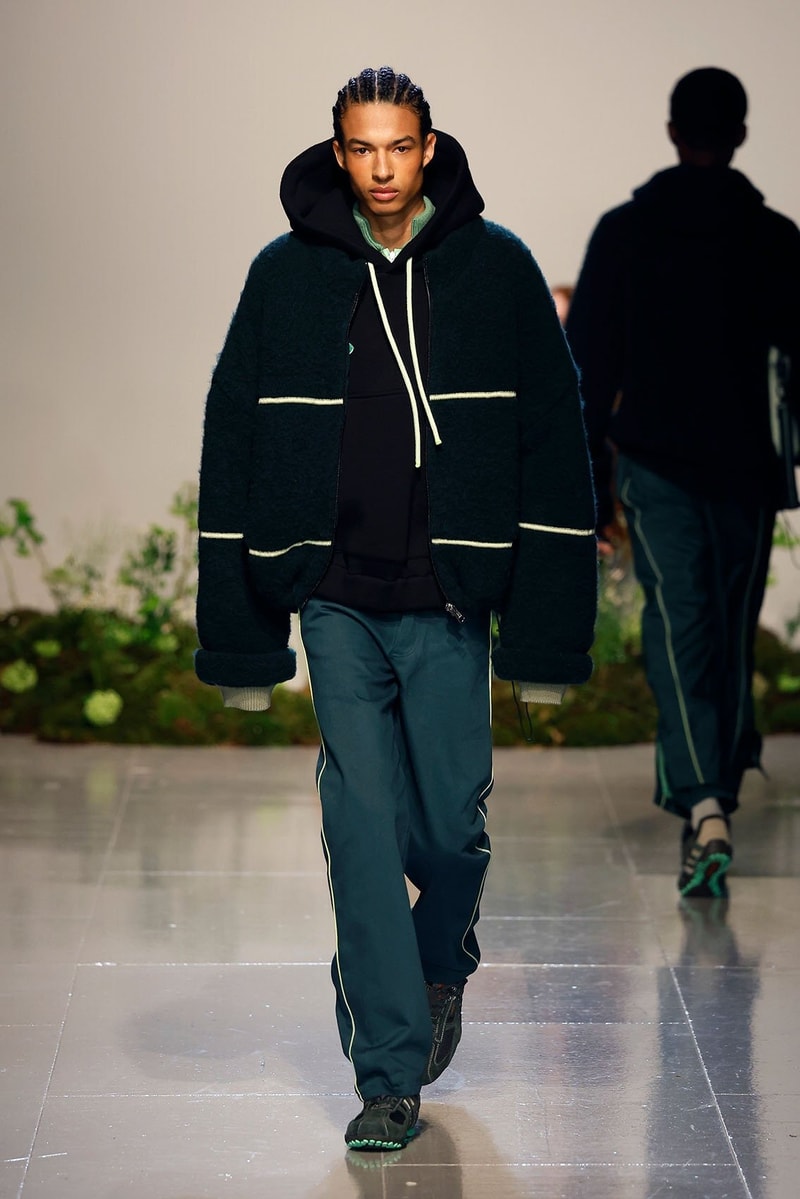 18 of 20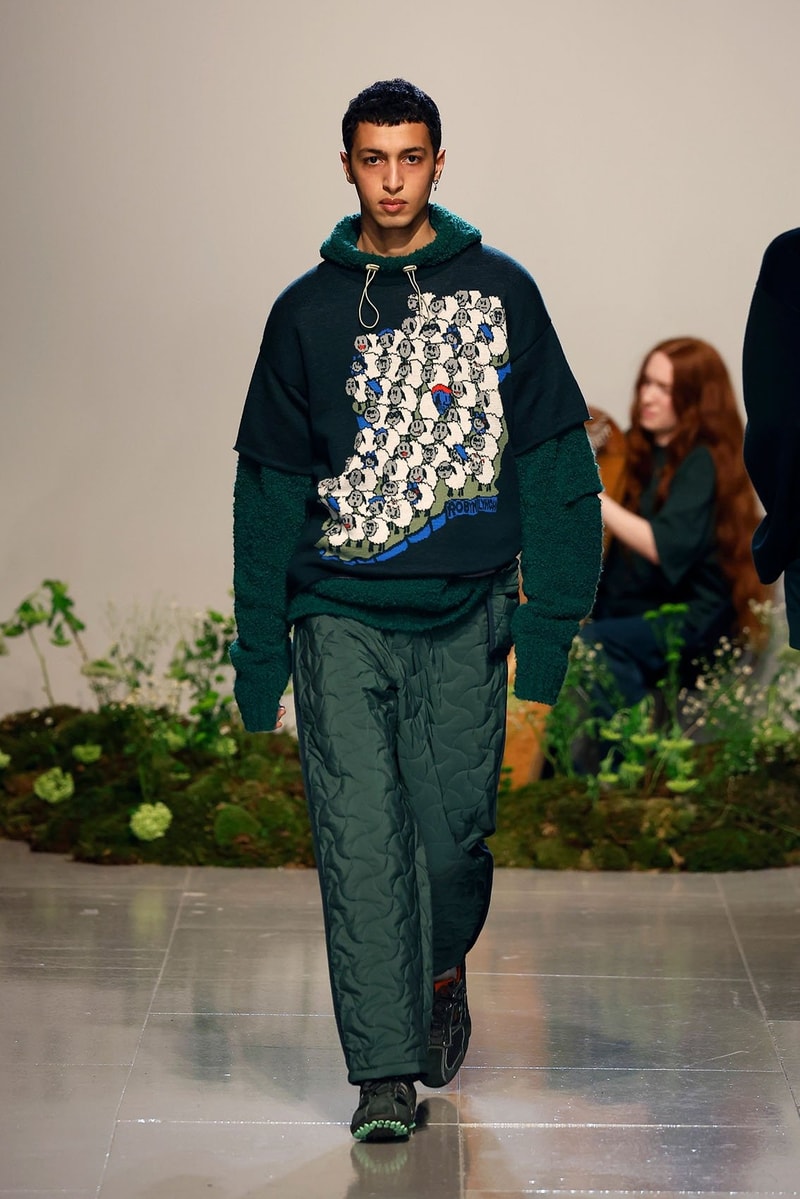 19 of 20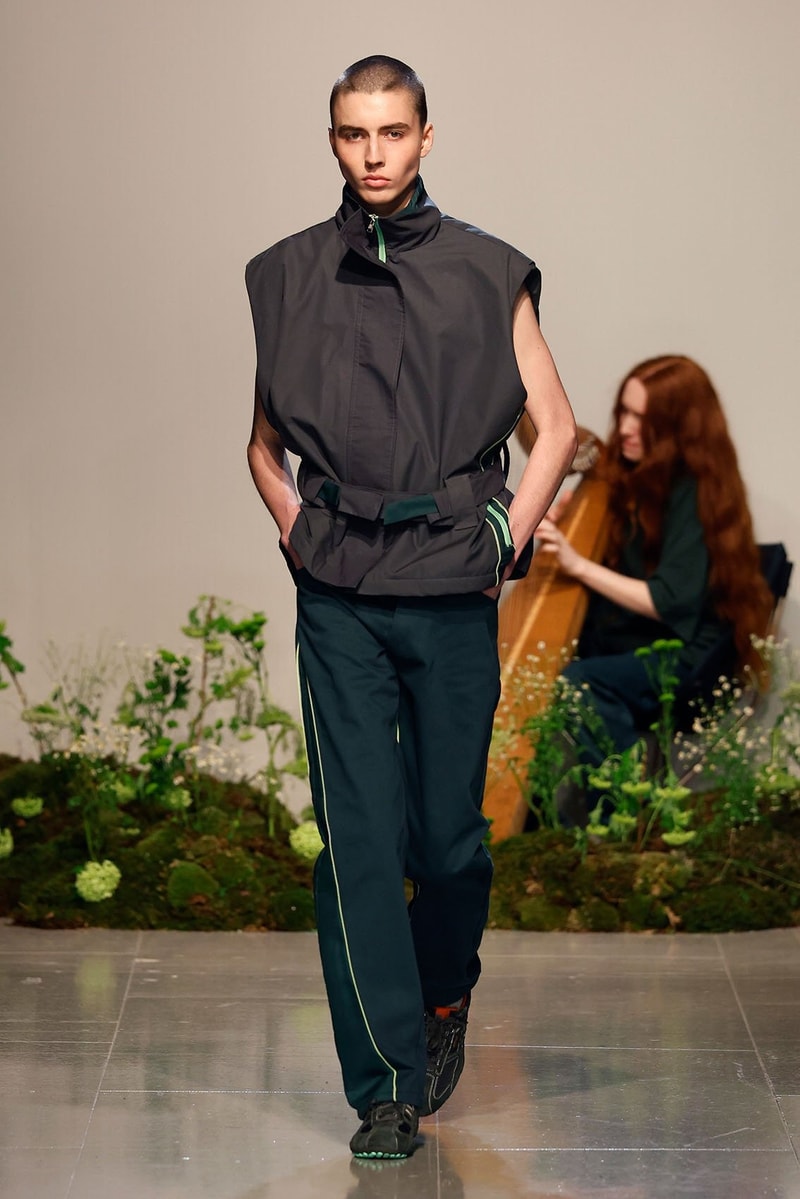 20 of 20
"What are the most generalized things you think of when you think of Ireland? The color green, shamrocks, céilí." That's the anchor Robyn Lynch led with when speaking exclusively to Hypebeast prior to her Fall/Winter 2023 collection's debut, and having seen it in real life at London Fashion Week, it's safe to say she's stuck to her word.
Breaking down the color green into four shades — super neon, sage, forest and pastel mint — we find all the signatures of the continuously emerging designer, only refined and perfected with elevated shapes and textures. The latter is of particular focus this season, as the Irish designer explores the world of Woolmark, crafting much of her work (new and old) in Merino wool, forming her half of the deal in regards to her running for the Woolmark Prize Award which will be revealed later this year.
But unlike the traditional undertones of Merino wool, Lynch's work explored the uniform of her "boys." Scallys and private school clashed as harps adorned ribbed tops and hoodies sported the House insignia, while recycled materials used for track jackets and sweaters adorned with smilies taken from previous seasons and turned into four-leaf clovers only continued to bring Lynch's aesthetical journey, and subsequent study of how to expand it, to the forefront of FW23.
And while much of the collection was newness, there was one thread that carried through it all from the past: her ode to her family. As the designer put it to us:
"My family is not in fashion whatsoever and they have no relevance to it at all. So for them, their relevance is flying over here two times a year to watch the show, or when I get to work with brands like Crocs and Columbia Sportswear. This is when they can connect to it. This year, the GEOX shoes are for him. Every year he asks, 'Please, GEOX, when are you going to work with GEOX? They're Italian, they're slim on the foot, they're light.'

He could be a GEOX salesman, he has every single pair in every single color lined up outside the hallway at home. So I looked into this and I got a load of shoes on eBay. I found one from 2001 – it's grand, made in Italy, real leather. That's what people are embodying now for a shoe. They're the OG. I love picking the dark horse, I hate collaborating with the obvious choice. I feel like GEOX is not an obvious choice.

That's the connection, to always tie it back to family. It's a huge part of what I do, I drew so much inspiration from them. I link it back to my dad for a full 360 moment. He has a pair on for the front row, he's gone and bought himself a matching top for the show."
Robyn Lynch FW23 can be seen in the gallery above, while more London Fashion Week FW23 content can be found across Hypebeast and HypebeastUK.
In other news, Chet Lo goes to the dark side for FW23.