AHLUWALIA FW23 Is a Culmination of Refined Greatest Hits
Perfecting the brand's signature tailoring, sportswear, and party numbers.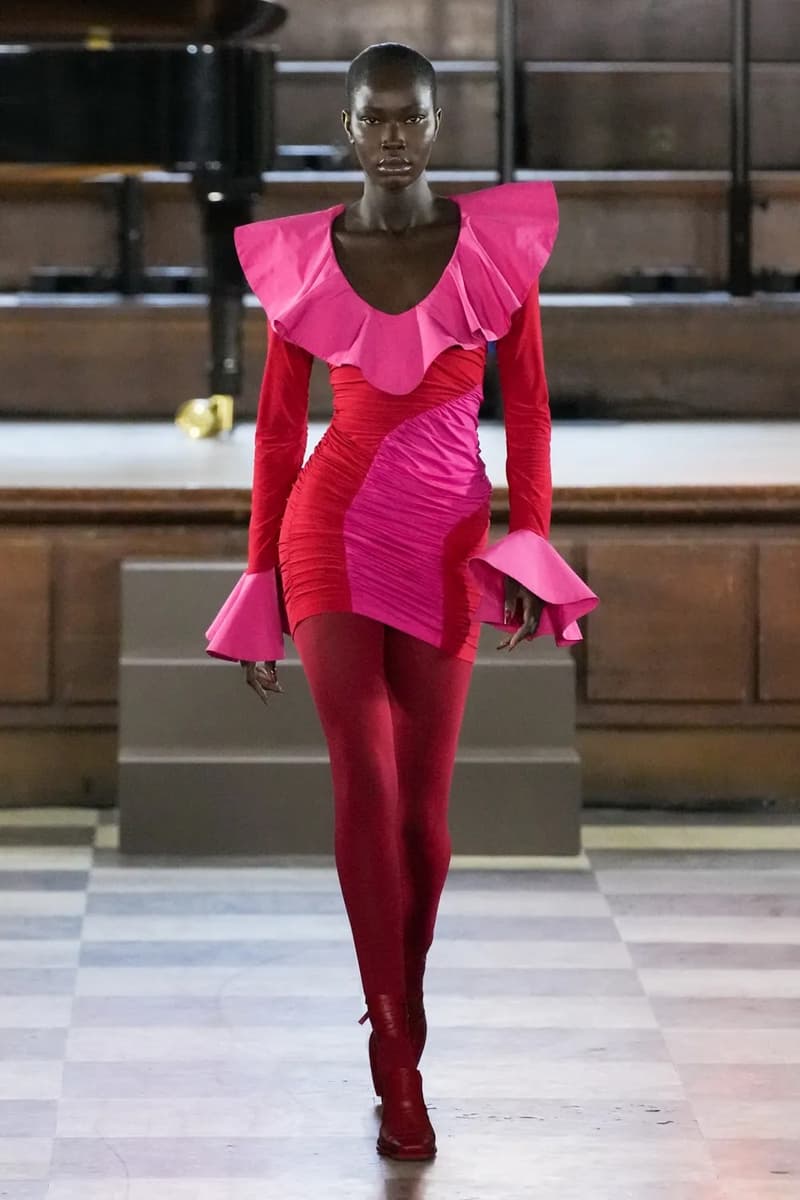 1 of 36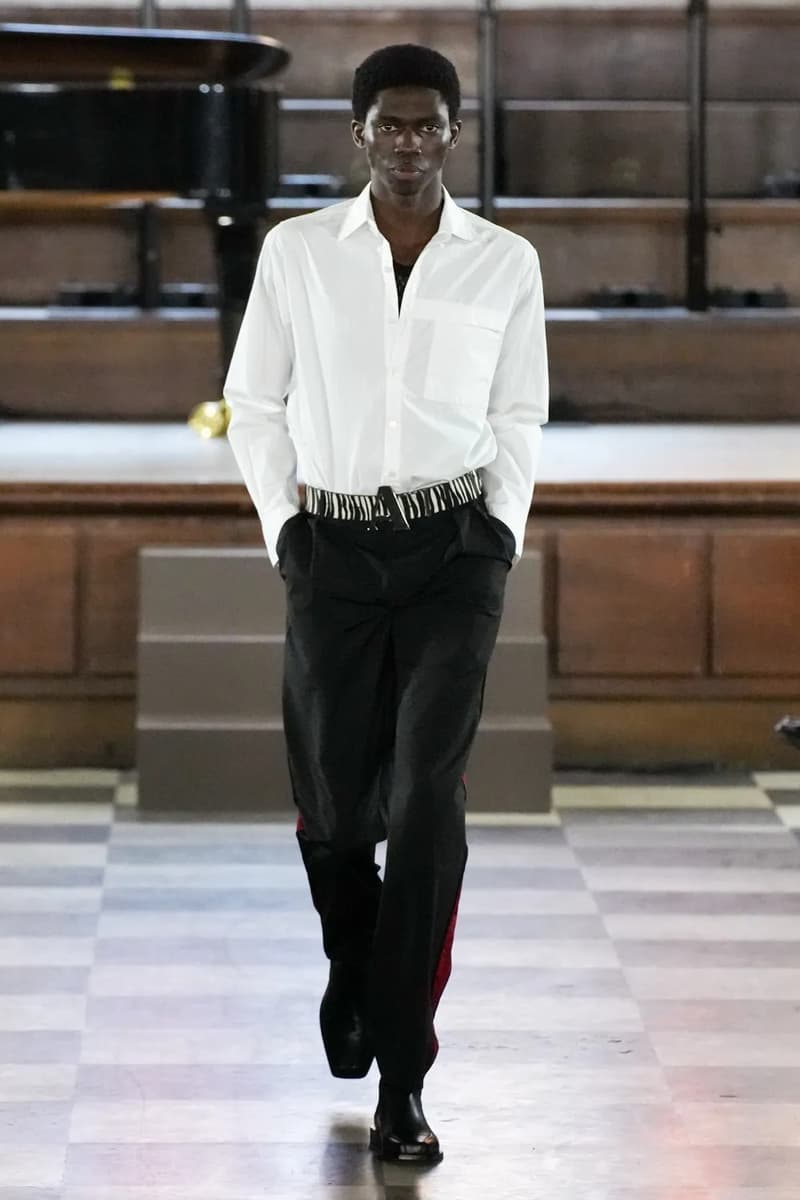 2 of 36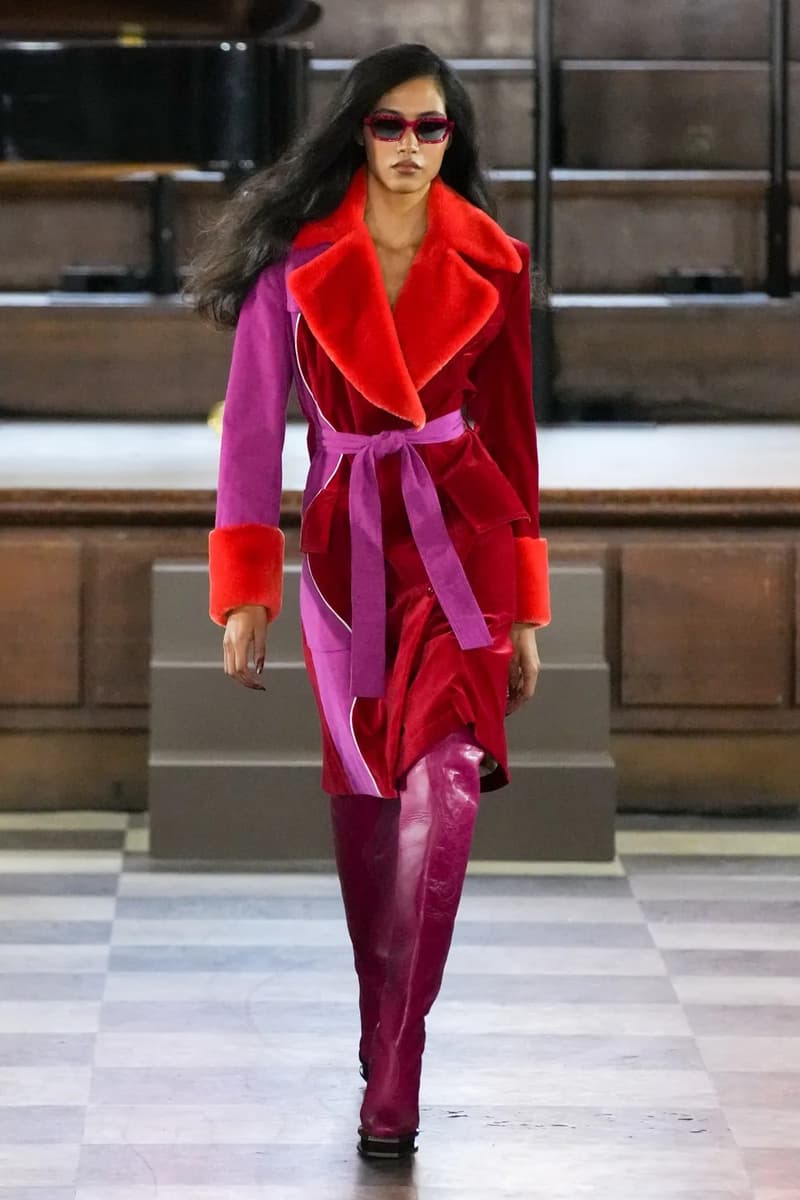 3 of 36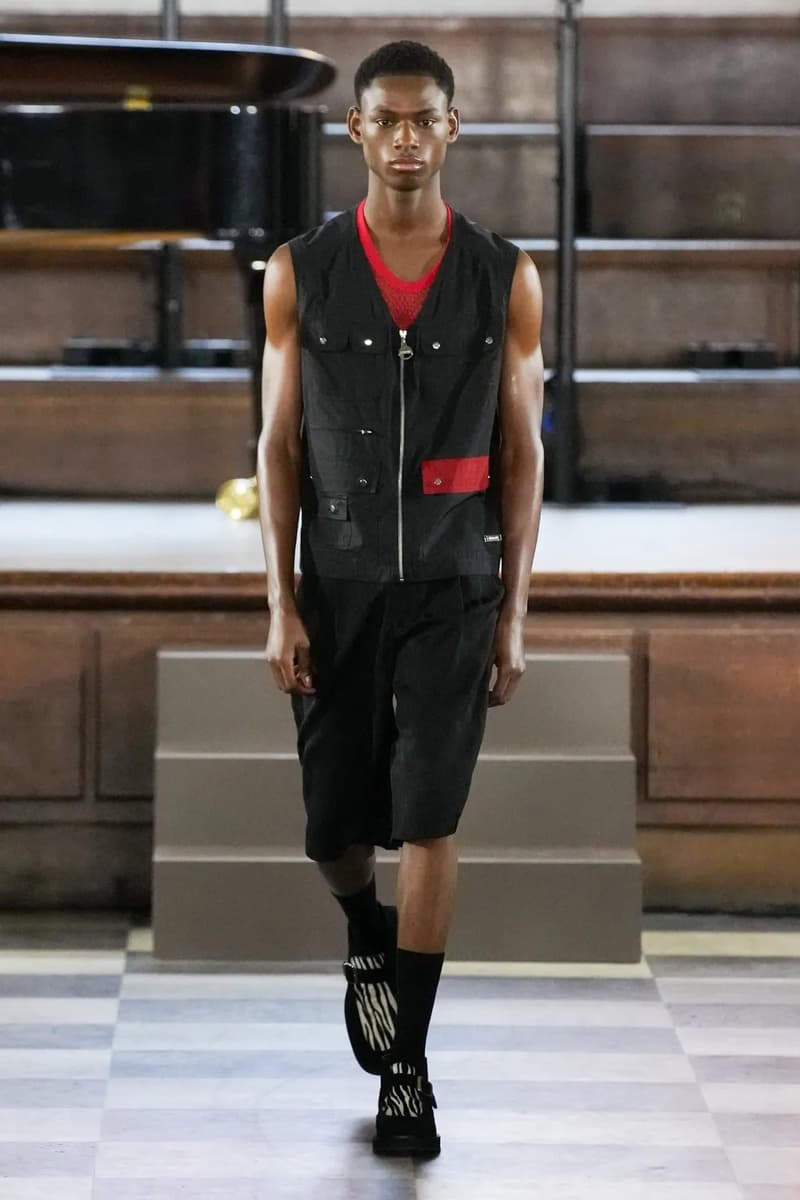 4 of 36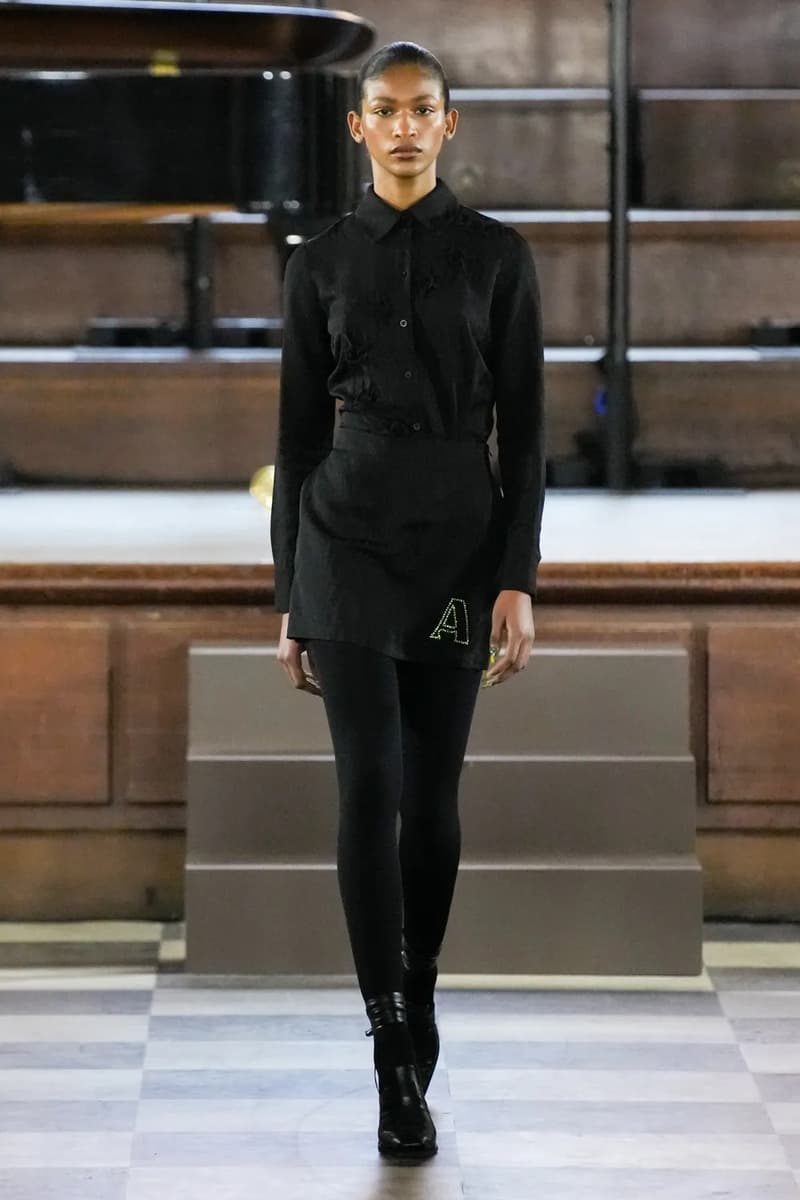 5 of 36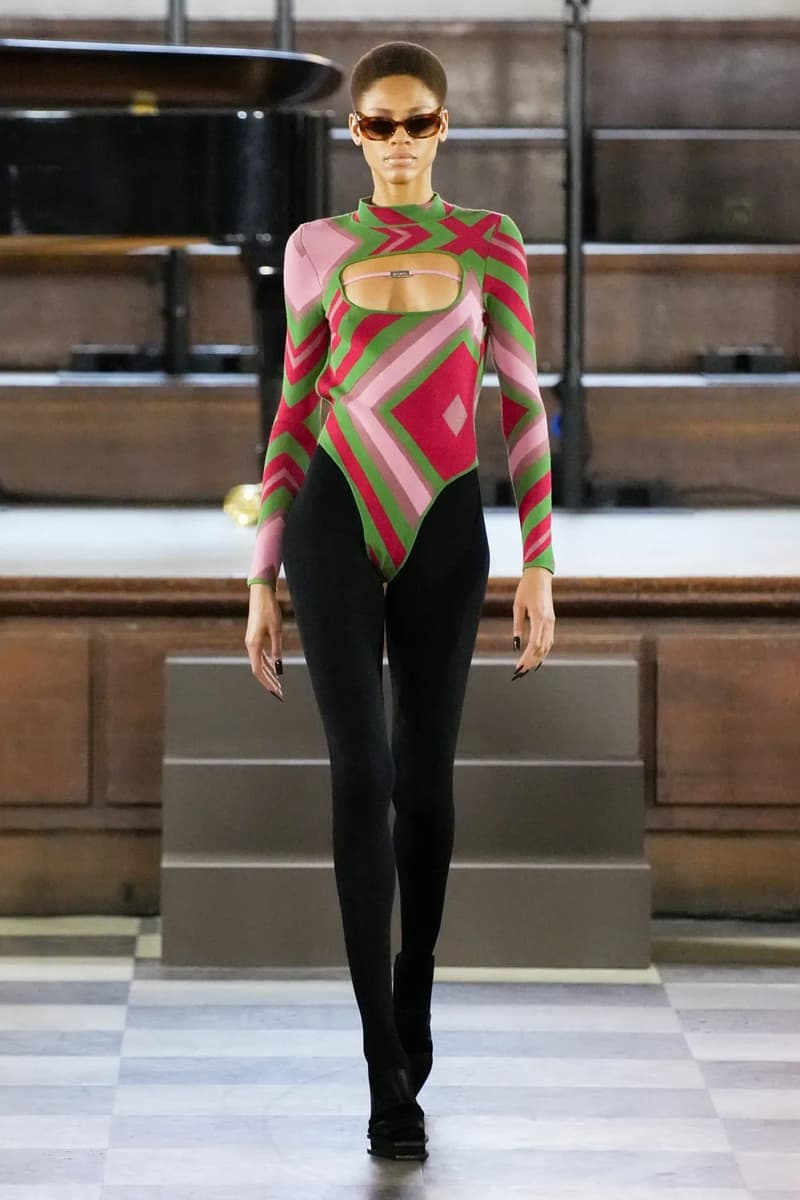 6 of 36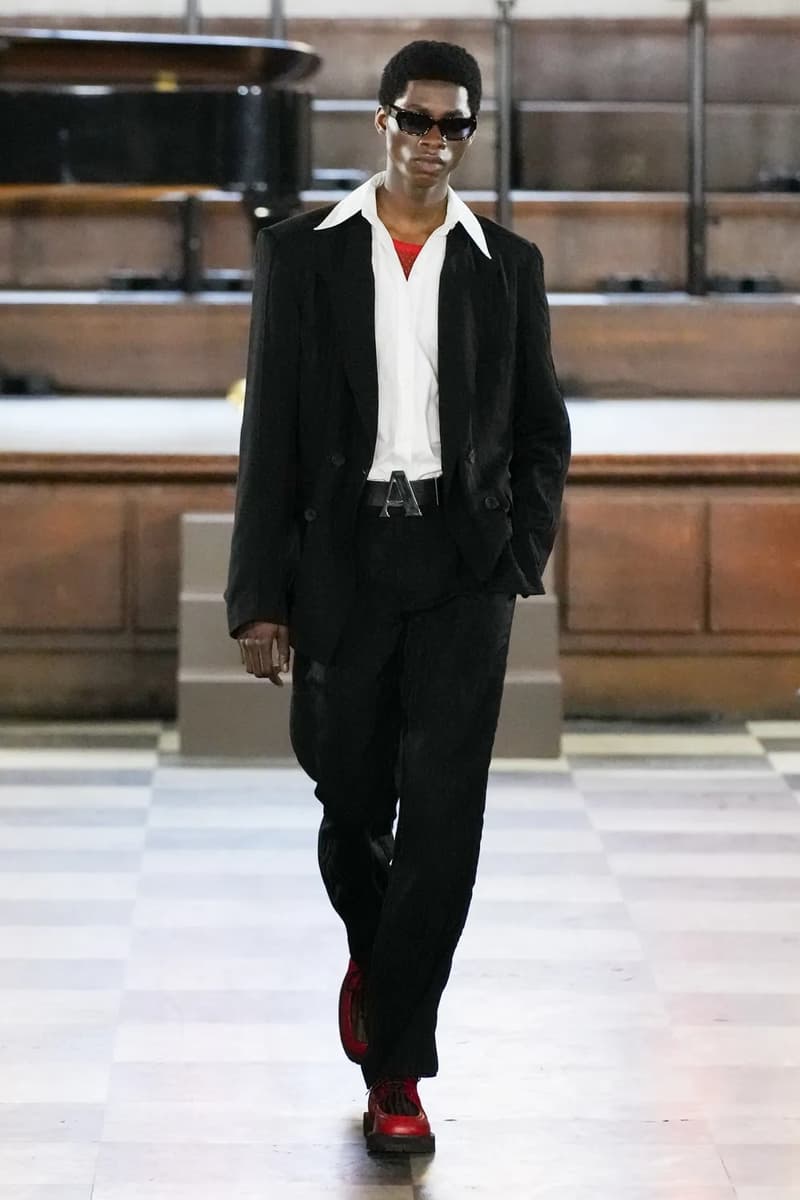 7 of 36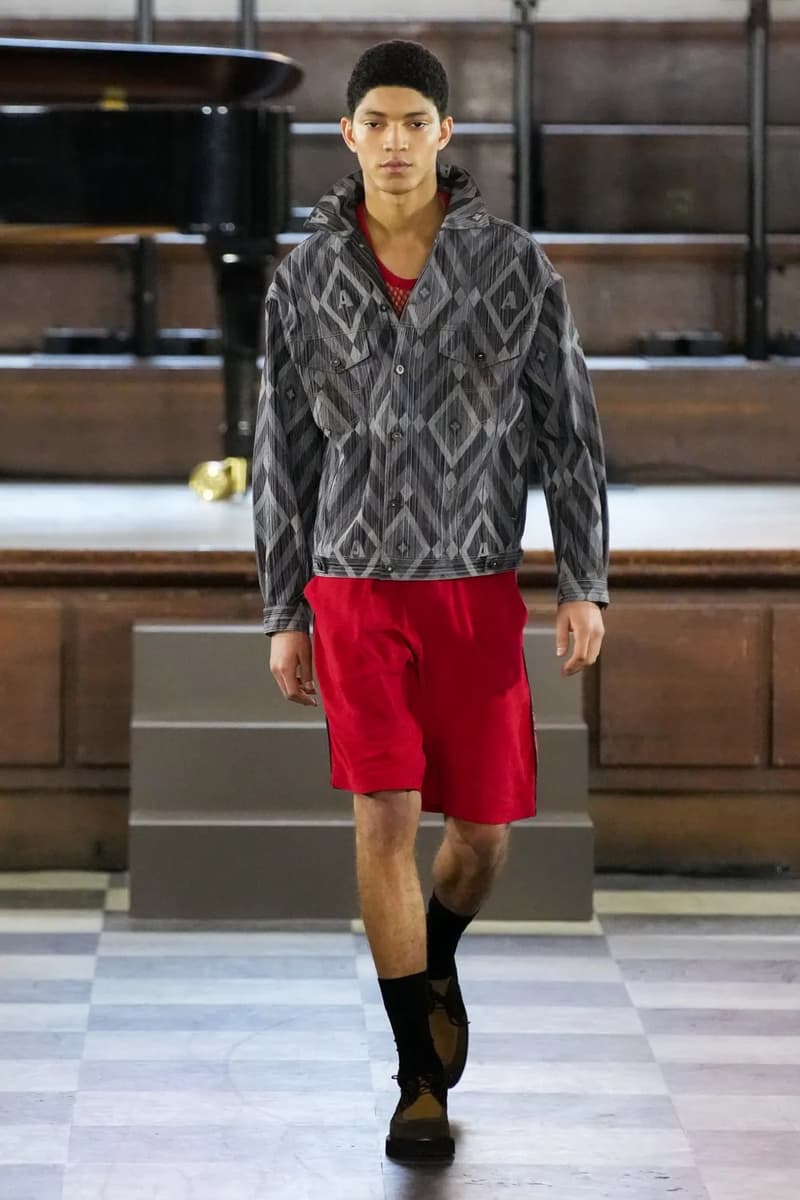 8 of 36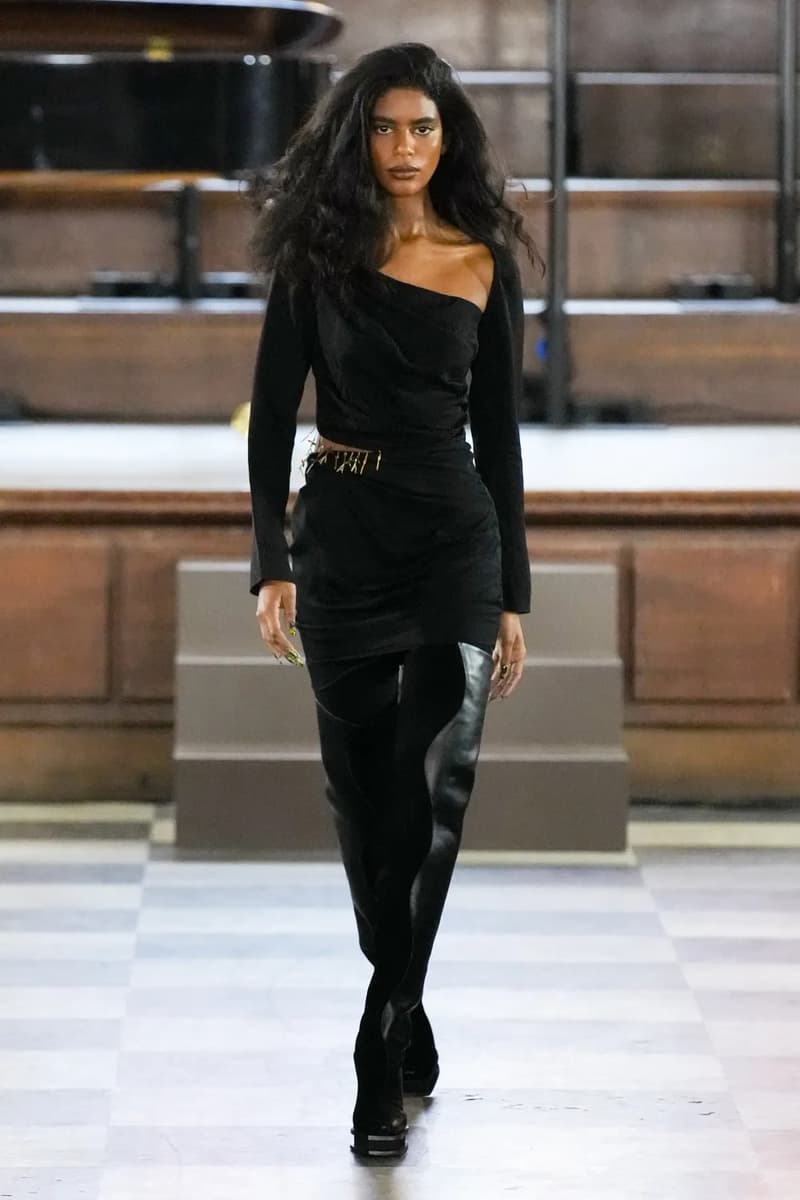 9 of 36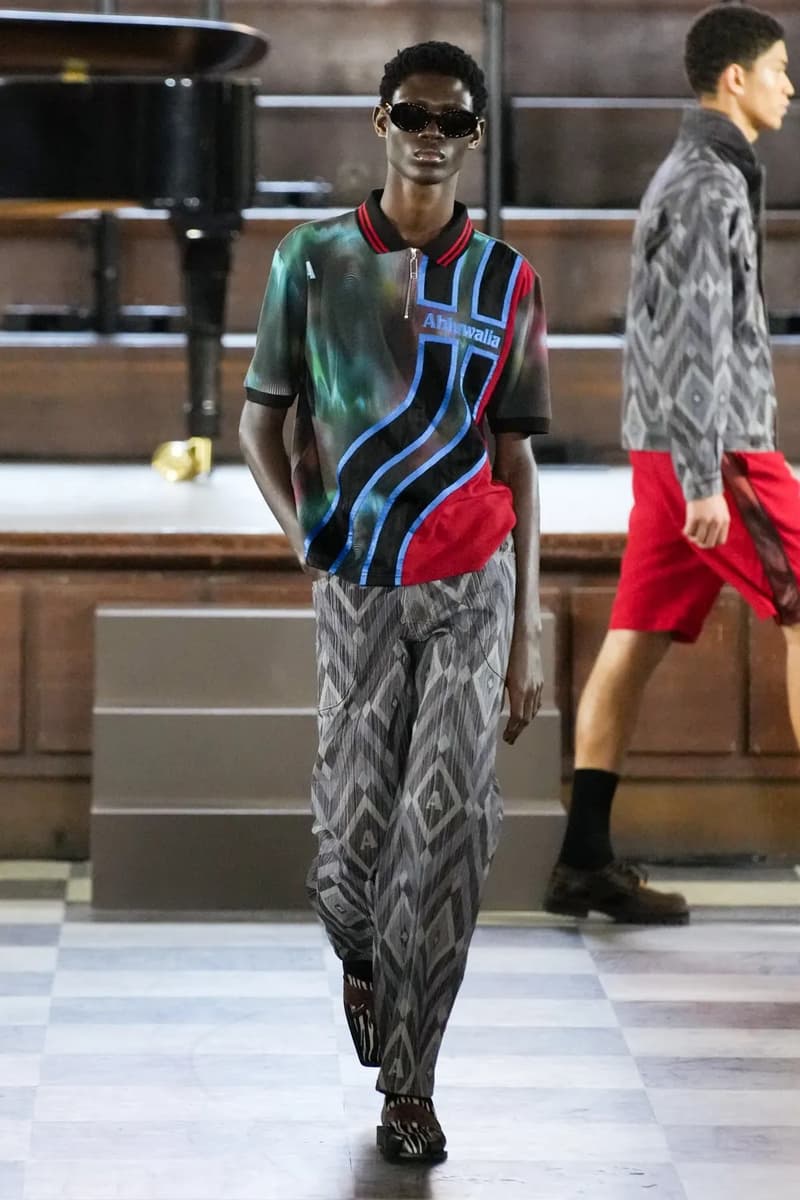 10 of 36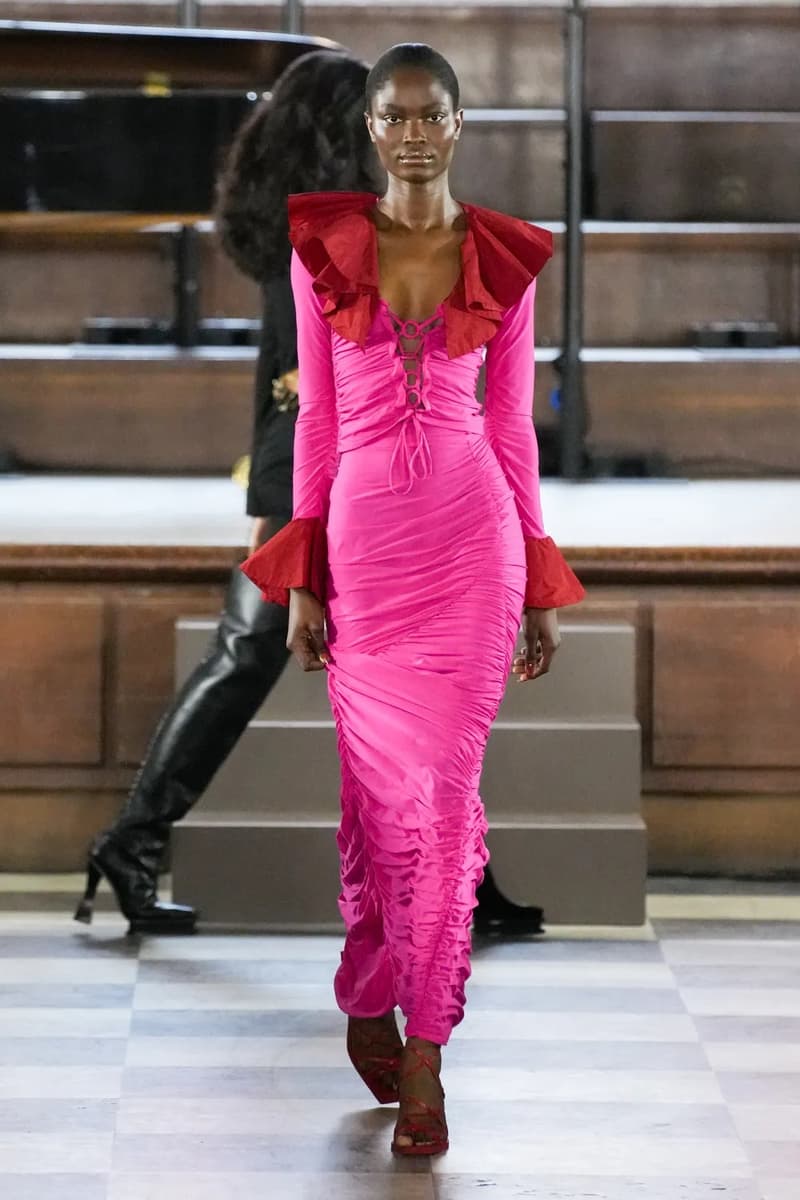 11 of 36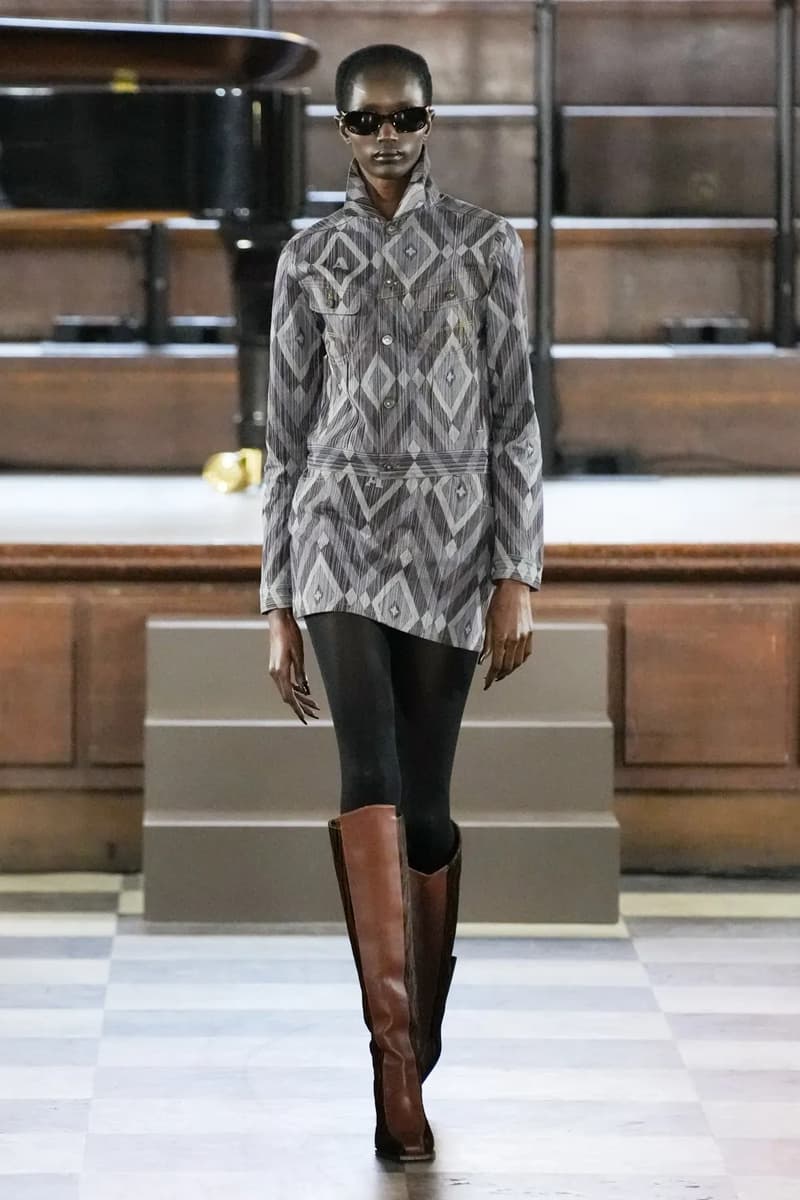 12 of 36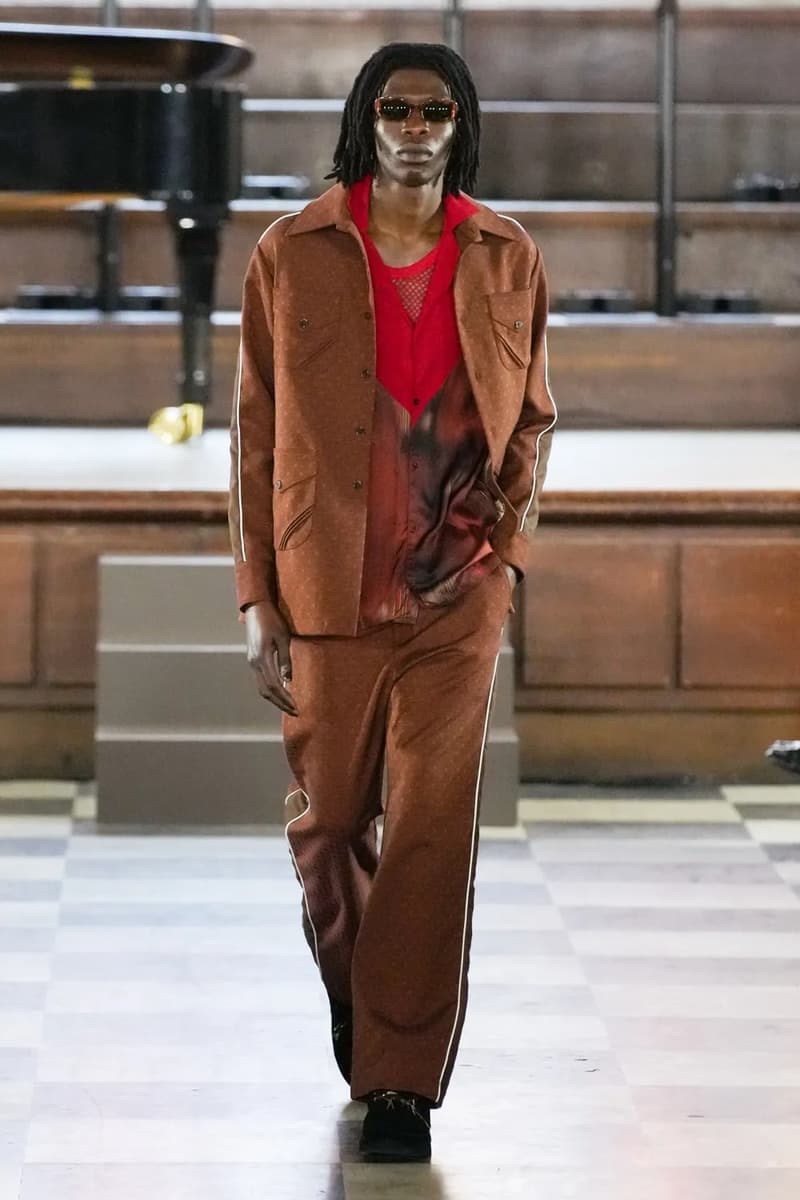 13 of 36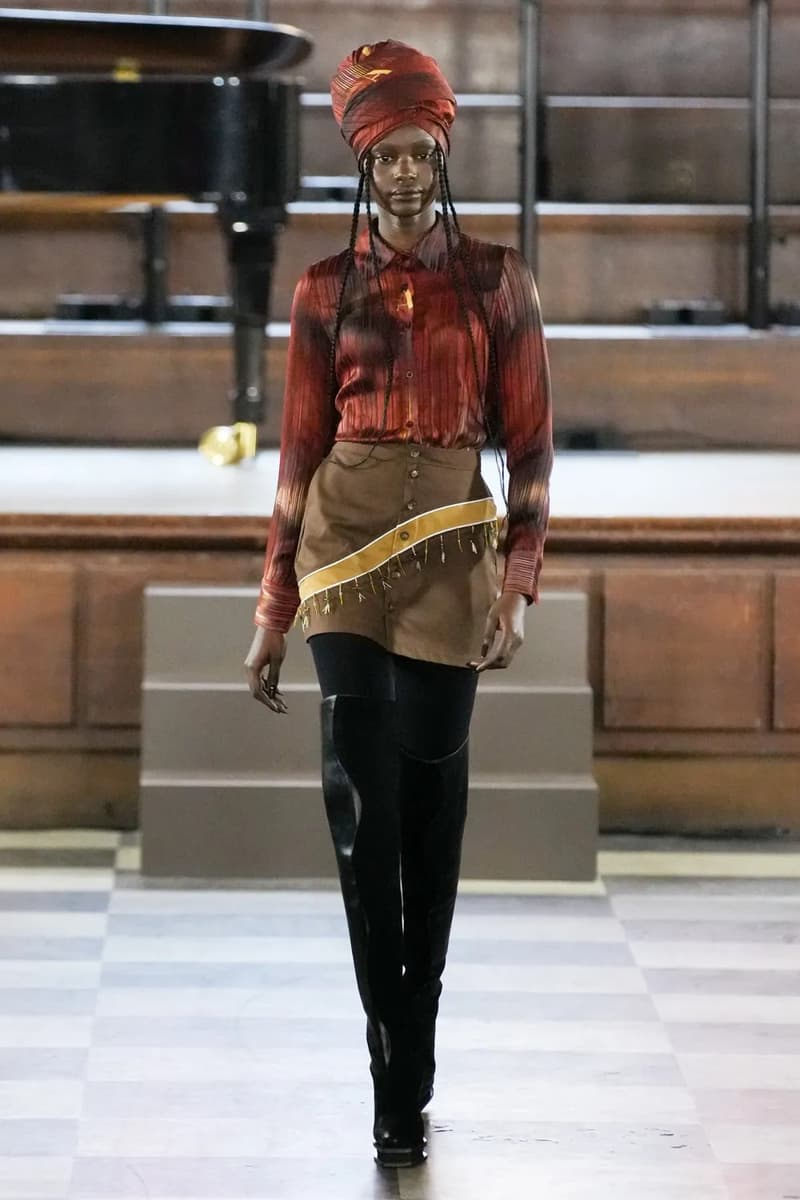 14 of 36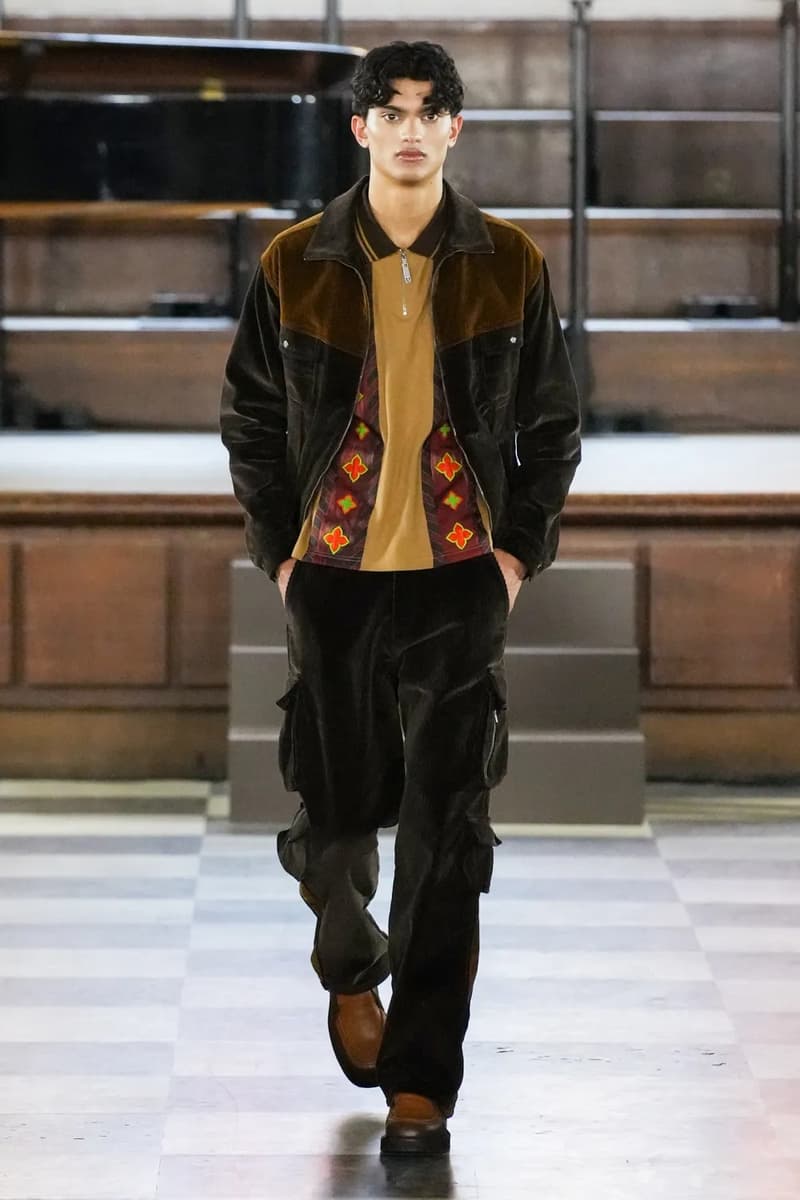 15 of 36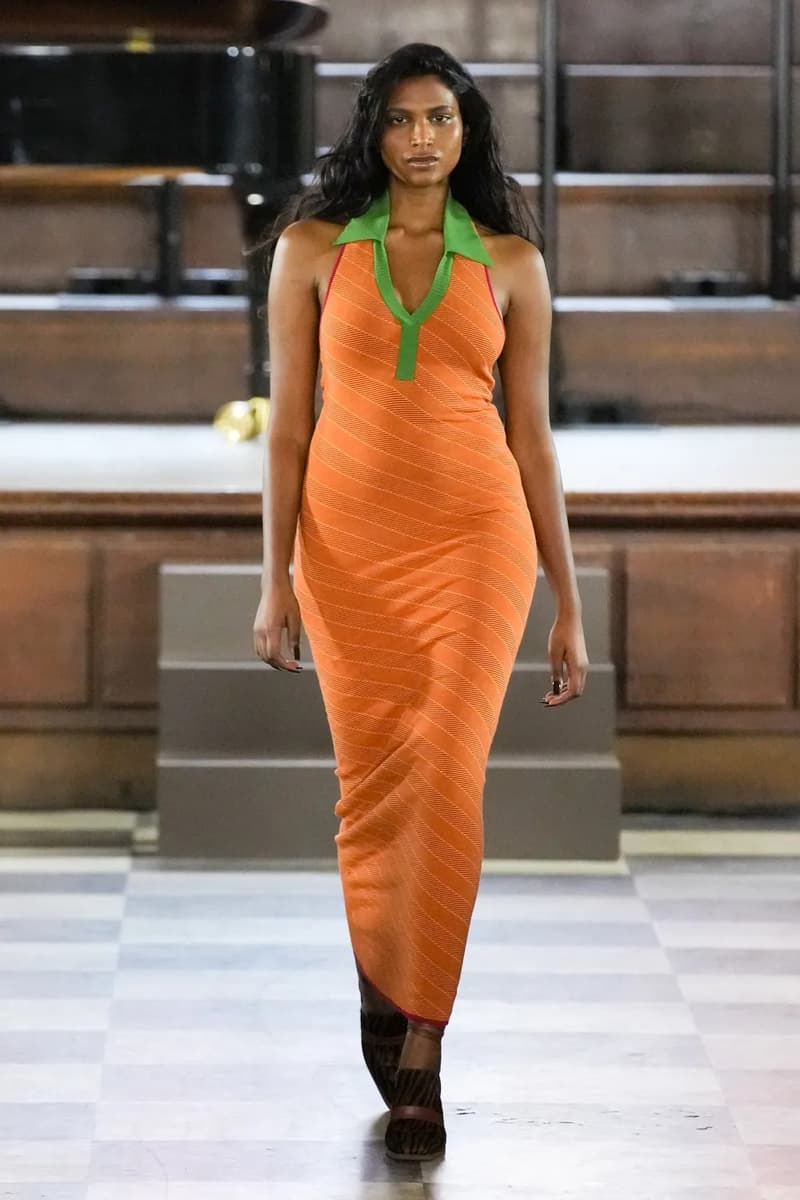 16 of 36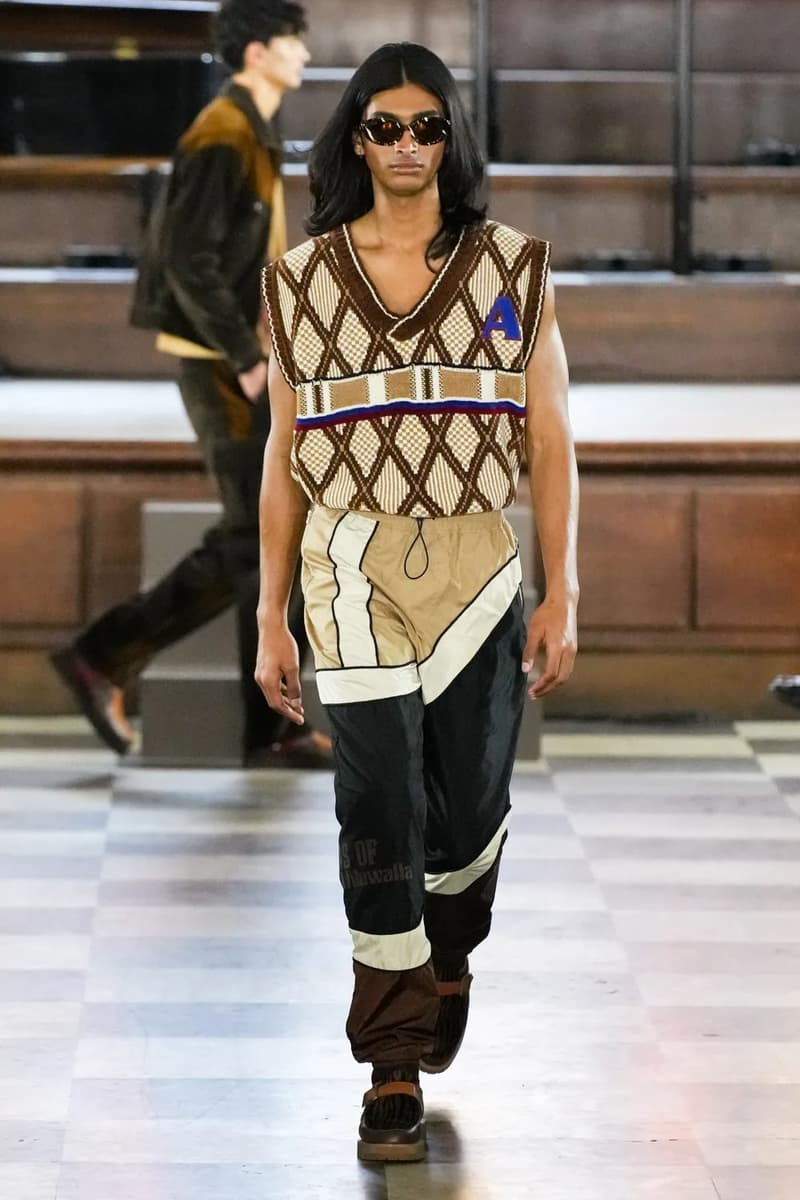 17 of 36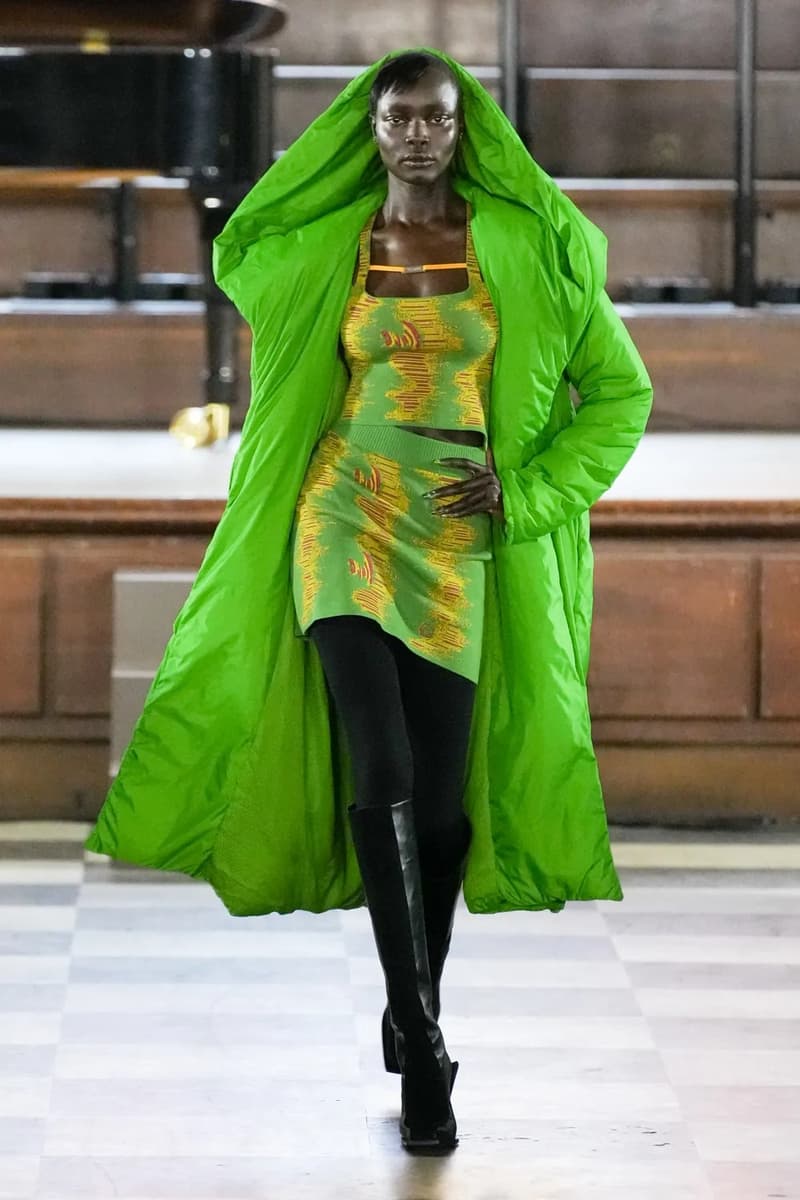 18 of 36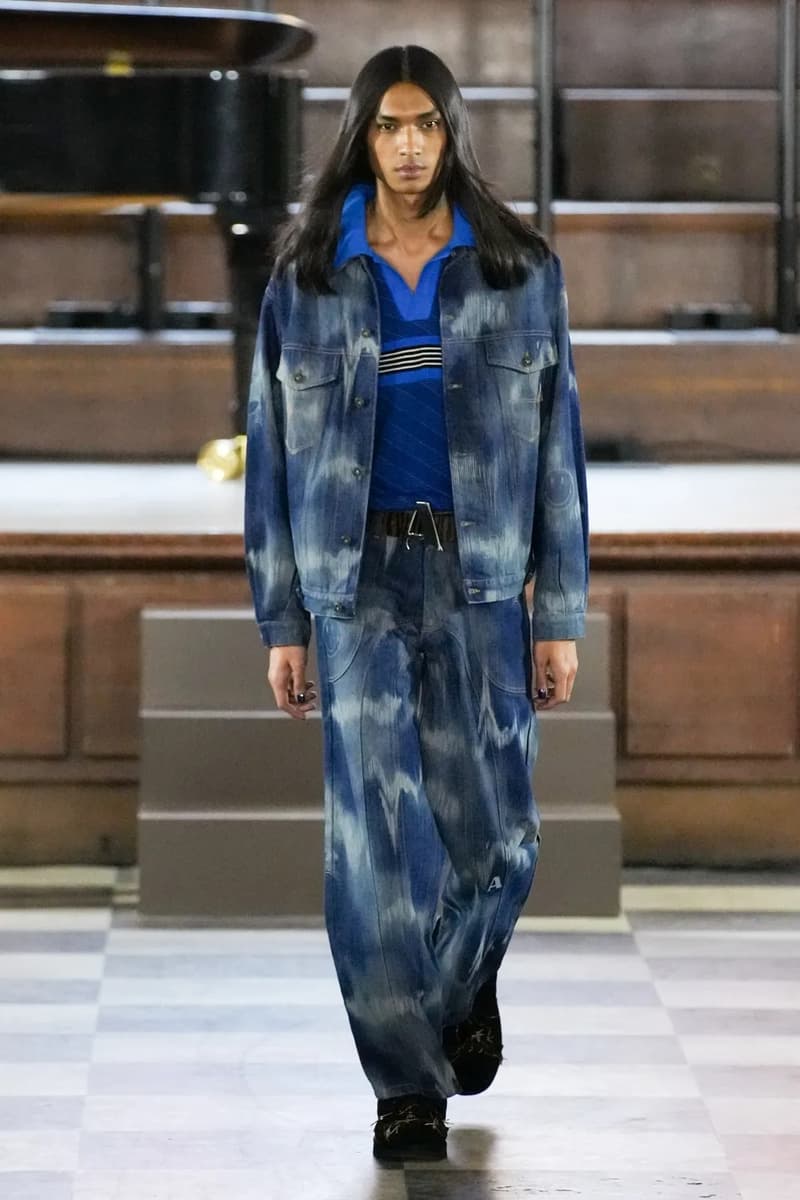 19 of 36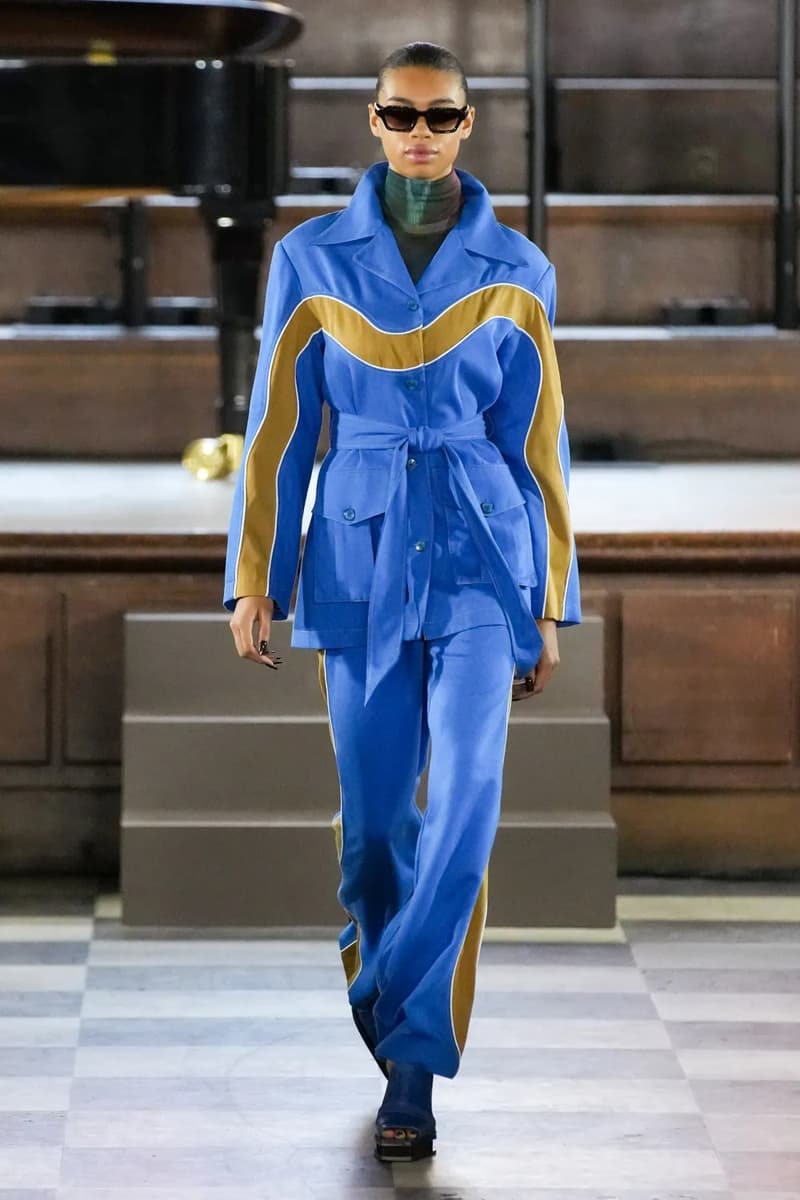 20 of 36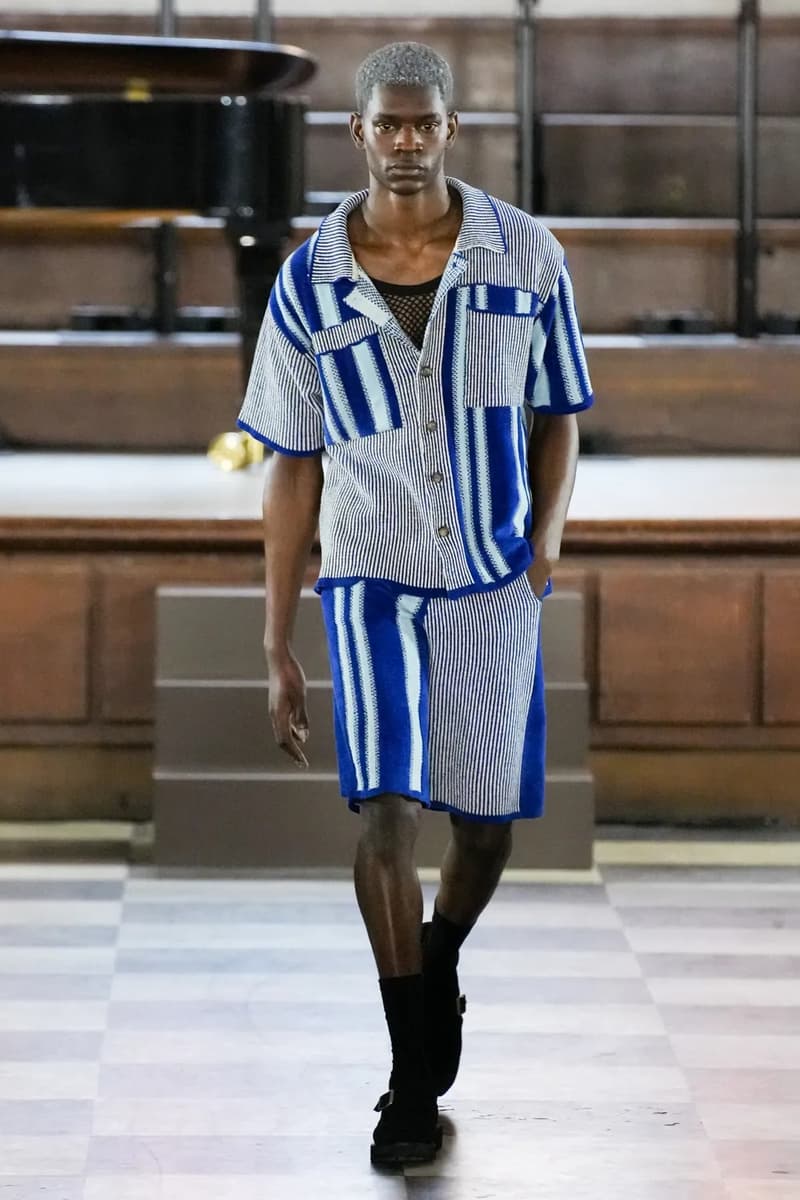 21 of 36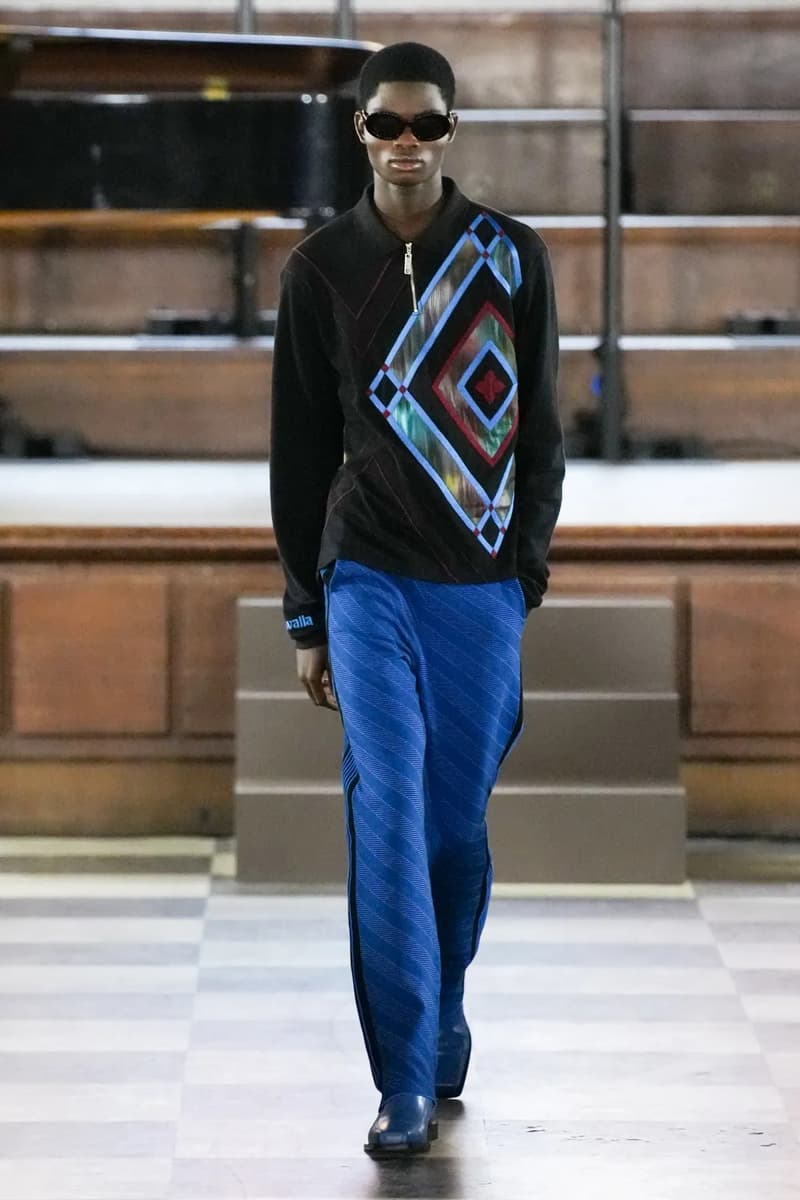 22 of 36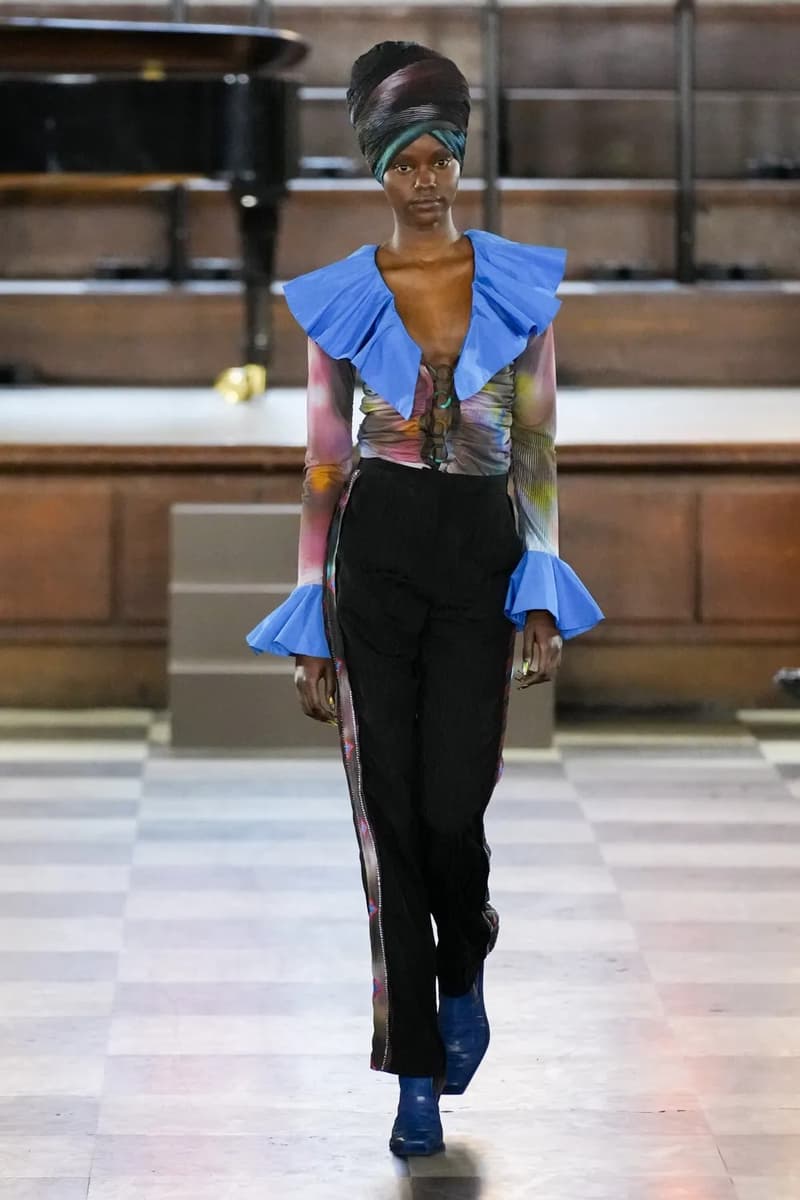 23 of 36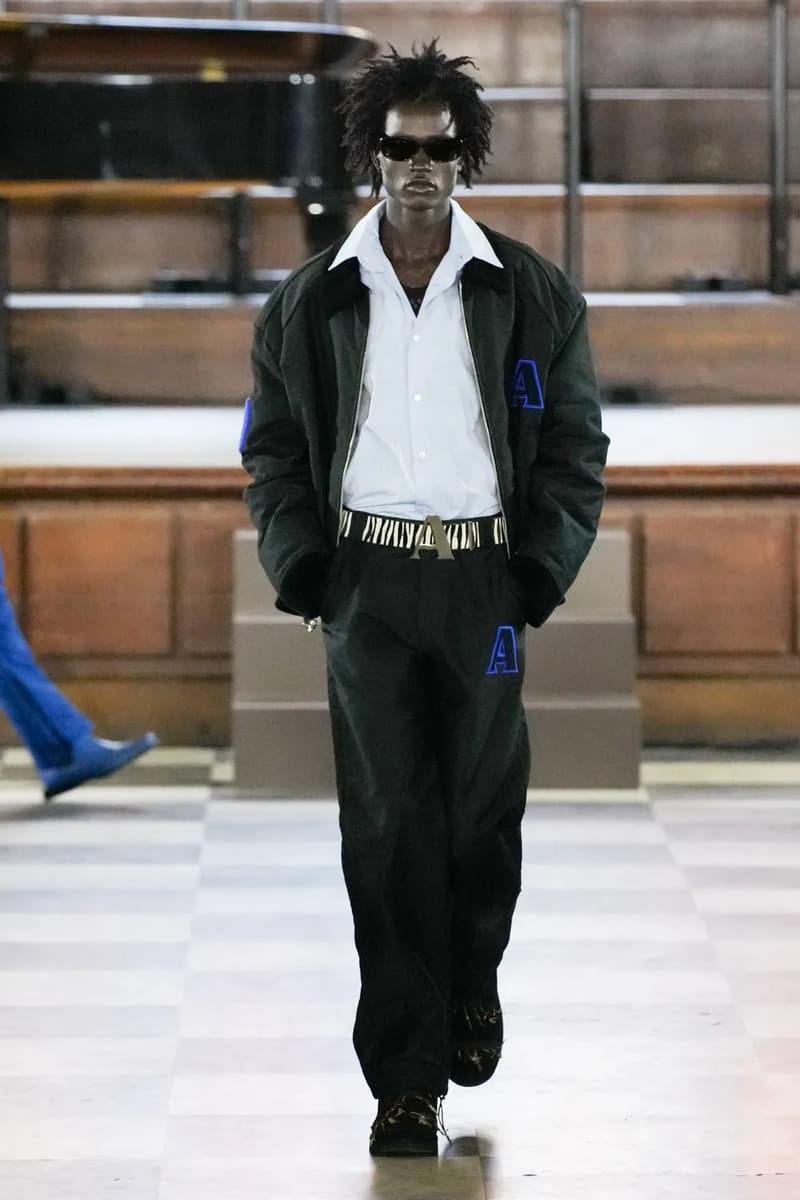 24 of 36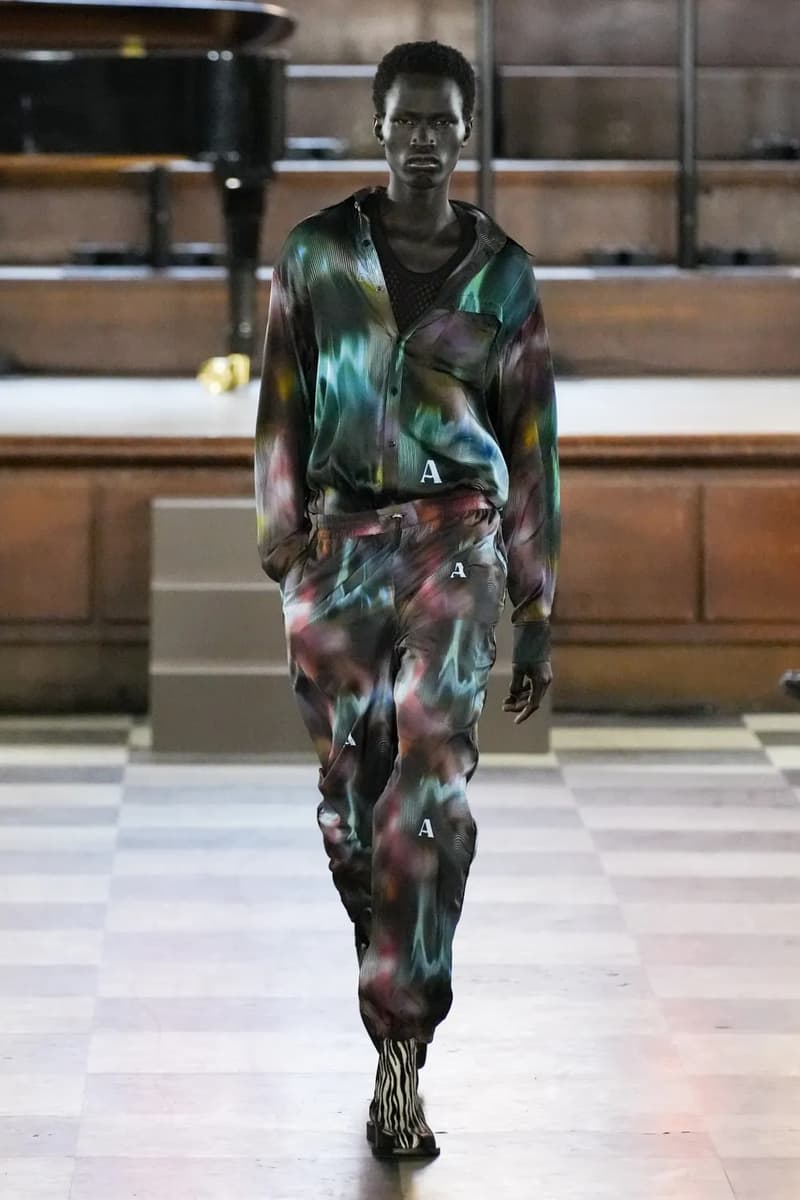 25 of 36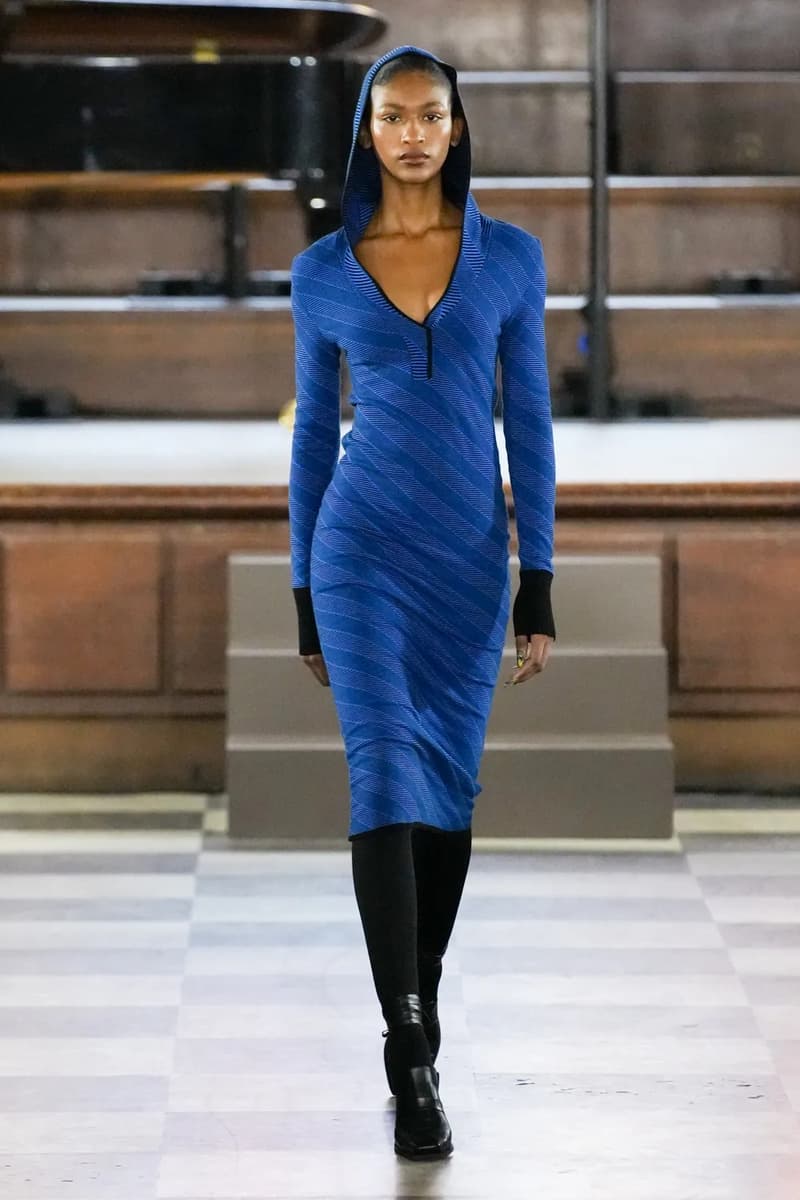 26 of 36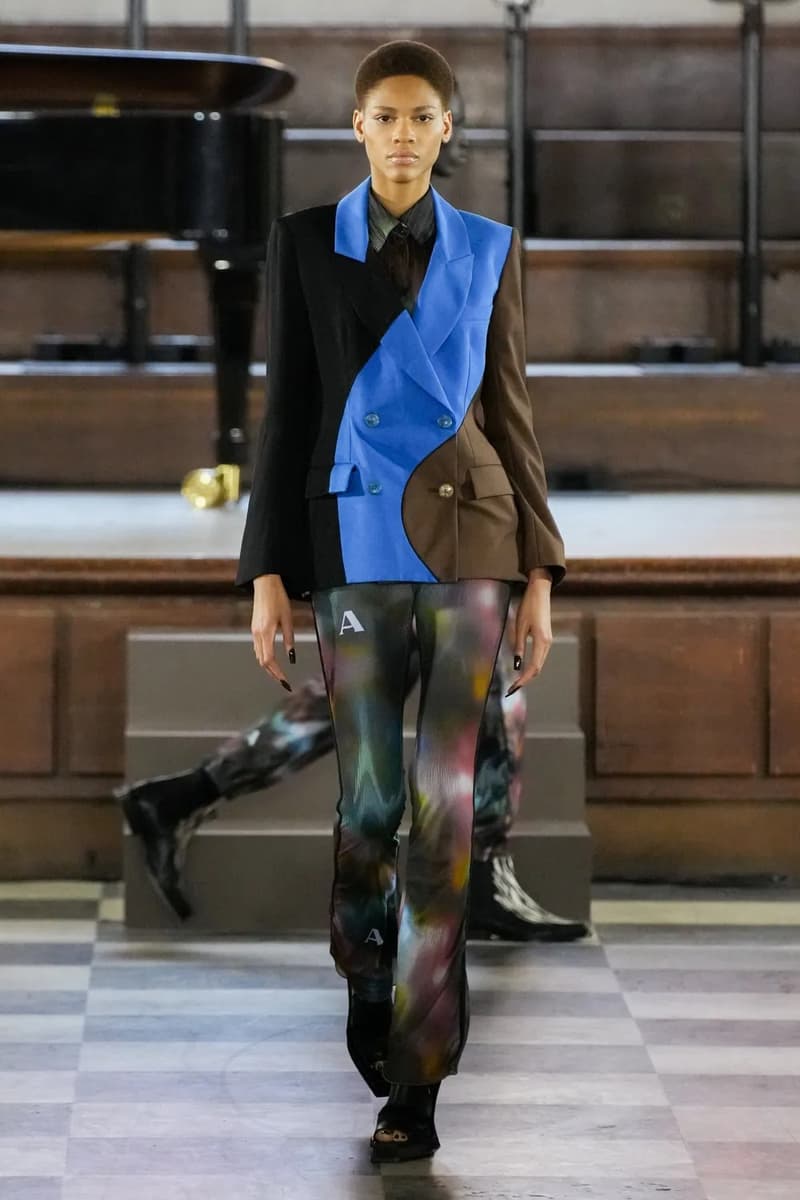 27 of 36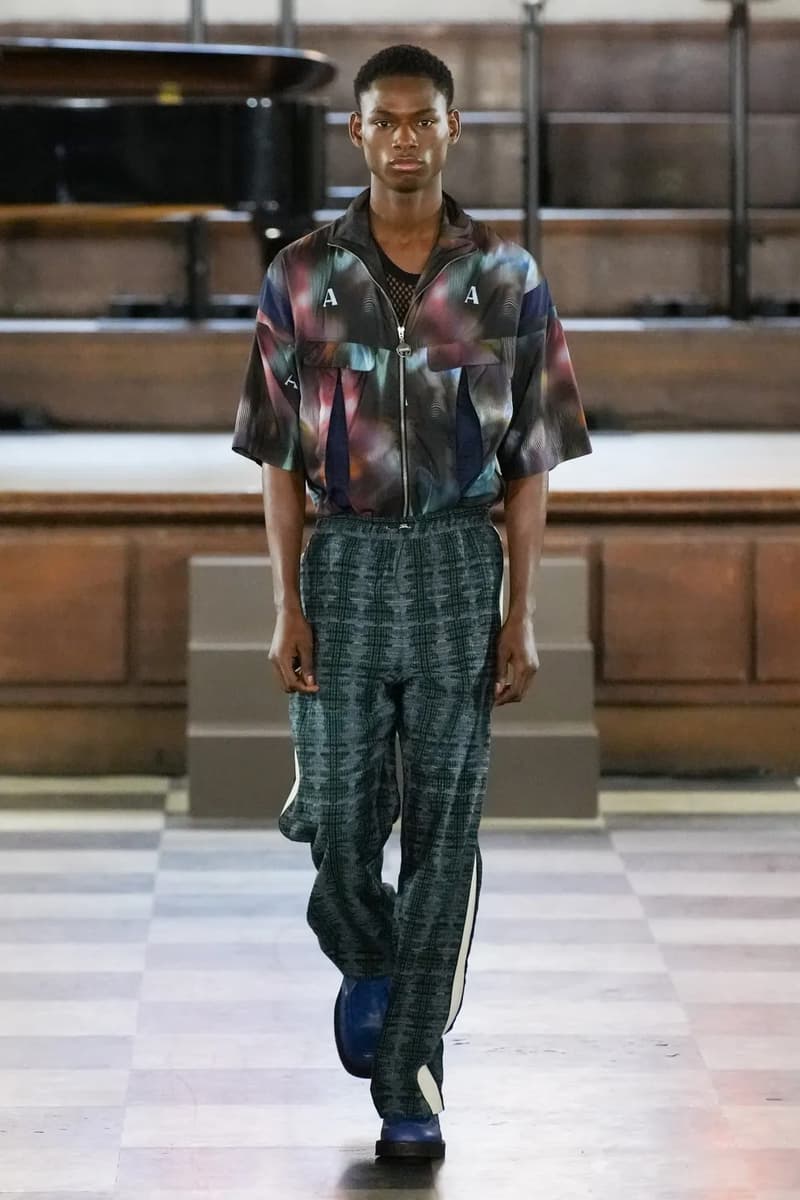 28 of 36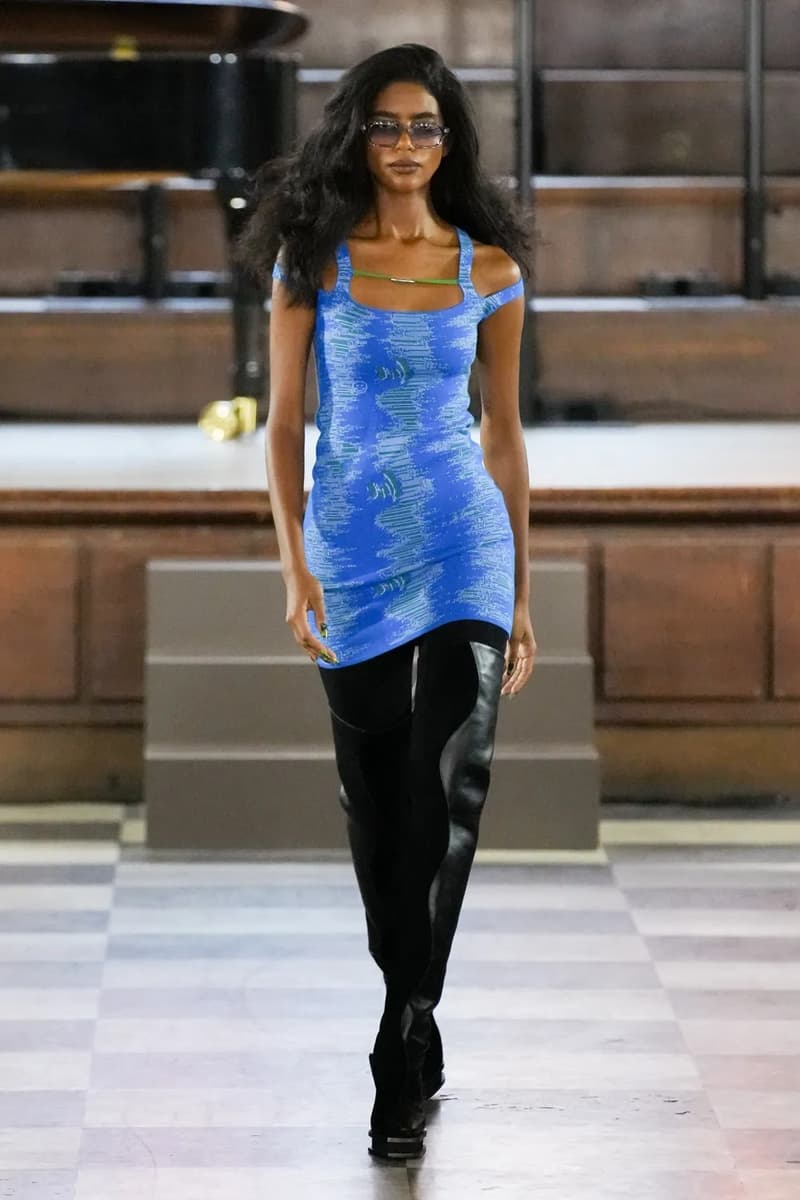 29 of 36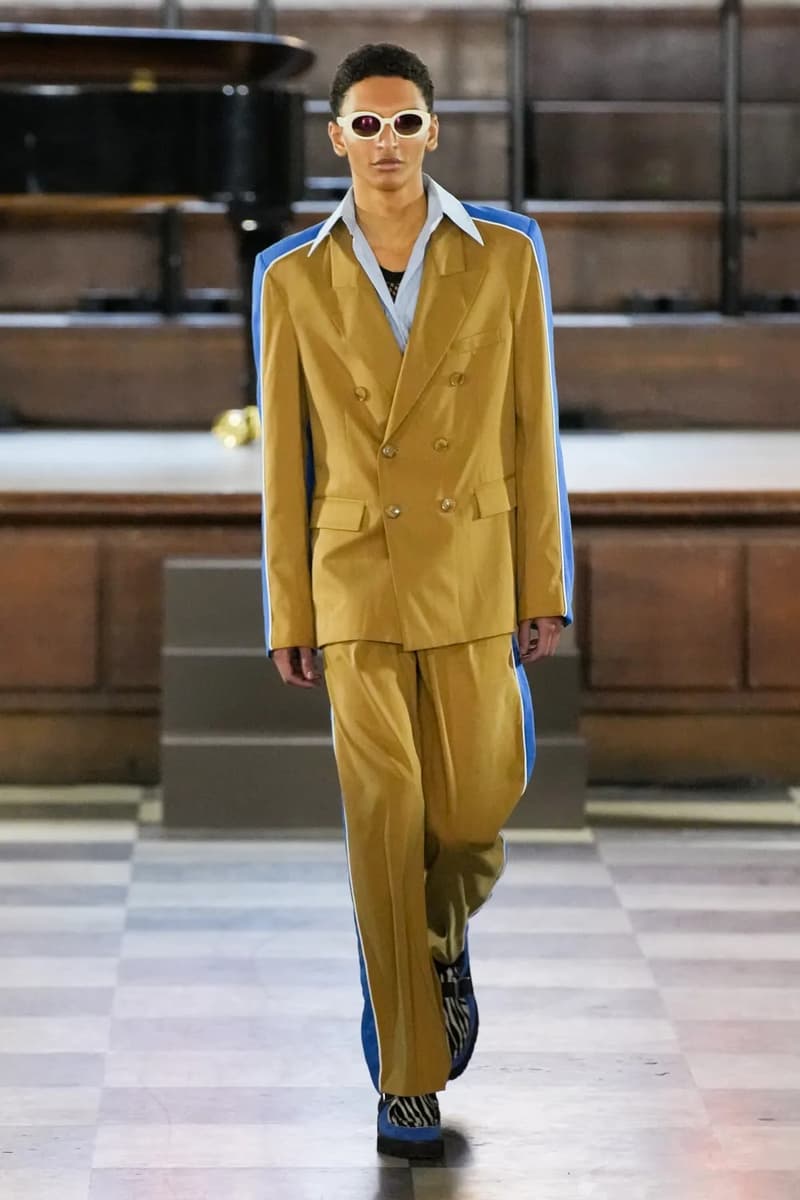 30 of 36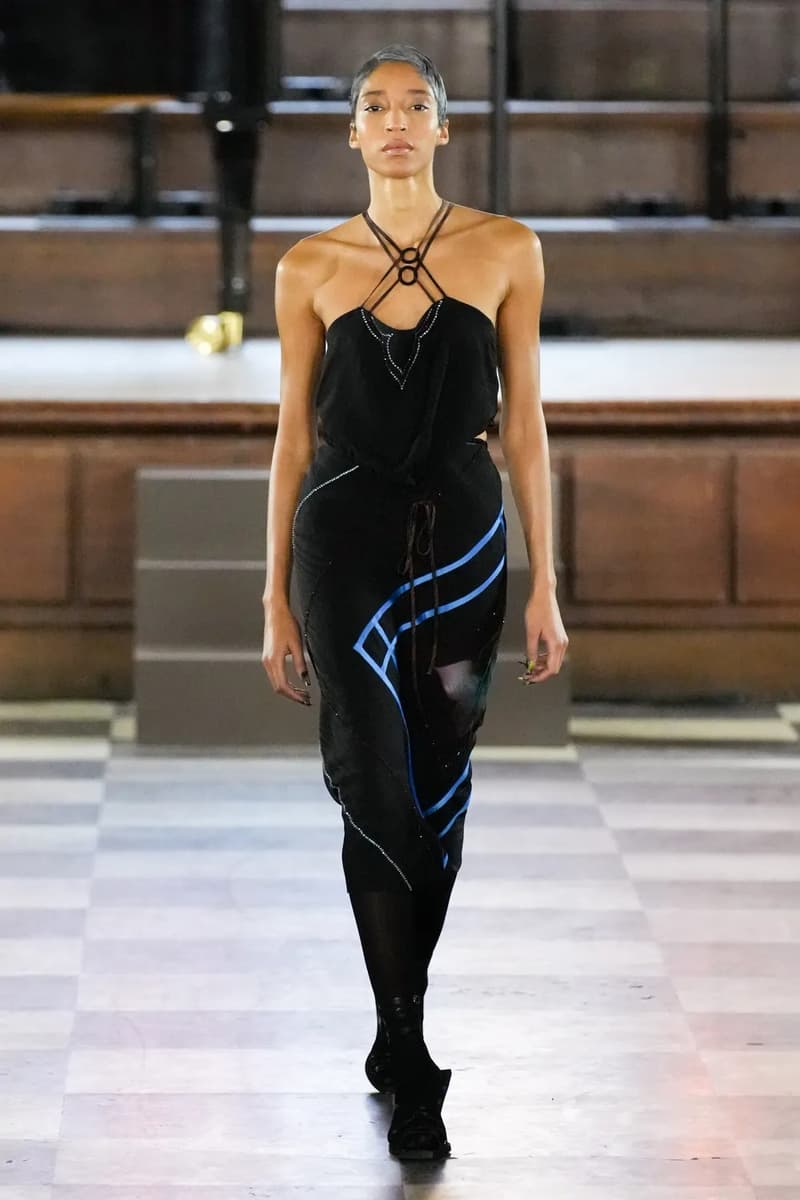 31 of 36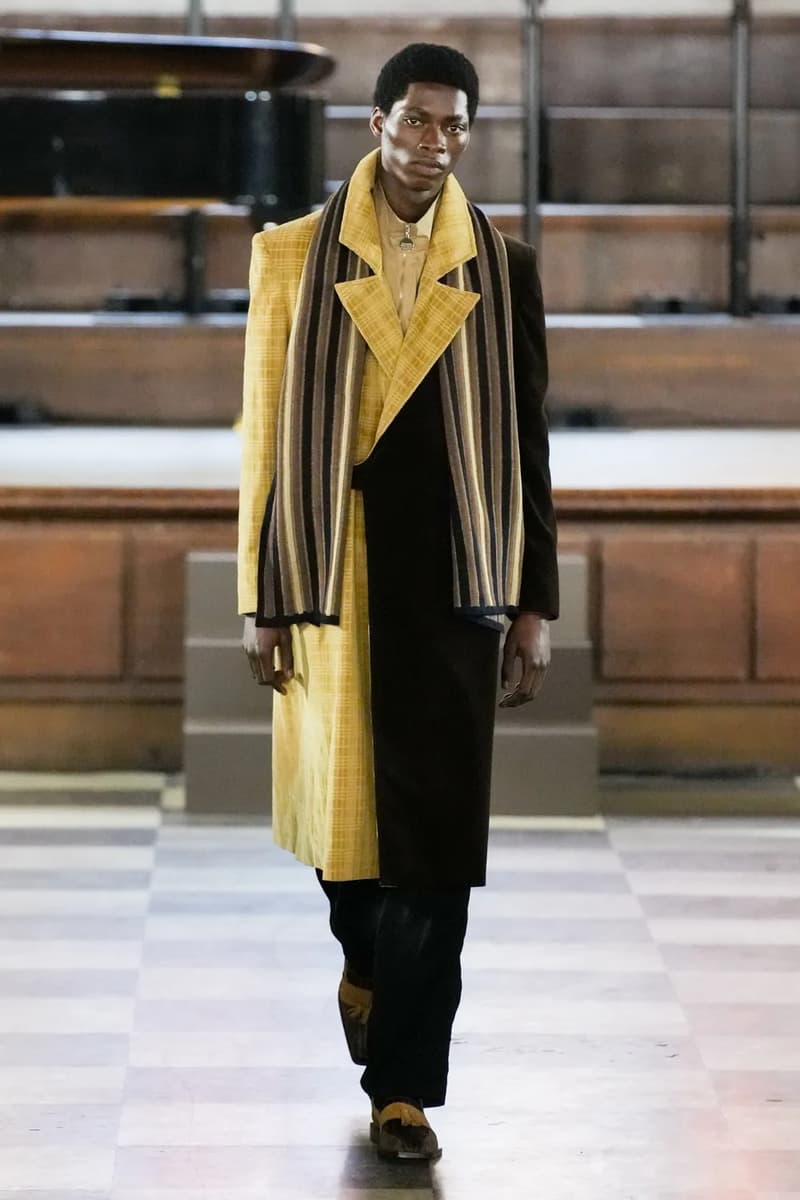 32 of 36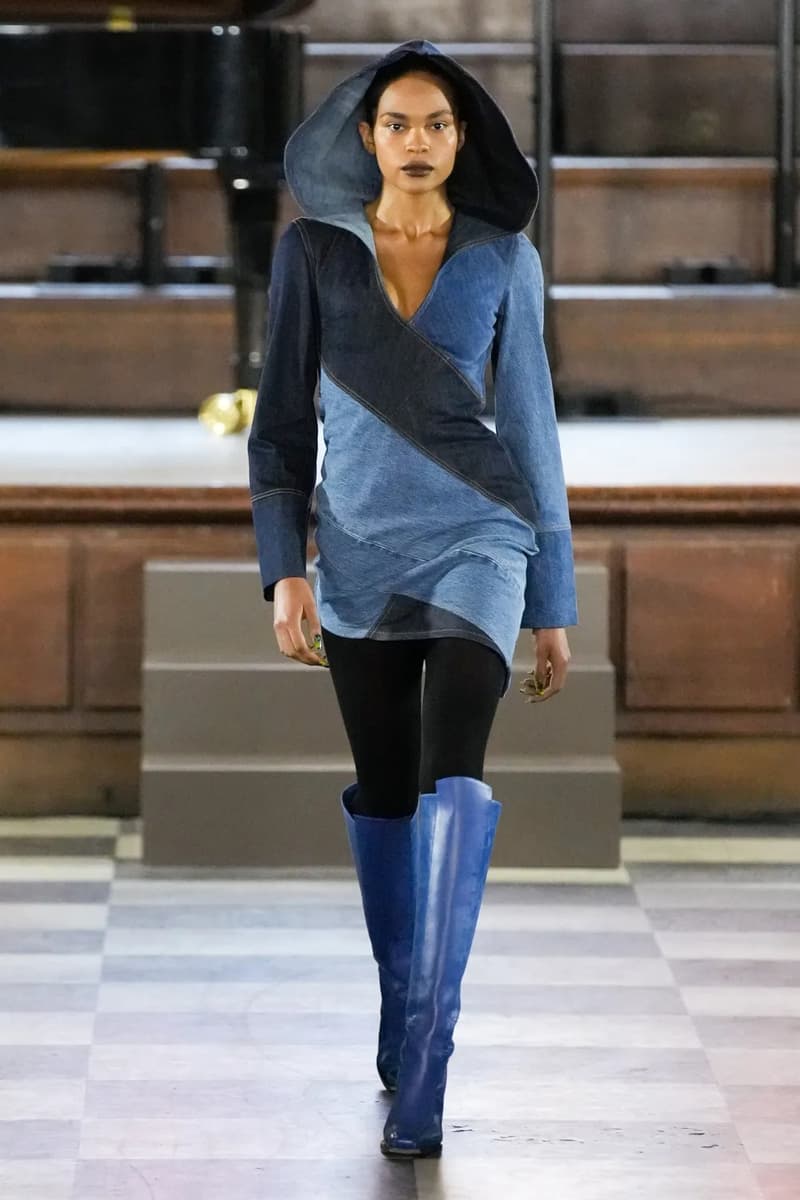 33 of 36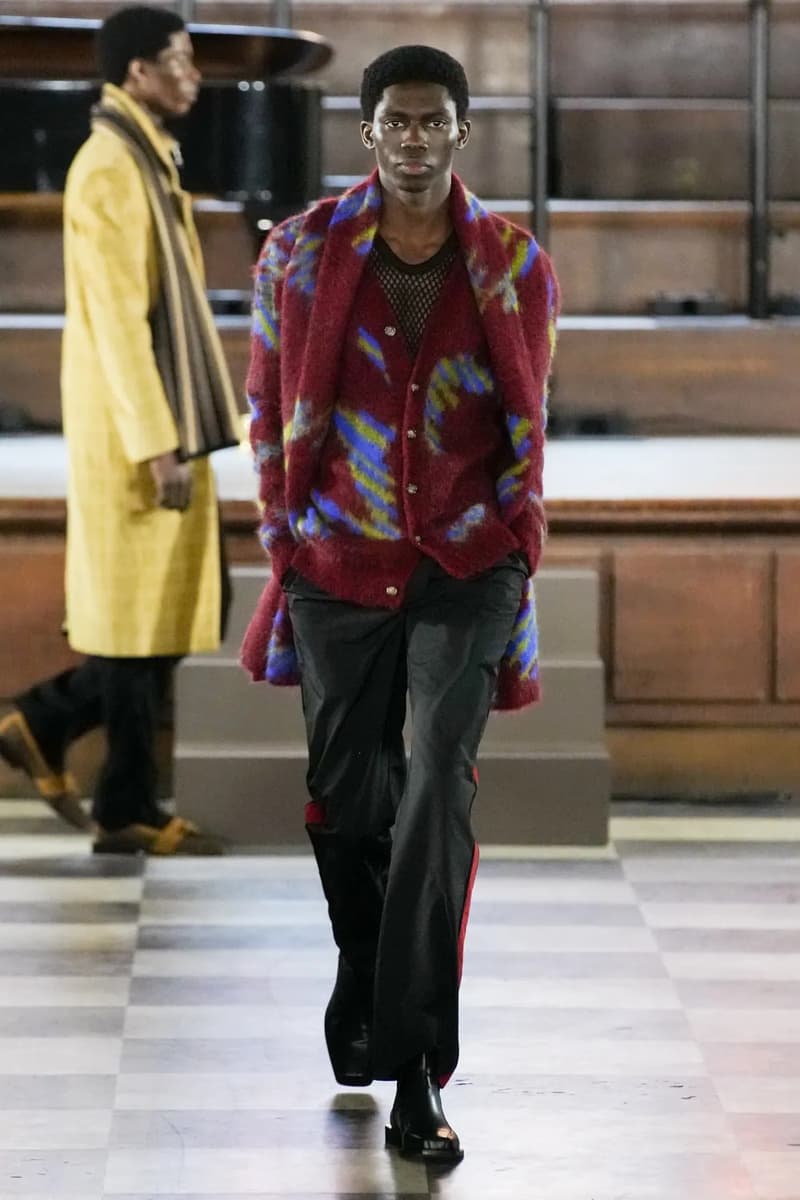 34 of 36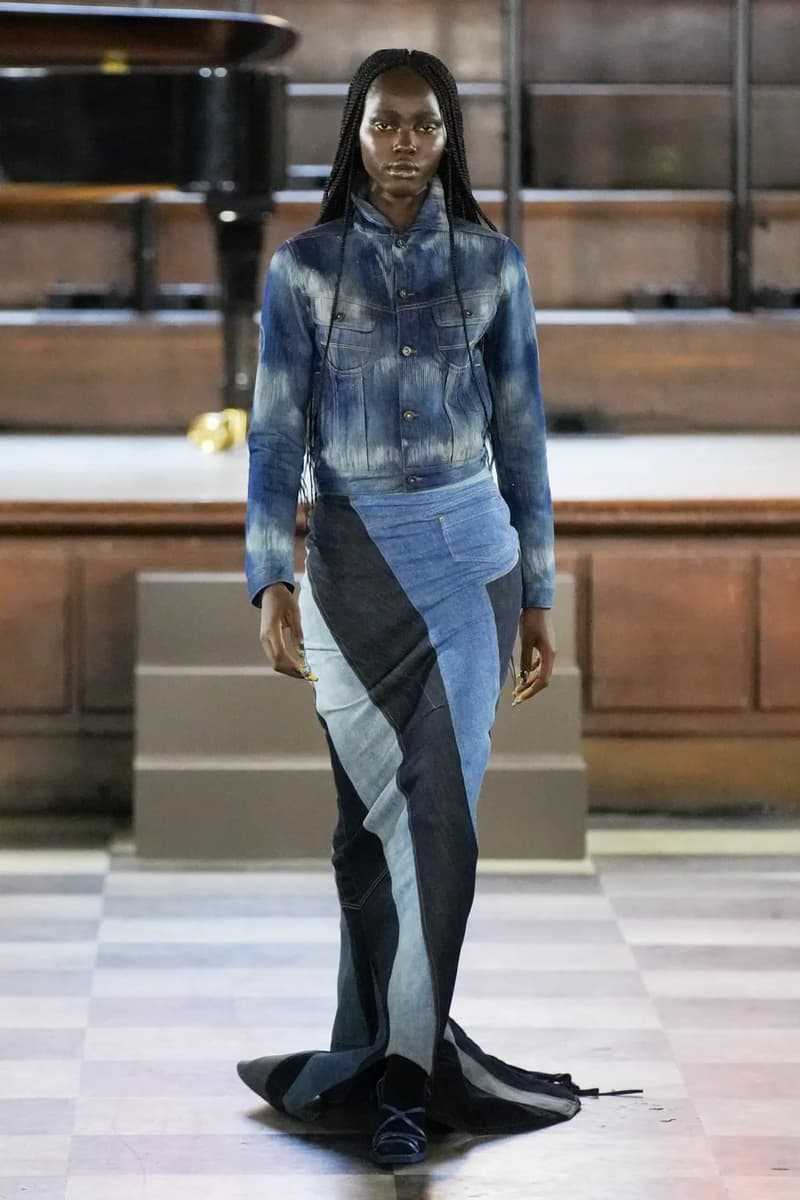 35 of 36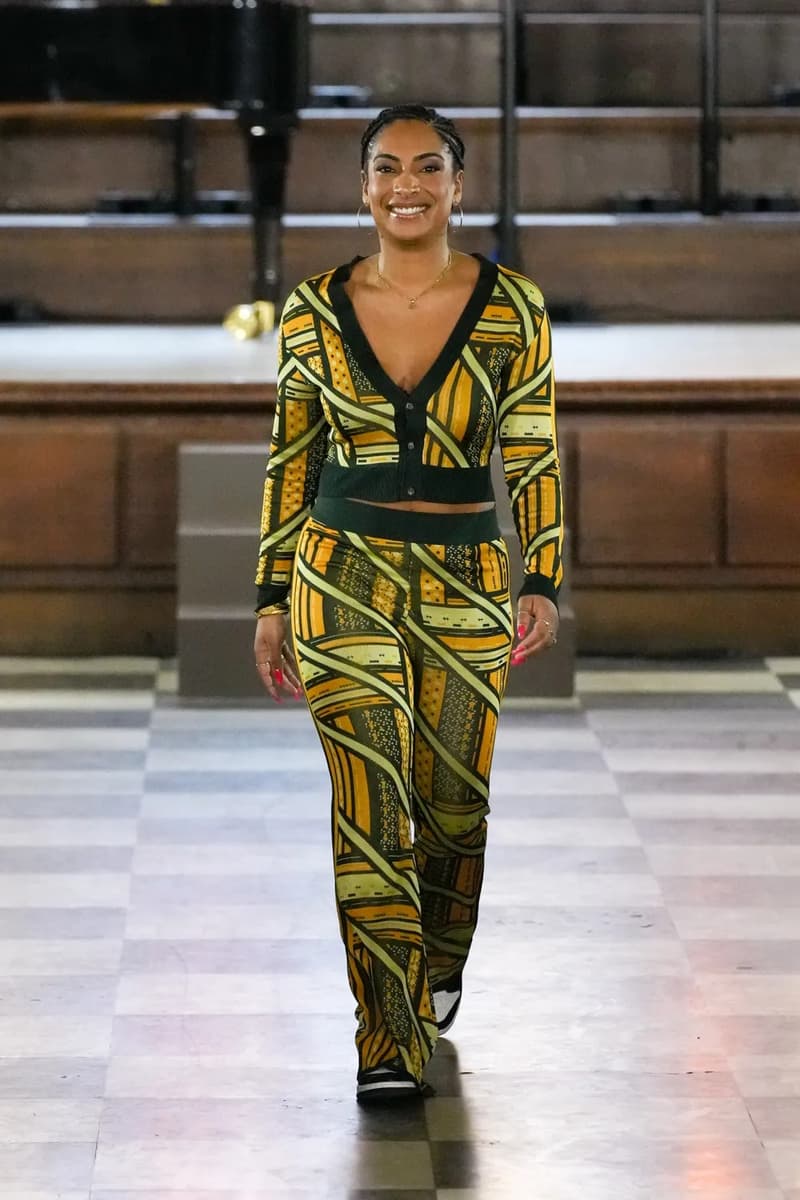 36 of 36
Priya Ahluwalia's eponymous label — AHLUWALIA — just put its thing down, flipped it, and reversed it for the designer's Fall/Winter 2023 runway show.
Taking place on the second day of London Fashion Week, AHLUWALIA brought crowds to Westminster to witness her latest exploration of her Indian-Nigerian heritage. Soundtracked to a live pianist and saxophonist playing on top of RnB tracks from the '90s and noughties, the designer delivered nothing short a greatest hits collection.
All the expected cues from AHLUWALIA took to the runway, only here, it was finessed. Suits in camel came with bold blue backs and stripes waving through the lapels and chest, while geometric prints incorporated her brand's monogram across track tops, workwear-inspired shirt-jackets, and straight-leg pants.
Upping the ante, palettes of brown, orange, and yellow took their form on polo tops and suede jackets, harking back to the colors from the countries that are consistently represented in the designer's work. Likewise, bold touches of pink, red, and green in fluid shapes and geometric ones took over puffer coats, skin-tight party dresses for all, a knitted body suit, and the particularly stand-out range of streetwear-centric looks that blended the colors together in an acidic wash of hues, blurred for good measure.
Of course, tailoring was of the utmost importance this season once again, with meticulous details transporting AHLUWALIA to the next step of its trajectory. A double-breasted overcoat was cut with asymmetrical black and hessian-hued panels, worn with a wide-spread collar that nodded back to multiple relaxed formal looks in the collection.
Priya Ahluwalia's FW23 collection reminded the onlookers that she's one of London's finest. Take a look at the collection in the gallery above, and stay tuned to Hypebeast for more London Fashion Week FW23 content across the coming days.
Elsewhere, Natasha Zinko revealed her inner monster for FW23.