Harry Nuriev to Debut "Denim" Collection in New Exhibition
Opening at Carpenters Workshop Gallery in Paris next month.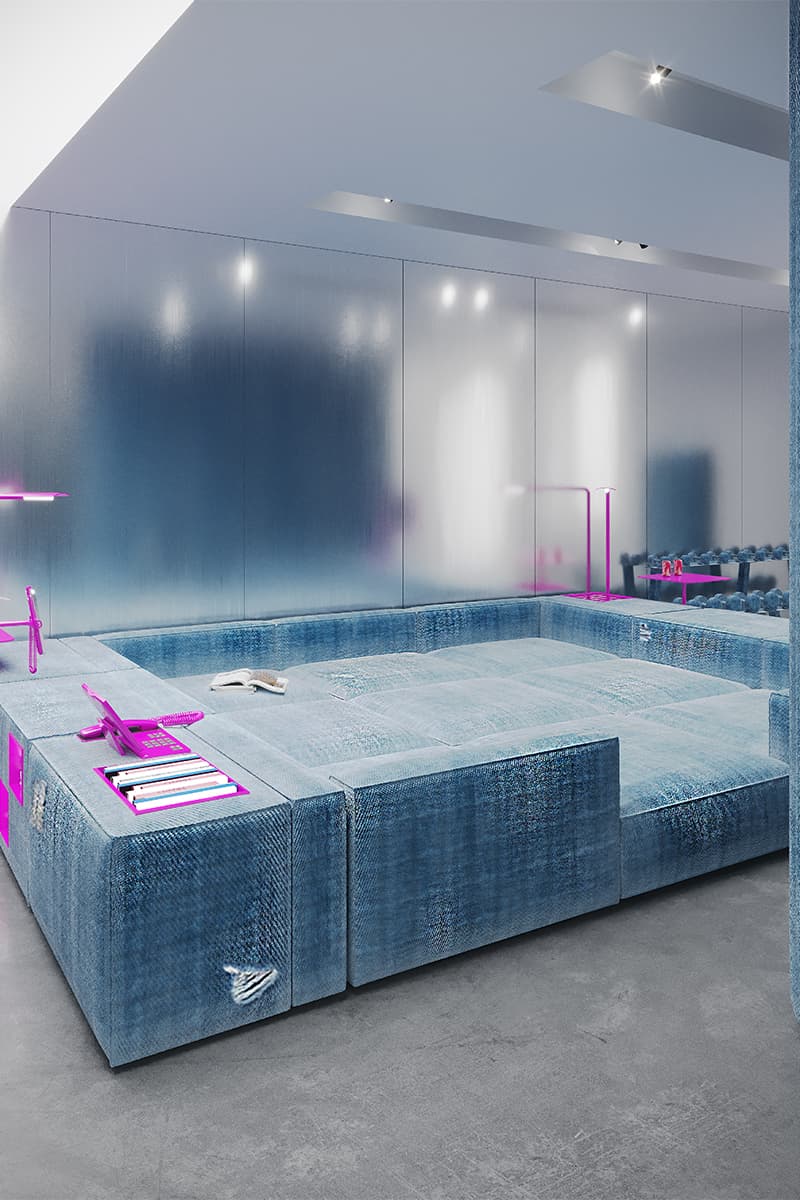 1 of 17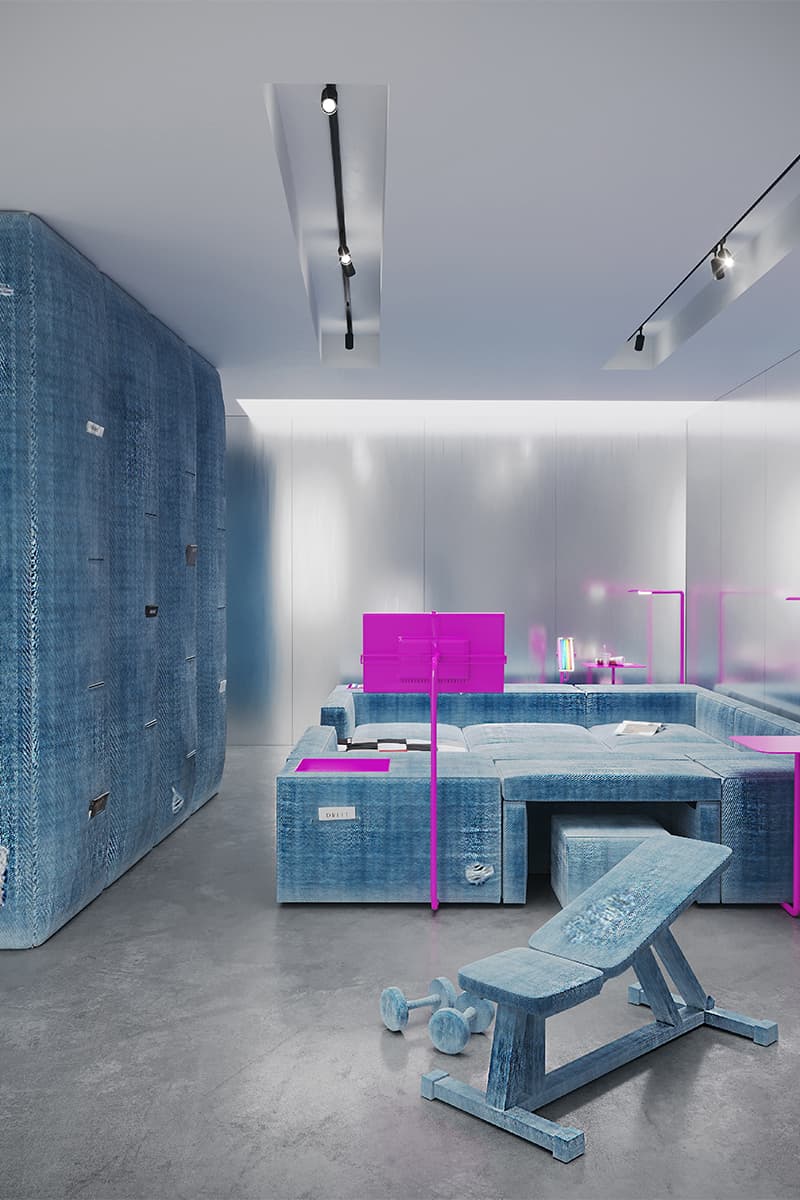 2 of 17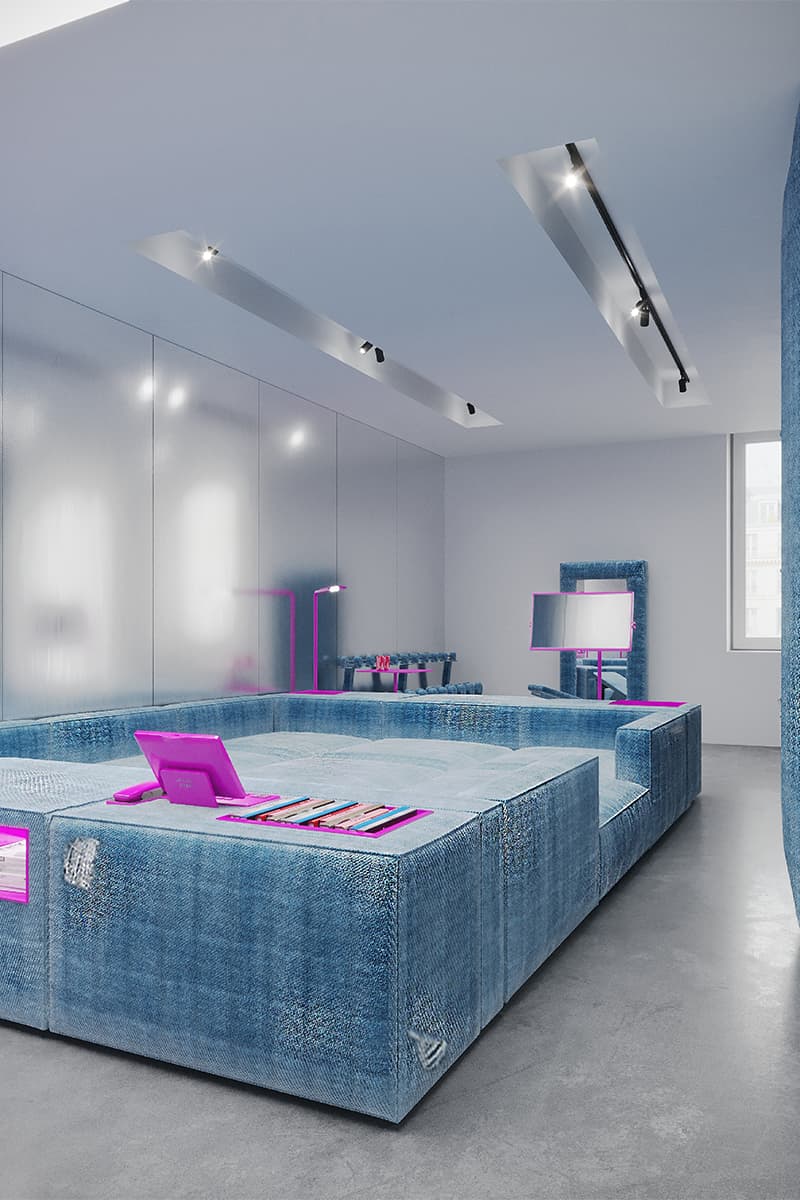 3 of 17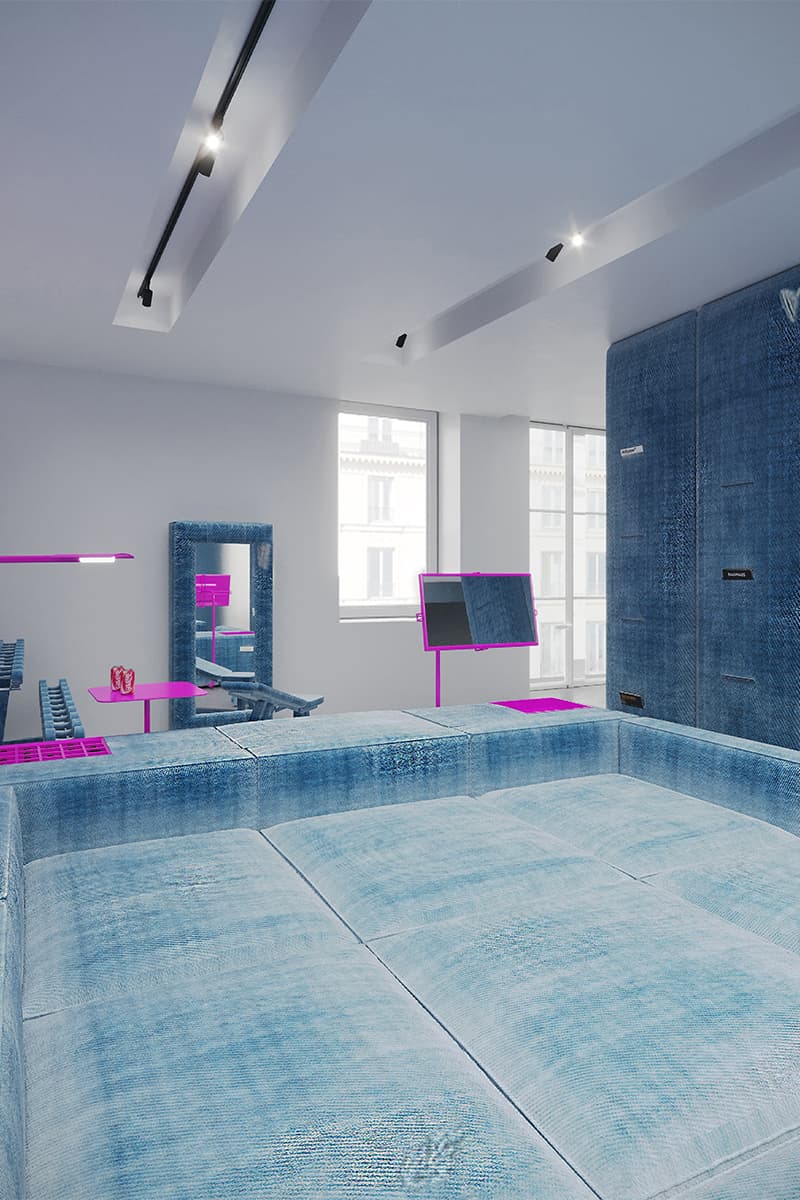 4 of 17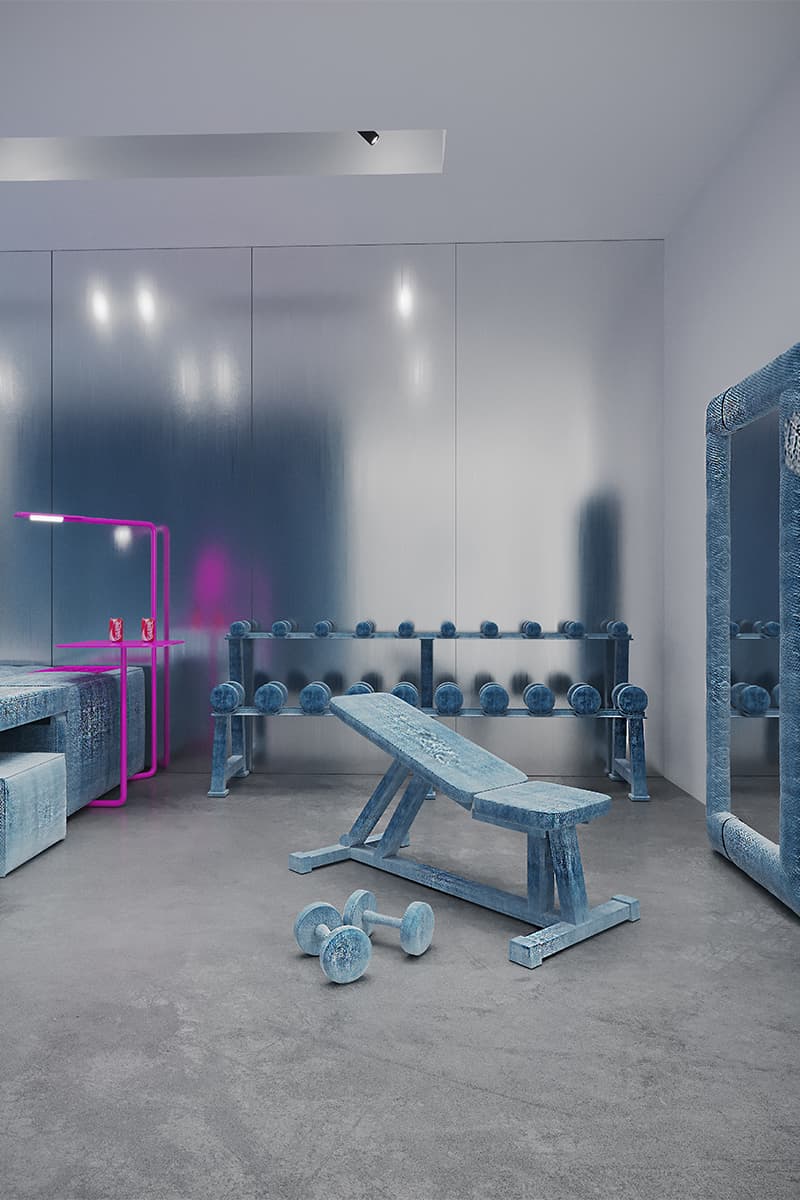 5 of 17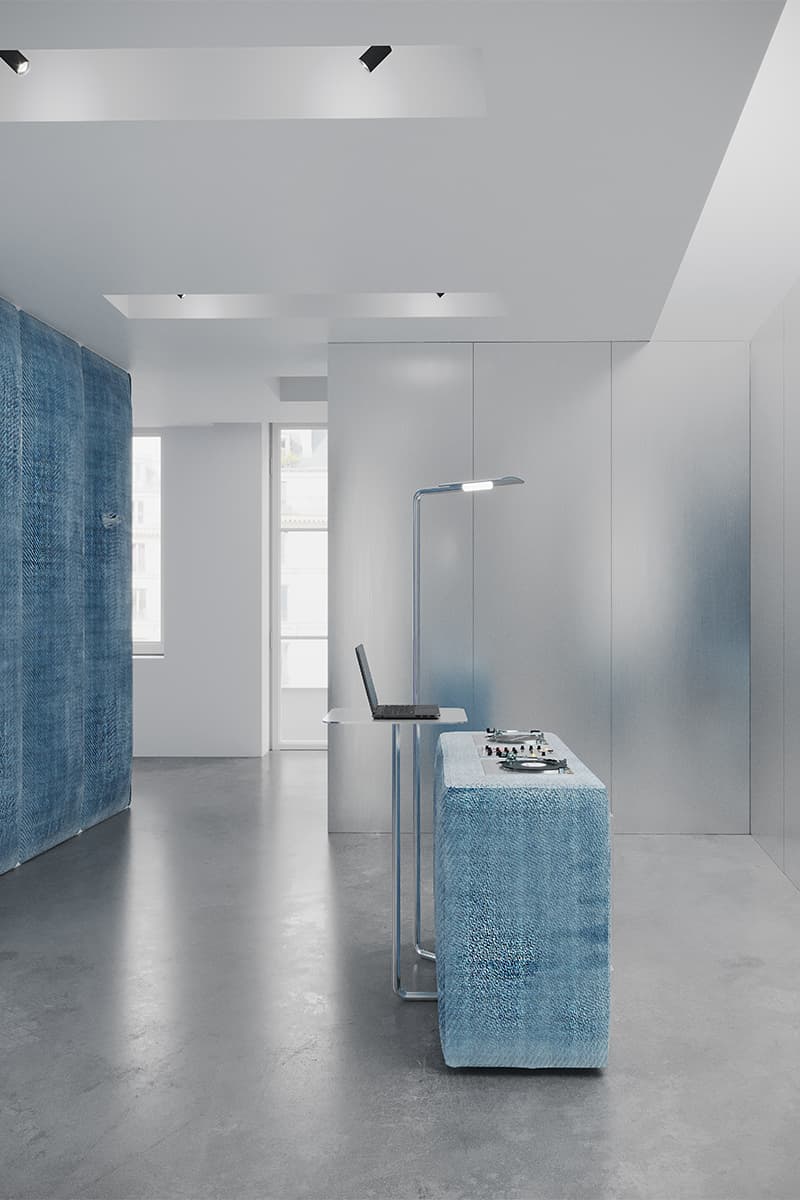 6 of 17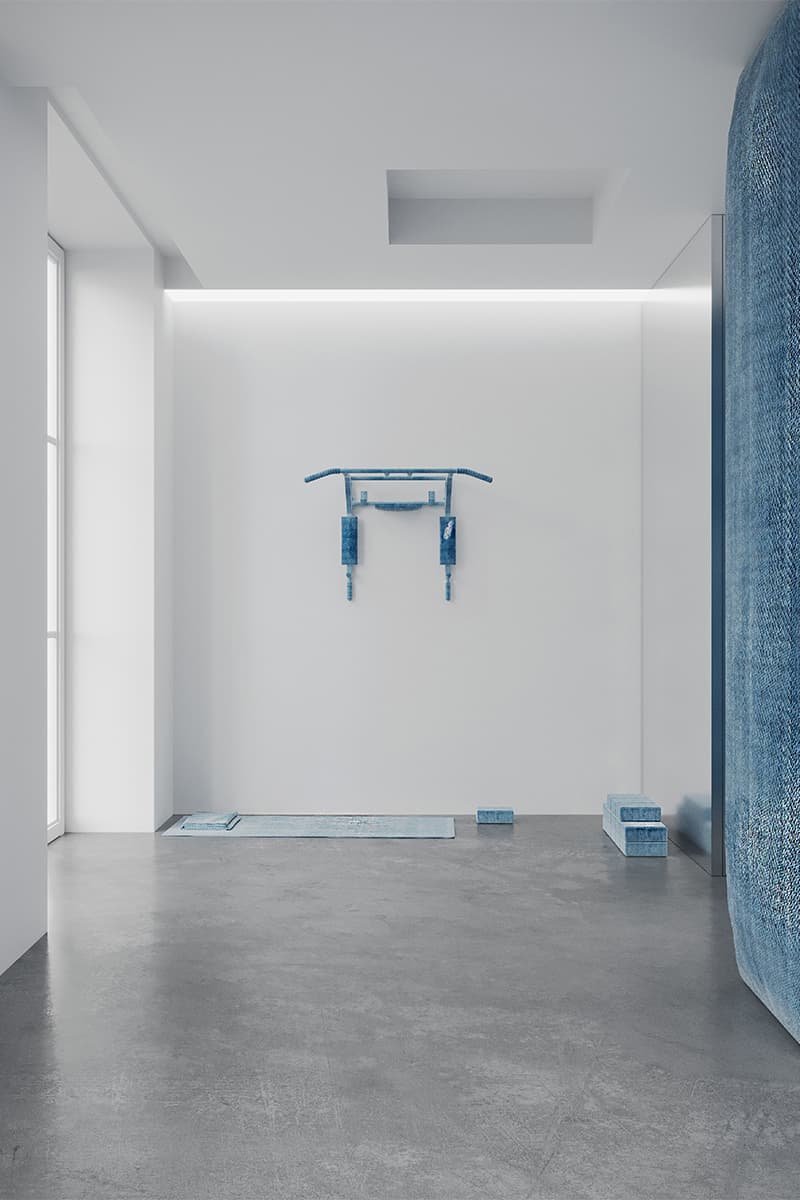 7 of 17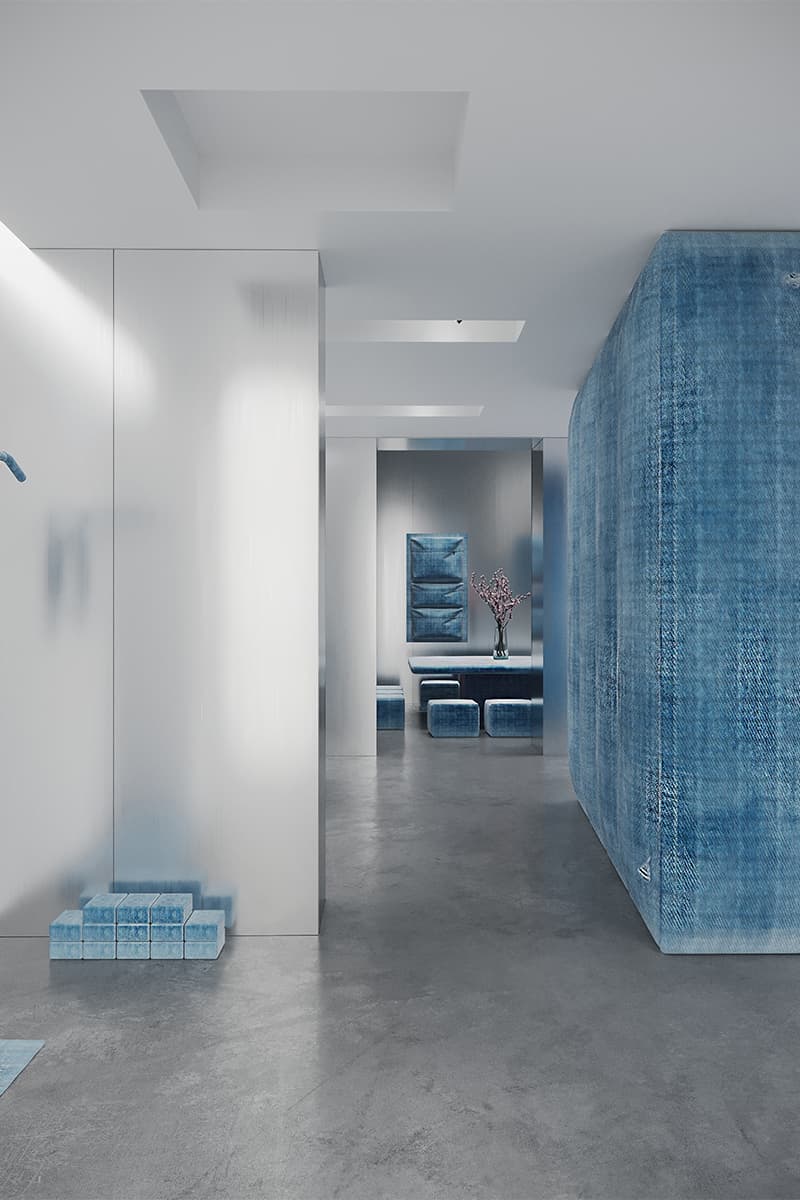 8 of 17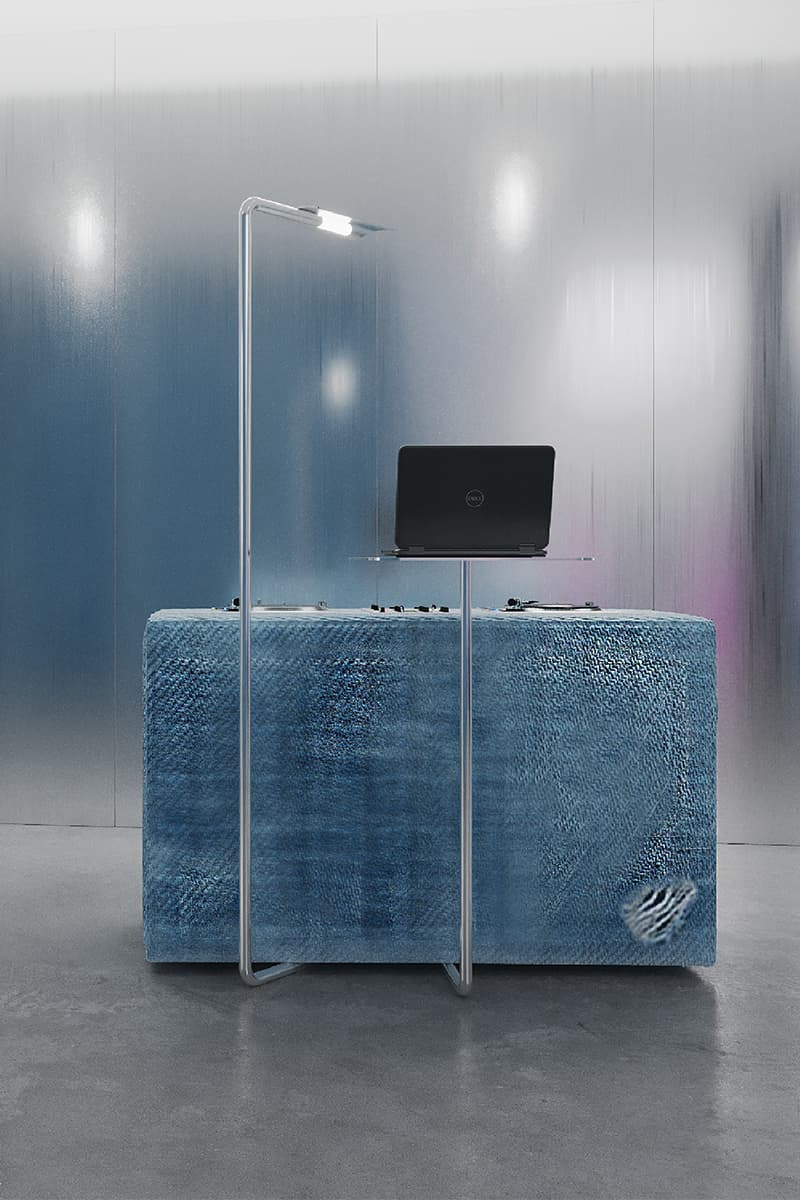 9 of 17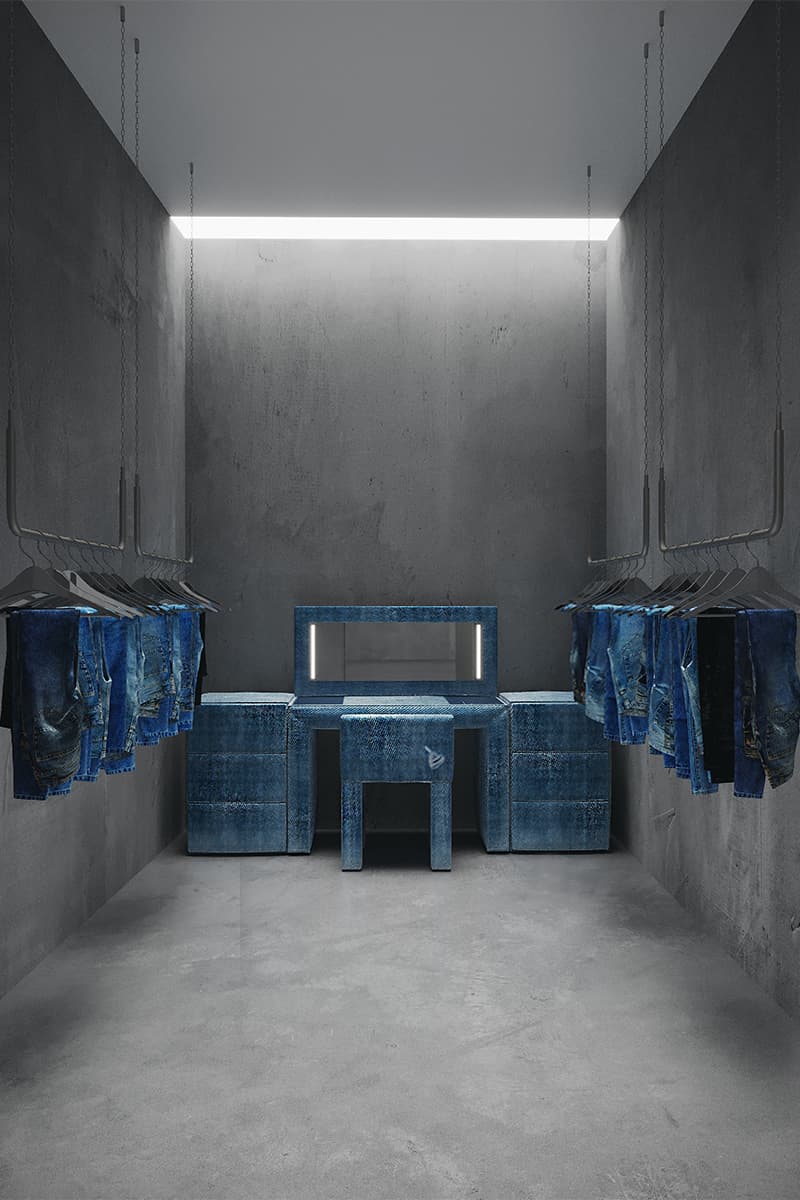 10 of 17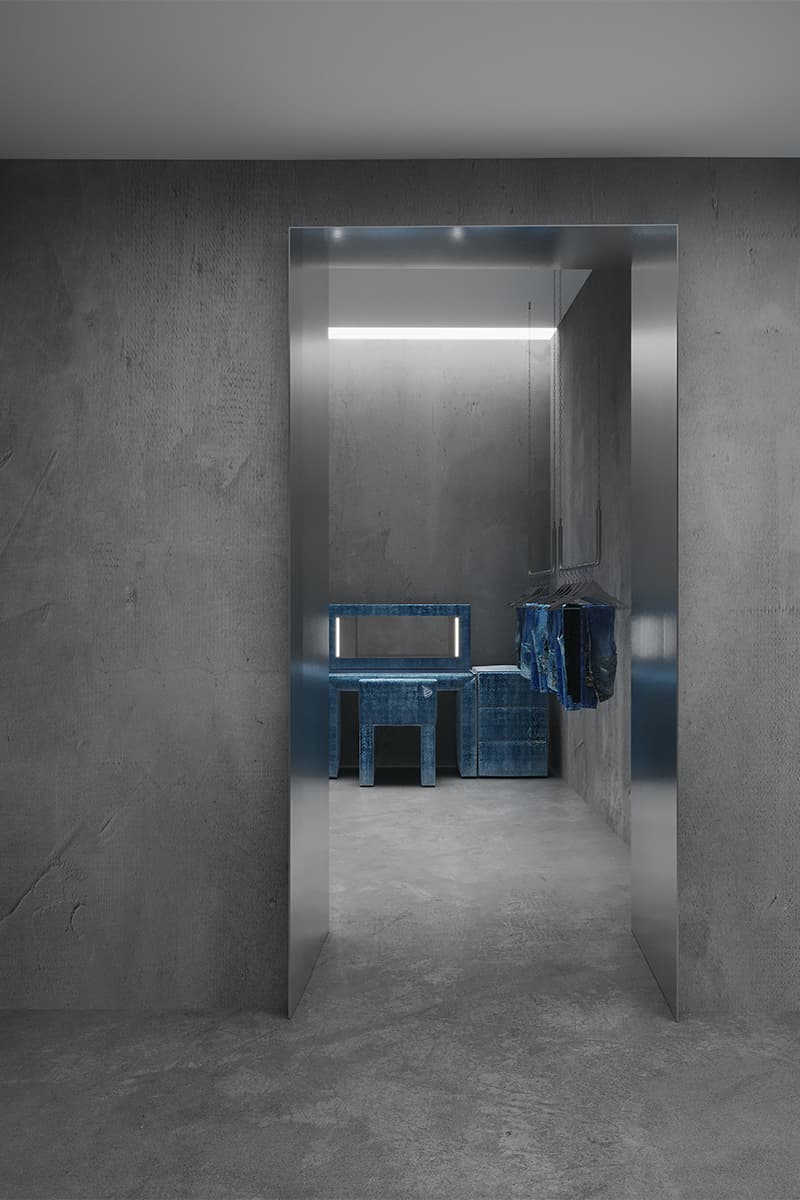 11 of 17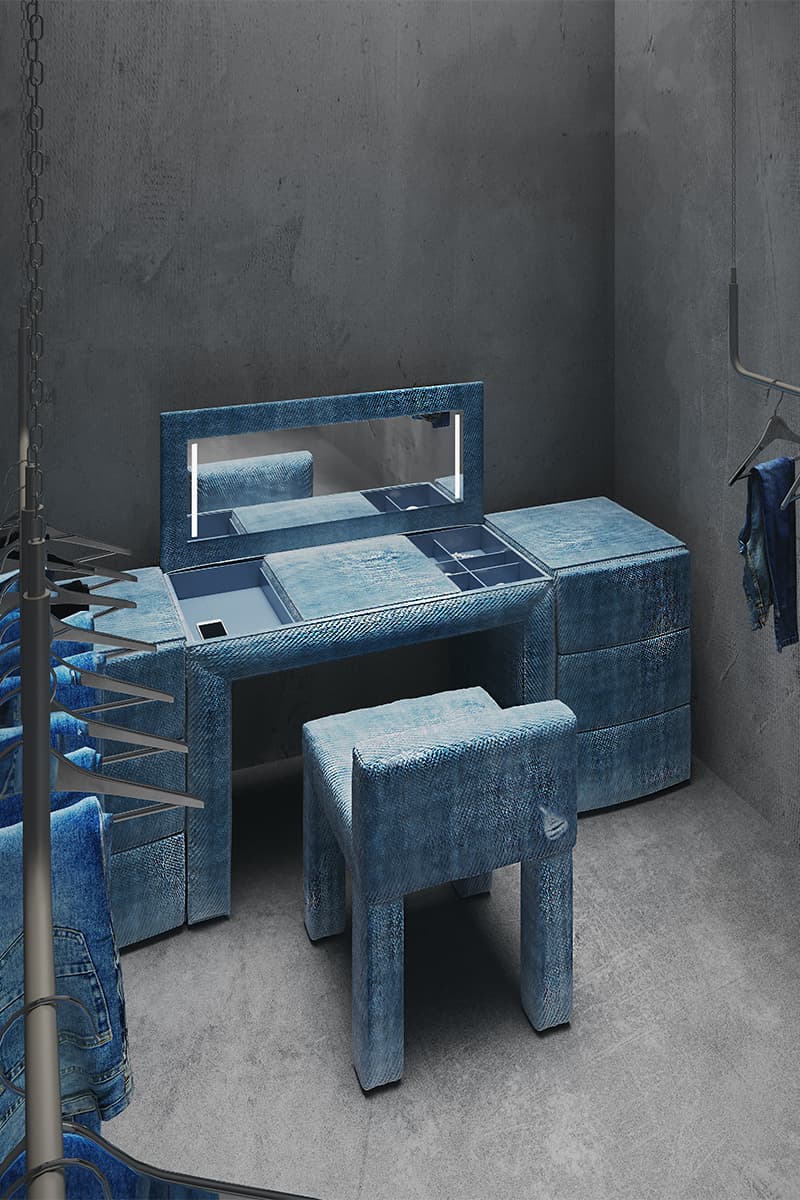 12 of 17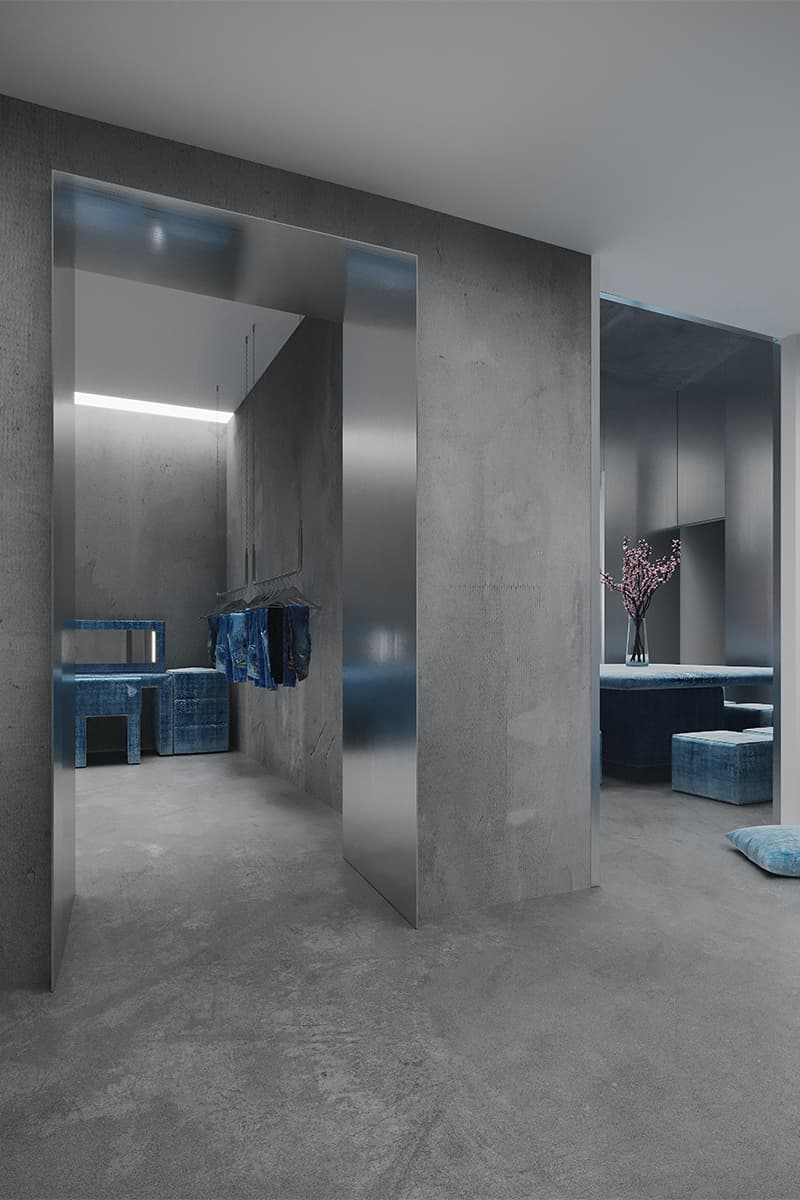 13 of 17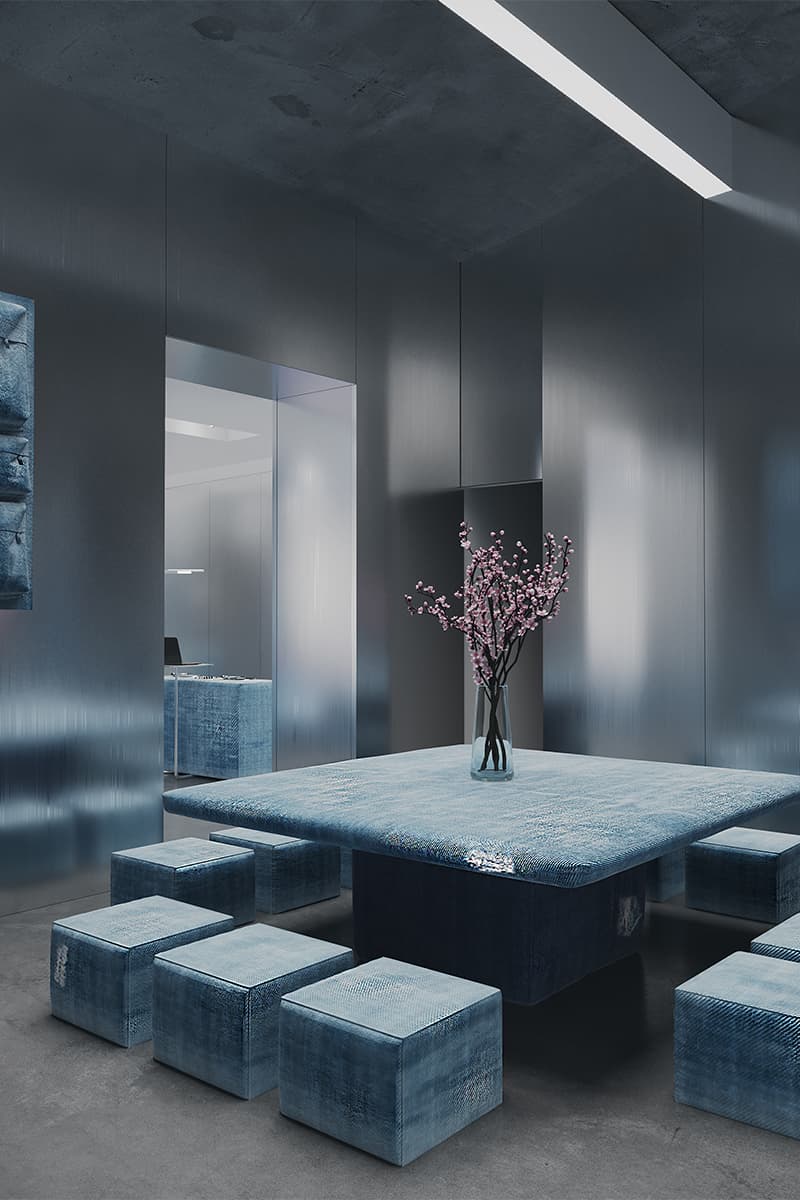 14 of 17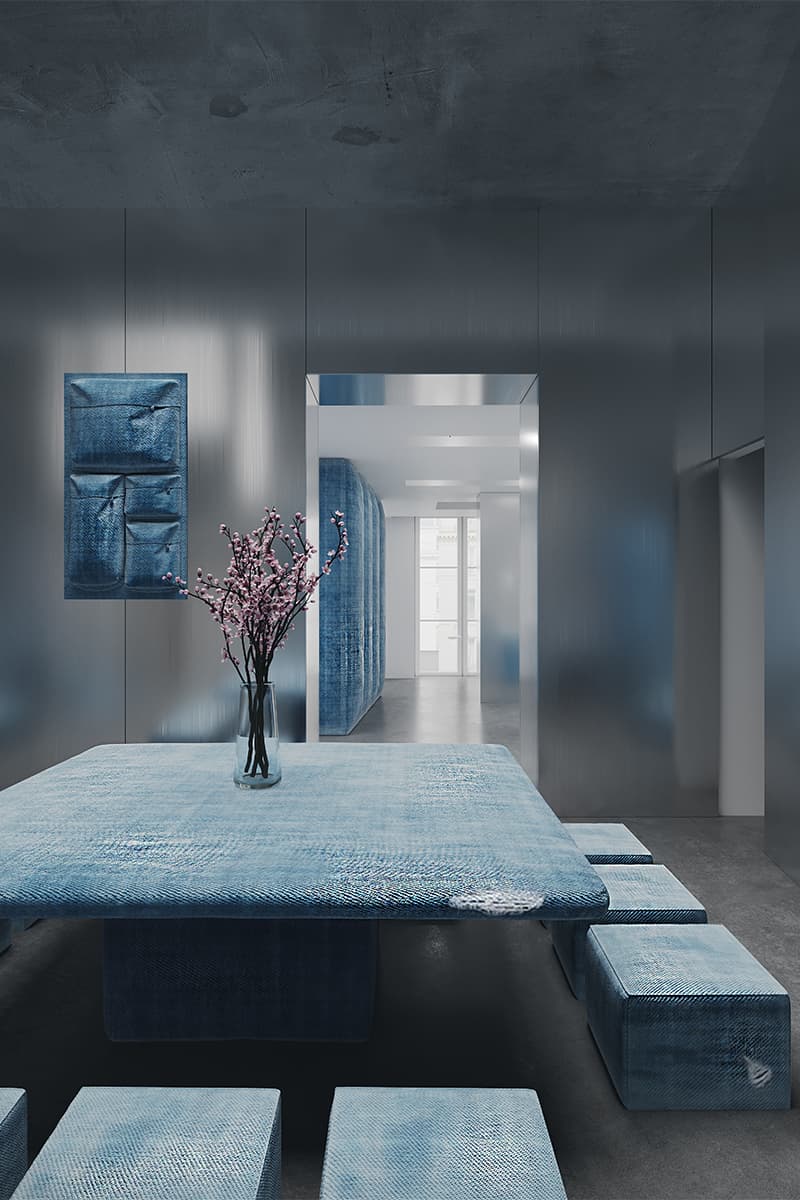 15 of 17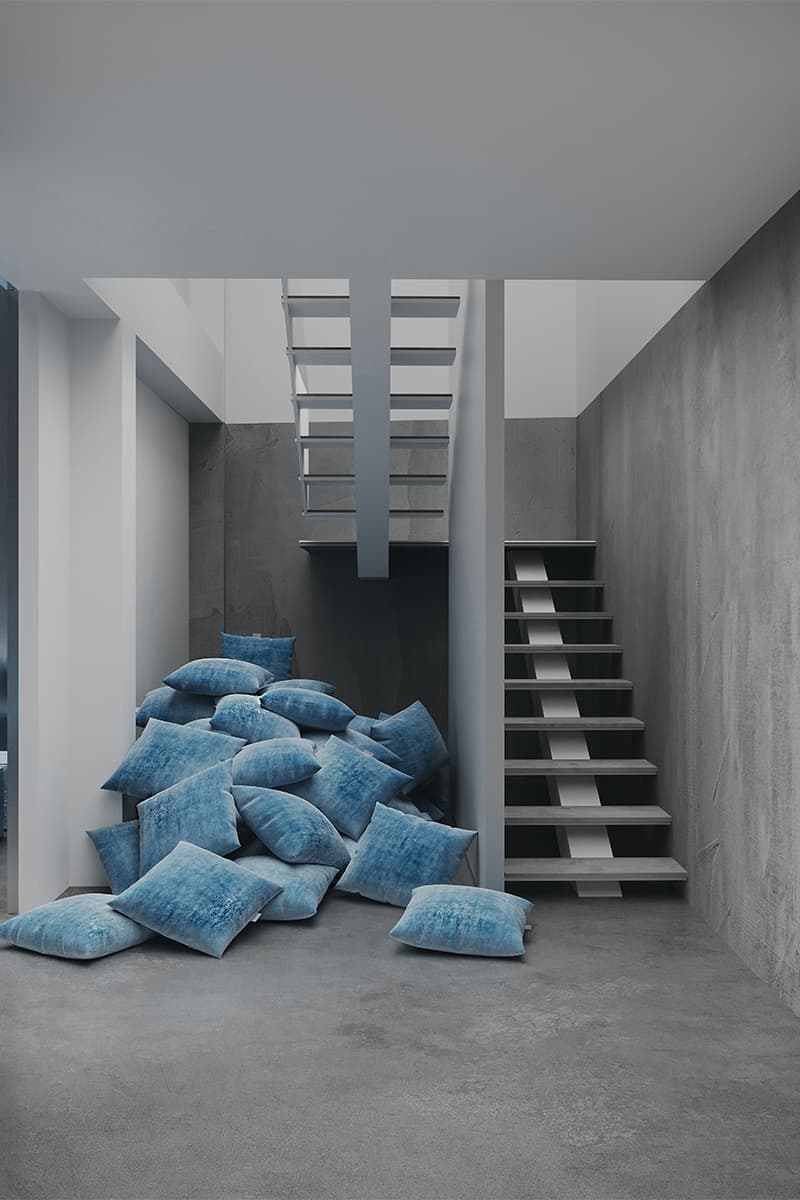 16 of 17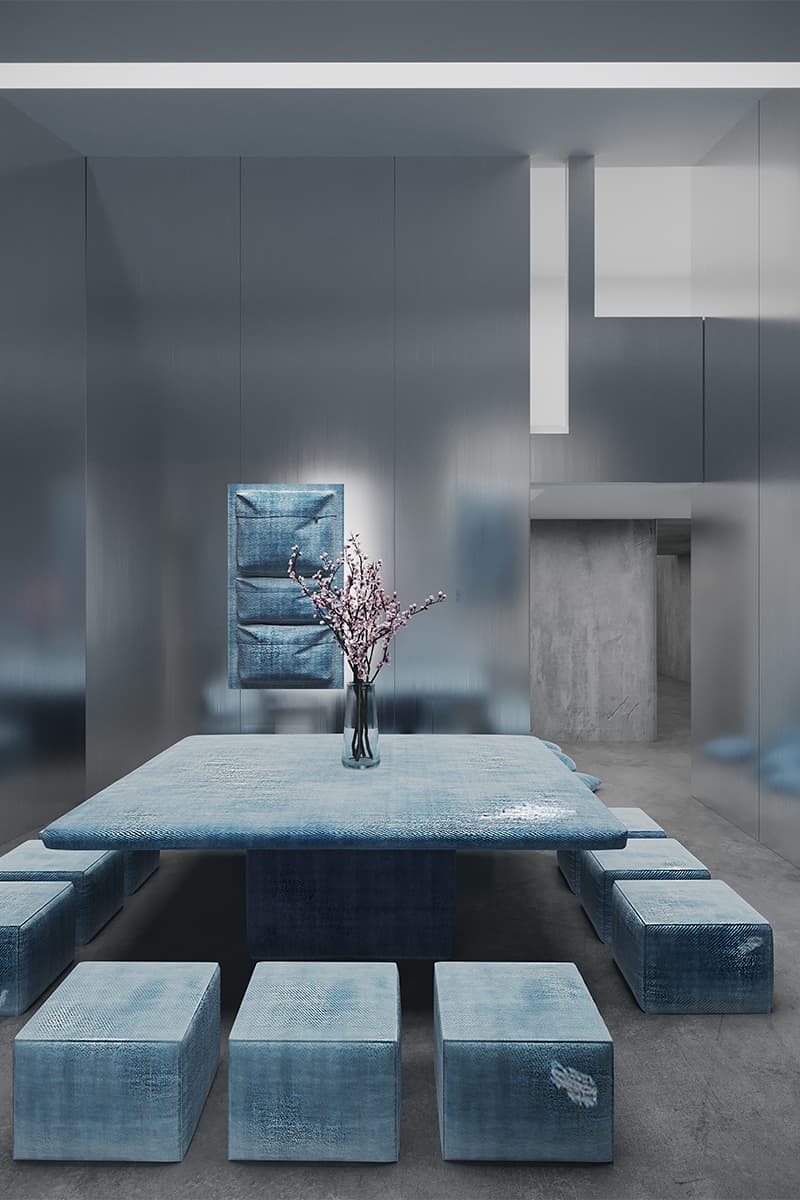 17 of 17
In his debut solo show with Carpenters Workshop Gallery, Harry Nuriev will take over the ground floor of the Paris outpost with a series of creations made from denim.
Simply named "Denim", the collection marks a continuation of Nureiv's concept of Transformism, in which he takes every day and often overlooked objects and reinterprets them in order to show them in a new light. Using denim as his blank canvas, the designer will create a series of "deliberately hybrid pieces", which will make us question our own relationship with the furniture around us, while paying homage to the history of the humble fabric.
"I conceived the pieces in this collection as assemblies of elements that can be dissociated," he says. A sofa can be an armchair but also an ottoman. Each element is its own entity that put together constitutes a piece. I think my favorite piece is probably the DJ Booth because it brings people together, not just in a party context but as a meeting space."
Across the gallery's ground floor, designs will range from a conversation pit-style sofa and a vanity unit, to gym equipment and a reception counter. "In the same way that you layer your jeans, T-shirts, and jackets in the order you want, I want my furniture to adapt and shape itself according to the user's wishes," he adds.
Carpenters Workshop Gallery announced the representation of Nuriev back in October 2022. The designer, who lives and works in Paris, described it as a "great moment", adding that the support of directors Julien and Loïc made for a "crucial step" in his career.
Denim will take place from March 4 through May 13. Take a look at Nuriev's renderings of the space above, and for more design – check out this family home in The Netherlands, which features a dramatically sloping roof.
Carpenters Workshop Gallery
54 Rue de la Verrerie
75004 Paris, France