Pièces Uniques FW23 Imagines a Utilitarian Future
A contemporary focus on traditional silhouettes.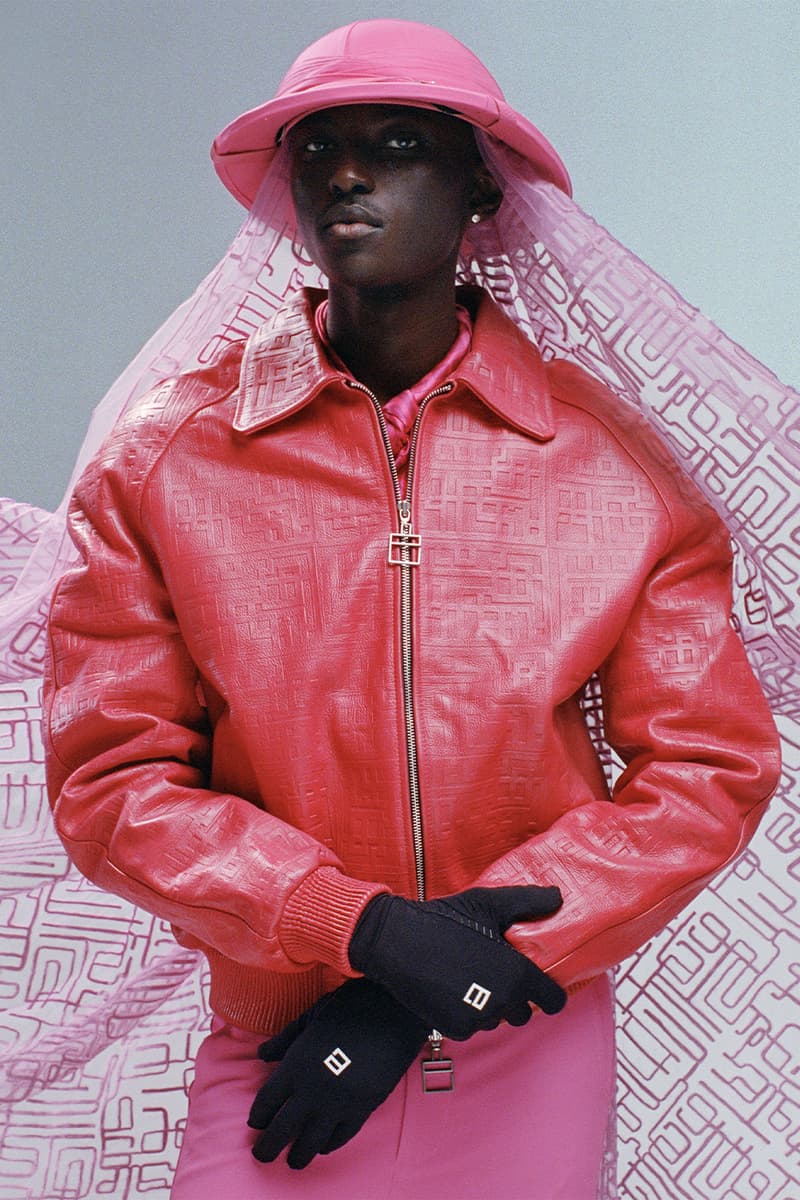 1 of 22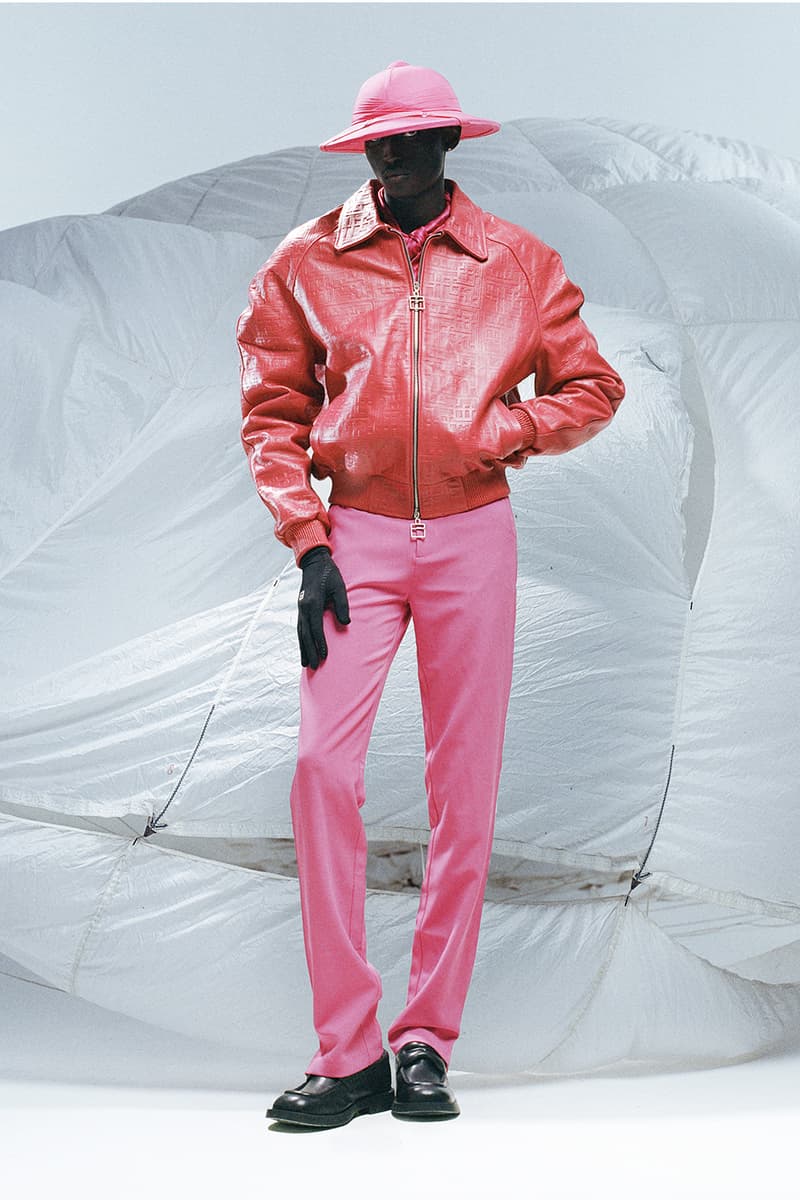 2 of 22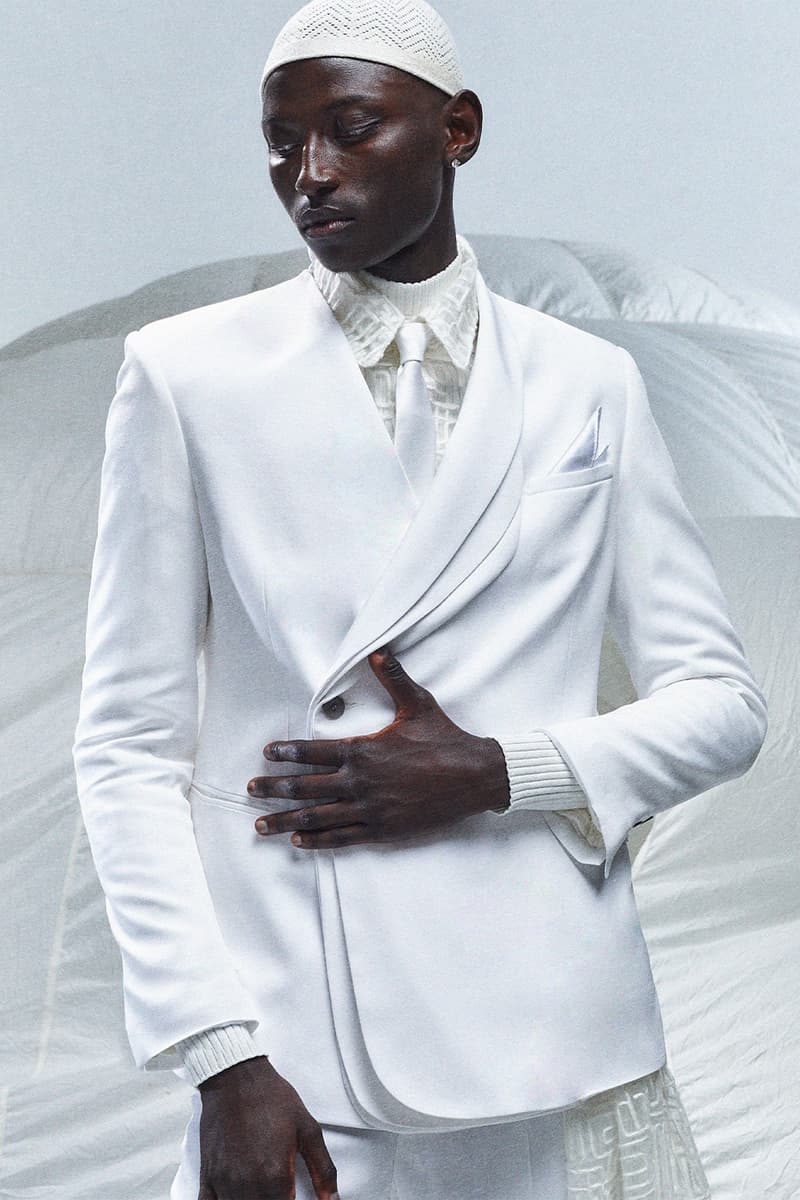 3 of 22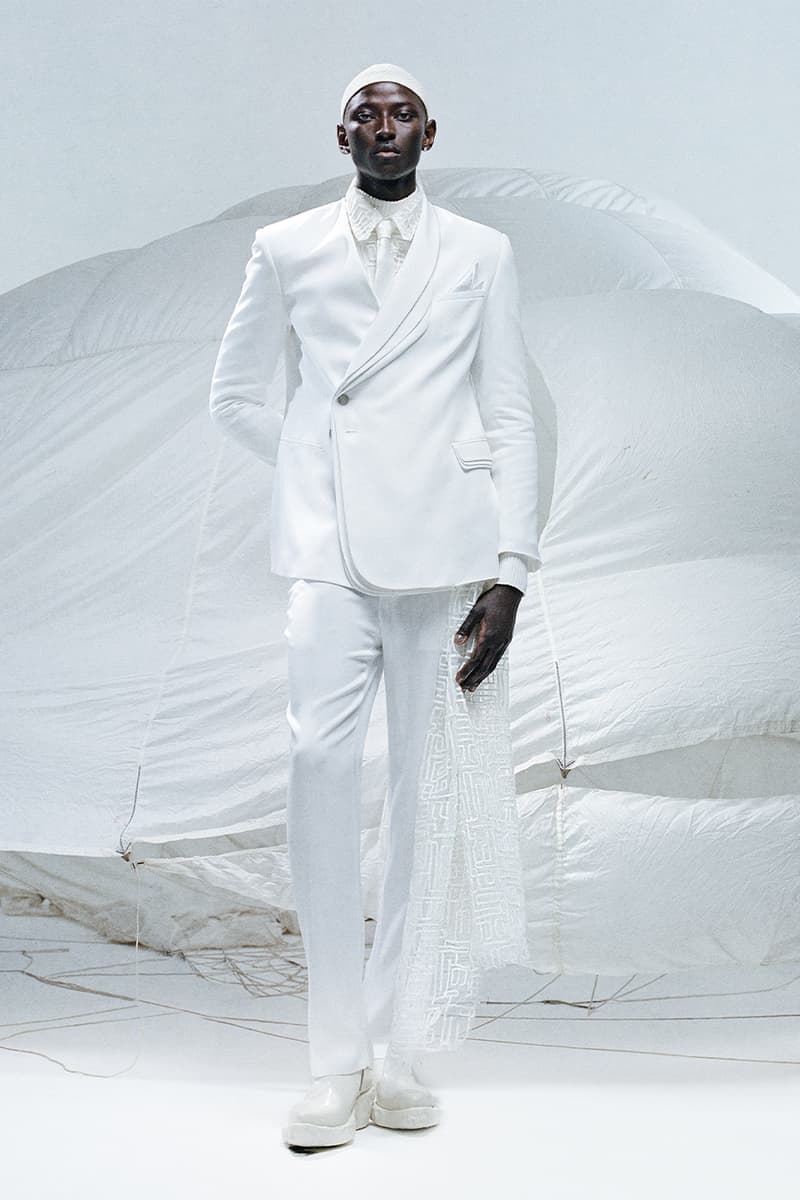 4 of 22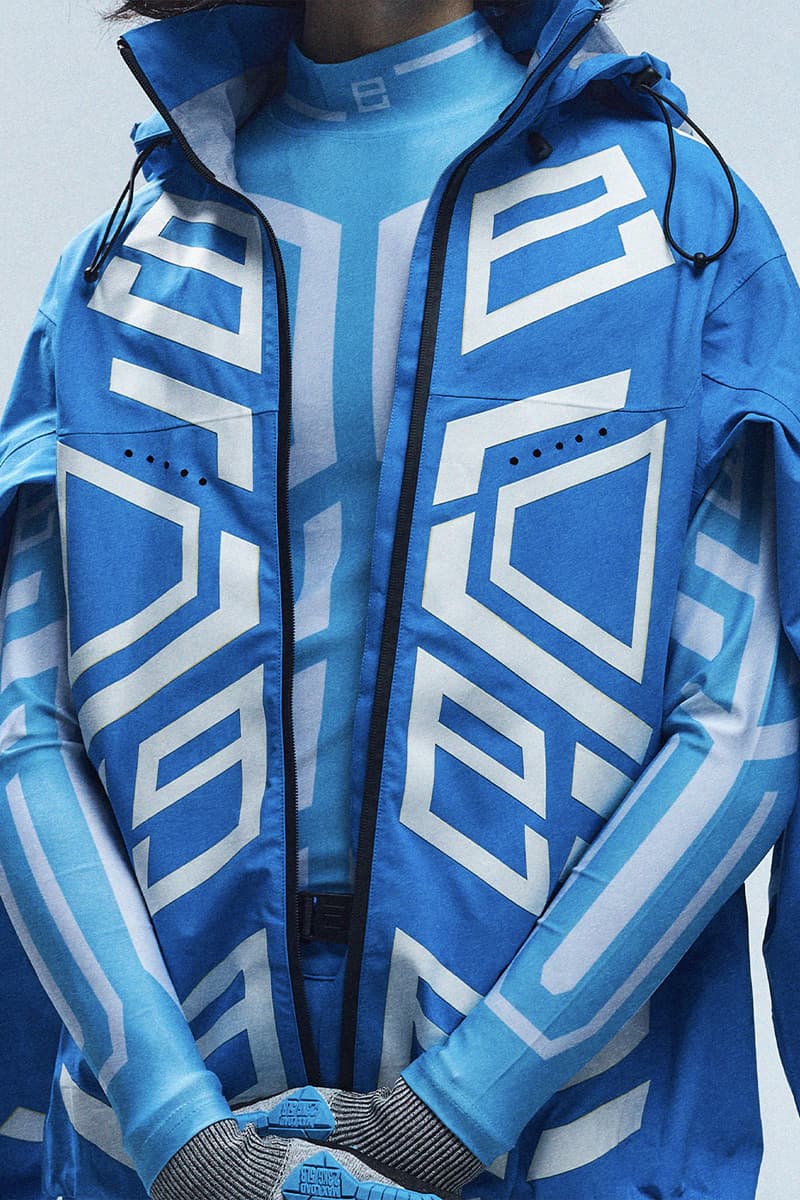 5 of 22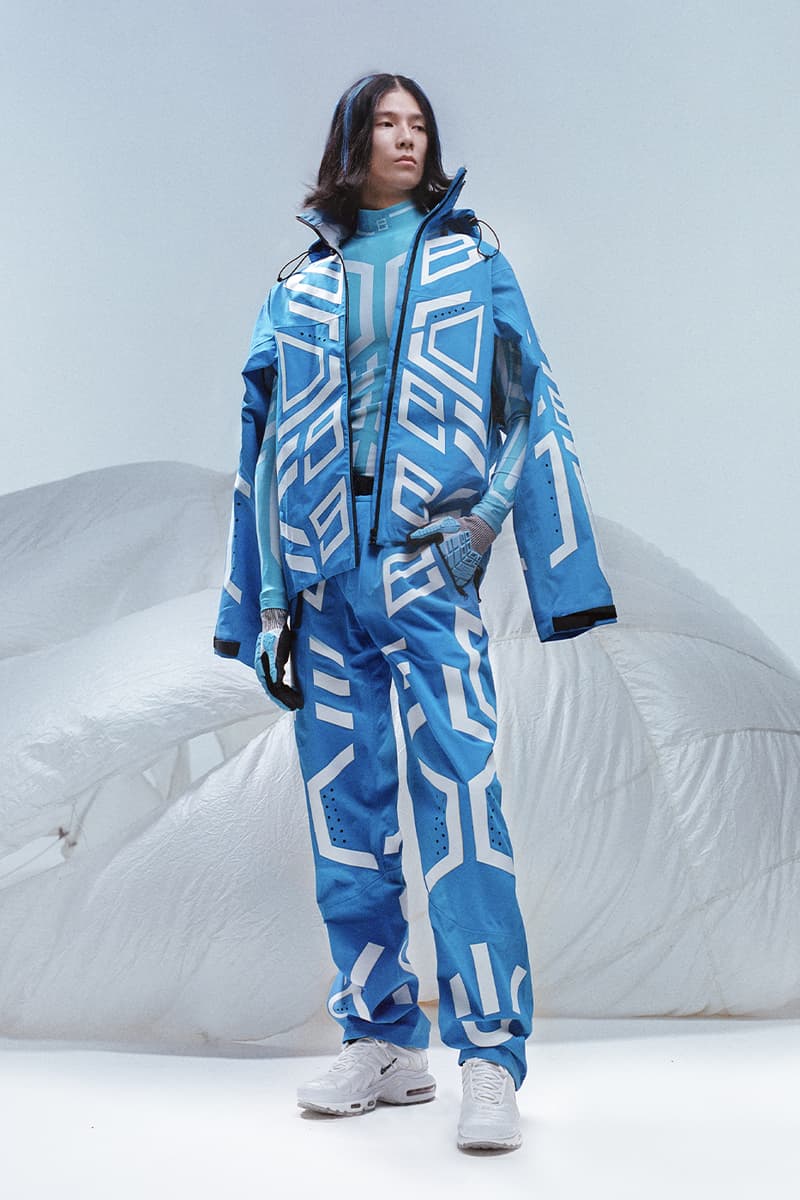 6 of 22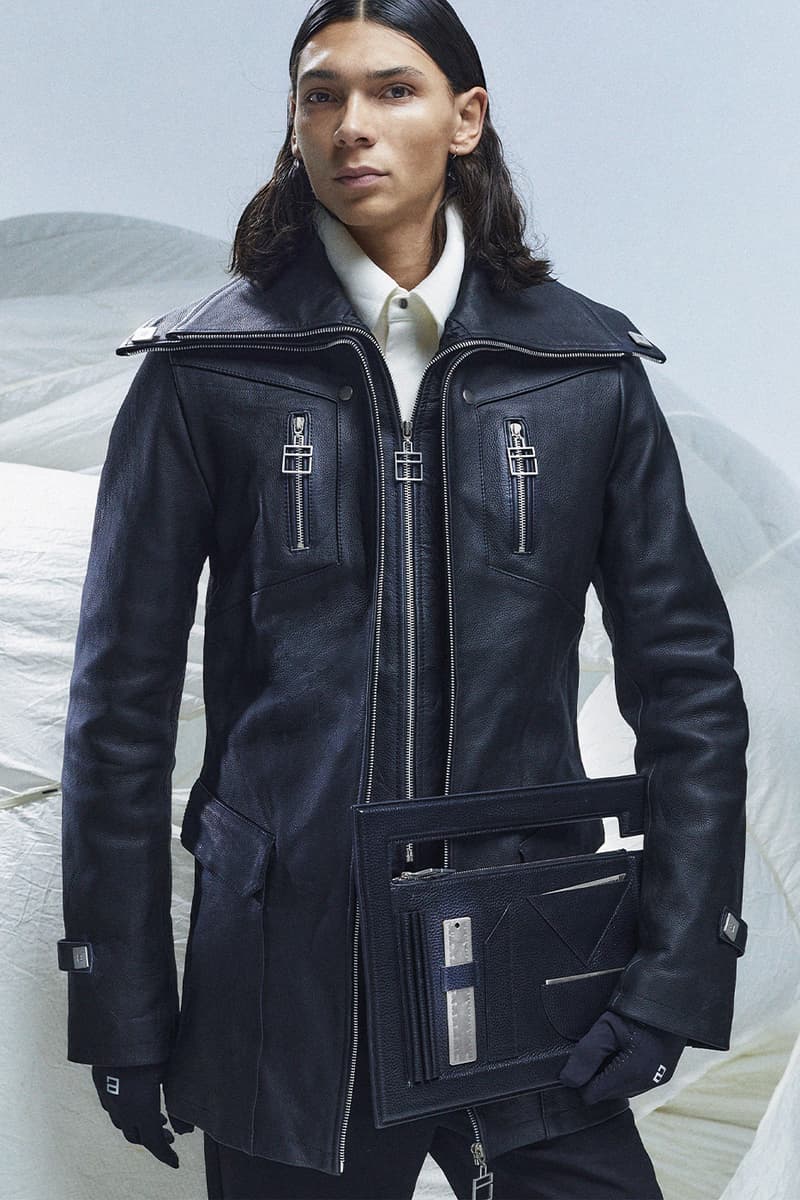 7 of 22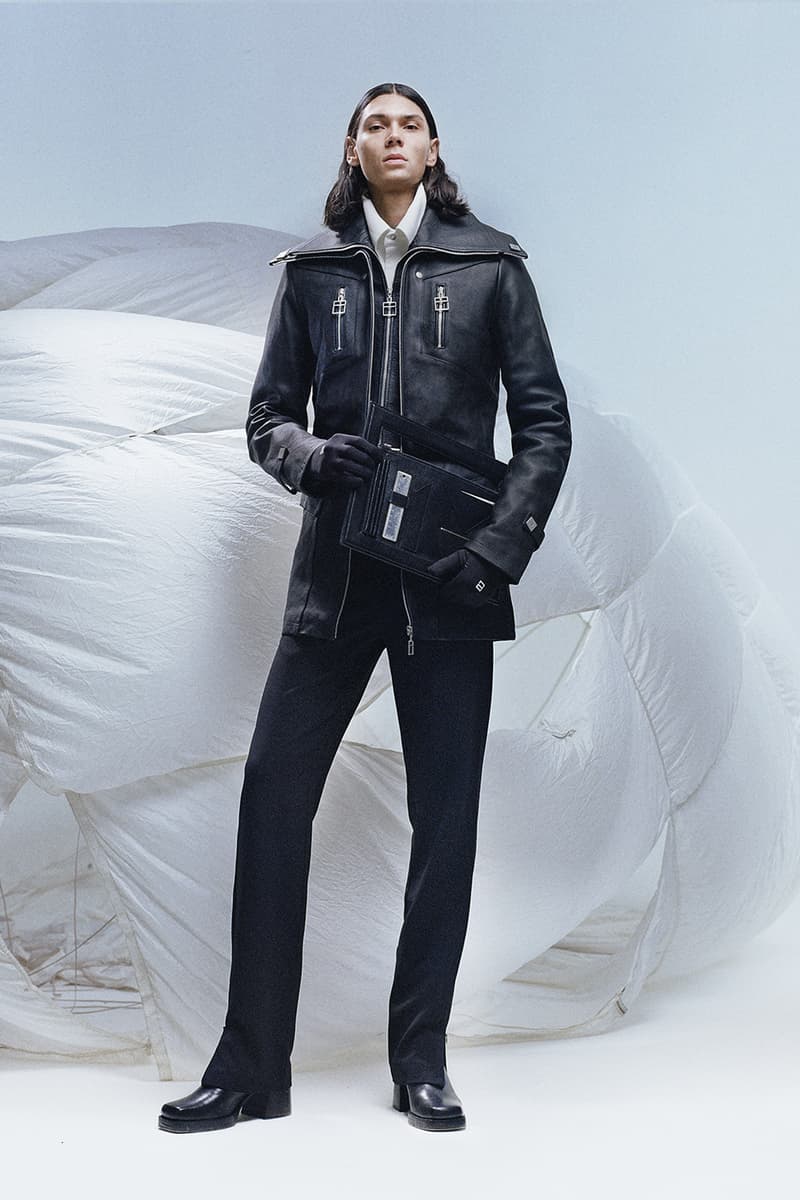 8 of 22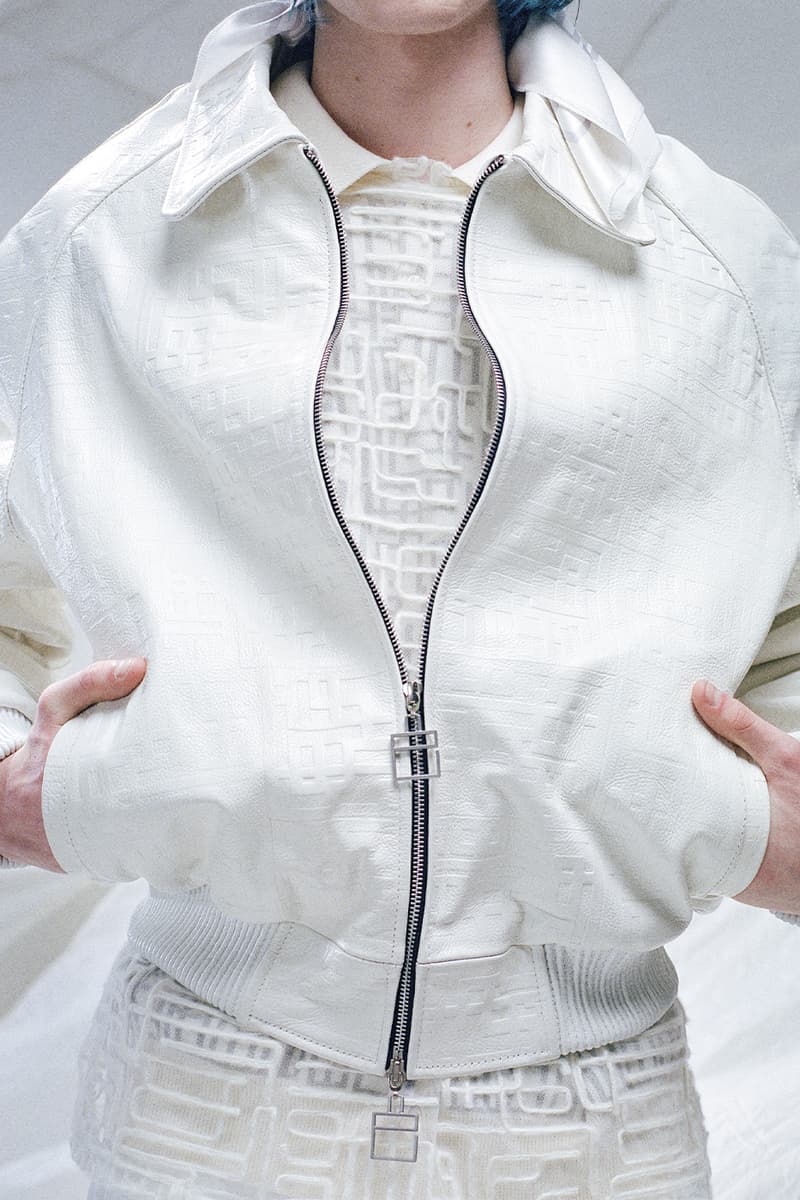 9 of 22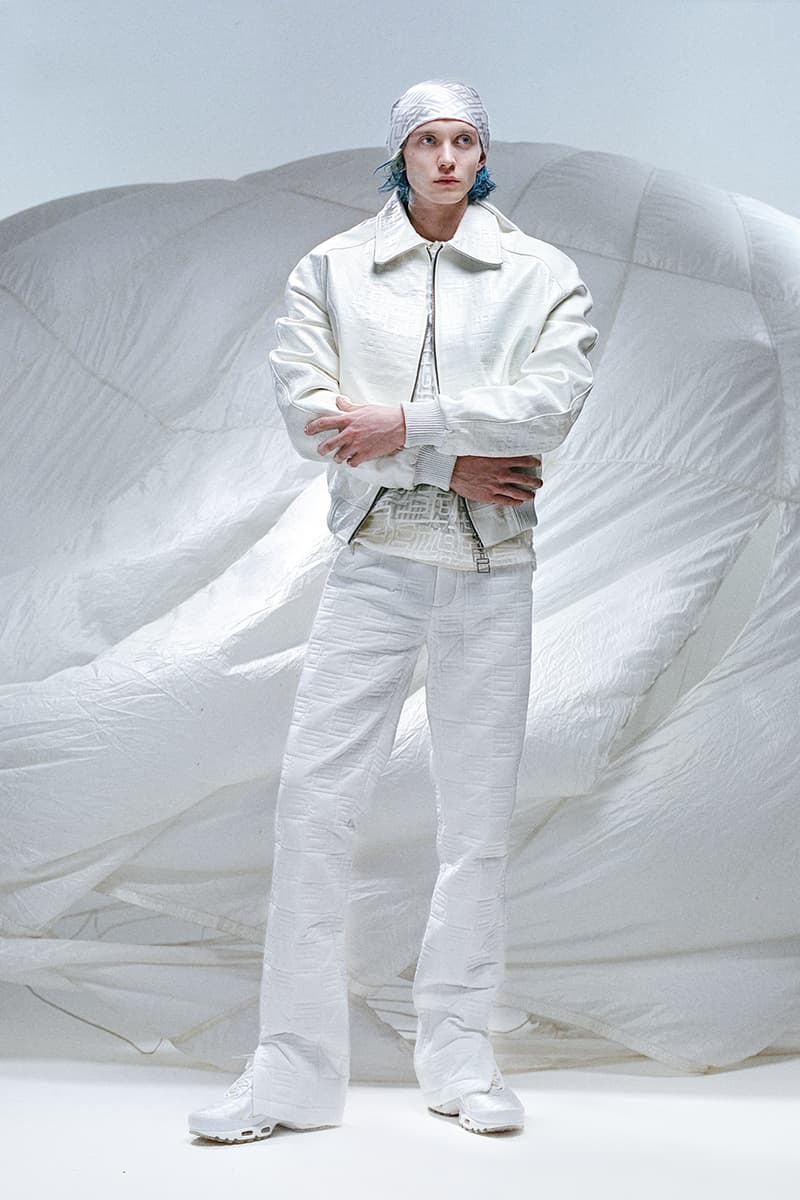 10 of 22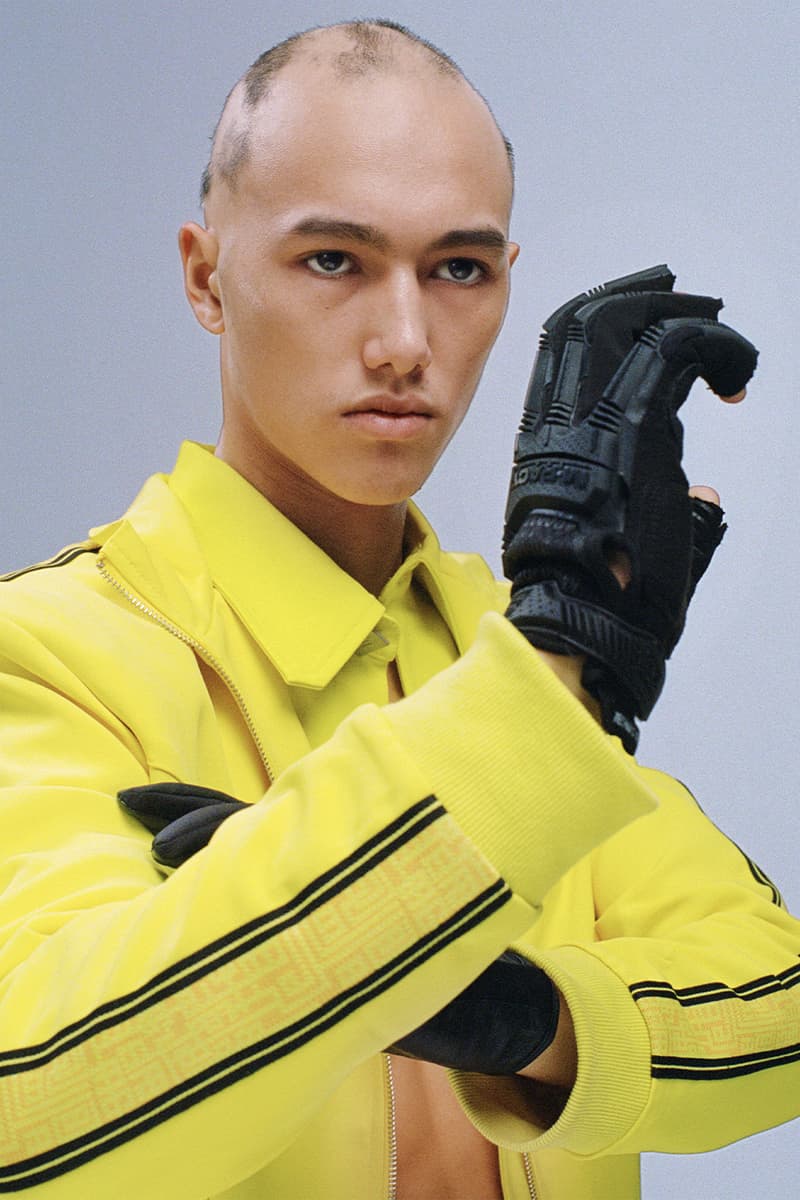 11 of 22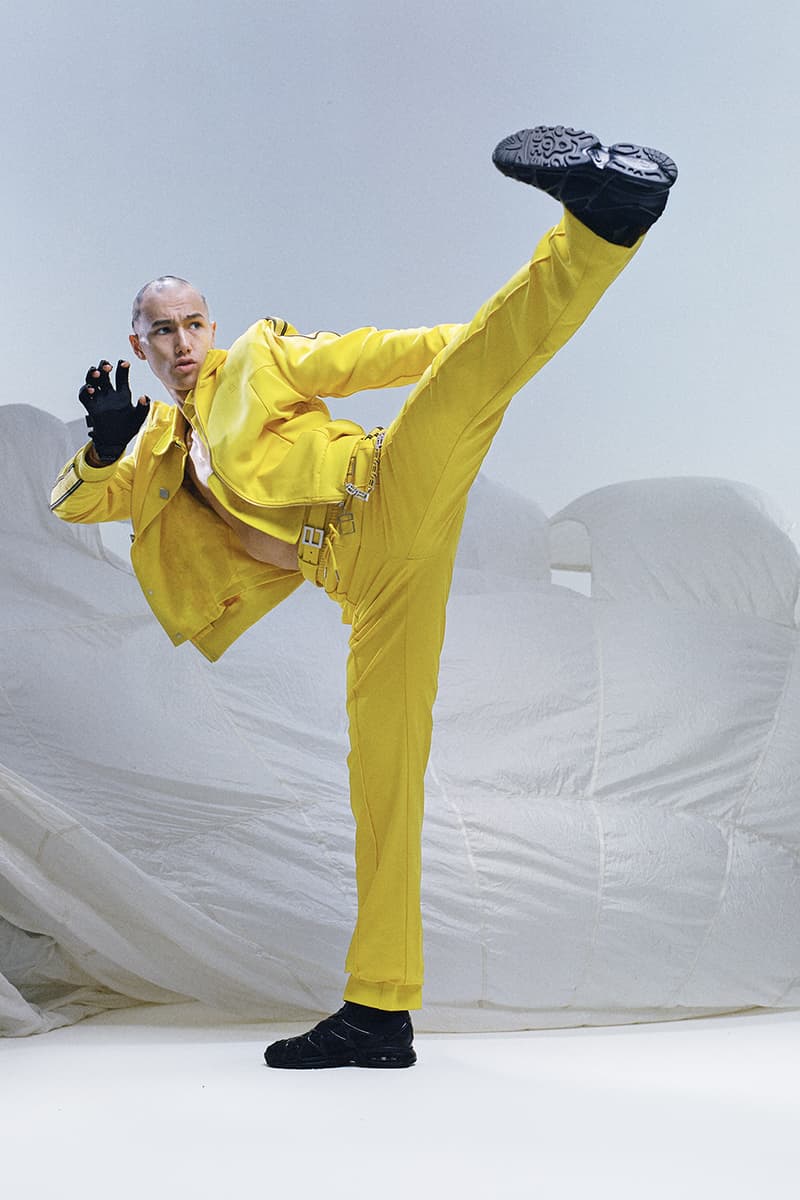 12 of 22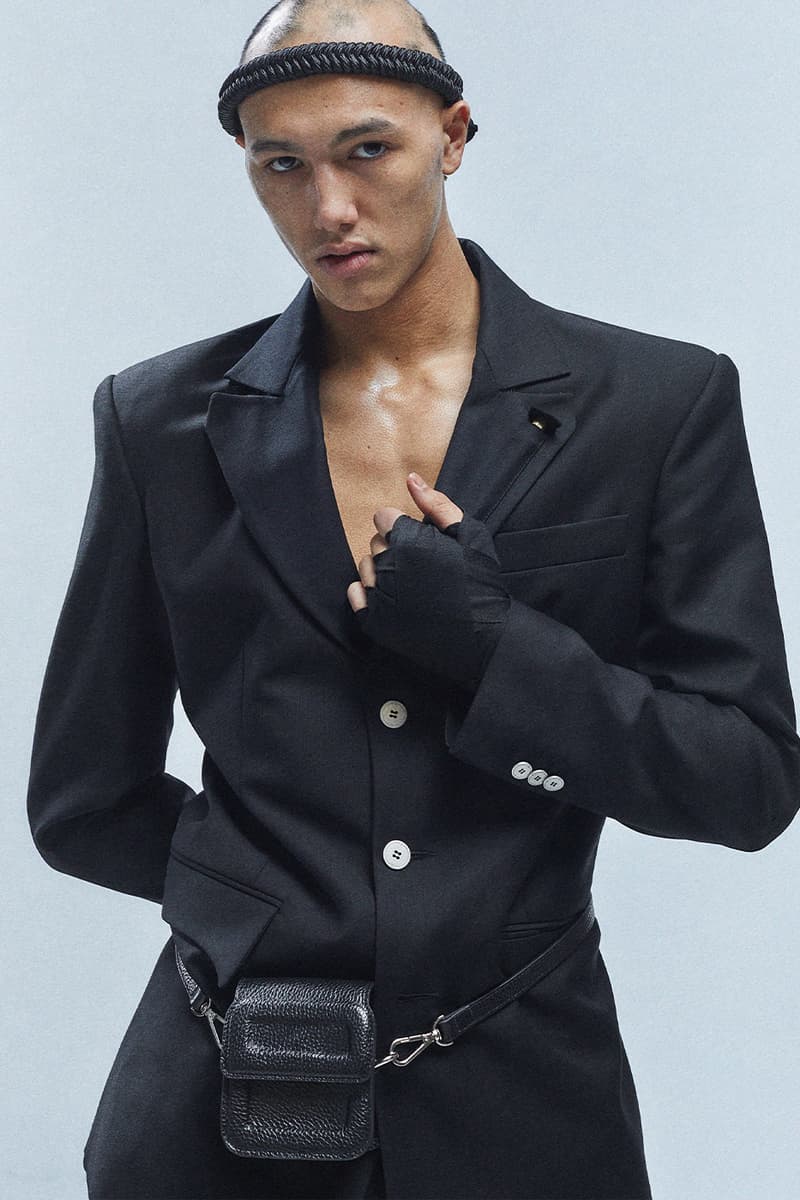 13 of 22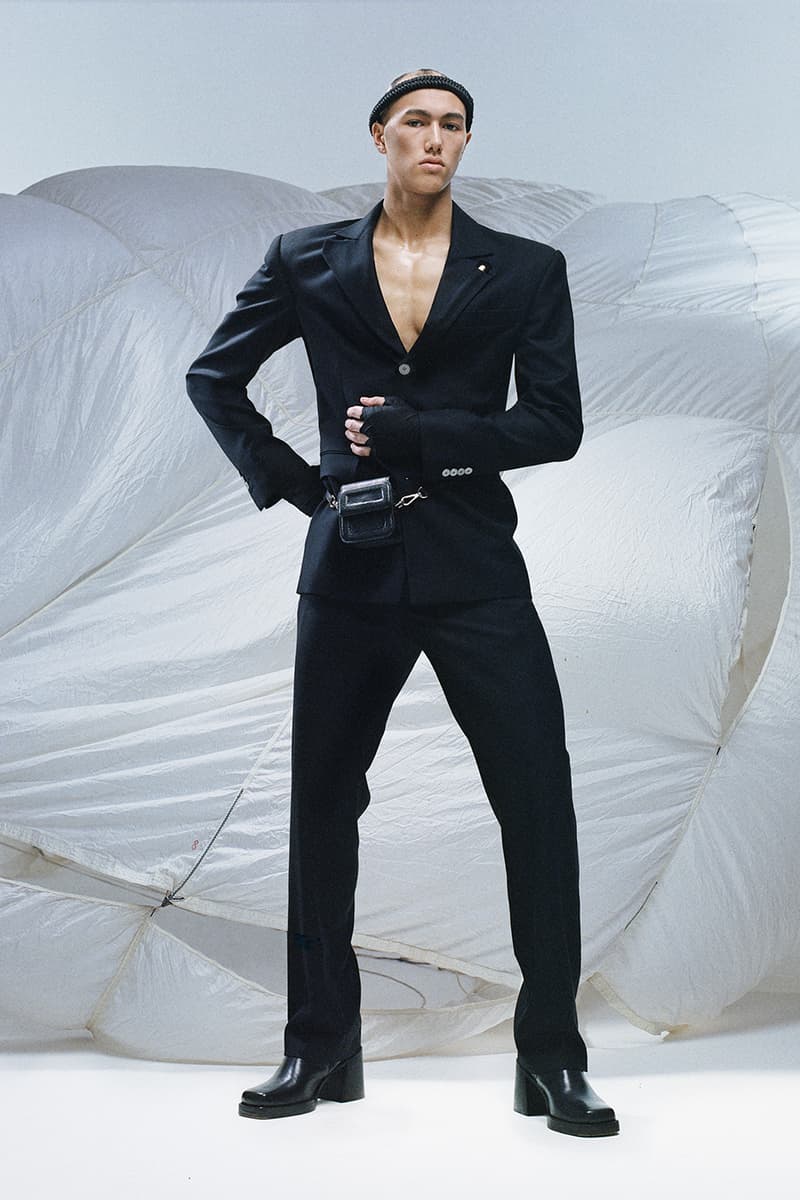 14 of 22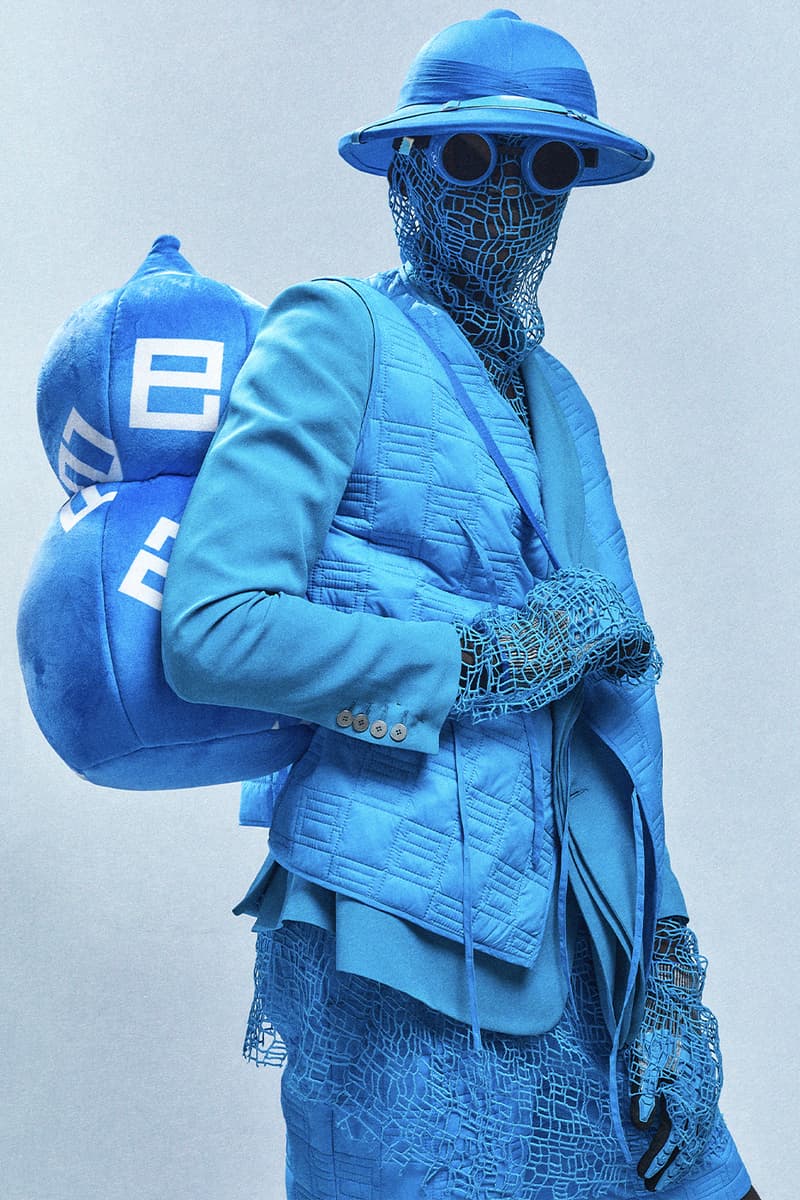 15 of 22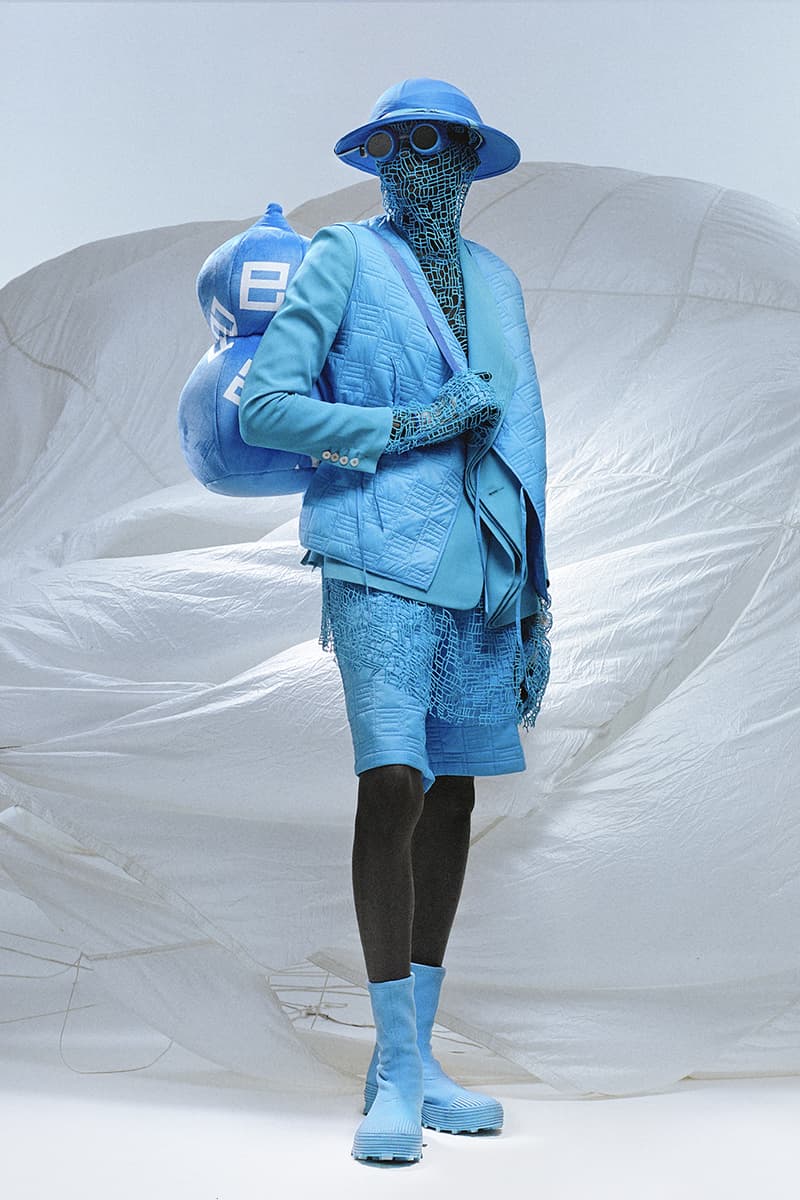 16 of 22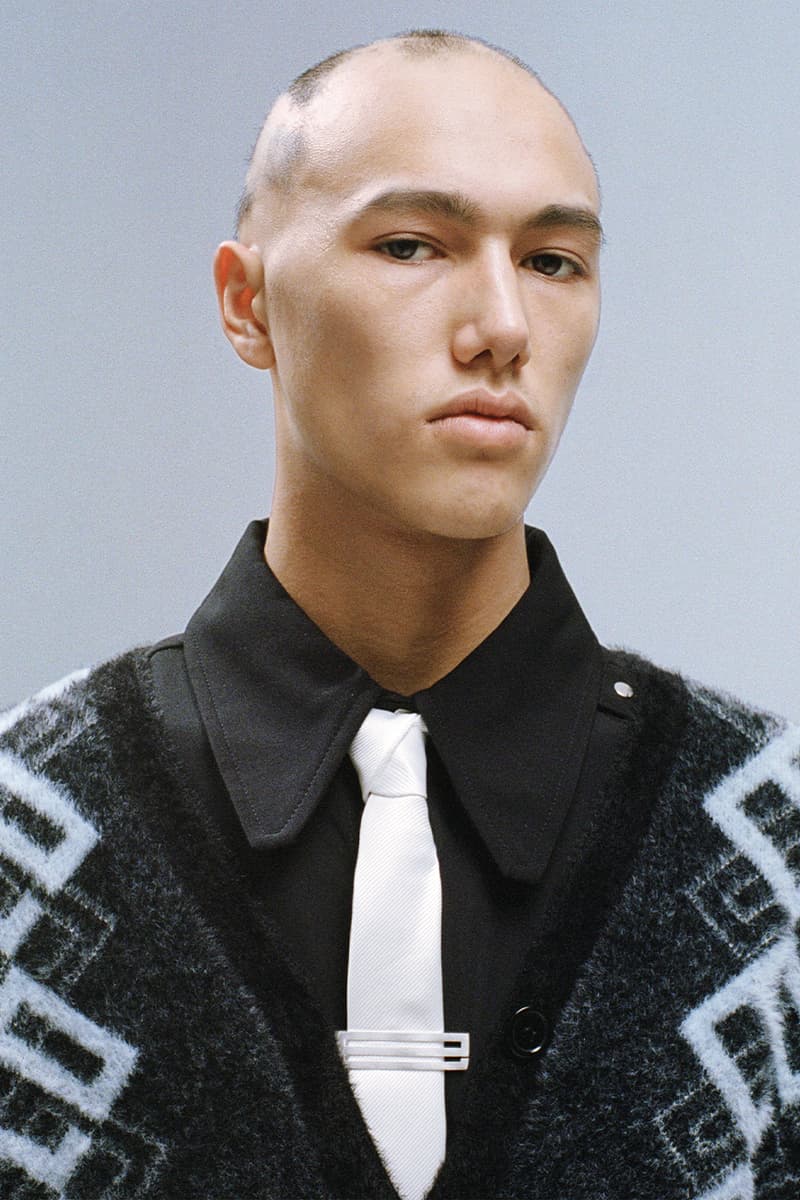 17 of 22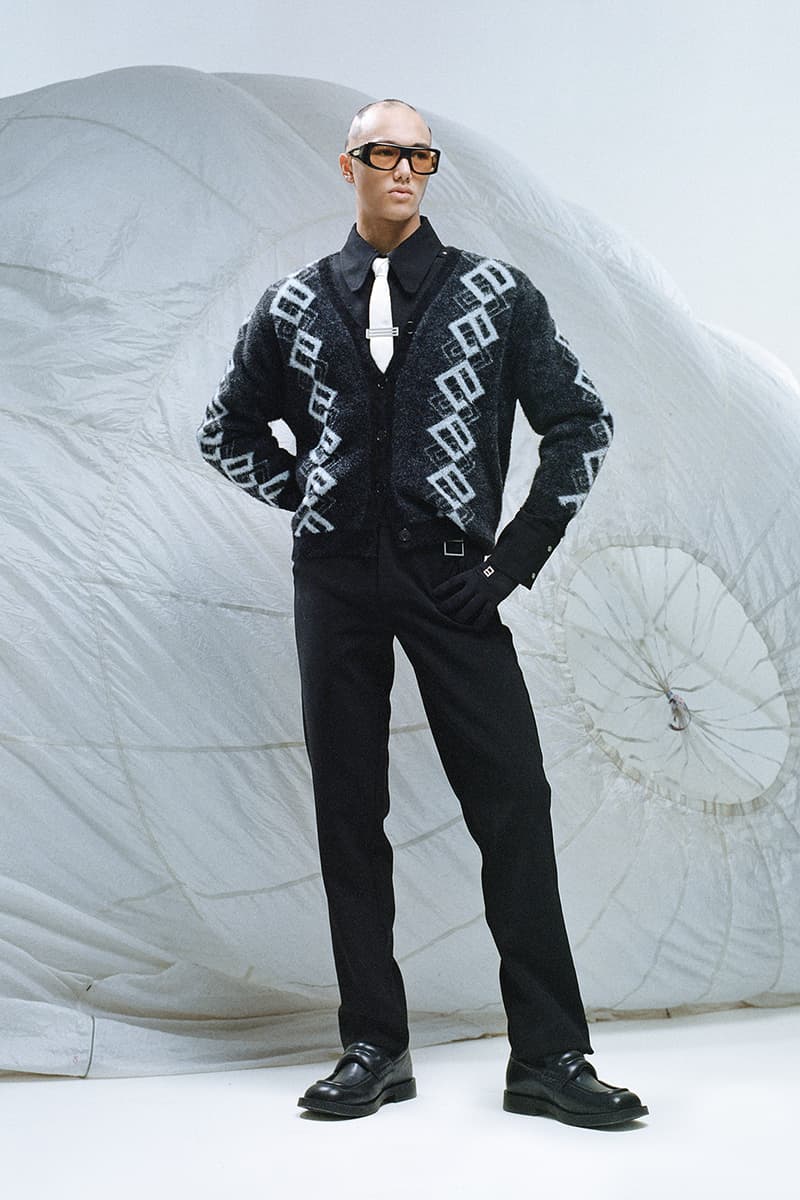 18 of 22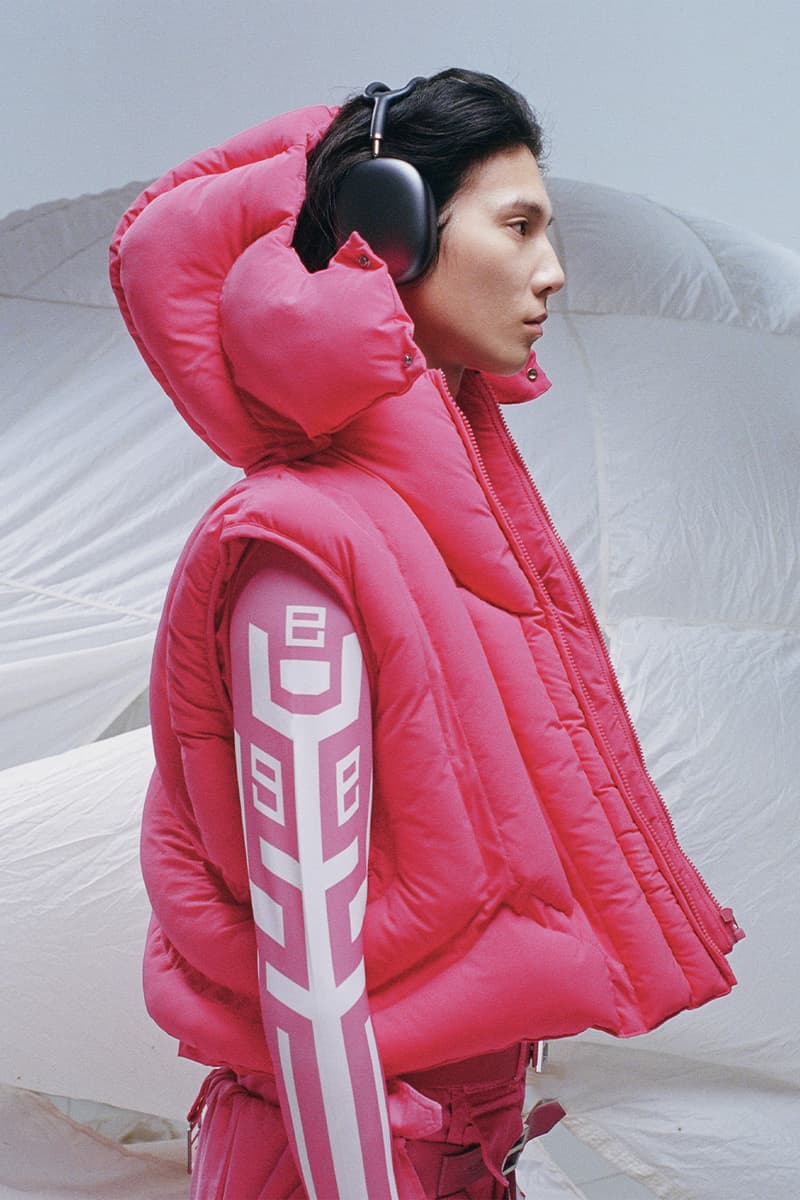 19 of 22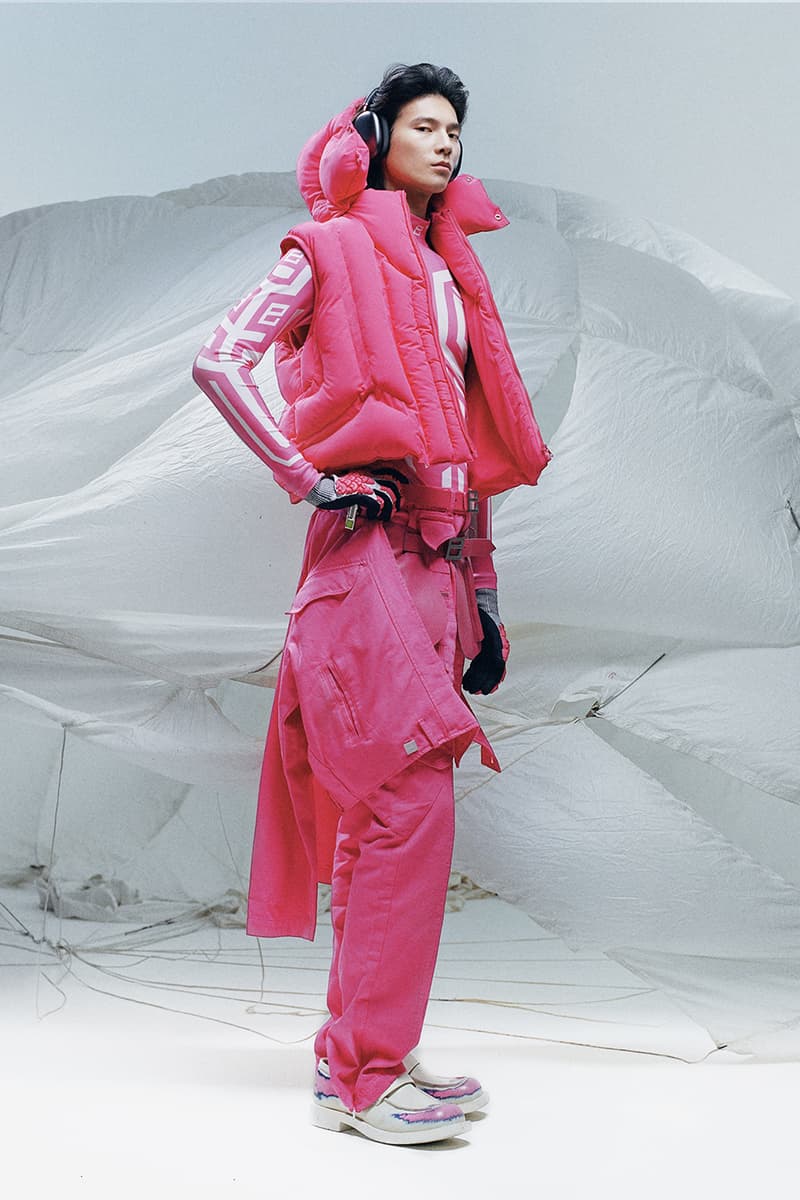 20 of 22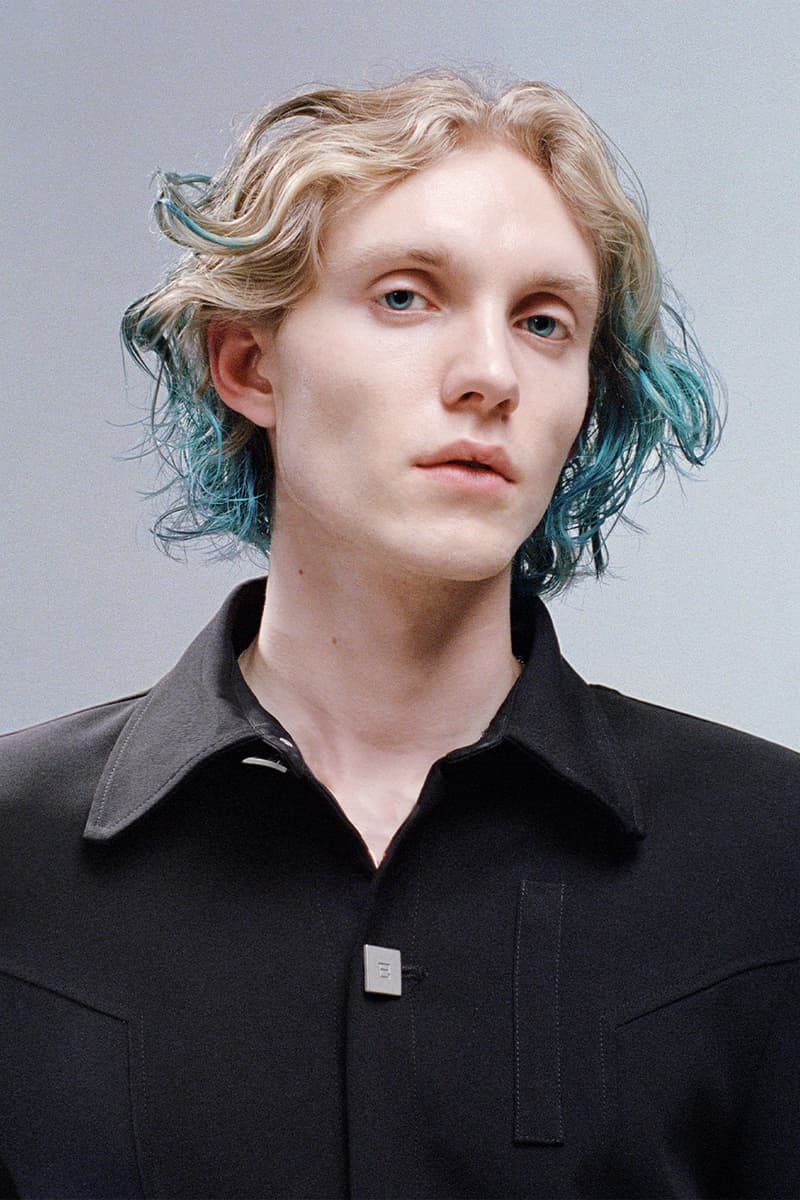 21 of 22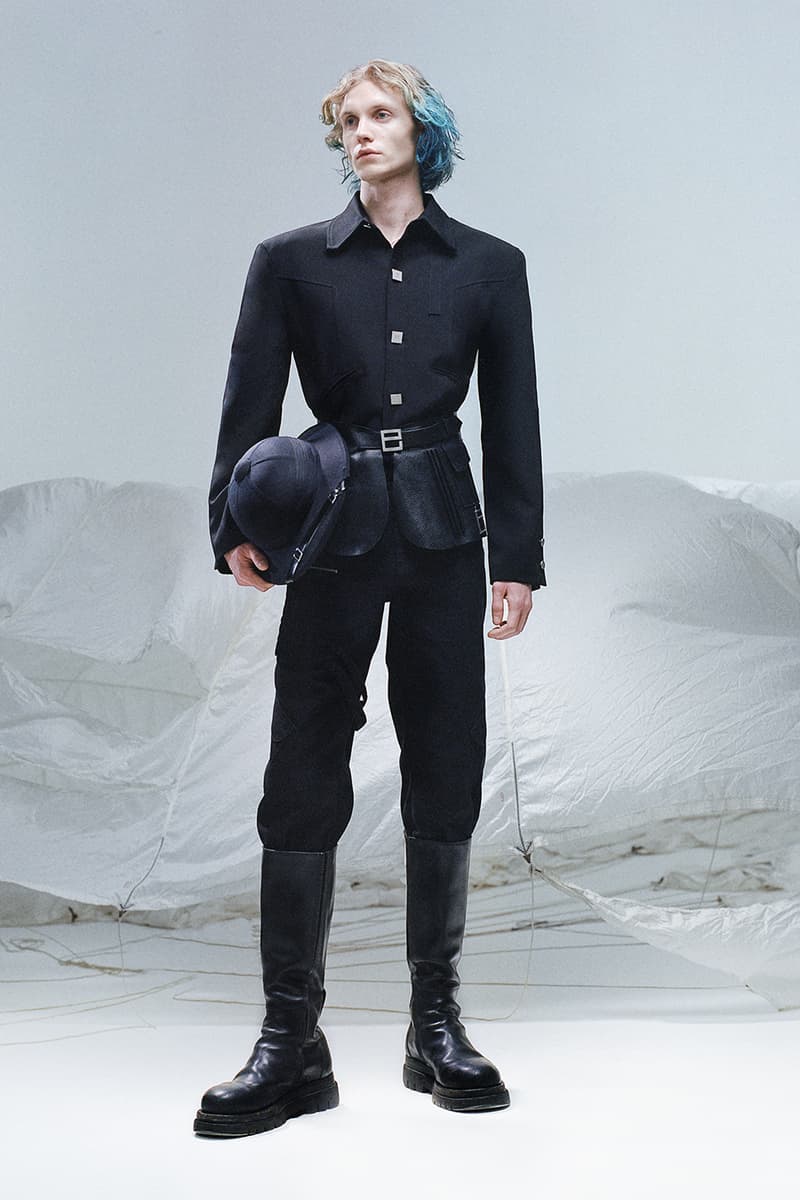 22 of 22
Consistently looking toward a futuristic world, Pièces Uniques has unveiled its Fall/Winter 2023.
Always creating its own fantasy world, Edmond Luu's Pièces Uniques welcomes onlookers to the "NATION DU CIEL" collection. As an ode to his childhood memories, the stories that inspired the collection include a wide range of iconic creative endeavors including stories from the "father of science fiction," Jules Verne or Castle in the Sky by Hayao Miyazaki. From season to season, Luu dives deeper into alternate realities, utilizing fashion as a unique way of expressing how he sees the world.
Always using bold, vibrant colors to highlight statement silhouettes, Pièces Uniques is all about creating "main character" energy for those wearing his clothes. By applying a contemporary lens to traditional silhouettes, pieces are imaginative and varied in colors and uniforms. Suits feature layered lapels for added details, while skin-tight pieces feature Tron-like graphics for a futuristic aesthetic. Elite tailoring updates the looks giving an added focal point to the collection.
The reinterpretation of classic silhouettes is outlined by luxurious fabrications. Pieces are constructed with leather, silk and patterned wool while still aligning with technical outerwear shapes.
Take a look above at the Pièces Uniques FW23 collection.
In other fashion news, LMC SS23 brings a vintage aesthetic to wardrobe staples.